Happy holiday weekend. Sorry this is just getting posted. It's been an unusually busy start to our holiday weekend. And I don't know about you, but it feels great to be busy again. A nice change of pace. I am shopping a couple of sales this weekend as I try to pull together our living room refresh. Below you'll find some great deals if you have your eye on something special.
COLLEEN ROTHSCHILD
Everything is 20% off this weekend. I am sharing my favorites below:
ANTHROPOLOGIE – EXTRA 40% OFF
The sale section at Anthro is now an extra 40% off. That's the only time I shop it.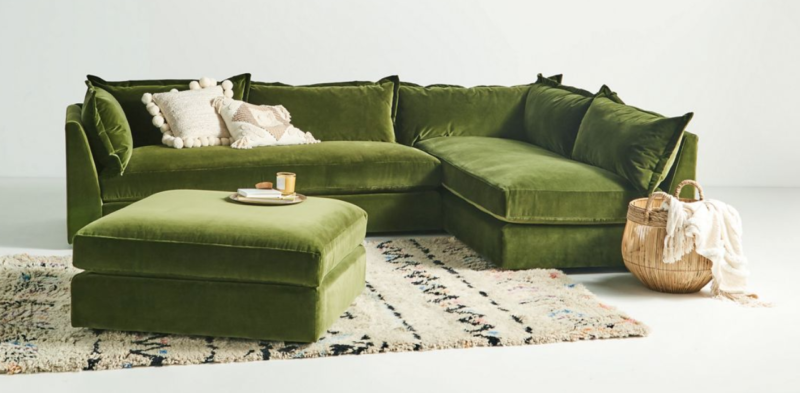 So many home finds are on sale and a great deal of furniture is marked down at least 20%. This green sectional is so beautiful. Would love to see this in a warm and cozy living room. Such a classic statement.
C C + MIKE
The rugs from CC + Mike are amazing and this weekend everything is 15% off. I have my eye on the runner below for our entryway.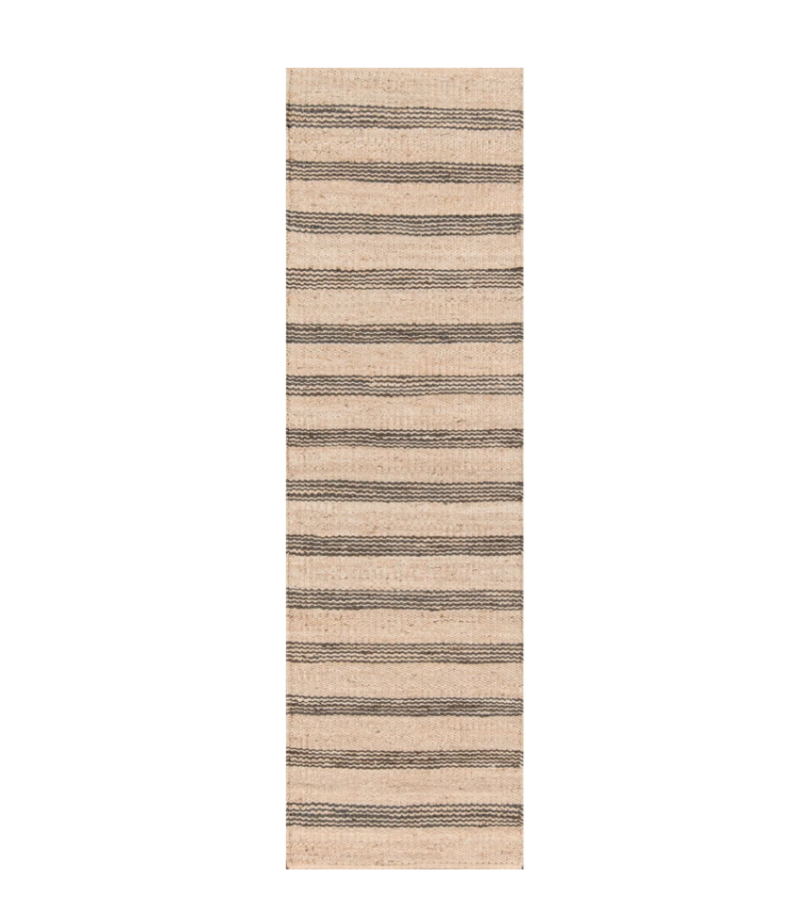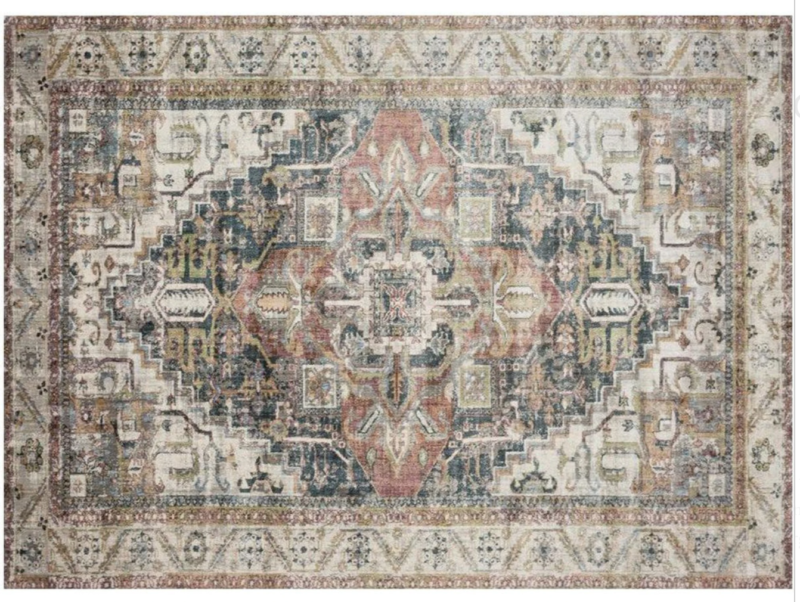 These trays are also beautiful. They add so much character to a tabletop or next to a bedside.
NORDSTROM
Nordstrom always puts things on clearance after the big sale. You can shop their women's clearance section here.
VICTORIA EMERSON
It's time for the Buy One, Get One sale which is such a great deal. Stock up, friends. These are the best gifts for teachers and girlfriends.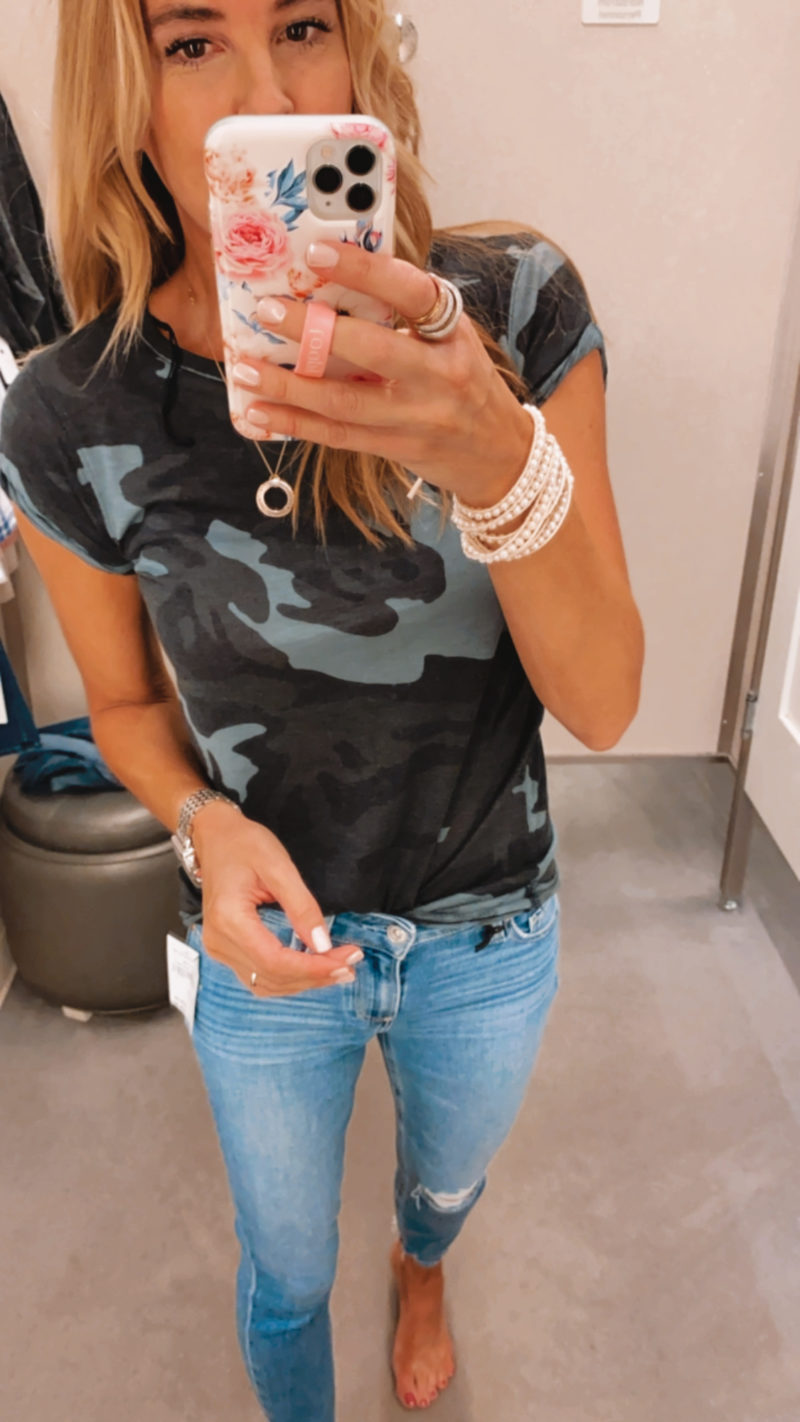 I wear these freshwater pearl bracelets all the time. They go with everything and are nice and lightweight which is something I really appreciate.
AMAZON FINDS
I'm currently helping a friend with her guest room design and we just chose this throw to go at the end of the bed. So excited to share the space with you. Adding texture to a room completely transforms it. This is a good one, ladies.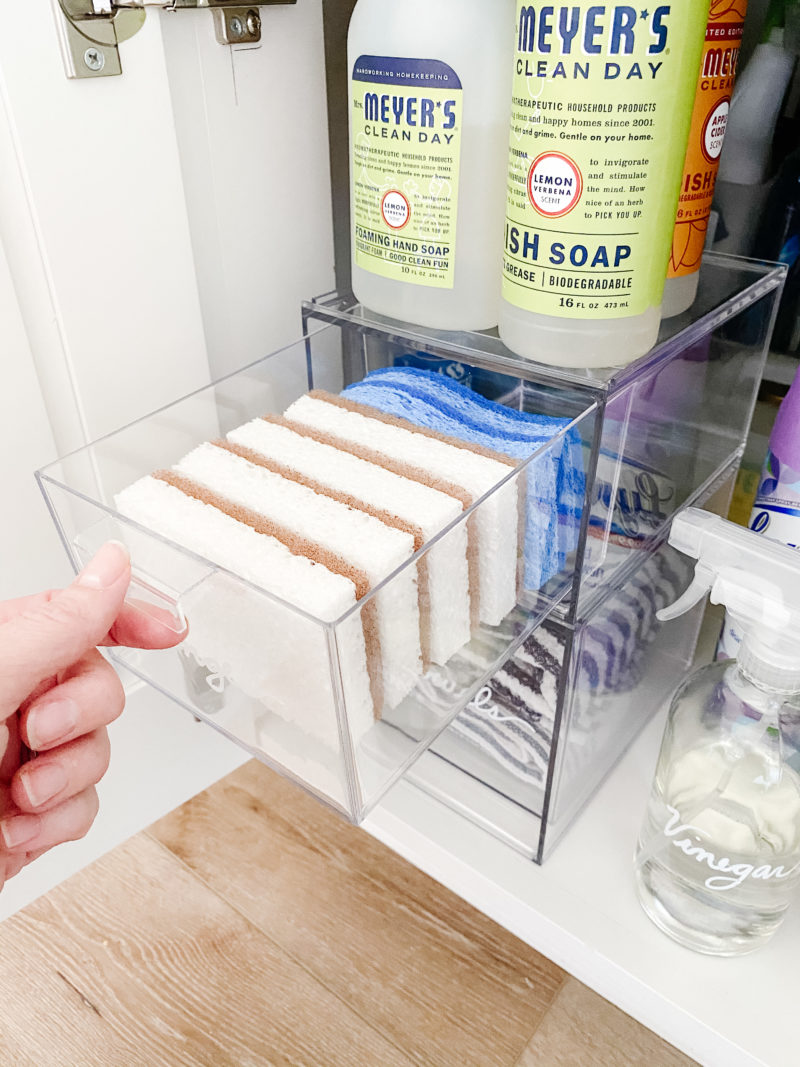 These were your favorite Amazon score from last week. We really do love they way they organized us under the kitchen sink. The best thing ever was having my husband go to start the dishwasher and grabbing a pod from one of these drawers was so easy. He was seriously so impressed. LOL.
Thought these containers were pretty great, too. You can keep this tucked in a cabinet or on a shelf. Or even just out on the counter. But I see these being ideal for so many different things. Perfect on a desk for note cards or mail. This set allows for utensils and and napkins to be neatly displayed.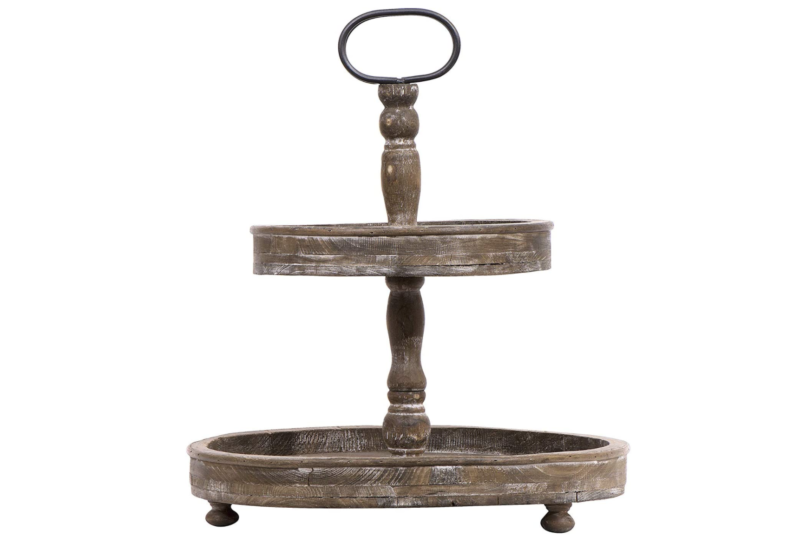 I also thought this two tier tray was really pretty. I like the imperfect quality about it. It would add so much warmth and charm to an island or kitchen counter. And really pretty to dress up for the Fall.
MCGEE AND CO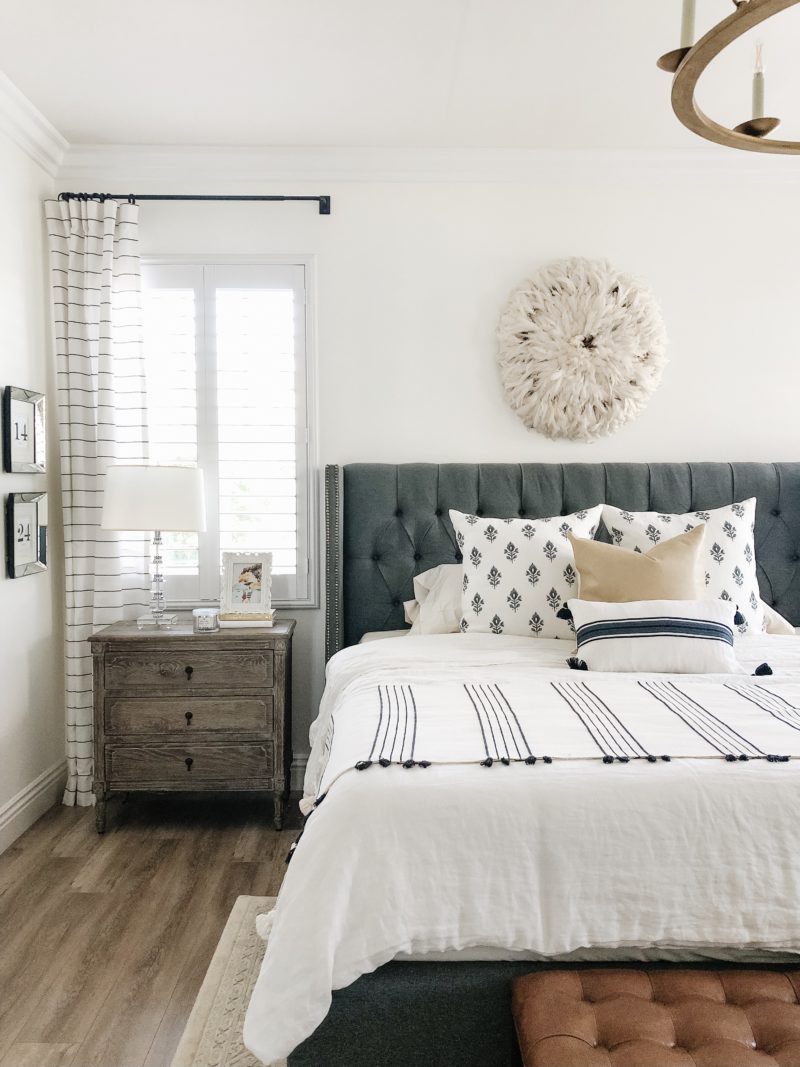 You all know I love all things McGee and Co. Definitely a splurge but this weekend everything is 15% off. And the great news is that Studio McGee has a new Target line coming out next week at Target! Cue the happy dance. Here are a few of our McGee and Co. pieces that we absolutely love.
AFLORAL
While it may seem crazy to mention holiday garland, my daughter will be the first one to tell you there are only 16 weeks until Christmas. Her favorite time of the year (and mine). I don't know about you, but I think twinkle lights and greenery will be very good for the soul this year. This VERY realistic garland is my favorite and currently on sale. It goes quickly as the holidays approach. (use code EARLYXMAS)
Enjoy this long weekend with your families. I hope it's a restful one for you. Our temperatures are through the roof so you will find us trying to stay cool.