It's taken me years to admit it, but I am basically a last-minute girl. No matter what it is, I thrive on the hustle of a last minute task. Can anyone else relate? But here's the deal. I've also learned that some of our very best memories are of 11th hour get-togethers that we literally threw together. There is something about the spontaneity that keeps expectations low and energy high. Today I've teamed with Walmart and the We Dress America Campaign to bring you my very best tips for throwing a last-minute shindig. The shopping list and a printable are even included. It really doesn't get much easier than this.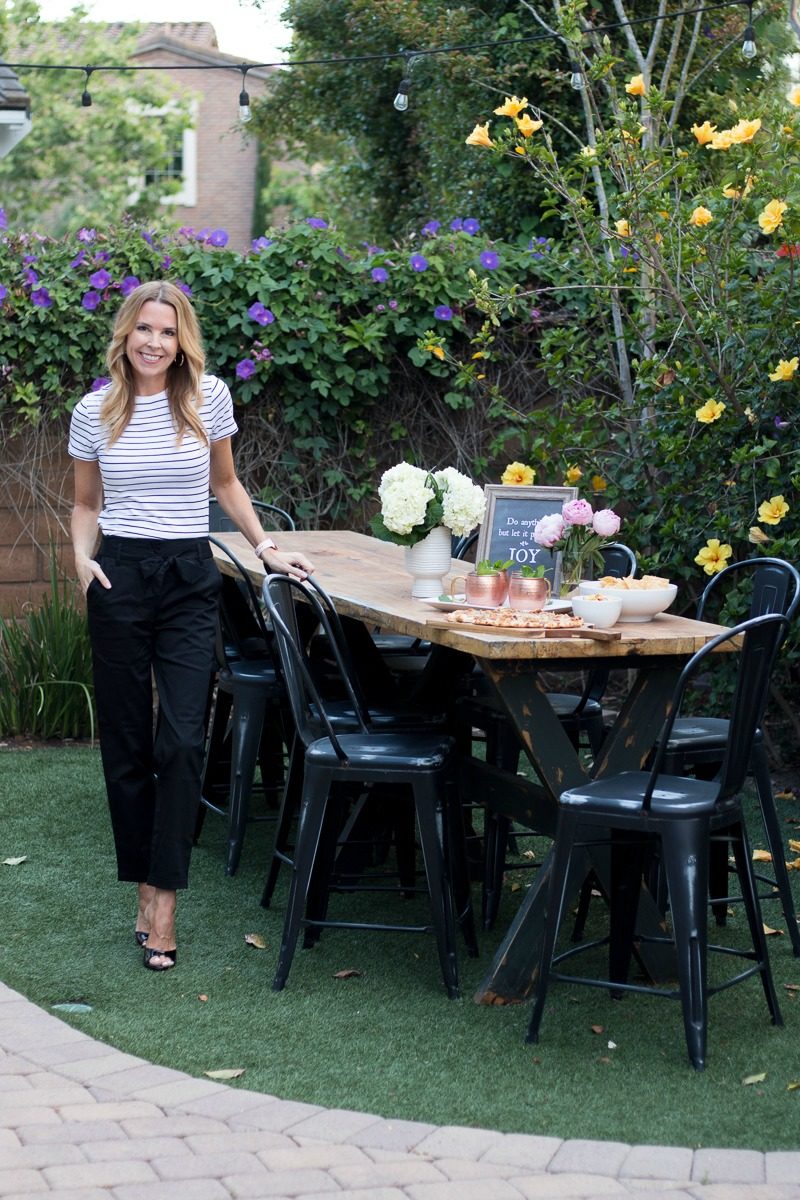 Welcome! I promise that this get together can be pulled together with one quick stop at the grocery store on your way home from work. Nothing fancy, but your guests will feel welcome. And let's face it. People just want to be invited. Heck, if I am given an invite to a last-minute happy hour I am all in and so appreciative.
Plus I've got some darling summer wardrobe ideas for you. Some of them transition straight from work to a summer soiree.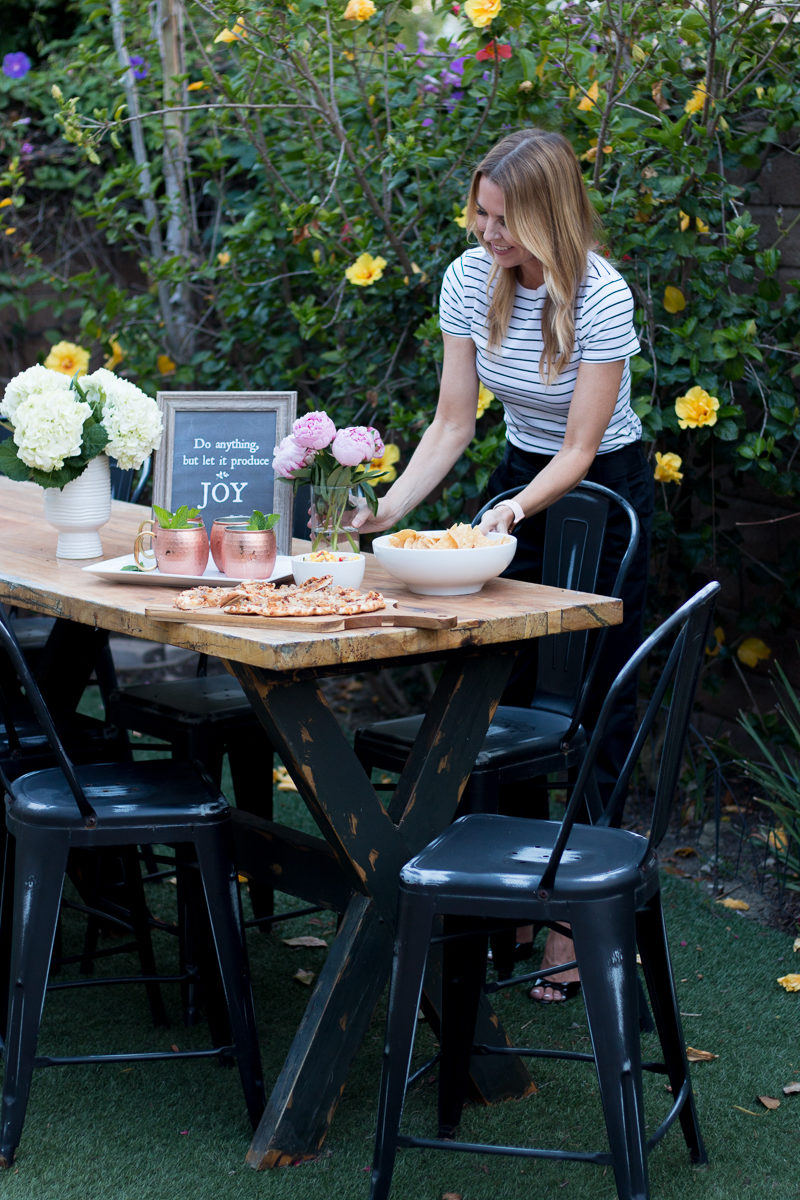 1 | Keep it outside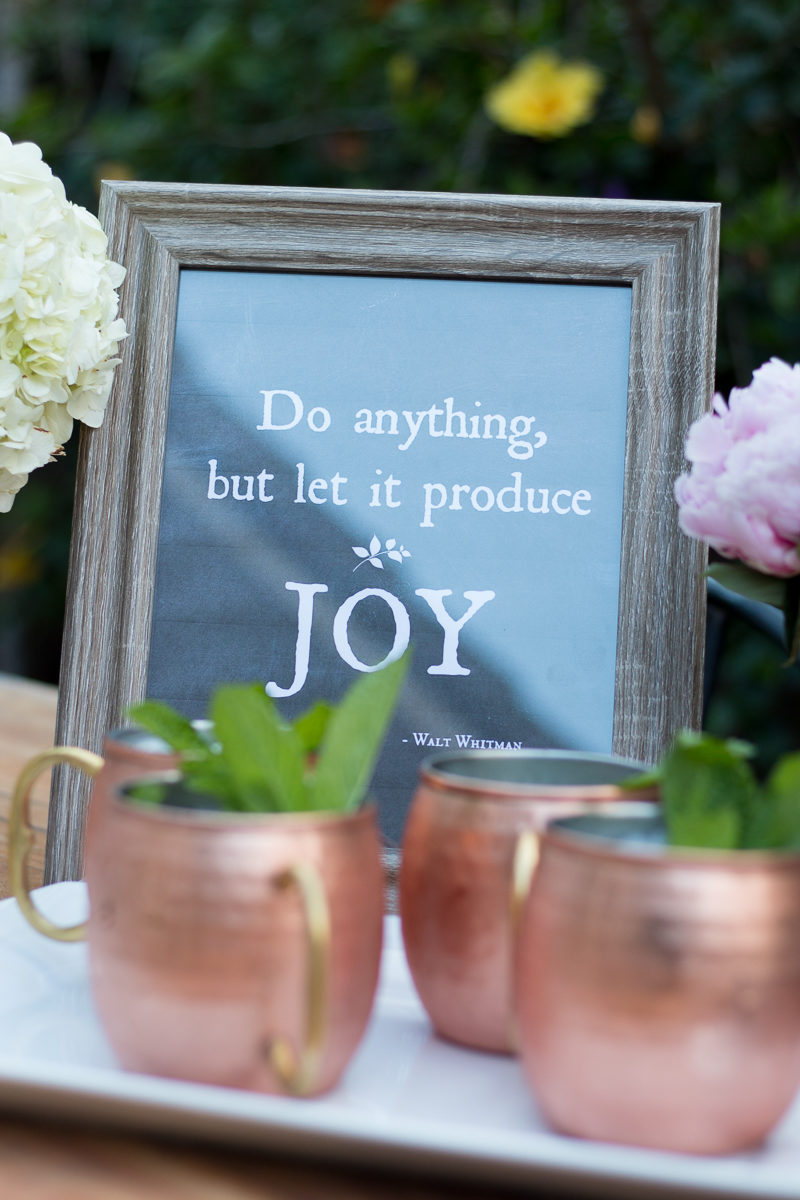 Forget about cleaning the house. I am serious. I think that is the number one issue people have with inviting others over. "But my house is a mess!" First of all, people don't care about that but eleminate the stress and host outside. Even have the side gate open to your yard or welcome friends on to your porch. With the weather turning nice, everyone wants to be outside anyway. All you need to do is a quick five minute bathroom scrub. Done and done.
2 | Borrow from Inside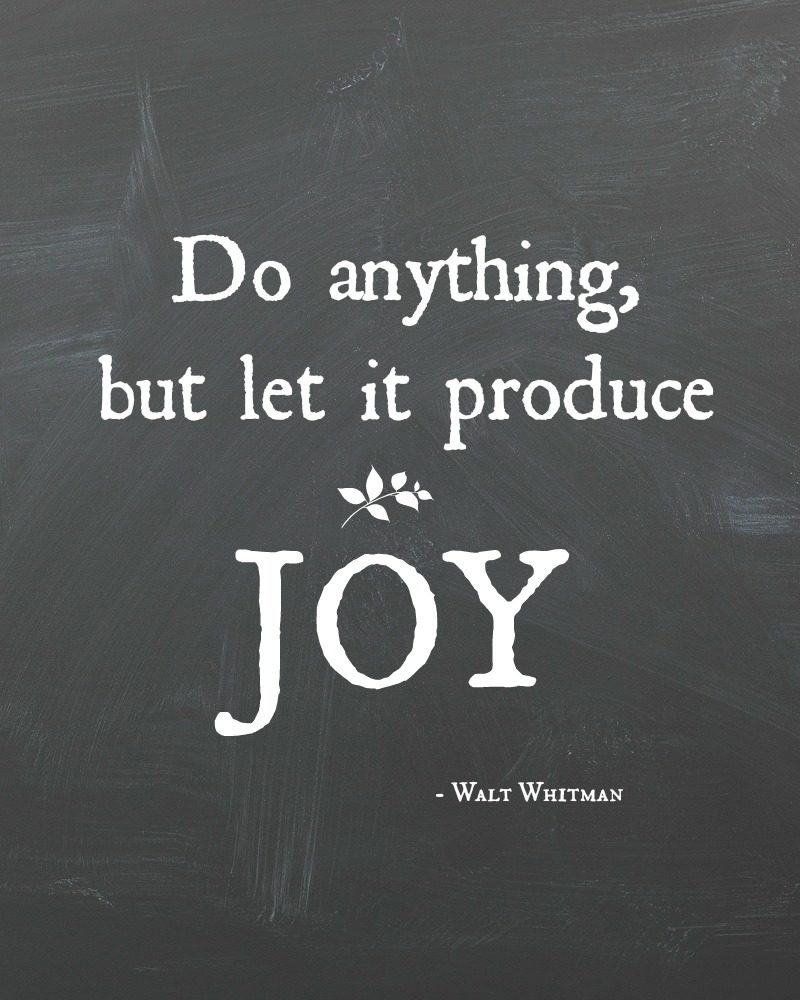 Find one small space to style. This only takes a few minutes so it is totally doable. Grab a floral arrangement or frame you already have inside. I created this printable that you could slip into a frame you already have. It just creates a welcoming space. Maybe consider cutting a few stems from the yard or grabbing a bunch of flowers from the market (shopping list below). You could even bring out throw pillows or blankets to toss over chairs. This is just about making things look inviting with what you already have. I already had the peonies in my entryway and bought the hydrangeas from the market.
3 | make one cocktail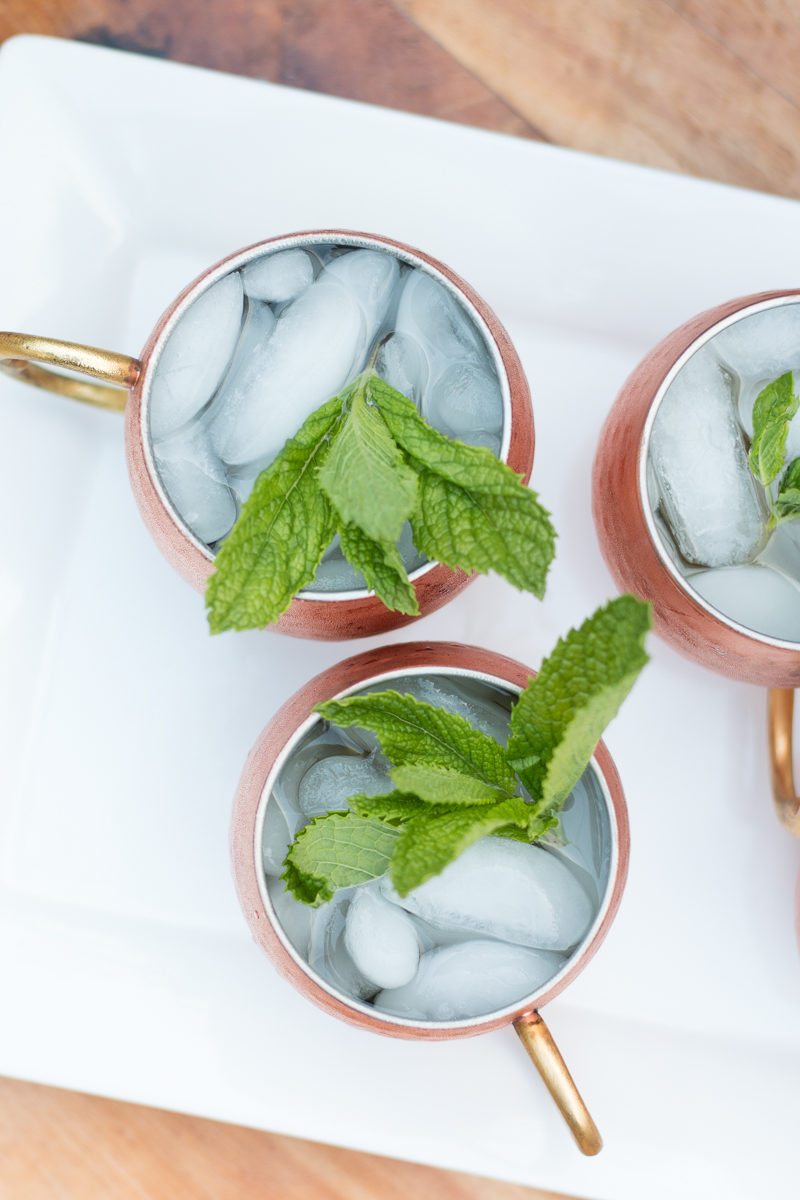 coconut ginger cocktail recipe
Part of keeping things simple and easy is minimizing the menu. No need to offer every beverage you can think of. This cocktail is sooooooo delicious and very easy to make. You may even have the ingredients on hand. We usually have coconut water and ginger ale in our fridge so I only need to pick up fresh mint.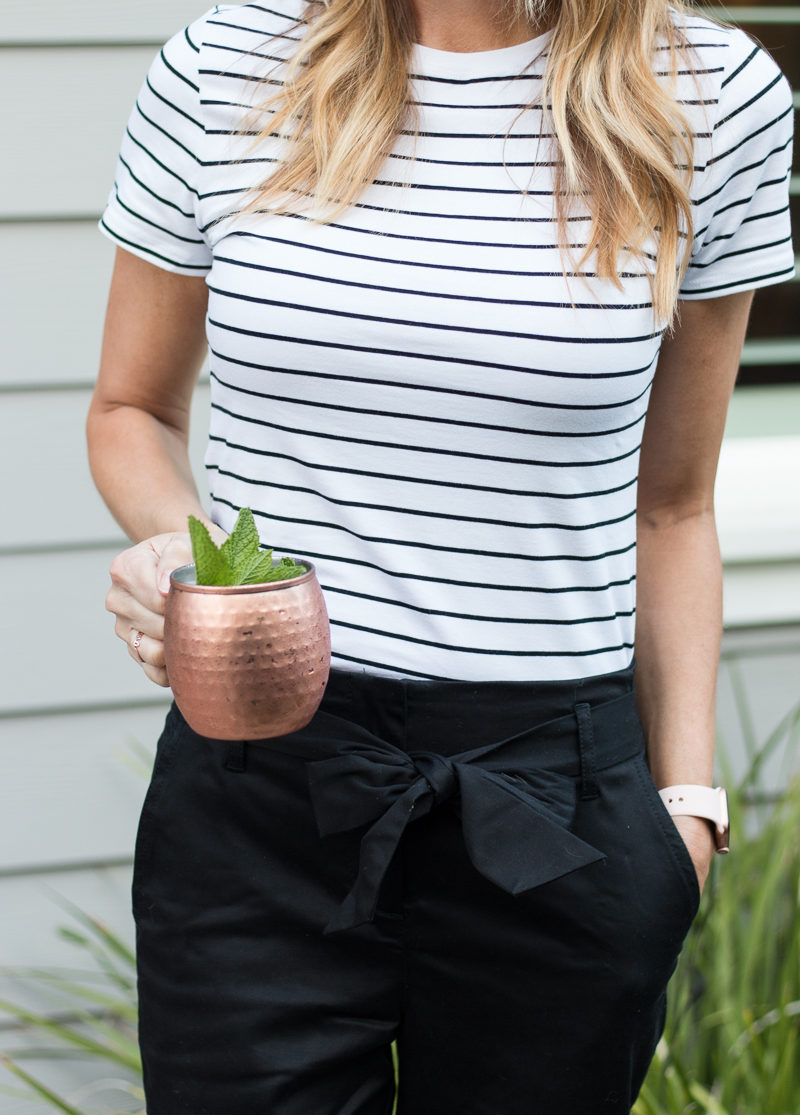 I love sharing affordable pieces from Walmart. These cropped pants caught my eye a while back and I finally ordered them. They would be great for work, too. They have an elastic waistband in the back and are very comfortable (wearing XS). Already wearing this striped top non-stop. It's a fantastic basic for summer and you can't beat the price. I just wore it to my son's 5th grade carnival with jeans and a cardigan. It's stretchy and really comfy (wearing XS).
4 | Sweet & Savory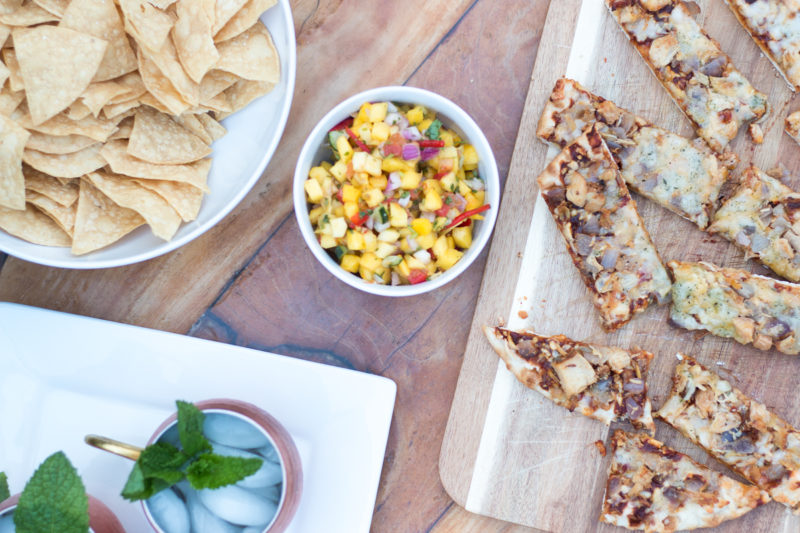 Remember this is a casual get together and your friends aren't expecting a gourmet meal. Especially if it's a last-minute invite. If you have a Trader Joe's nearby, you have to keep the BBQ chicken pizza in your freezer at all times! It's a must. I also picked up fresh mango salsa from the grocery store. A little sweet, a little savory and that will do the trick.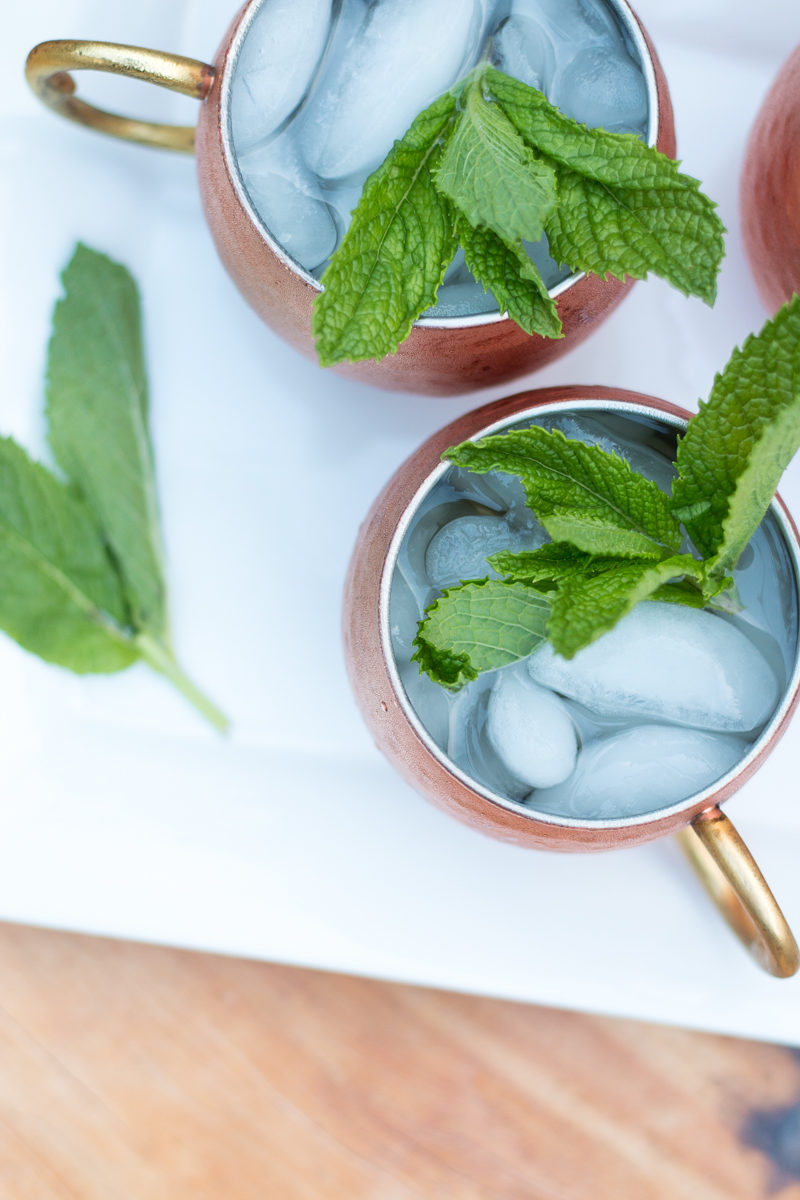 5 | BE SPECIFIC
If you are just having the girls over for happy hour and want to keep it simple, don't be afraid to say that. "Hey girls! Serving up cocktails from 4-6 in my backyard! Let's kick off the weekend." If you're having so much fun that you end up ordering take-out, great! Otherwise short and sweet is great. In fact, I think most people appreciate ending on a high note and going home to their families. My friends and I find that we are more apt to get together when it's a quality over quantity.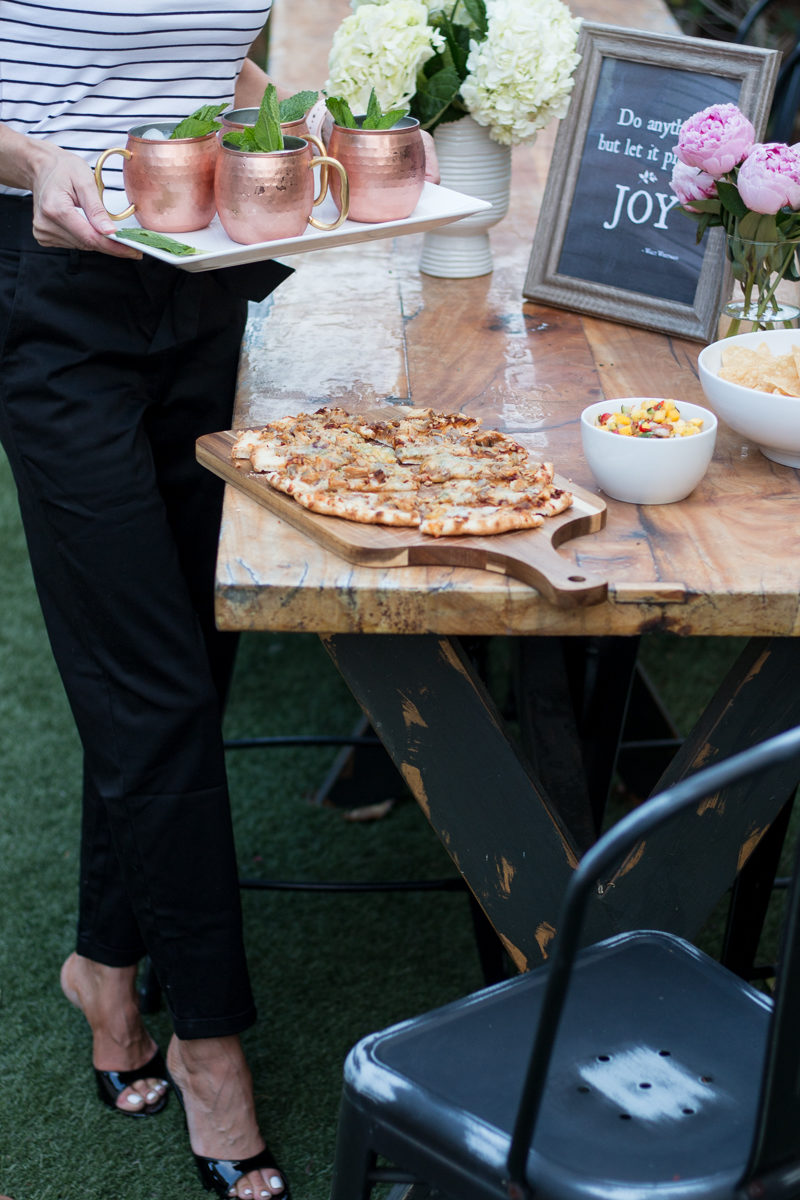 These patent leather heels are under $40 and feel great. They only come in whole sizes so I recommend sizing down if you are in between. You don't want them slipping off of your feet. They are a really nice heel size and look sexy on the foot.
6 | ADD MUSIC & FRIENDS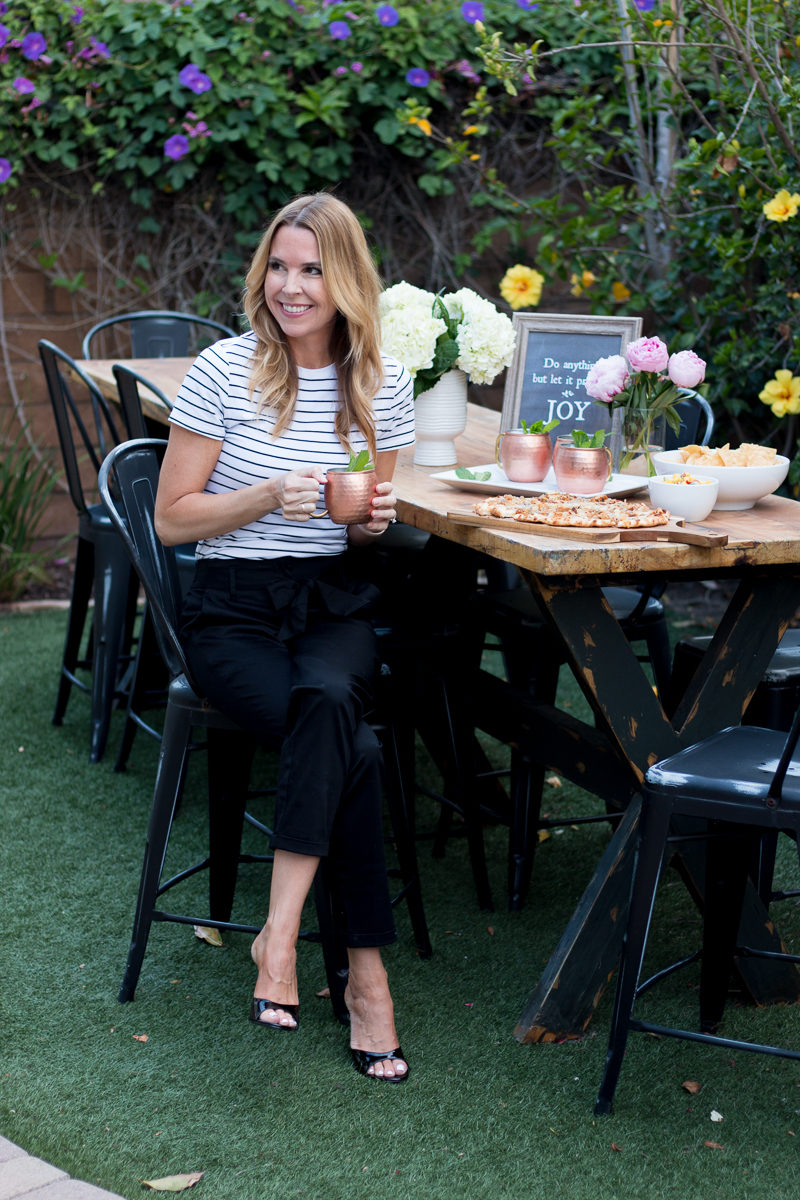 Last but not least, crank up the music. No get-together is complete with out a great playlist. We love Jack Johnson Radio or Zac Brown on Pandora. Can't go wrong. I hope this inspires you to let go of the anxiety entertaining can often bring and just pick up the phone for a last-minute invite. To make it even easier, I've left you with a very short shopping list to pull this off. You could literally swing by the store on your way home from work and be ready to hang with the girls in less than an hour.
SHOPPING LIST
Frozen Pizza (We love the BBQ Chicken Pizza from Trader Joe's)
Mango salsa and chips
Coconut Water
Ginger Ale
Rum
Mint Leaves
Fresh flowers or blooms from your yard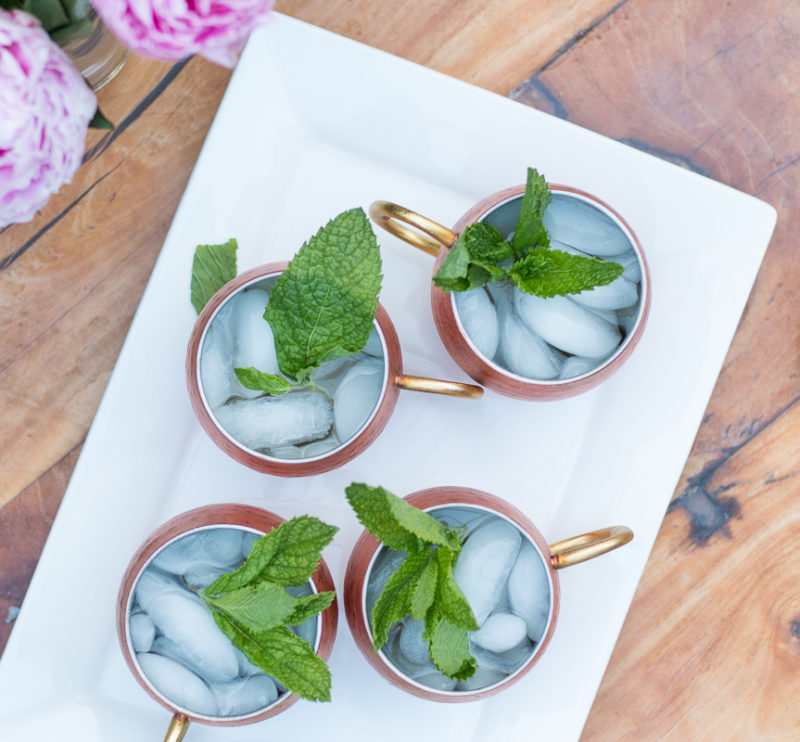 Summer Finds Under $50

Scroll through for these really cute summer pieces. So many great looks.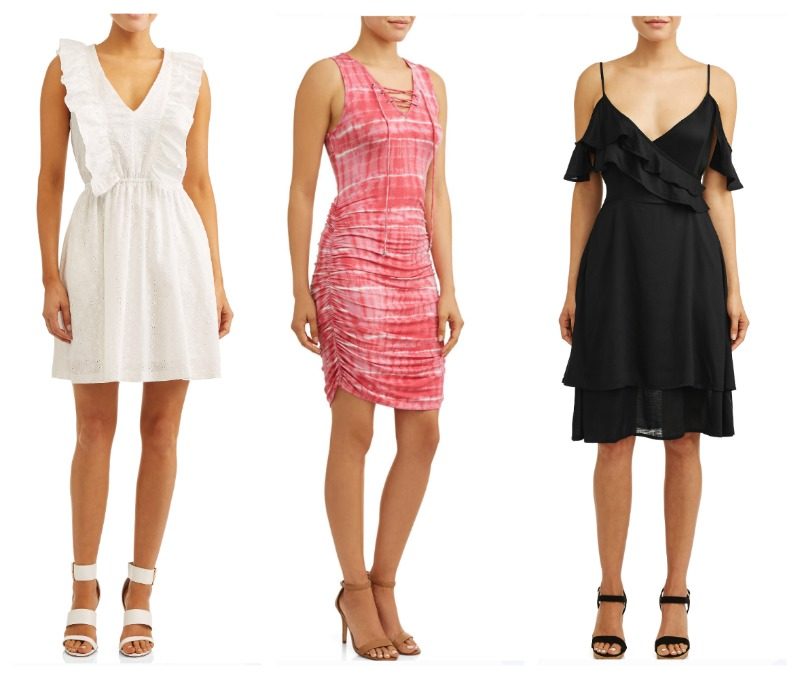 One of each, please. Love a feminine dress and these are all so cute. Each one perfect for an evening with your friends or a summer date night!
Cheers to spending less time stressing about inviting other over and more time making unforgettable memories. Summer, here we come!
*Proud to partner with Walmart on this post. Affiliate links used.