Thank you so much for the very kind comments about our Christmas Tour yesterday. I loved sharing our home with you all and can't believe the big day is less than two weeks away. We are really trying to soak in the family time and not let the to-do lists get in the way. I didn't quite finish my shopping in November but I am so close! If you are still checking your list twice like I am, I thought these ideas might help.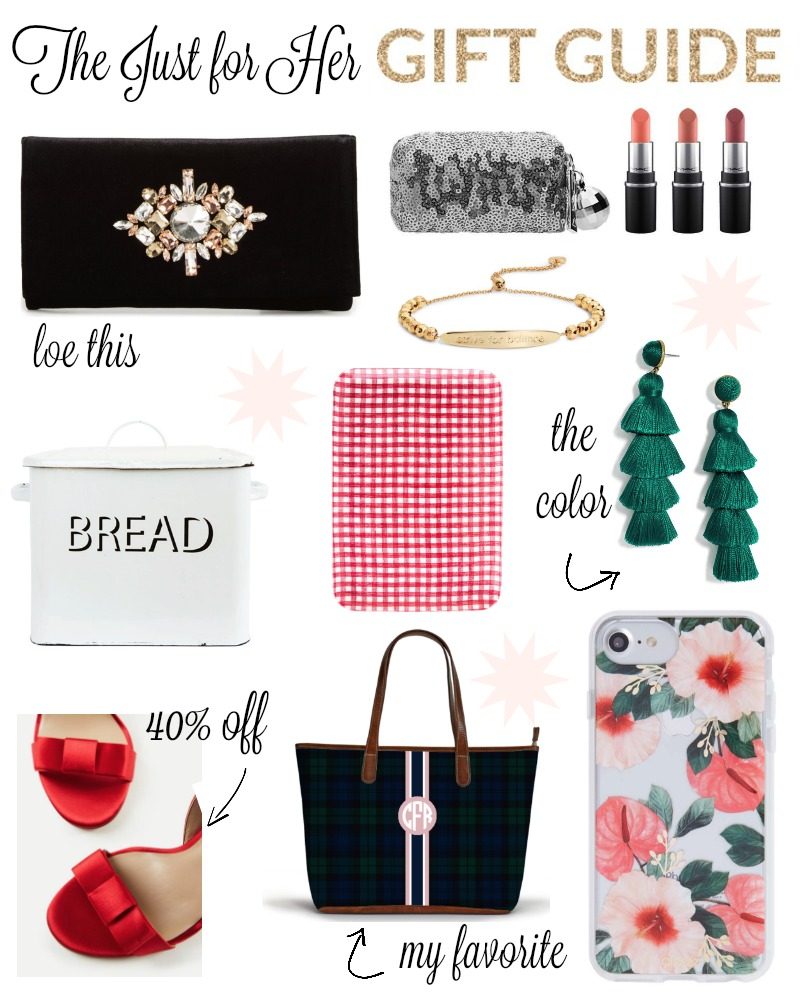 I have this cutie and love it. It's so pretty in person and a perfect size for your phone and lipstick. It's under $40 and makes the perfect gift for any gal who loves to dress up.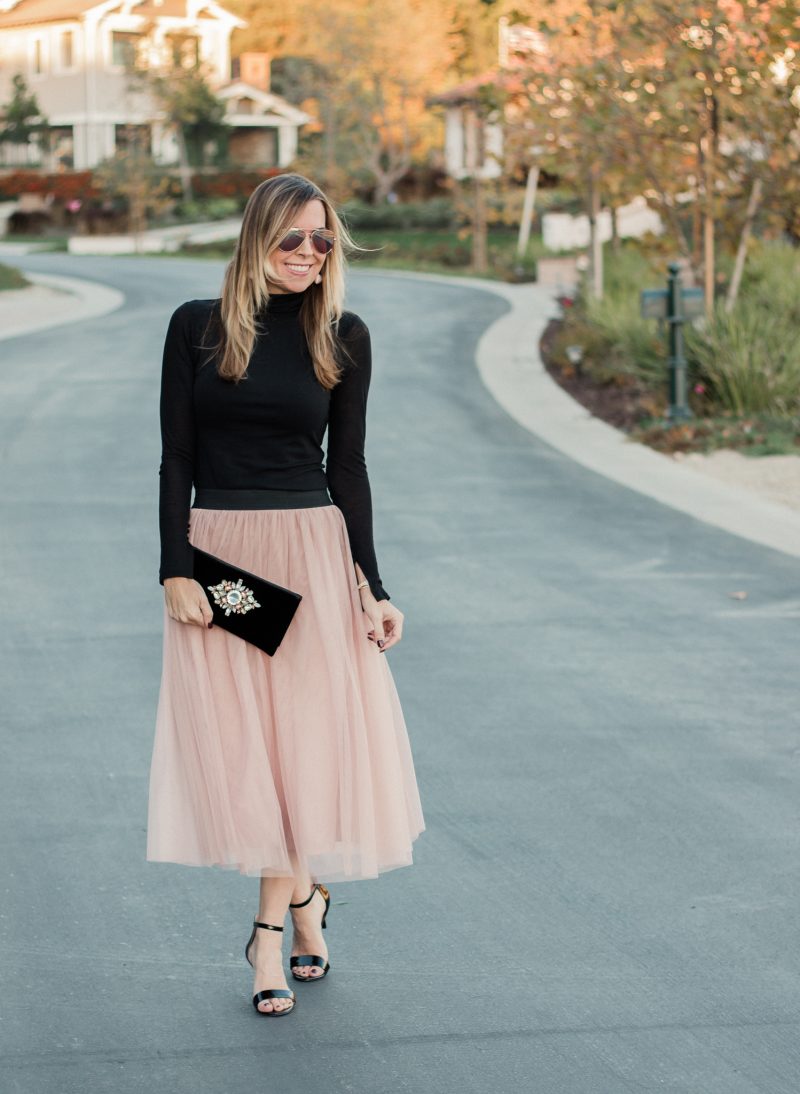 top  | skirt | heel | clutch | earrings  | sun glasses $14
So sweet. Great for a stocking stuffer or girlfriend gift. You could also break up the lipsticks into multiple stockings. These are on sale right now!
Well aren't we all! While the elusive "balance" may or may not exist, it's the reminder to follow your heart and do what makes you happy that I love. Striving for balance in my life means keeping my priorities in check and doing what's best for our family. Love this bracelet so much.
This is on my wish list for our new pantry. It's classic and darling.
These gingham trays are on sale and can be used for so many things. Great next to your bed to set down your jewelry or placed on a desk for special items. I just love these trays. Cute to place baked goods on and deliver to a friend, too.
This color is soooooo pretty. I am on a green kick these days. Hence our green dining room! But these come in many different colors and are so chic and fun for the season.
How can you resist bows on heels?! I adore these. They are 40% off. 
Today is the last day to receive 10% off these bags and to receive your personalized item by Christmas. These bags are completely customizable. I adore these totes and use them all the time. I really do. Such a wonderful gift. You may want to hint to your hubby. My favorite is the Savannah Zippered tote. The cosmetic bags make fantastic gifts, too. To receive the discount use code: SANTA 10.
orders need to be in by 6:00 CST today!!!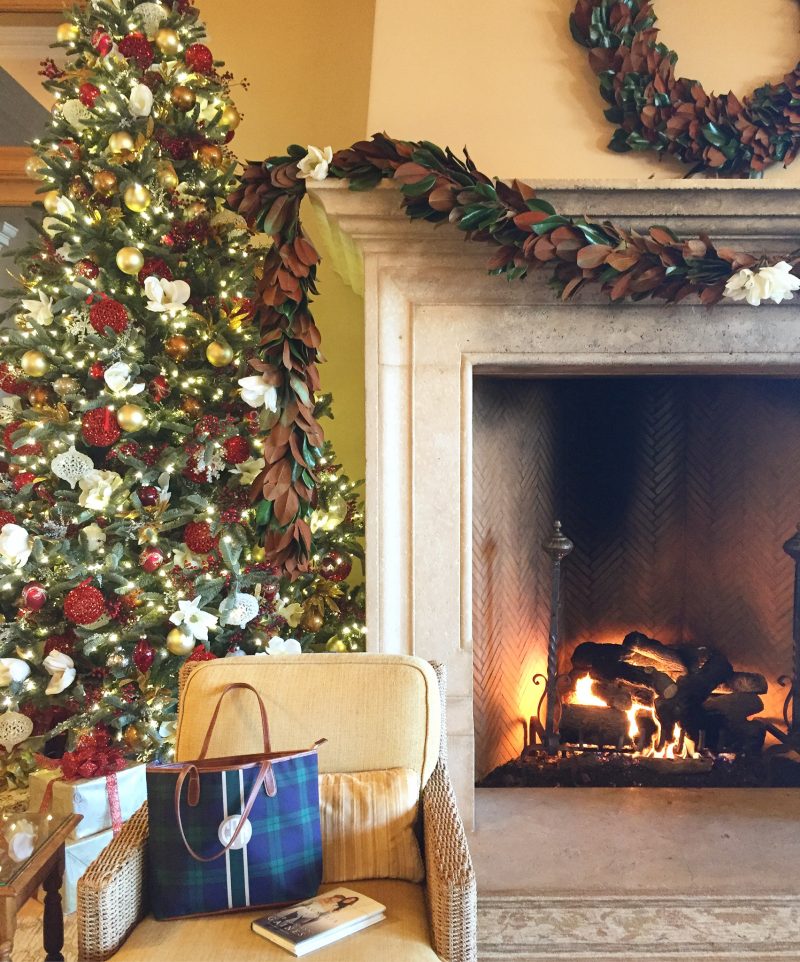 Just love the print on this so much. It's a happy phone case! Great gift idea!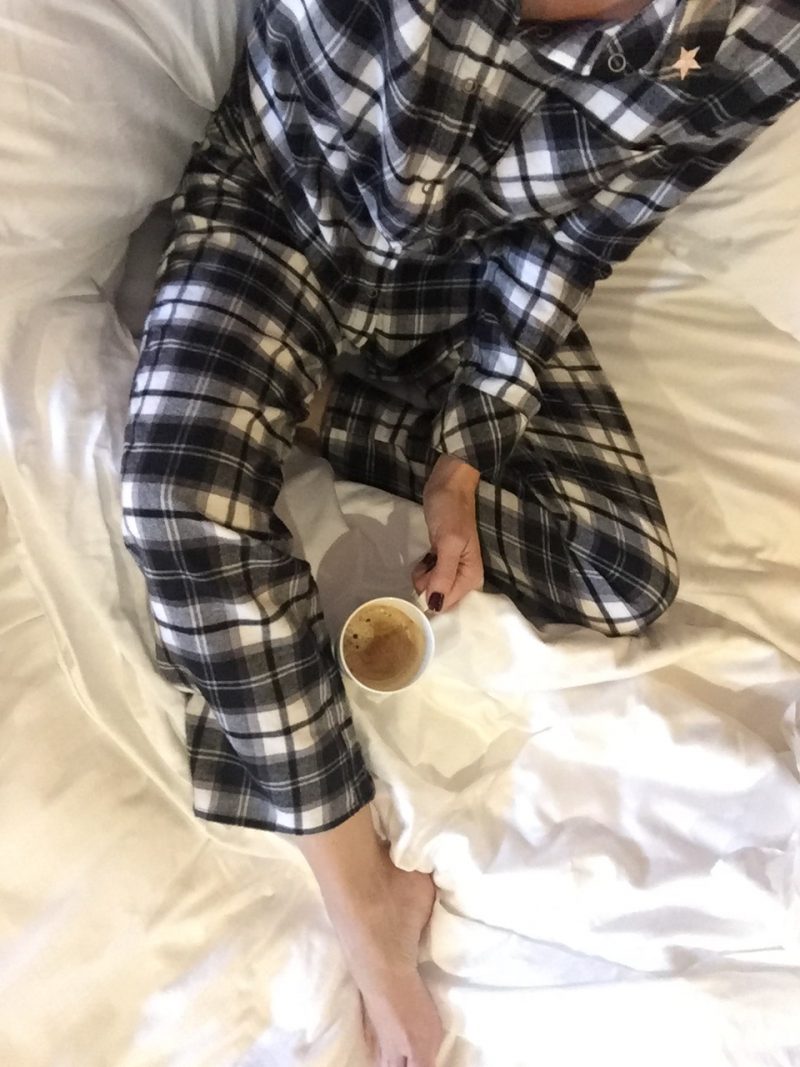 Just a reminder about these pajamas. LOVE THEM. They are really soft and wash so well. They come in many different patterns.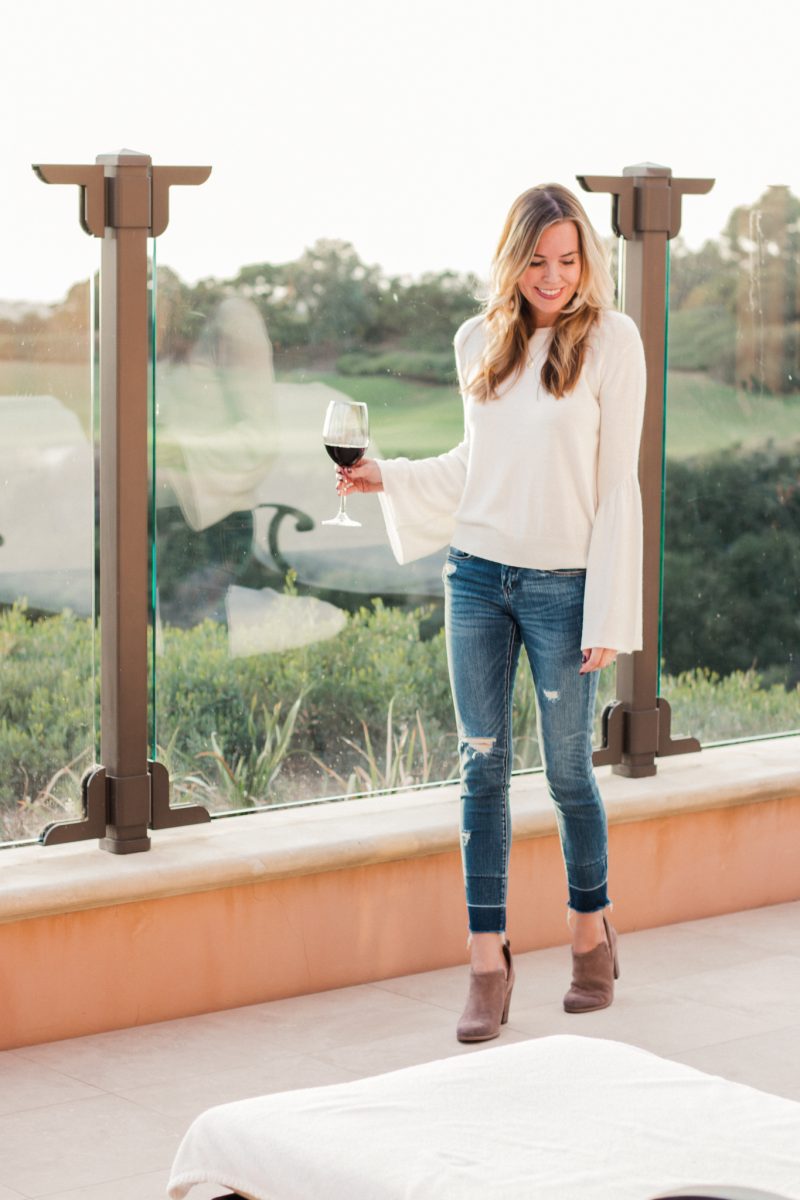 This sweater top has been one of the most popular with all of you. It is currently on sale and very soft. I am wearing a size small. I also noticed these popular over the knee boots are now 33% off.
Including this gift guide one more time as it was the most popular with all of you. The suitcase is just so darn cute. You can see all of my guides by clicking the image below.
SHOP THIS GUIDE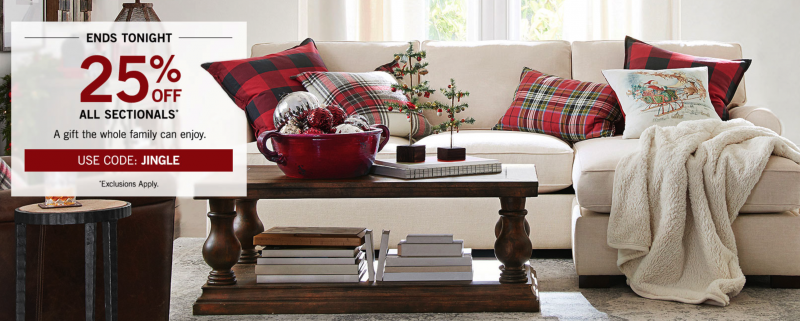 Just a heads up that sectionals are on sale through today. I have a couple of friends looking for one so they are on my mind.
Kate Spade is having a huge sale! Up to 75% off!!!!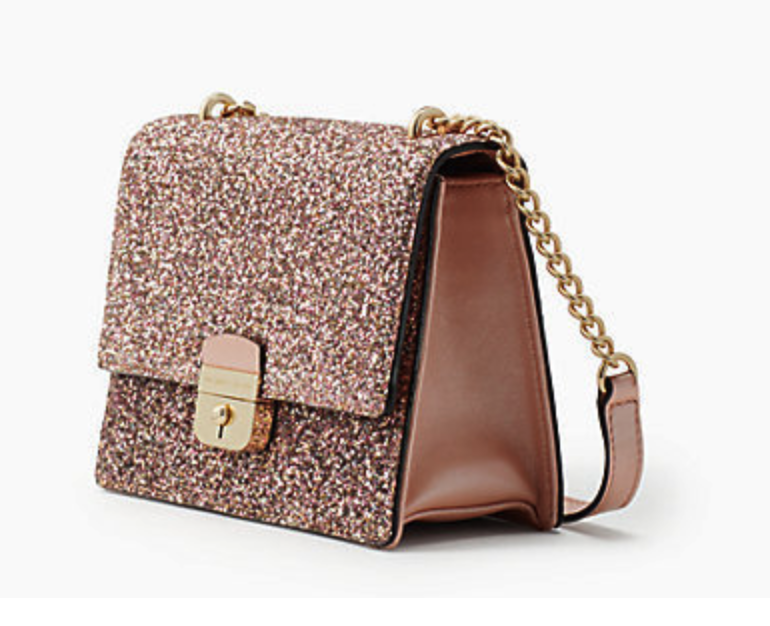 evening bag $249 $89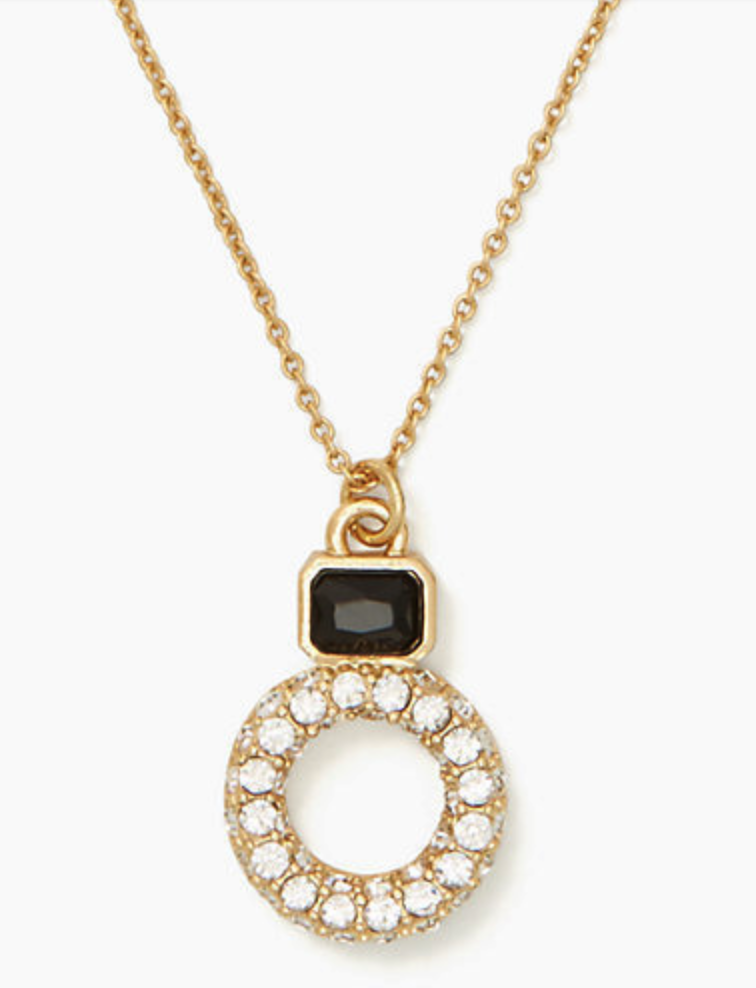 platfrom chain necklace $78 $39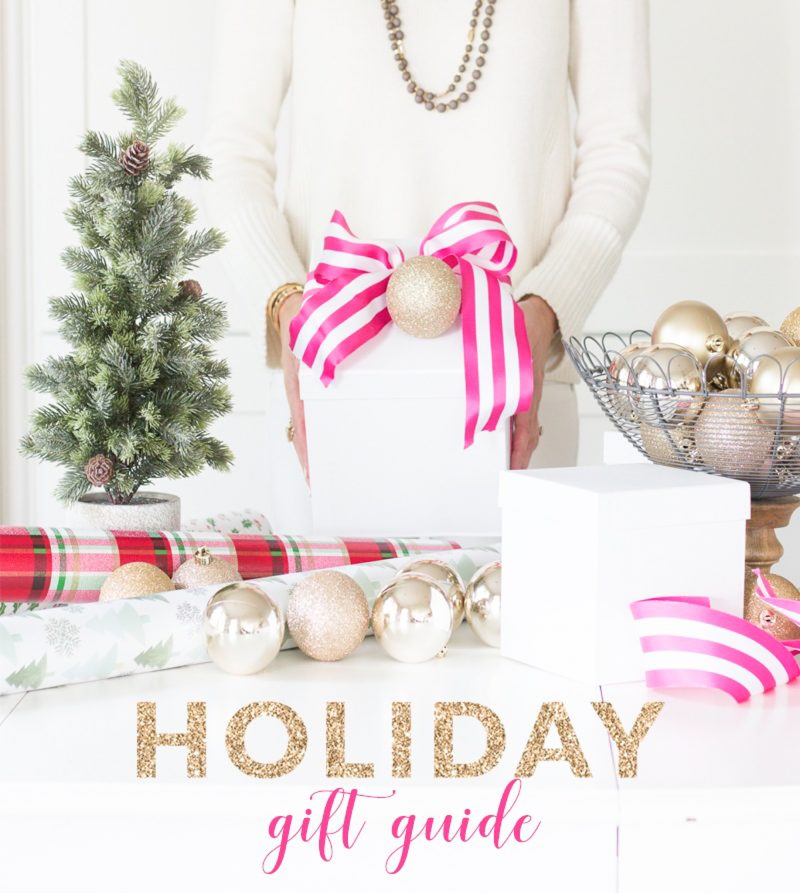 You can see all of my guides by clicking the image above.
Make it a good day, my friends. I hope that you are taking in the season and resisting the urge to get too stressed out. We are all in this together. Enjoy your day.