Good morning. While this post may a bit all over the place, I just wanted to fill you in on how we have been doing. I can't believe how many of you have reached out. Thank you for all of the beautiful comments on this post about mom. I hope to get back to each and every one of you. My entire family is so touched and appreciative. Knowing that mom had an impact on so many people makes our hearts so happy. She was one of the good ones, that's for sure.
HOME SWEET HOME
Grief is a difficult thing to navigate. We have seen our fair share and experienced everything from sudden and unexpected loss to a long 10 year goodbye. The other day a dear friend picked up the kids to swim and play so my husband and I could have some time alone. You know what we did? We headed straight for my parents' house. Just to be close to them. And it was wonderful. This gorgeous hydrangea is blooming in the backyard. The house I grew up in is a happy place and we both take comfort in being there.
A NIGHT OUT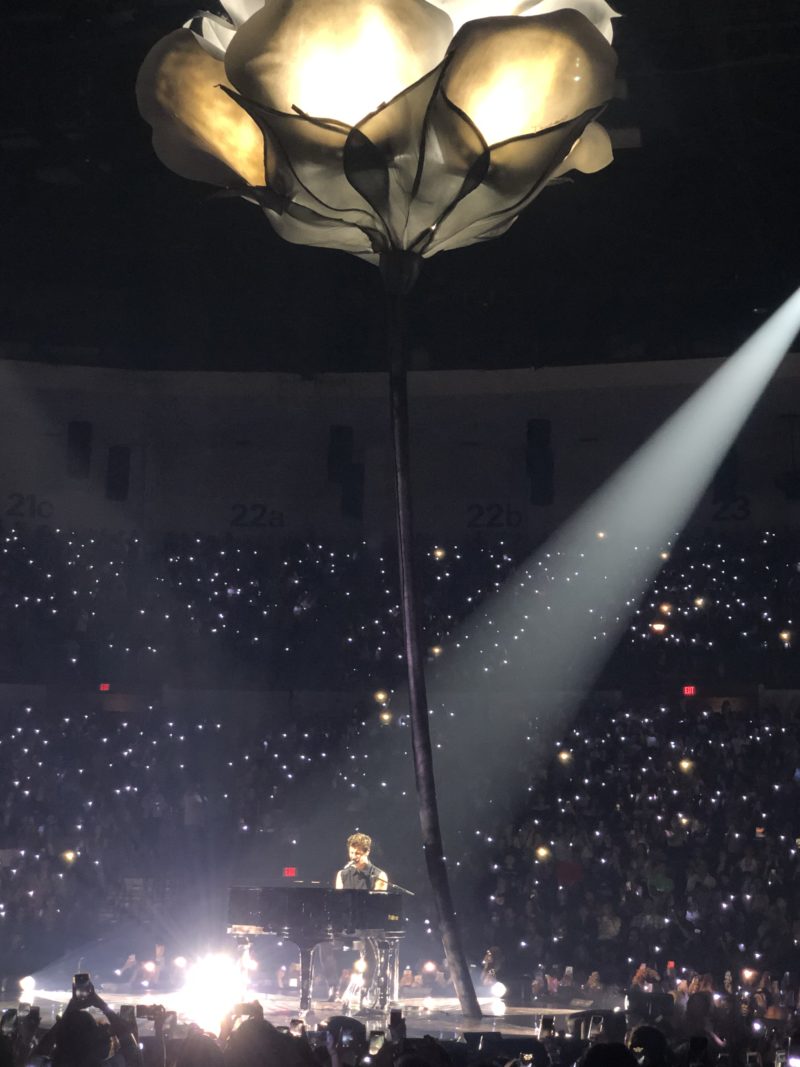 Last night I was up way past my bedtime. My daughter and her friend received Shawn Mendes concert tickets for Christmas. There was no way I was going to let her down. So my friend and I took four girls and I have to say it was the best night. His mom was in the crowd and so he dedicated the concert to her. So fitting. He gave a great performance and there is something about live music that is so good for the soul.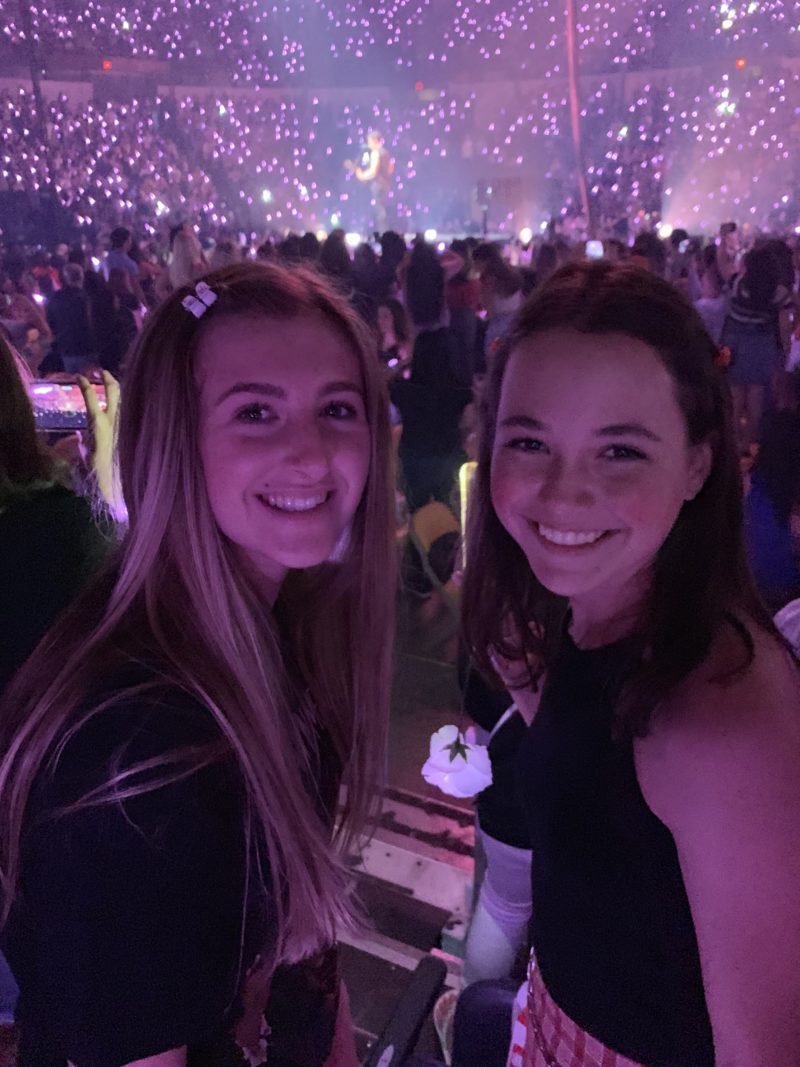 And these girls!!! They were smiling ear to ear the entire night. It made it all so worth it. I wish I could have bottled up their excitement and joy. At one point my daughter looked back at me (the moms sat behind the girls) and mouthed, "Thank you." My heart.
SWEET FLORAL DRESS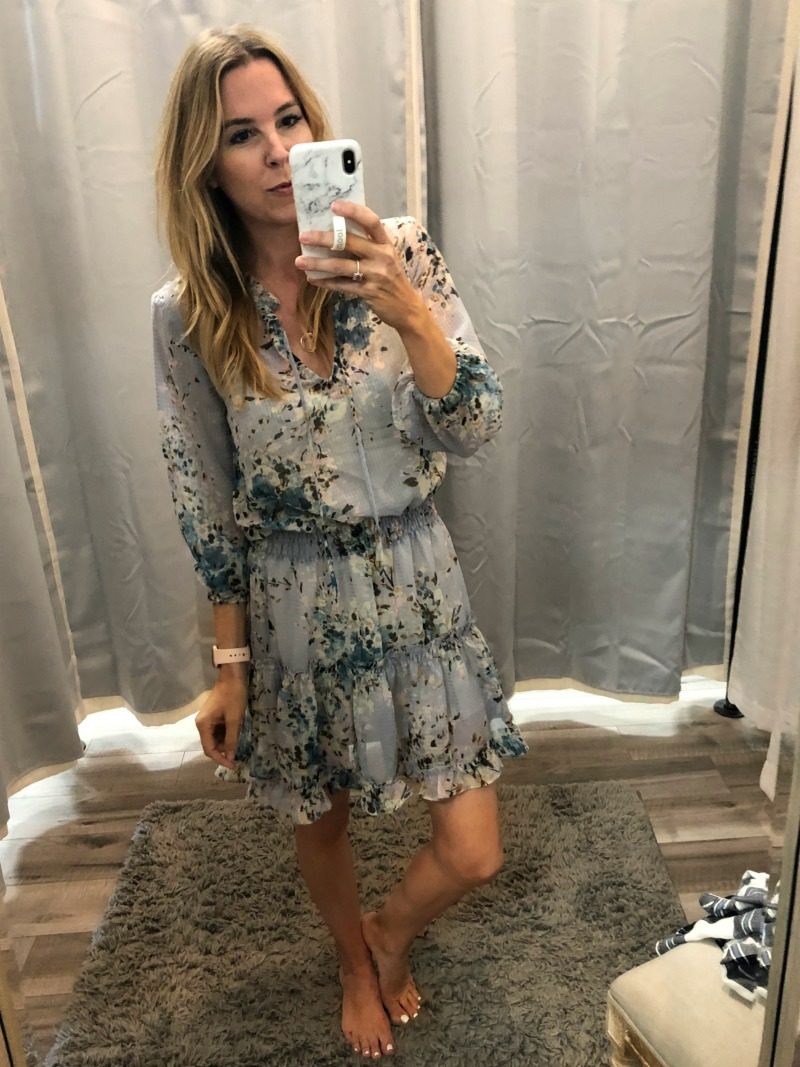 In fashion news, I tried this dress on a couple of weeks ago at a local boutique. If you live locally, A Touch of Jane is darling. So many great dresses. This is so cute in person and fits so well. Highly recommend. You can find it here.
THE NORDSTROM SALE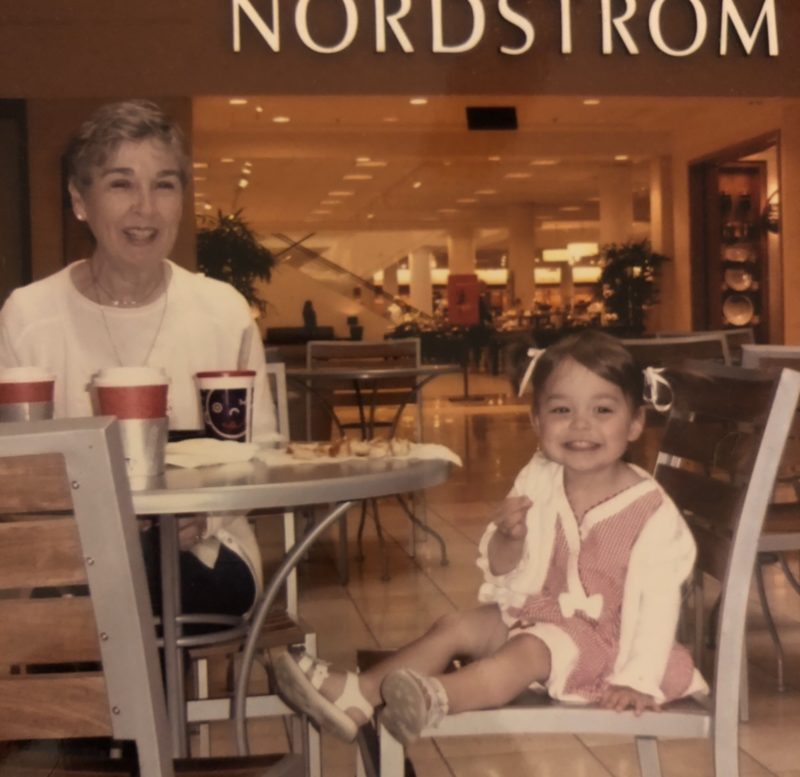 Not that there is ever a convenient time for grief, but it just so happens the Nordstrom sale begins this week (early access). Seeing as though it is part of my job, it's not something I can ignore. But when I was starting to stress about handling life and work, I found this photo. My baby girl and my mom sitting outside of Nordstrom. Anyone that knew my parents, also knew this spot and would often see them sitting here. They would shop and then get a sweat treat for mom. I learned everything I know about shopping from my mom. LOL.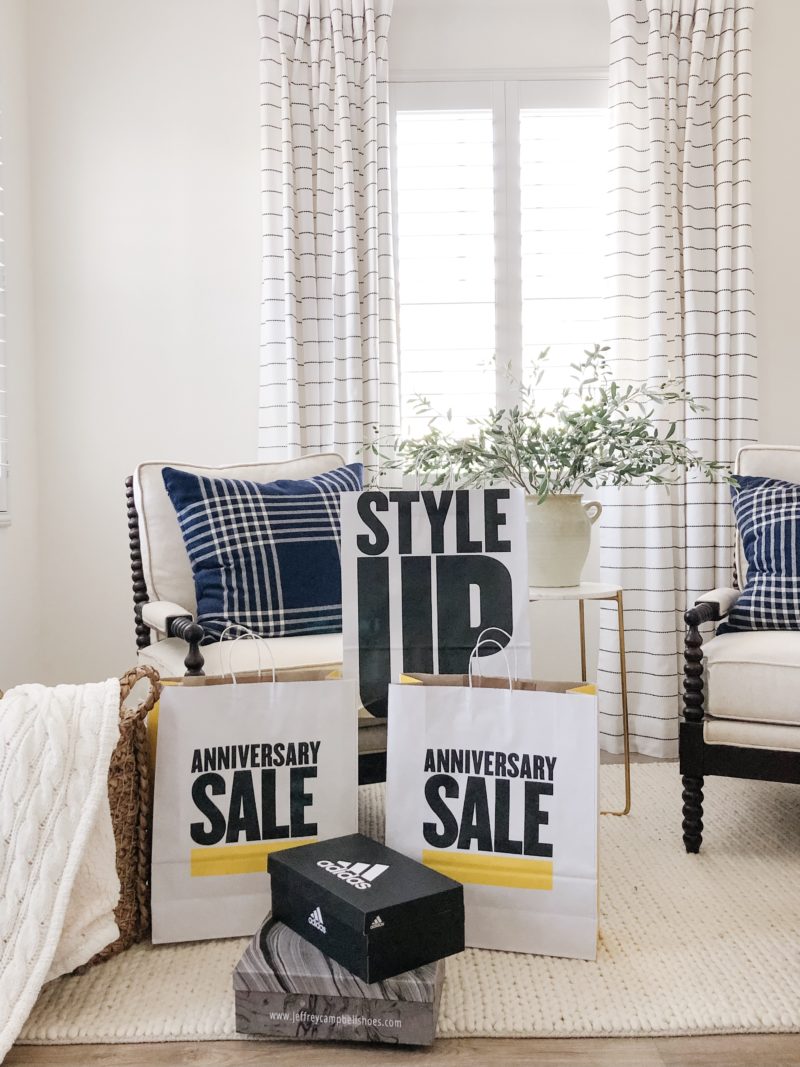 I made a dent, that's for sure. To be honest, the catalog was a major letdown this year. But in store, I found the treasures. I will only be bringing you my absolute favorites and pieces I think are worth it. That all hits the blog on Thursday. I do LOVE what I came home with and shoes are a main purchase this year. Really looking forward to sharing my picks. And my first post are all of the great pieces under $100.
CHANGE OF SCENERY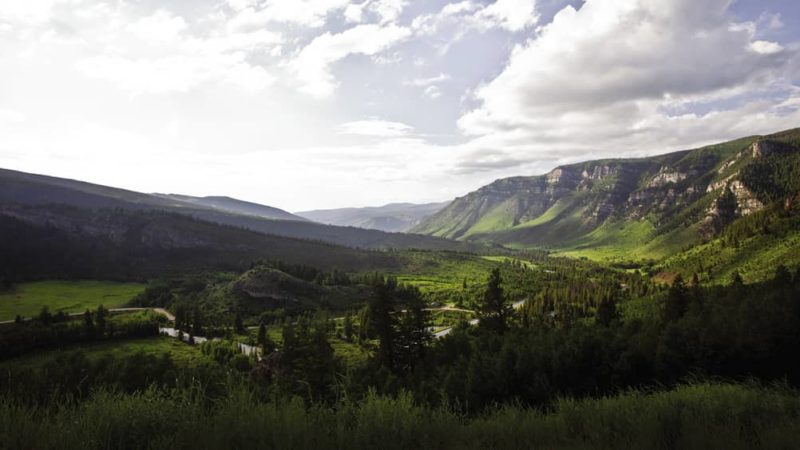 I don't know if you remember, but last year when we lost my dad, our family decided to follow through with our trip to Washington, D.C. and it was one of the best decisions we ever made. This year we have Vail, Colorado on our calendar and we have decided to go as planned. This family of mine needs fresh air and a change of scenery. It will be at time of healing and joy and we are so looking forward to it. If you have visited Vail and have any suggestions, please leave them in the comments below.
Wishing you all a wonderful day. And again, thank you. Your support and love means more than you will ever know. I'll be back soon with the #nsale best of the best!