How is everyone doing today? I hope you're having a really great week. Today I wanted to share a couple of our favorite home improvements and how you can replicate them for less with Amazon finds. Maybe these spaces will spark an idea or two for you in an area in your own home. Down below I am sharing more of our tried and true scores.
LOOK FOR LESS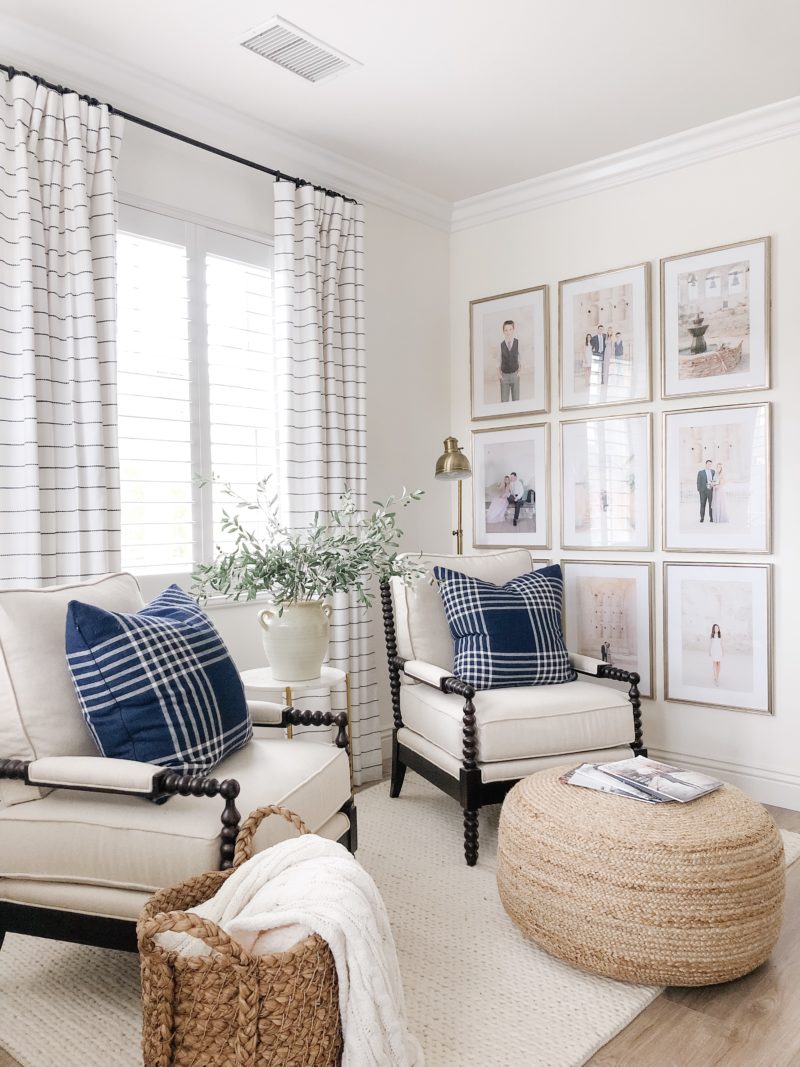 When I designed our master bedroom I knew I wanted a gallery wall. The look is clean and classic and this wall was perfect for that.
GALLERY WALL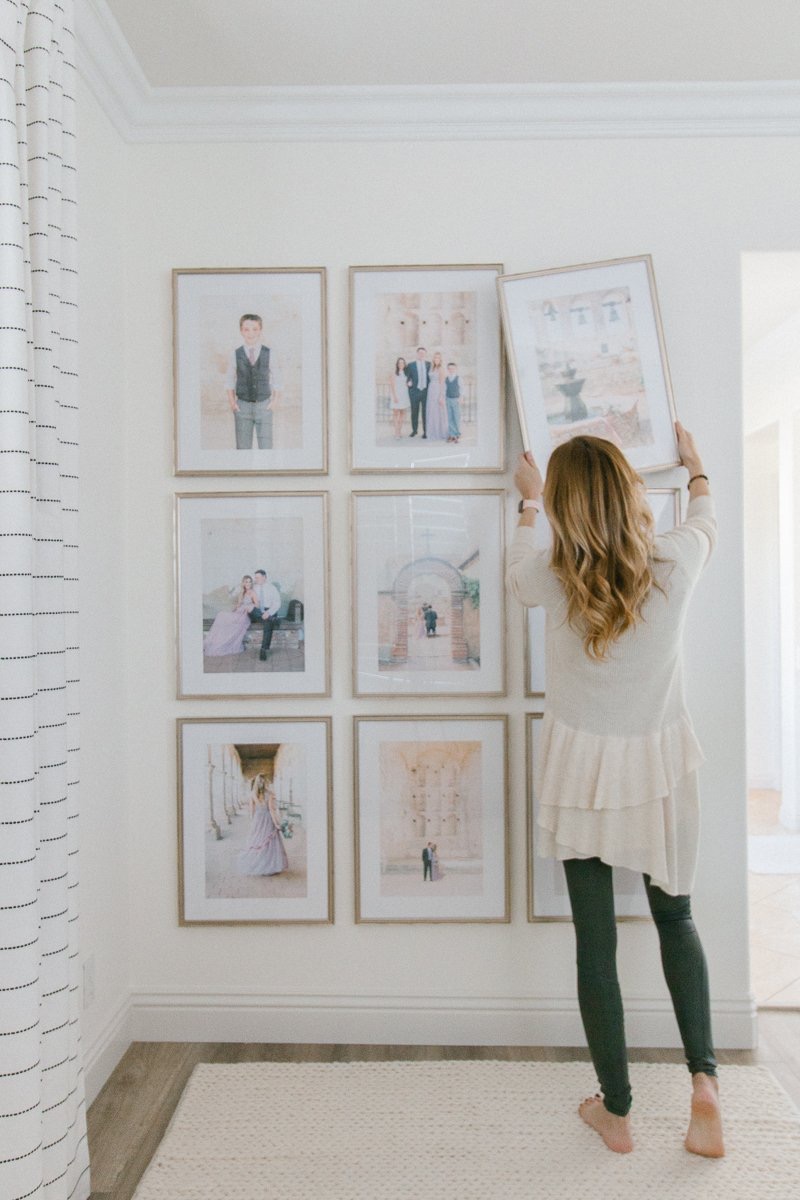 We used Framebridge for this wall. It's definitely an investment. We worked with my dear friend Elizabeth Johnson for this photo shoot. She captured our family for our 15th wedding anniversary and during a trying time with my mom's Alzheimer's disease. We sent the high quality files to Framebridge. They sent this gallery wall back with a paper grid to ensure it was perfectly placed. But there are so many other great options.
INEXPENSIVE FRAMES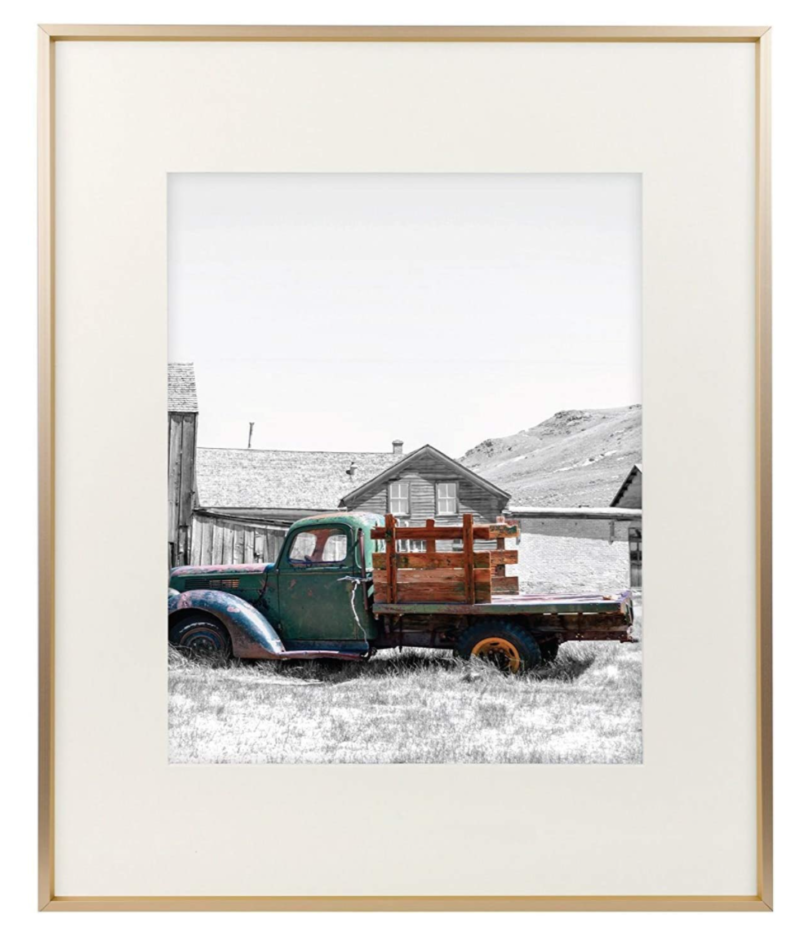 These frames are 16 x 20 and you can buy one or a set of six. Definitely a great price if you are wanting to put together a pretty gallery wall. You can accomplish the exact same look and feel. My only advice is to keep the photos in the same color family. They really all need to blend well. You may even want to use all black and white photos for a timeless gallery wall. I've even seen groups of six frames at our local HomeGoods.
PRETTY LIGHTING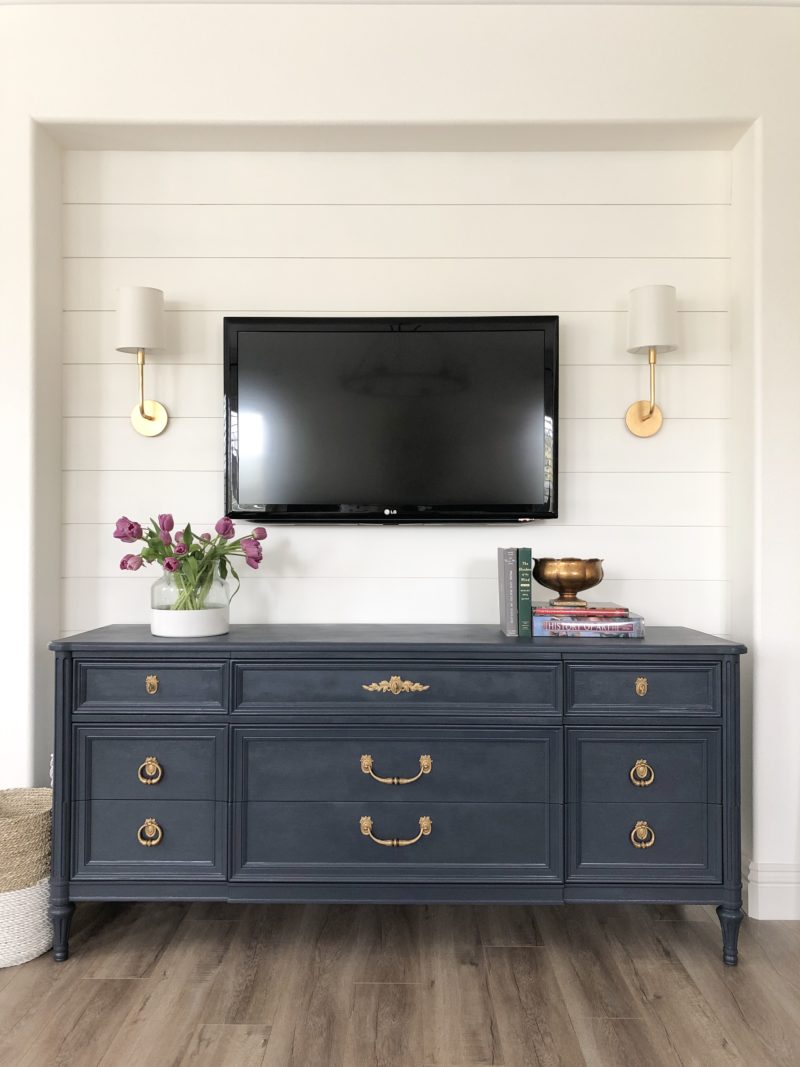 This still remains one of our favorite home improvement projects. My husband did a a beautiful job with the shiplap. If you have a cut out like this, it's the best place to try shiplap for the first time. Once it was installed, I used my paint sprayer to accomplish a smooth finish. It is painted the same color as the walls ( clear moon by Behr). Because we didn't want a massive television n here, these lights helped filled the space and balance out the dresser.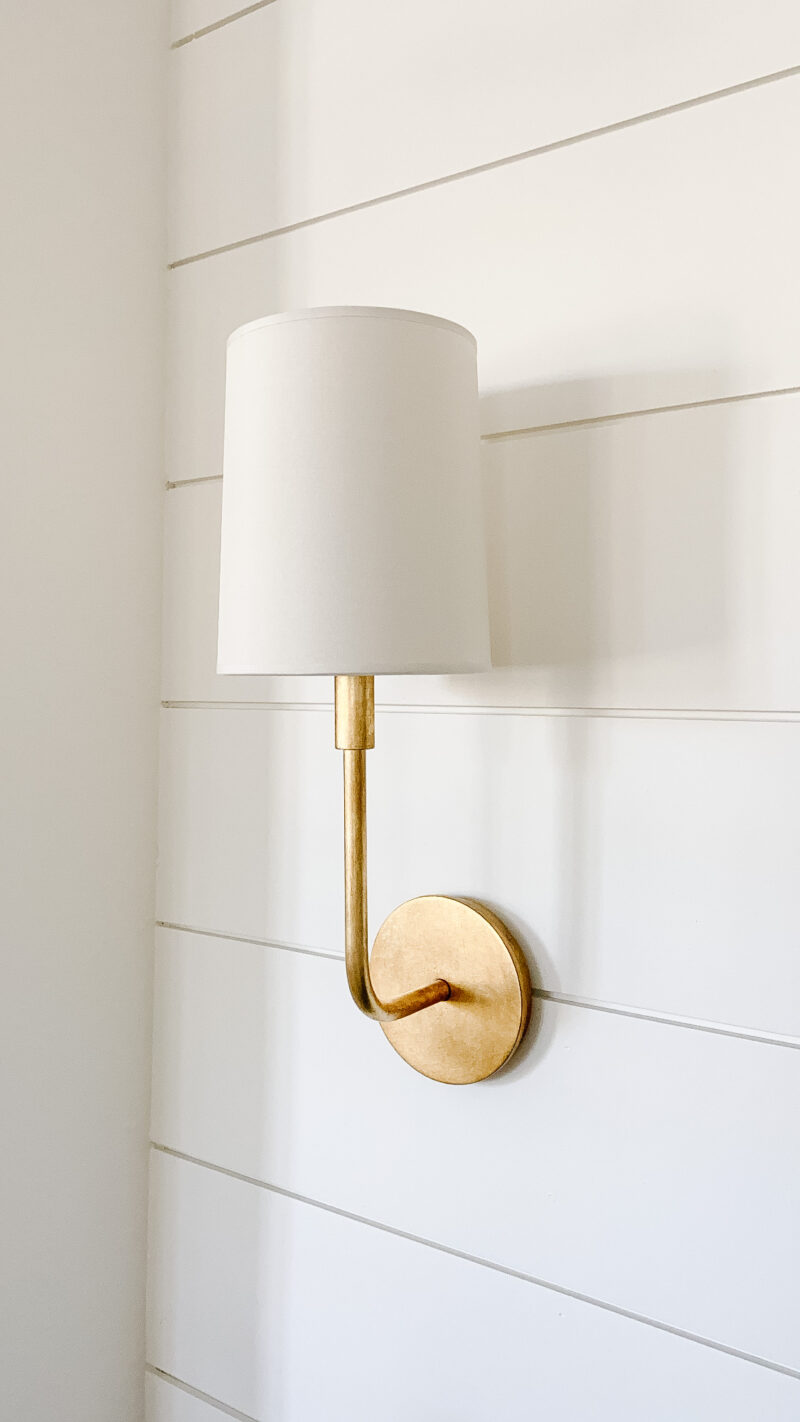 We installed these one-armed sconces in our master alcove. We have loved them ever since. While they are no longer available, the two arm version is. They were a splurge so I found a set that allows you to spend far less.
WON'T BREAK THE BANK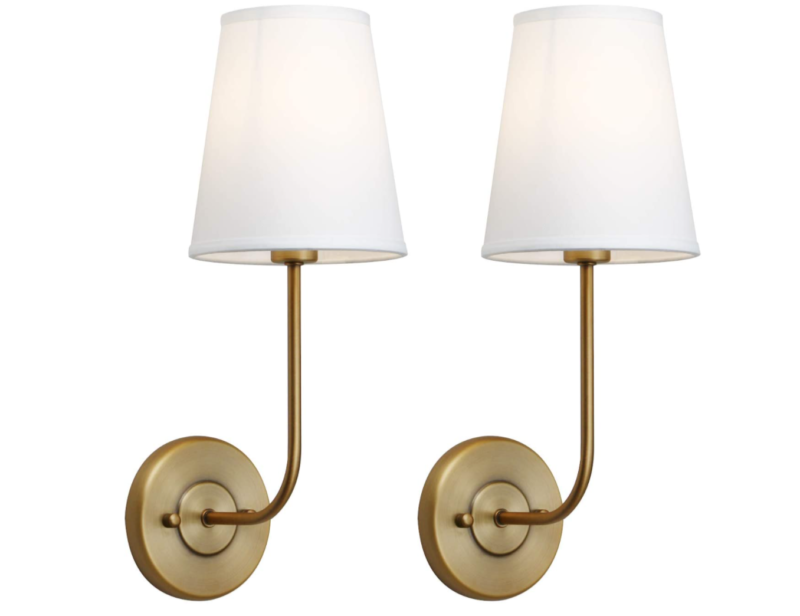 These lights are a fantastic option. While not an exact replica they have the same look and feel. And don't forget you can always use the magic Rub n' Buff to alter the color if you choose. This is another great set of scones. We used them by our piano.
*See all of our master bedroom details here.
MORE AMAZON FINDS WE LOVE
While it isn't always easy to stumble upon high quality pieces, when I do I like to share. These are some of the Amazon finds we have really appreciated finding. Without question we love each one of these.
I honestly could go on and on so maybe I should do a list of our favorites in each category. Let me know if that would be helpful. And feel free to ask me about any of the items above. Happy to answer any questions.
Off to tackle laundry and then meet a dear friend for lunch. So thankful to be doing that. Have a wonderful day.