Good morning. How is your week going? We are still knee-deep in a major bathroom renovation for our daughter. The guys are making incredible process but it's a loud and messy situation, that's for sure. While my daughter and I were shopping for tile, we started talking about the holidays. She is more excited than ever and it made me realize just how much the magic of the season really can affect one's mood. I want this season to last as long as possible. Yes, I know it's still October, but I thought it would be fun to share some holiday magic for all of us to look forward to. Here are some pretty ways to make your home merry and bright.
HOME FOR THE HOLIDAYS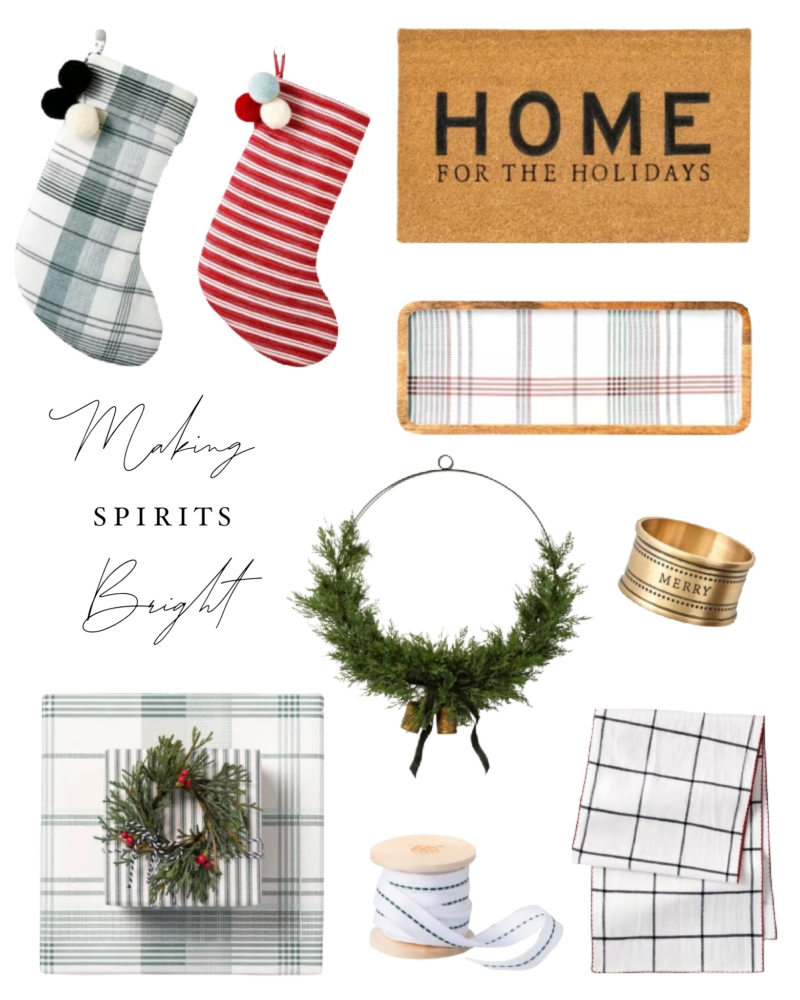 One of each, please. These are from the Hearth and Hand collection and each item is so beautiful. I have a very similar wreath to this one and adore it. In fact, everyone always asks me where it is from. It sold out very quickly last season so be sure to snag one if you have your eye on it. Timeless. The table runner is a classic piece that could be used year round.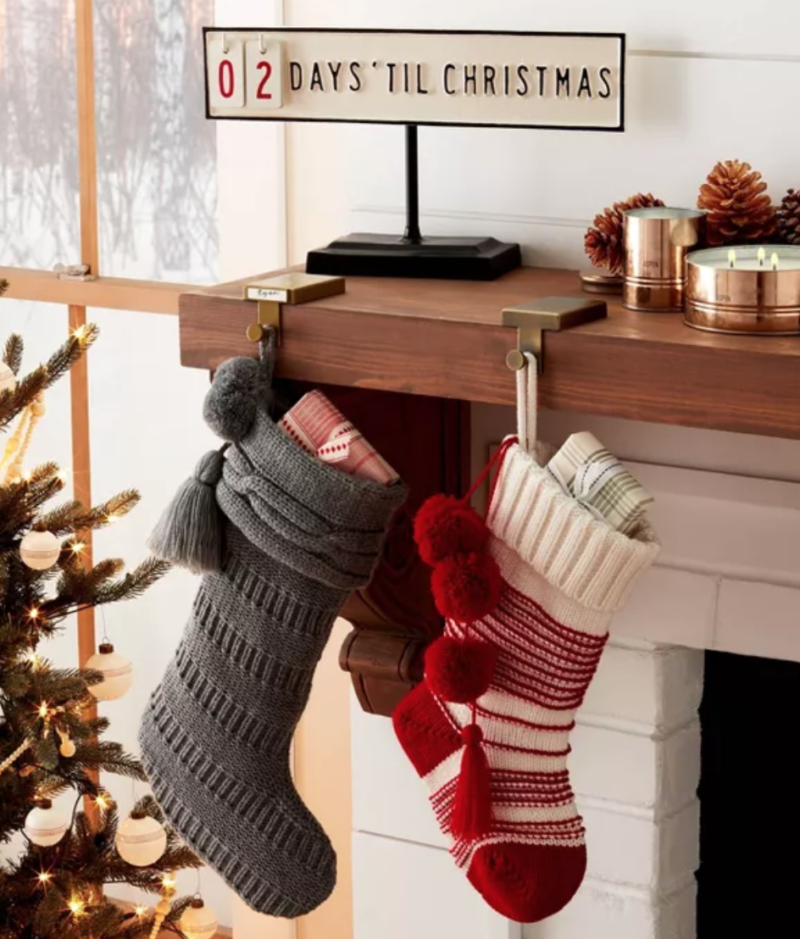 I did order four stocking holders. Last year I waited and they were all sold out. McGee and Co. makes a beautiful one, too. I love the low profile and clean lines on these.
CLASSIC LINES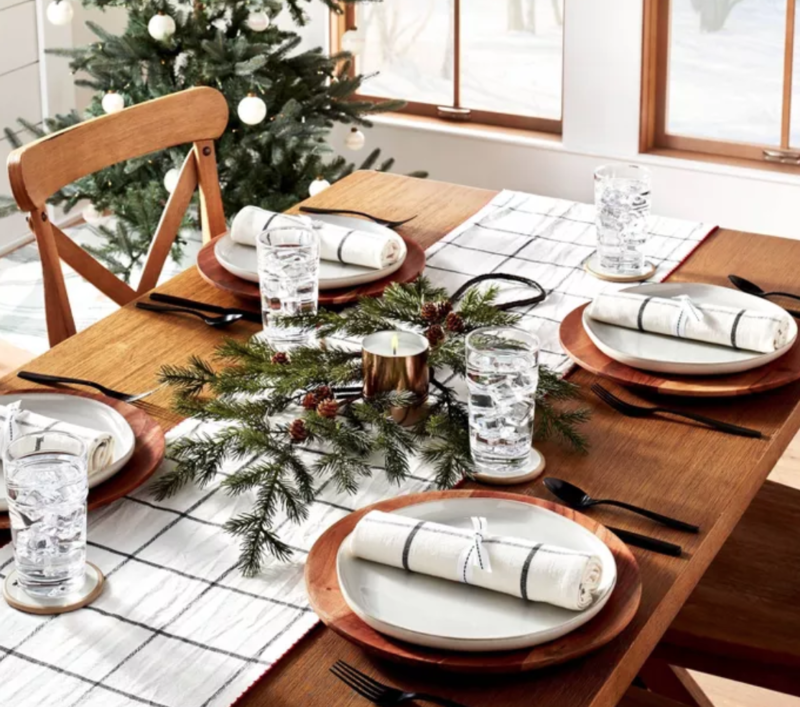 I think this table runner is so beautiful. Timeless. Plus it can be used year round, for sure. But with fresh greens it's a lovely way to set your holiday table.
AMAZON GOODIES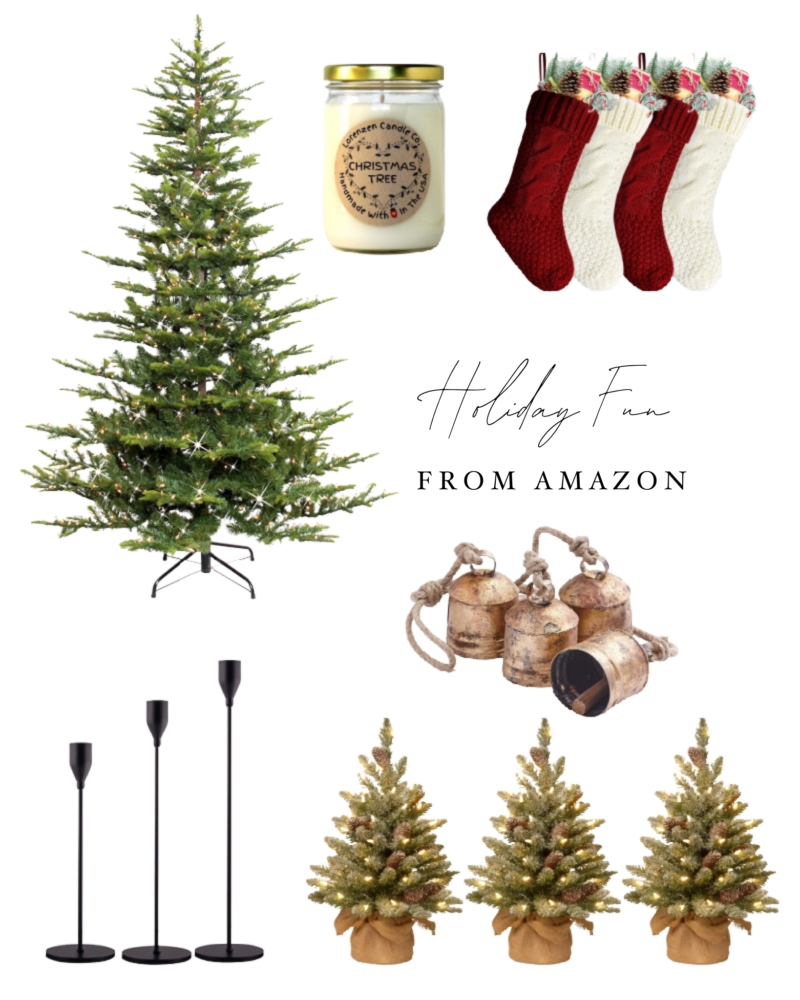 There are so many great finds on Amazon. You can bring in that warm and cozy vibe without breaking the bank. I always like to stick to classic pieces that will stand the test of time.
FAUX REAL
I am REALLY picky about faux trees and this one is beautiful. I looked through all of the reviews and photos and am very impressed.
ALL THE TWINKLE LIGHTS
I'm sure you have seen these from high end stores like Restoration Hardware. They can be so pricey. This particular one has perfect reviews and is only $23. I'm considering buying a couple for our dining room. I think they are so pretty and the twinkle lights will lift everyone's spirits this time of year.
CHRISTMAS TREE SCENT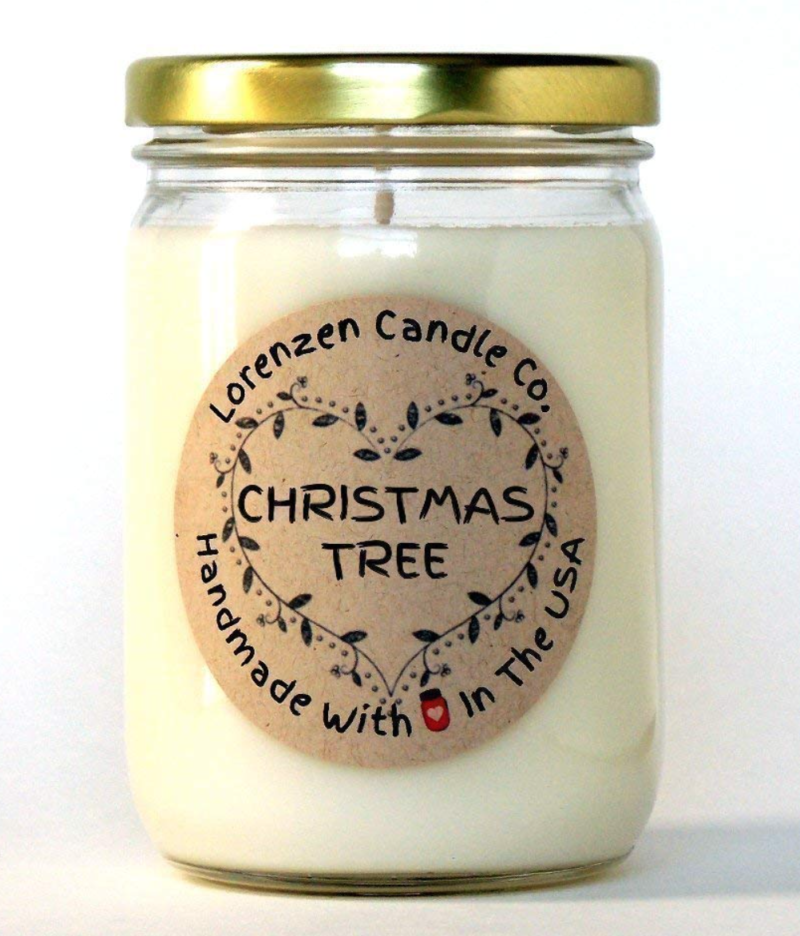 Raise your hand if you buy a real Christmas tree? They are amazing. We have gone the faux route mainly because we keep our tree up until New Year's Day, but always miss the smell. I like to add free greens from Trader Joe's to bring in the scent. This soy candle is another amazing way to do that.
PUMPKIN BAKERY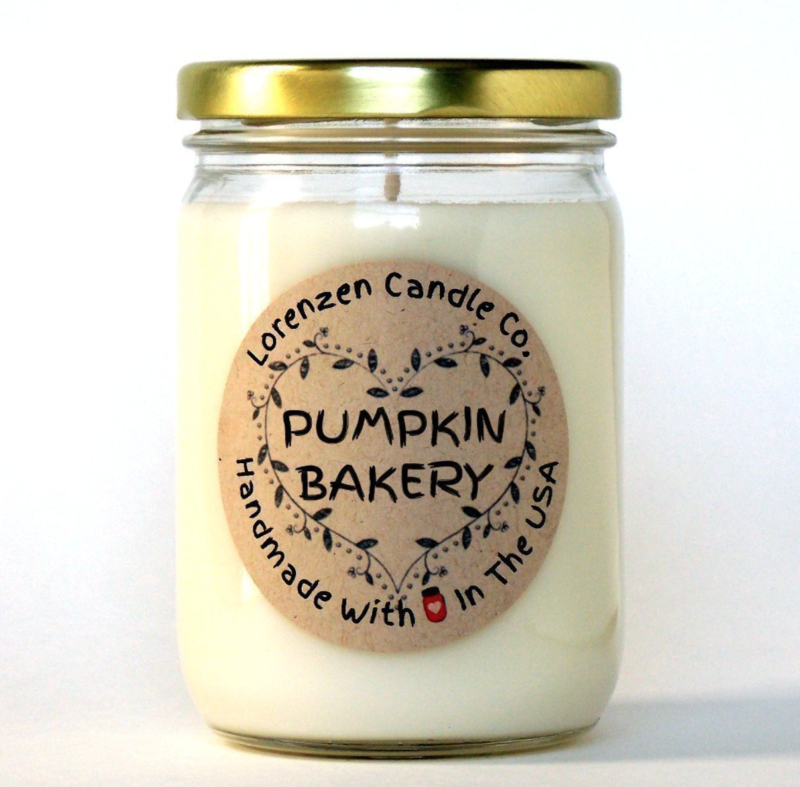 And this one is so fun for Halloween and Thanksgiving.
FALL STEMS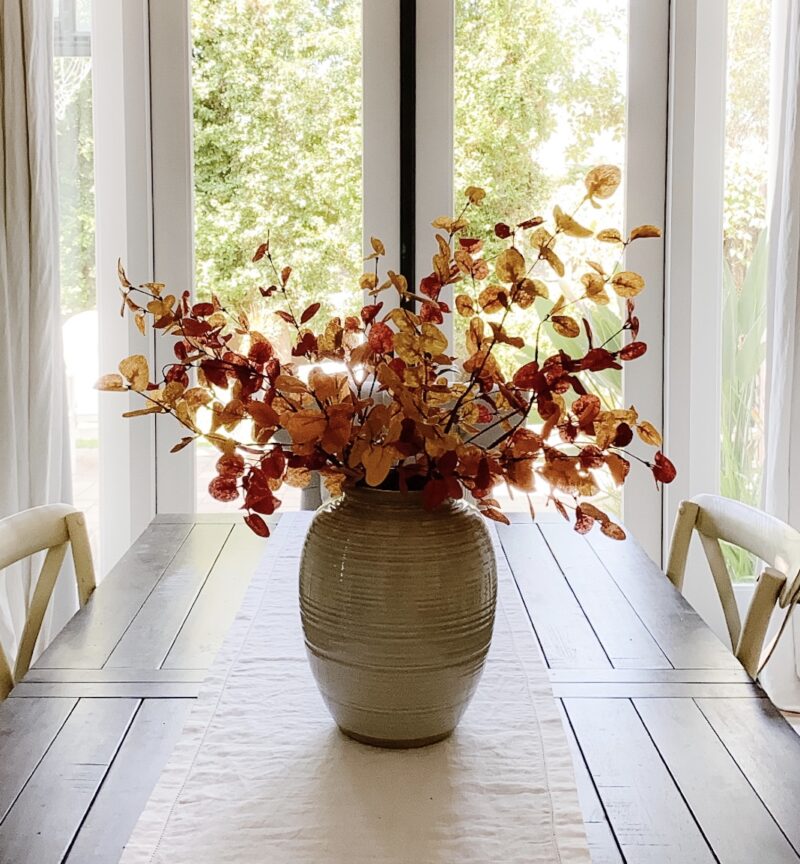 I'm definitely not skipping over the Fall holidays. In fact, these stems are bringing us so much joy. We set an outdoor table with an Amazon tablecloth we love. But in case you are looking forward to the magic of the Christmas season like we are, I thought it would be fun to share what I'v had my eye on.
What does your day look like? Safe to say I am behind in the work arena so I will be playing catch up and keeping an eye on the bathroom progress. Also enjoying our overcast weather which is a welcome change.