Good morning! Summer has officially kicked off over here and we couldn't be more excited. Both kids are done with school and so happy to be spending time with their friends. We happened to have great weather right now so we are appreciating every minute of it. I've rounded up some of the best sales and hope this Memorial Day edition is helpful if you are looking for something special.
ANTHROPOLOGIE
Now is the time to shop the sale section. Darling pieces are marked down plus an extra 40% off!
I just love this feminine ruffle top. It is an extra 40% off the sale price.
This blouse!!!! I love everything about it. That detail . . . wait until you see the back. It was $185 and is now $60.
This best selling dress was $180 and is now $60 with the extra 40% off deal. Amazing color.
MADEWELL
Score 30% off your entire purchase (code:WARMUP) and an extra 40% off some items.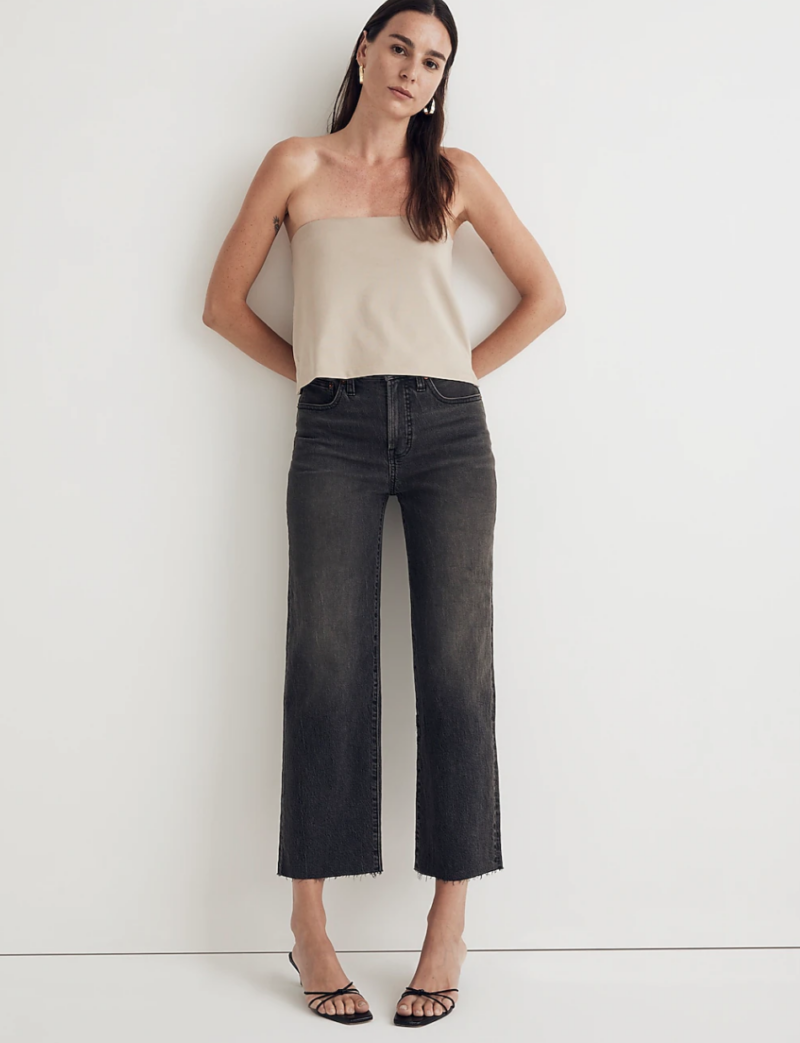 Love these wide legged jeans.
Fun vacation dress. Always appreciate a great stripe.
NORDSTROM
Time to take advantage of the Nordstrom Half Yearly sale. So many great things up to 60% off.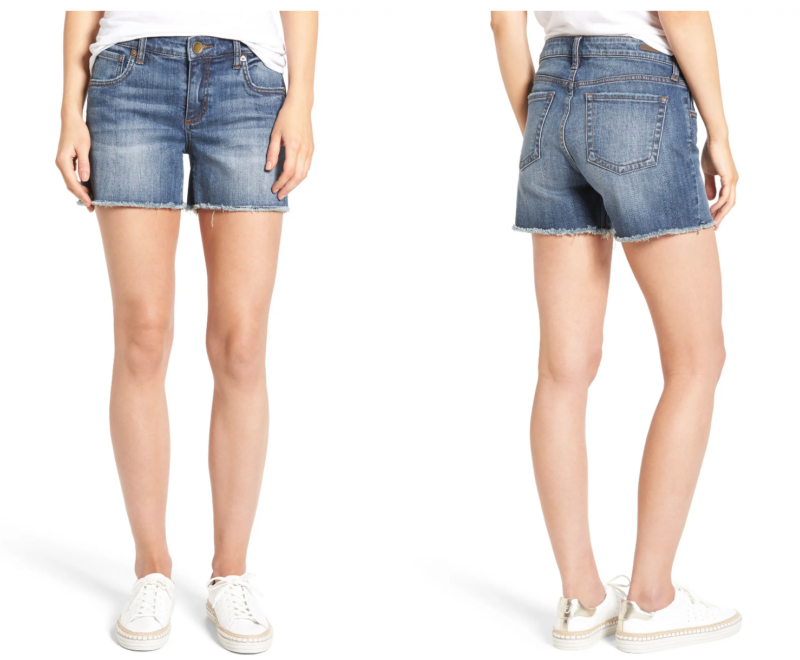 Looking for denim shorts that aren't too short? These area great and now $39.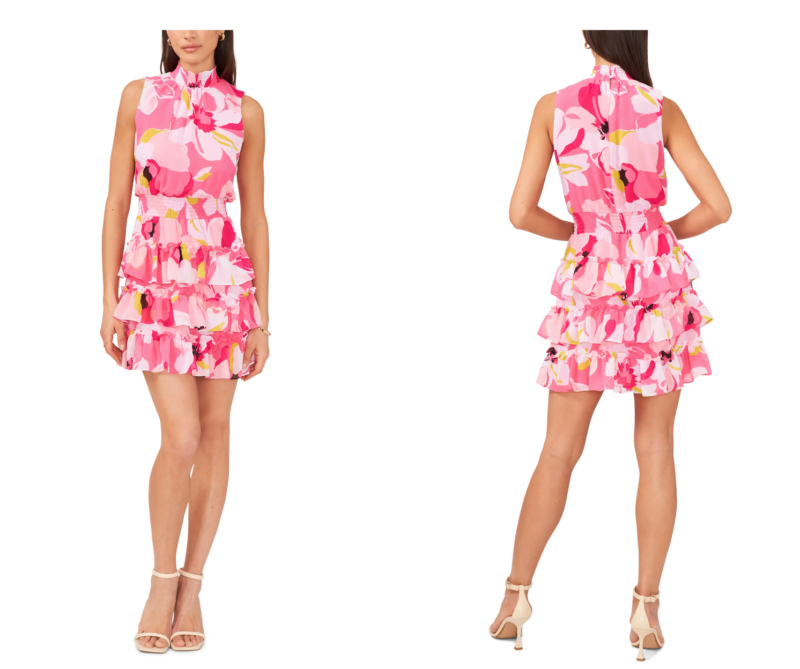 Headed to a wedding or summer event? This dress is beautiful. Love the bright colors and print. It is now marked down to $55.
MCGEE AND CO.
McGee and Co. remains one of my favorite home decor stores and there Memorial Day sale is fantastic. Up to 30% off of everything.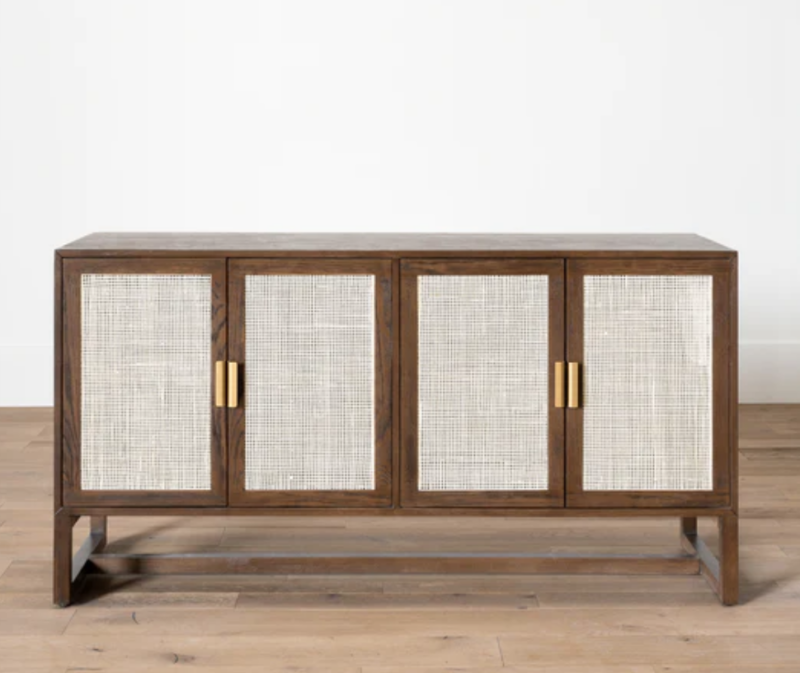 We have a similar piece and love it so much. This beautiful sideboard was $2400 and is now $1680.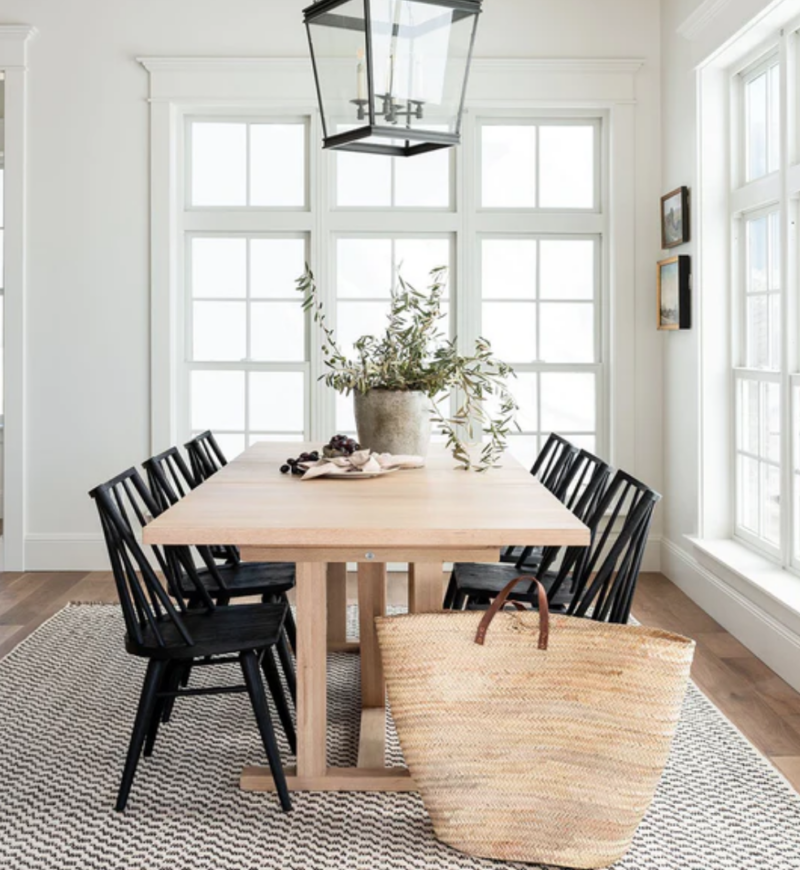 Are you looking for a dining room table? We came so close to buying this when we moved but it was out of the budget. Now that it's on sale, it's definitely worth a look. This is such a pretty extension table. It was $4000 and is now $2800.
The beautiful rug is also on sale.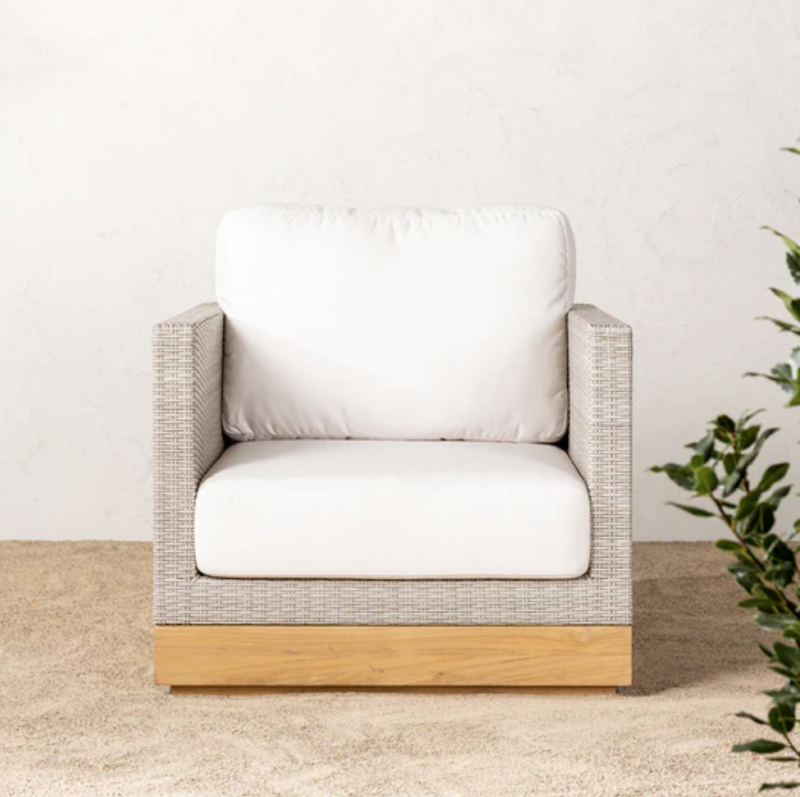 These are my dream chairs. They are part of the sale, too. The McGee and Co. sale is absolutely worth looking into if you are in the market for home decor pieces.
SERENA AND LILY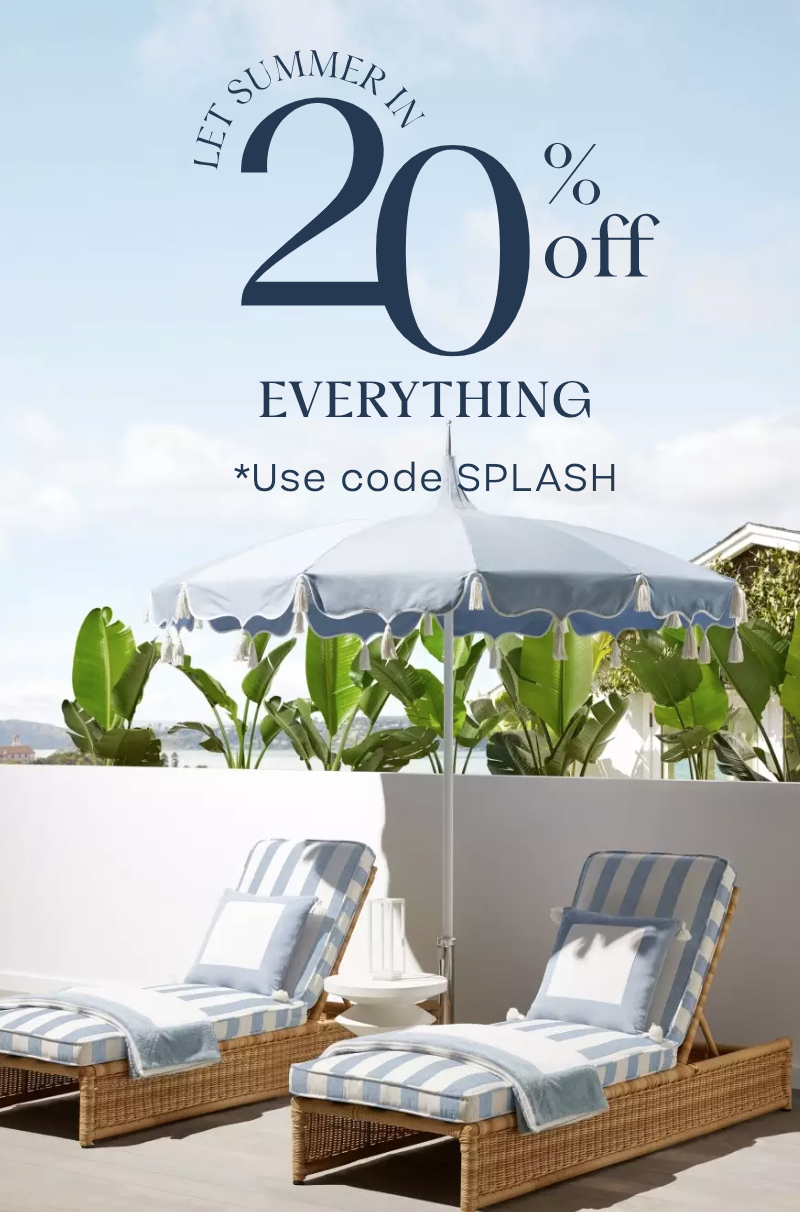 Serena and Lily is offering 20% off of everything with code: SPLASH. Shop the sale here.
SOLO STOVE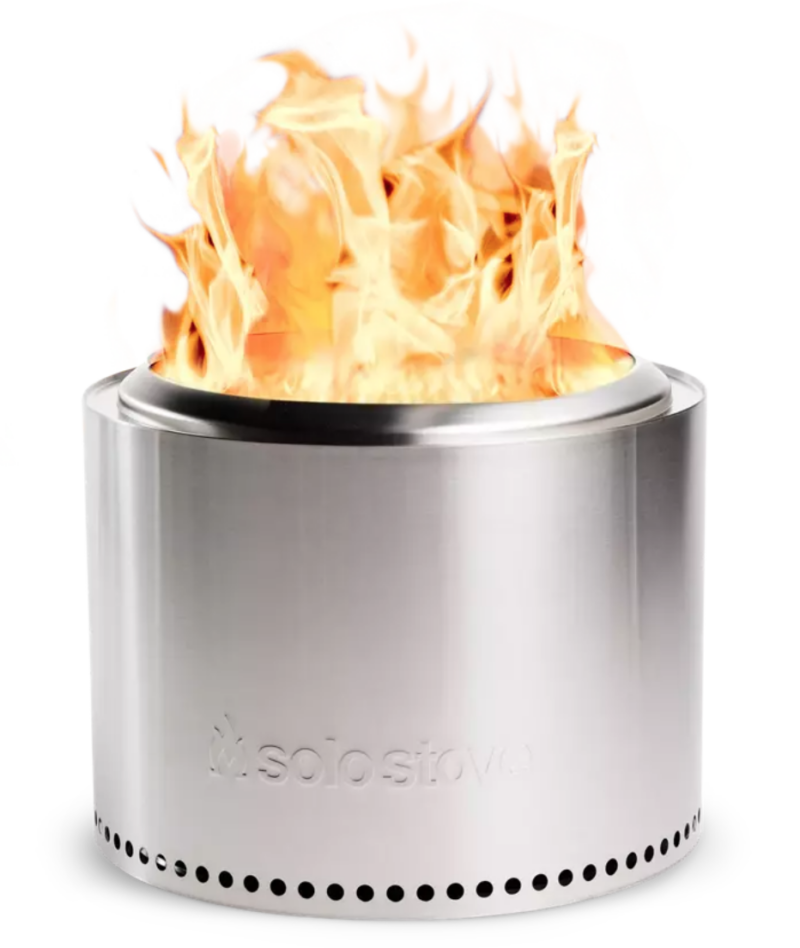 Before we put in our gas fire pit, we used this and LOVED it. You get the charm of a real wood fire and zero smoke and smell. Can't say enough great things about this solo stove (currently on sale). This makes for a great Father's Day gift idea.
VISUAL COMFORT
Most of the lighting in our home is Visual Comfort and the entire site is 20% off right now.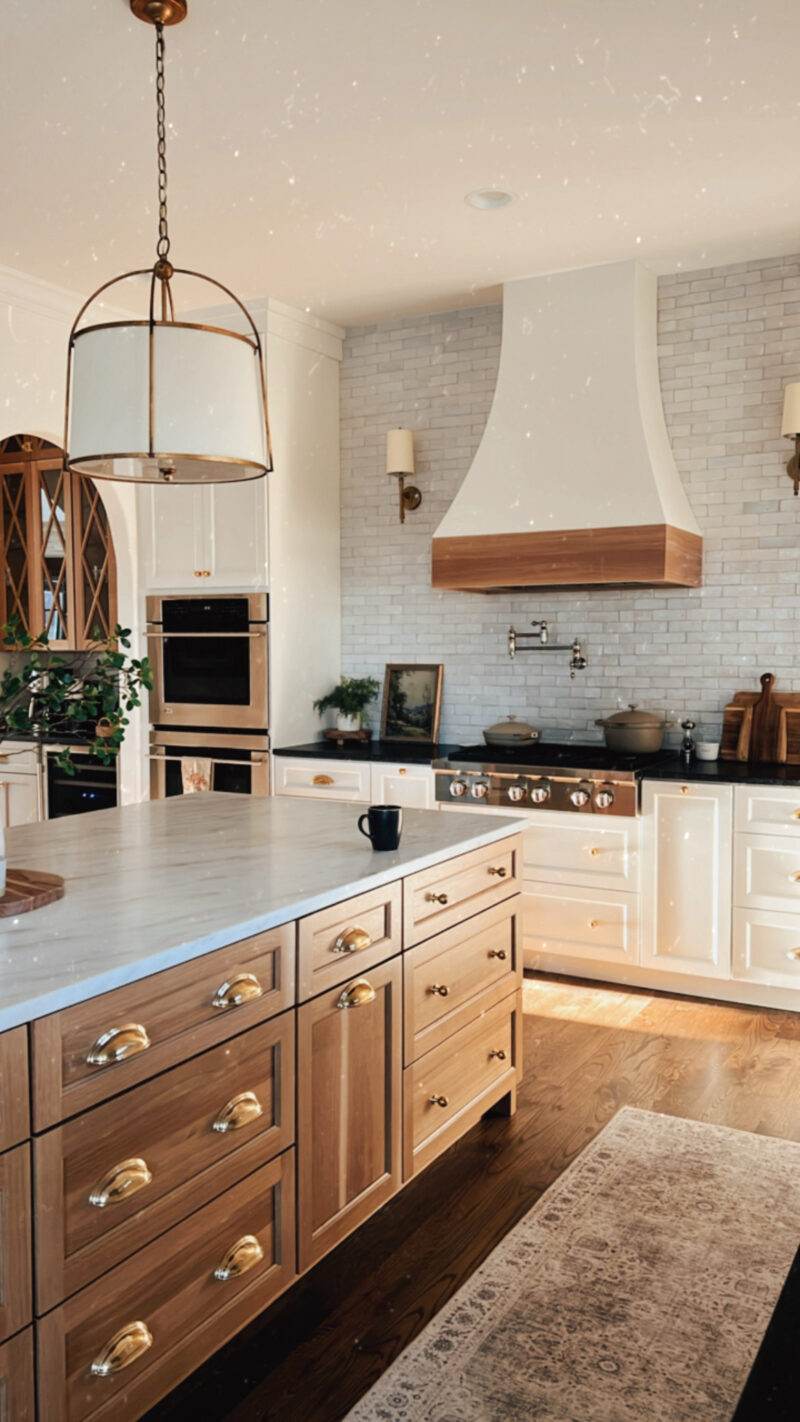 Our kitchen pendants are now marked down to $450. The shades are ivory, not white.
SUMMER SANDALS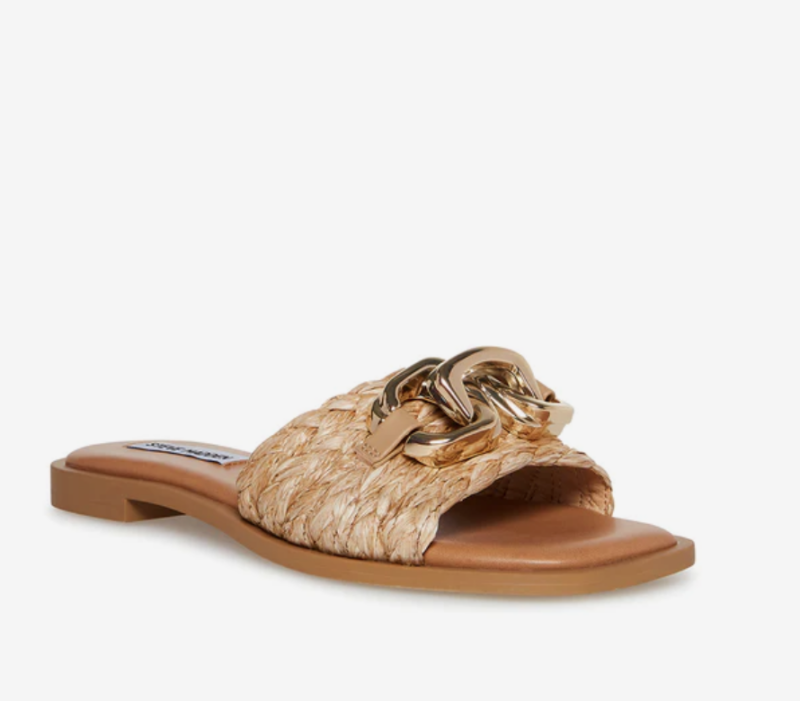 These are adorable. The buckle and raffia combination is good. They were $80 but are now $56.
LOFT SALE
These chino shorts are a great find. They are currently $25 and come in so many colors. They come in regular or curvy.
My top is on sale, too. The reader review was not happy that the sleeves were so puffy and that is exactly why I love it. So just be aware. Everyone is looking for something different.
Thinking swimsuits? This gingham one is darling. It's 40% off with an extra 20% off of that with code: SUMMER. The seersucker one is so darn cute. Love the keyhole cut but full coverage. Also marked down.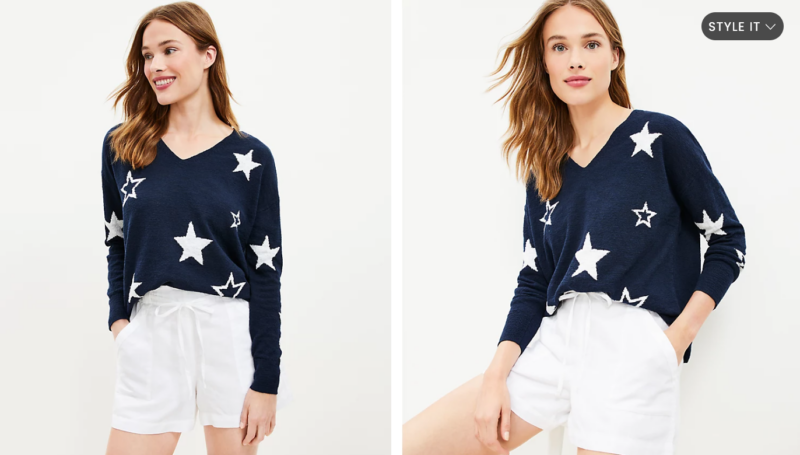 I'm thinking about ordering this cute sweater for our lake trip. I have to say, Loft is really killing it right now. So many cute options when they can be so hit or miss. It's essentially more than 50% off after code: SUMMER.
If you are headed on vacation, definitely check out this vacation page. There were too many cute things to share but it's absolutely worth taking a peek. And so many things coordinate which makes packing for a trip really simple.
AMAZON SWIM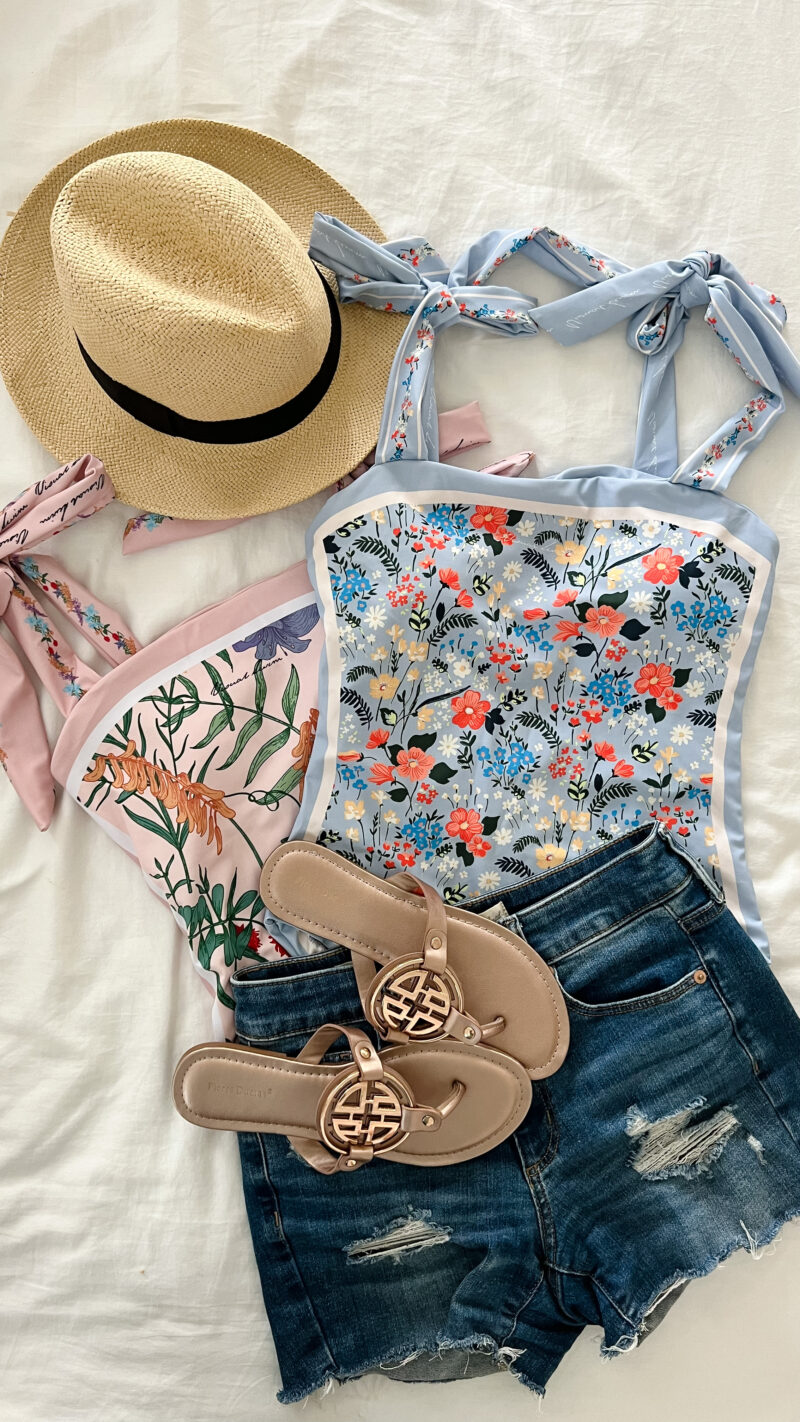 These Amazon swimsuits were your favorite from last week and I understand why. They are so pretty and look high end. I can't wait to wear them. The reverse side of each is a soft toile print. Essentially you get two suits for $23. The hat is wonderful for the summer months and can be rolled and packed in a suitcase. I take it everywhere we go. And you can't beat the Tory Burch look alike for $36.
OUTDOOR FINDS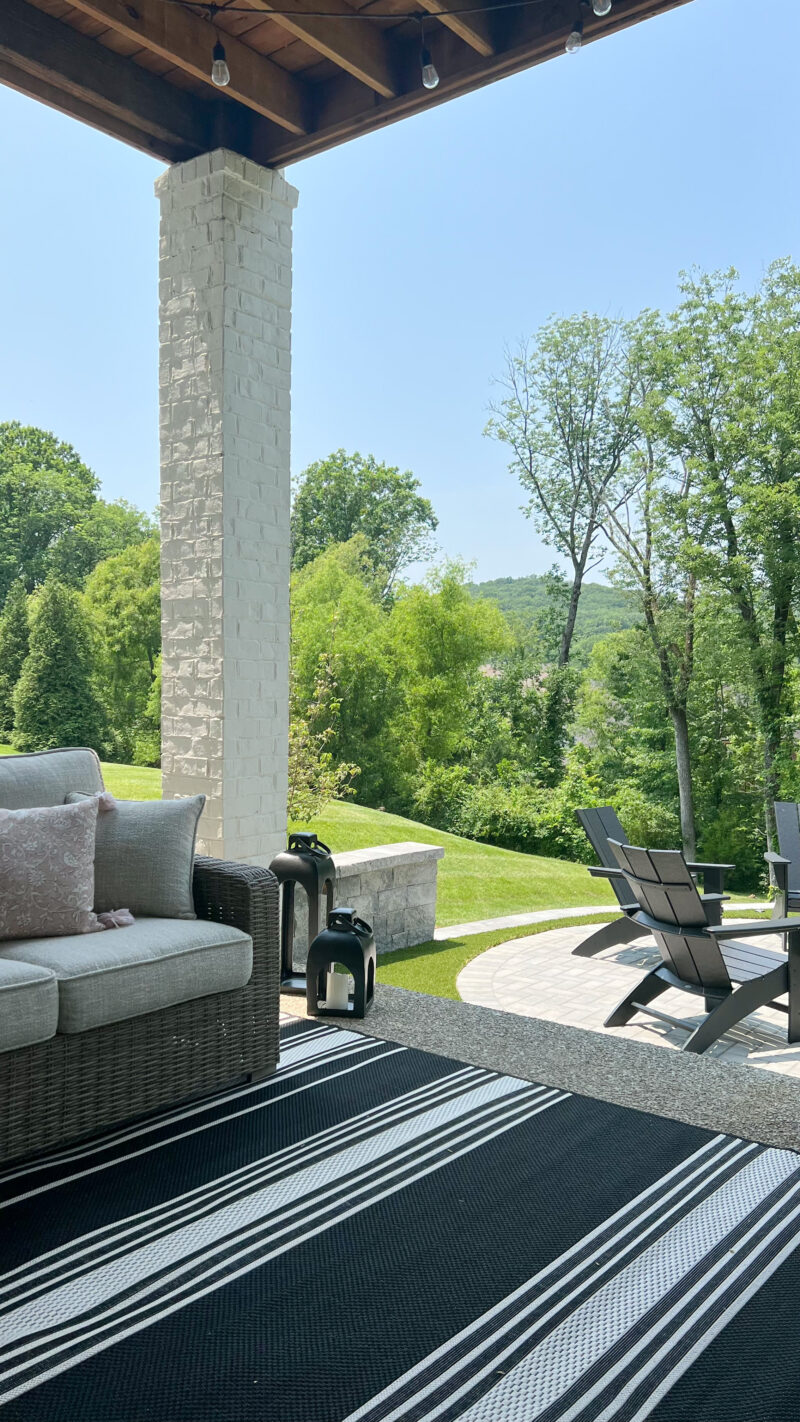 This striped rug has held up so well for almost two years. We actually just bought another one and have placed them together to cover our outdoor space. The 9 x 12 is a great price. It's available here on Amazon or Wayfair. Our adirondack chairs were an investment but that is because we need them to stand up to Tennessee weather and rain.
Lastly, our sectional is marked down this weekend. We love it! In fact, this has become my daughter's favorite spot to study with friends. If you are in the market for one, we are very pleasantly surprised with the quality at the price it is.
OUTDOOR COFFEE TABLE
This coffee table is $100! What?! I have been searching and searching for one and this one is an incredible price. We really need something round and white, but if you are looking for a square table, this is great. Looks so substantial. I'm guessing you could even paint the legs if you wanted more of a two tone look. In any event, it's worth checking this out.
LOVING THIS LIGHT
This light (which I shared yesterday) is so much fun. I love it even more than I thought it would and it gives off so much warm light when turned on. It's indoor/outdoor and can be charged by the sun or USB. I ordered another one to have in our backyard on the coffee table or dinner table when we eat. The pleated lamp shade is darling.
FRONTGATE SALE
Frontgate is hosting a big summer sale. This coffee table is on my dream list. Even though it's on sale, I wish I could find a look alike somewhere. If you come across one, please let me know.
SPRING CLEANING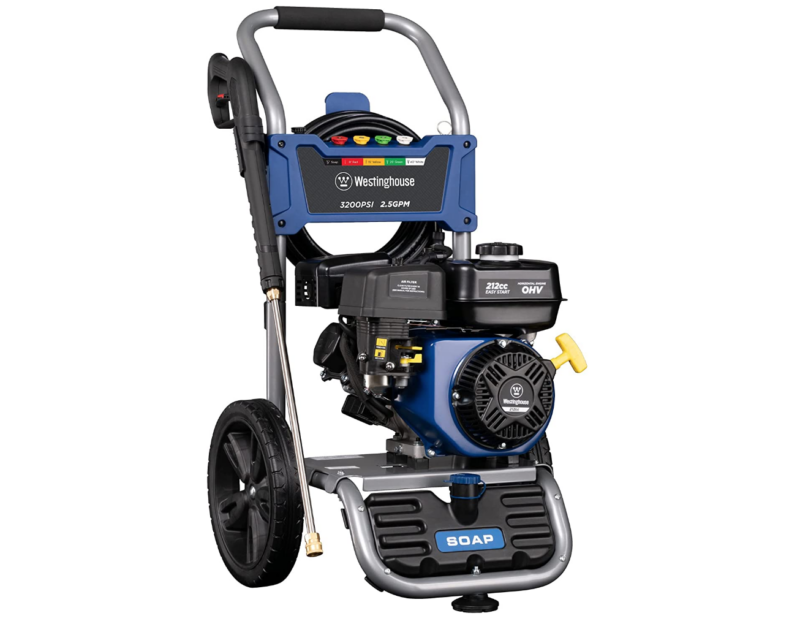 Tired of pollen everywhere? Or does your backyard area need a serious clean up? There is nothing like the feeling of a good power wash. It's crazy how much dirt builds up that you don't even see (especially on stone and driveways). This is a great option. While it is an investment, it allows things like cushions, outdoor rugs, and hardscape to last so much longer and look new each season. And if you are close with your neighbors, it's a nice thing to go halfsies on and each use it when you need it. We had friends back in CA who did that.
CLASSIC JUMPSUIT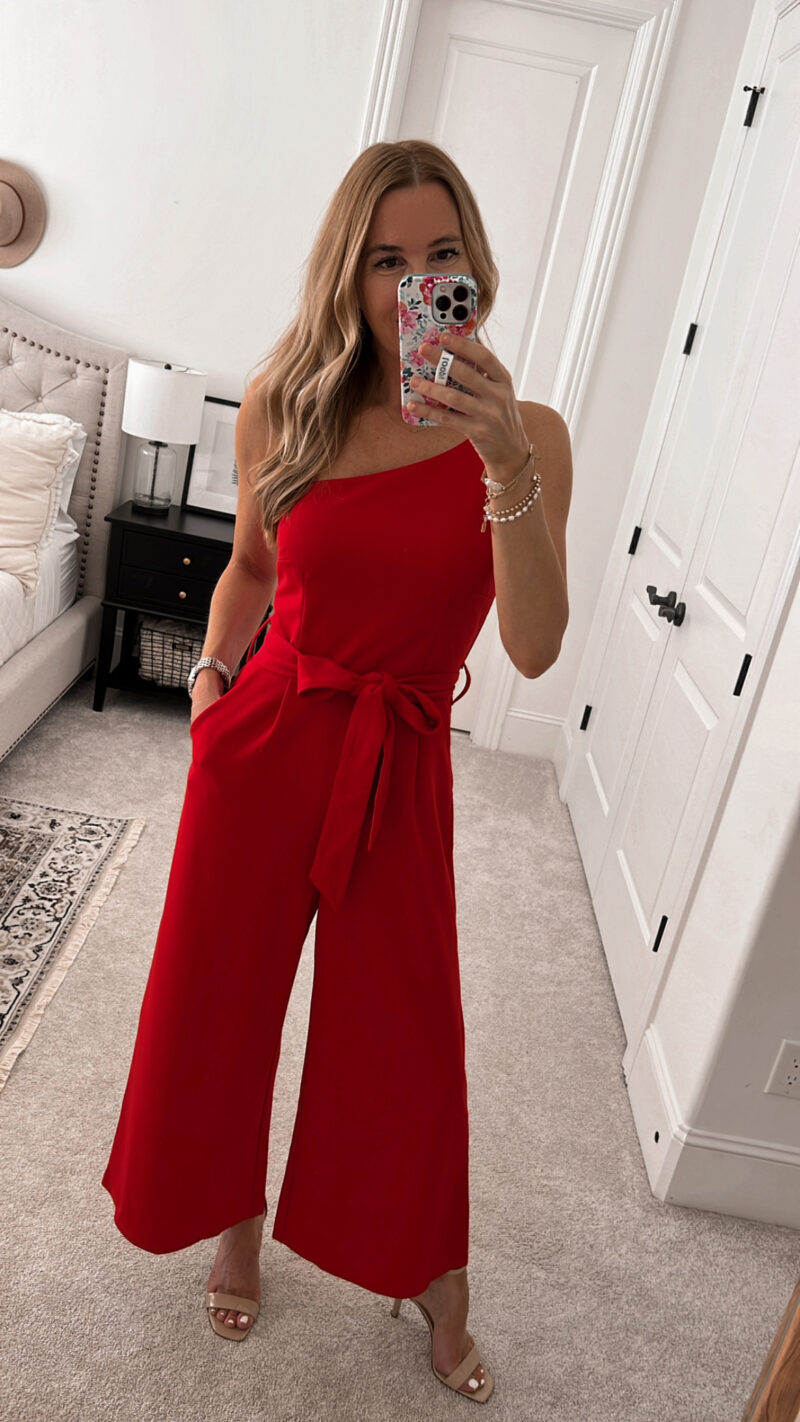 In case you missed it, I shared three outfits from Amazon that are great for summer events. Maybe you have an upcoming shower, wedding or special celebration. I love this jumpsuit so much I also bought it in hot pink. It runs true to size (wearing a small) and looks high end in person. Heels can be found here.
And that is a wrap on the Memorial Day edition of Saturday Shopping. Enjoy this long weekend with the people you love.