Happy Memorial Day Weekend. What do you all have planned? True confession. We had plans last night that we ended up canceling because we were all so wiped out from the week. I went to bed at 8:30 on a Friday night. I know, I'm such a party girl! It was glorious to wake up well rested and made it easier to get in a good workout this morning, too. There are some awesome Memorial Day weekend sales going on around town so I rounded up my favorites.
similar chairs | similar chairs | image via home goods
On a side note, anyone want to join me on this porch this weekend. What a glorious setup. I love the way the flag is hanging. My wheels are turning!

Take 30% off your order. Crazy great price on these shorts. My favorite from J. Crew. They come in a ton of colors.

And if you're looking for a one piece, that red one above is mighty cute!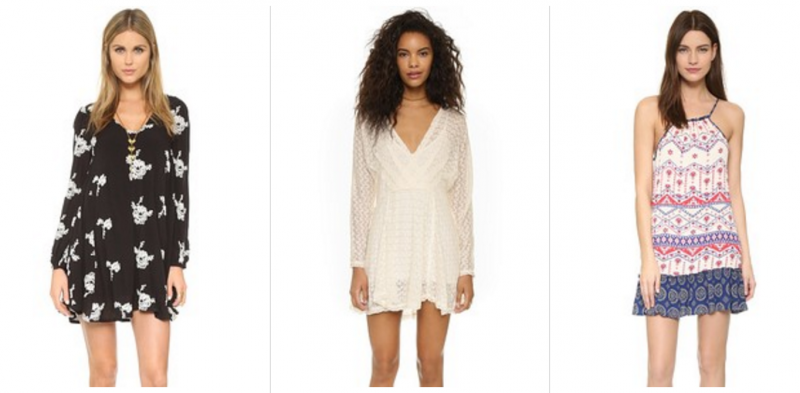 Brand new items added to the sale. Shop these dresses: one || two || three . I have the first dress and have always loved wearing it.

The Nordstrom Half-Early  40% off sale is in full swing. You can see my picks here.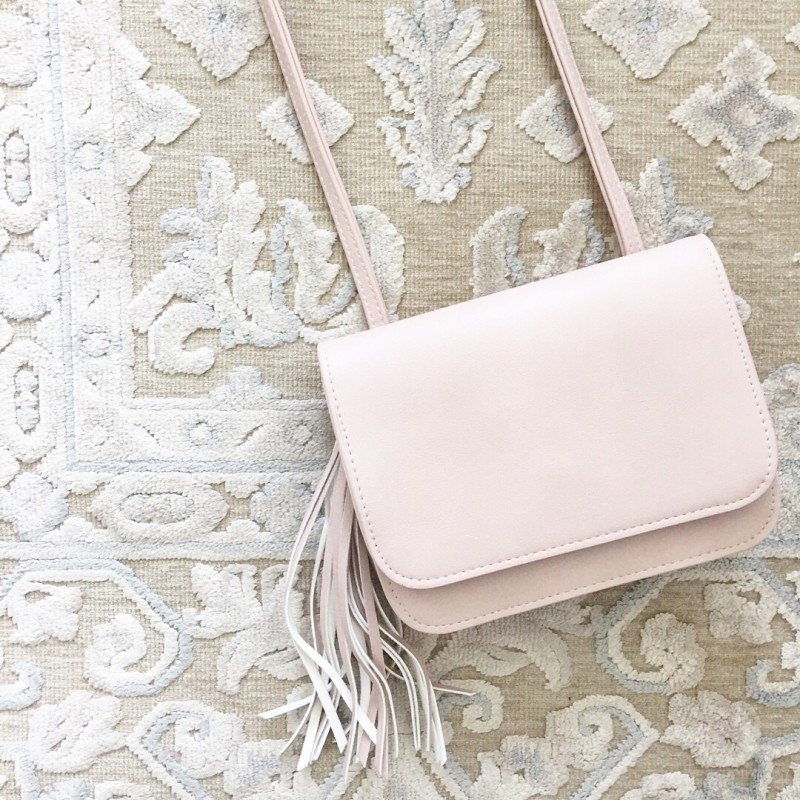 I love this little crossbody bag. The color is so soft and pretty. And it's 50% off now and only $14! Our pretty bedroom rug is also on sale. Have loved it since we had it delivered. You can see more of it in our bedroom here.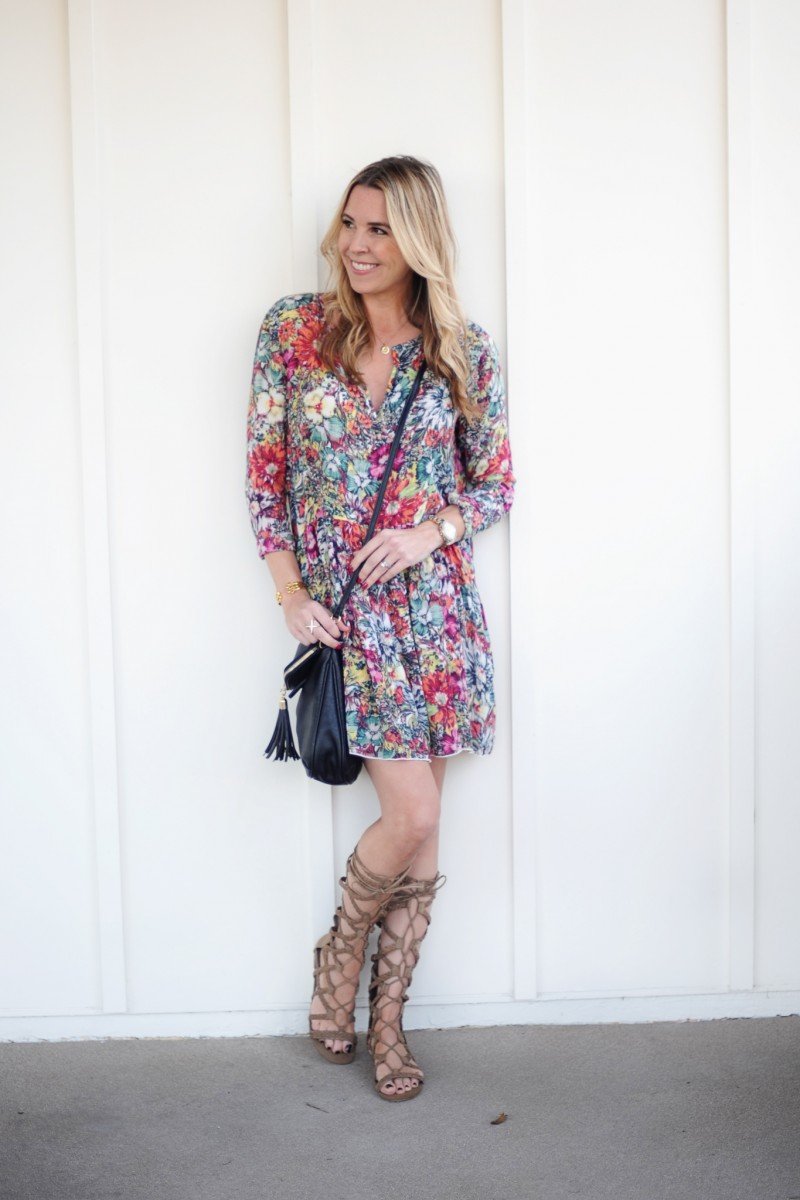 The gray version of this dress is now 40% off, too. And I LOVE wearing these sandals (under $100). Handbag is super soft and $36.
Shop More Nordstrom Sale Picks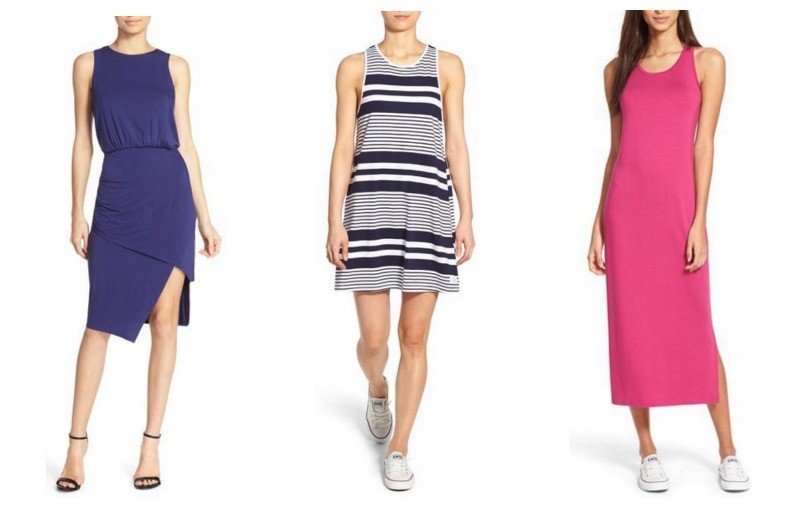 And such comfy dresses on sale. I just bought the pink one now that it is $35 and that striped one is only $27. Would look cute with the Shoreline Converse.
The half-early sale is also a nice time to look at children's shoes and clothes. I found a couple of things for my son including this rashguard.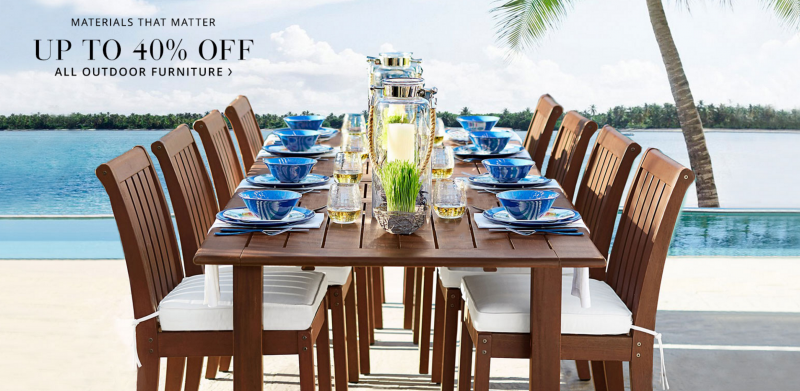 Up to 60% off for Memorial Day Weekend!!! Great time to switch to white dishes!!
This is one of the best sales for Serena & Lily. They are offering 20% off your entire order. Great time to get your hands on one of these cute shower curtains. I love the herringbone pattern.

Take an extra 30% off of sale items at Anthropologie. I think they have the best sale section around. This top is so cute and sizes are going quickly.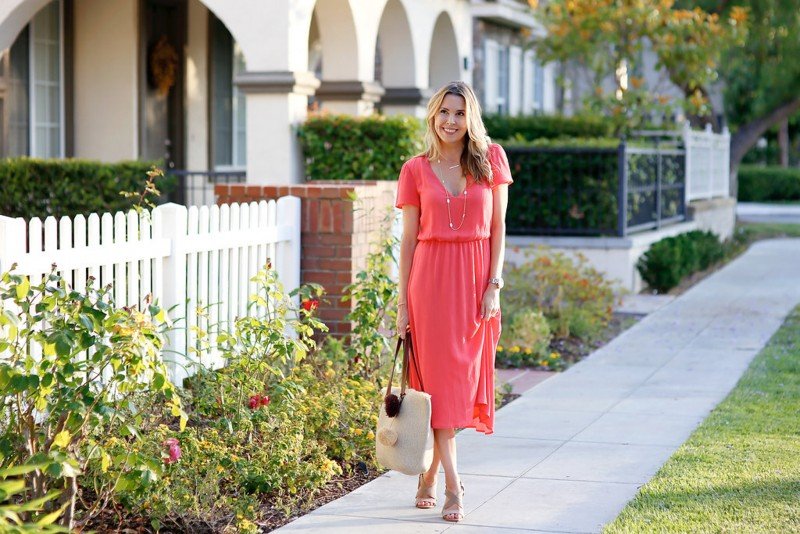 Shop This Look

Just a heads up that this dress is restocked in this pretty coral. Really is a versatile and comfy dress. And in case you missed it, I shared my best tips to the art of accessorizing using this look.
And this weekend is truly about remembering those who served our country and lost their lives in doing so. We have family members near and dear to our hearts who sacrificed so very much to serve our country. Jay, we are thinking of you today and snapping photos of beautiful images to honor you.
Make it a special weekend, my friends.