Good morning. We all overslept this morning (very rare) and had quite the hustle to get to school on time. But alas, everyone's teeth were brushed and lunches packed so it was a win. I suppose it's time to start using an alarm again. We ( and be we I mean my husband and children) are such early risers we've never had to set an alarm. Looks like things are changing. I would say it was our weekend that wiped us out but truly it wasn't that eventful. Here is our Monday Morning Wrap-Up.
The wrap-up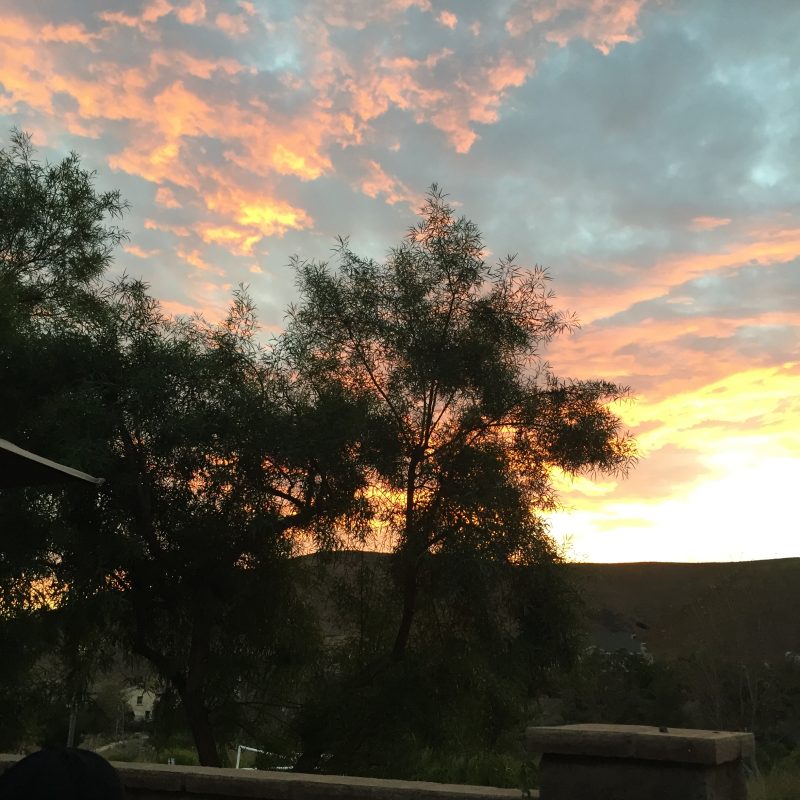 Our Friday kicked off with the most gorgeous Sunset. The camera didn't even capture it but you can get an idea of how the sky looked. Such a reminder about how this world is so much bigger than us. I love that.
family first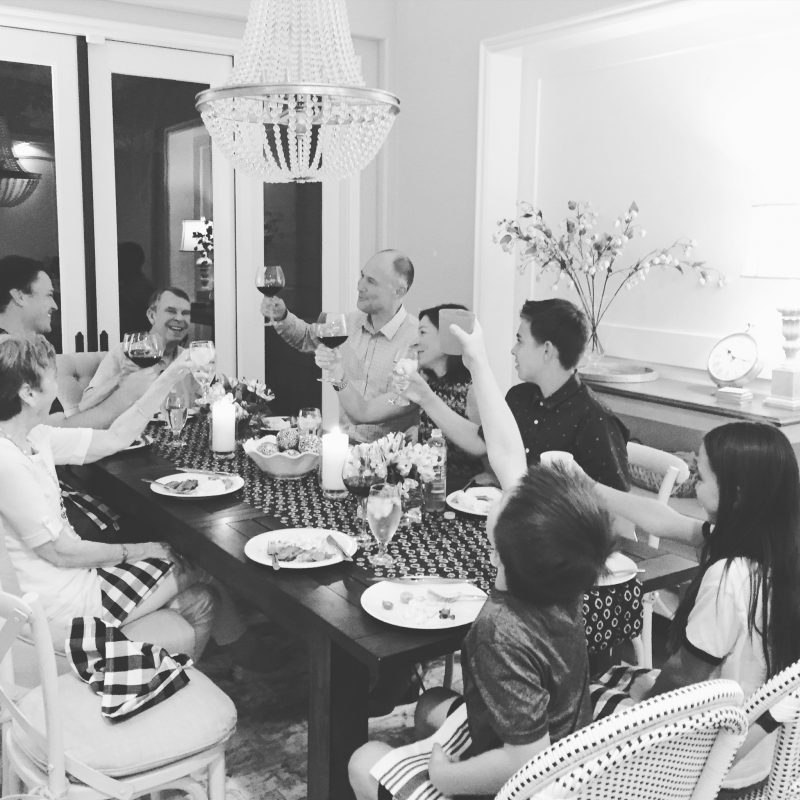 We were able to gather as a family on Friday night and celebrate my dad. The birthday celebration was filled with laughter, stories, food, appreciation, and love. Our dad is one in a million and truly is our rock. His strength in all that he faces in life astounds us all. We love you. dad.
date days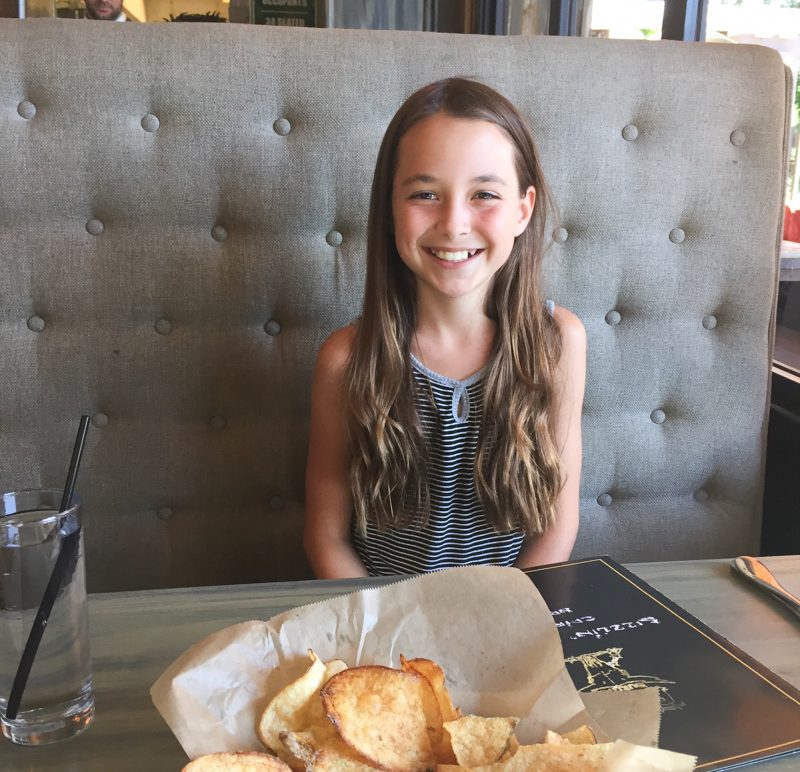 Our Saturday took a bit of a turn and the bad luck set in. It was one catastrophe after another. We were trying to get things accomplished with the house and all signs pointed to, "Quit while you're behind!" So my husband and I looked at each other and dropped everything. We switched it up entirely. I took my daughter for some good ole' quality girl time and the boys did the same. It ended up being the best way to spend our day. Any of you with children can relate to how important it is to stay plugged in and close to them as the face uncharted territory know as "growing up." Keeping our close relationship strong and our lines of communication open is paramount. I love this little girl and loved our day of lunch and shopping.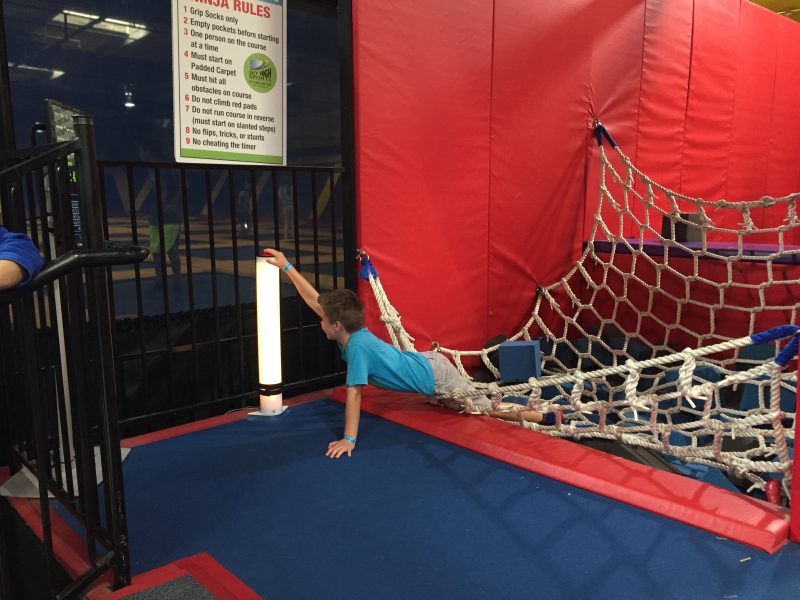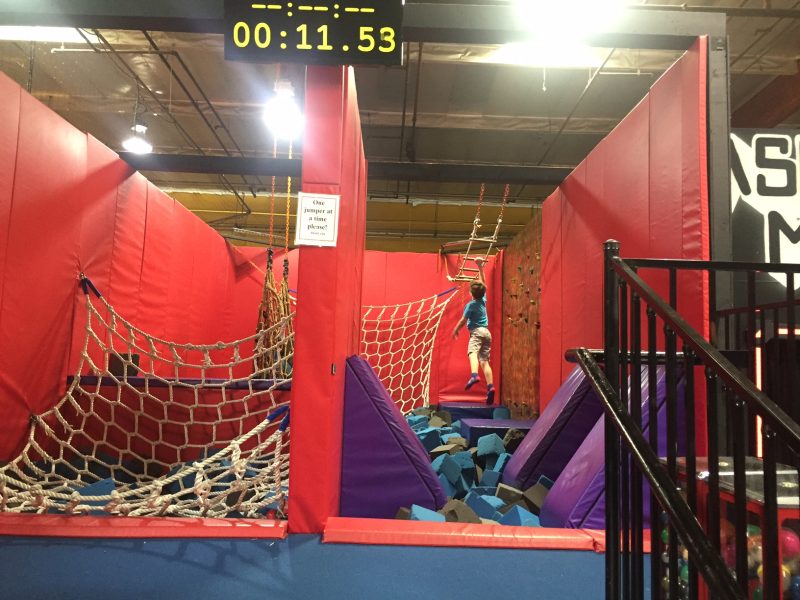 While we hit up the local shops, the boys checked out a course similar to American Ninja Warrior. All four of us love the show an my son is particularly obsessed. He begged his daddy to take him here and they had a really great time. Just so fun to do something out of the ordinary.
comfort food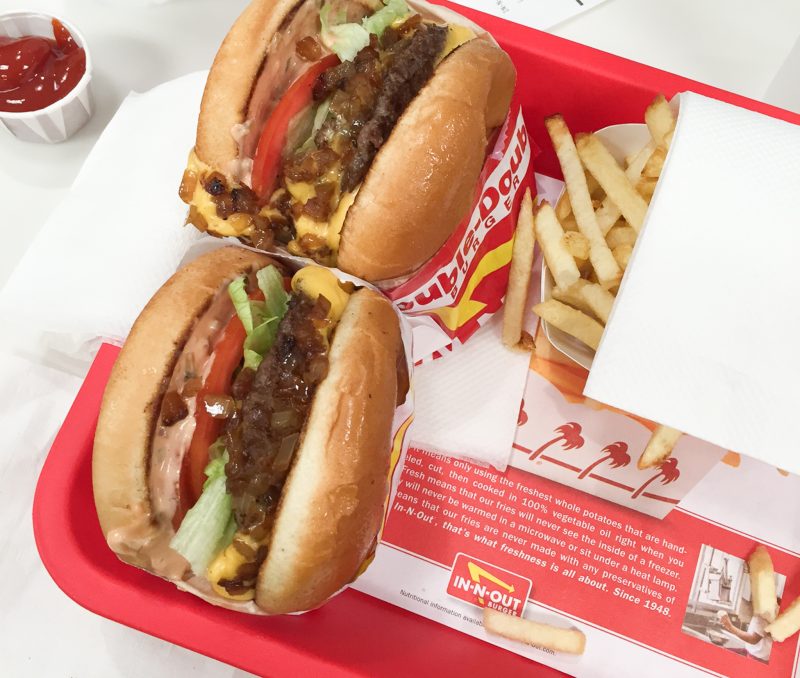 In-N-Out. It's my weakness. When I went away to college, the first place I would have my parents stop when I came home for a visit was this glorious place. Not only do I love their burgers, but it's a just a place of comfort for me. My hubby and I had an unexpected date night stop here. Nothing better.
shopping tip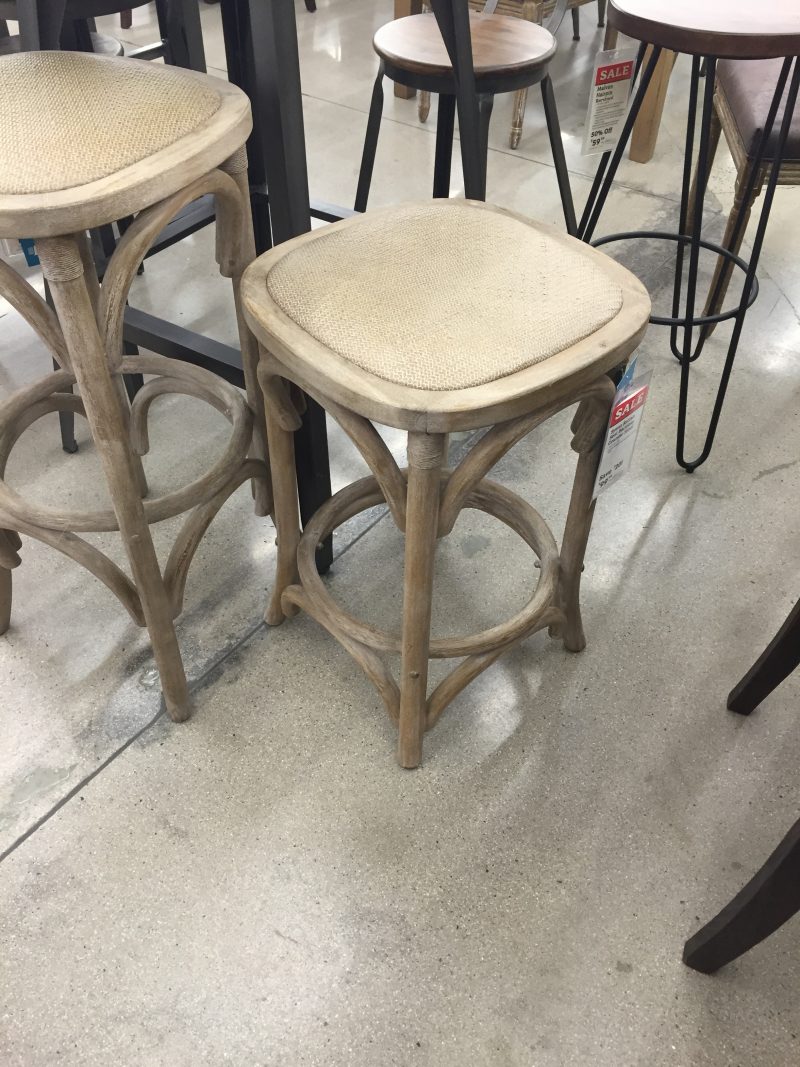 With a quick stop through World Market this weekend, noticed these cute stools. I thought both styles were worth mentioning in case you are on the hunt. Really like both. You can check them out here and here ( on sale).  I also noticed these online. Very cute and love the wood color.
sunday morning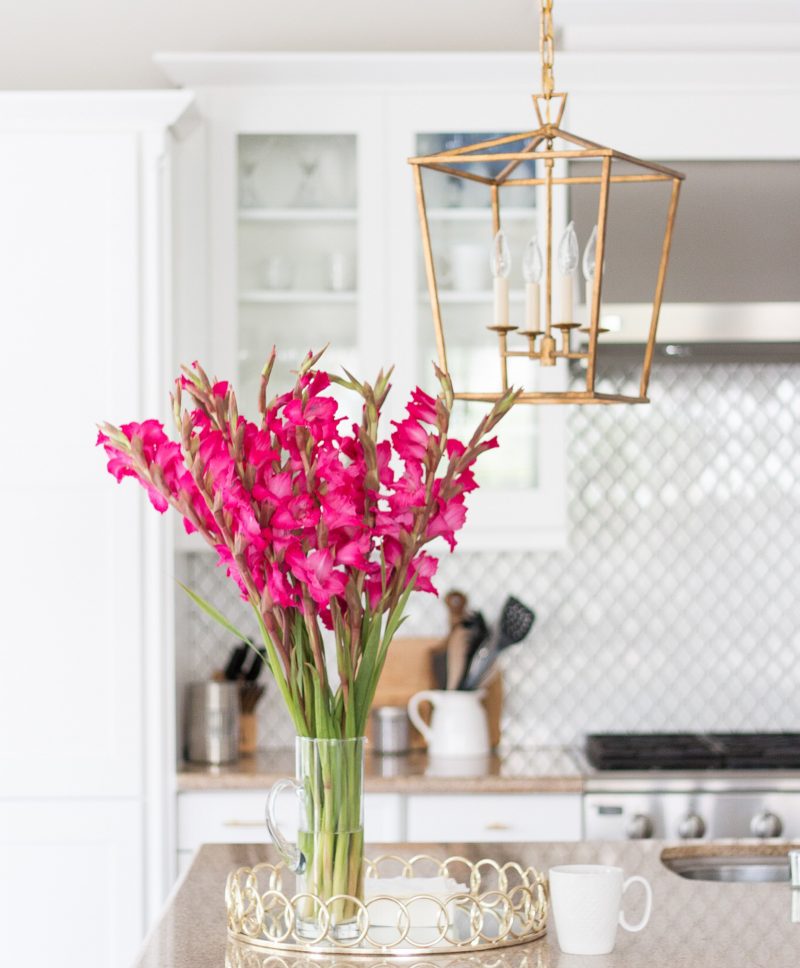 our kitchen & sources | breakfast nook
Our Sunday began with the children sleeping in, a clean kitchen, and a hit on the softball field by our daughter. Nice way to kick off the day. Toss in a few chores around the house and some football viewing and it made for a nice cap on the weekend.
Monday awaits, friends. How will you spend it?