While it may not be morning, I thought it would be fun to wrap up our weekend. We are celebrating the Penguins' win in game one of the Stanley Cup final. My husband is originally from Pennsylvania and loves all things hockey so it's a major event in our home. Now that my son is obsessed with hockey it's truly a celebration when they win. I may have lost my hearing due to the intense screaming cheering over here.  In any event, here is our Monday Morning Wrap-Up.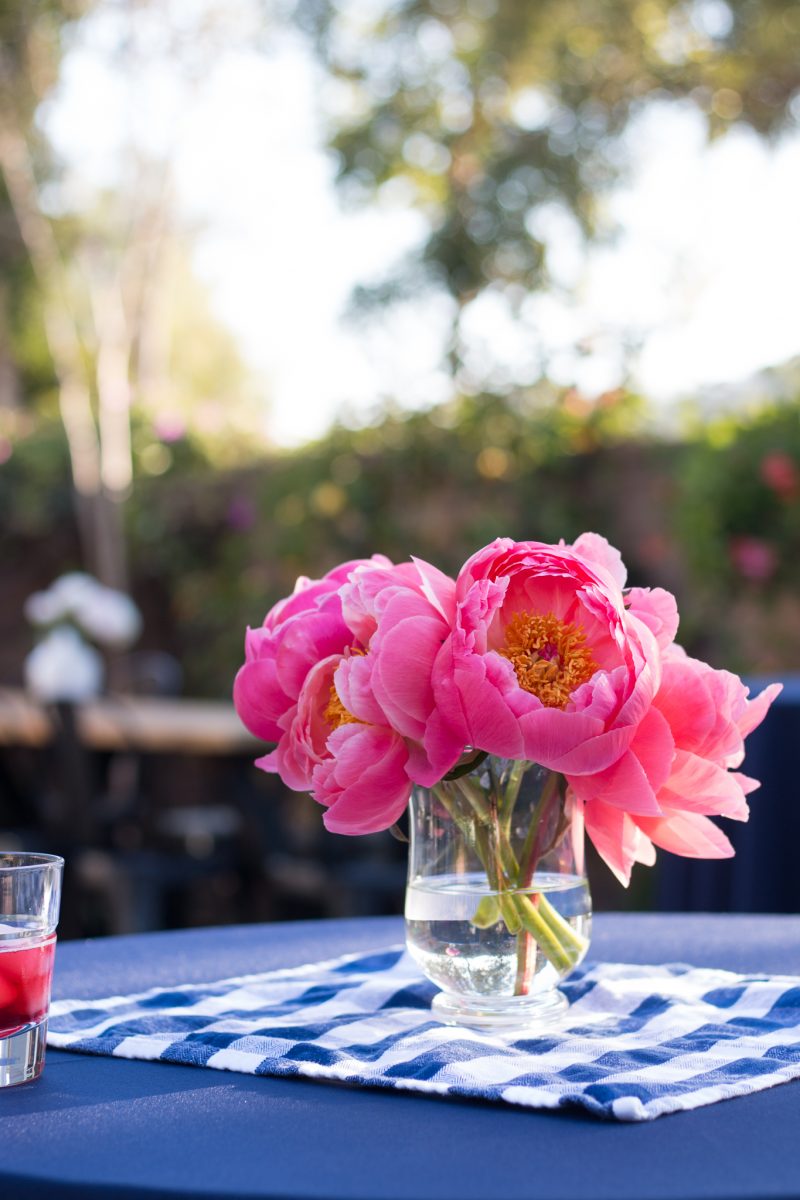 We welcomed some friends over this past weekend and I am so thankful to Trader Joe's for getting their shipment of peonies just in time! I am seriously in awe of these flowers. They are just the most gorgeous and each day they get prettier. It was a nice contrast with the navy cloths we used on the high top tables.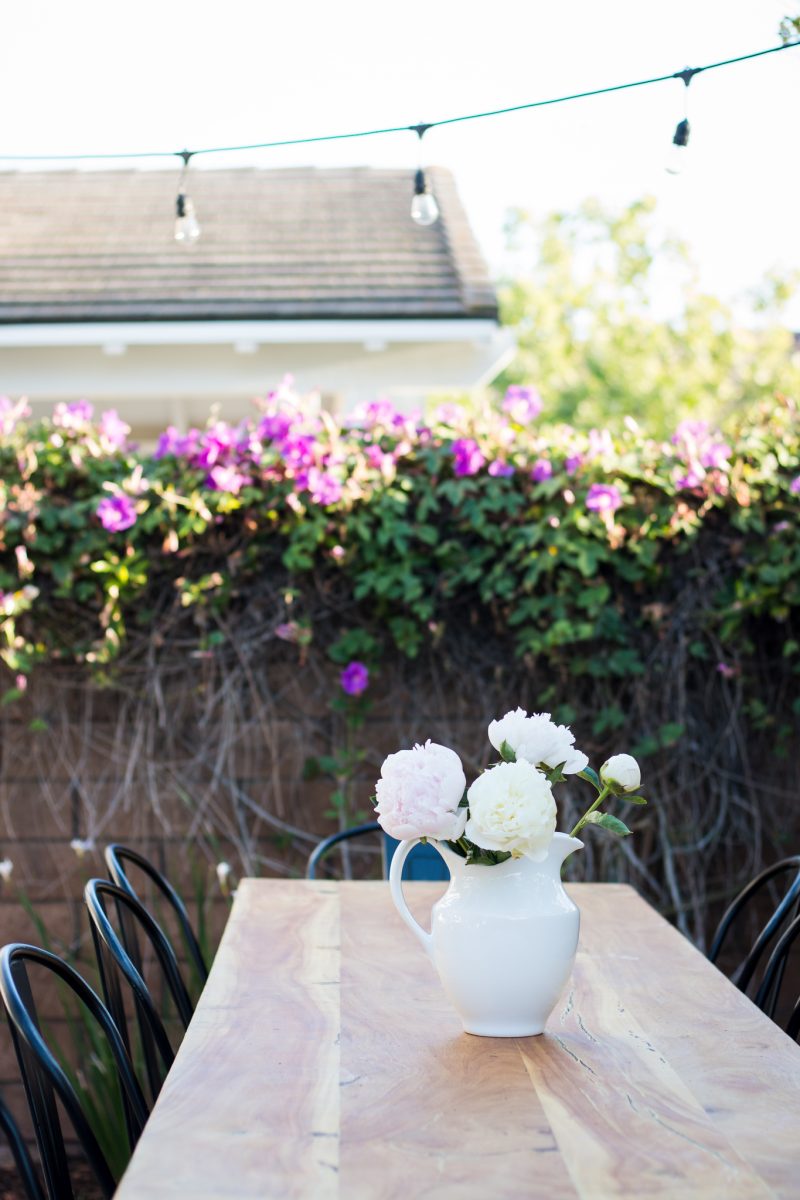 These pale pink peonies also took my breath away. My favorite white pitcher started leaking a couple of hours before our party so a quick trip to HomeGoods saved the day. If you are in the market for a pretty white one, they had quite a collection. I ended up buying two because flowers look so beautiful in them.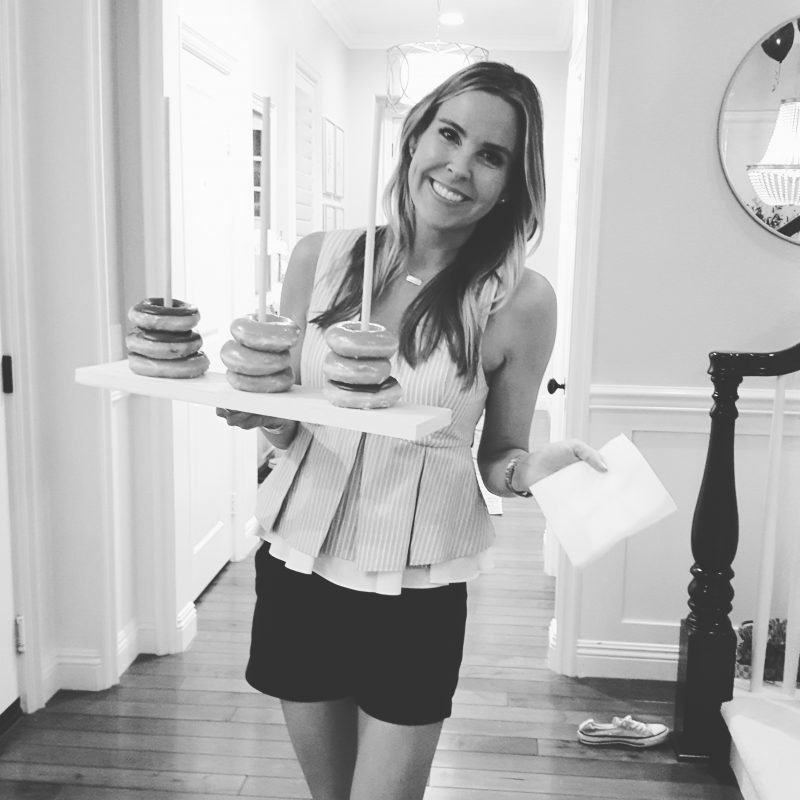 Late night snack at our party were these donuts. You may remember we made this stand for this party. It's been a fun one to have and such an easy way to pass out a sweet treat. It took everything in me not to have more than one.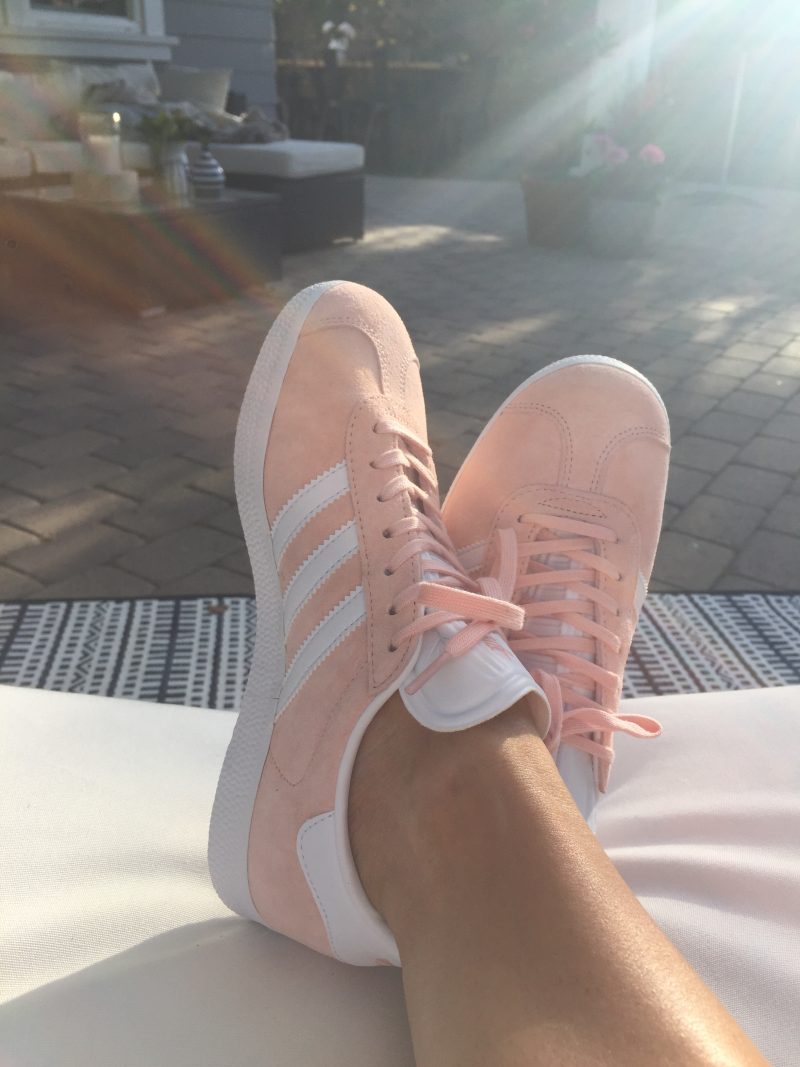 The day after our party we lounged all. day. long. These pale pink sneakers are so comfy and I adore how feminine they are. I ordered a full size down and they fit really well. You can see more of our backyard space here.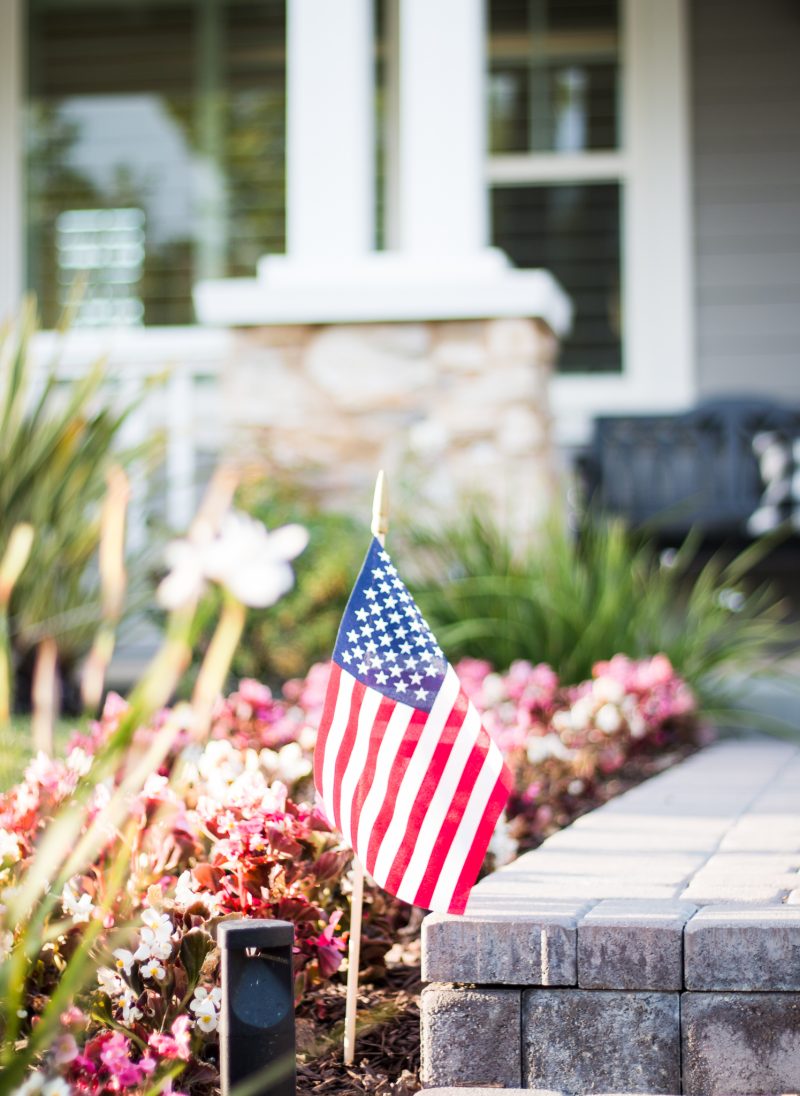 Memorial Day is a special one for us. We have lost family members who served our country and the impact is profound. We are so grateful to all of the men, women and families who serve each and every day. To those who are left behind and those who have endured painful losses, we salute you. It's because of you that this country continues to be the land of the free. We spent the entire day outside truly appreciating our freedoms.
Don't you go hiking in a cold shoulder top and ripped jeans?! Ha. This hike was partly accidental. It was a gorgeous, overcast morning so we went on a walk around our neighborhood. Our daughter insisted on not changing so we chose not to fight that one. My husband suggested a different path while walking and we ended up doing a ridiculously long and steep hike for miles. While it was amazing, we weren't exactly prepared. There was a good deal of whining and wanting for water along the way but we made it and even saw a gorgeous deer leaping across the hills.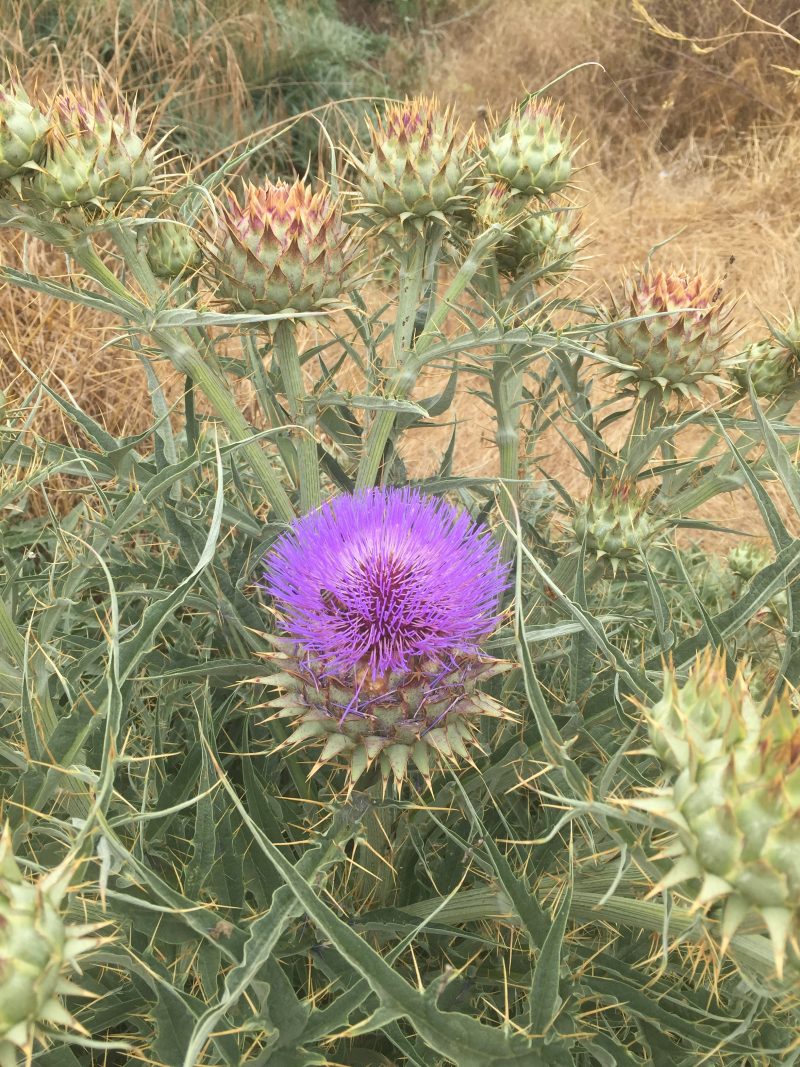 Nature is so gorgeous. Always in awe of the bright colors peeking up from the dismal, dry brush.
shorts | tank | slides | earrings
Many of you saw my Instastories and asked about these shorts. I LOVE them. Very comfy and soft. I bought a size 26. The top is currently on sale, too.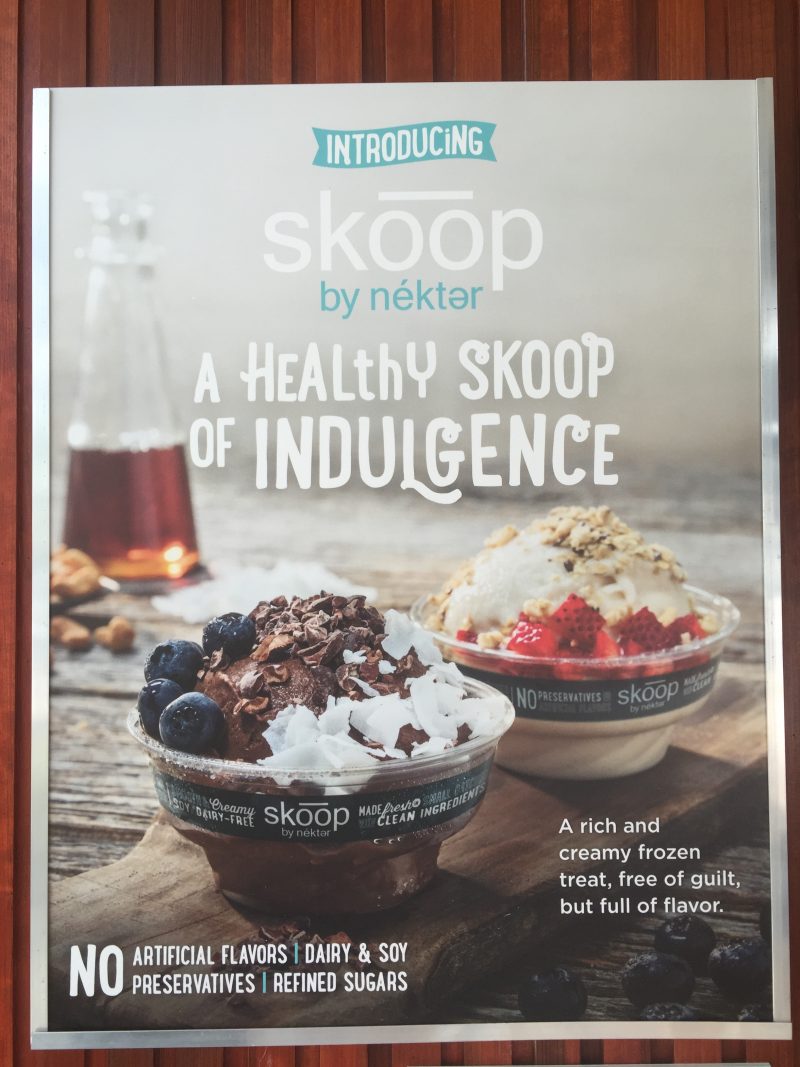 Do you guys know about this? After our hike we stopped in at Nektar. I had no idea that have this new treat. It's FANTASTIC. Seriously so so good. Highly recommend. My daughter does not eat dairy so this is so great for us.
All in all it was a great weekend and we felt blessed to be surrounded by so many of our friends and family. Can hardly believe that we are heading into the last three days of school and we will soon have a junior high student on our hands. How in the world did that happen. Chances are strong I will not keep it together this week. Wish me luck.