Welcome to Monday! Are you ready for the week? We were on the go most of the weekend so I haven't had a chance to wrap my head around the week. I keep putting off projects around the house because the kids are home and I am trying to be as present as possible. It's been really good but just not as fun for the blog because I have less to share. My daughter and I have a lot of together time this week while our son is at baseball camp so we will try to tackle her closet. Keep you posted. It's a small closet so we will need to get creative.
DATE NIGHT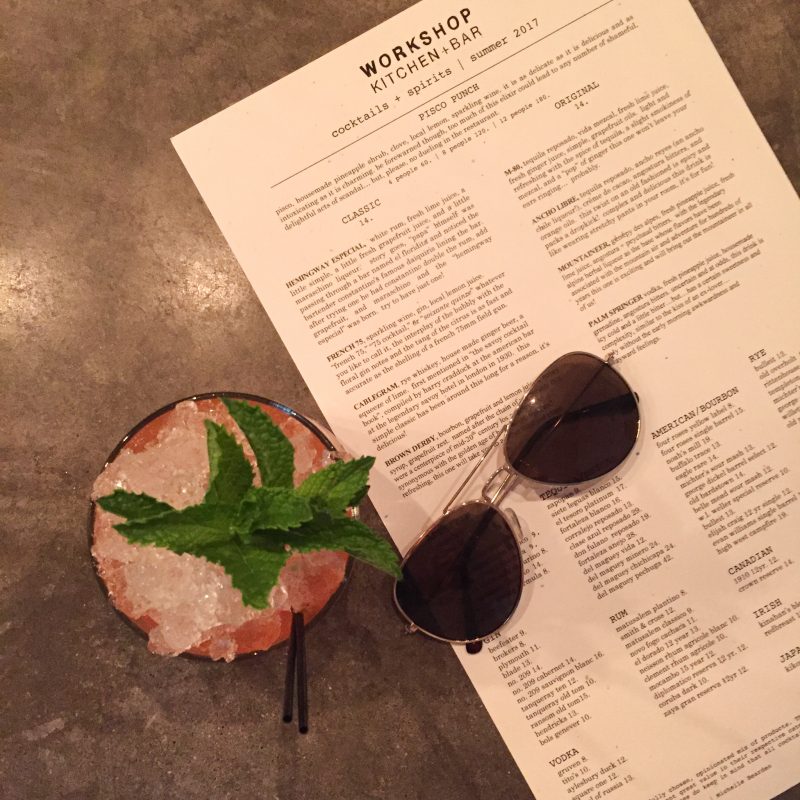 I will be wrapping up our trip to Palm Springs later in the week. I can't wait to share about the home we stayed in and the hot spots we hit up. This was one of them and it was fantastic. Have you heard of Workshop? More on this fun spot soon.
PRACTICE TIME
We enjoyed really nice temps all weekend so we spent most of it outside. This cutie wanted to hit some balls so we headed to the park. It was a great way to start the morning.
IT'S ON
Although our kids are older now, they still love a good park. We rode our bikes to this one and they turned this into an American Ninja Warrior course. Hilarious. They used to toddle around this park when they could barely walk and know it's all about the intense competitions.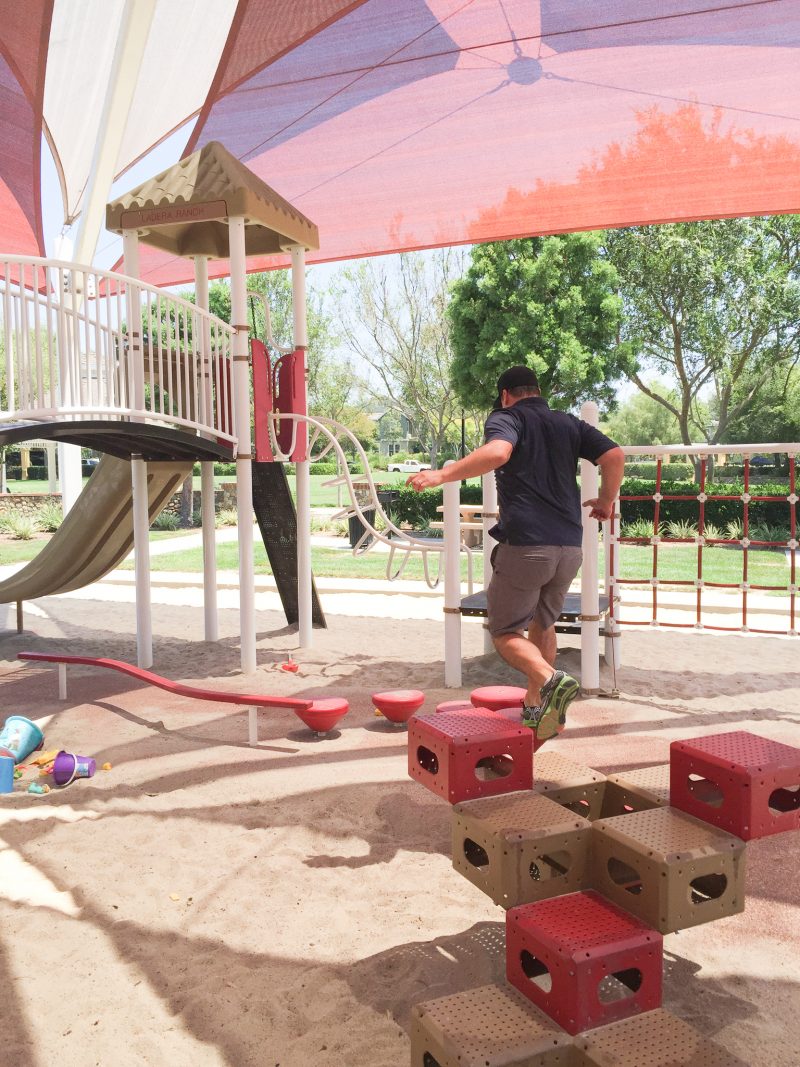 It was all fun and games until this guy smoked us all with his time. Being the competitive one I am, I was convinced I could beat his time and while racing through the course I slammed right into that bridge without ducking. Needless to say I spent the next few hours with an intense headache. And I lost. It wasn't my shining moment. LOL.
BEST MONEY SPENT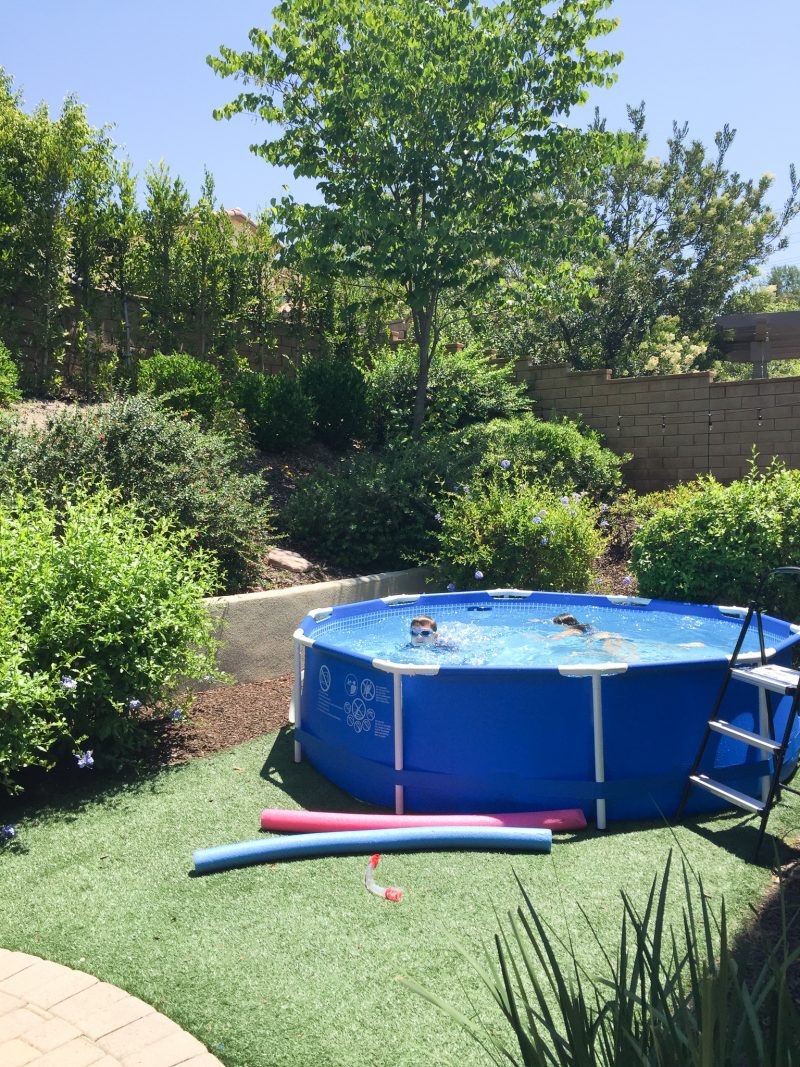 Yep! That is an above ground pool in our backyard. And I can without question say that this is the best $150 we have ever spent. Ever. I have my husband to thank. I said no we don't need this and he ordered it anyway. He was so right. It took him an hour to put this together and no joke my children have been in it every. single. day of summer. They literally spend at least 2 hours at a time in this. It has filters and a cover and it's chlorinated. My hubby has a way of testing the water and adjusting it to keep it clean. This has been a gift this summer. It has brought so much joy and fun and I have been known to get in and swim around, too. Ok, maybe I float on my raft but still. If you want a full post on this let me know. Happy to share more. It will come down after summer and pack away in a box. It does the trick and I am so thankful to my husband for forcing me to see the beauty in this little pool.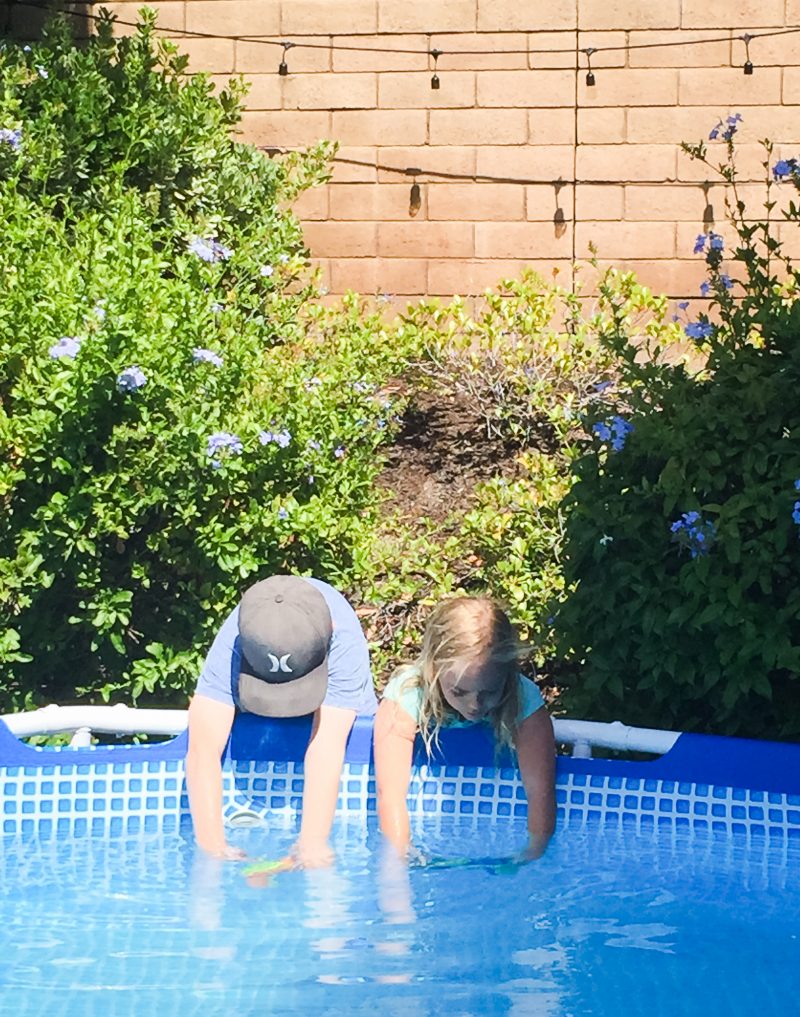 The kids had friends over and these two are so cute together. Deep conversation while filling up their water guns. They have known each other since they were babies. You can see their bond in this donut party post.
COMFORT FIRST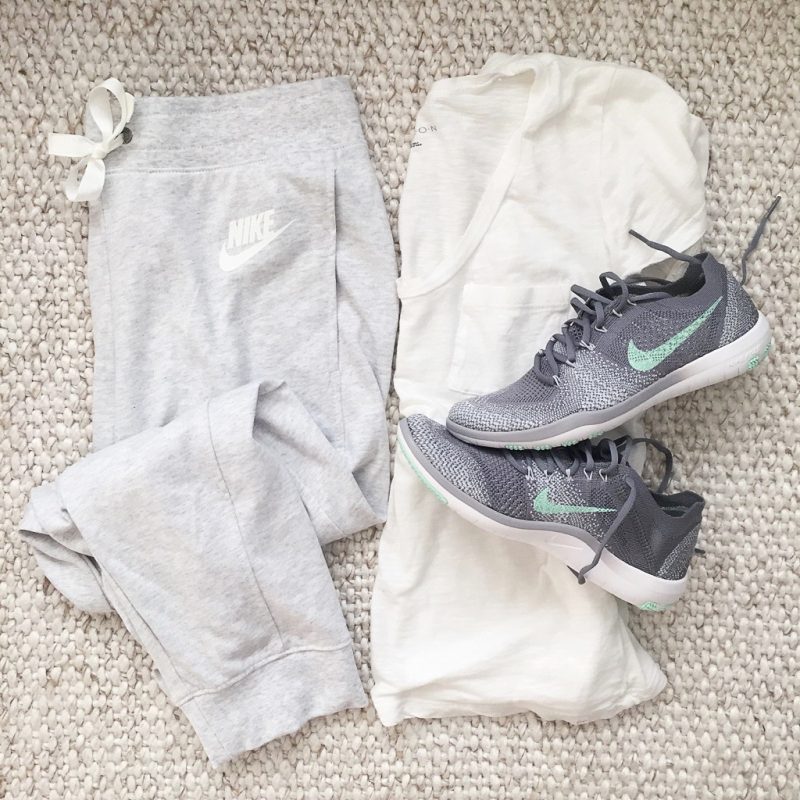 joggers | t-shirt | nikes (all on sale)
Give my all the comfy clothes. Spent Saturday night hanging out in this outfit. Can't say enough about my Caslon t-shirt. I've been wearing those forever (on sale) and these shoes feel like slippers. All in all, you can't go wrong with comfort like this.
SUNSET AT THE BEACH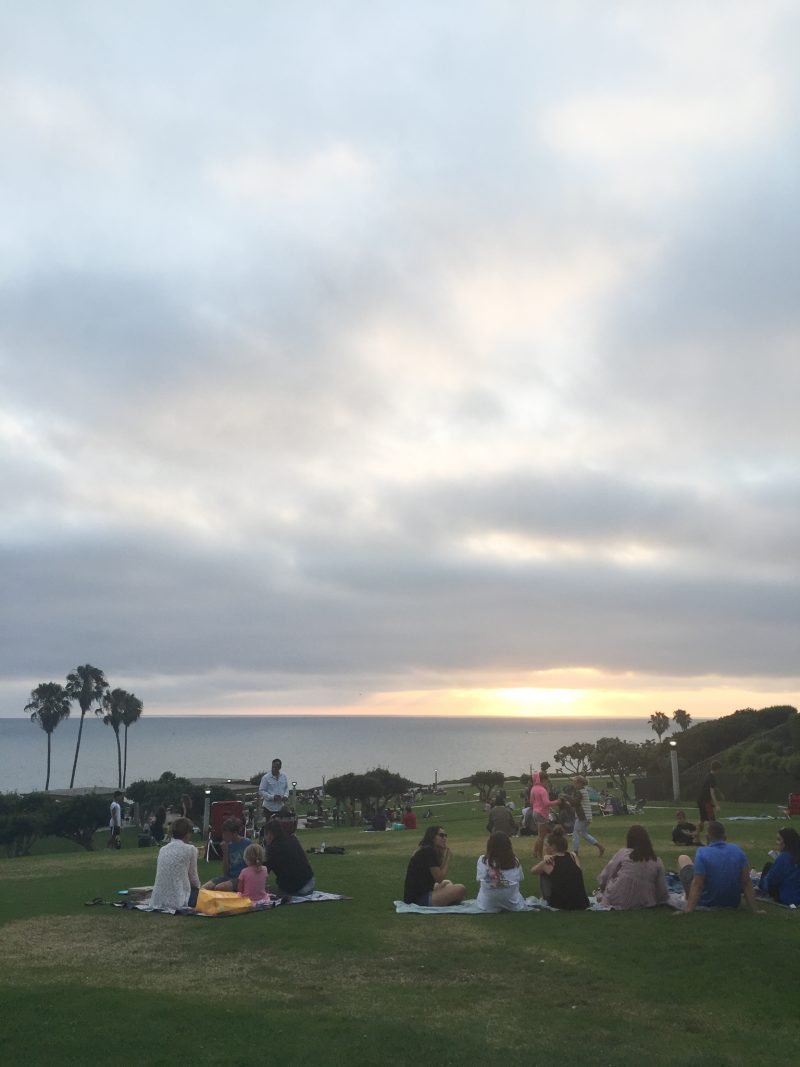 Sunday night was spent down at the beach to watch the sunset. The kids run around and the parents visit. Not a bad way to spend the evening.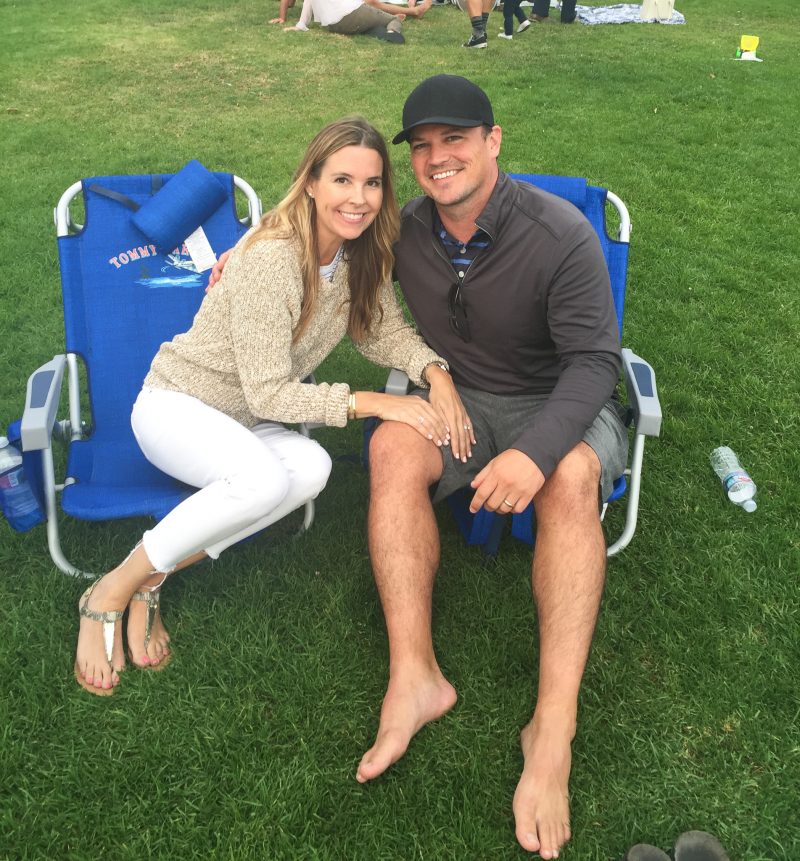 Thankful for this guy. Wore my new sweater from the sale and now I want to buy it in another color. By the way, my favorite Turkish towels are on sale right now for only $21. I LOVE the striped ones. They are so absorbent and easy to roll and place in a tote for the pool or beach. I like them because they don't take up a ton of space like traditional beach towels. They also make awesome gifts for pretty much anyone.
THOUGHT YOU SHOULD KNOW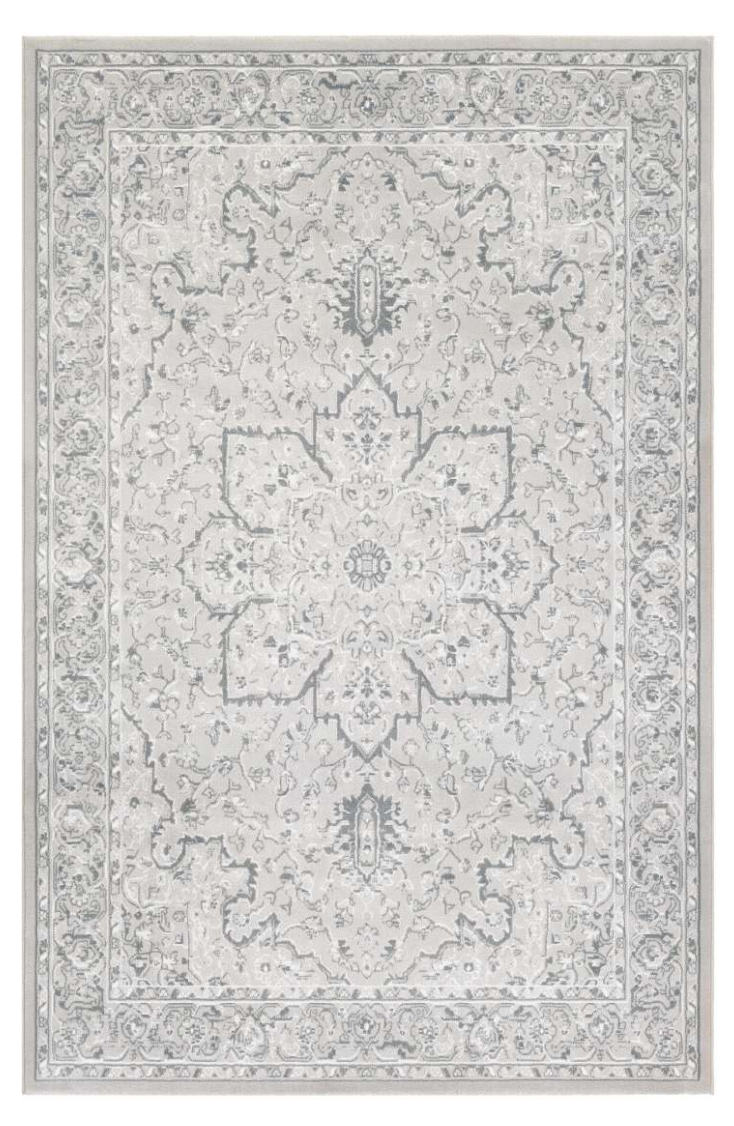 Have you seen this gorgeous rug? I just stumbled upon it and think it's gorgeous. It's on sale right now and extremely durable. Might be worth checking out if you are in the market for a neutral rug.
YUMMY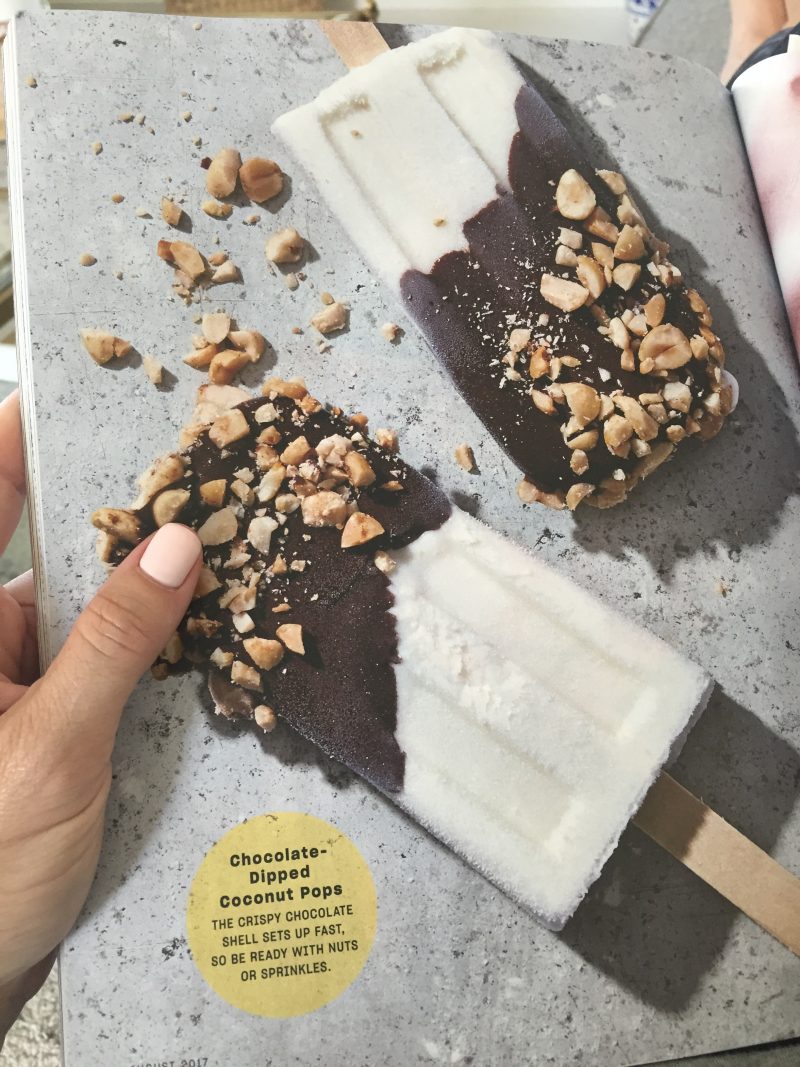 Lastly, I opened my Real Simple (August issue) and was blown away by the yummy recipes this month. We wanted to make these this weekend but time slipped away so my daughter and I are hoping to make them this week. I will keep you posted. They look so good!
And that's a wrap on our weekend. Definitely a nice few days spent with family and friends. Hope you all had a lovely weekend and are ready to tackle your Monday.
PS . . in case you missed it, I shared my favorite gift ideas from the Nordstrom Sale yesterday.