Monday!!!!! Well, that came much sooner than we thought. Even my daughter overslept by 30 minutes this morning. Our weekend kept us super busy so we are all a bit sleepy today. I am still determined to get the week planned out (per this post) and be sure I am organized. Who's with me? Here is what we were up to with the Monday Morning Wrap-Up. Oh, and a recipe I am trying this week, too.
HOME FINDS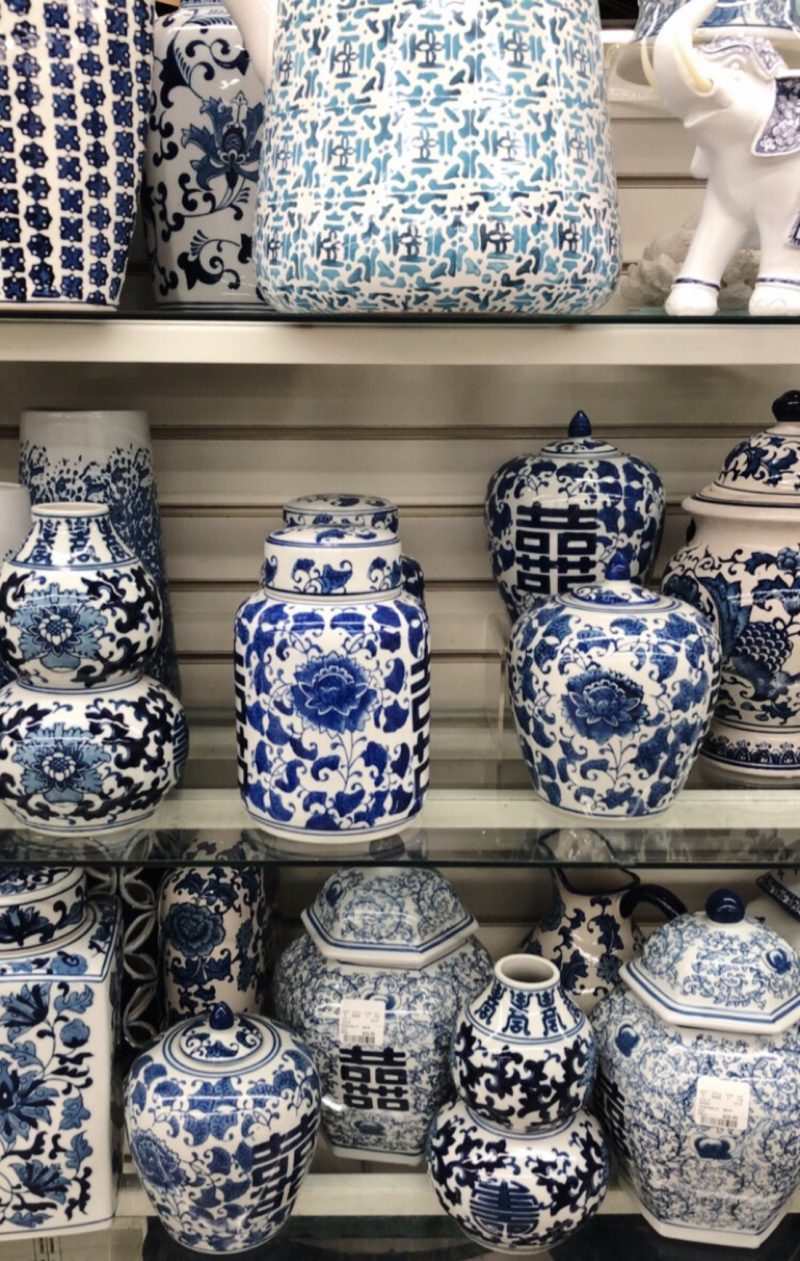 My mom and I had so much fun shopping on Friday. This week we hit up HomeGoods and boy do they have some great things right now. I always find this is the best time to shop because all of the holiday decor is finally packed away and they bring out the fresh finds for Spring. If you are a blue and white lover like I am you may want to take a look. One of these came home with me so I will share that soon. Always so fun when my mom gives her design approval of something. So sweet.
I also thought these were really cute. They are only $12.99 and remind me so much of something you would see from Serena & Lily. Just the right size for small toys in a playroom or to round-up stuffed animals. Lots of possibilities.
DATE NIGHT
Nothing says sexy night out like a date to your local grocery store! LOL. We have a new store that opened up and it offers a wine bar and tapas. Say no more. While it may not be the picture of a romantic night out I have to say that sneaking away for just one hour to simmer down and connect. . . and then shop for dinner . . . was really fun. Look, we will take what we can get. And truth be told, I could sit in a corner with this boy and still have a great time. If you are local, don't discount the grocery store date! It was a fun way to kick off Friday. Plus it allowed us to be home and cooking in our pajamas. Just our speed these days.
ICE TIME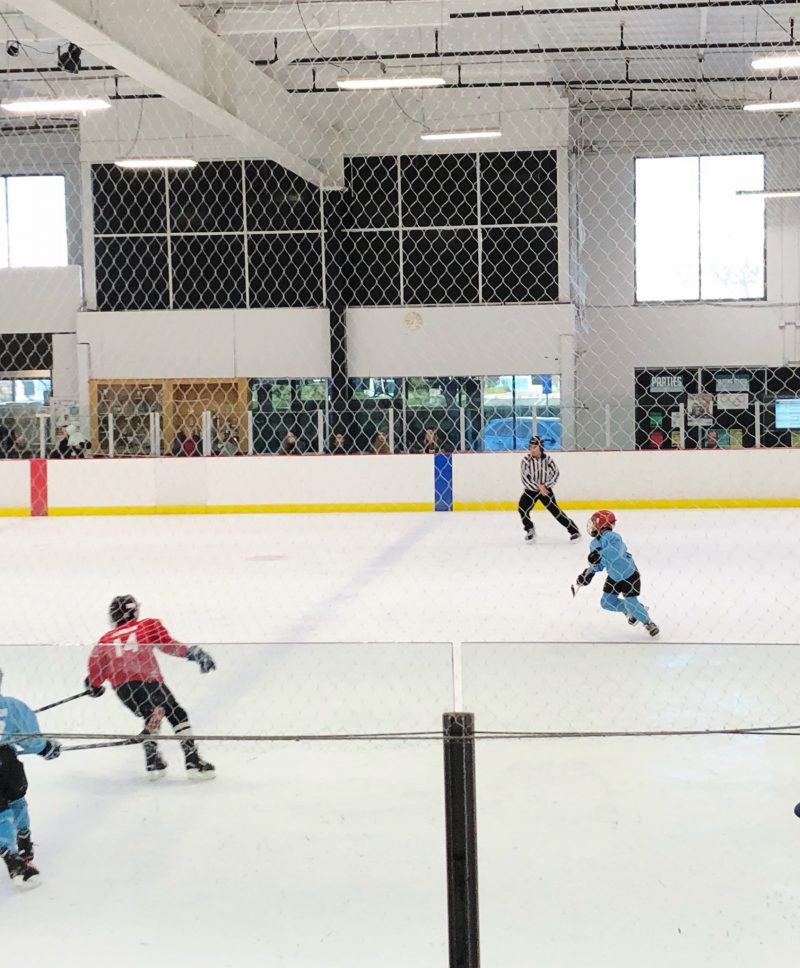 I never thought I would say this but I wish hockey games were longer. The hour game goes by way too quickly. Cheering on the red team has been so much fun and just watching the joy on my son's face is seriously the best gift. Win or lose, he is loving the ice. I embarrassed my daughter and wore my snow boots to the rink. But let me tell you! It worked and I was toasty warm cheering on my hockey player.
PACKING DISTRICT
Sunday found us in Anaheim cheering on our daughter in her volleyball tournament. I was able to sneak away for lunch while she had some down time. I have been hearing about the Anaheim Packing District for years and I finally was able to check it out. Ummmmm! It' awesome. I just wish it were closer. If you are anywhere near this place and haven't gone, trust me, you'll love it. "The restored Packing House is a food hall reminiscent of the great public markets of South America and Europe." Everything from Louisiana fare to kabobs and a grilled cheese bar. Something for everyone.
GRILLED CHEESE BAR
I spotted this darling place as soon as I walked in. And despite being tempted by thirty other restaurants I couldn't pass it up. Let's be honest. The plaid tile wall had me at hello.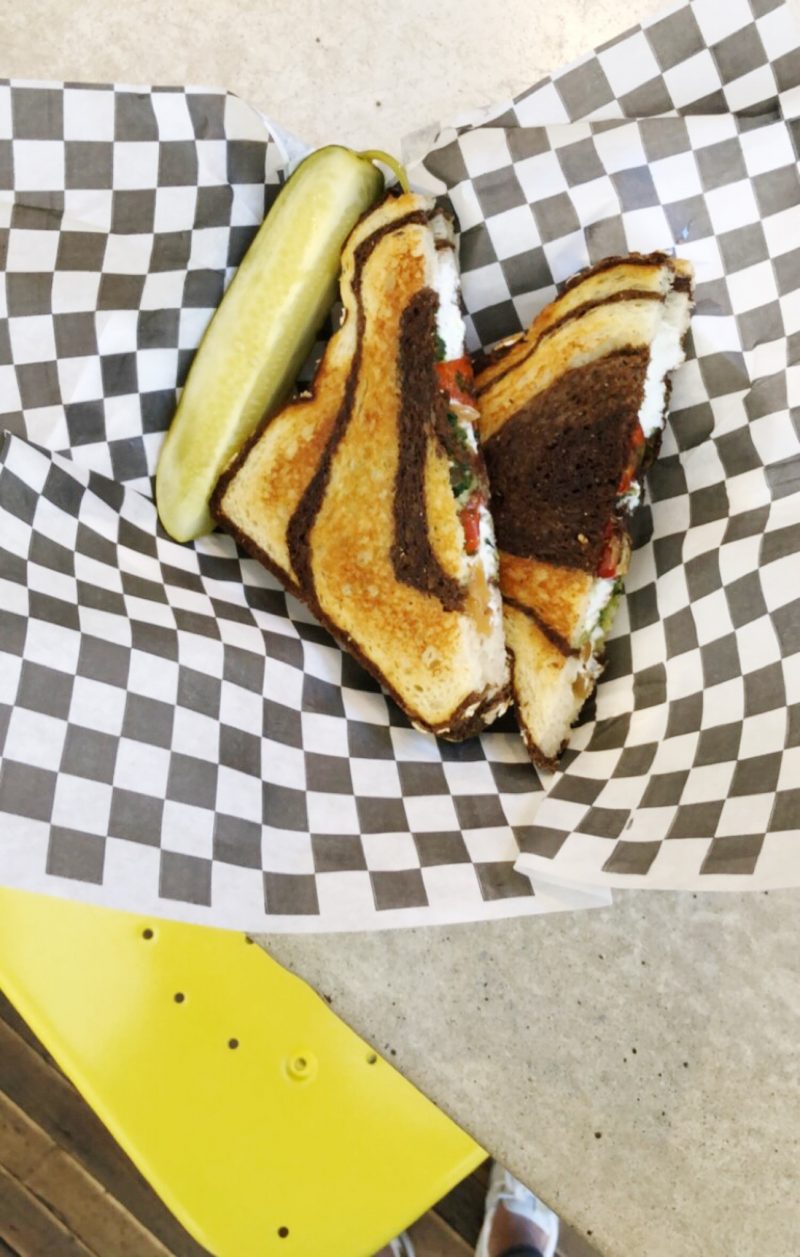 A grilled cheese bar?!! Why, yes. Yes I will. I had the #1: goat cheese, caramelized onions, roasted tomatoes, arugula pesto. Highly recommend.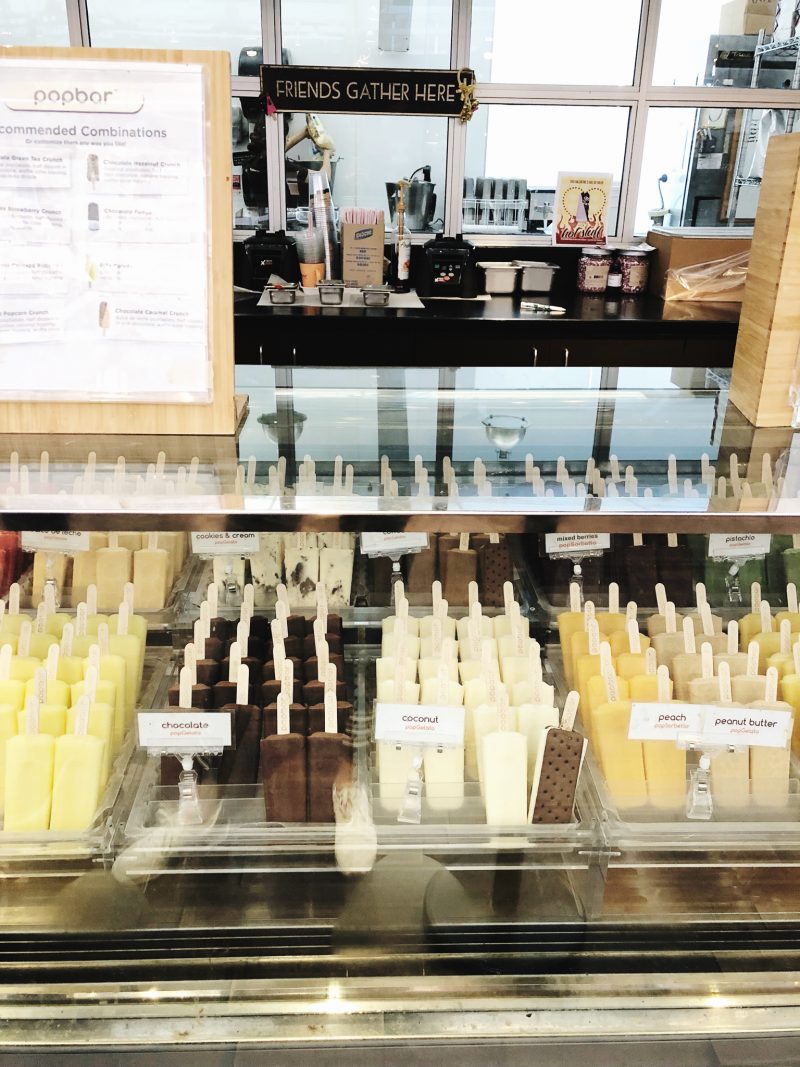 Next time I am taking the family and hitting up the Popbar. So delicious.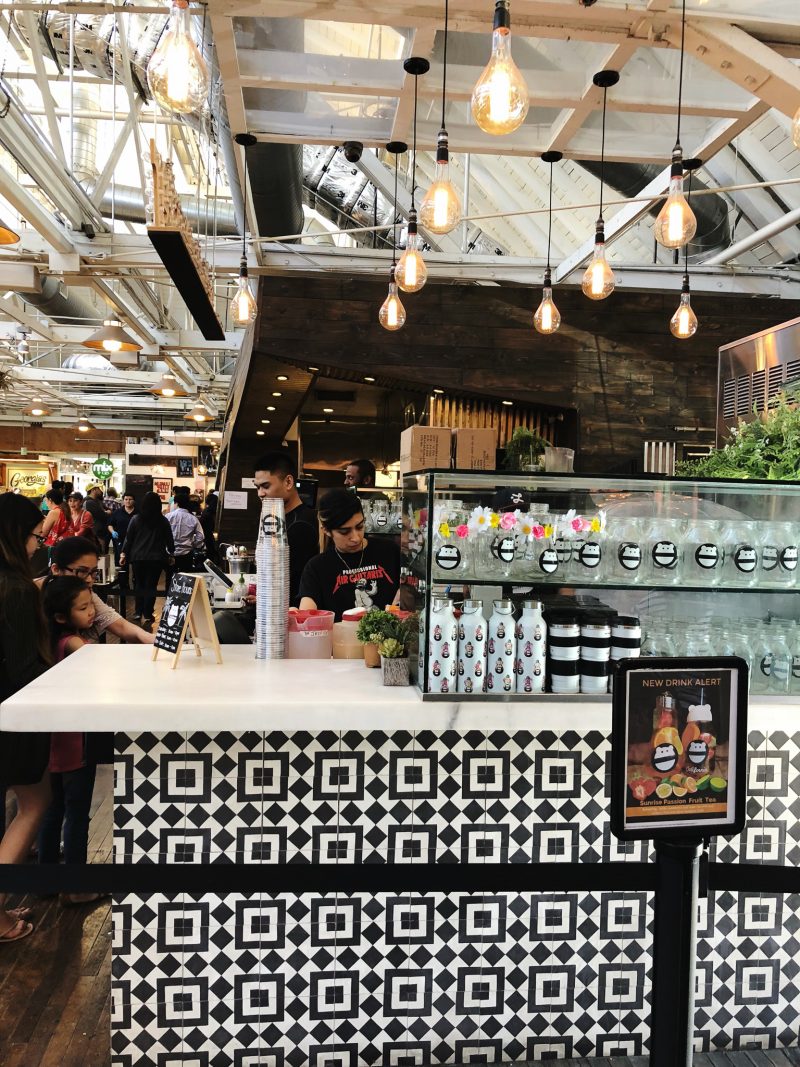 Honestly each spot was designed well and just so charming. I am anxious to go back and explore when I have more time.
MAJOR SALE

click on any item for details
Just a heads up that Loft is having a 50% off sale with the code "Mystery" so it's  a great time to snoop around. I just ordered this sweater. And these pants are darling. If you missed them, I shared them in this post. 
NEW RECIPE
I am trying really hard to expand my horizons in the kitchen these days. It's an area I really need to work on. Found this recipe and planning to give it a go. I'll keep you posted. If you have already tried it please let me know!
Let's do this, my friends! Let's make it a good week. I'll see you back here tomorrow.