Good morning! How was your weekend? Ours was really good. While it went by much too quickly it was all about family time and the kids. I'm learning that the weekends are no longer for to-do lists. It's taken me some time to shift my perspective, but it's really helping with this stage of our lives. I used to get upset about not getting anything done and now I just know not a thing is being accomplished! That's what the week is for. Here is a bit of what's been happening in our world with the Monday Morning Wrap-Up.
ROYAL LOVE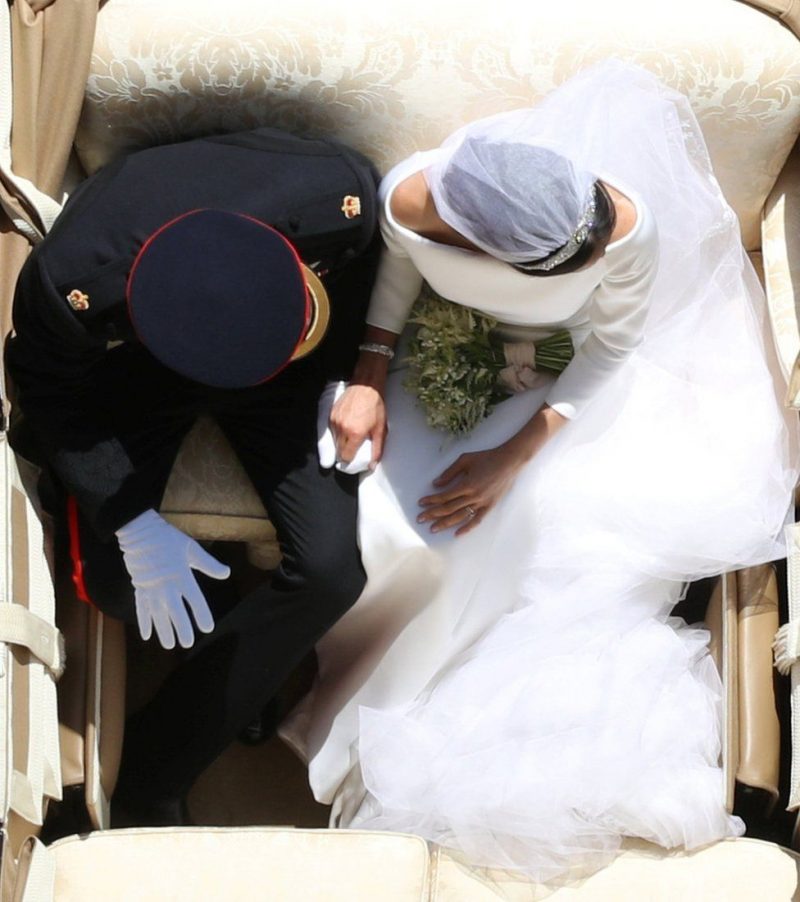 There were so many beautiful shots from The Royal Wedding, but this image released from the BBC stopped me in my tracks. Absolutely beautiful. I love everything about it. Love and service to others. Such a beautiful example these two are setting. Did you catch her reception dress? I am obsessed with it. I thought it was absolutely stunning.
TILE SHOPPING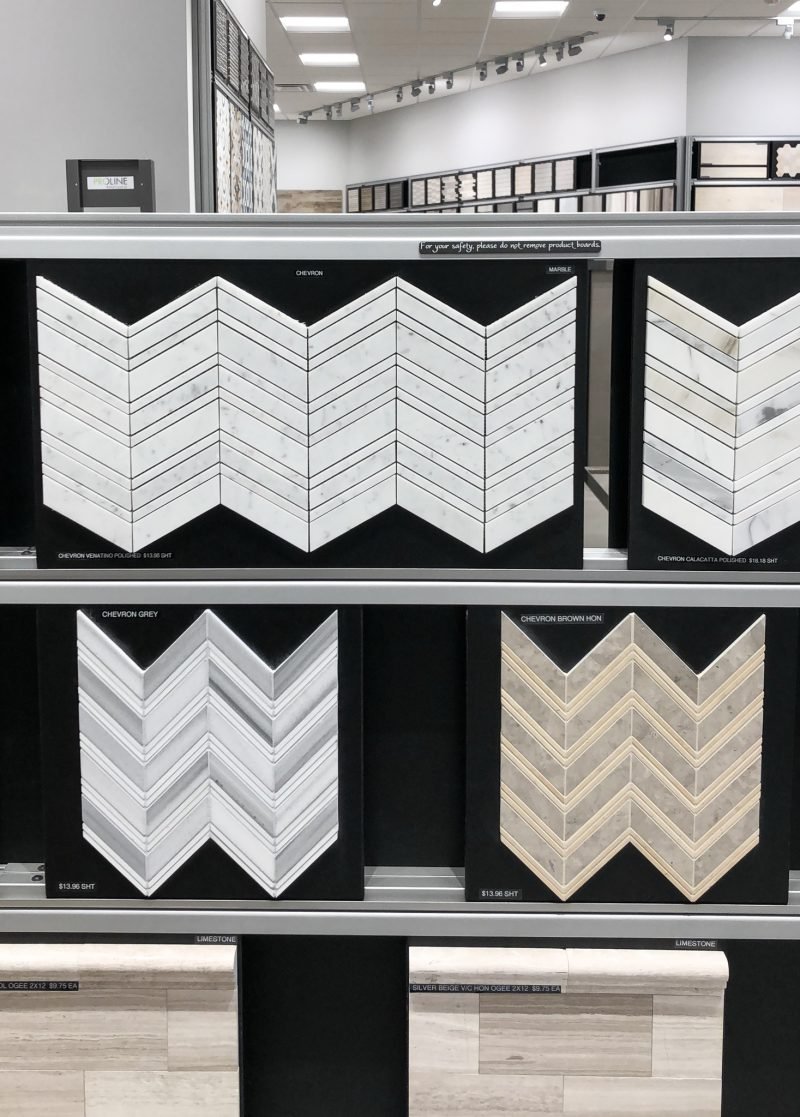 We have a small tiling project coming up so my husband and I found ourselves walking around Arizona Tile. Always so much inspiration. While I will undoubtedly keep thing simple and classic, I love looking at all of the options out there.
INSPIRATION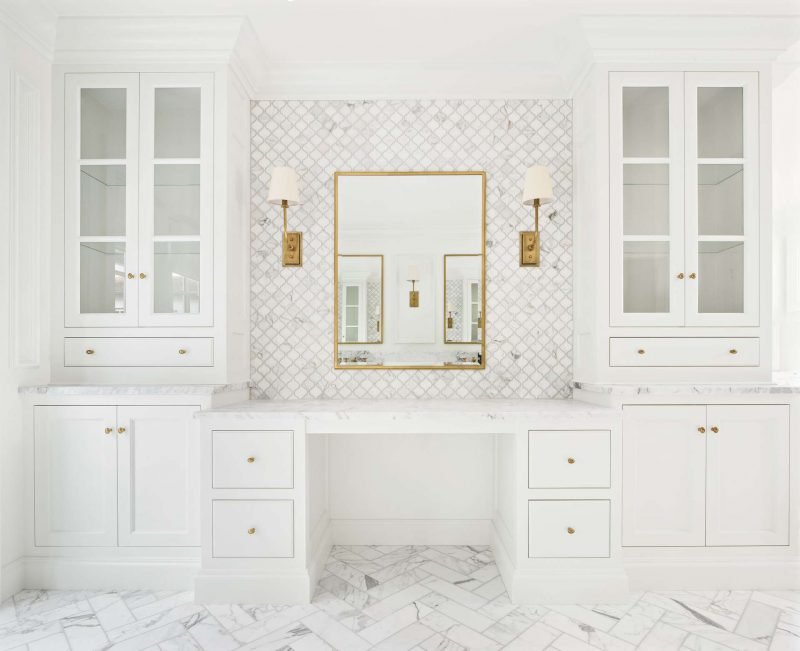 Speaking of simple and classic. My jaw dropped when I saw this bathroom designed by Fox Group Construction.  I mean, "Wow!" In a very small (and I mean tiny) way it reminded me of our children's bathroom from our previous home. Not in scale, but in that we tiled the back wall prior to hanging the mirror. I am debating doing the same for our current master bathroom.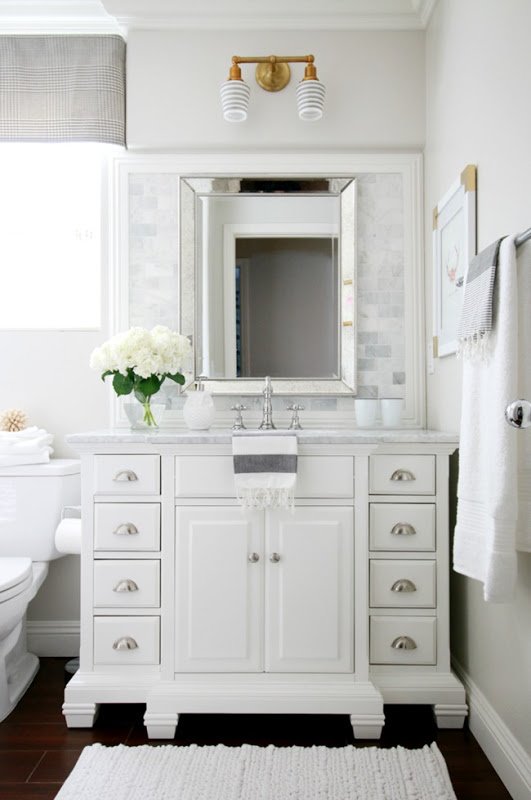 To see more of this bathroom we designed you can go here. You won't believe the before. It was ROUGH.
MY BABY GIRL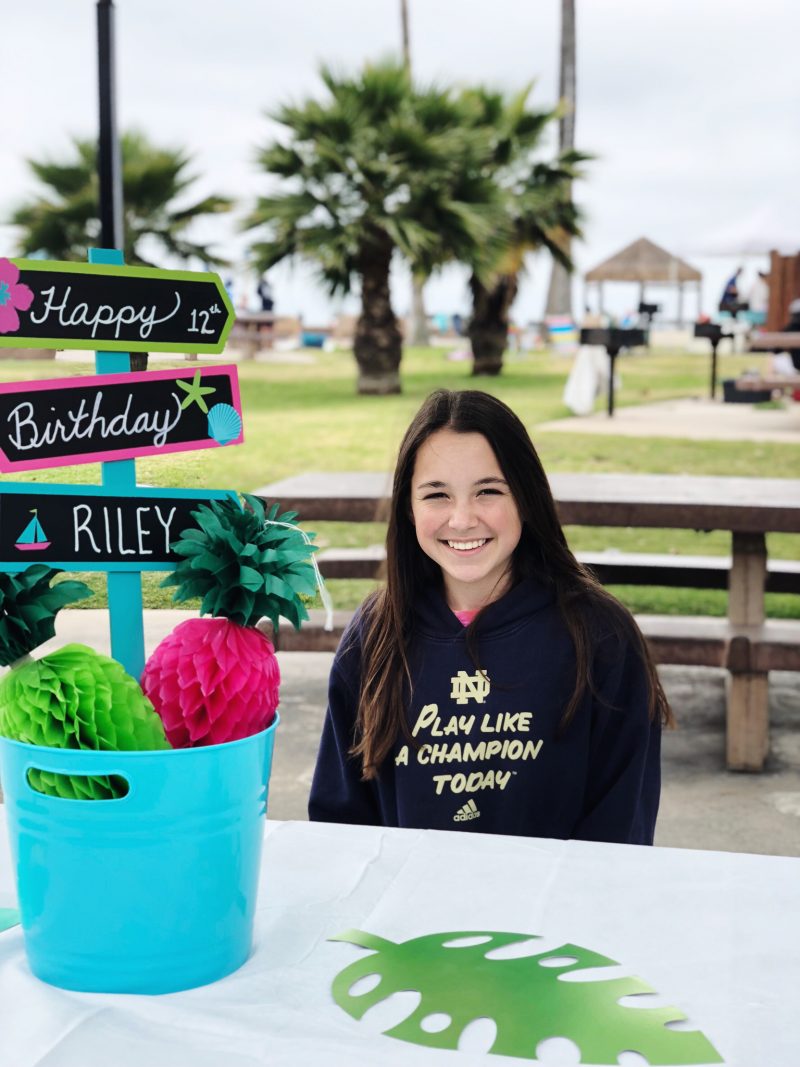 We celebrated this beautiful girl over the weekend. Due to my sweet dad's memorial service, we put off her birthday for just a bit. While the beach was cool and cloudy, she had the best time and we wouldn't have changed a thing. I am so proud of this young lady. Watching her grow up and mature is such a blessing.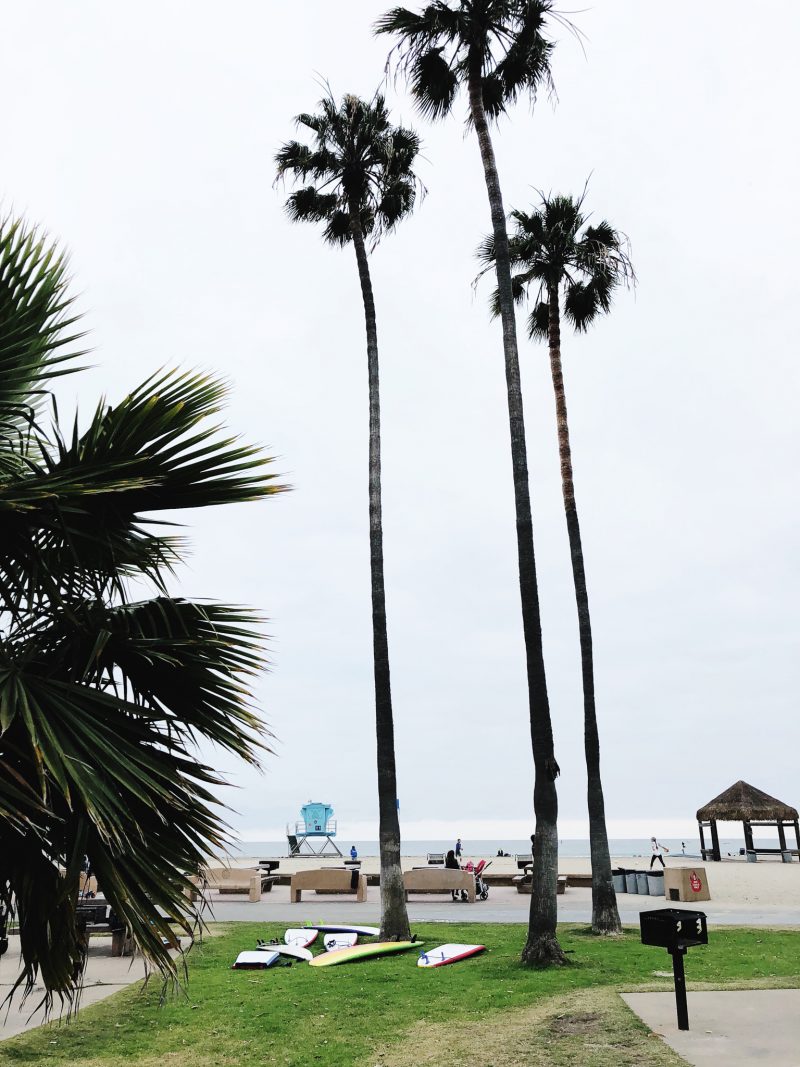 Definitely my happy place. I love being down at the beach and just enjoying. What's your go-to place?
ON THE MENU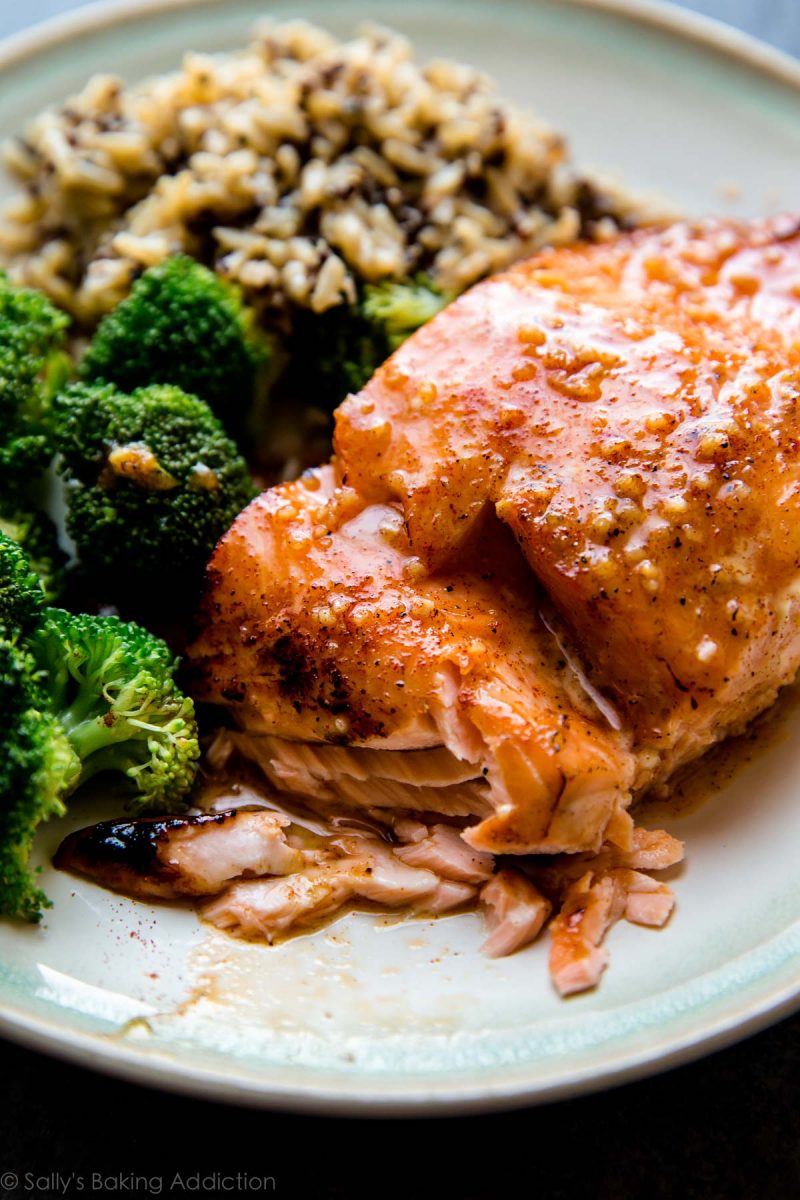 I had put out a desperate plea for new recipes and you all stepped up! My reader Nicole suggested we try this Easy Honey Chipotle Salmon. Planning to make it this week so I will keep you posted. It looks delicious!
This morning I woke up and immediately meal-planned for the week. I have been dropping the ball lately and I am trying to get back into my routine. It certainly doesn't take long to plan out the meals and its saves me my sanity during our hectic week. You can see some of our favorite recipes under "yummy" in my menu bar.
Ladies, let's do this! Let's make it a great day. See you back here tomorrow. Thanks for stopping in.