These weekends fly by. Am I right? We are in full swing with travel hockey season and the college search process so time seems to be racing past us. Having said that, this past week was a fun one celebrating dear friends and kicking off the high school football season. Jumping into Monday with our weekly wrap up.
TIME TO CELEBRATE
This past week I met up with some girlfriends to celebrate a birthday. The Restoration Hardware Cafe in Nashville is absolutely beautiful. There is something about the decor mixed with the natural light of the atrium that creates the most peaceful atmosphere. If you are ever visiting, this is a wonderful spot.
Have always loved the look of those marble pedestal tables. You can find one here.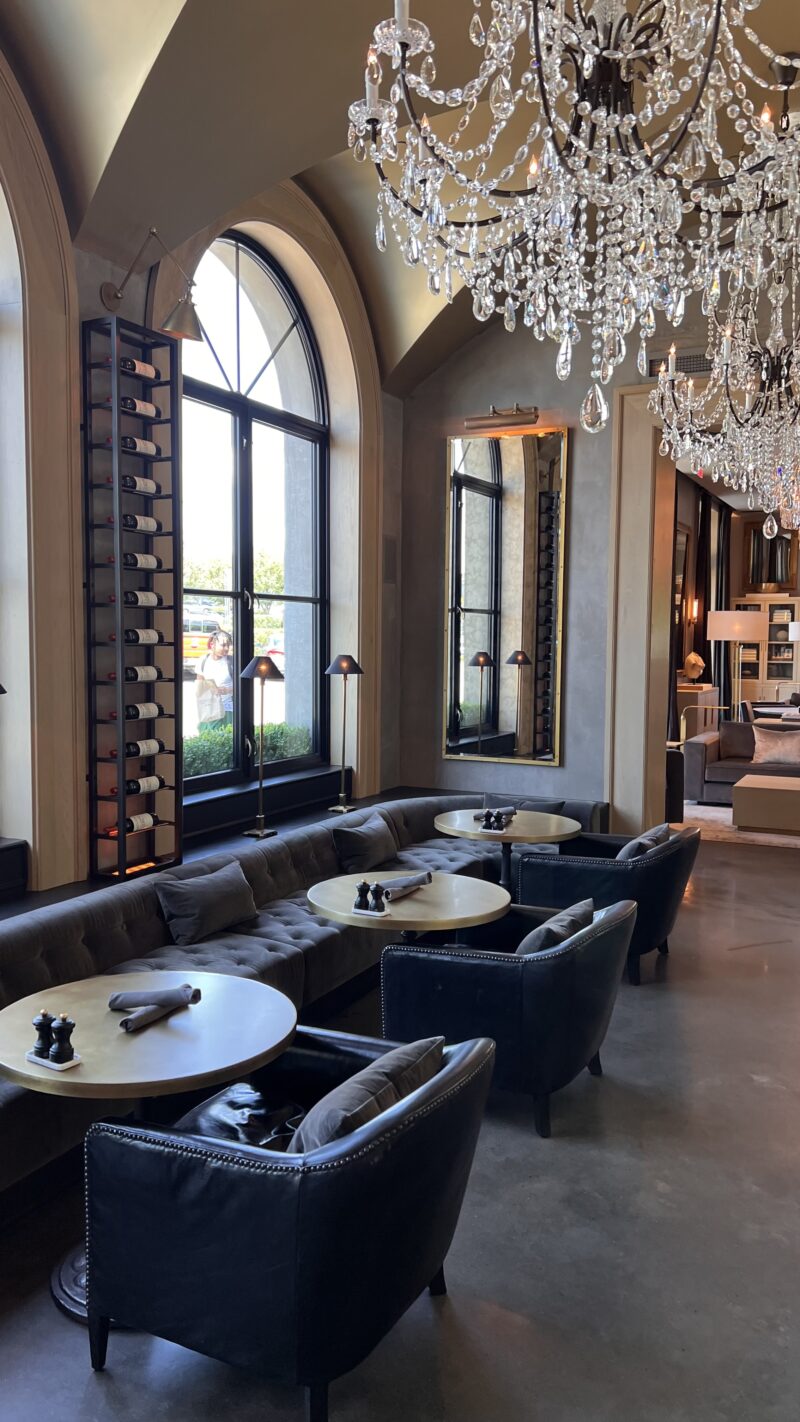 Every part of this restaurant is beautiful. And this spot is where a friend reached out when we first moved to meet for an iced tea. I will never forget meeting Jill and her sister here. I was so very thankful for their kindness in welcoming me to Nashville.
SUNSET NIGHTS ON THE PORCH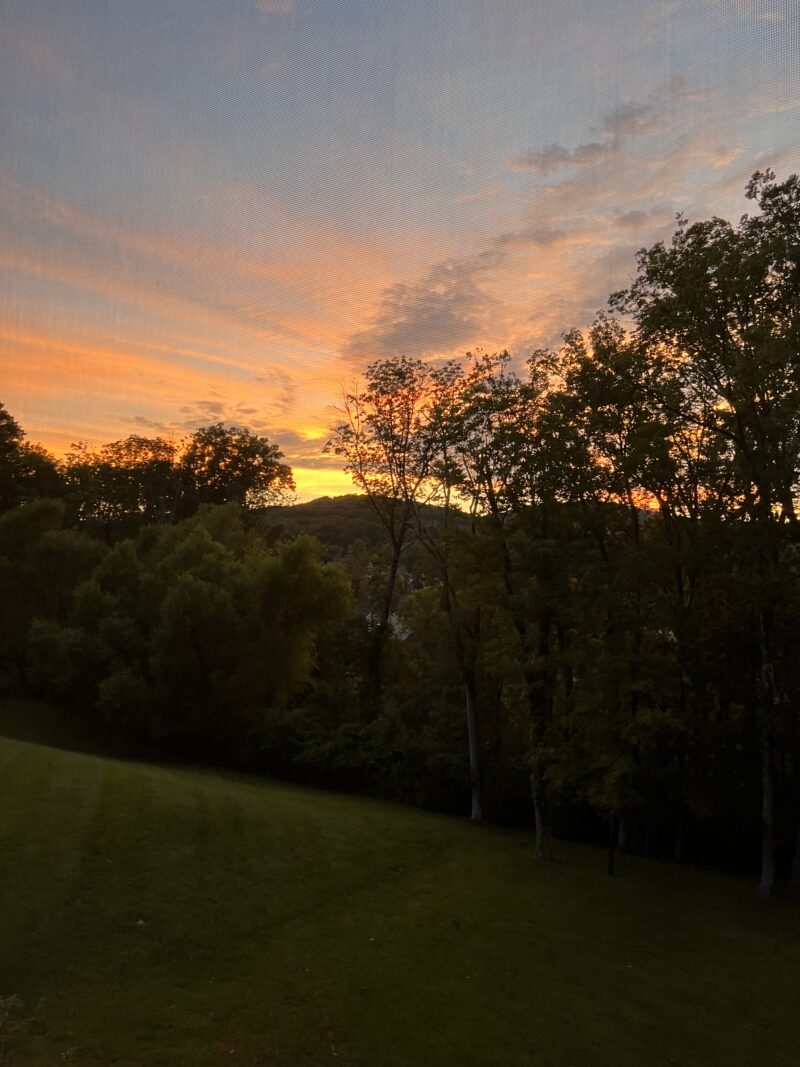 The sunsets have been so pretty lately. We always say that the perk of having seasons is that when the leaves fall, we are treated to more of a sunset view. Always an upside to winter, right?
CALLING IN A PROFESSIONAL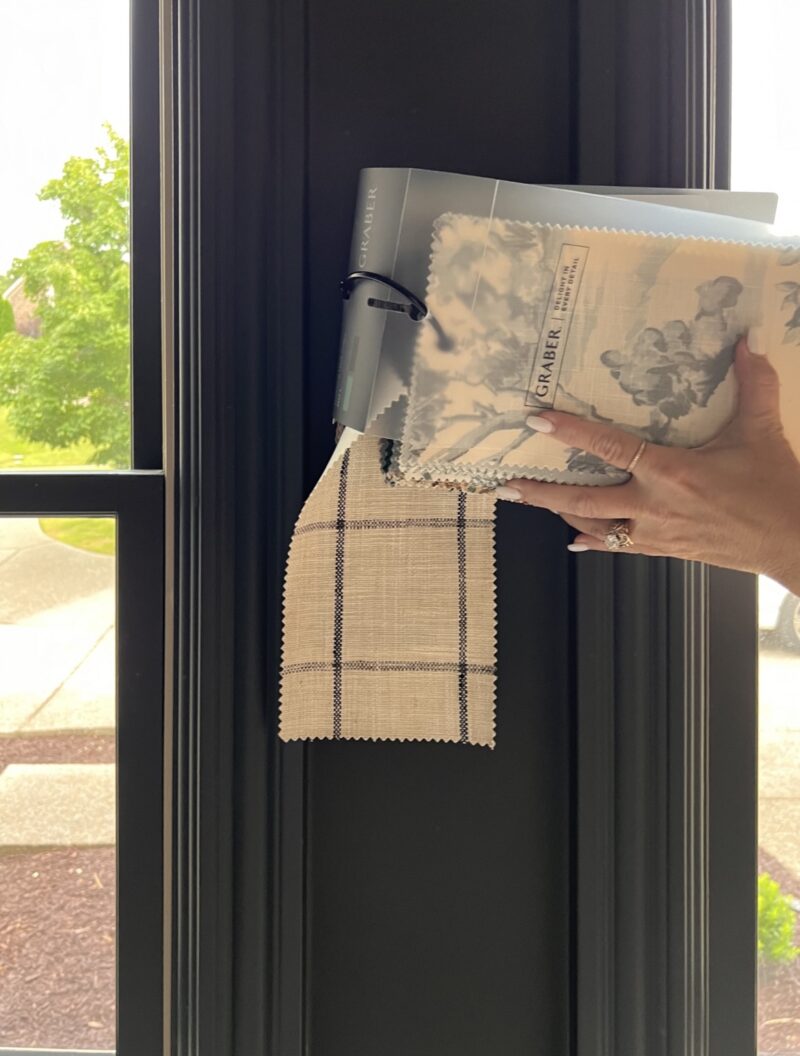 This is exciting! It's been two years and I still can't figure out what window treatment to install in our front two rooms (currently have white blinds) so I called in an expert. I probably would have spun my wheels for two more years. And there is something a bit tricky about how to measure for these with they way the windows were trimmed so I feel better calling in a professional. Plus these windows face the exterior of our home and I would like them to look good from the outside, too. When it came to our music room, it didn't take long to fall in love with this plaid. It keeps things a bit masculine and classic. I am currently waiting for the estimate and we will go from there.
I also came across these window treatments. I had no idea you could install roman shades without drilling. What?! Thinking about ordering these for a couple of our windows to add texture and replace the white blinds.
LOVE FOOTBALL SEASON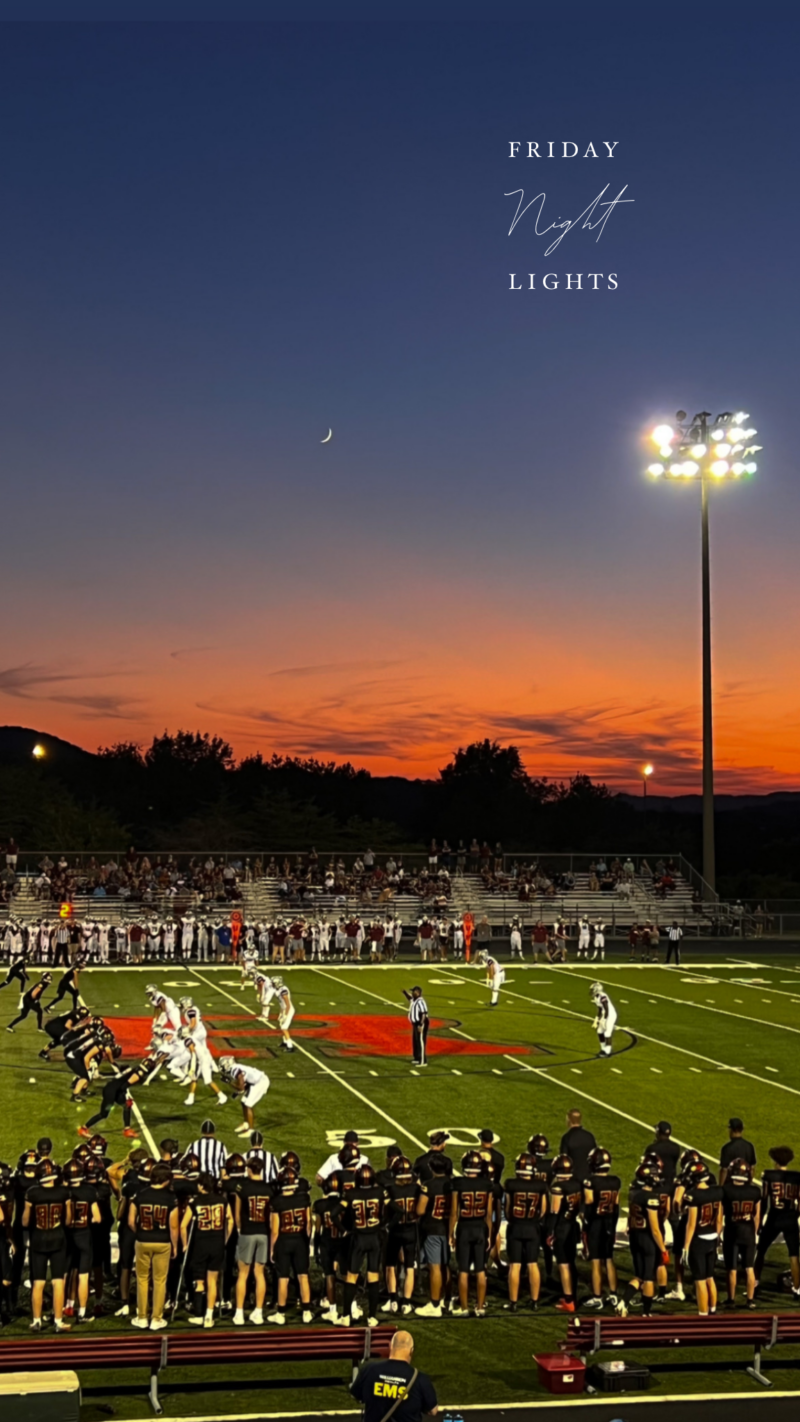 Bring on the football season. While we don't have a player on the field, we love going to these games and supporting the athletes and school. And if you are a parent of a senior (or have been) you are well aware of wanting to soak in all in. I love watching the student body enjoy these nights, laugh, dance and cheer. It's a pretty wonderful way to spend a Friday night.
THE BEST MEDICINE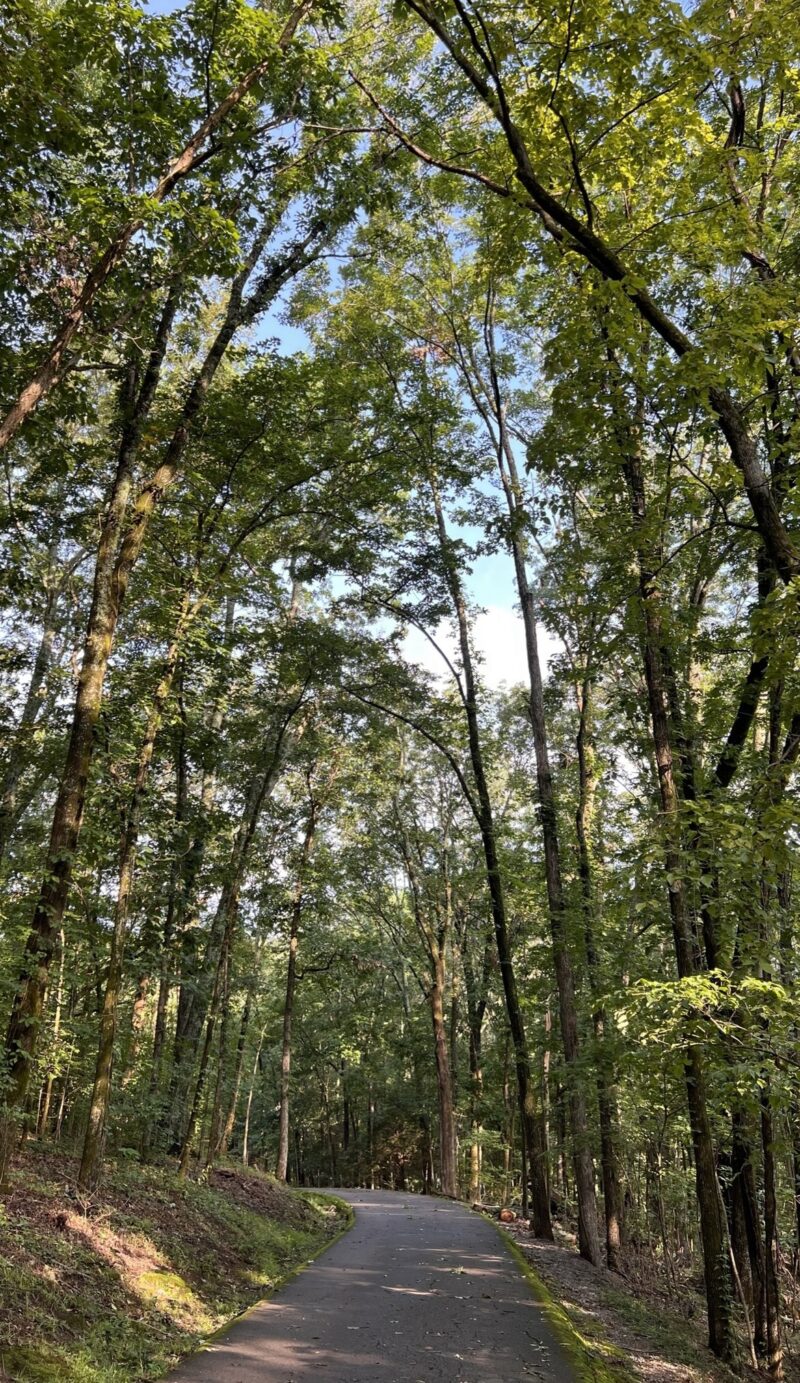 What is your go-to when stress or anxiety creep in? We've had more transitions over here with school and sports so I tend to carry that. But there is nothing like getting outside for a walk. Just 30 minutes in nature and I gain much needed perspective. In fact my hikes were a life saver when my mom was suffering with Alzheimer's. Fresh air is the best medicine.
What is on your agenda this Monday morning? I need to knock out a few work things and then get to meal planning for the week. And a friend from college is in town tonight so it feels like Christmas morning. Can't wait to see her. Hope your week starts of smoothly.
In case you missed it, you can take a look at this week's Saturday Shopping below. I ended up ordering these darling pants and can't wait for them to arrive. I also shared a discount code for our favorite dish towels.
Anthro is having a really big furniture sale today. This bed is beautiful.