Morning. Dare I say Fall is around the corner? I know we have heat headed our way but when the mornings and evenings are crisp, it's a great sign. Excited to share some fun Saturday Shopping finds with you this week. I love the idea of wearing a sweater so I am already picturing the leaves changing colors. Anyone else ready for that? Let's dive in.
SOCIAL THREADS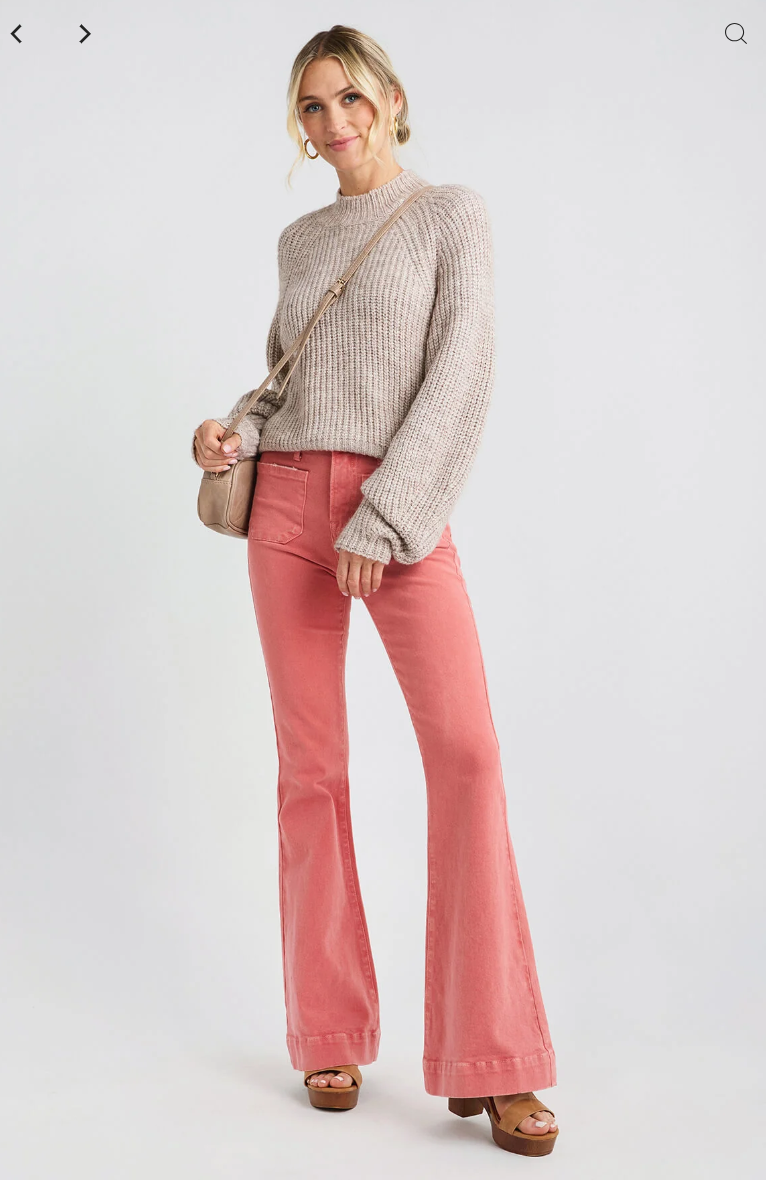 Are you a fan of the flare legged jean? Suddenly really happy I didn't donate my favorite ones. Everything comes back full circle. These are so fun and the color is fantastic.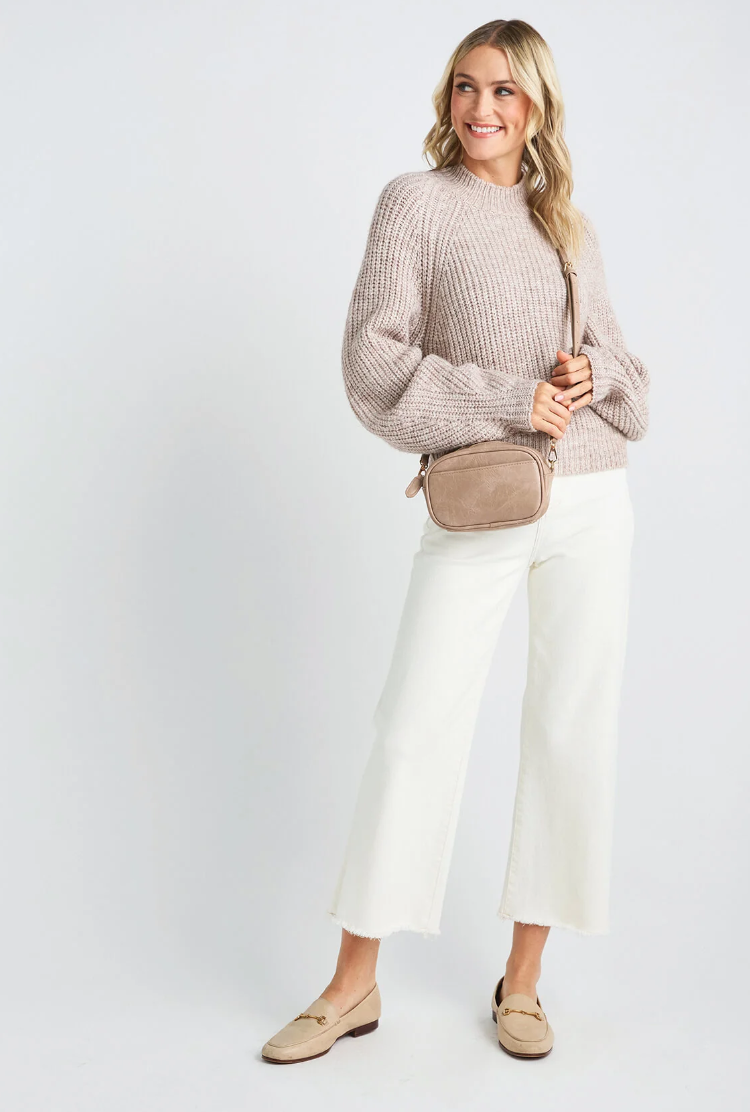 This is my kind of sweater! LOVE!!!! These cute cream pants were last week's best seller. Cream is such a great color for Fall. It looks good with absolutely everything.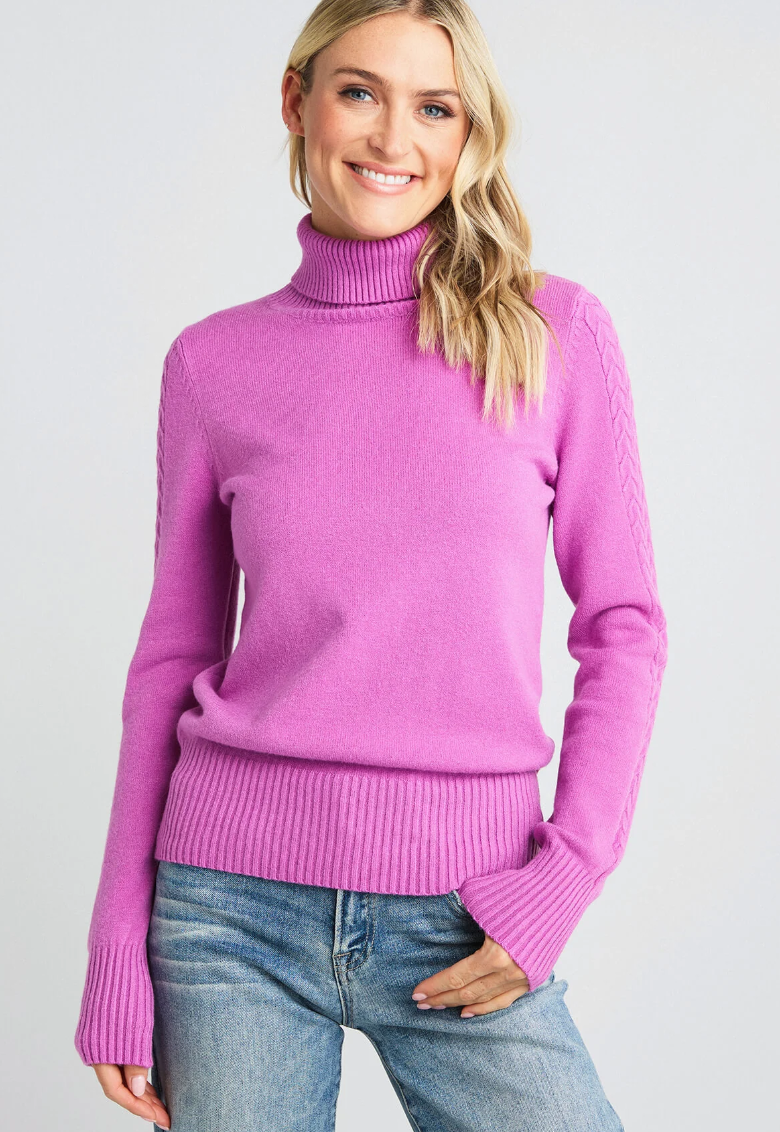 This is a gorgeous color (also comes in cream). Looks great with denim but would be so pretty with navy or black, too.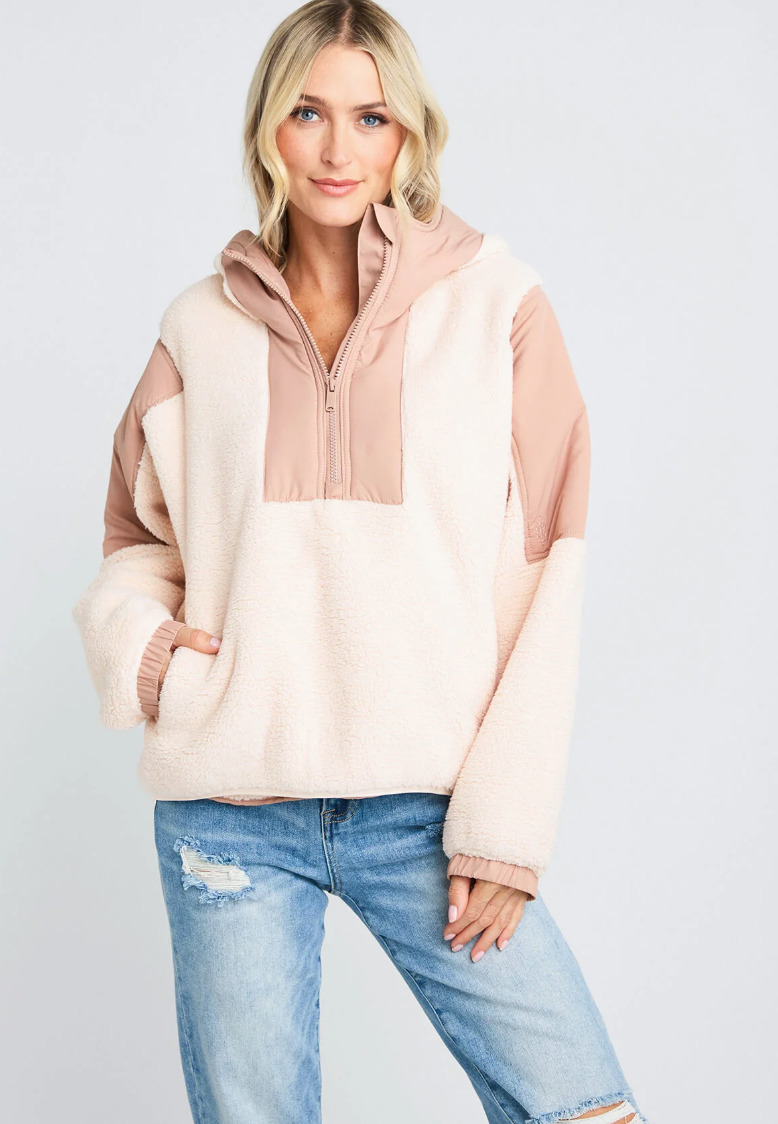 Love a great fleece for cold temperatures and this one is darling.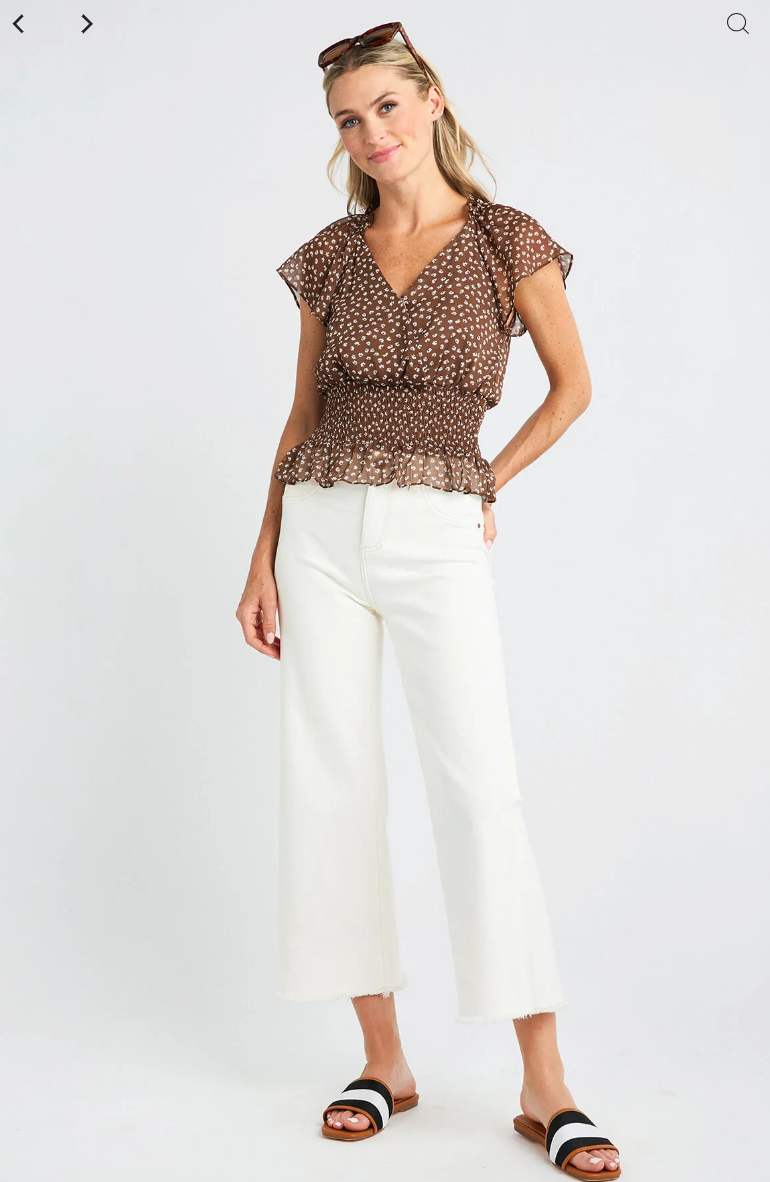 What a cute top. Love the flattering sleeve and smocked detail.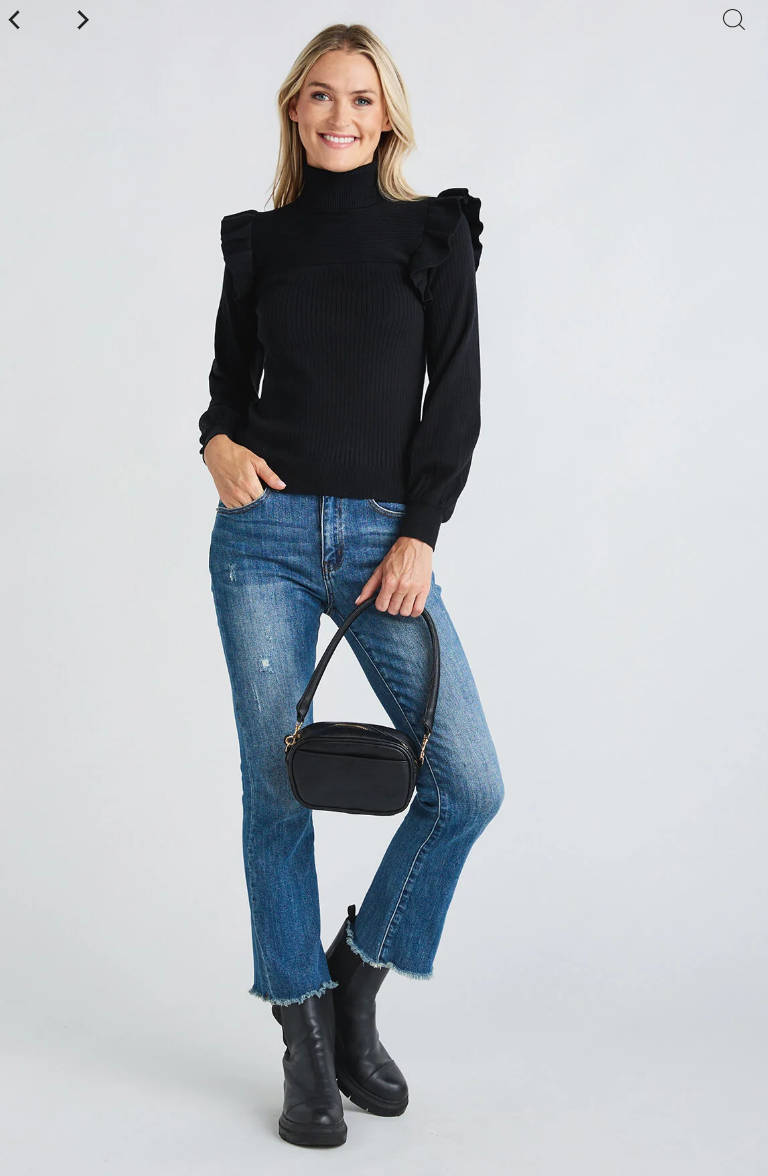 I'm all about a ruffle sleeve and it's so cute on this turtleneck. It would be great paired with the leather pants below, too.
ANTHROPOLOGIE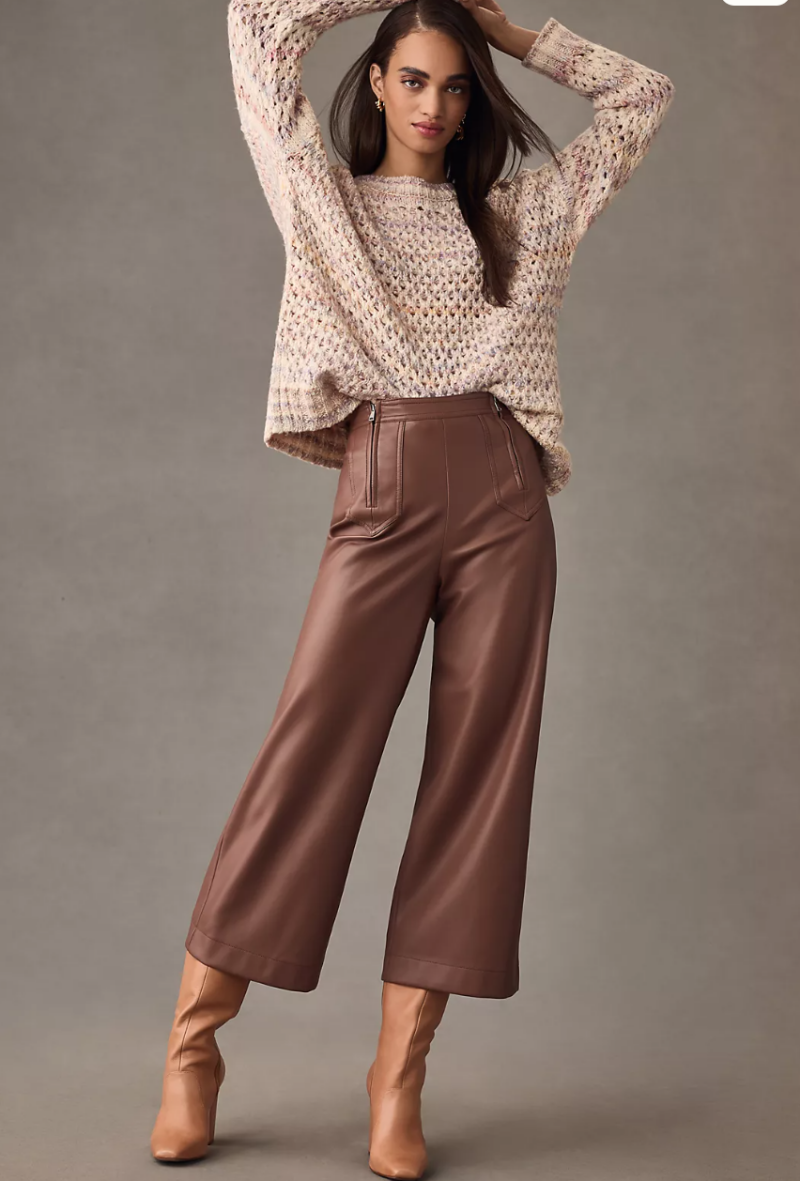 You all loved these, too. I can see why. Such a great cut and so pretty for cooler temps.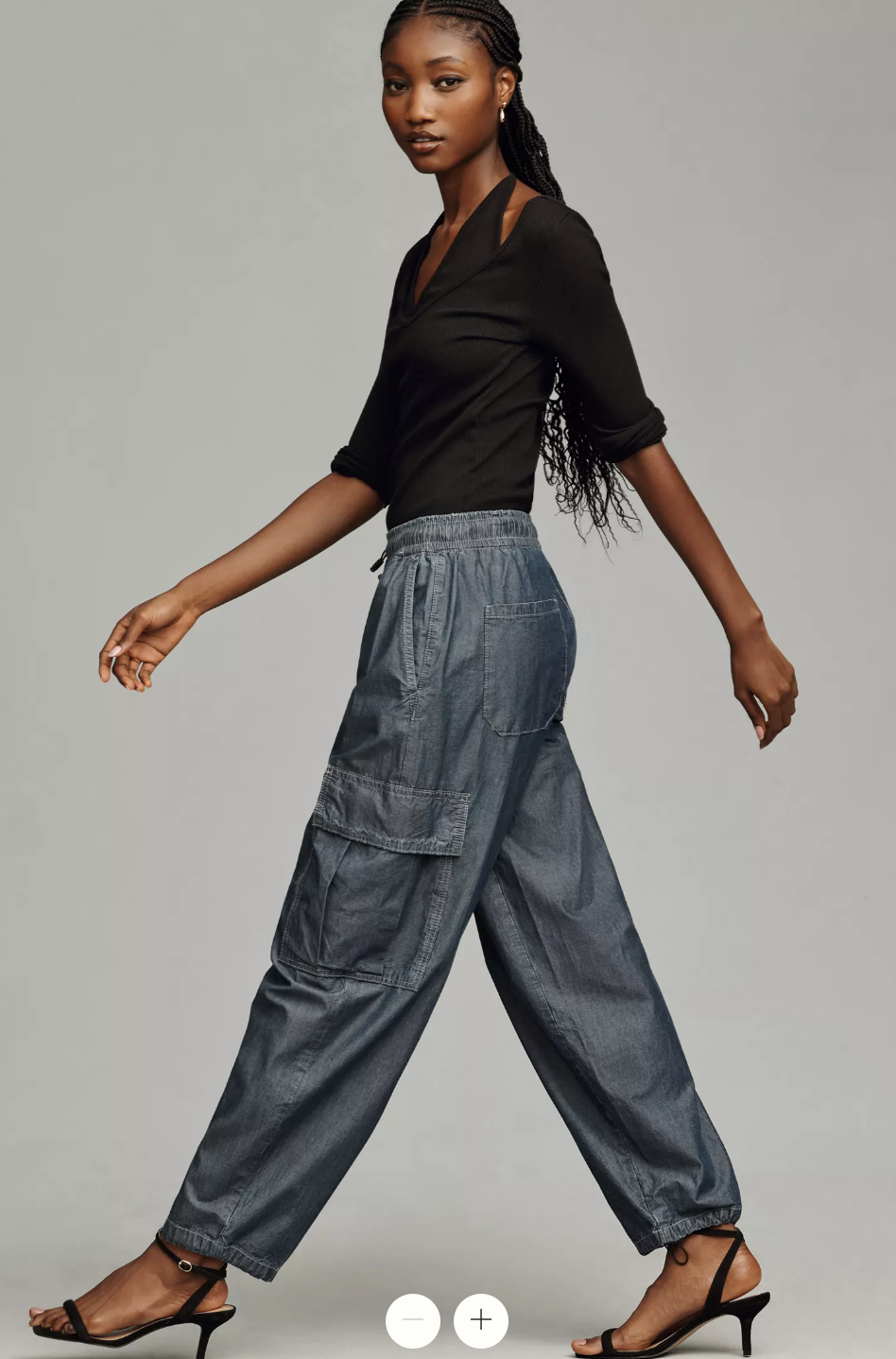 The parachute pant is a huge trend right now and this is a pair I can get behind. Actually really cute. I like them paired with a tighter top and feminine shoe.
This color!!!! Oh it's so good for Fall. And different than what you see so much of.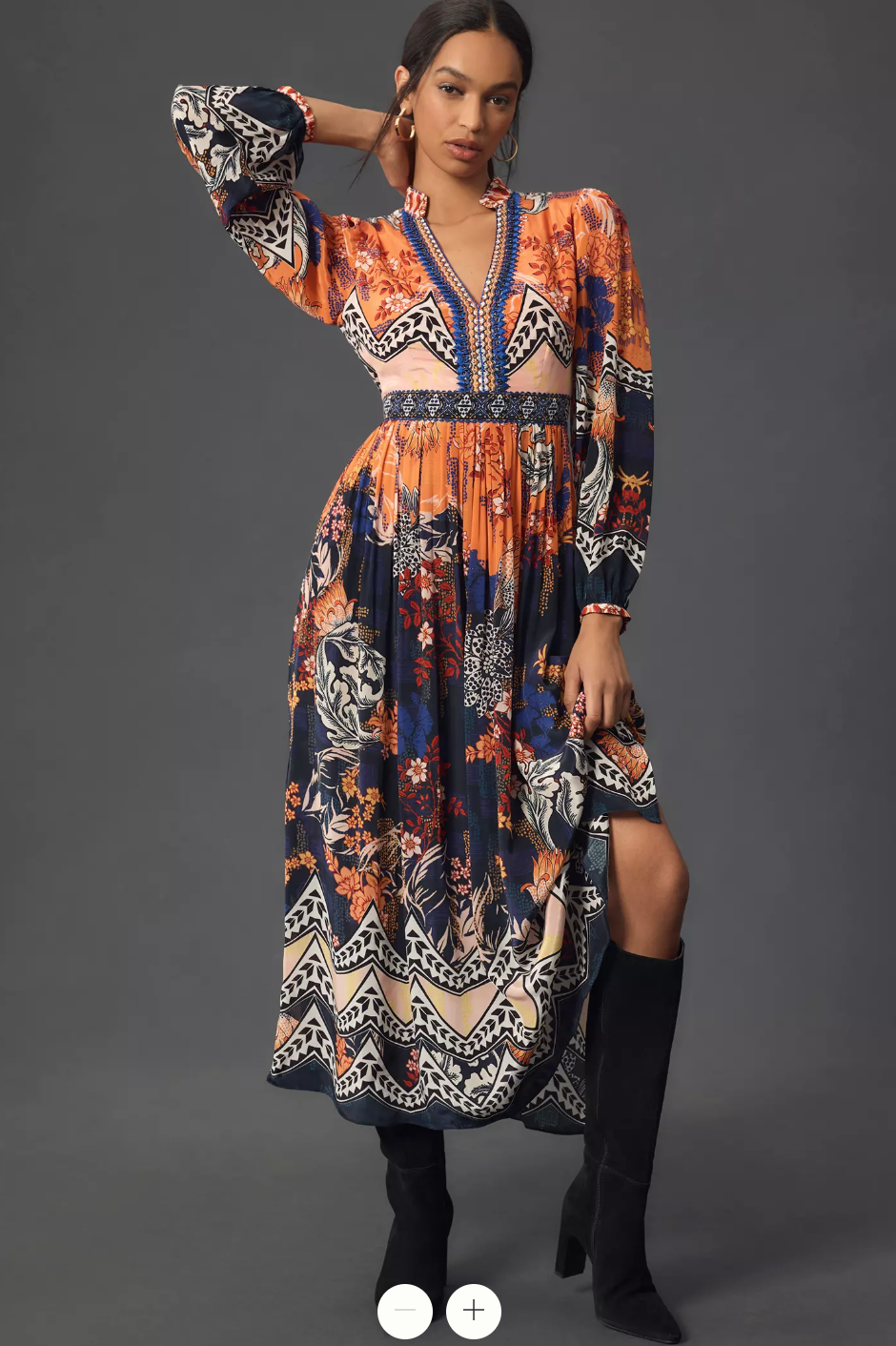 Special event coming up? This dress is so striking. I really like the neckline and deep moody colors.
CLASSIC STORAGE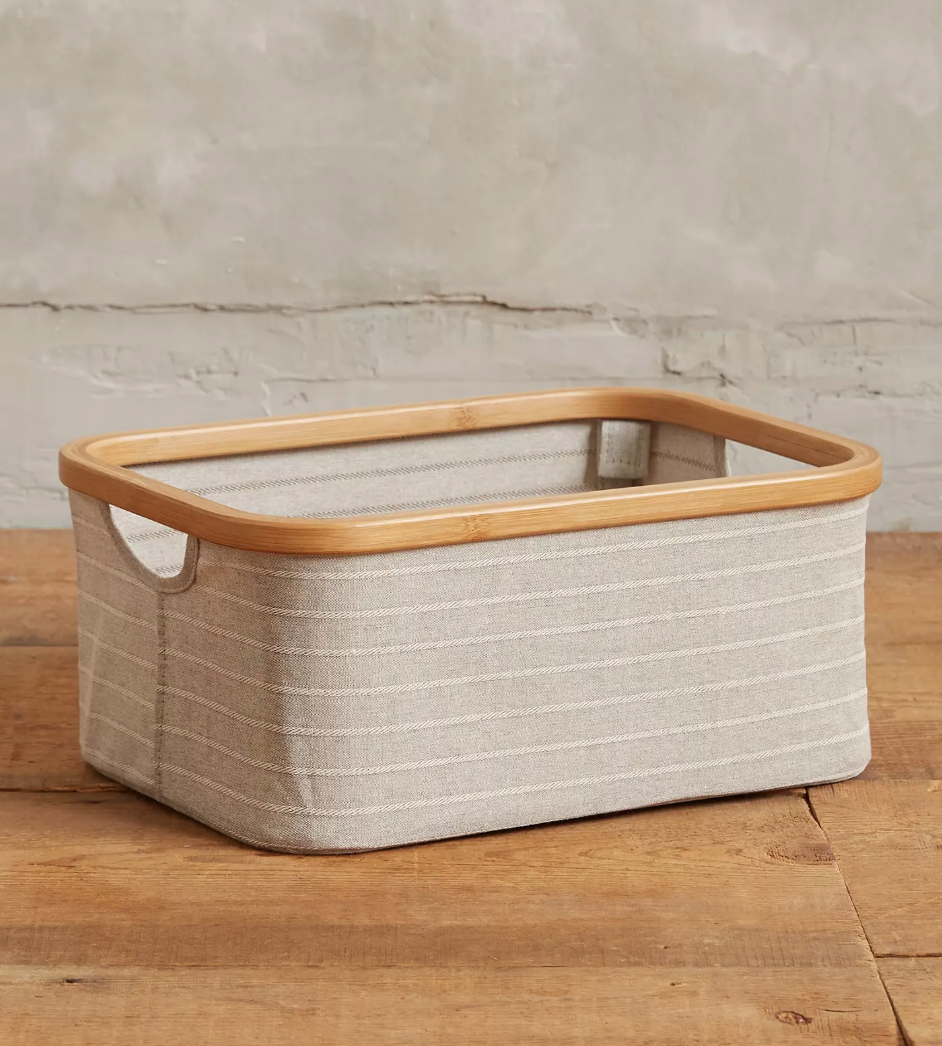 Looking for beautiful storage? These bins sure are pretty (on sale for $19). Looking at these for our laundry room.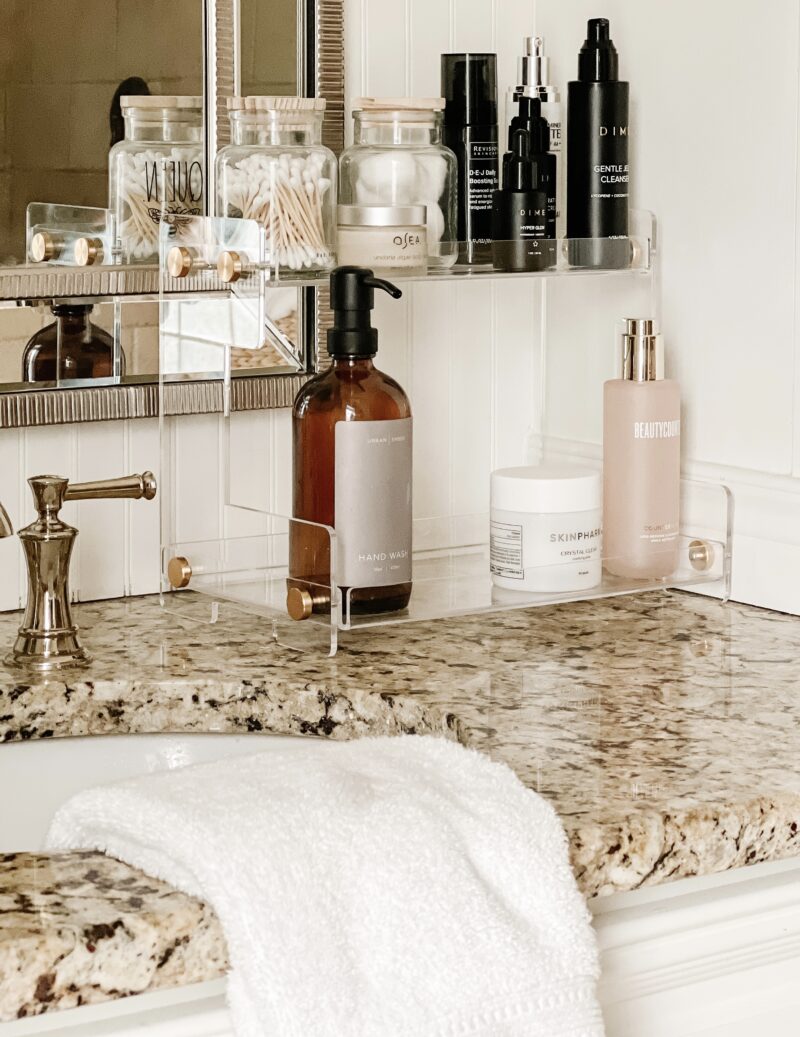 Hands down one of the best things I've done for my bathroom. I really didn't think I would like having this out on the counter but I LOVE IT! The counters stay clear and it's so easy to grab what I need for my skincare routine. Highly recommend. And if you haven't tried the crystal pads, I can't say enough great things about them.
ALL TIME FAVORITE TOWELS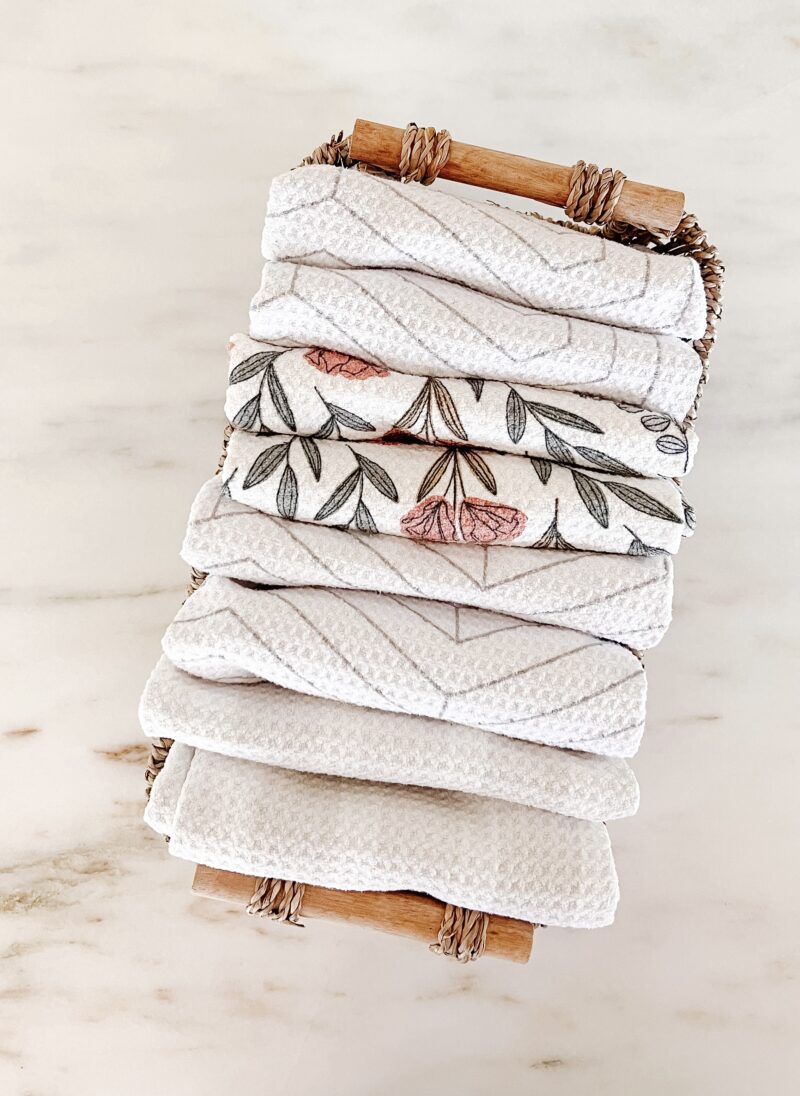 Hands down, best towels I've ever used. They are crazy absorbent and dry really quickly (so no stinky towel smell). Plus they take up less space which is dreamy. These are a fantastic gift idea, too! The code: CourtneyF15 will get you 15% off your purchase.
AMAZON FAVORITES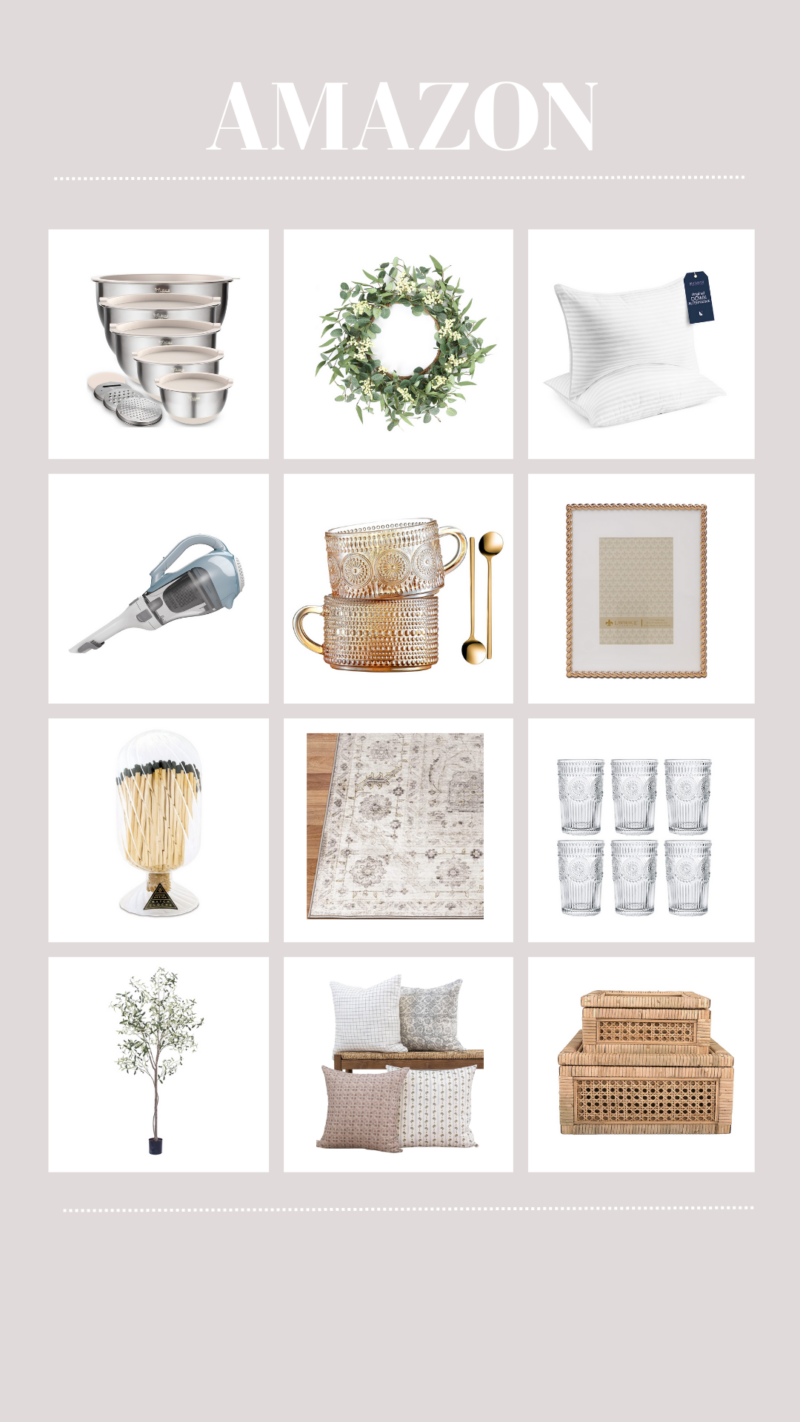 TEXTURE AND WARMTH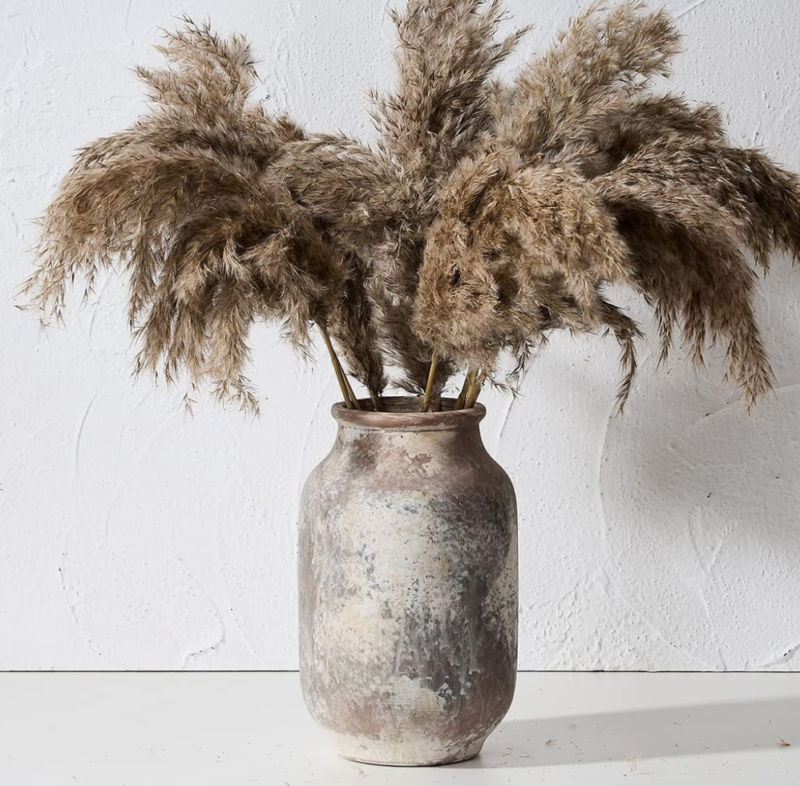 Fall is a great time to add more warmth and texture to your home and Amazon has some really unique planter and vases. This vase has so much interest and texture.
Last year I bought pampas grass and loved how it looked in our living room. I've heard the trick is to set it in the sun after you open it. Something about it bringing it back to life if it looks flat from shipping. This set is so pretty for fall (40% off).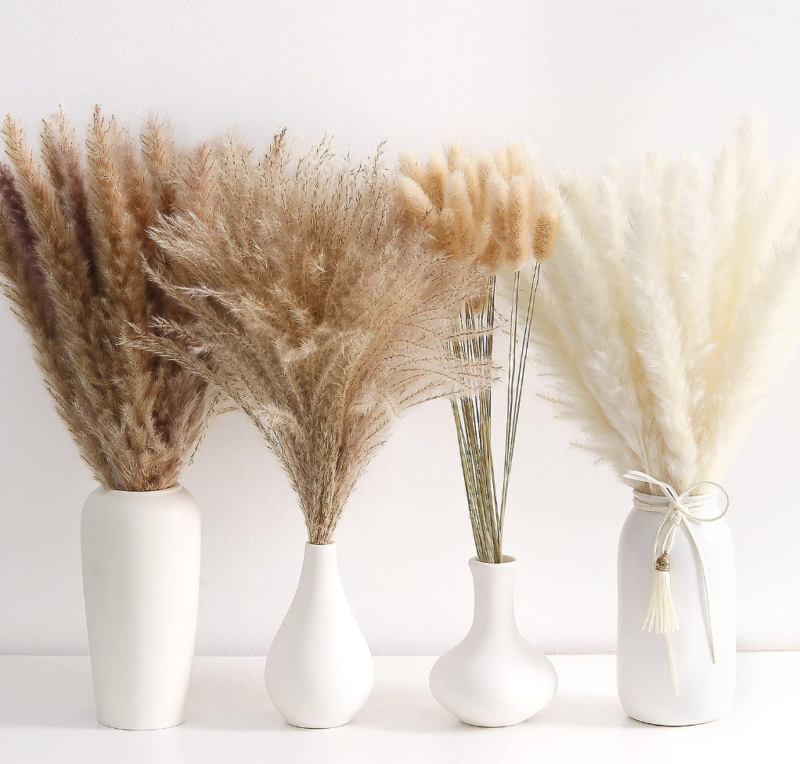 Another lovely set. You could make a couple of small arrangements or use them all together in one vase. I have a set of dried flower in our powder room and really like the look.
OUTDOOR CHARM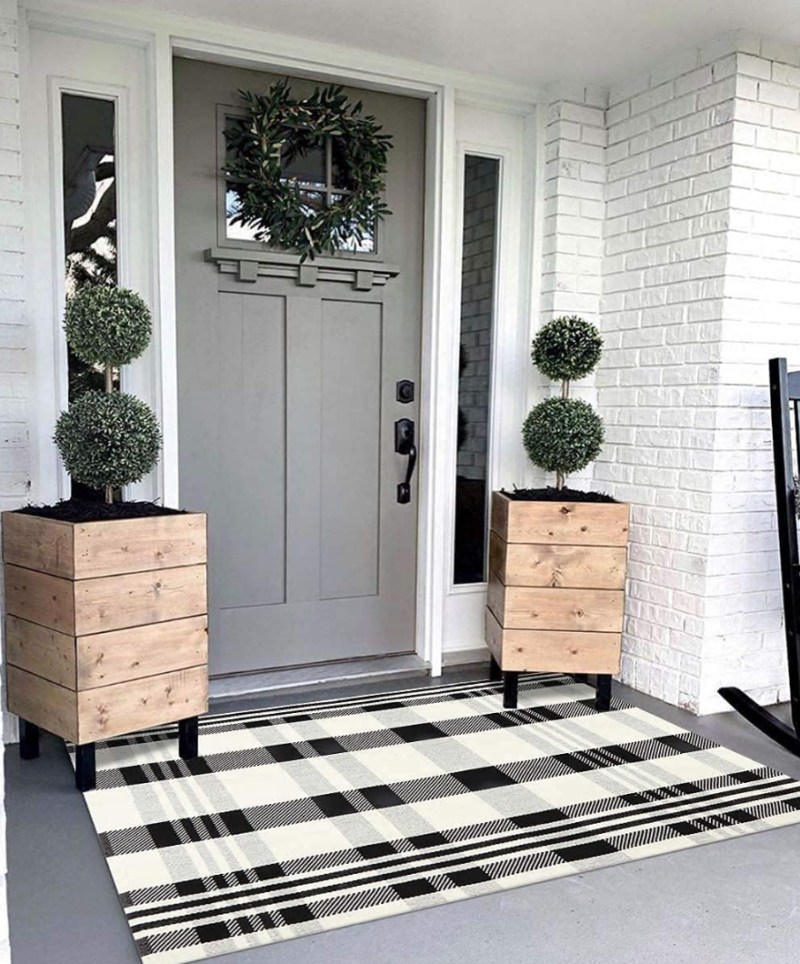 Fall is when I typically take a look at my front porch area and make some changes. Came across this rug and really like it. I would place a door mat on top of it. I think the scale of those topiaries is too small. We have two of these and really like them.
FOR THE MEN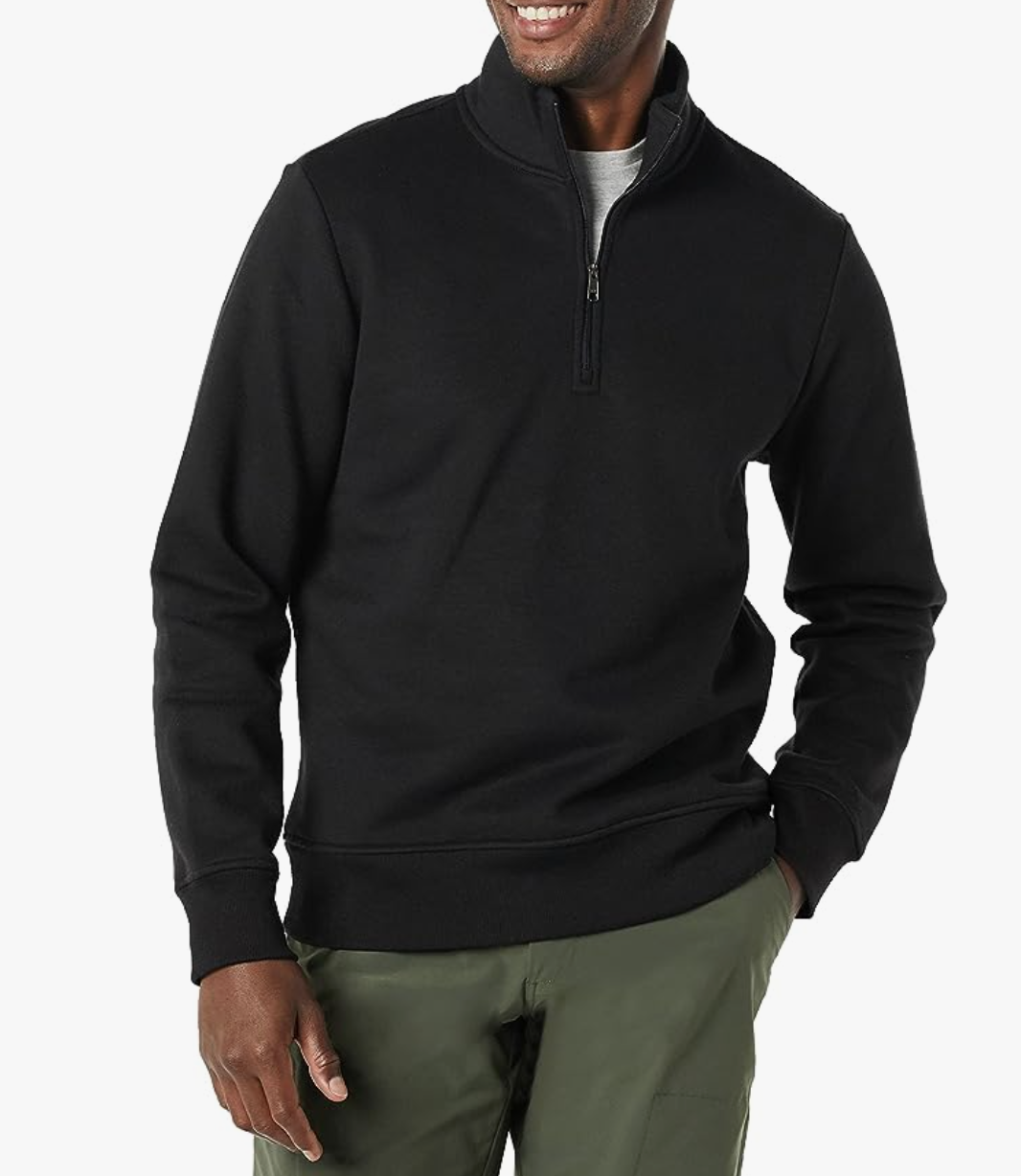 Just a heads up on this pullover. My husband is a huge fan of the quarter zips and this is a great one for only $22.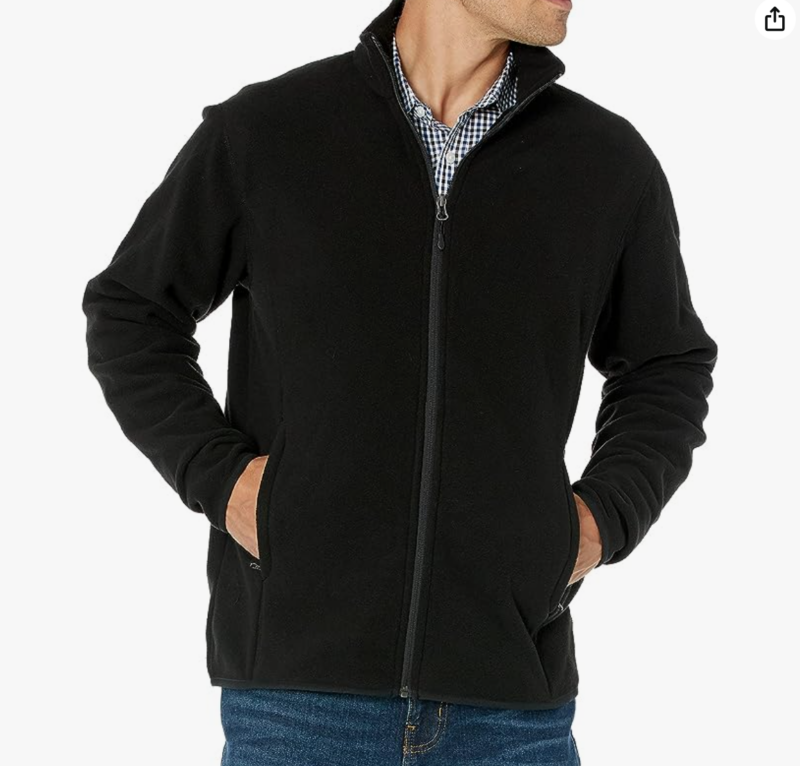 This is another great Amazon buy (40K great reviews) and it's on sale for under $20.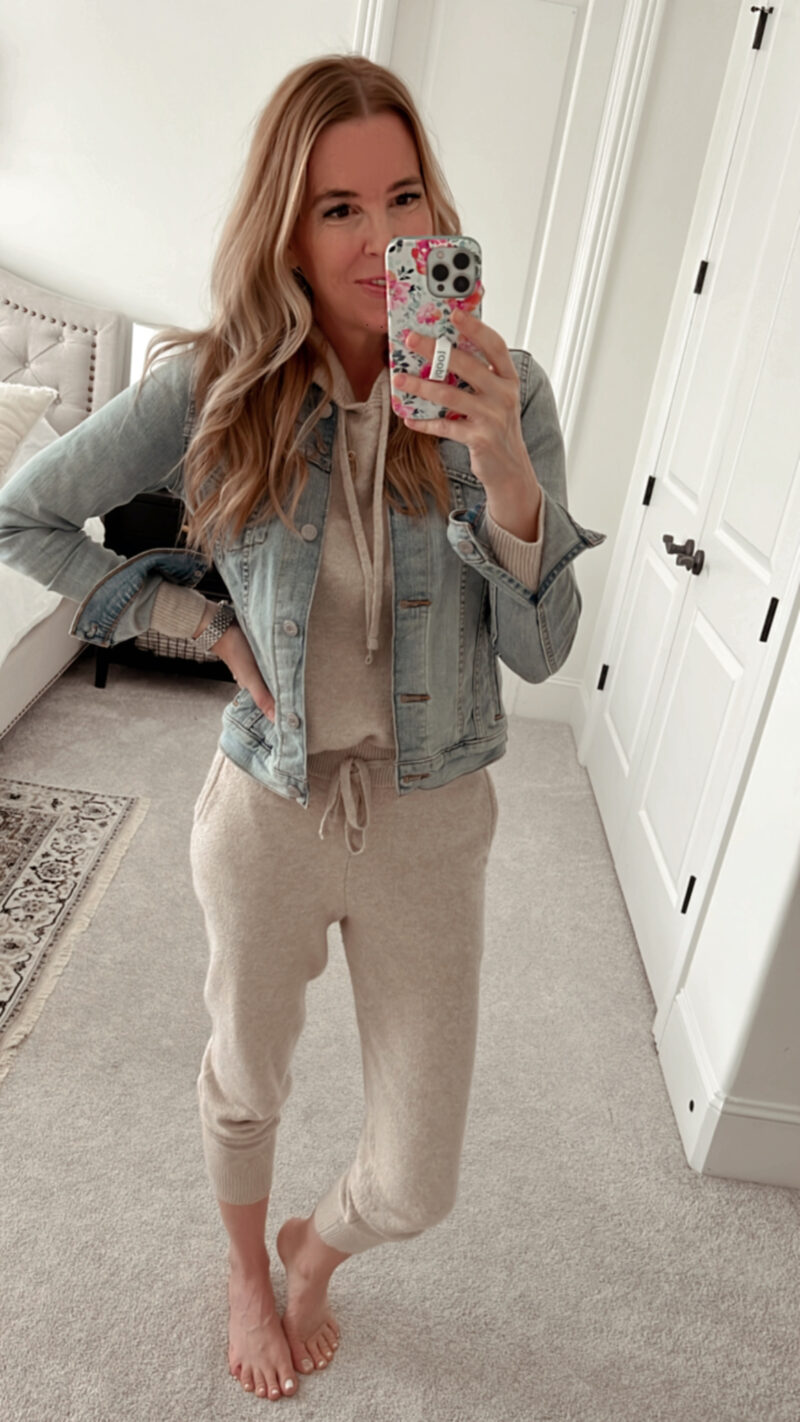 This is the denim jacket I love. My color is Jeanie and this is a small. I pair it with everything, especially in the fall. The sweater set is cozy, too (top and bottom) It does need a shaver after a while. This one is $10 with over 100K strong reviews. I am ordering it!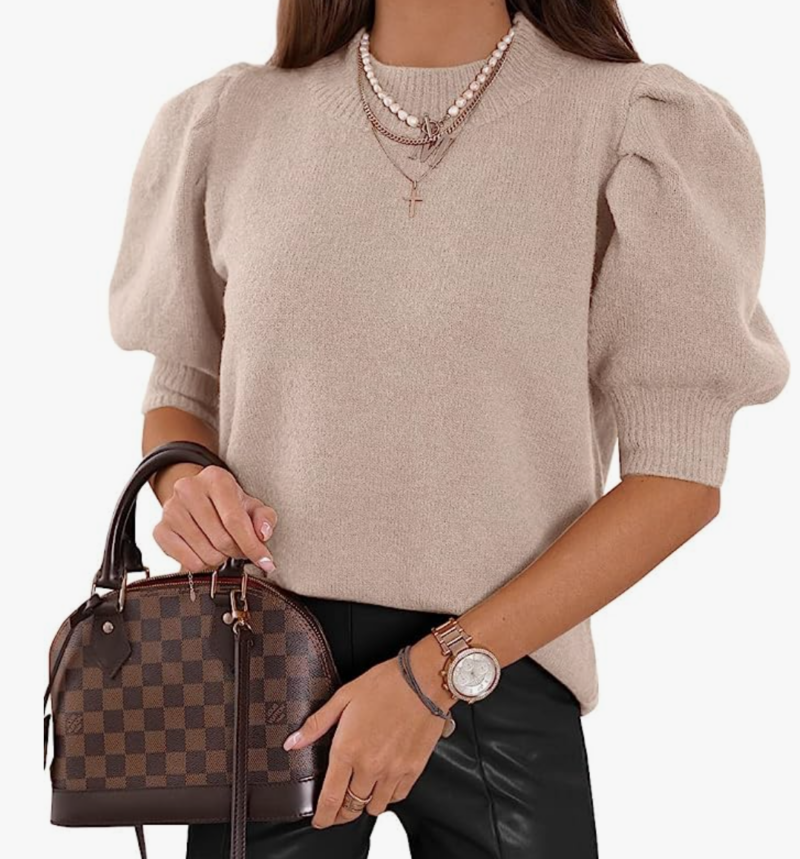 This sweater is hanging in my closet and I am so looking forward to wearing it. Super cute.
STRIKING PENDANT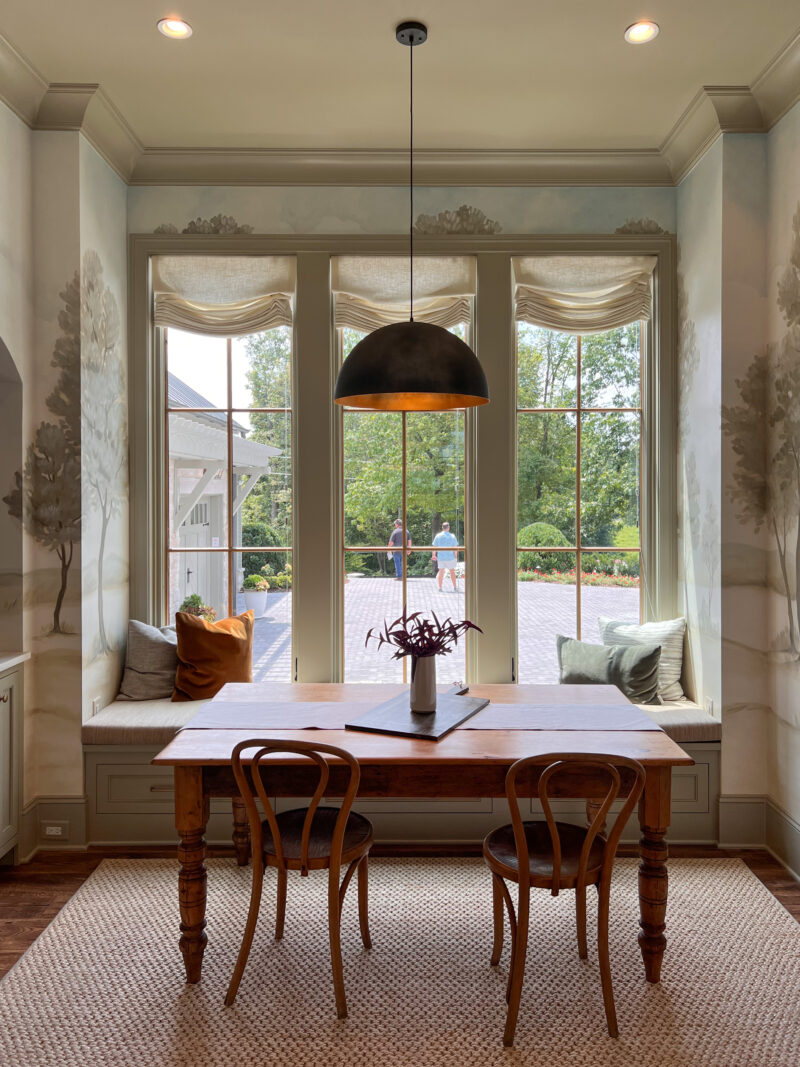 Remember this light from the Southern Living home tour? I am now trying to find a spot for this pendant in my home. It is ten times better in person and on sale.
And that's a wrap on Saturday Shopping. I hope it was helpful. What are your plans this weekend? I am currently sitting outside on our porch enjoying the cooler morning temperatures. Feels like such a gift. We have a mix of things to get done and lots of hockey. Travel season is upon us so it's time to get my act together. Enjoy the day, my friends.
Oh, and I am hoping to send out my very first newsletter next week. It will be a chance to open up about different topics and share first looks at things happening over here. I would love to have you. If you are interested in receiving the weekly letter, just click the button below.