Good morning. The weekend went by way too quickly over here. While the days tend to bleed together, Saturday and Sunday just seem to be more relaxed. Less work and more time devoted to family. We lounged, we spent time outside, and we put in some old fashioned sweat equity, too. Here is our Monday Morning Wrap-Up.
BREAKING OUT OF MY RUT
I'm working on writing out this recipe for you. It was beyond easy. This one only has a handful of ingredients and was ready in about 30 minutes. I'm not sure about you, but I am falling into a major rut with cooking again. So anytime I can discover and easy and healthy dinner I am all for it.
TEEN BEDROOM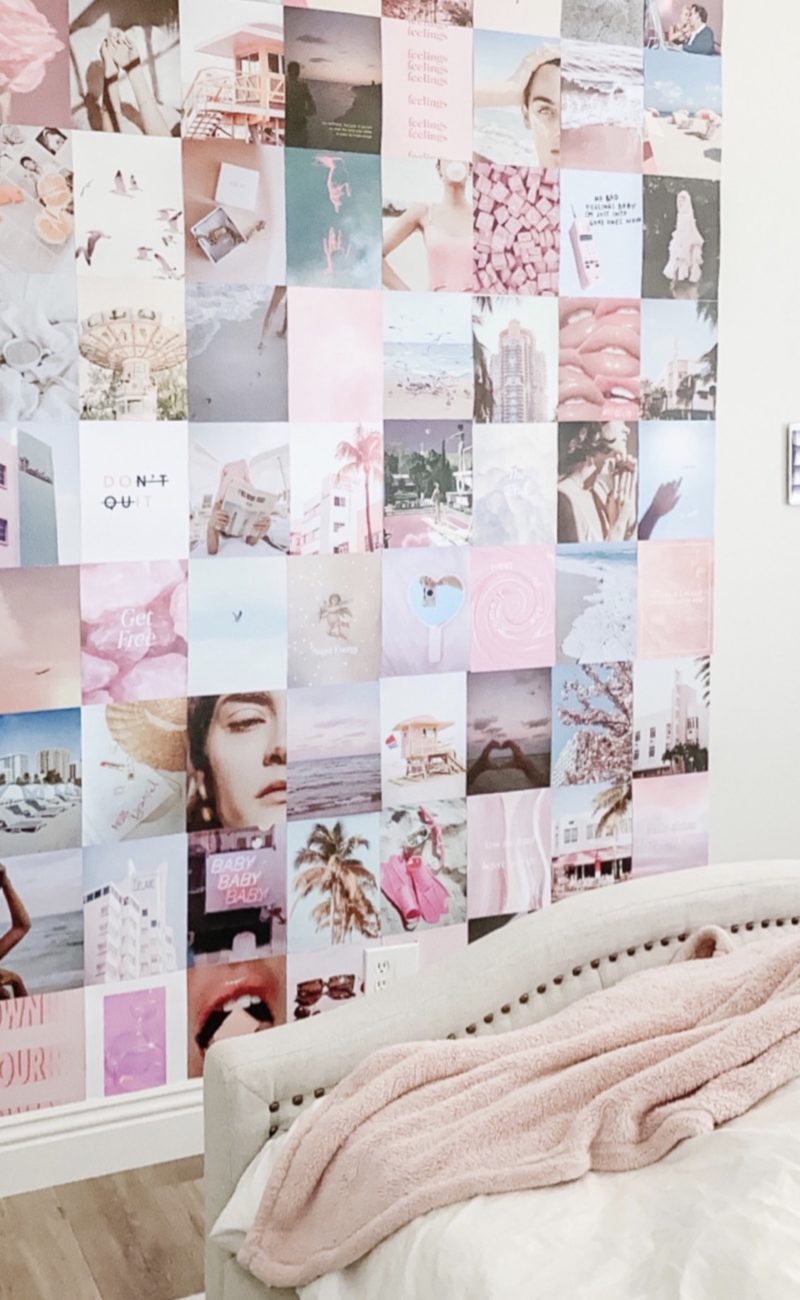 I posted this on Instagram Stories and it occurred to me that I haven't show it here. So many of you responded that you have been looking for a collage for your own daughter. This one is The Dream Kit from Tezza. I let my daughter design her own room and she loves it. This set had a couple of prints we chose to leave off the wall, but overall it's absolutely darling. She hung it herself and used Quake Hold on the corners of each paper. It's a removable putty that won't hurt the art or the walls.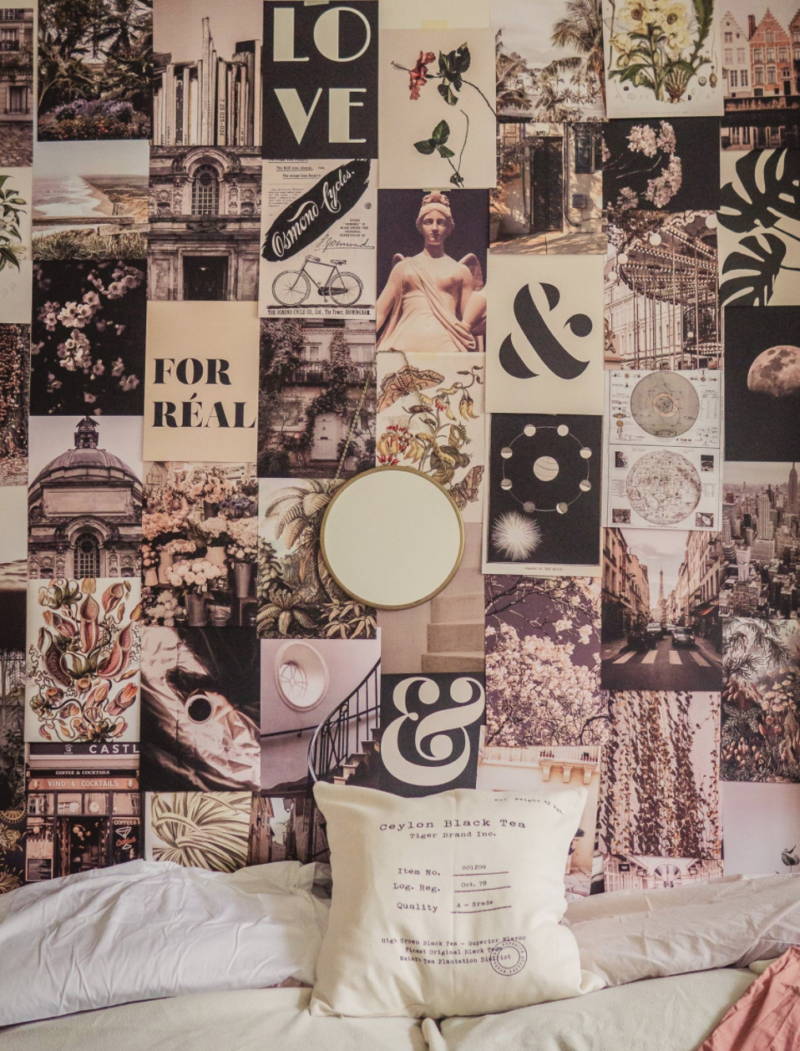 I thought this black and blush collage kit was really cute as well.
My neutral loving heart is drawn to this one, too. Such pretty colors.
DEMO DAY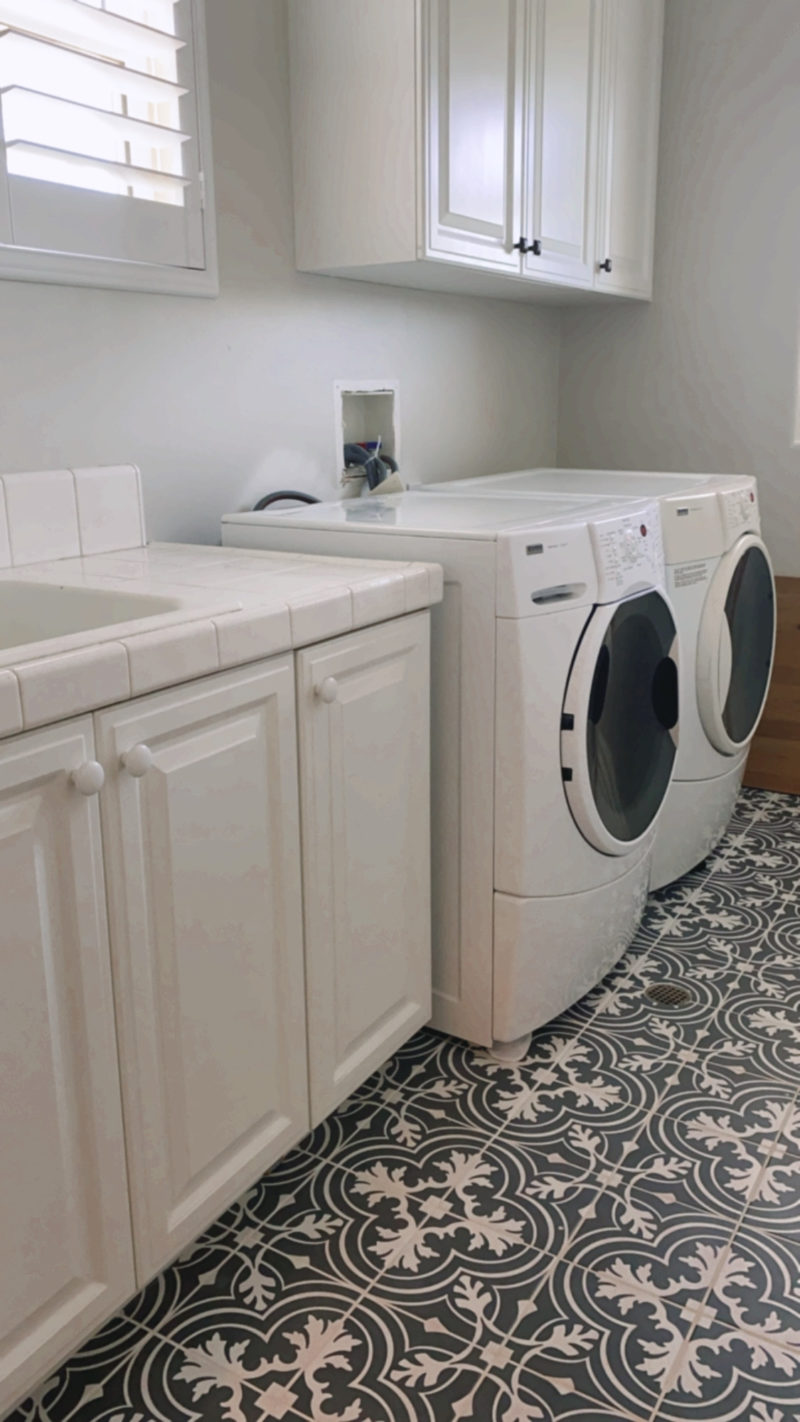 At long last we've jumped into finally finishing the laundry room. You know the room I've been saying I will do for years. The floor tile was phase one and then we came to a screeching halt. To be perfectly honest, the weight of the world is really amping up my anxiety ( I know I am not alone) so I needed a project. Luckily my husband is on board and we started demo of the sink and countertop this weekend. We are definitely flying by the seat of our pants and taking it one step at a time. I will share more on our progress soon.
WHAT YOU LOVED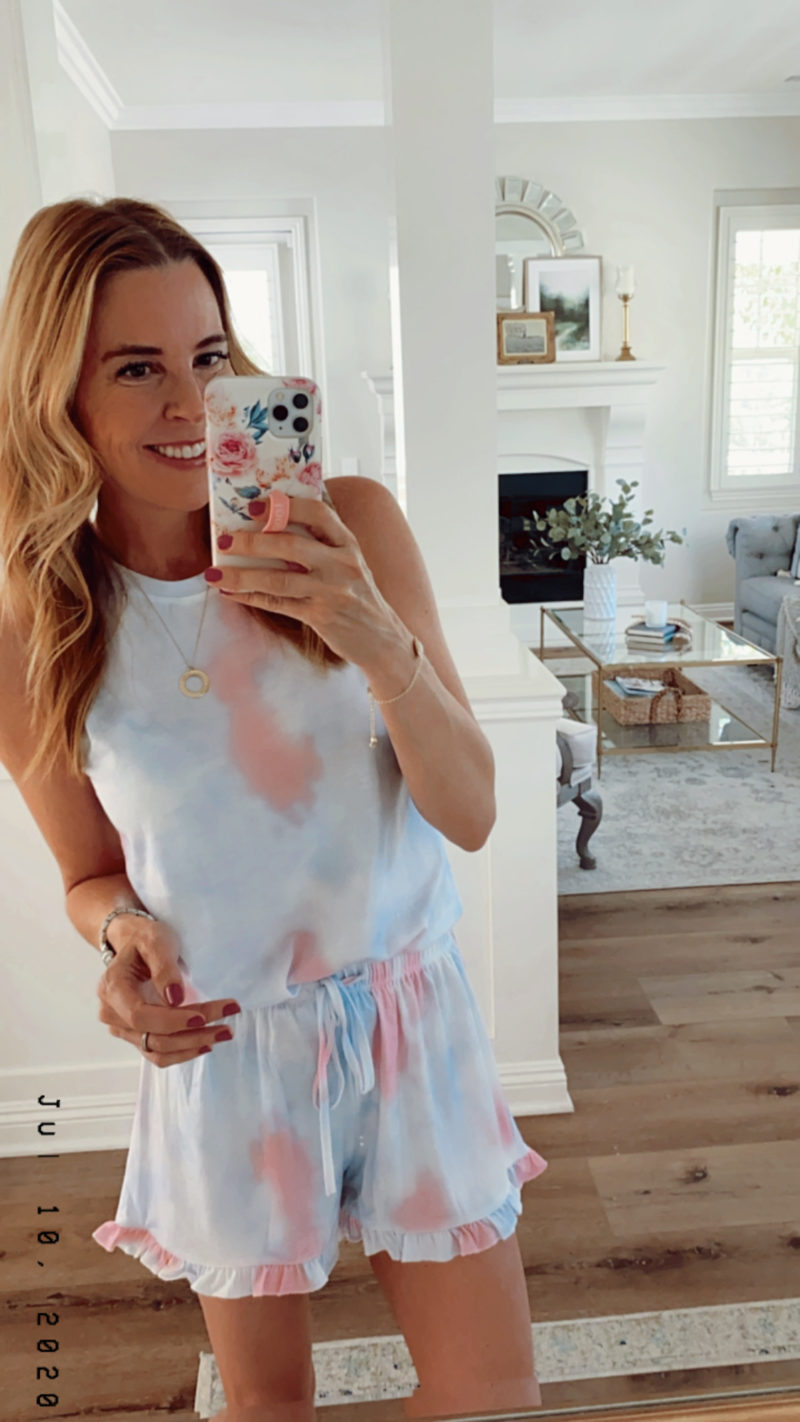 I love that you all liked this pajama set as much as I did. This was the number one pick from Saturday Shopping. They are comfy and cute and very soft. This is a size small. The "Be Kind" top was right behind it. A message that is always important.
DOWNTIME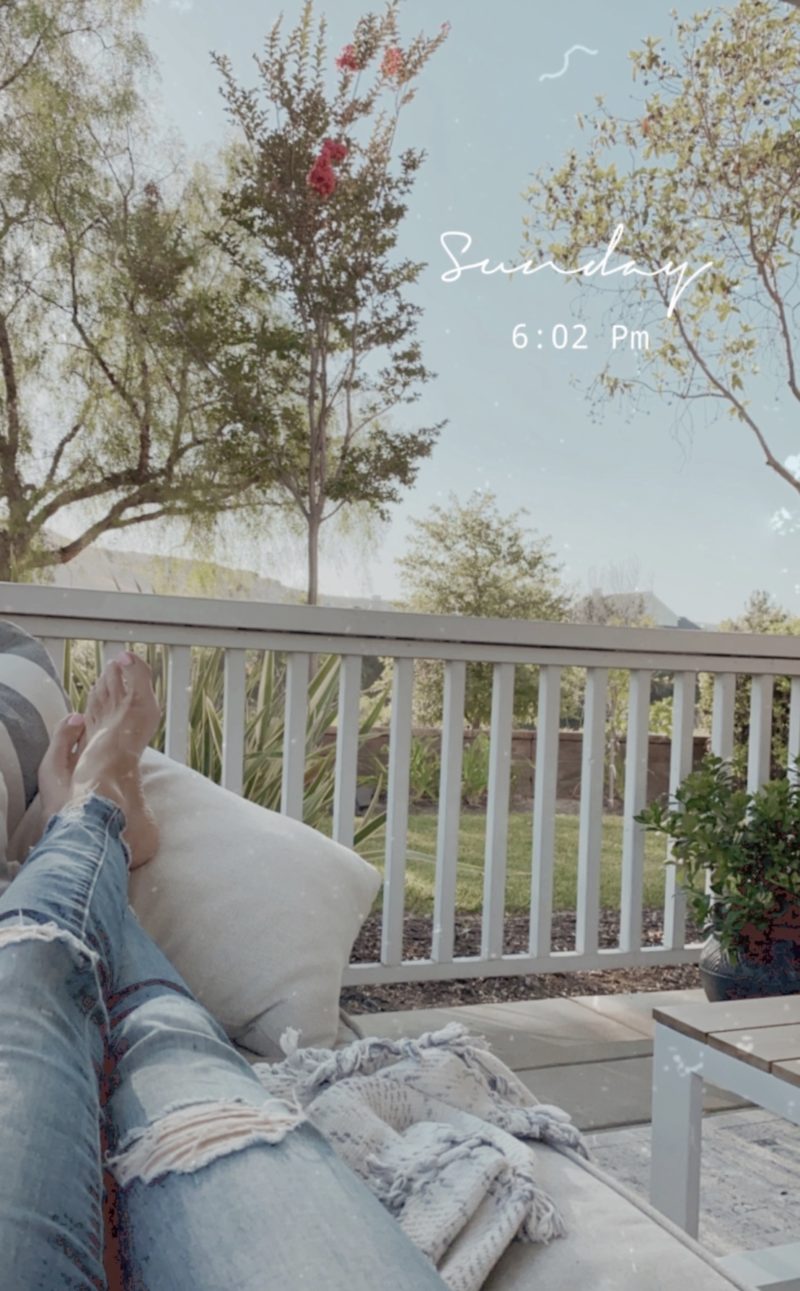 We wrapped up the weekend on the porch. It's always nice to be able to exhale and relax after putting in a few hours of hard work. Thankful for our cool evenings. This has become our date night spot and where we can decompress and touch base on all things life.
A PLACE TO START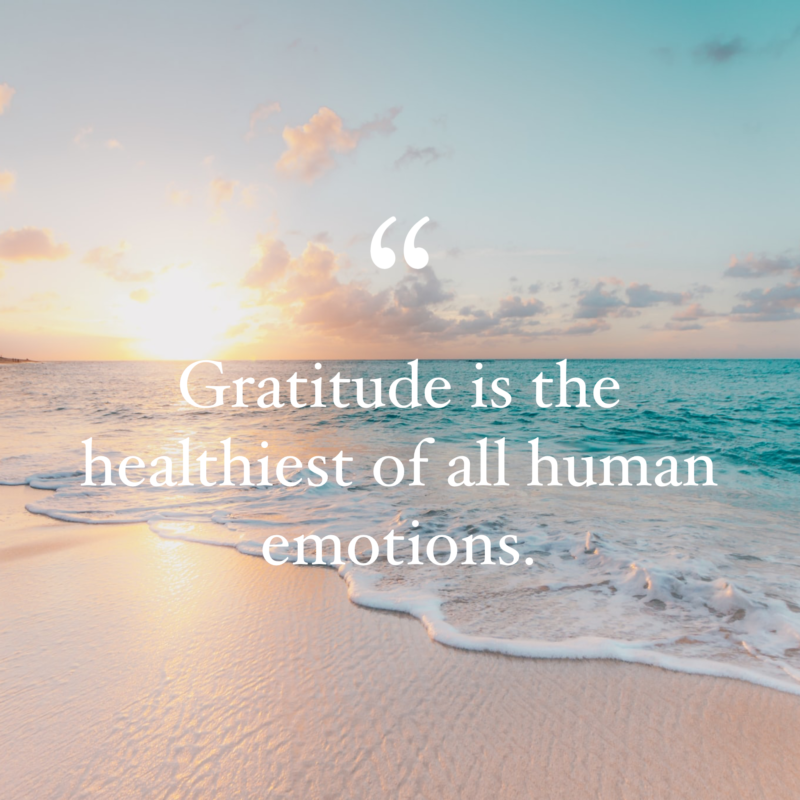 Isn't that the truth. And sometimes we just need that gentle reminder. I have seen over the last few years that when I focus on gratitude, the rest falls into place and the negative emotions dissipate. It's inevitable. Maybe on those really challenging and overwhelming days, we just need to focus on this. Wishing you all a really beautiful start to your week.