Let's do this, Monday. We are hitting the ground running this week. With work projects and home projects taking shape, it should be a busy few days. Although the pace of life feels much different so not sure how quickly we will accomplish anything. This past weekend was a special one for us because we toasted to 17 years of marriage. Here is a look back at our Monday Morning Wrap-Up.
CHARCUTERIE PLATTER
First up is this charcuterie platter I put together. This might be my favorite way to eat on a summer evening. When I shared this on my Instagram, many of you asked about the dips. One of them is the Tzatsiki Cucumber and Garlic dip from Trader Joe's. The other is humus with olive oil and Everything But the Bagel sprinkled on top. There is nothing easier to prepare since there is no cooking involved, but everyone seems to love. I shared more of my charcuterie boards here.
EVENING OUTSIDE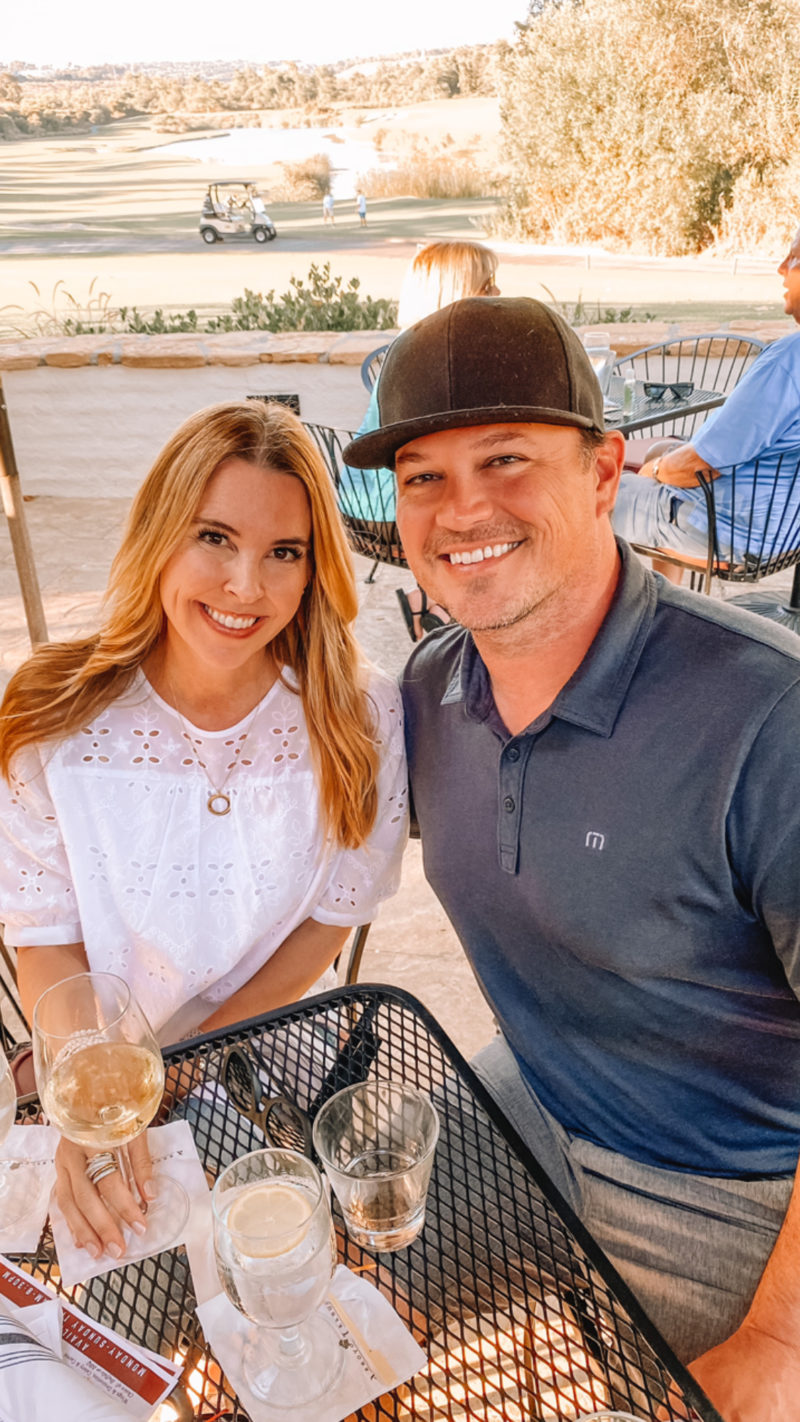 top is sold out – this has a similar feel
We've been home so much that it felt incredible to meet our friends for a quick happy hour on Friday. There is a pretty spot near our home and they have made such great use of their outdoor space during this time. It was nice to catch up and talk about life lately. We have all been friends since before husbands and children so it's an easy and relaxed friendship. One we don't take for granted, that's for sure.
LAGUNA BEACH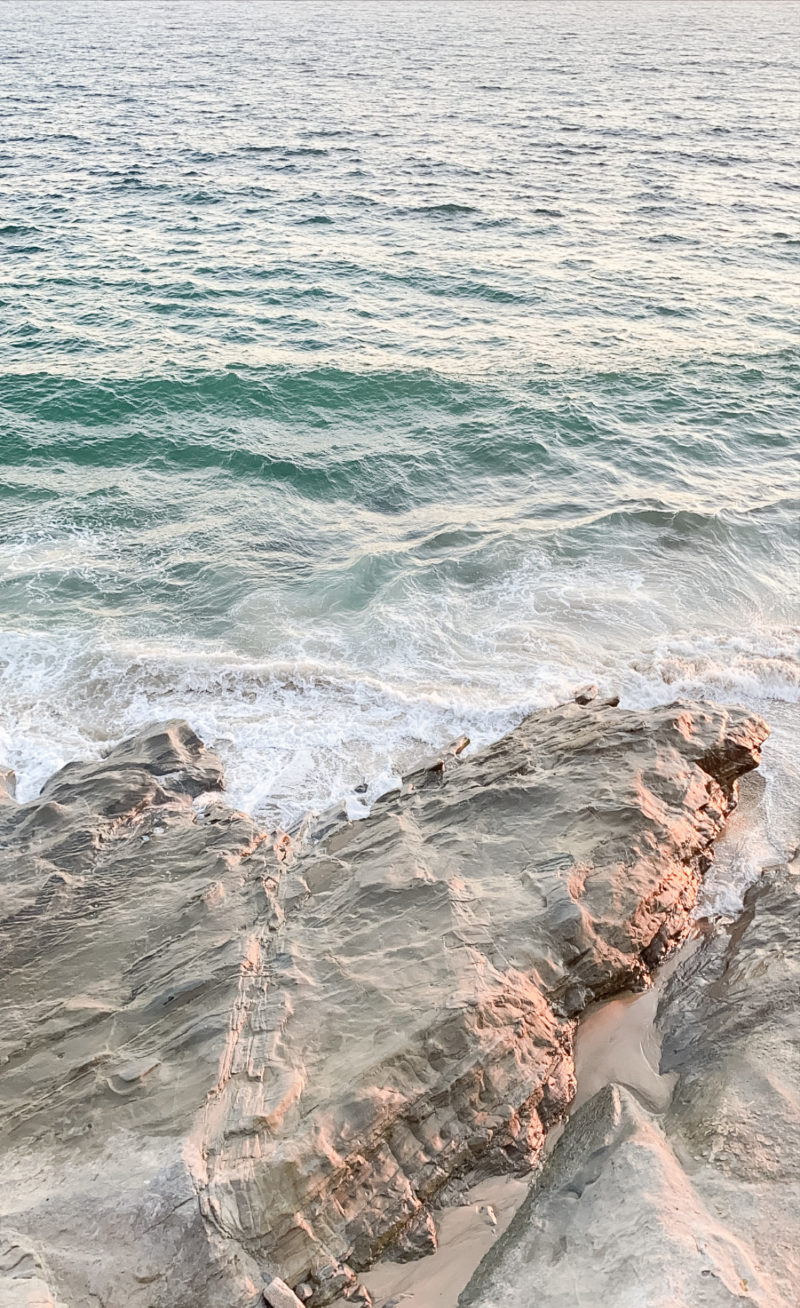 To celebrate 17 years of marriage, we headed down to Laguna Beach. Actually, truth be told, we worked on our laundry room most of the day and then showered and headed out to celebrate. We kept if very simple. I just wanted to be near the ocean with my best friend. Many of our first dates were in Laguna Beach and it's our favorite place. The waves crashing against these rocks was so pretty. A sound I could listen to all night.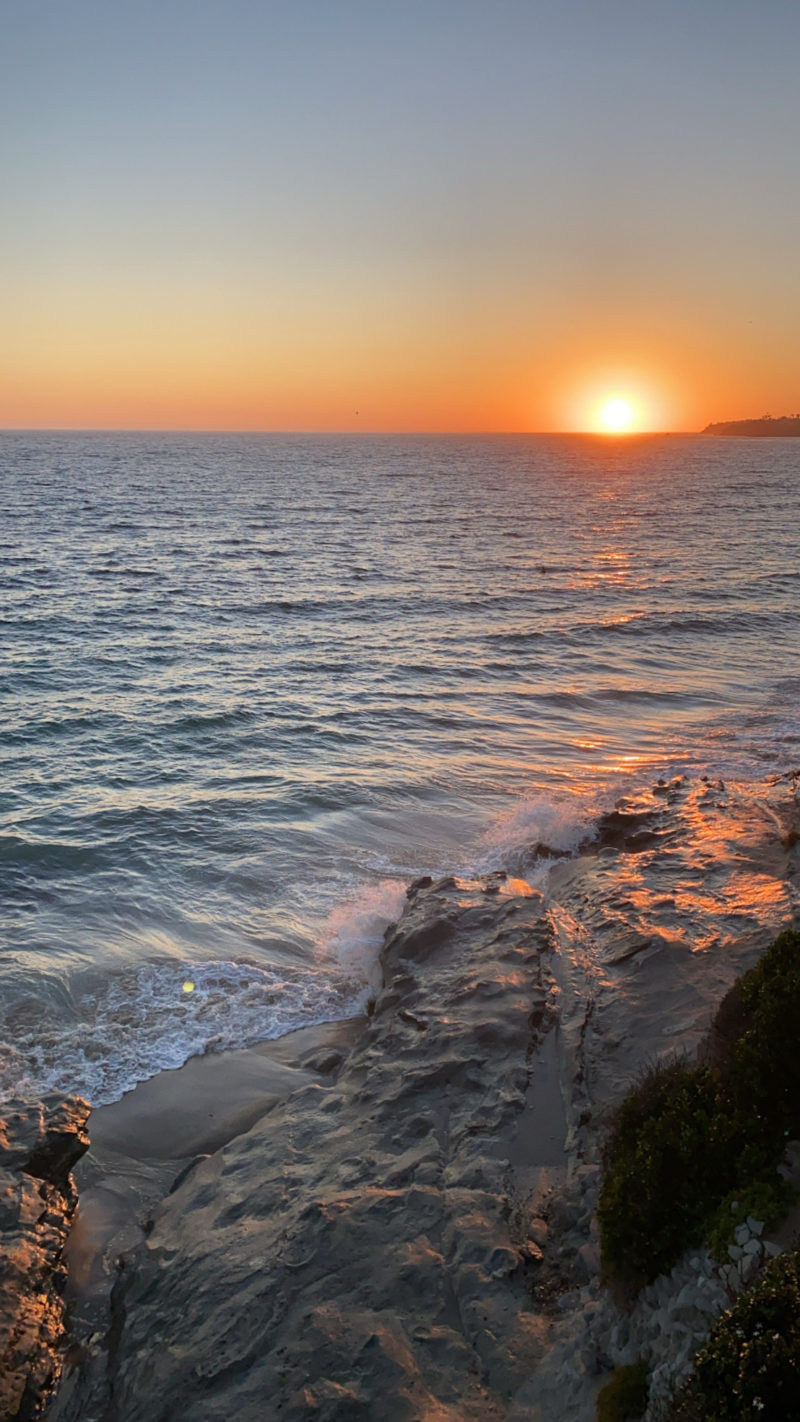 The sunset did not disappoint. Such a pretty evening.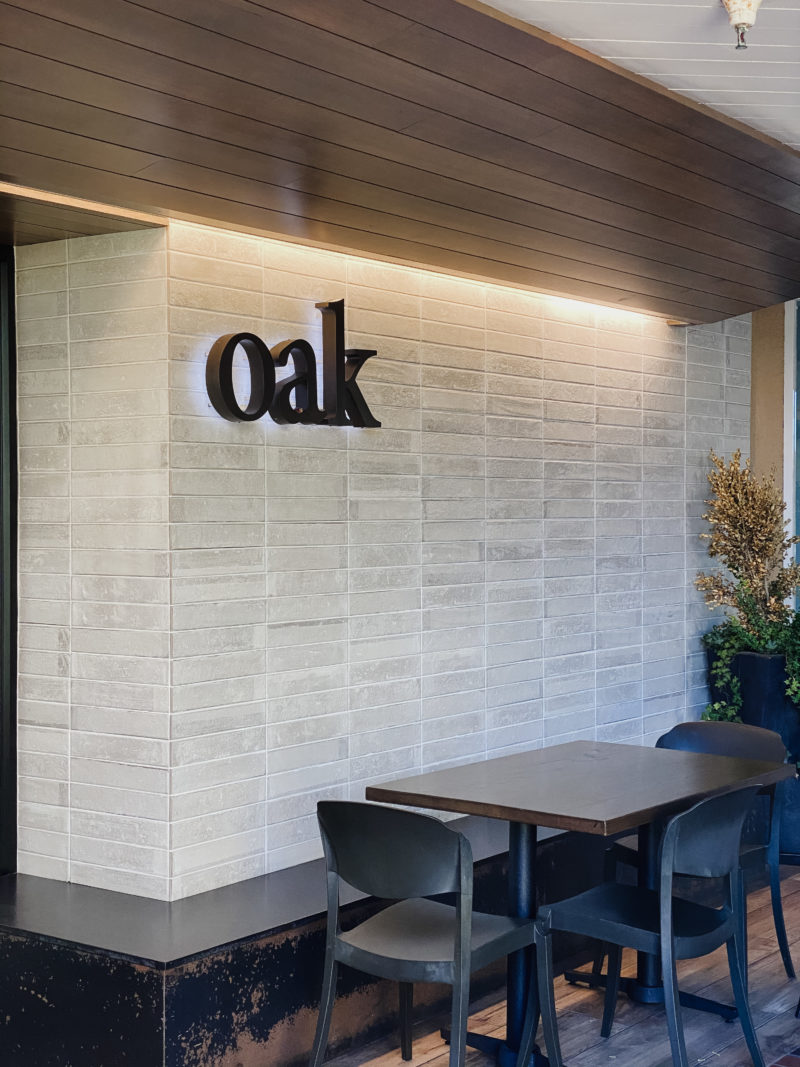 If you are local, you may want to hit up Oak. It was recommended to us by a friend and it's a fantastic spot. You can't beat the location (overlooking the water) and they have done a fantastic job of keeping things safe. Temperature checks, tables spaced apart, masks and outdoor dining. All the things that make us feel comfortable. These businesses all mean so much to us and we want to keep them strong. These shops and restaurants are the heart of our towns.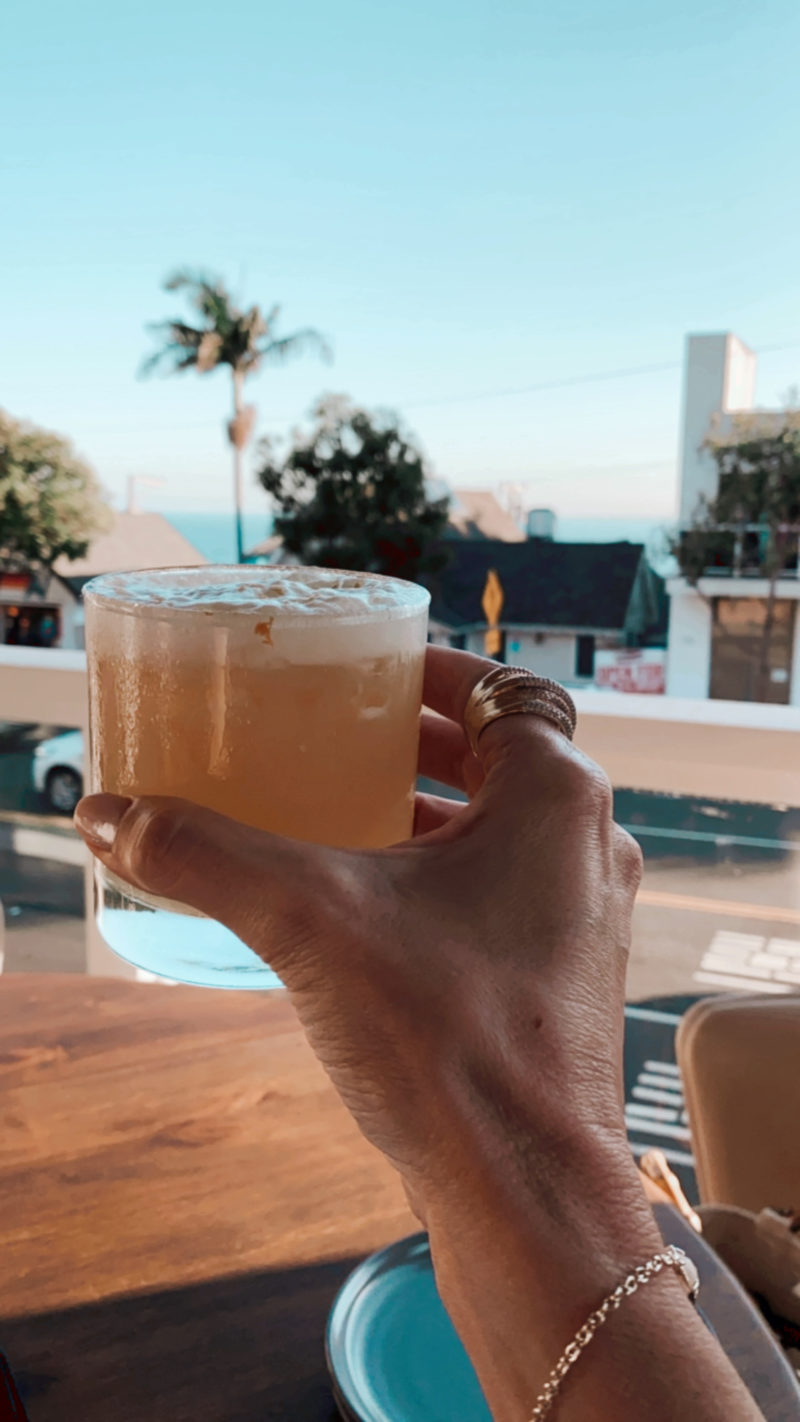 I honestly can't believe that our wedding was 17 years ago. We all know how quickly the time goes. I wouldn't want to do this crazy life with anyone else. Ryan is my best friend and biggest supporter and I'm so grateful for his love. Cheers to time well spent.
I'm so excited to share the laundry room progress with you. A post is coming soon as well as our favorite ways to stay organized around here (well, at least how we TRY to stay organized).
Make it a great Monday, friends.