Good morning. What a weekend. It was our last weekend of summer before kicking off online learning. To be honest, I was all over the map with my emotions. Such a hard concept to wrap my head around for these children. Spending time outside and down by the ocean was just what we needed. Here is a peek at our Monday Morning Wrap-Up.
DATE DAY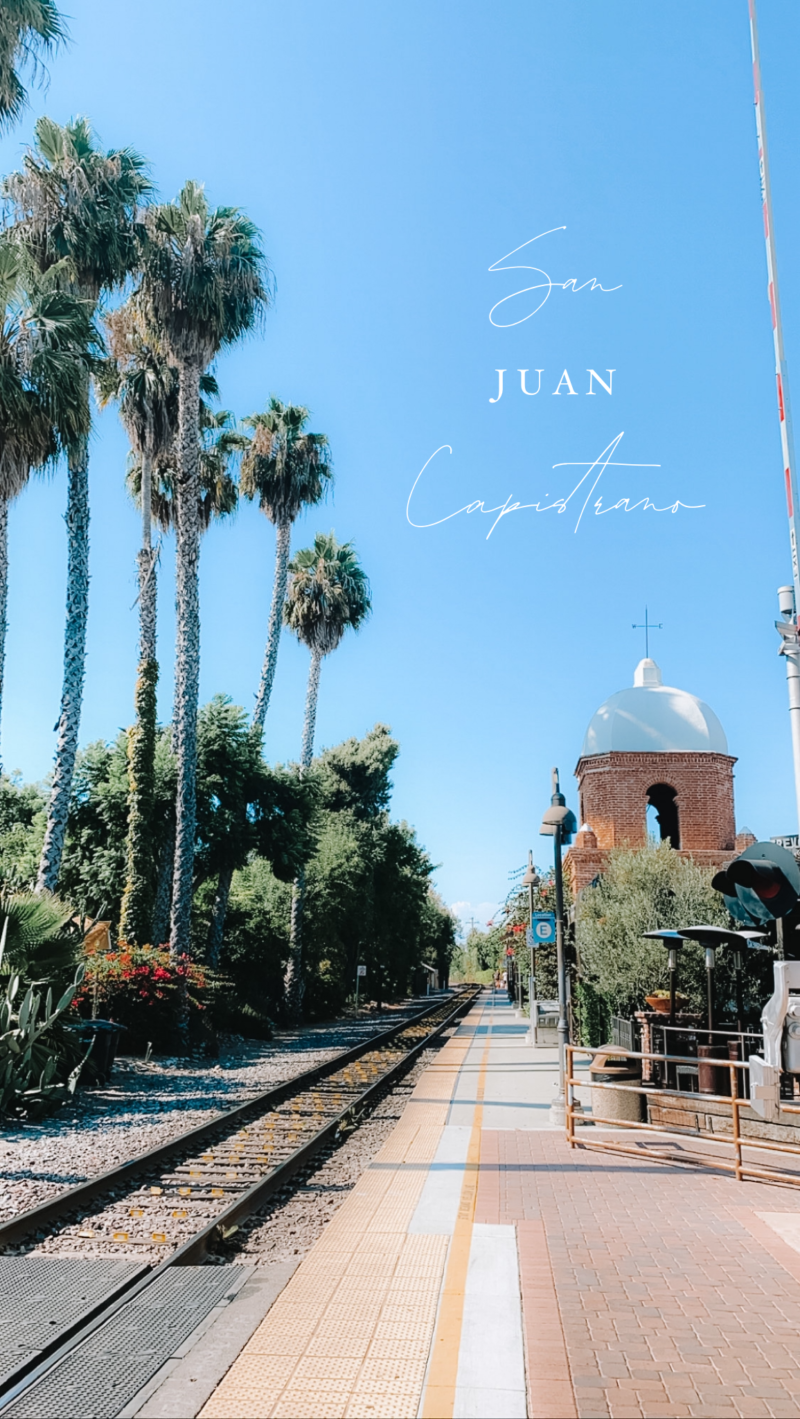 My husband and I managed to fit in a couple of hours down in San Juan Capistrano for a date day. While crazy hot this weekend, the patio at Trevor's is perfect for a quick date. Live music and smiling faces . . . both great for the soul.
SAN JUAN CAPISTRANO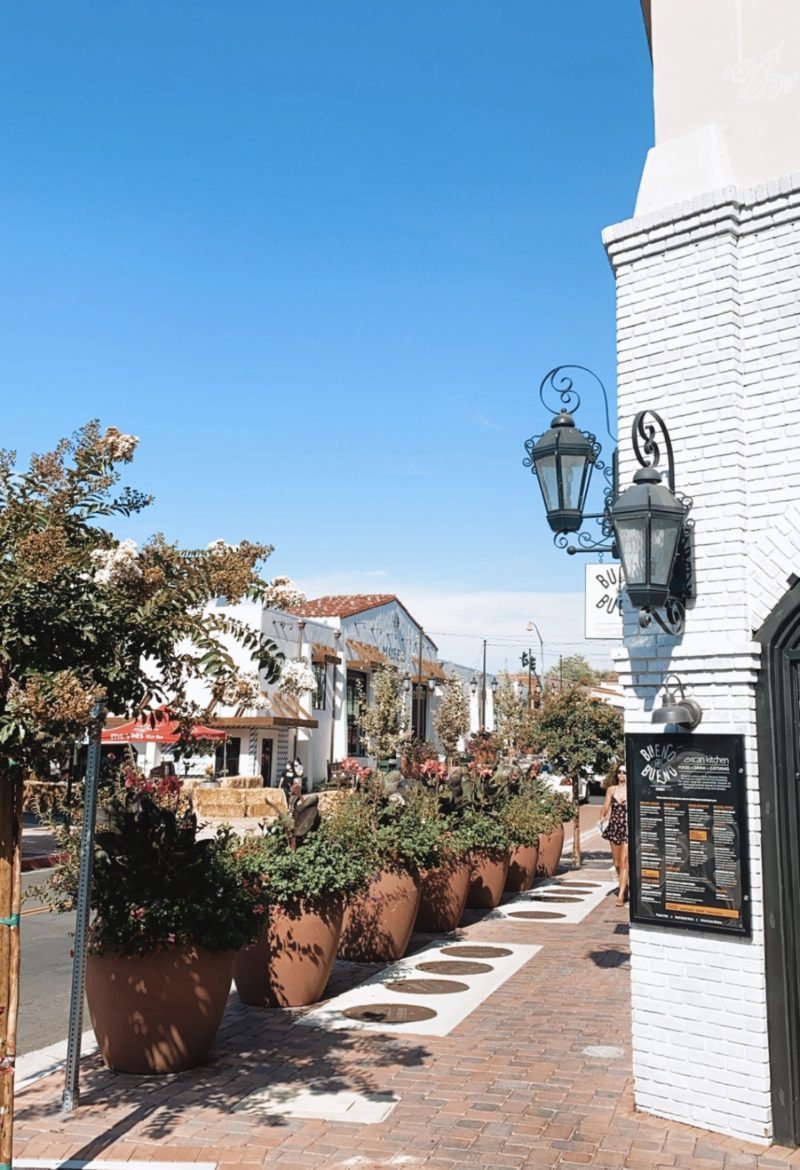 Over the last few months, the already charming downtown went through some improvements and it looks beautiful. If you are ever this way, San Juan Capistrano is a wonderful spot to spend some time.
SUMMER NIGHTS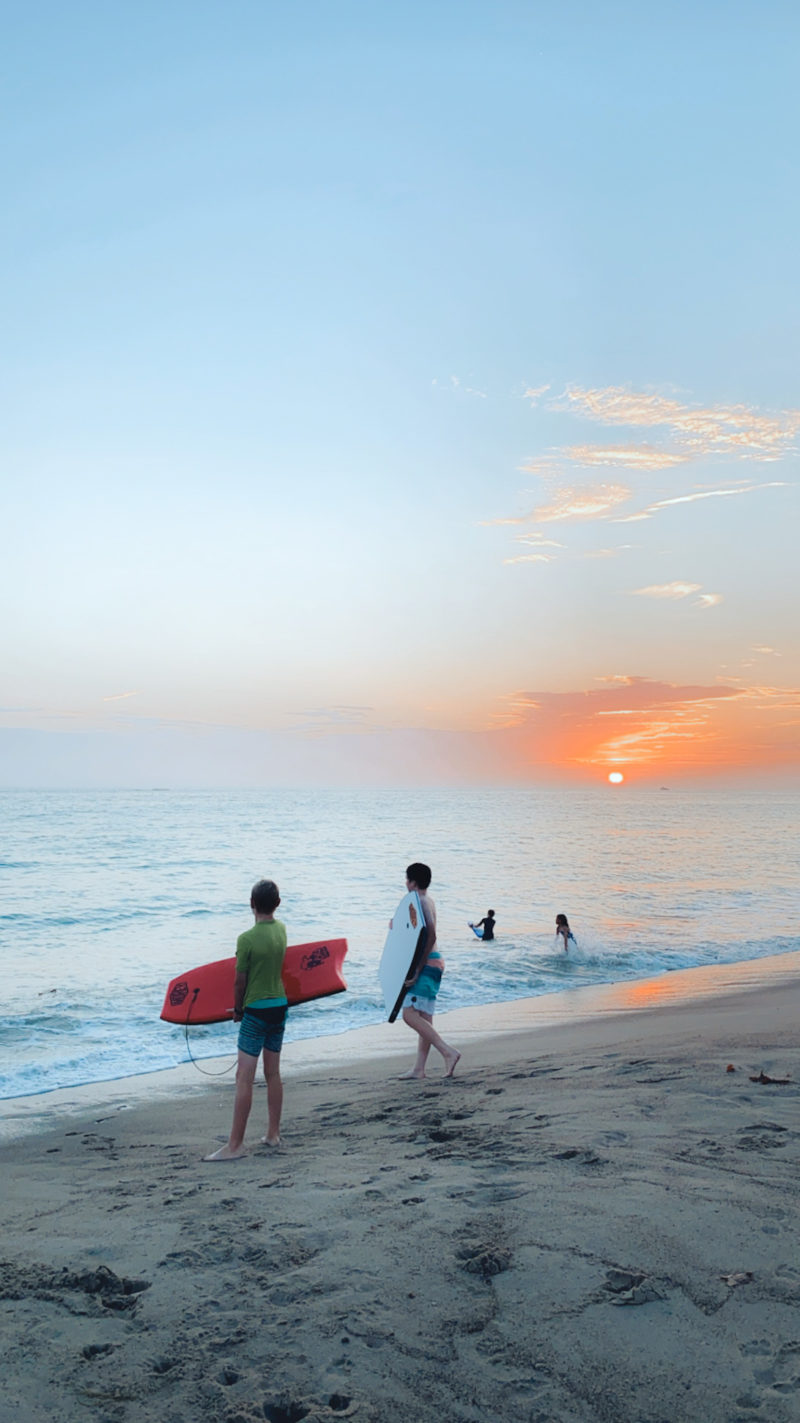 Unfortunately, we had to say goodbye to some very dear neighbors this past weekend. We are going to miss them like crazy but enjoyed some time at the beach before they took off. The sunset was absolutely gorgeous.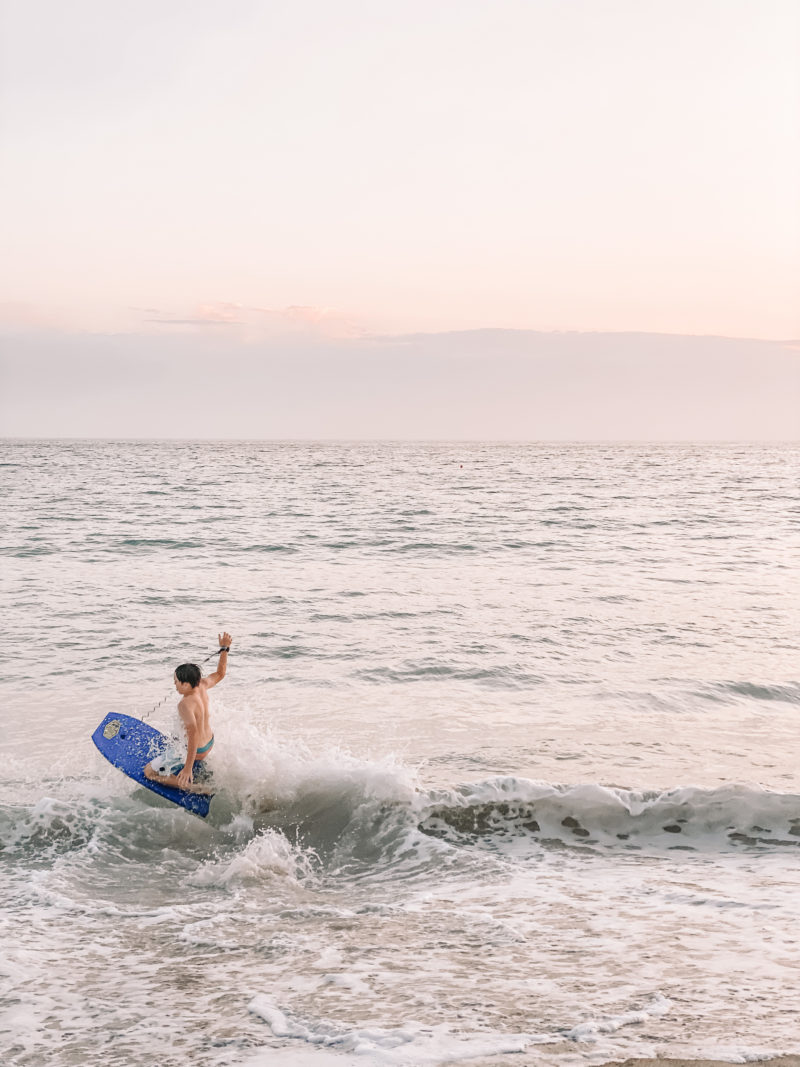 While school may be starting up again, I think we will be down here quite a bit because nature is so good for us all. It definitely brings a sense of peace which is hard to find these days. Love this boy and his adventurous spirit.
GOODBYE, SUMMER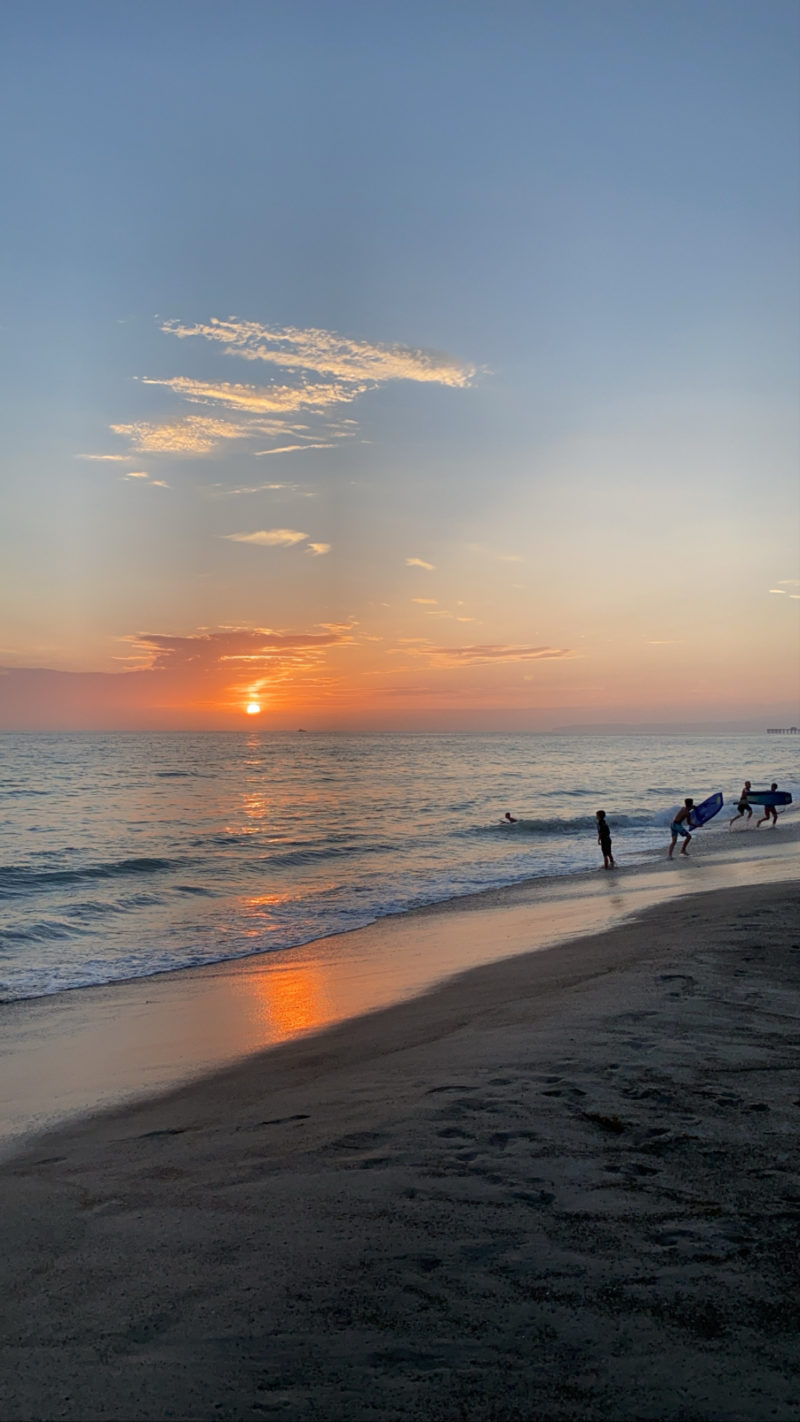 YOUR FAVORITES THIS WEEKEND
If you missed it, I shared some of my best purchases from Amazon lately and the ones I reach for over and over. This cute sweater was your favorite pick along with the staple items below.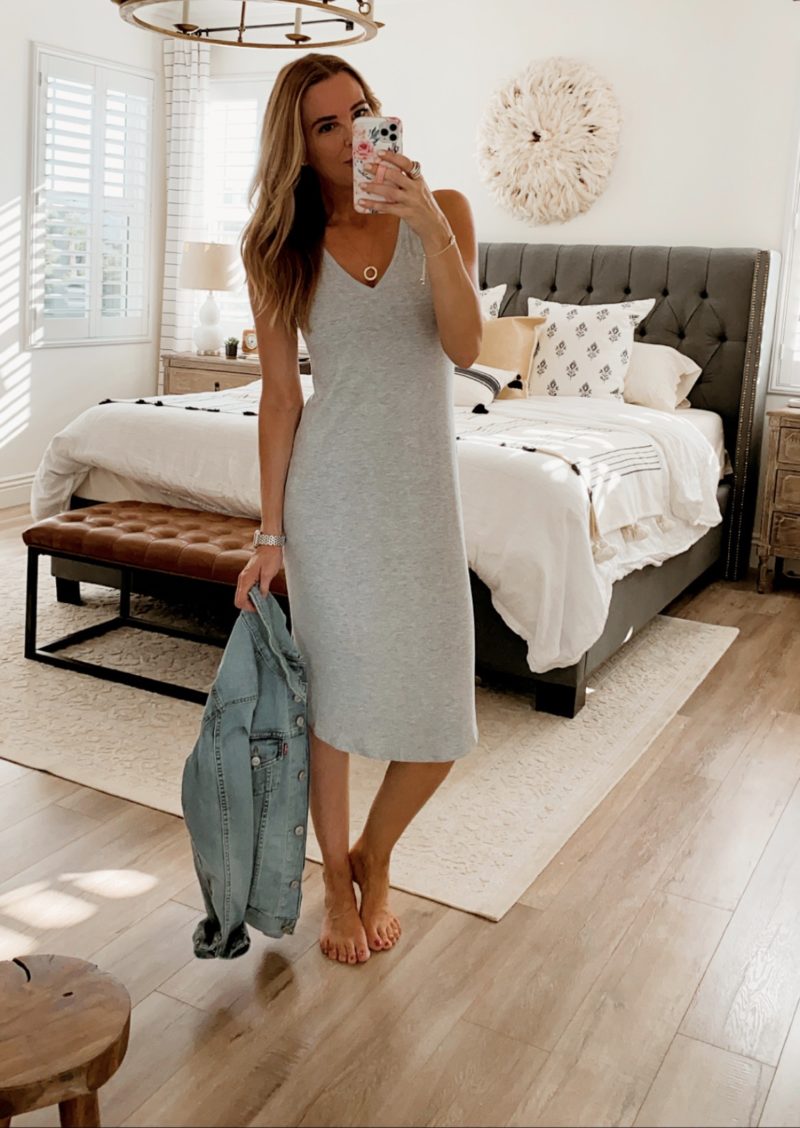 This dress and jean jacket were also big hits with you guys. I am wearing a small in both. You can read more about these and see the other pieces I love in this Saturday Shopping post.
HOMESCHOOL INSPIRATION
This amazing desk space stopped me in my tracks. The talented duo over at Our Faux Farmhouse created this and it's just perfect. My dad made a desk space similar to his when we were younger so it brought back so many memories. You can check out the sources here.
And now I am off to cheer on my kiddos as they tackle their first week of school. The annual rainbow cake is in full effect. It's a tradition that dates back to their preschool days. Wishing you all a really great start to the week.