Good morning. Let's do this, Monday. We are waking up wondering where the weekend went. It was a combination of hockey and bathroom demo and it went by way too quickly. Especially for my husband who worked so hard all weekend. Here is a peek at what kept us busy over the last few days.
A BATHROOM RENOVATION BEGINS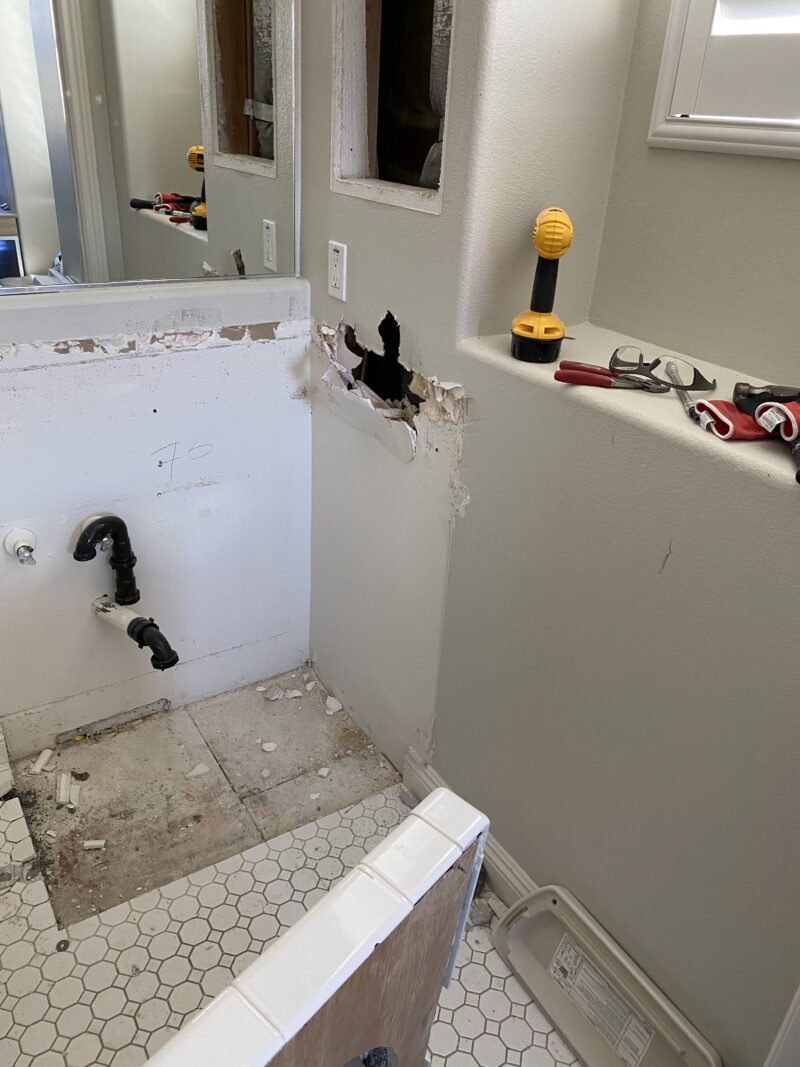 Bring on the mess! It wouldn't be normal if we didn't have a project going on around here. We are big proponents of living in a space before doing major changes. My sweet daughter has used this bathroom for four years and it's crystal clear she needs this room to function better. Especially in these teenage years. This bathroom will also serve as a space for overnight guests so it's important to us that it function well and fit with the style of our home. The small vanity had no drawers and lacked any storage. The wall to the right is a waste of space and we are hoping to knock it down today. All the credit goes to my husband who worked tirelessly this weekend to demo this space. I'll be posting updates on my stories as we go.
EYE CANDY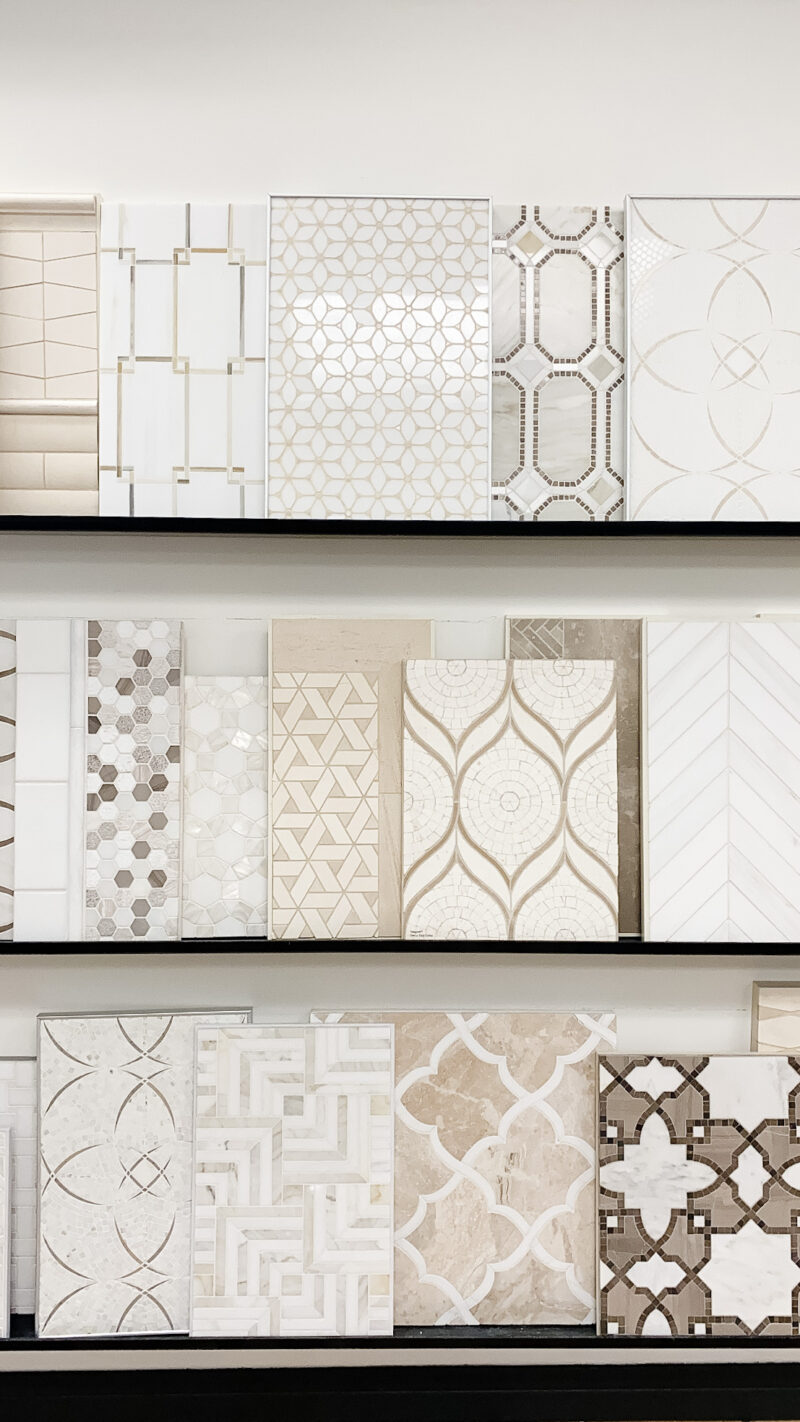 Talk about eye candy. I if you are local, The Last Layer in Ranch Santa Margarita is a stunning store. They tile is beyond gorgeous. I could honestly stare at these all day.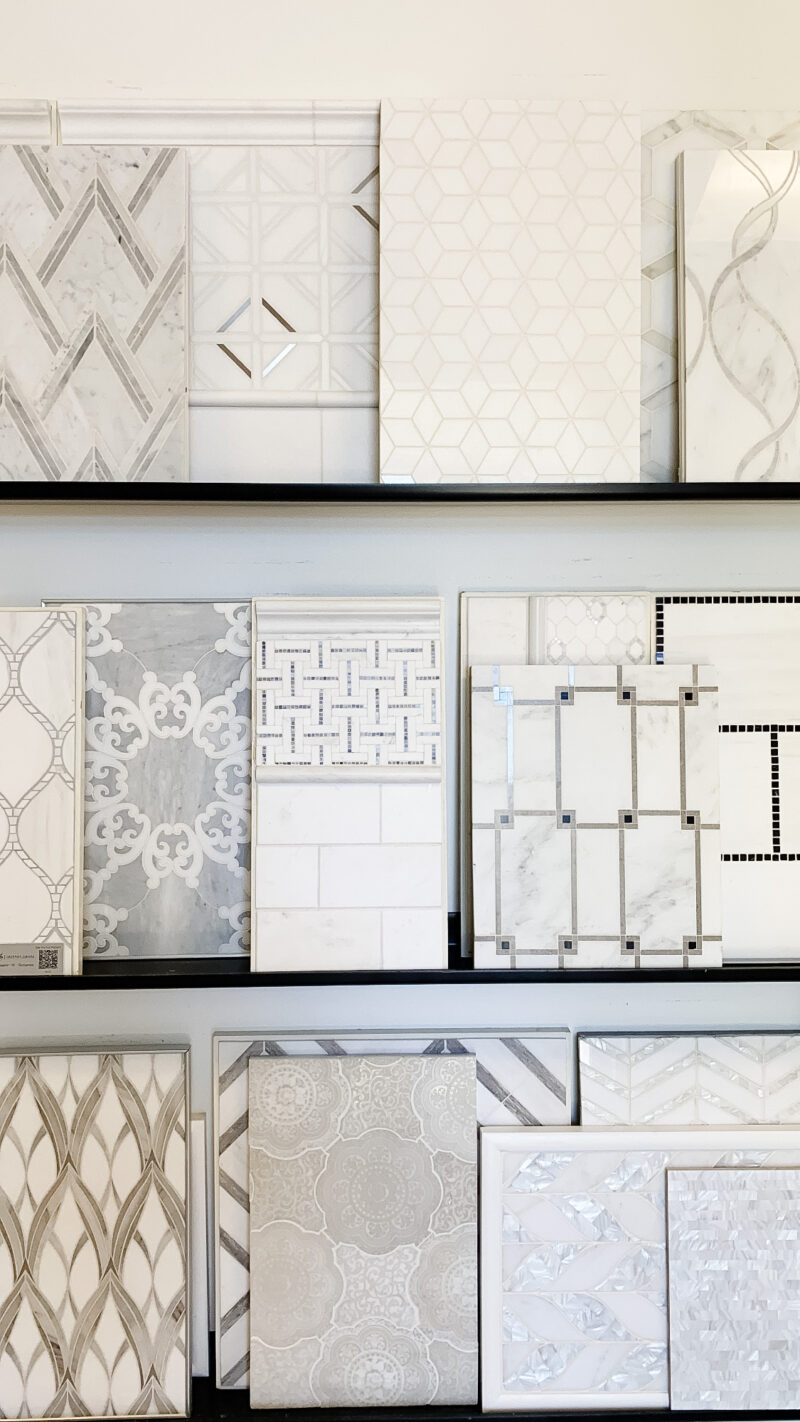 Let's just say this is way out of our bathroom budget but it's always fun to look. My daughter and I did hit up some other tile stores together and had so much fun. It may have taken twice as long because we both needed to agree, but in the end I think we made some really fun choices.
DELICIOUS RECIPE
A while back I mentioned the cookbook True Comfort. I tried these Burrito Bowls over the weekend and they were a huge hit. The entire family loved them so they will now be on the regular schedule.
DATE NIGHT IN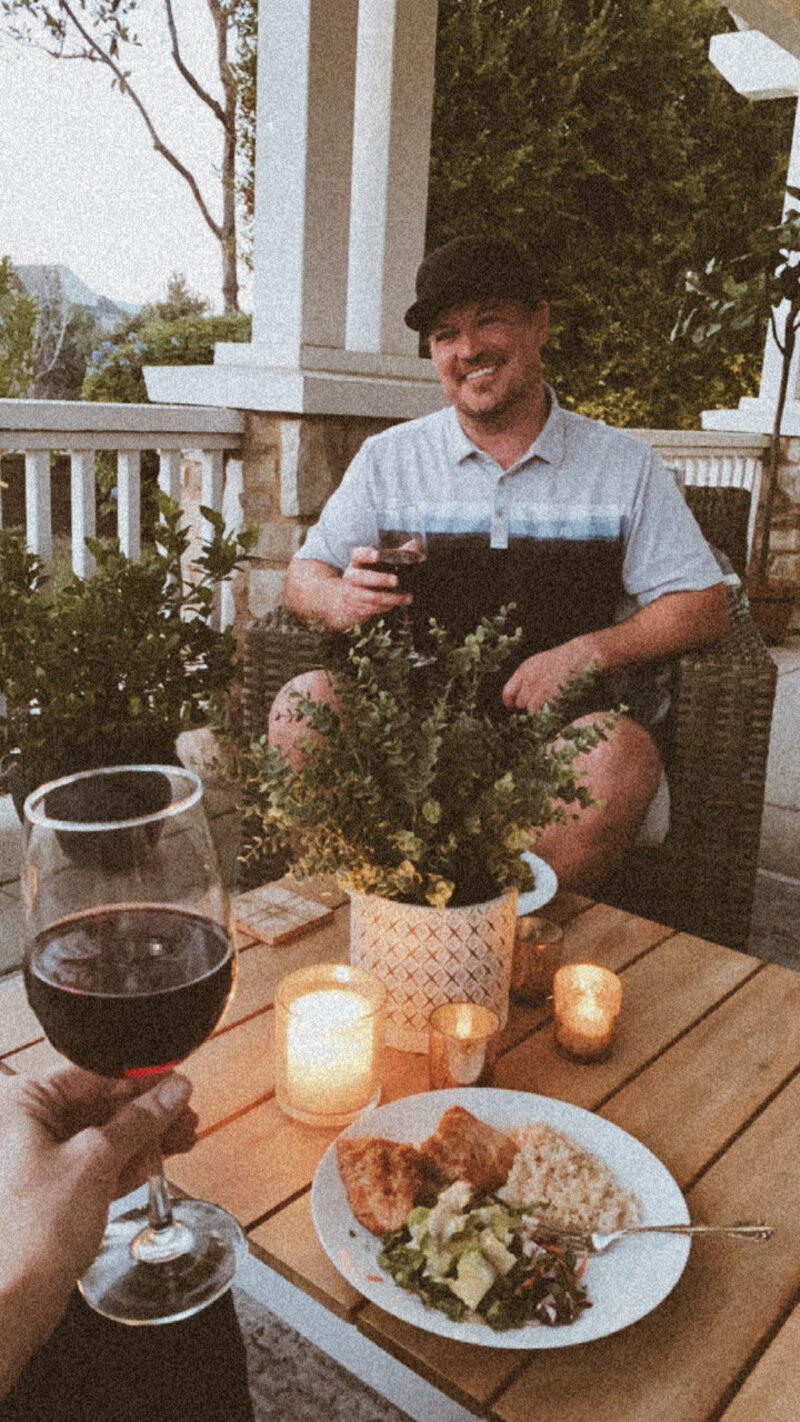 My husband and I usually like to sneak out on the weekend for a quick date night. Always welcome a chance to just spend time together but it was safe to say that after two straight days of demo and driving for hockey, this boy was mighty tired. We decided on cooking an easy dinner (our favorite salmon recipe) and having a date night on the porch. Add in some candlelight, music and a glass of wine and it was just what we needed.
HANGING HATS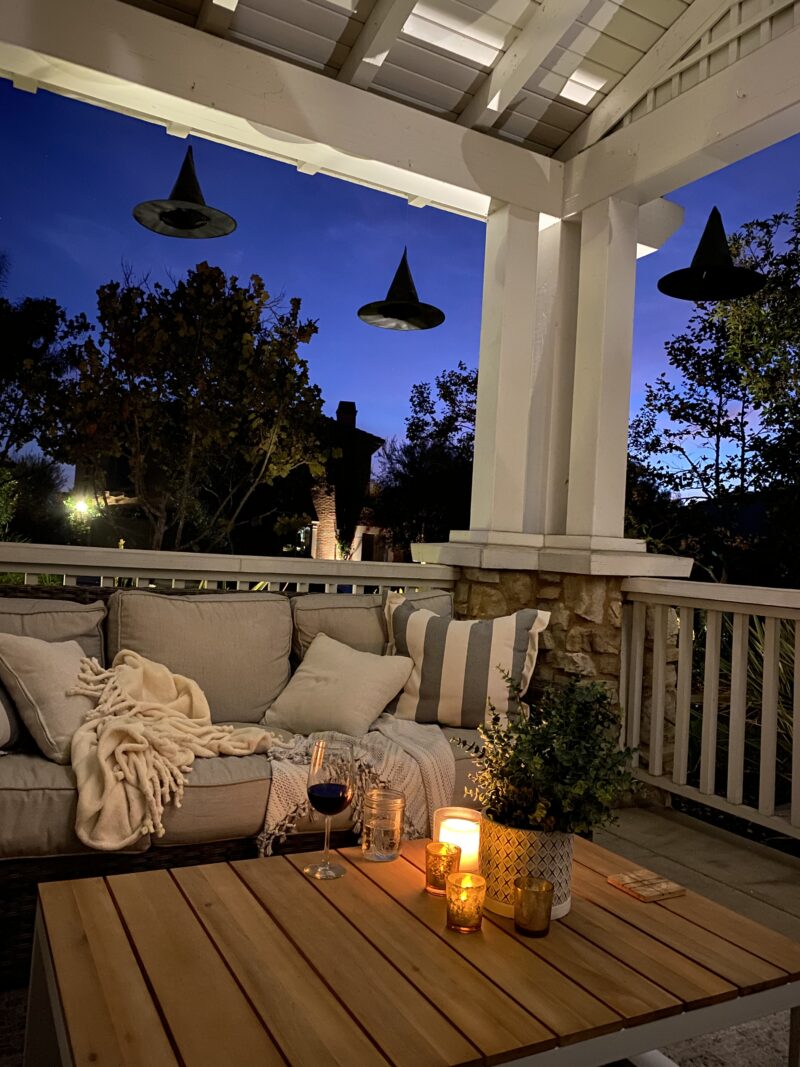 I think I like the hanging hats even more at night. If you need tips on hanging these, there is a saved highlight in my Instagram profile.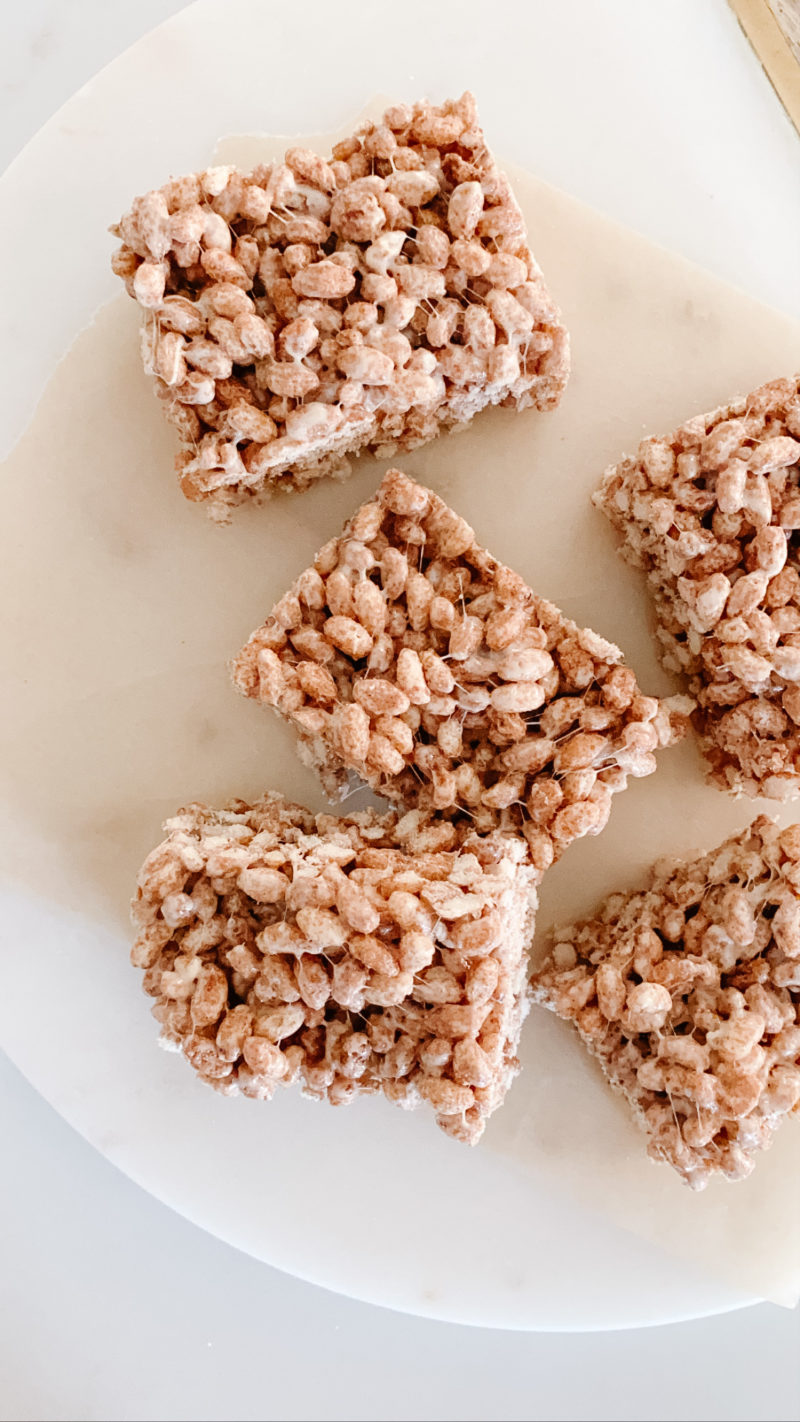 Planning to make these for the kids today. Incredibly delicious. Cinnamon Churro Rice Crispy Treats.
What does your week look like? Ours will include drywall, dust and noise but we are so excited to finally get our daughter's bathroom underway.