Good morning! We were so excited to have rain this weekend and temps in the 40s. I know that sounds crazy but when you live in Southern California you take what you can get. We actually had a non-stop weekend so it felt great to finally sit down last night. I'm feeling the need to get organized before we break out all of the holiday decor so much of my Monday will be spent doing that.
SWEATER WEATHER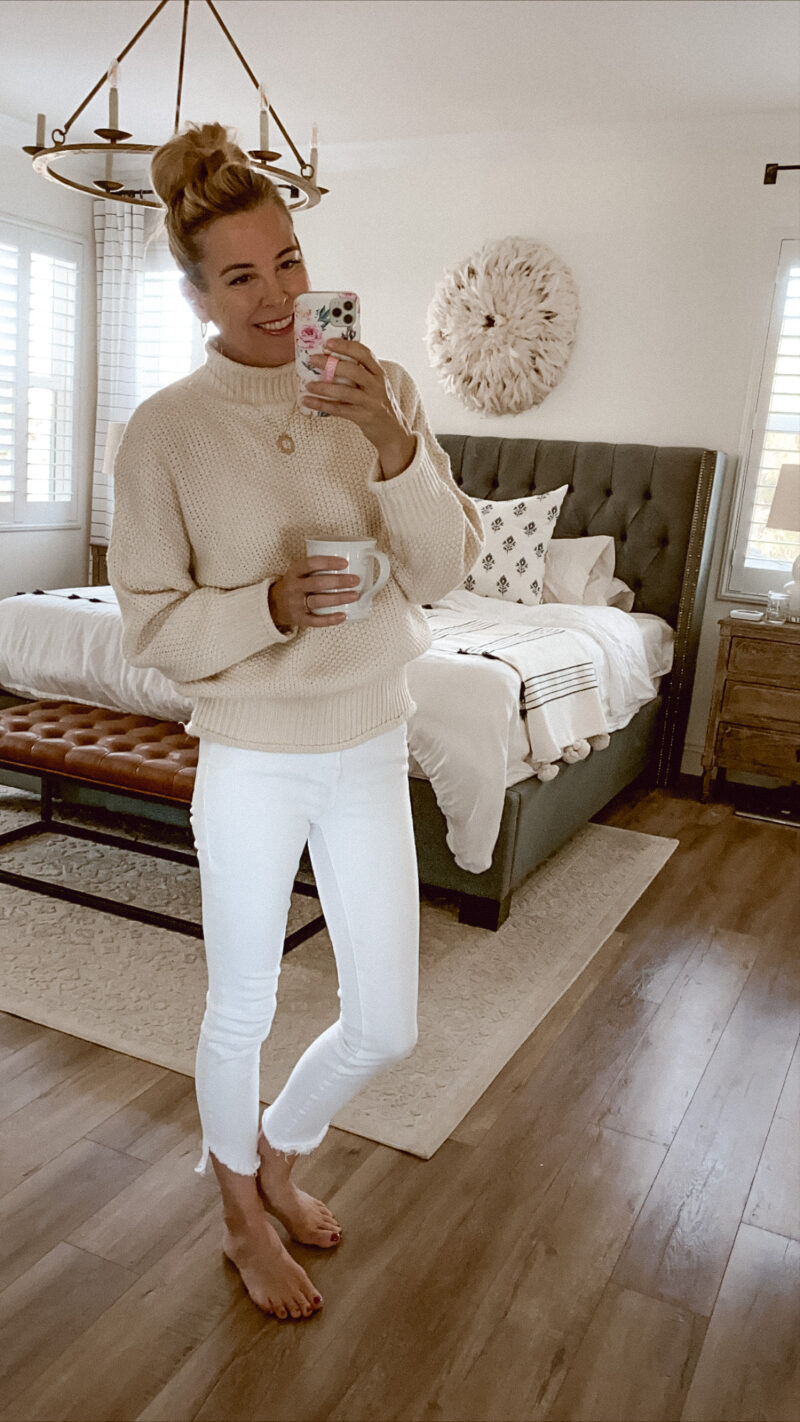 Three cheers for sweater weather. If you don't already know, I adore this Amazon sweater. This is the beige color and I am wearing a small. It felt so nice to bundle up and even put on a jacket this weekend.
MAJOR PROGRESS
This is the most exciting thing for us. We've had a wonderful contractor working on our daughter's bathroom over the last three weeks and to see it come this far is amazing. This is just a sneak peek. Yesterday my daughter and I spent much of the day painting the room and lining her vanity with contact paper. It was so much fun working together and passing along some of the tips and tricks my mom taught me. We also scrubbed every inch of her room because construction dust is no joke.
THE BEST CONTACT PAPER
If you are in need of contact paper, we LOVE this. I've had it for years and it was perfect for her drawers. It's incredibly easy to work with. She actually remembered we had it so I was thrilled to be able to break it out again. The one roll has lasted us forever.
BATHROOM PLAN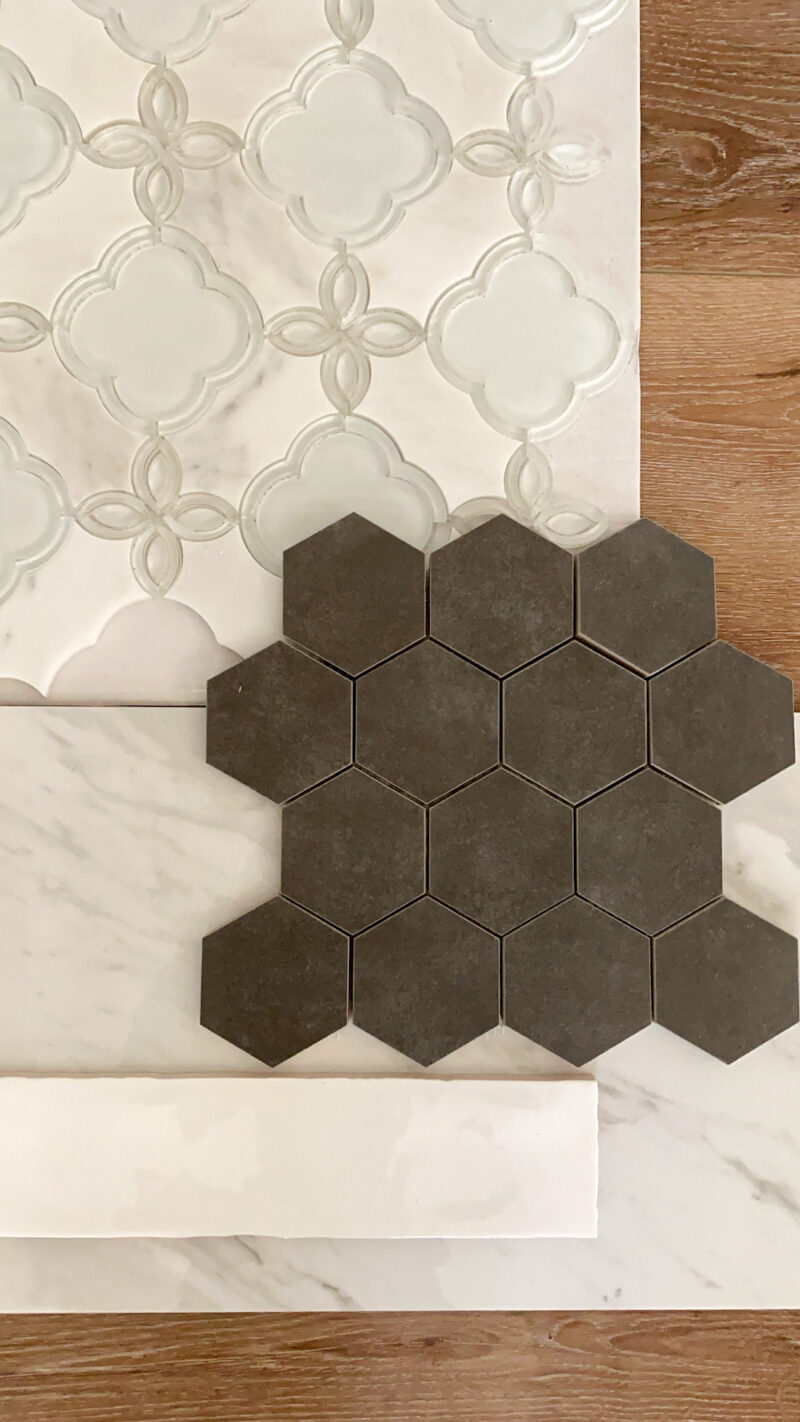 While I shared this on Instagram, I am not sure I shared it here. The bathroom is a fun and youthful design and my daughter is so excited about it. The pretty glass mosaic is what she chose for the shower niche. It ties in so well with the rest of her room. We will spend this week trying to get the glass door ordered and things hung on the wall. We can see the light at the end of the construction tunnel.
THE MAGIC OF THE LIGHTS
cozy slippers | softest blanket
You know you are getting old when you are sore after painting and cleaning all day. I had my husband get our tree out from the garage and I put it up just to have the lights. It honestly goes up in five minutes so it's not much work but having the pretty Christmas lights was such a gift. We are ready to start decking the halls over here. While we may not bust out everything, the kids are so excited to have the tree up and the fire on.
SLEEPING BETTER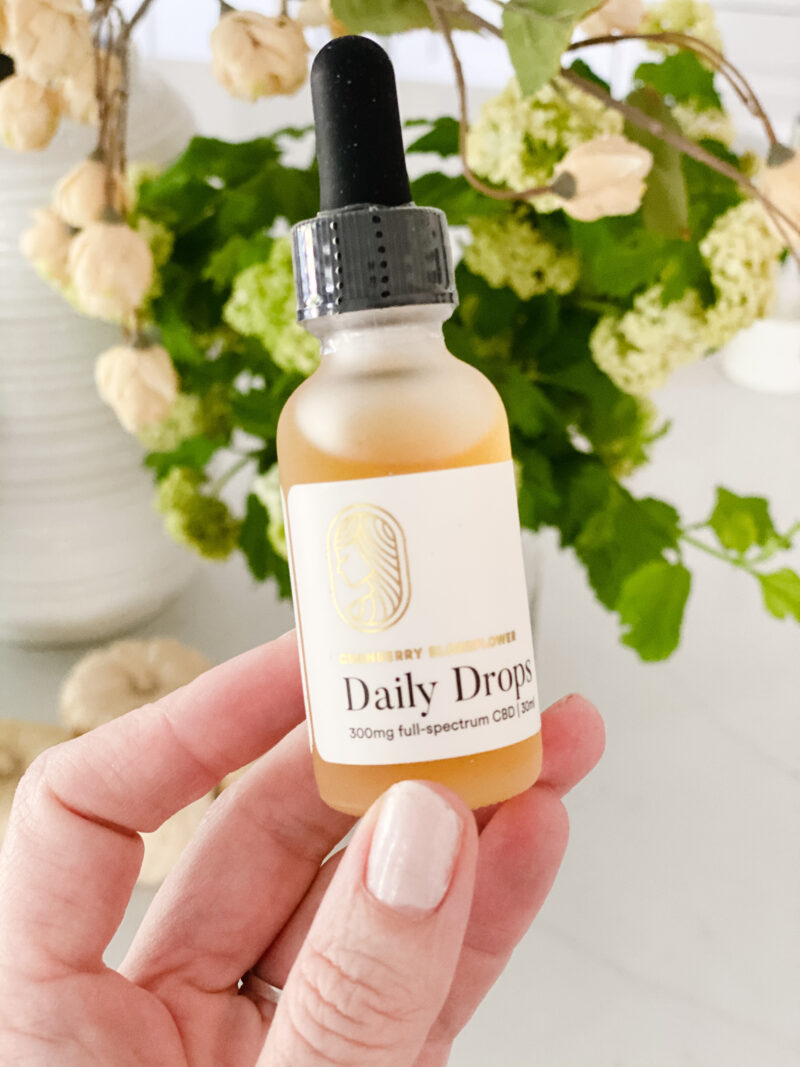 I love hearing success stories from you girls. I had a couple of you reach out over the weekend to tell me how well you are sleeping. And that you like the taste of these Cranberry Elderberry drops. So happy to hear that you are seeing the positive effects from Equilibria. You can read more about it here.
Also there is a MAJOR sale going on right now. 30% off. Add my code: athoughtfulplace for 15% off first orders.
BEAUTIFUL TREE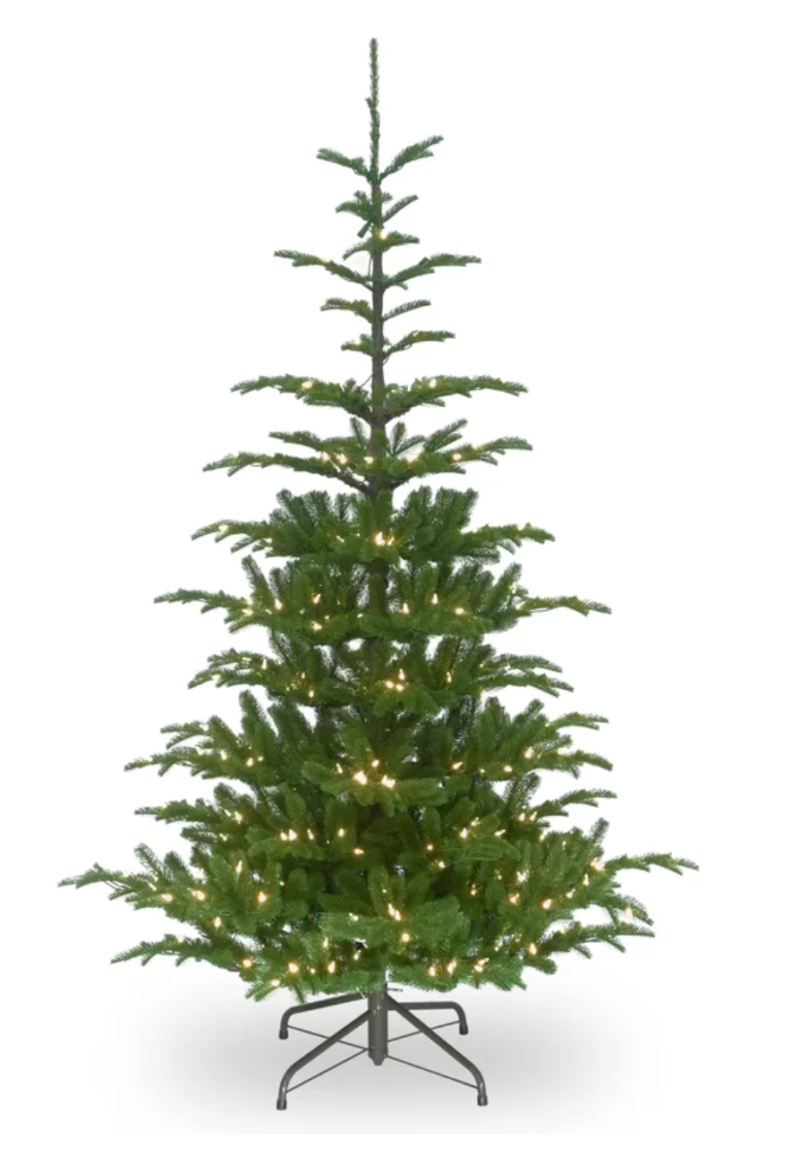 And lastly, I have had so many requests for trees. This one is GORGEOUS. I've seen it in person. A really lovely tree with enough space to hold ornaments. It just has that look of one you picked from the Christmas tree farm and I love that. I do know the trees are going quickly. We ordered this flocked one but I think it may be out of stock now. I will keep an eye on it.
And a shout out to my ND team who apparently played a great game over the weekend. We had a commitment that night and missed the entire thing. Go Irish.
I've been setting my intentions for the week each Monday and today is no exception. Let's give it all we've got, my friends. Make it a great day.