Good morning. Today seemed like the perfect day to update you on managing stress and getting a hold of my anxiety. If you missed my original post, I opened up and shared that the grief and loss we've experienced definitely brought about anxiety I had not previously experienced. I could not be more grateful to have given CBD a chance. The sleepless nights and pit in my stomach are no longer something I battle.
In order to keep things organized and consistent, I have kept all of the questions and answers in one post. I've updated that post so that you can read even more responses if it is something you are looking in to. Doing your research is key and I hope that you find the information helpful.
For the second month in a row, my cramps are incredibly mild and my mood is far better during my cycle. I continue to get great sleep and my stress level is so much more manageable. I see the big picture rather than getting caught in the weeds. I will say that I notice a big difference when I forget to take it. So does my husband.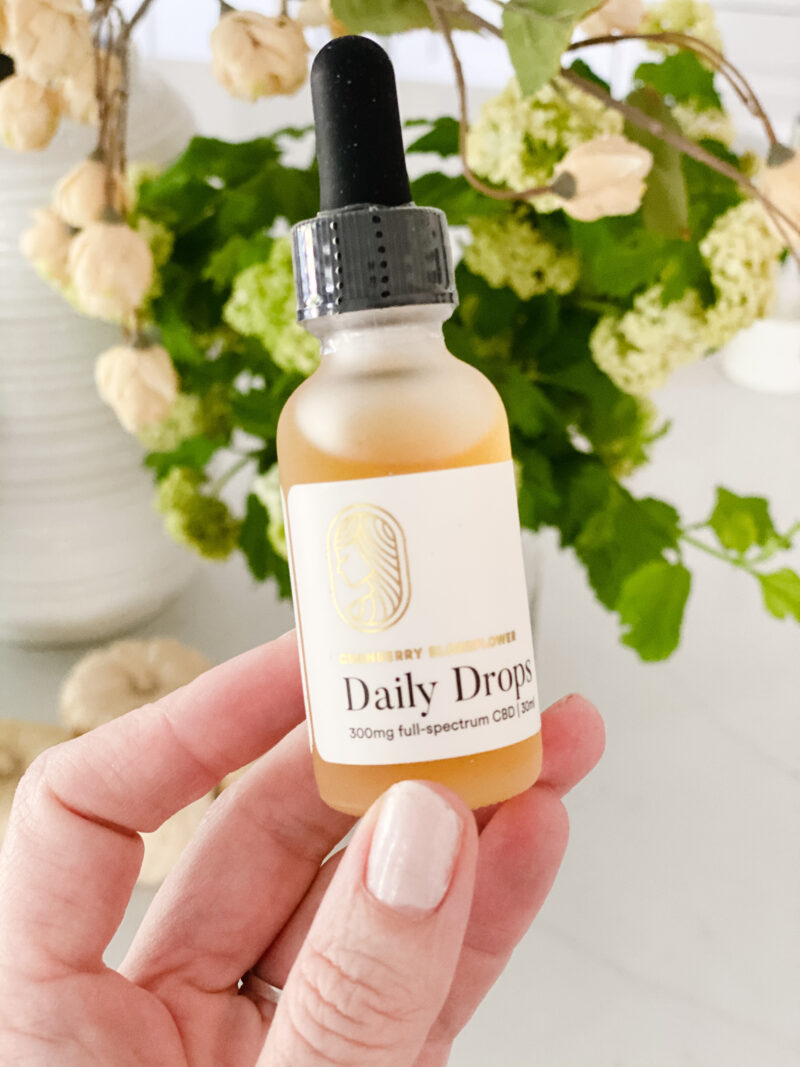 Equilibria launched this seasonal flavor and I have to say it's GREAT. I don't taste the strong plant taste like I do with the other drops. This one is Cranberry Elderberry. Highly recommend. I break down all of the information on dosage and what to oder in this post. It's important to keep in mind that this takes time to kick in. It takes some woman 2-3 months to feel the difference so a subscription will save you the most money. You save 20% PLUS an extra 15% off with my code. You can cancel anytime so that is by far the best way to save some money.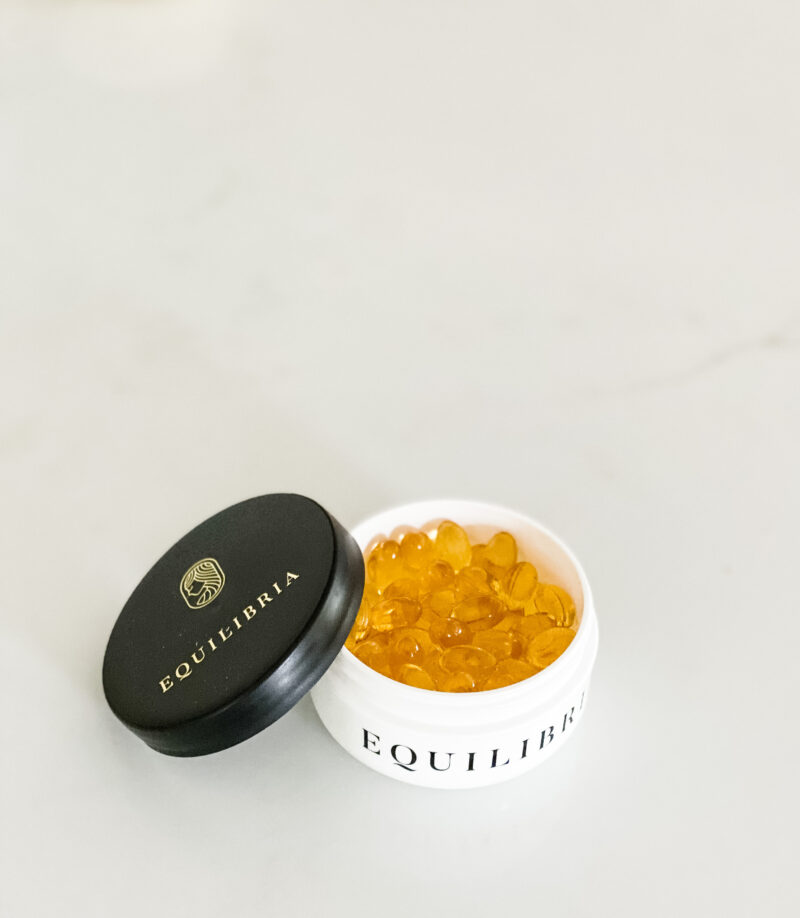 On top of exercising and eating well, I am so grateful to have found something that is contributing to my wellness. It's a gift to not have that constant anxiety. Feel free to leave any questions below. I've loved hearing from so many of you about your own journey. And even more excited to hear that you all are seeing benefits as well.
If you decided to order you can use the code: ATHOUGHTFULPLACE for 15% off.