Good morning. I want to reach out and hug all of you. Your kind and thoughtful comments on this post made us all feel so loved. My husband appreciated every single sentiment as well. It was a very quiet week around here but we capped it off with a lovely evening at the beach. Here is our Monday Morning Wrap Up.
BEAUTIFUL BLOOMS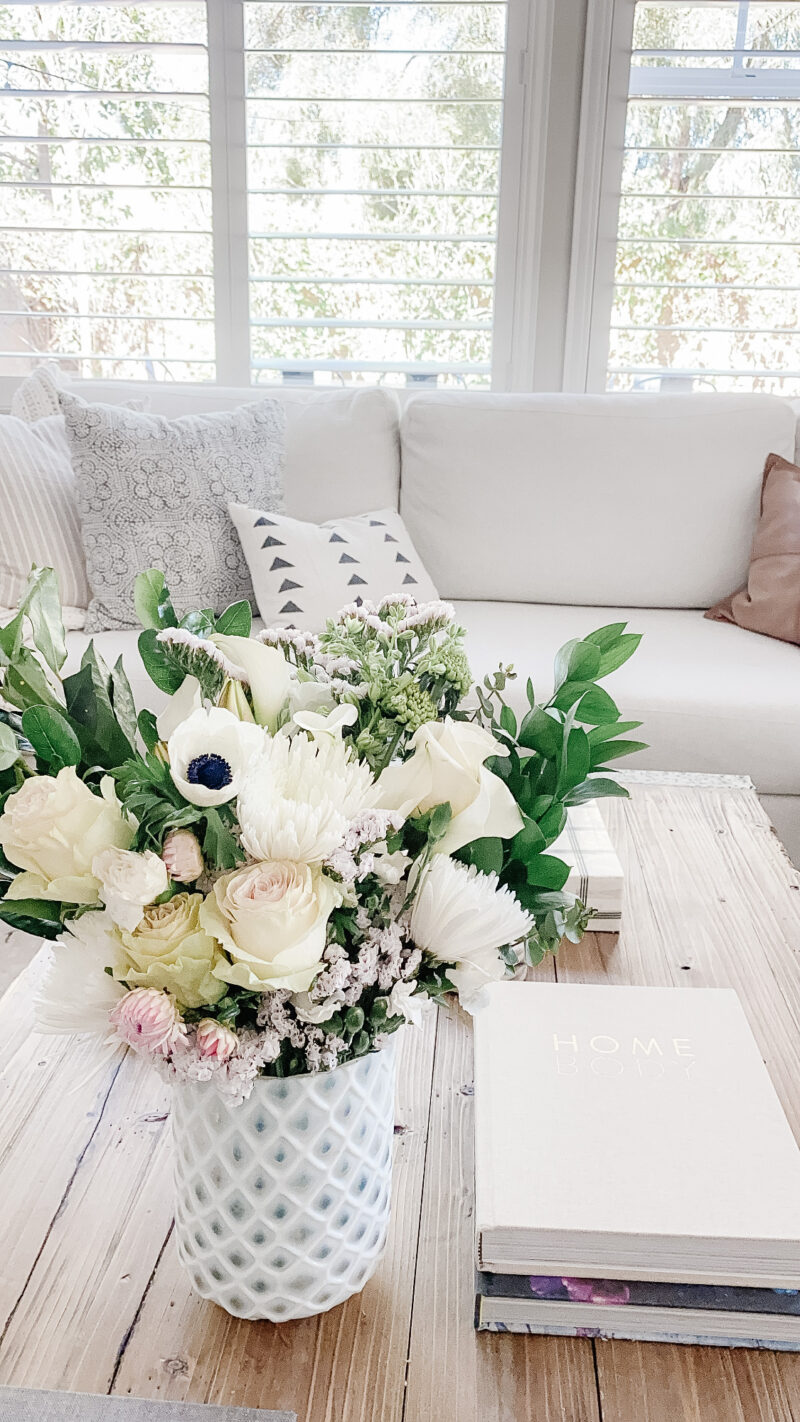 These beautiful flowers arrived last week and brought so much joy. Thank you Becca and Steve.
This is how these pretty blooms arrived. I didn't want to take them apart. Truly beautiful. Wanted to pass along this company in case you are wanting to surprise someone. So very impressed with Farmgirl Flowers.
LUNCH DATE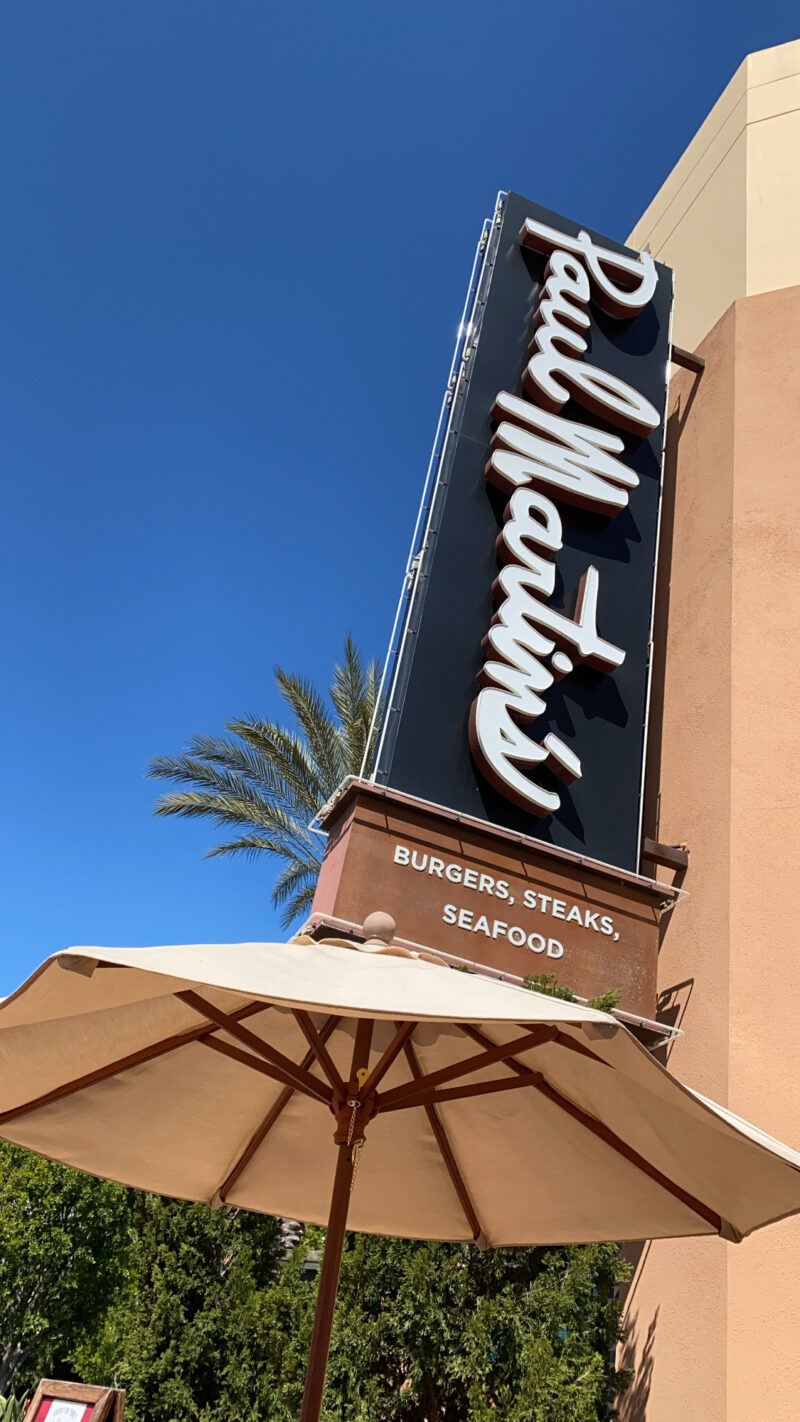 Managed to sneak in a lunch date with one of my favorite girls here at Paul Martin's. It's a great spot at the Irvine Spectrum. We have been friends since we were babies and I love that our friendship has grown throughout the years. I treasure her perspective on life and am very thankful for the deep rooted history.
OUR OLIVE TREE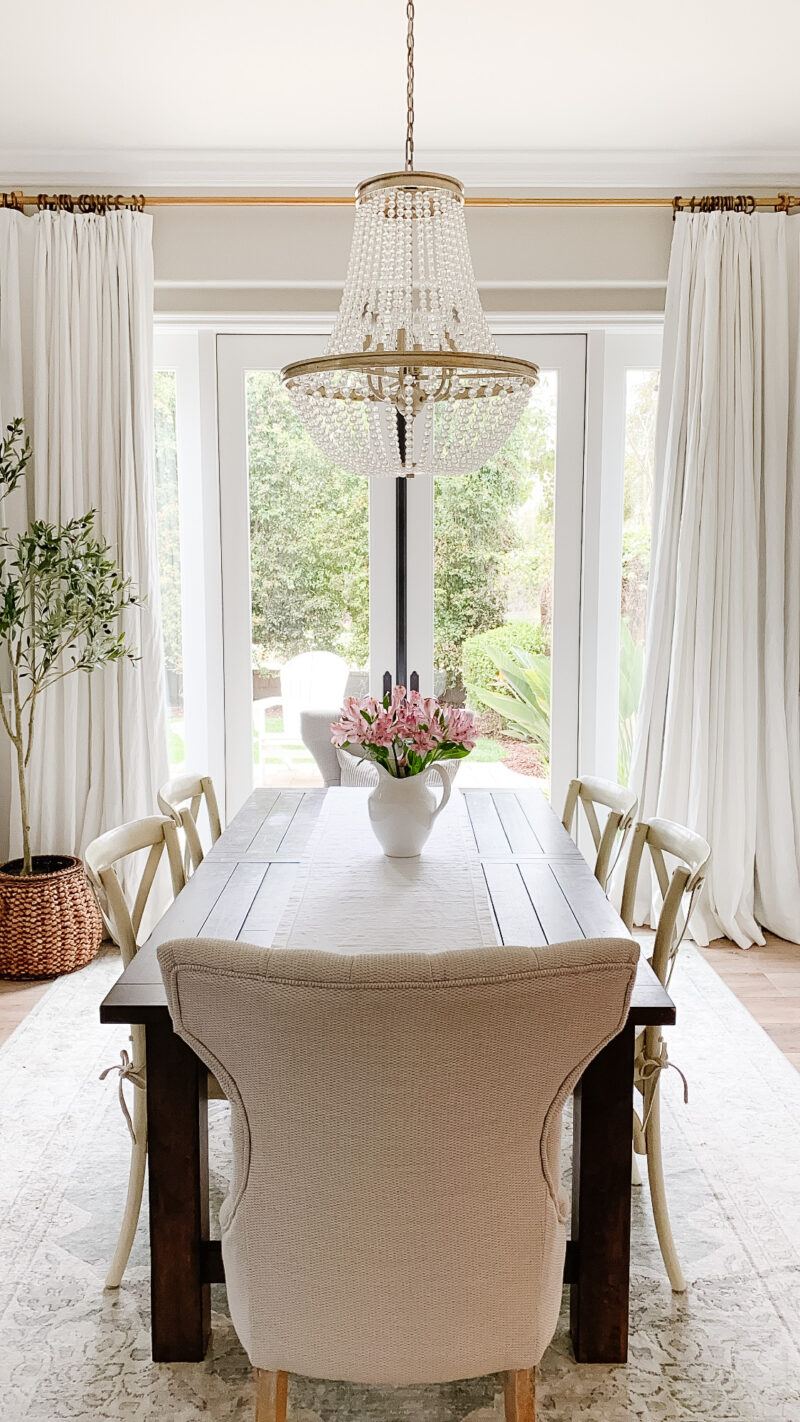 I shared this photo on my Instagram stories and so many of you asked about the olive tree. You can find that here. And a little trick . . . if it isn't tall enough for your space, prop it up on books inside the basket. That's what I did.
PAY IT FORWARD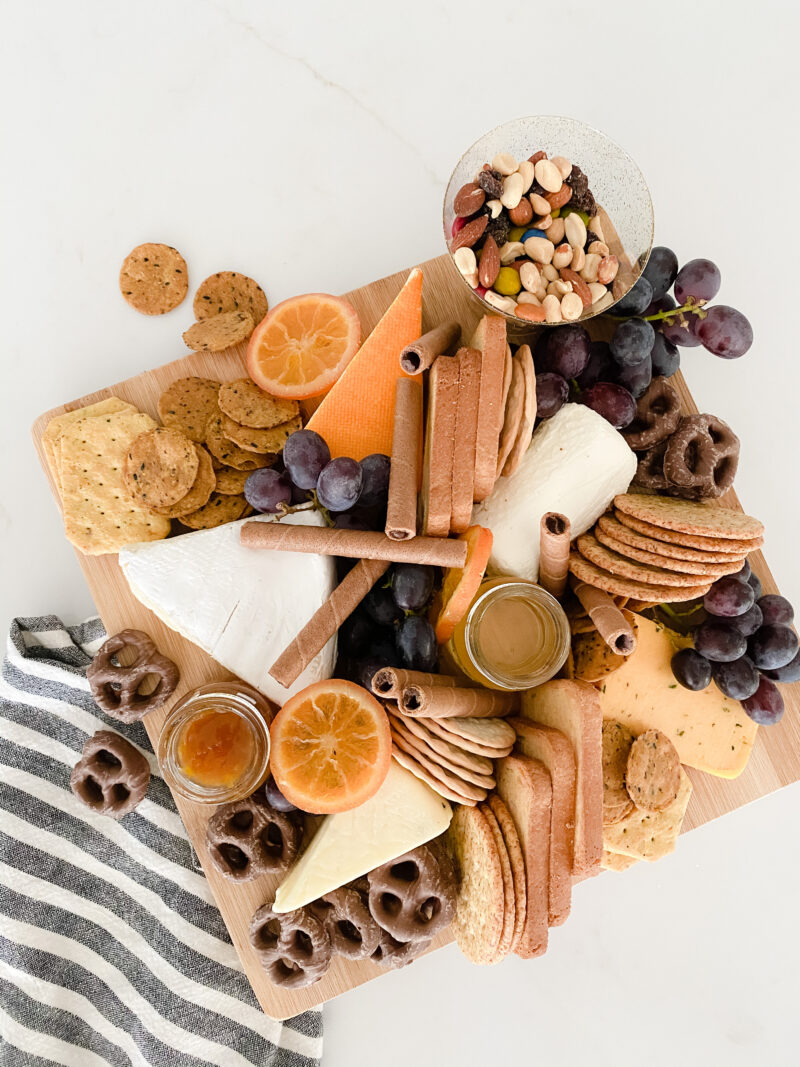 Isn't this beautiful? On Friday night, a neighbor surprised us with this. She knew it had been a difficult week and I was so touched by this sentiment. It was so beautiful and made our night. She knew we probably had a bottle of wine on hand but brought sparkling lemonade for the kids. Talk about kicking off a great happy hour. I will be borrowing this idea and paying it forward.
GLORIOUS SUNSET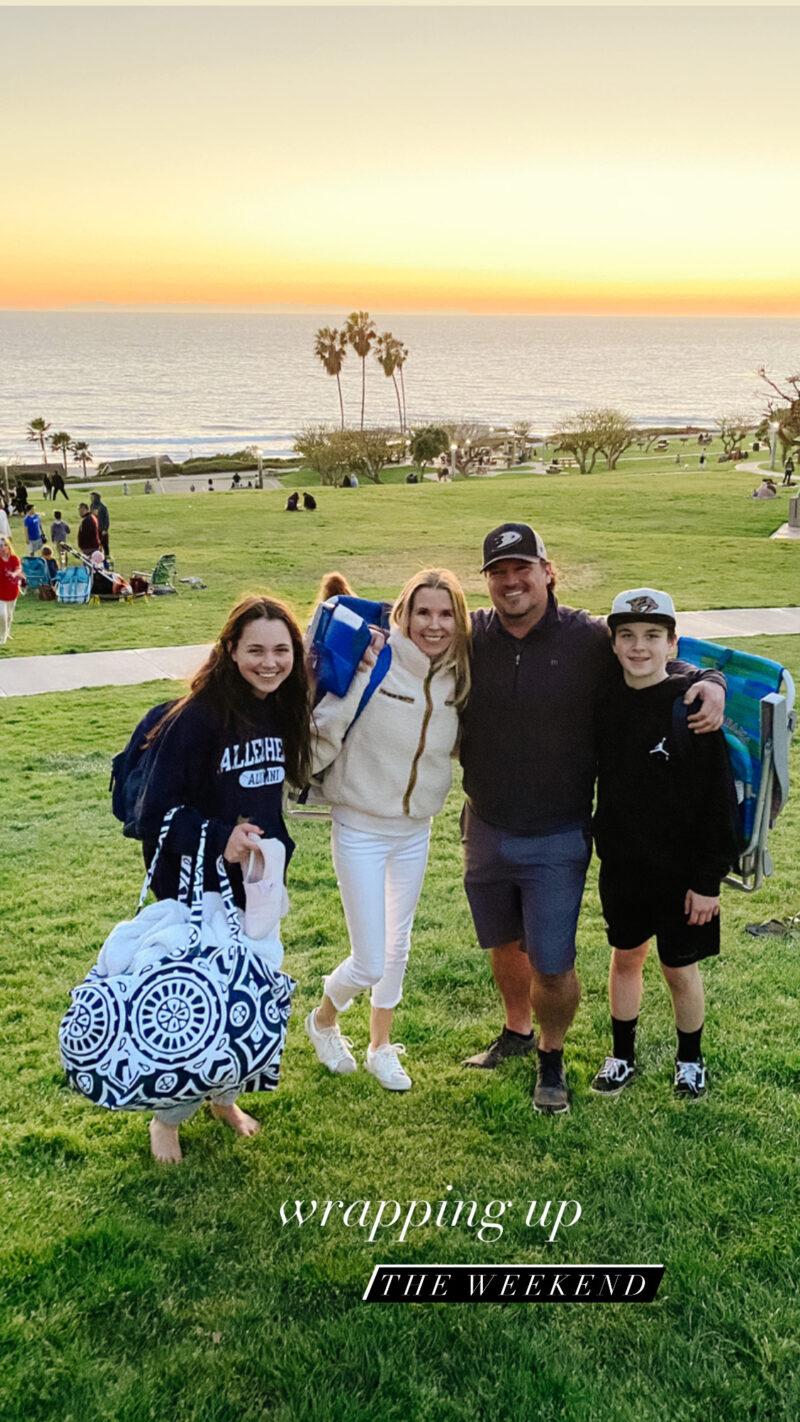 After being under the weather for a couple of days, it was so nice to wrap the weekend with some fresh air and family time. We met friends of ours for the sunset. Always fun to grab a quick dinner and head down to this spot. Salt Creek Beach is where my dad taught my how to boogie board many years ago. Such special memories.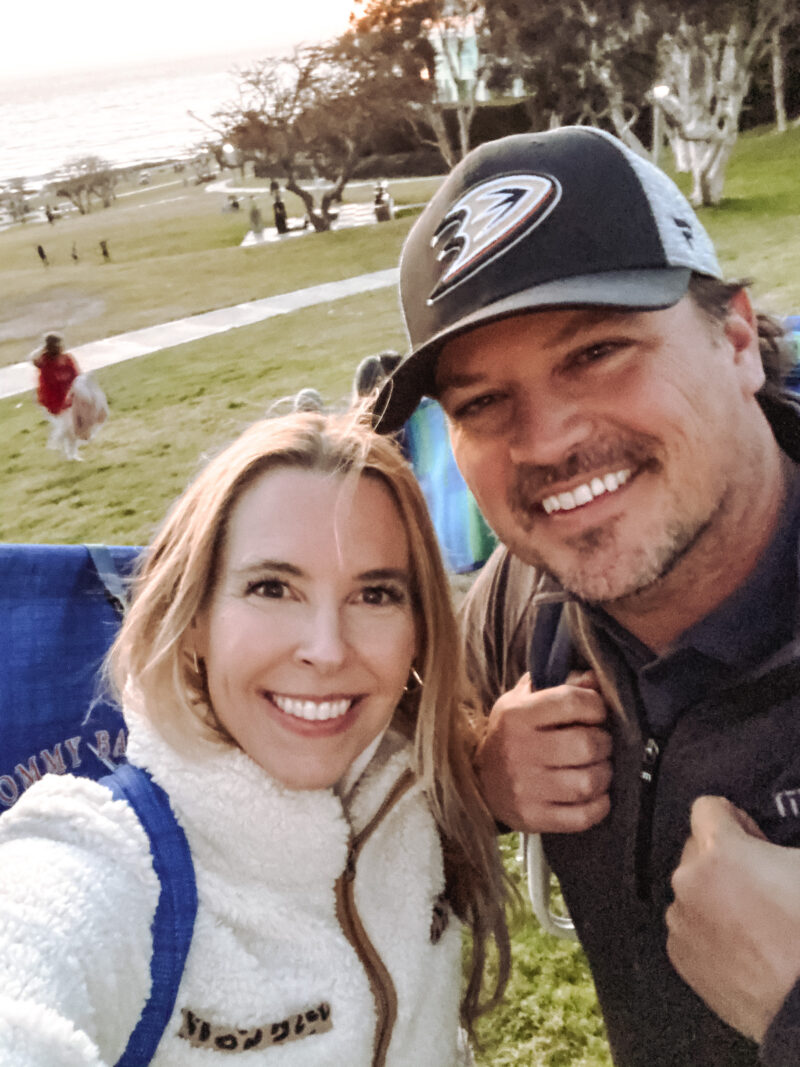 similar zip up jacket (so cozy)
We haven't snapped as many photos over this past year so I am trying to get better about that. Love this man. So proud of who is he and his heart. With so much on his plate, his is never without a smile.
It feels good to be back here and again we want to thank all of you for your kindness and support. We are wishing you a wonderful start to your Easter week. By the way, I could not be any less prepared for Easter. Anyone else?