Let's do this, Monday. How was your weekend? I hope it was time well spent. We were up bright and early this morning and have hit the ground running. Our last few day were definitely busy, but great. There is no doubt the heat has hit in the south so we are all adjusting to that. I've been told it makes us appreciate the Fall season all the more. School begins earlier here so we are making the most of our time before we start setting the alarm clocks. Here is a recap of what we've been up to with our Monday Morning Wrap Up.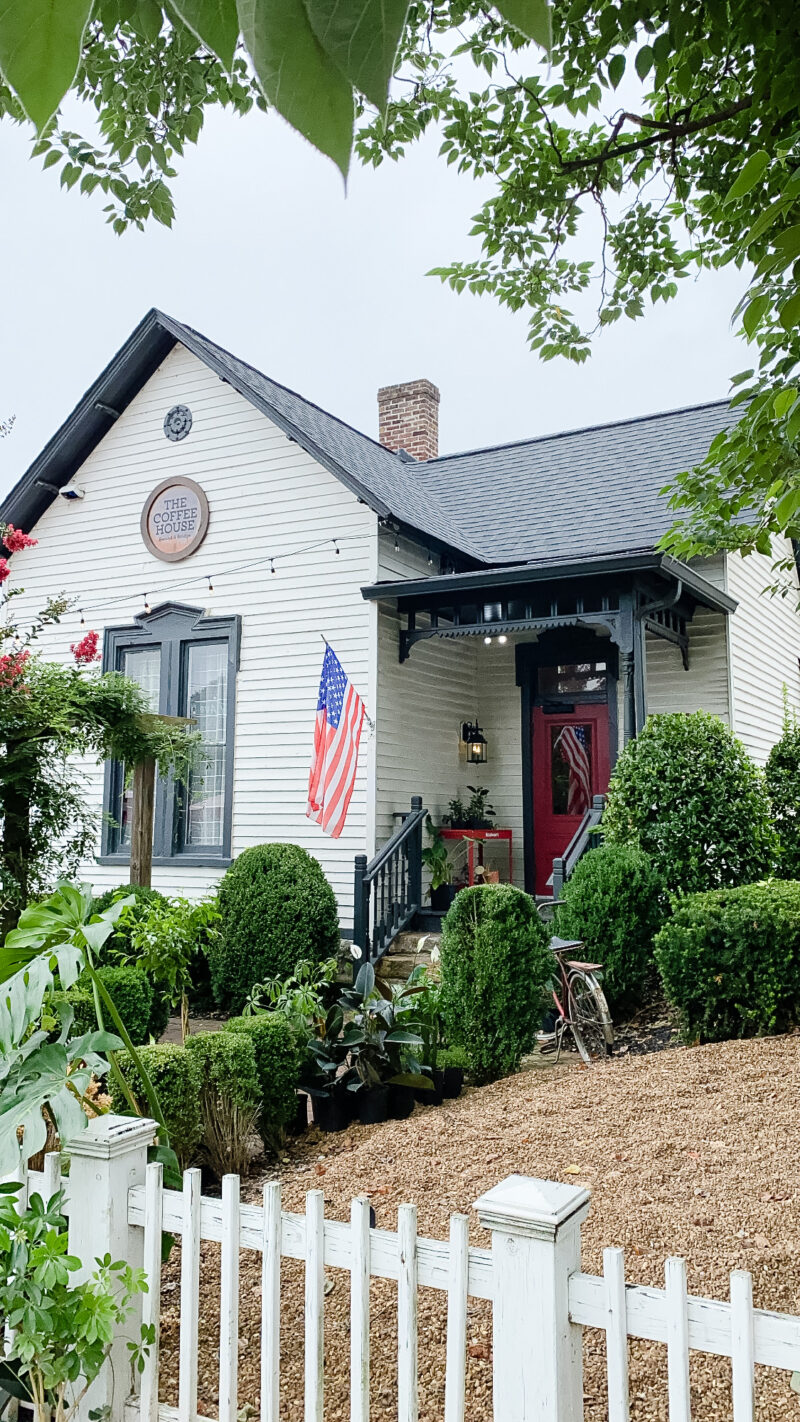 If you are local, or if you are visiting, Coffee House is Franklin is a new favorite spot of ours. It's the most inviting and darling coffee shop around.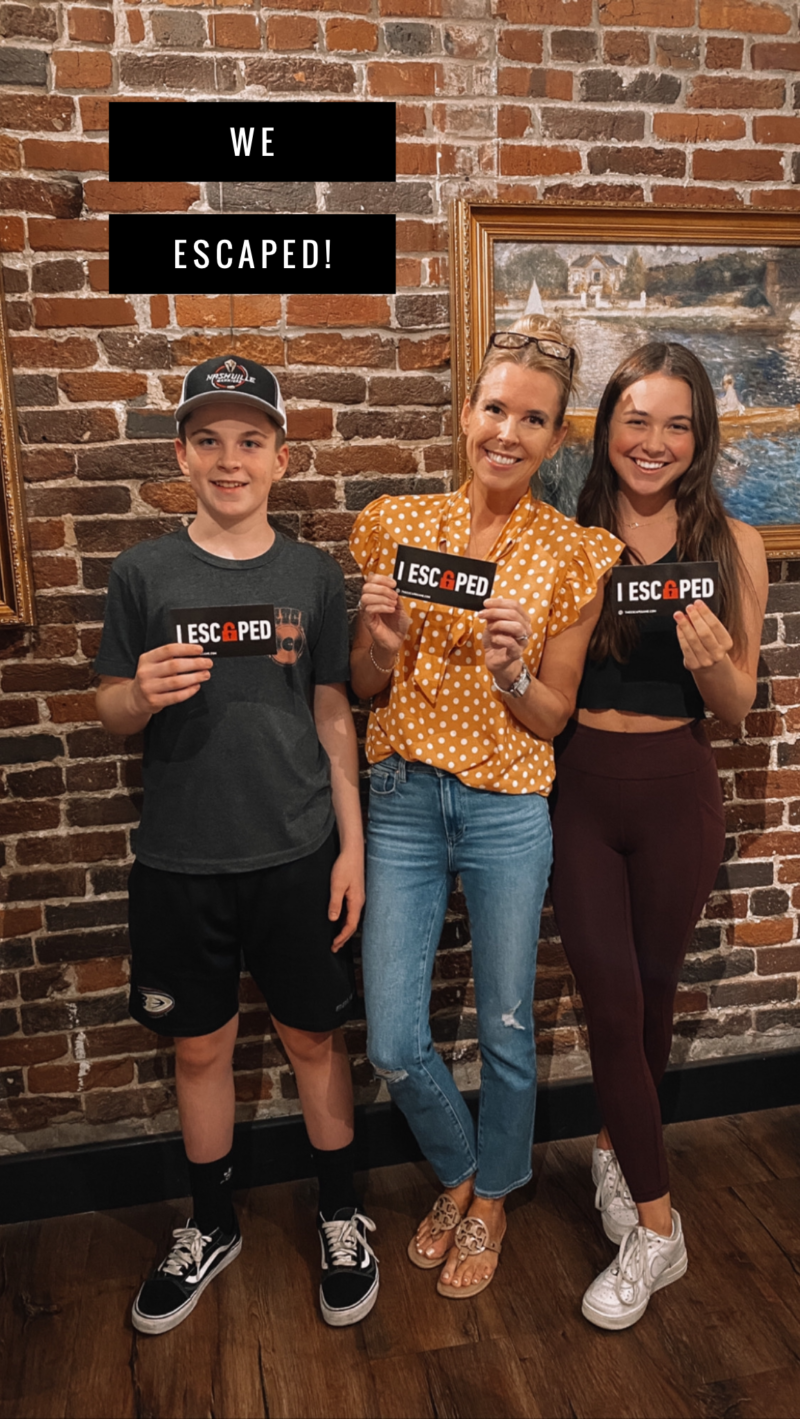 On Friday night, the kids and I hit up an escape room in Nashville. It was so much fun! My son had recently done one with friends back in California and wanted us all to do one. We can't wait to go back with my husband (he was out of town). If you have never done one, go try it. The best part is talking about all of the puzzles and clever challenges once it's all over. Proud to say we escaped with quite a bit of time left. These kids were on it! And if you are old like me, be sure you bring your reading glasses.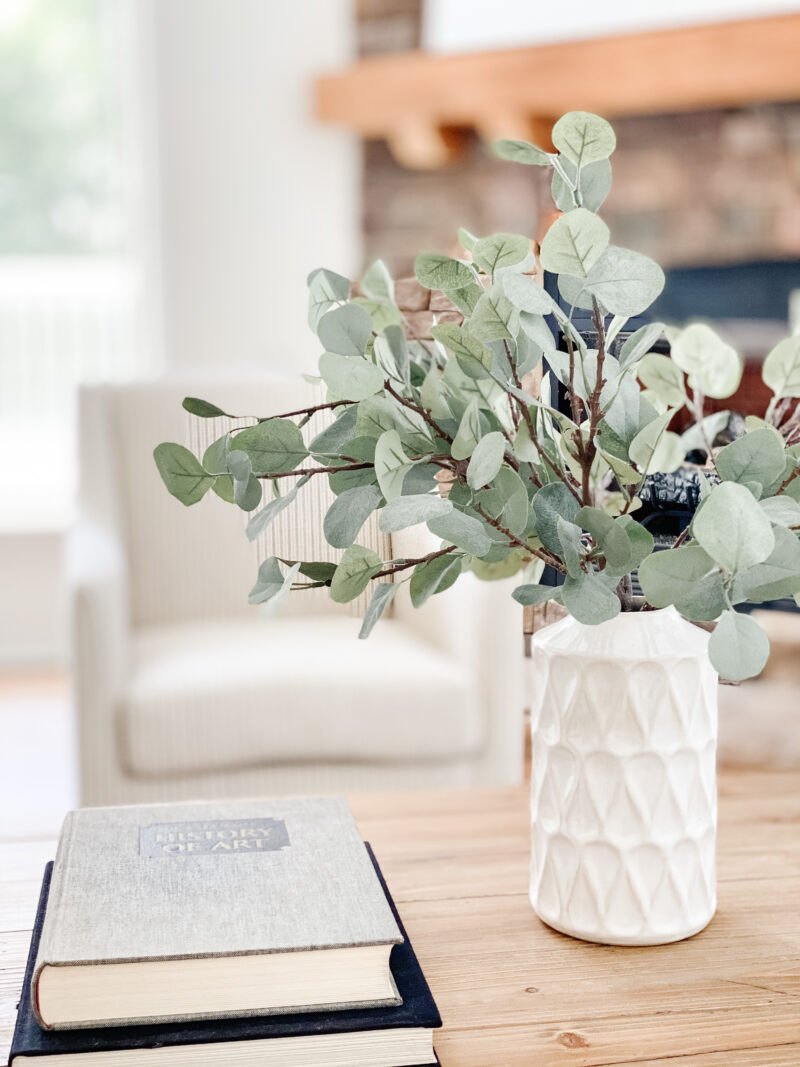 Decent faux stems are not always easy to find. Especially if you don't want to pay a fortune. These are back in stock. You receive six stems for $20 which is all you need to nicely fill a vase.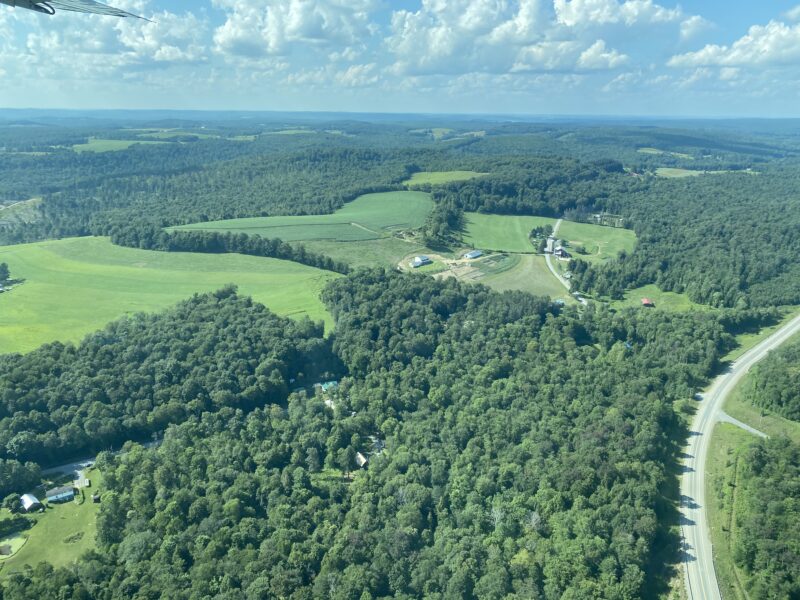 My husband traveled back to PA to honor his brother this past weekend. He sent me this from the prop plane they took. You better believe I was praying the entire time he was on this. Not my comfort zone at all! But what a view. He loved being with family despite the difficult emotions that come with grief. We are very happy to have him home safely.
CLEAN SALAD DRESSING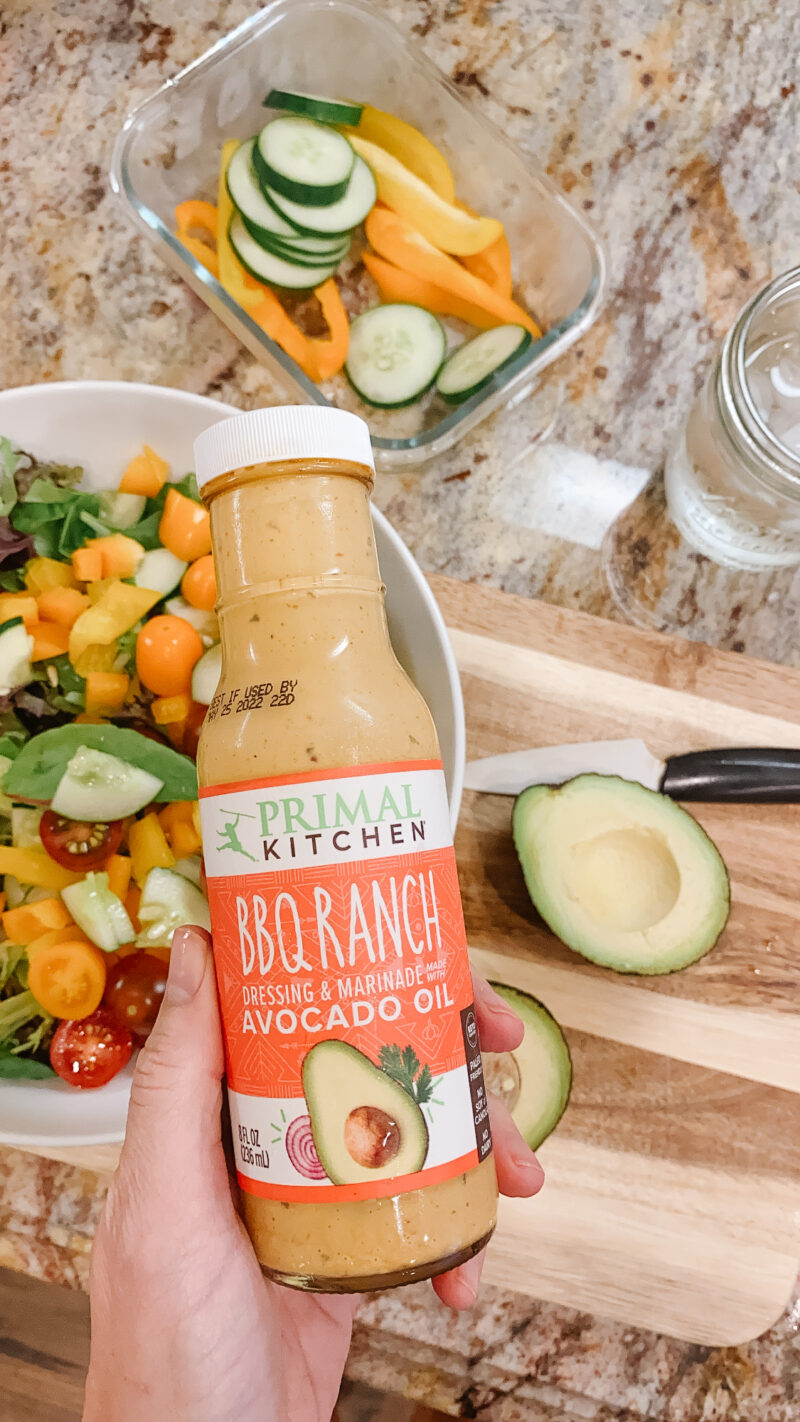 With the heat, we are serving up lots of salads over here. This has been our go-to dressing lately. A little bit of spice and so good with chicken or steak on fresh greens. Have you tried this brand? Totally clean so you can feel good about using these dressings.
I NEVER MISS A DAY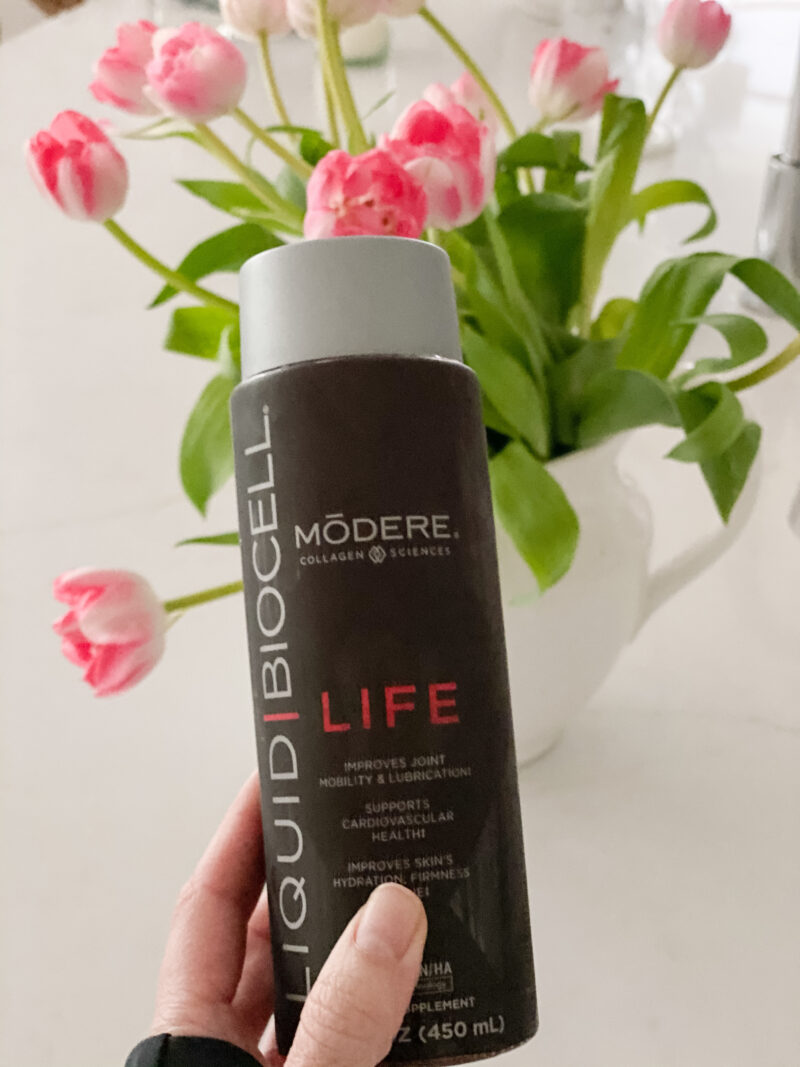 Still in my routine of taking my liquid collagen. I actually take this first thing in the morning (before my coffee). I like the taste and love the benefits. Our bodies stop making collagen beginning in our twenties so it's never too early to start supplementing. I wish I had started much sooner. My code: COURTNEY will give you $10 off if you are a new customer. For reference, I currently order two bottles of Life a month with through SmartShip.
JUST IN CASE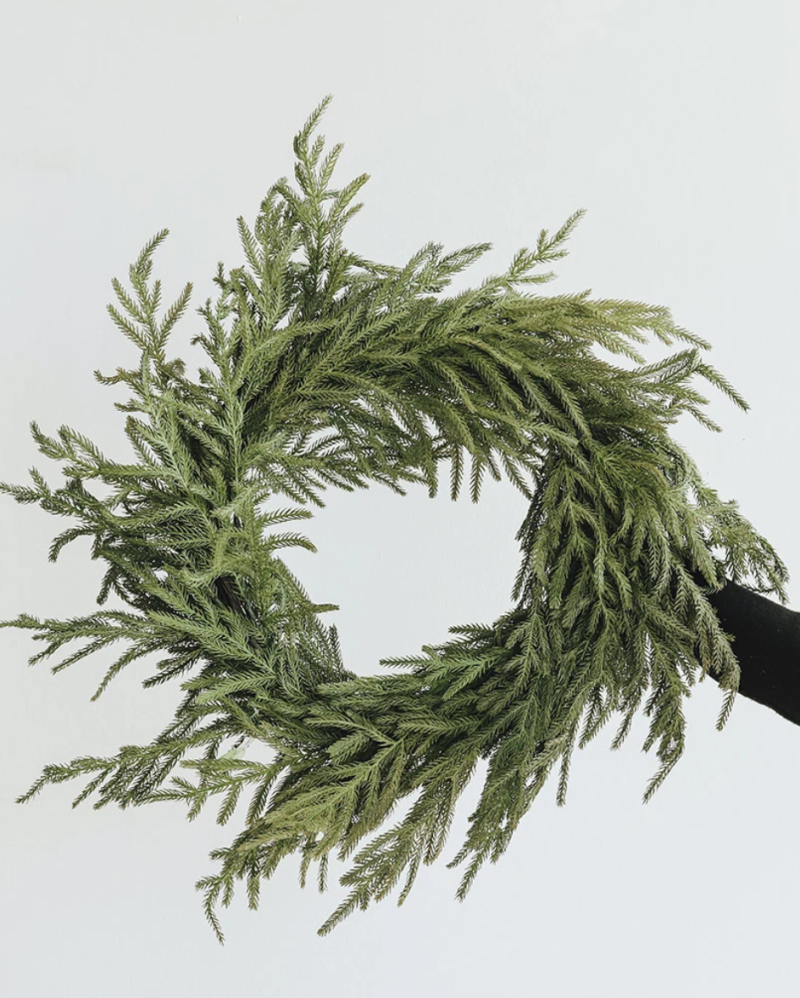 I know none of us want to see Christmas decor in the middle of summer, but these garlands and wreaths are my very favorite. I use them all around our home and they are currently on sale. But not only are the on sale, they fly off the shelves once Fall arrives and they don't restock. So those of you who missed out last year, may want to jump on the summer sale and just tuck them away until the holidays. That is what I did.
I use the garlands every year on our chandelier and mantels. This year they may go up our staircase. This is the one chandelier we brought with us, so you may seen this look again.
In case you missed my Saturday Shopping post, you can get caught up here. There are some great home finds, darling Target tops and an update on our shoe rack from Amazon.
I hope it's a wonderful start to your week. I am currently working on an update about how we are doing four weeks in. If you have a question about the moving process, feel free to drop them in the comments below.