I hope you all had a lovely weekend with your families. Definitely hugging mine tightly and spending time in gratitude. That and a whole lot of prayer. Our weekend was actually a whirlwind and I woke up this morning realizing I didn't snap very many photos. Both kids had games and team parties which was wonderful. Building a sense of community in our new environment is so important to us and I am thankful both kids are jumping in with two feet. Here is what we've been up to with our Monday Morning Wrap Up.
MORNING HIKES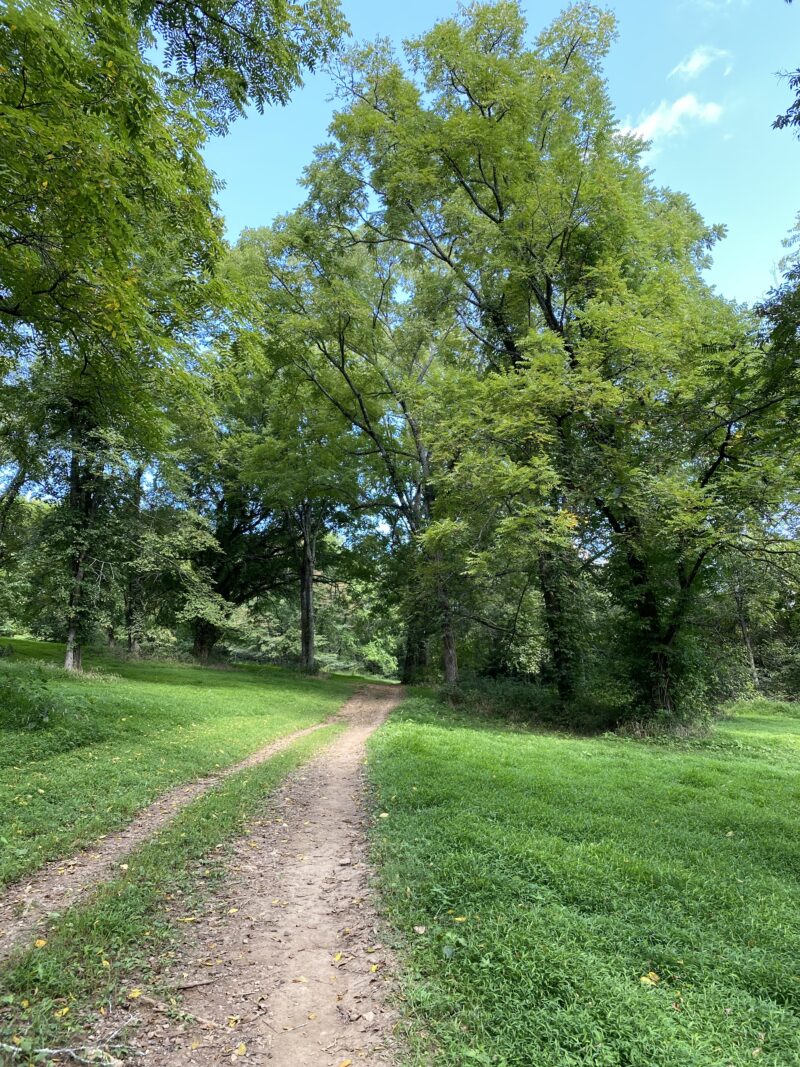 The trails by our home continue to amaze me. Just so beautiful. My husband and I try to get out for a hike three times a week. We typically go right after school drop offs before we jump into work. It's a nice way to not only move the body, but also to get out in nature and clear our heads.
HAMPTON SOCIAL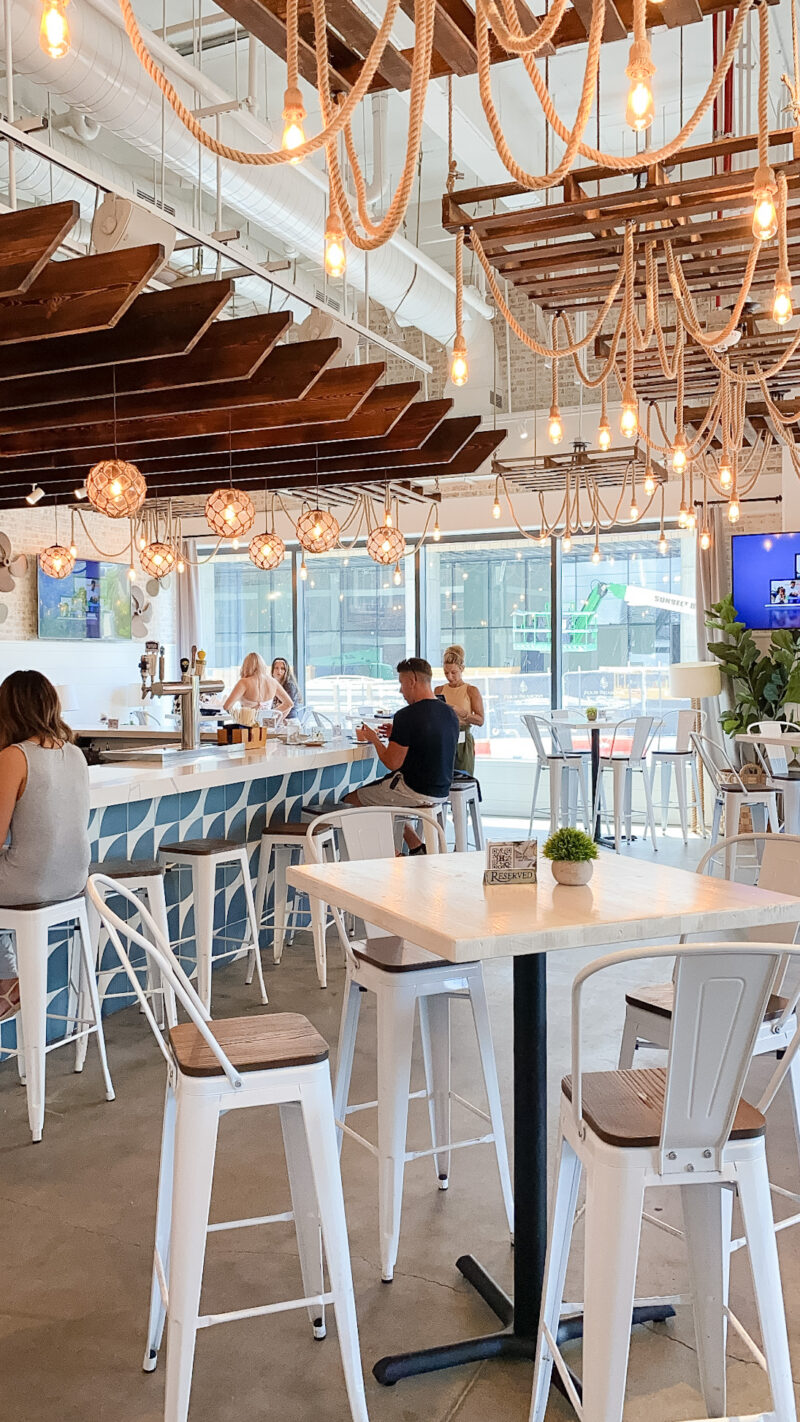 Hampton Social is a really darling spot in Nashville. I was able to meet up with two friends here for lunch. If you visit, be sure to make a reservation. The entire restaurant is gorgeous but if you request to sit upstairs you'll have a lovely view of the city. The food is fantastic, too.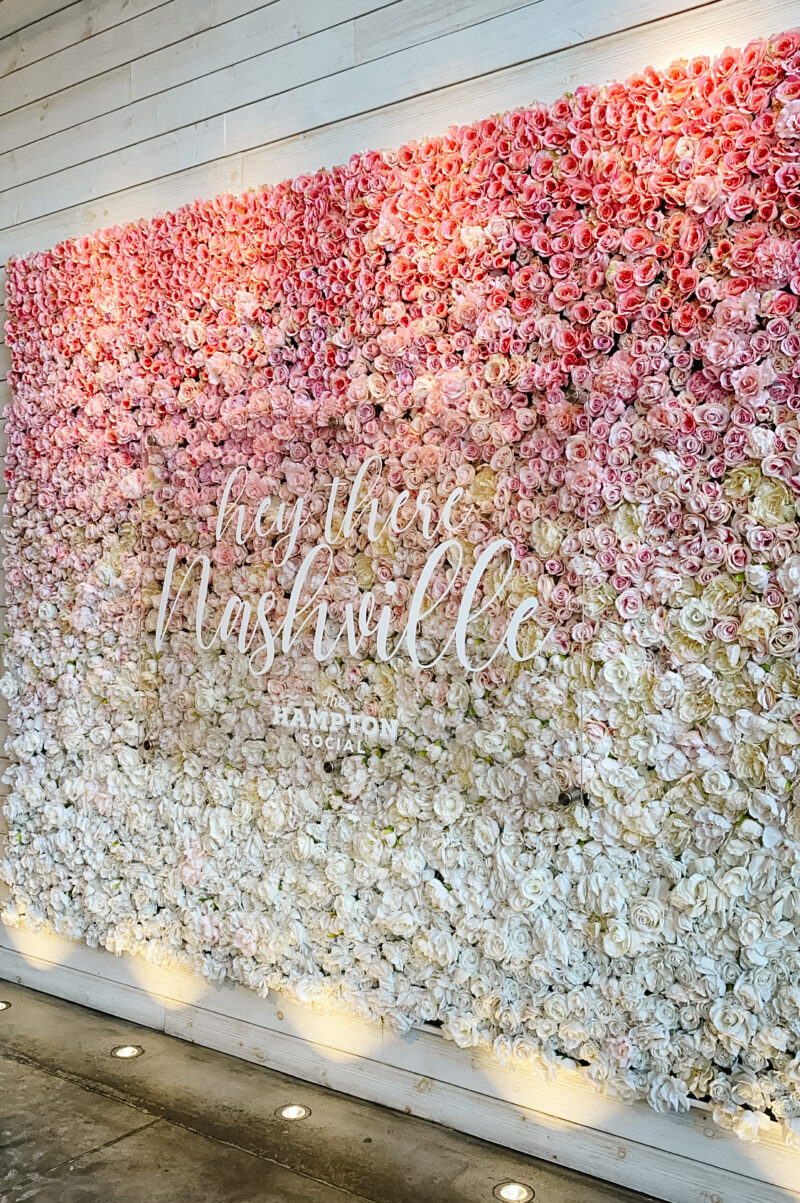 And the photo wall is pretty spectacular. Definitely a feminine vibe to this spot and a fun place for a lunch with friends.
GETTING ORGANIZED | AMAZON FAVORITES
We ordered a second shoe rack and it's been a life saver. The shoes we take off by the garage door were getting piled up in our mudroom. I placed this right outside the door and it's made a huge difference. We don't wear shoes in the house so no matter what, we take them off at the door. The day to day shoes are kept on these racks. Our "fancier" shoes are all in our closets.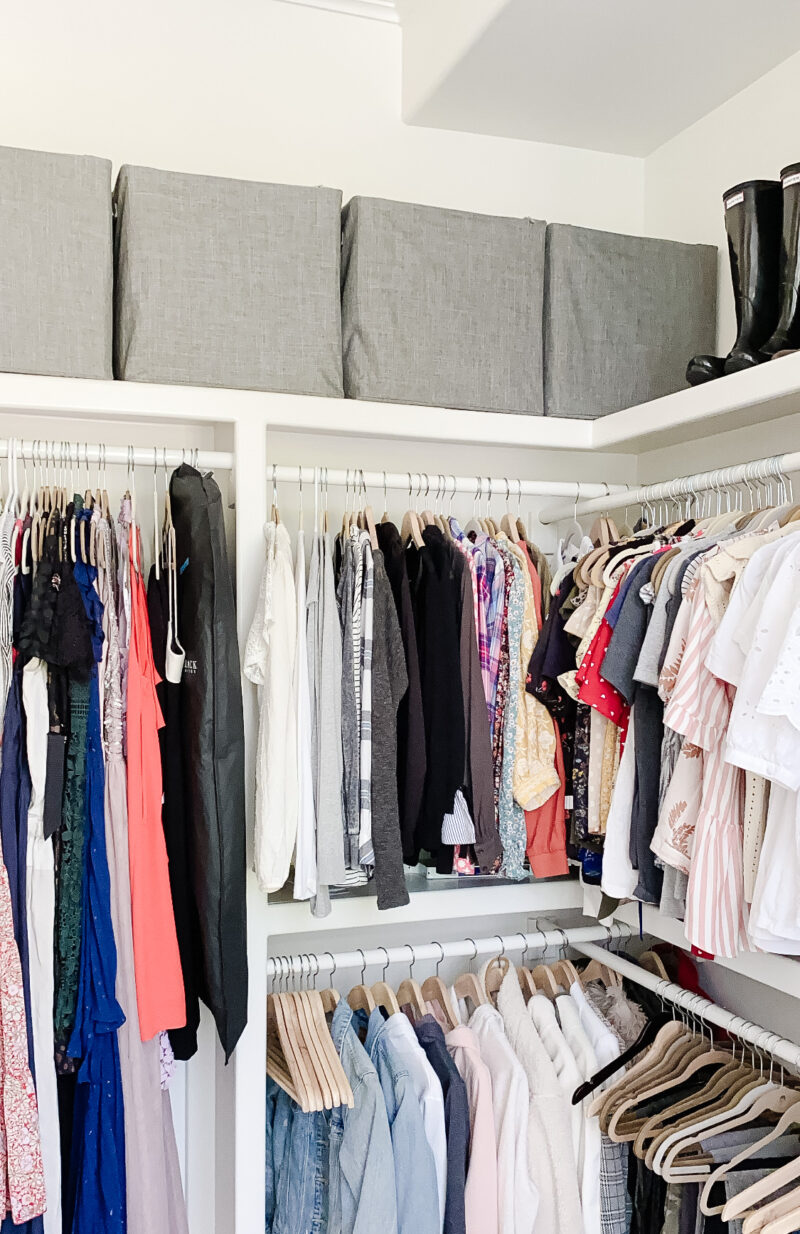 These gray bins were such a great Amazon score. We moved them as is when we came here and they fit perfectly on the top shelf of the closet. Eventually I will rework our closet as there is too much wasted space but for now this works. Each bin can easily be labeled and the backside has a see through window so you can easily spot what is inside. Ordering more for my children, too. These bins hold so much it's crazy. Highly recommend.
$20 OFF FOR NEW CUSTOMERS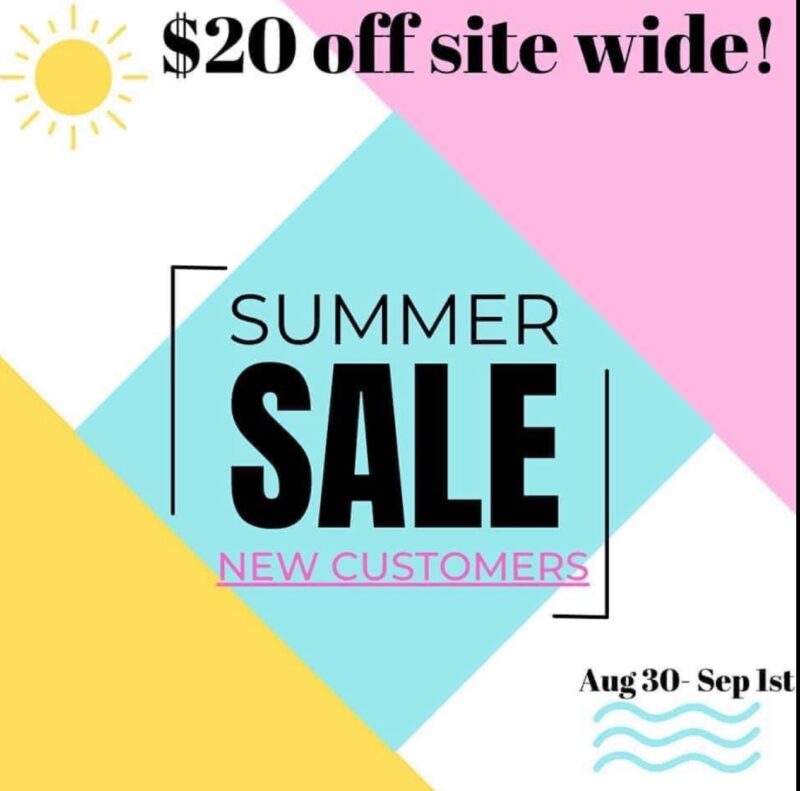 If you have been on the fence about trying liquid collagen now is a great time to jump in. New customers will save $20! I'm so thankful for the benefits (my husband is now hooked as well). If you are already a customer, share your own referral code and you will earn extra credits.
I do a pretty extensive Q and A in this post. And always happy to answer questions so shoot me any email if I can help.
BUILDING COMMUNITY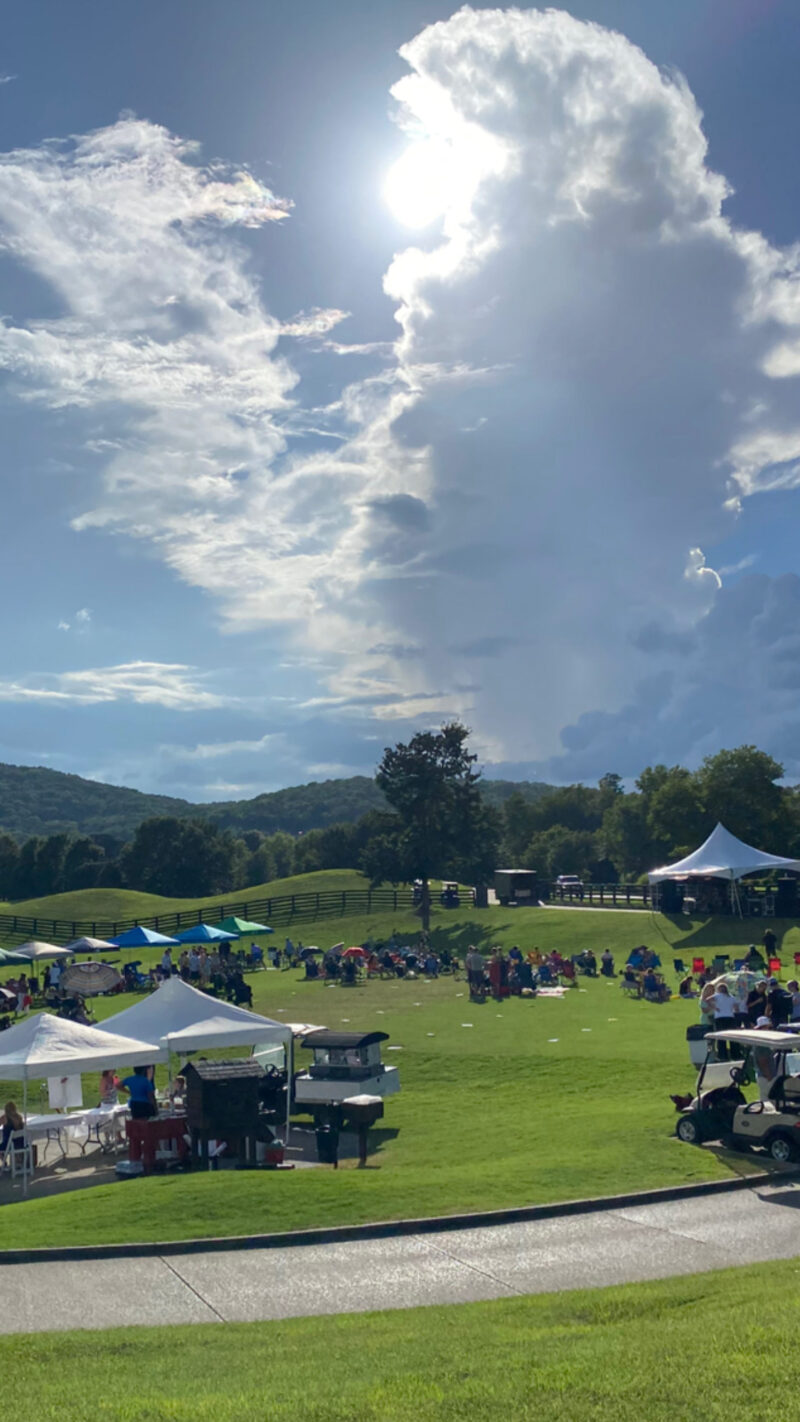 Last night we were invited to singer songwriter concert and it was so much fun. Sadly it was cut short due to weather but it was a night filled with laughter and new friendships. One of the hardest things we've ever done is leave our dear friends in California. Building community here is so important to us and we are grateful for the opportunities that come our way. If you have been around here for some time you know that my core belief is that life is about the connections we make with others. The true and authentic connections. That's really what matters most in life.
TENNESSEE SKIES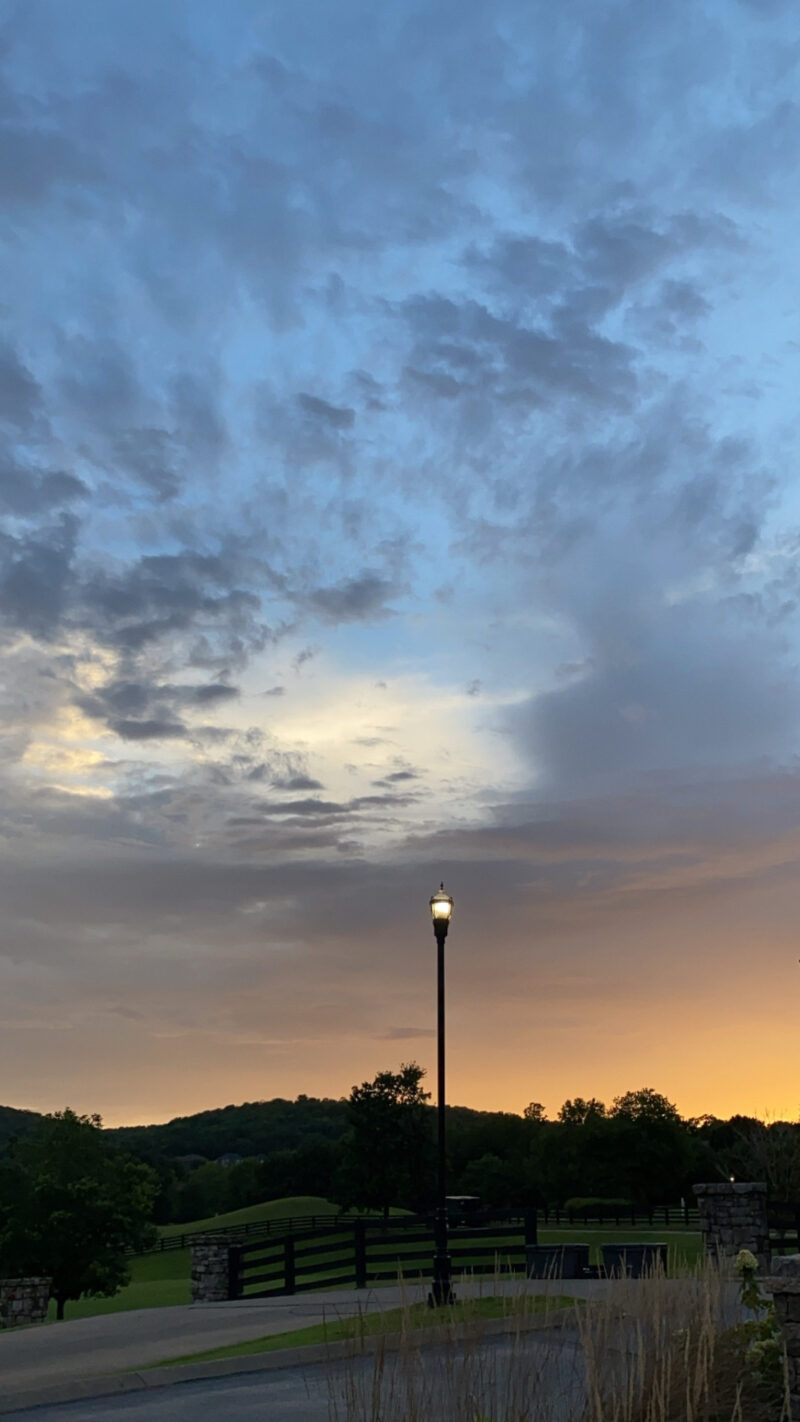 Just a petty moment captured as we were leaving. These skies are so beautiful. Also indicative of Ida heading this way. It will only be a tropical storm for us, but for those without along the coast now power and suffering destruction this is another really challenging moment in life. Our prayer is that it rapidly loses intensity.
A PLACE TO START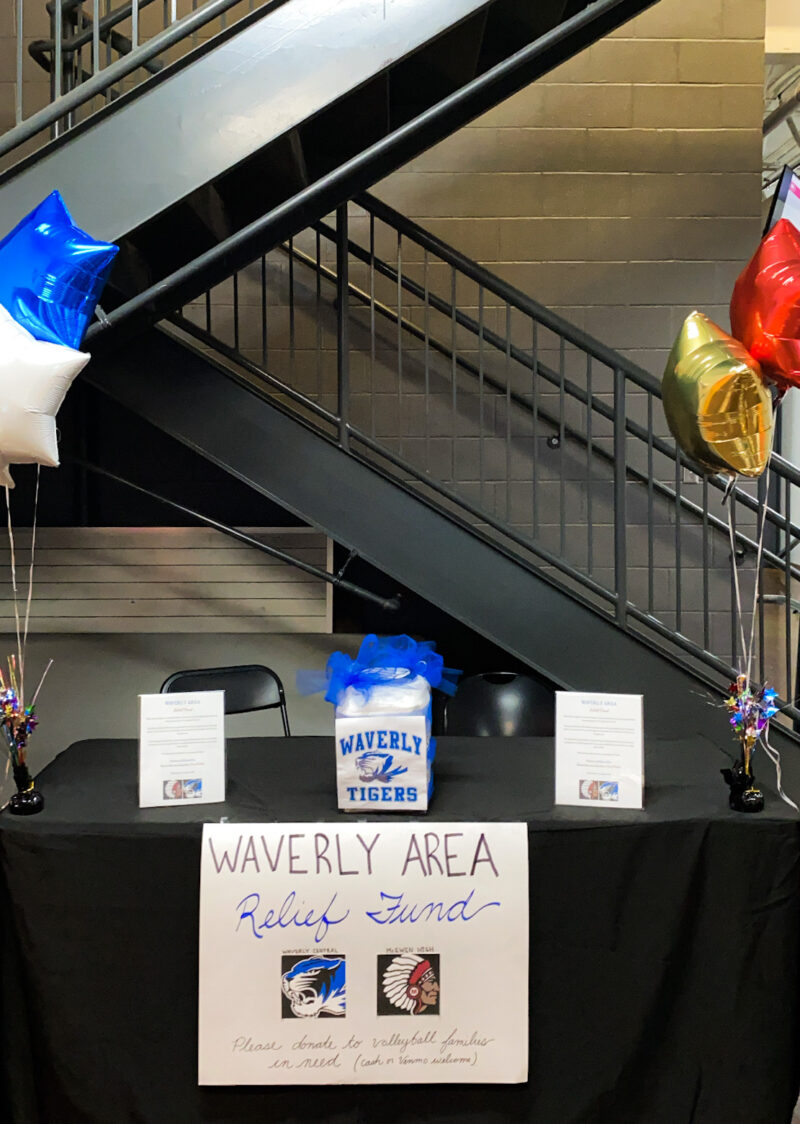 After the devastating floods in Tennessee, we learned that five volleyball players lost their homes. So proud of this volleyball community for coming together to raise funds. Our players got together to think about what they would hope to receive if they lost absolutely everything. With money raised, we are putting together gift baskets for each girl and Visa gift cards for the families.
It made me think about how many of us don't know where to start when tragedy hits. I thought it was a brilliant idea of our head coach to reach out to their head coach to see if there was a need. Just passing along in case you have a local community that needs help but you don't know where to start. Maybe reach out to a coach or principal.
AND HE WILL RAISE YOU UP
There are no words that I can write that would help with the pain and the suffering that our warriors and their families have endured. The loss of so many innocent civilians and brave, brave soldiers. And all too young. These lyrics were in my head all weekend.
And He will raise you up on eagles' wings
Bear you on the breath of dawn
Make you to shine like the sun
And hold you in the palm of His hand
God bless.