Good morning. What a weekend. I'm starting off the week with a giant cup of coffee and a grateful heart. It was a weekend full of family and making memories. Weekends like this don't happen all the time so when they do, it's one to be treasured. Here is a recap of the past few days with our Monday Morning Wrap-Up.
HOMECOMING FUN
A huge shout out to our new community and the amazing homecoming parade. My daughter loved being a part of the festivities. The volleyball girls were on a float so it was so much fun to watch them ride through the town. We all gathered to line the streets and savored the morning. Most of the floats did not look like this one, but holy cow! Had to give it some serious credit. Well done, Class of 2022, well done!
TOGETHER AGAIN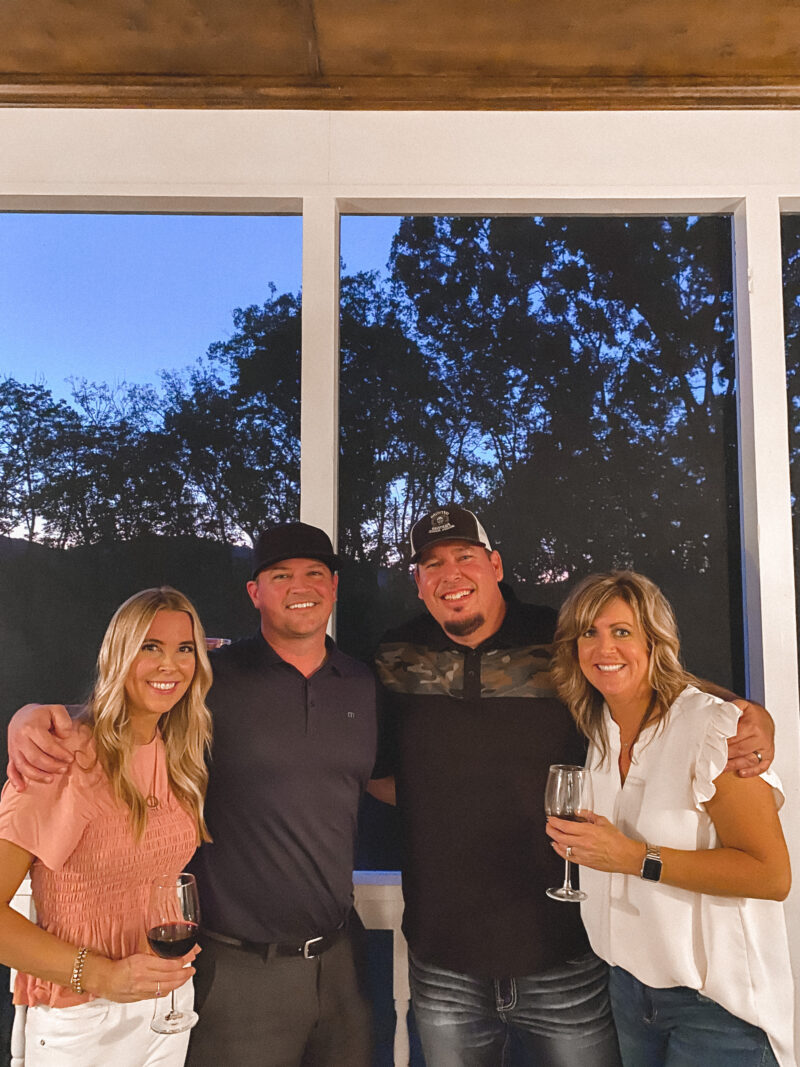 On Thursday my cousin and his beautiful wife were in town. They came with some friends to enjoy Nashville for a few days. We visited them in Coeur d'Alene, Idaho a couple of years back. There's always so much laughter with these two and never enough time. Love them dearly and wish we all lived closer.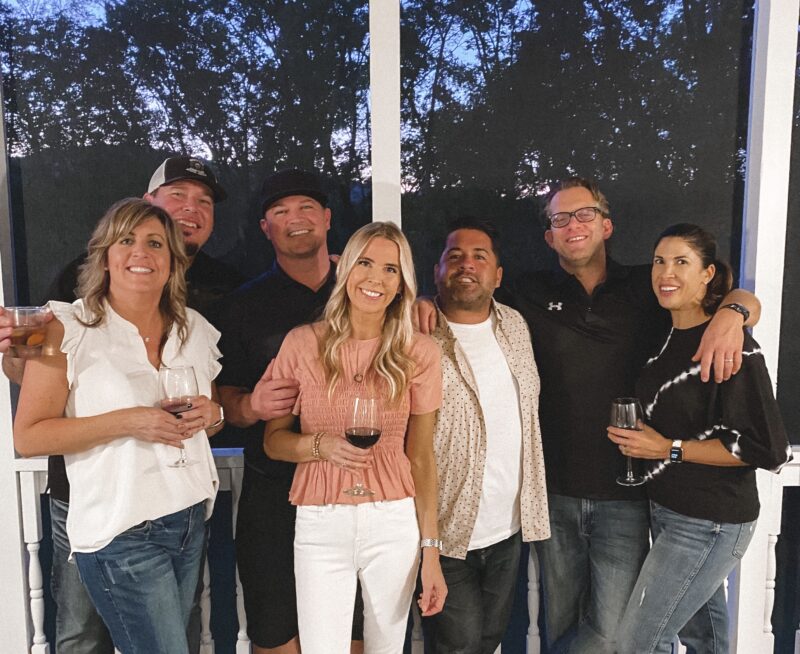 What was even better was meeting some of their best friends. Kindest group of people and so much fun. For Ryan and me, it's really special to host and make memories in the new house. Makes it feel more like home.
FALL CHARCUTERIE BOARD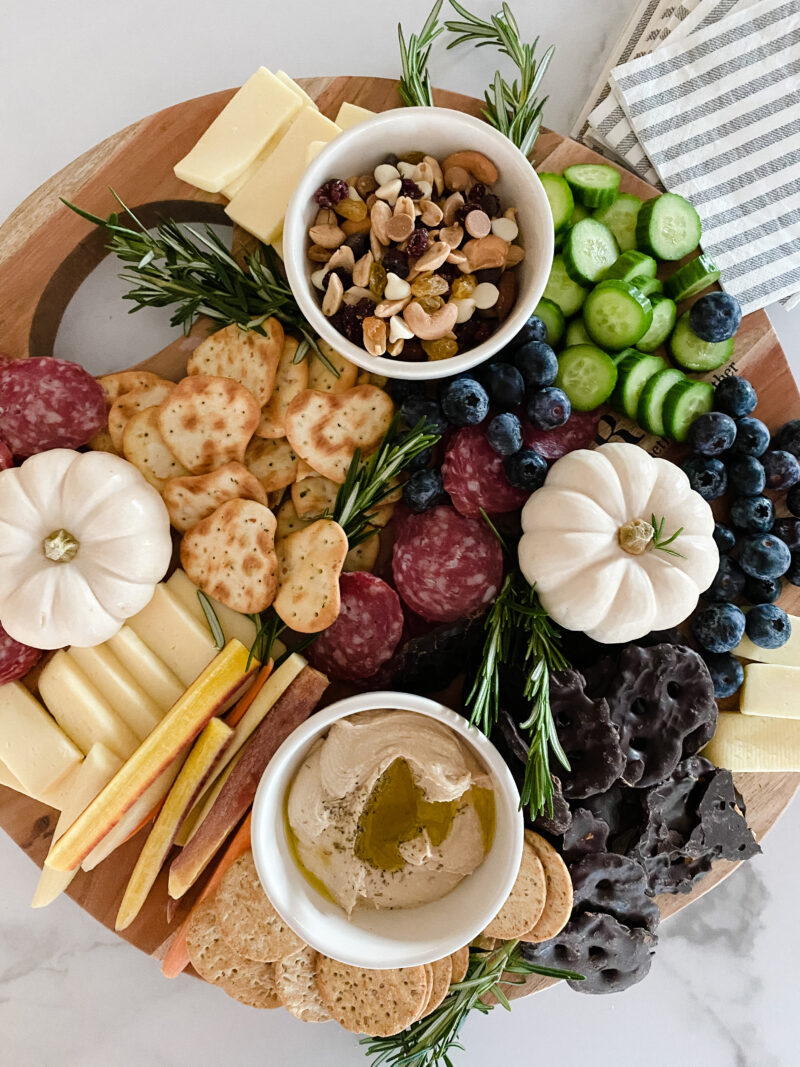 And tis' the season for tiny white pumpkins so why not throw them on the charcuterie tray. Trader Joe's is always my go-to spot for the snacks that end up on these boards.
FIRST DINNER PARTY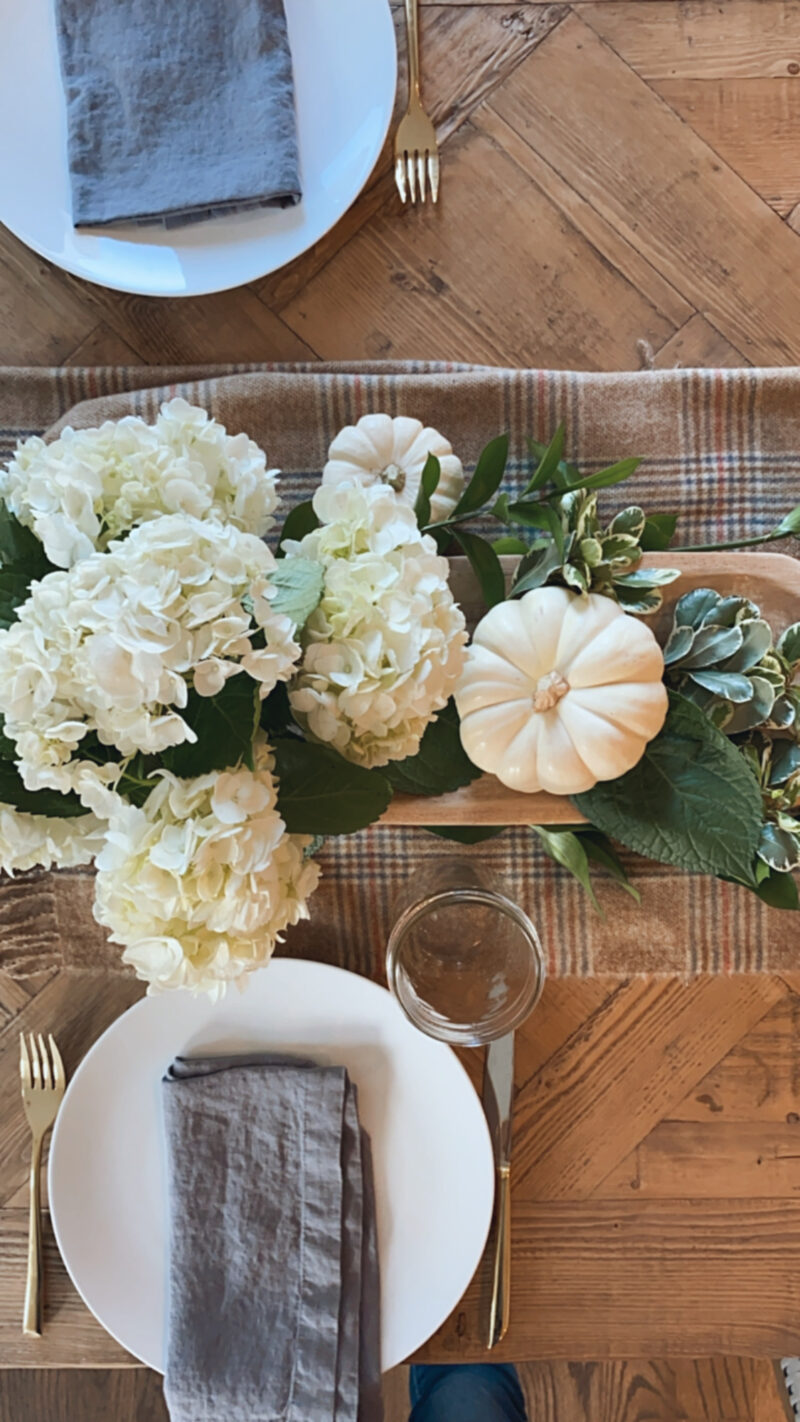 Also really fun to use our new dining room table for the first time. Our guests were sweet not to complain about our current chairs being far too low and beyond mismatched. Although it did make for some pretty funny moments. A work in progress for sure.
GRADUATE HOTEL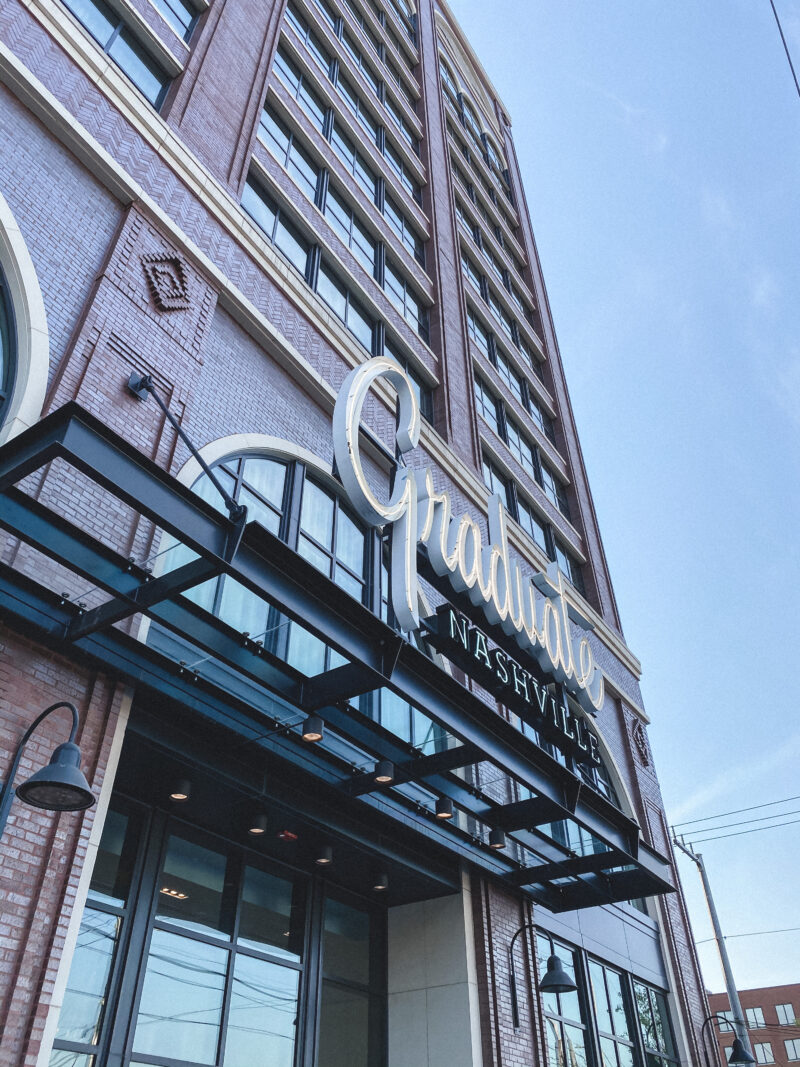 We kept the fun going because on Saturday we met the crew out at the Graduate Hotel in Nashville.
PINK, PINK, AND MORE PINK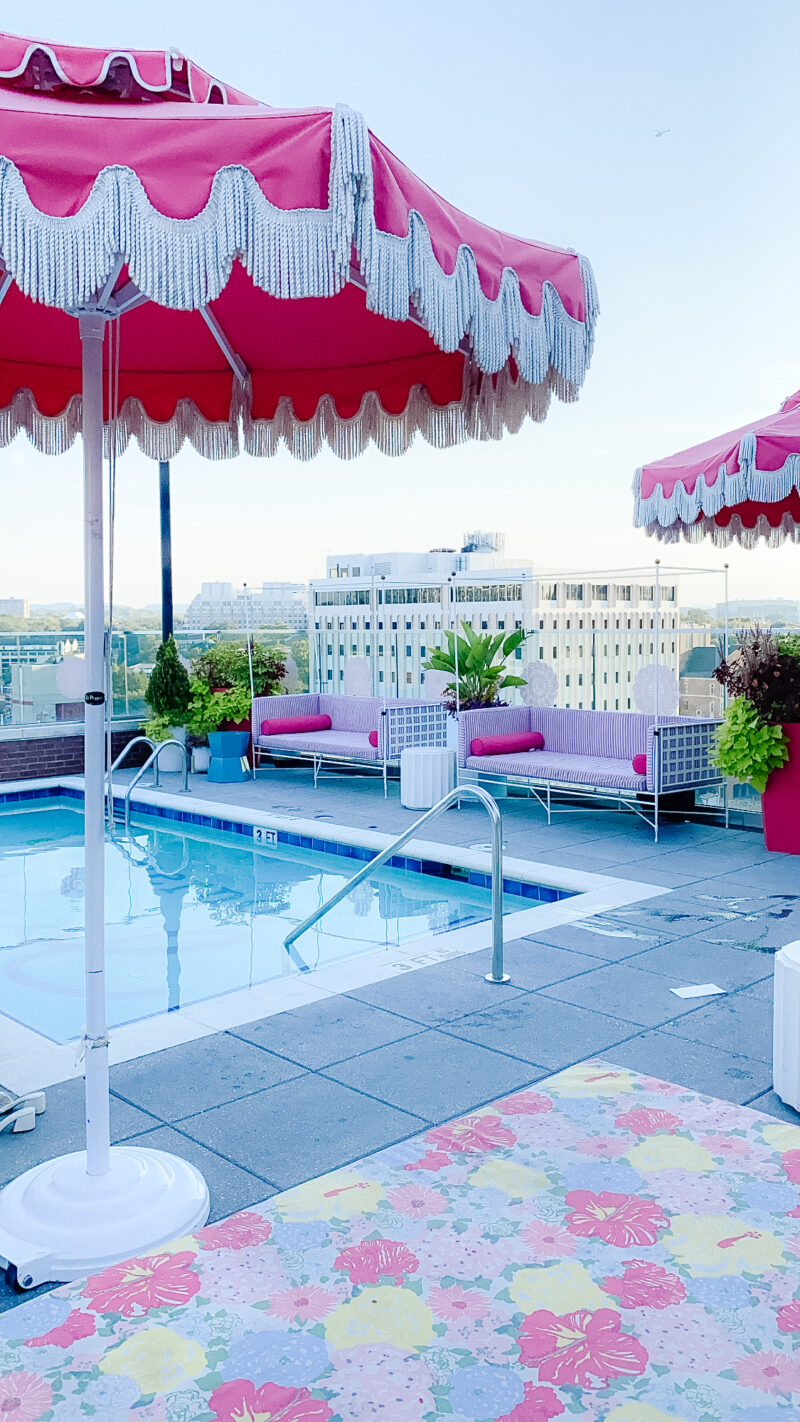 This is Dolly Parton's hotel and it does not disappoint. It's definitely a go-to to spot for all of the bachelorette parties in town. The decor is adorable and every inch so well done. If you are able to visit, definitely head up to the top floor to White Limozeen.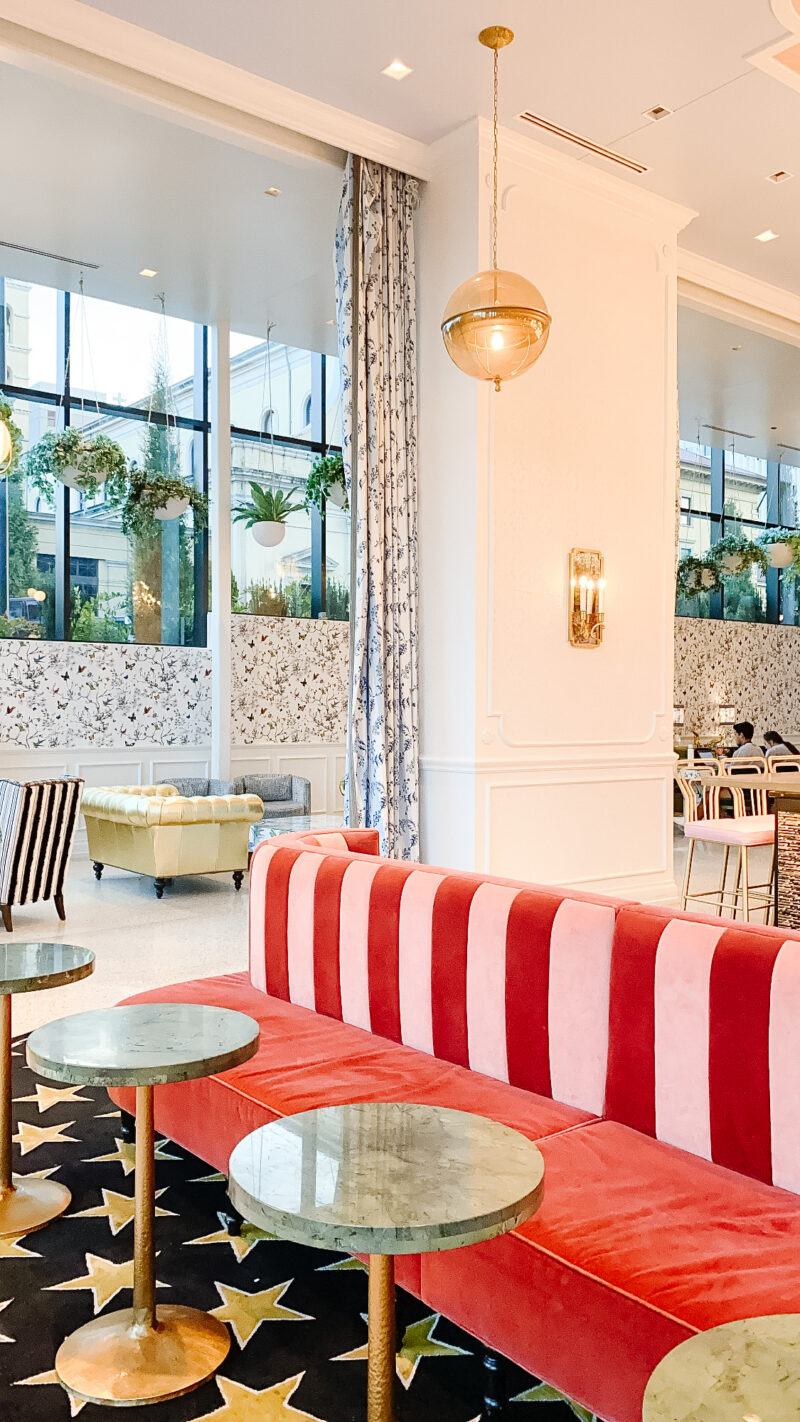 The lobby is gorgeous, too. Eclectic, feminine and so well done. And that gold sofa! I'd expect nothing less from Dolly.
THOSE COCKTAILS, THOUGH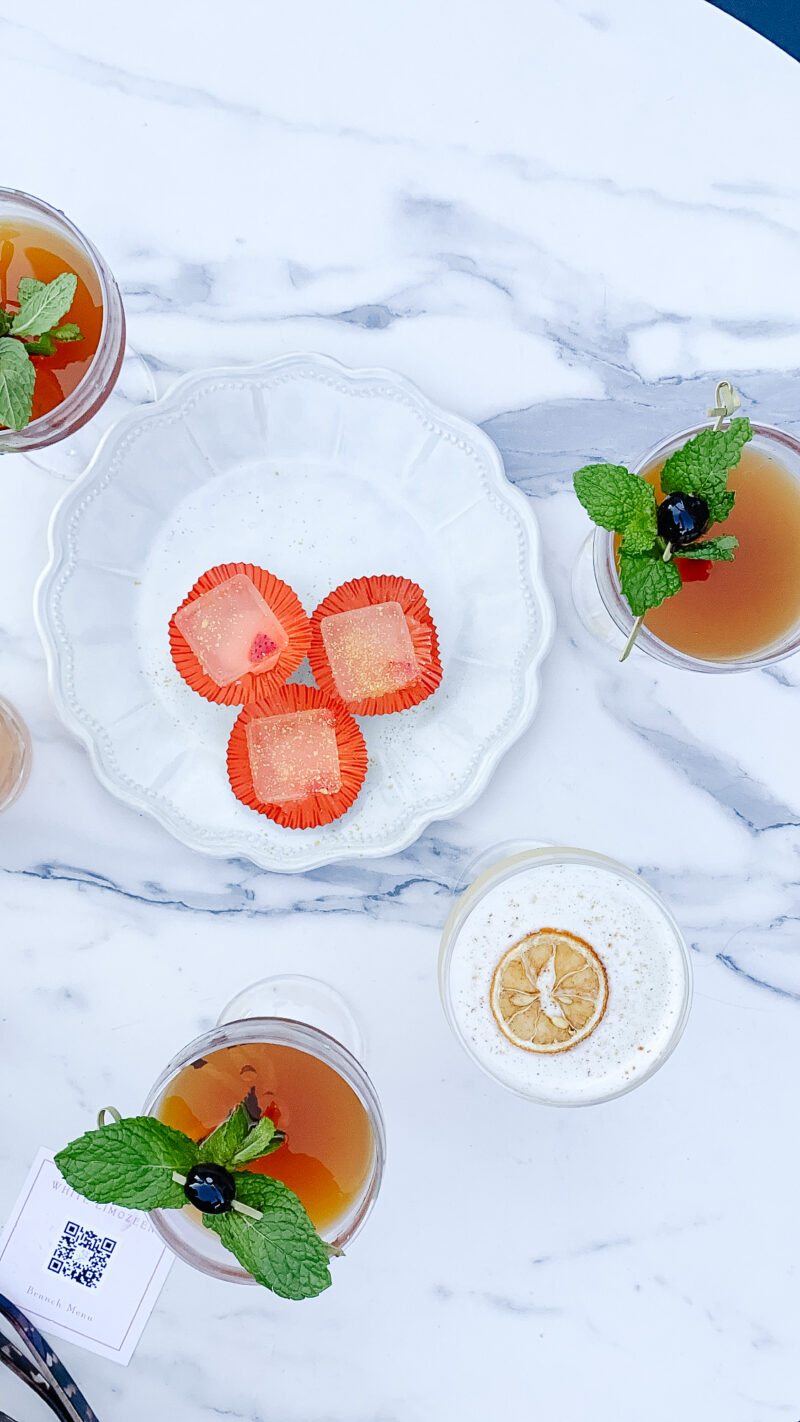 And these cocktails! So gorgeous. I had to snap a photo of what they all ordered. Just too pretty.
FAMILY IS EVERYTHING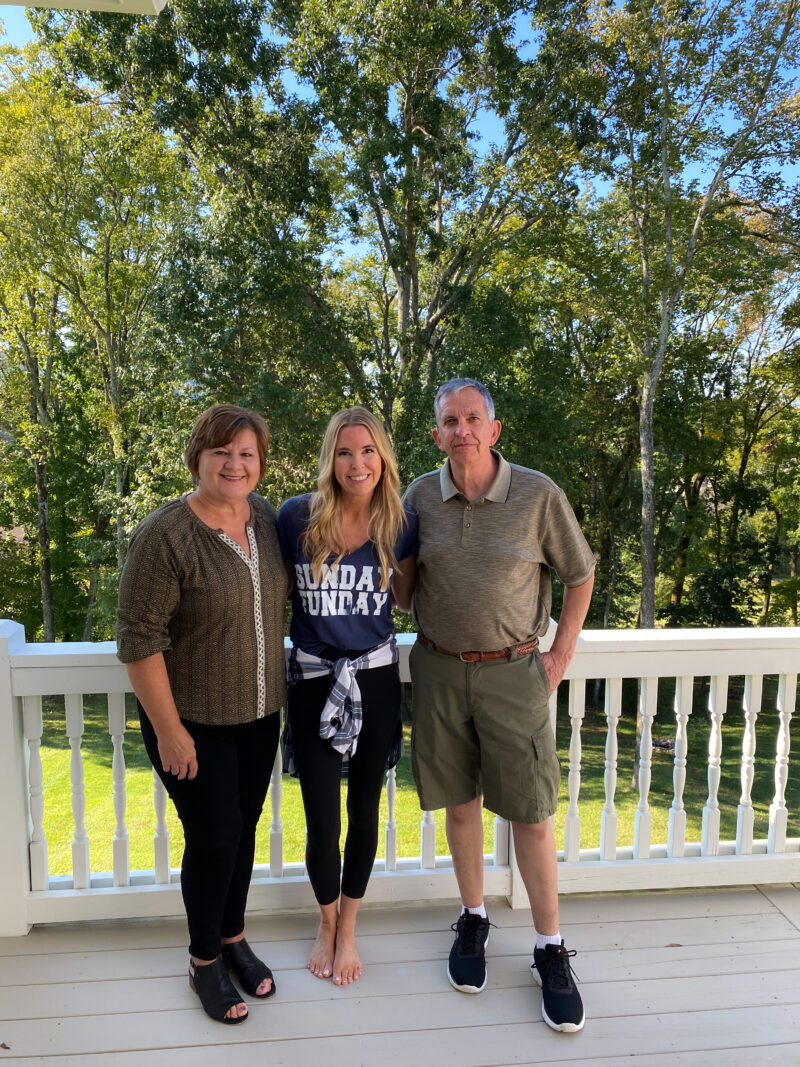 Sunday had us running errands before we jump into some major projects this week. But the huge highlight was having my Aunt and Uncle stop by on their way to Atlanta. My uncle reminds me so much of my dad and we love spending time with these two. They are just as kind as they come and two of the strongest souls I know. It felt wonderful to host them in our new home. While too short, we were so appreciative that they made it to us.
I also loved being able to ask my talented uncle advice on our fireplace project. He is so talented and was able to give me some great tips. Thank you, Uncle Jon.
NEW RUG LINE WITH LOLOI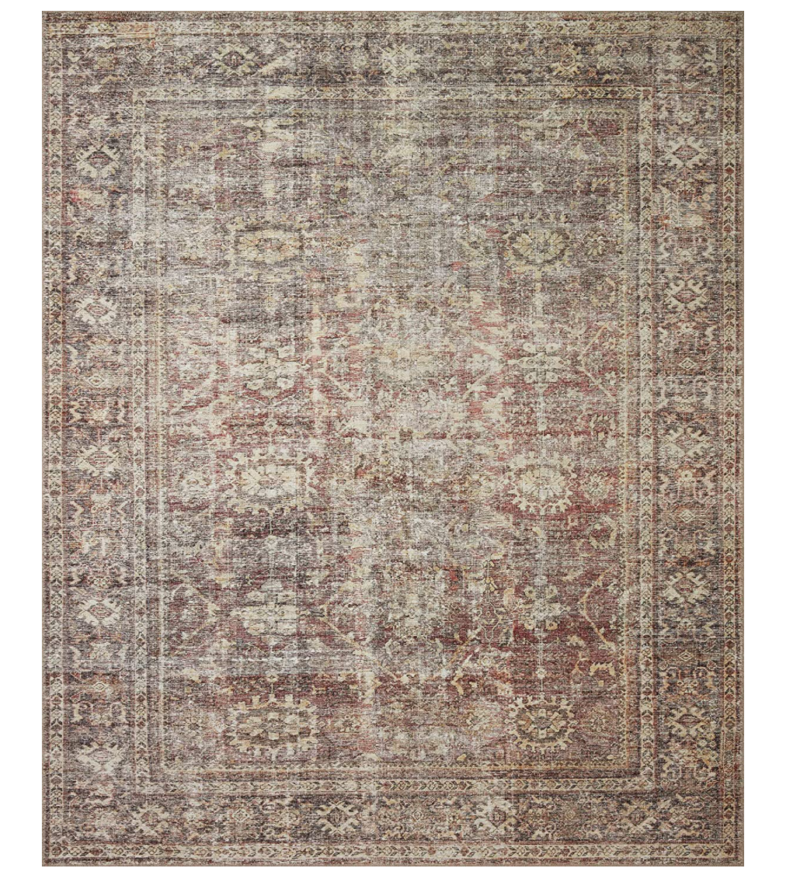 In home decor news, did you know Amber Lewis just released a rug line with Loloi? So exciting. I love her designs and think this rug is beautiful. You know I am now looking at every room in my home to see where I could put this.
Not sure if you caught my latest IG post, but I shared a design board for our powder bathroom. Things are happening over here today and I am so excited. Stay tuned for a pretty big transformation. Have a wonderful start to your week. See you tomorrow.