Good morning. Have you recovered from all of the Halloween festivities? Having it land on a Sunday certainly made the weekend fun but the alarm clock was a bit of shock to the system this morning. We are very grateful for a fun first Halloween in the new neighborhood. While the night has evolved from watching our little ones run door to door, it's still such a fun day. And as per usual, we managed to carve pumpkins just before dark on the 31st. Just under the wire. Here is a look back with the Monday Morning Wrap-Up.
IT'S LOOKING LIKE FALL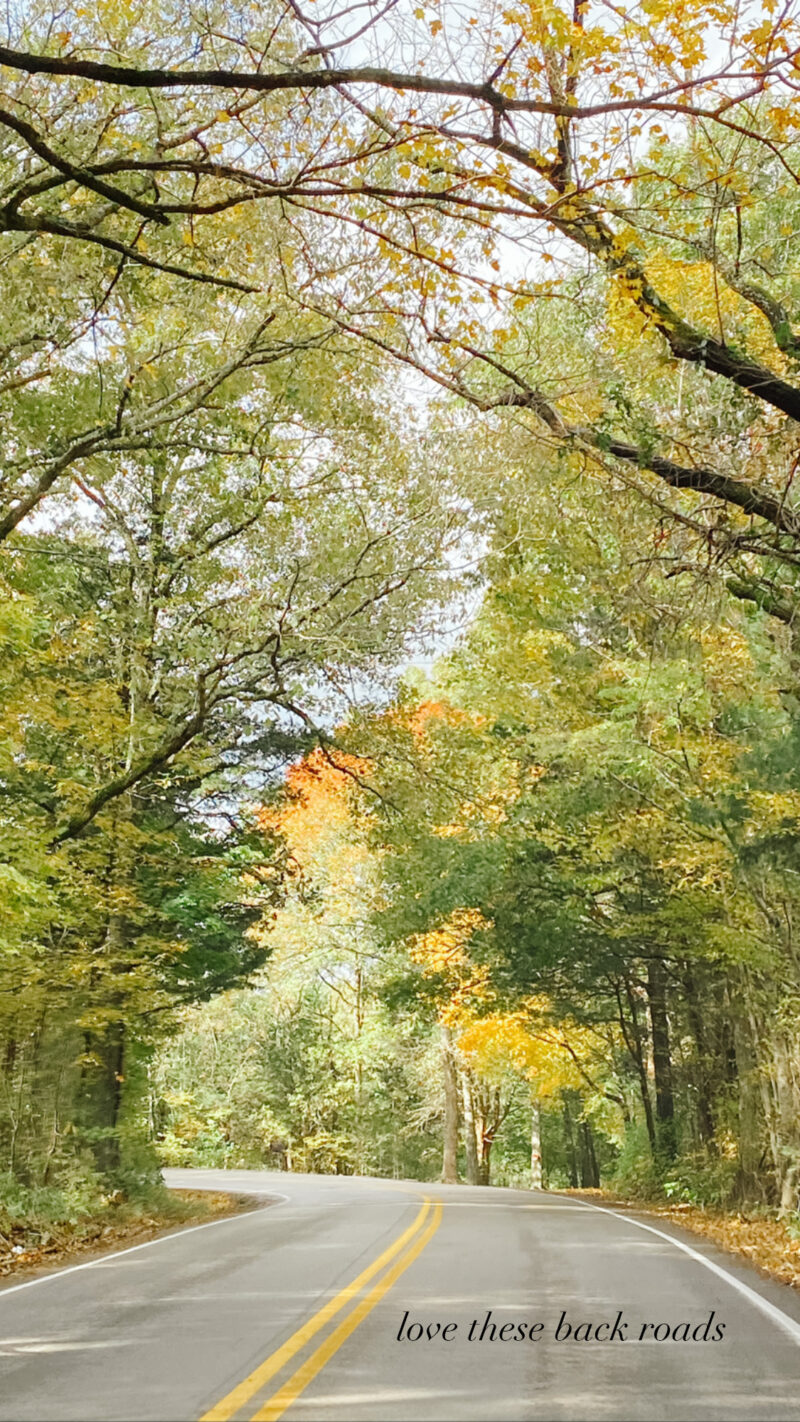 It was wonderful to have a home hockey tournament this weekend. The drive to and from the local ice rink is so beautiful. Fall is definitely on its way. While my husband is happy to be back to his roots with roads like this, it's entirely new to me and I love it all so much.
HERBAN MARKET 6th BIRTHDAY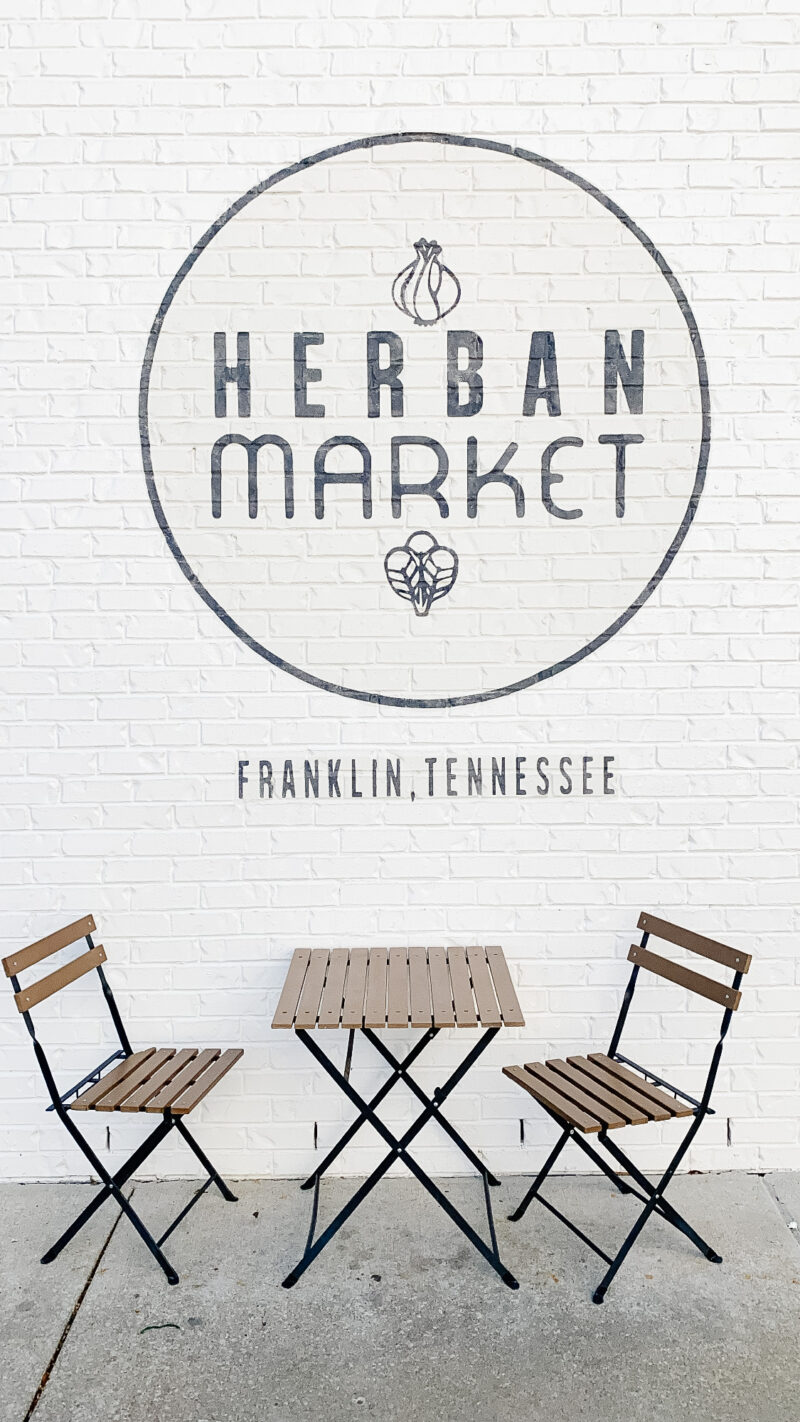 My sister was in town last week and it was wonderful. I loved every single second of it. She requested a few days of just experiencing our new day to day life versus hitting up downtown Nashville. From picking up the kids from school to where we go for lunch, it was fun to share corners of our new world with her. Herban Market was a must as we love this spot so much. They happened to be celebrating their 6th birthday and had wonderful local vendors outside.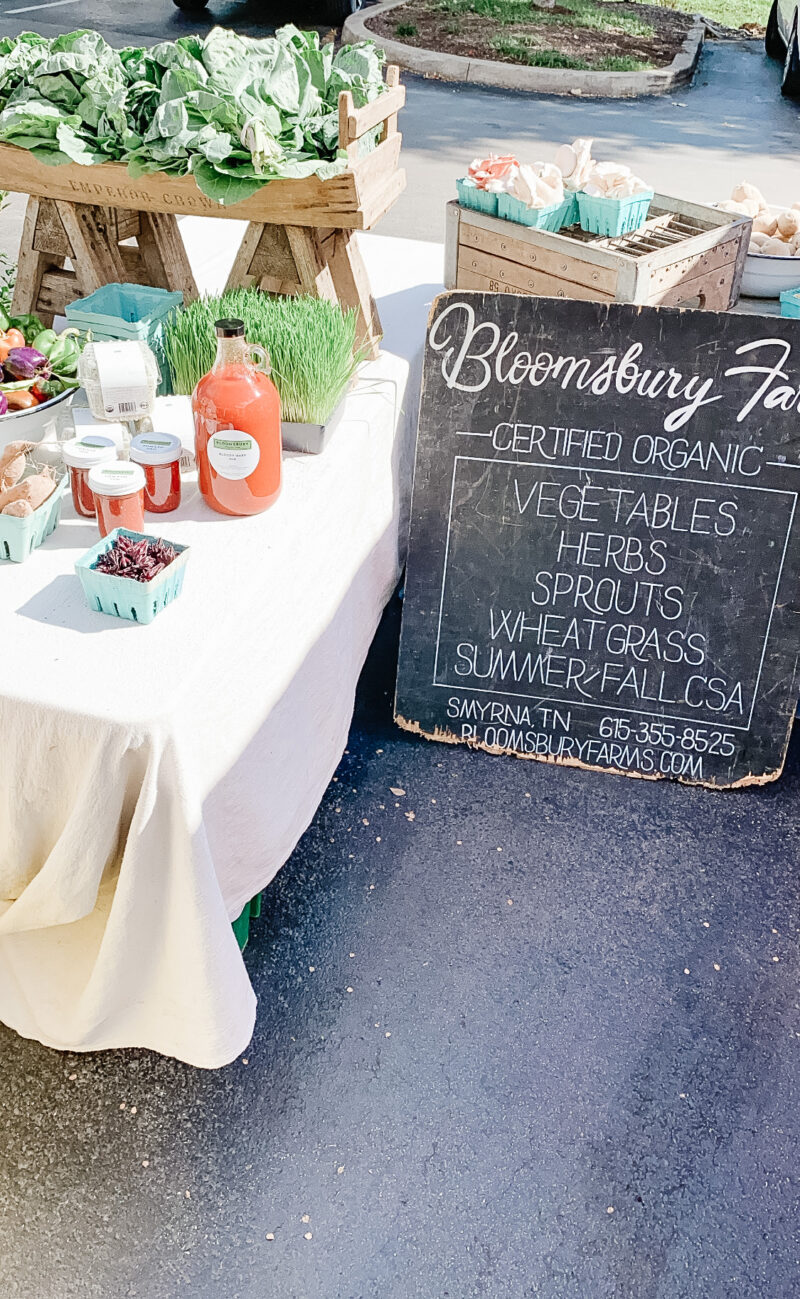 We picked up some Shishito peppers for an appetizer that night and the gal that runs Bloomsbury Farms was so much fun to chat with. She was telling us all about the unusual vegetables the chefs request. Loved learning more about that and supporting local.
RH CAFE NASHVILLE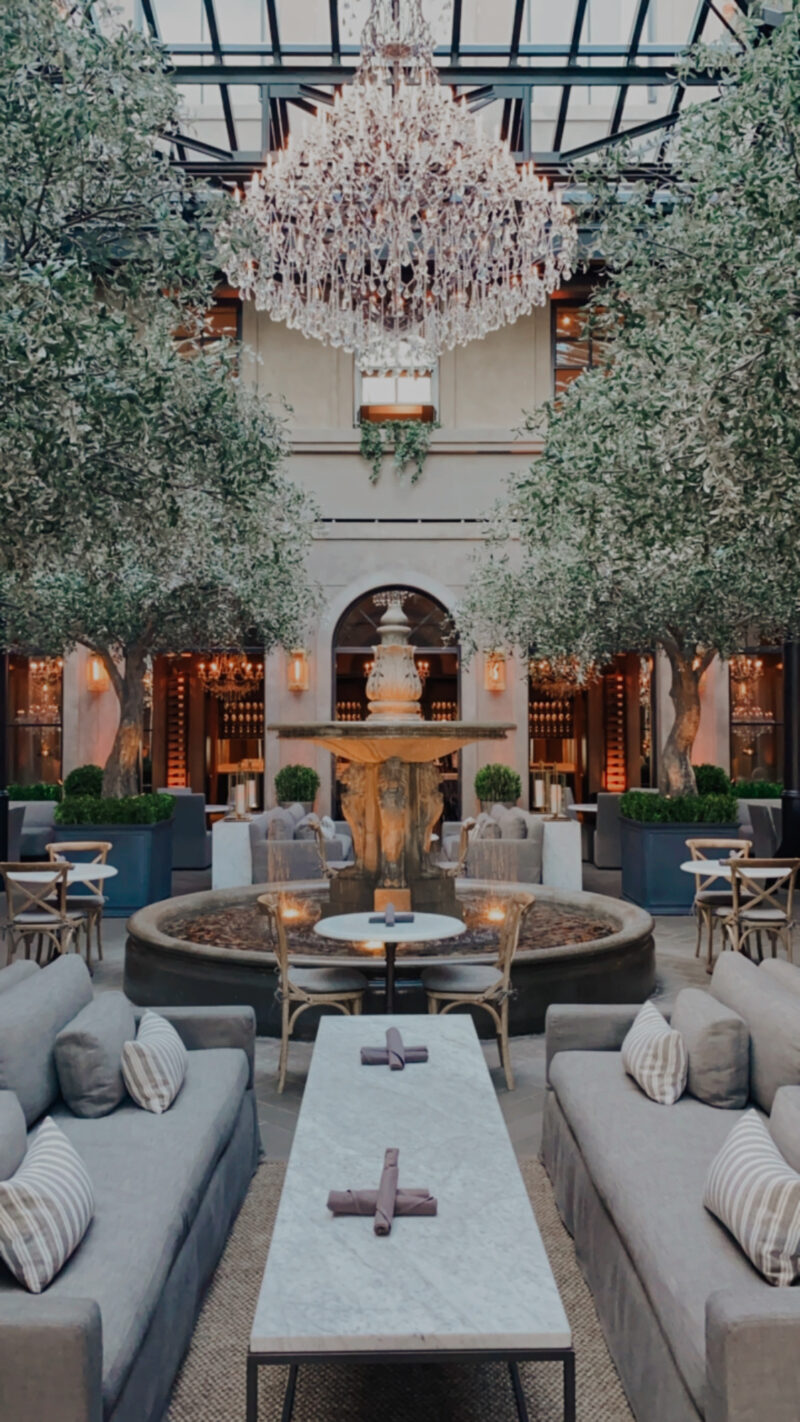 Another must-see spot was the Restoration Hardware Cafe in Nashville. We had a late lunch here before heading back to the airport and it was the perfect spot to relax and enjoy. If you are planning to go, be sure to make a reservation and late afternoon is always nice and quiet.
QUALITY TIME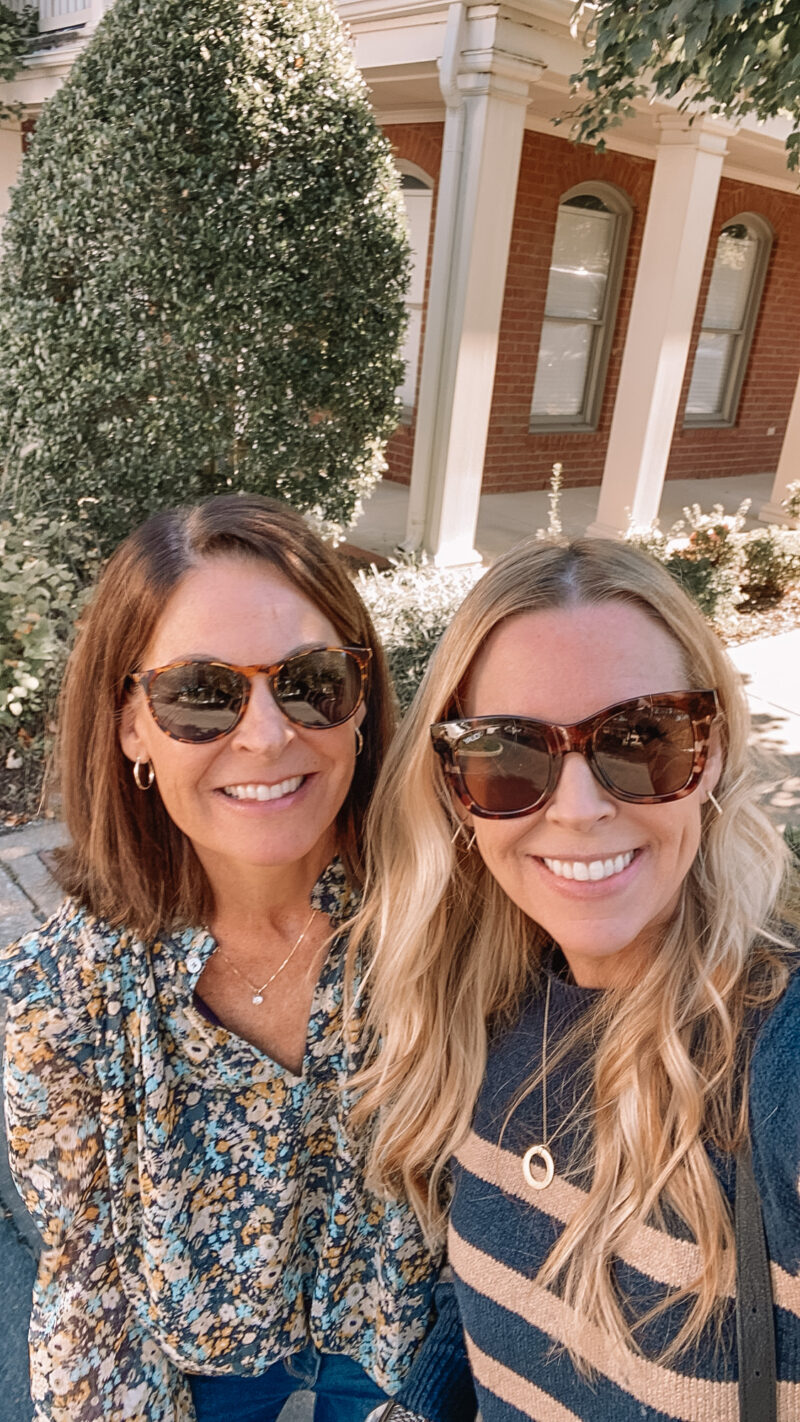 Beyond grateful for this one and her taking the time to come visit. From having coffee in our jammies to playing ping pong in the basement, it was just so much fun to spend time together. Counting the days until the next visit. And because she is a ridiculously talented designer you better believe I was asking her about every room in our home! Miss you already, Kristin.
*I just ordered her sunglasses. Pretty much an exact copy of the high end version.
HAPPY HALLOWEEN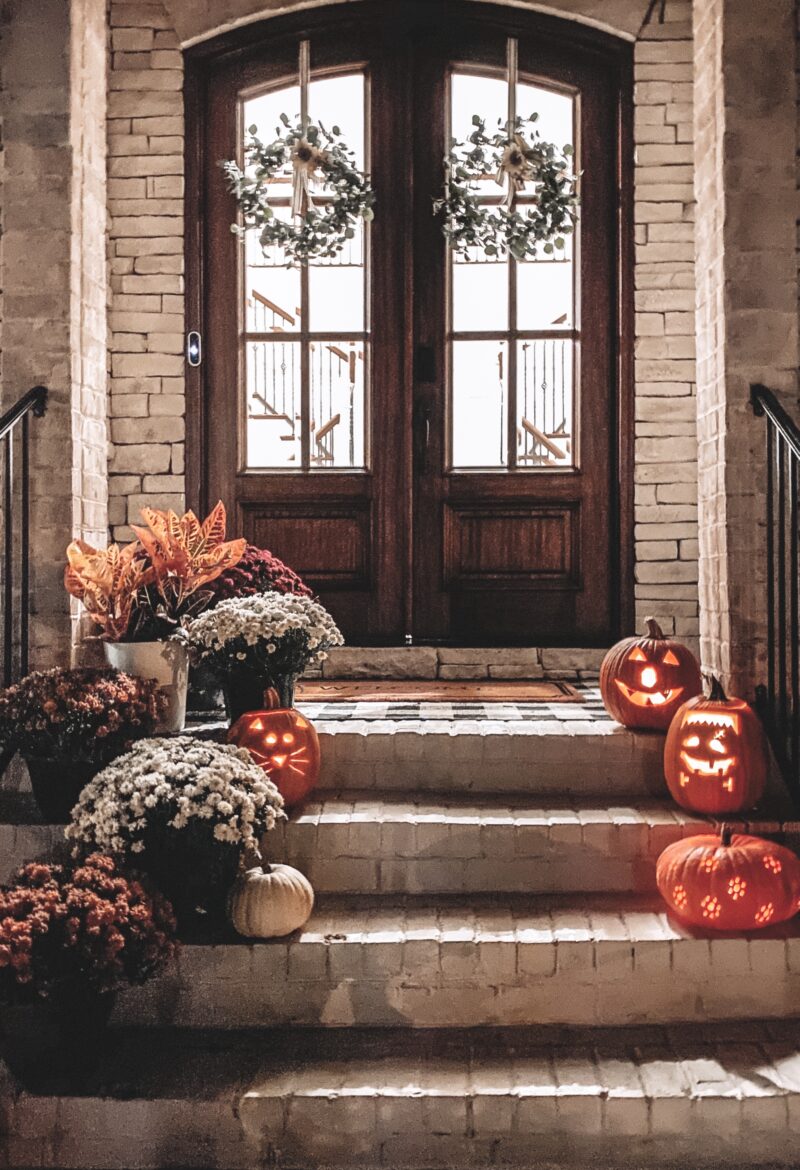 A little peek at our Halloween porch. It was fun to carry on the pumpkin carving tradition in our new home. Even if it was very last minute.
There's a strong chance I am already wanting to pull Christmas decor out. Anyone else getting in the mood earlier this year? I am trying to pump the brakes, but my wheels are definitely turning.
PLANNING AHEAD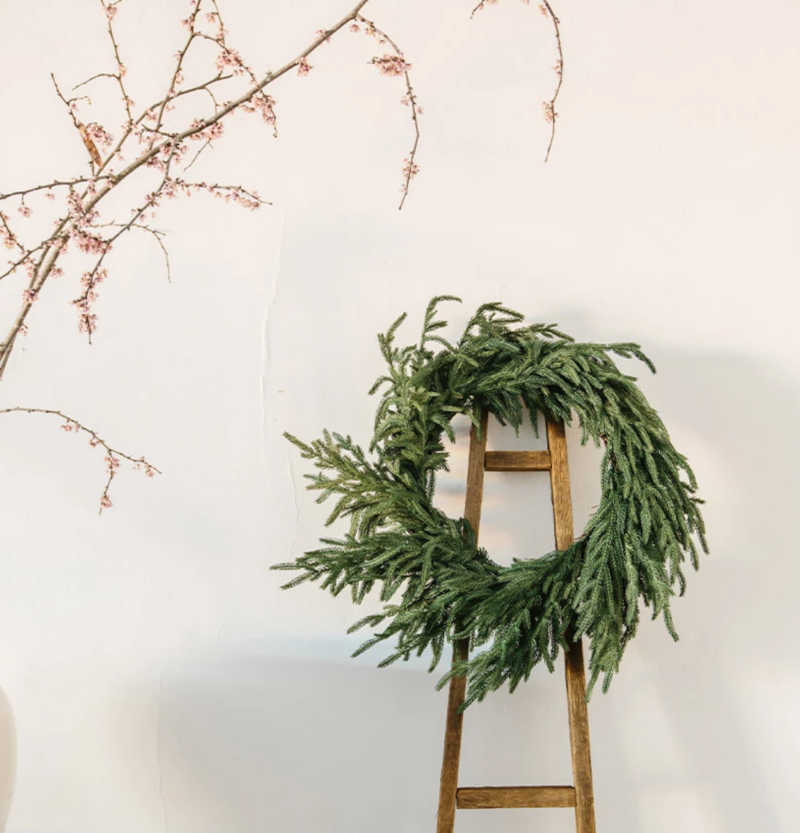 I ordered a couple of these for our home this year. The matching garlands are my favorite. Typically I use two on a mantel. While you will spend a bit more ($58) for these, the quality is fantastic and I've really paired down our decor. Between the garlands and wreaths, I don't do a lot more. And each year I switch up the ribbon I add to them to keep it fresh.
Tip: If you order the garland (sold out in November last year), keep the box it ships in and use that to store them after the season is over.
BEST SELLER LAST WEEK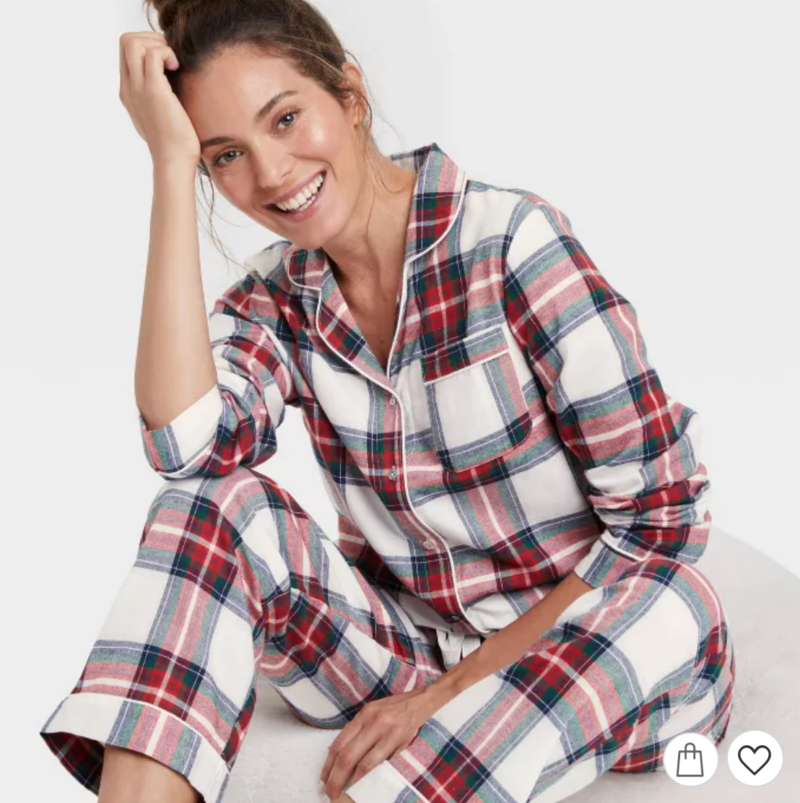 Speaking of the holidays, these jammies were the number one seller last week. My daughter and I both have them and love wearing them (not too heavy or hot). And in case you missed it, I shared my first gift guide for teen girls here.
Now if we could just add a few more hours to this Monday, that would be great. Let's do this, friends.