Good morning. I am thrilled to have my family of four back together. The boys were in Chicago this past weekend for a hockey tournament. I always hate to miss out but am so thankful to the dads that televise the games for us. They do an amazing job. Of course there is nothing like quality time with my girl. We are tackling a really fun room and will be sharing that soon. Here is a look back with our Monday Morning Wrap Up.
CHICAGO VIEWS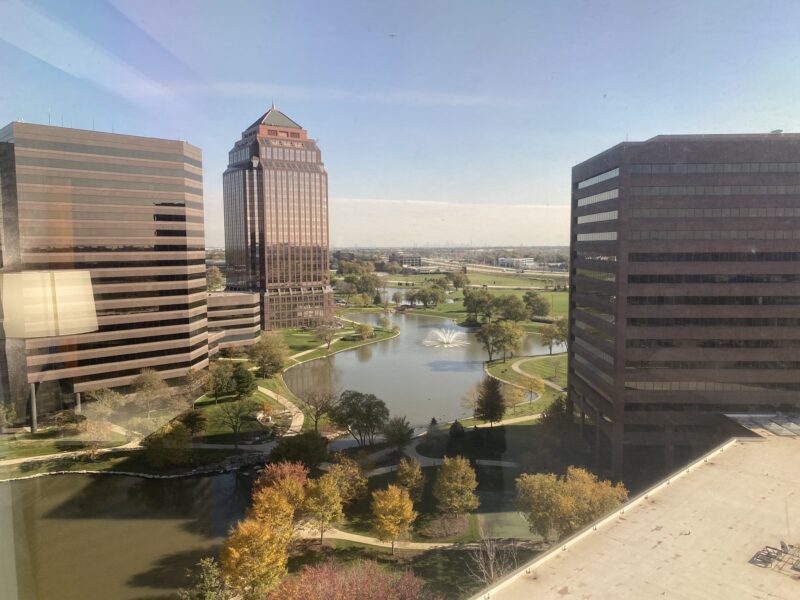 The boys played hard this weekend and most importantly, they enjoyed their time together. We are so fortunate to be on a team with wonderful coaches and parents. And to my travel sports moms out there . . . you know it's rare to stay in a hotel that actually has a view. This was a good one.
INEXPENSIVE ARTWORK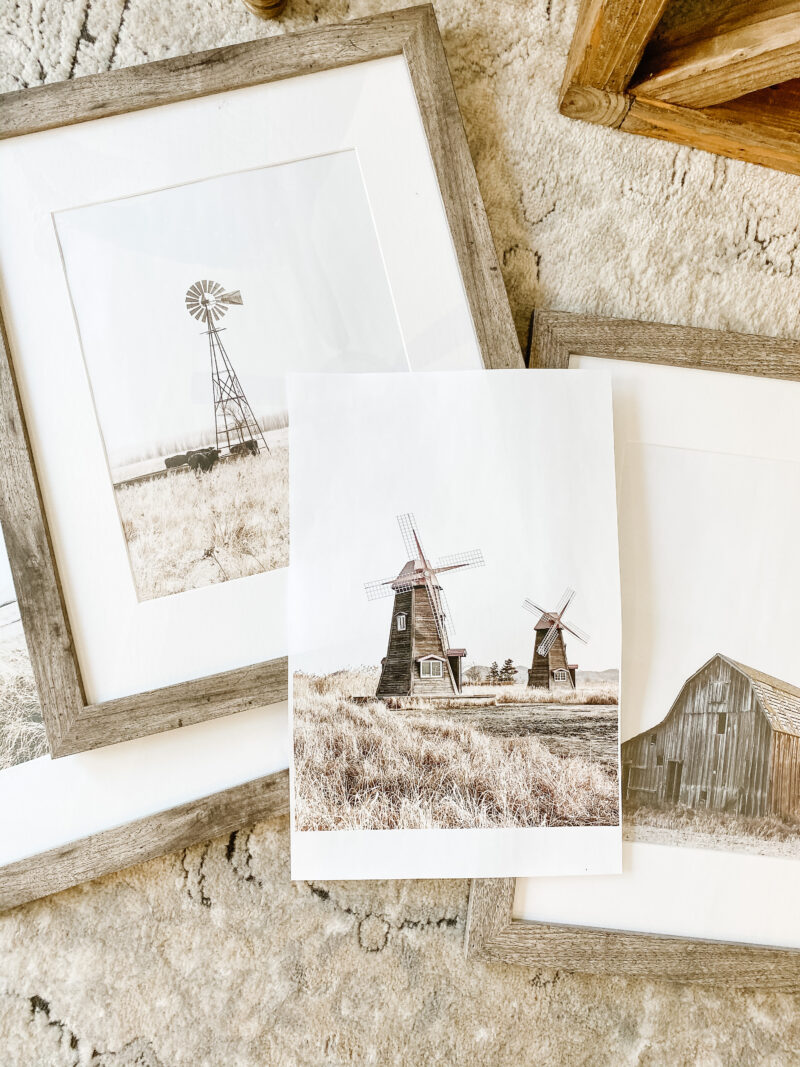 I wanted to hang artwork in one of our bathrooms and knew these frames would be perfect. We brought them from California but I am pretty sure I bought them at Michaels. The existing artwork was kitchen related so I needed something else. Etsy has the most amazing sets of prints. This is the set I used and this coastal set is beautiful, too. I paid less than $20 for file and had them printed on normal paper at Staples for $5. Such a steal.
SPA AT LEIPER'S FORK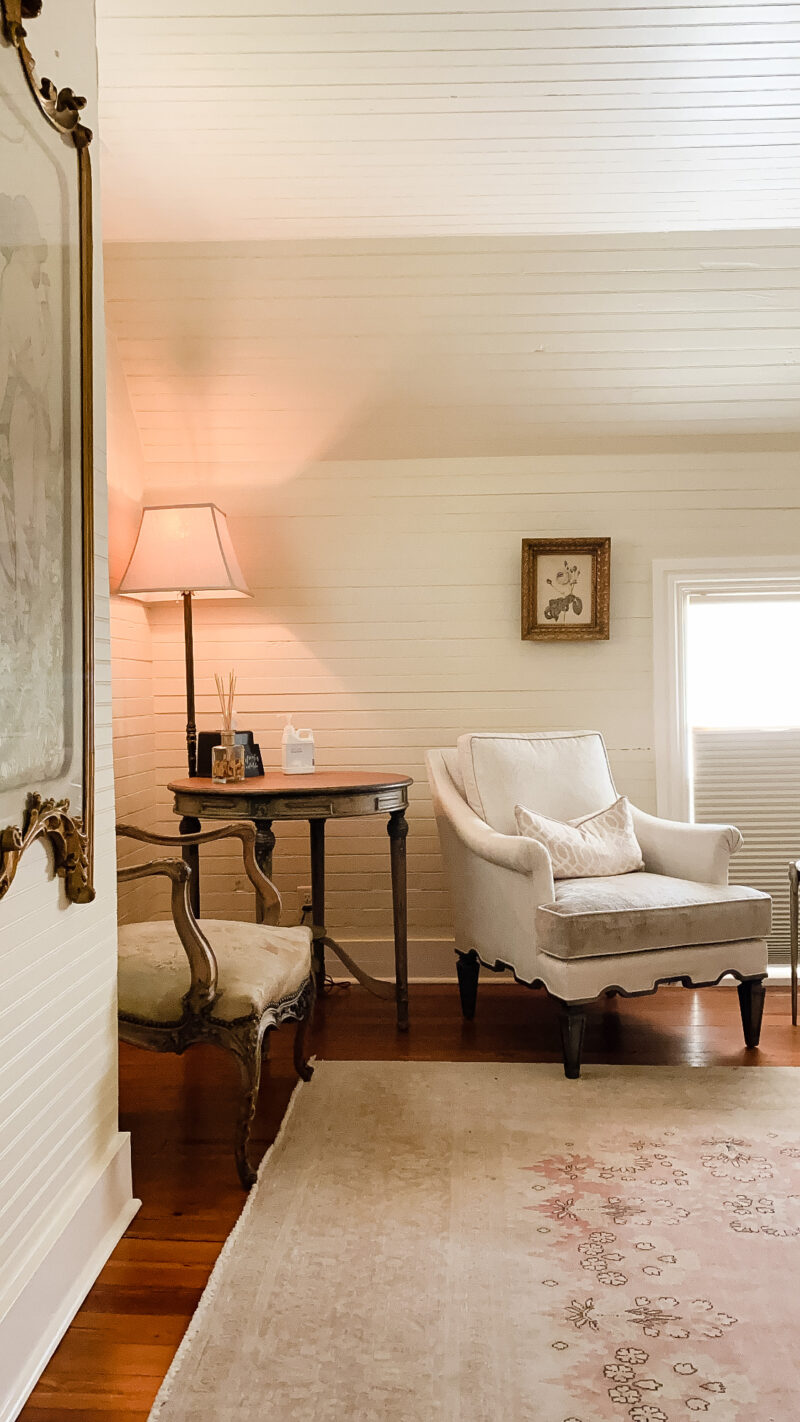 I visited the Spa at Leiper's Fork this past week and it is one of the most charming places I've been to. I couldn't believe the beauty.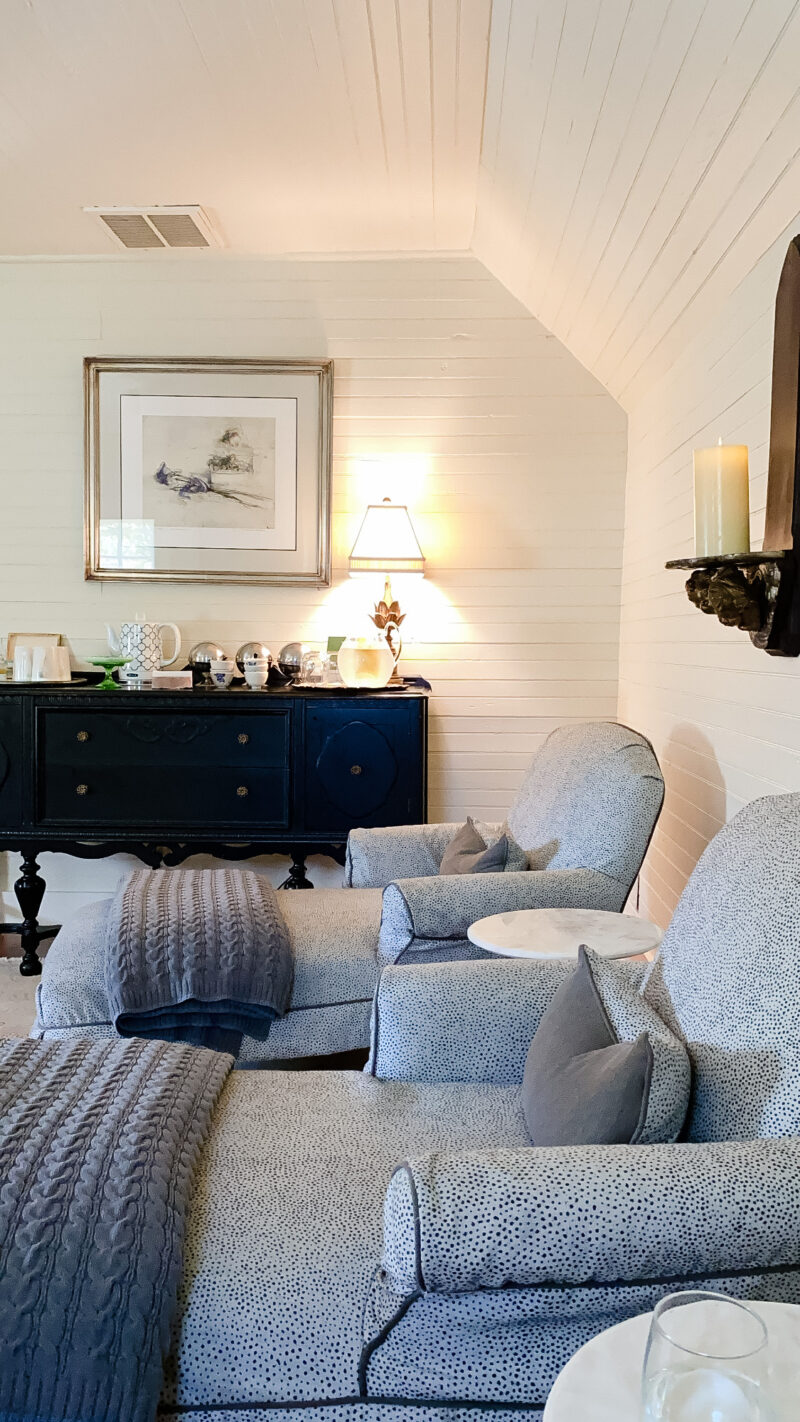 This sweet room is where you wait for your treatment. I could spend all day here. The spa is an old home and every room is just as charming as the next. I do know they book up very quickly ( I tried to get appointments for my girlfriends but they were slammed) so plan accordingly if you ever visit.
THINGS ARE HAPPENING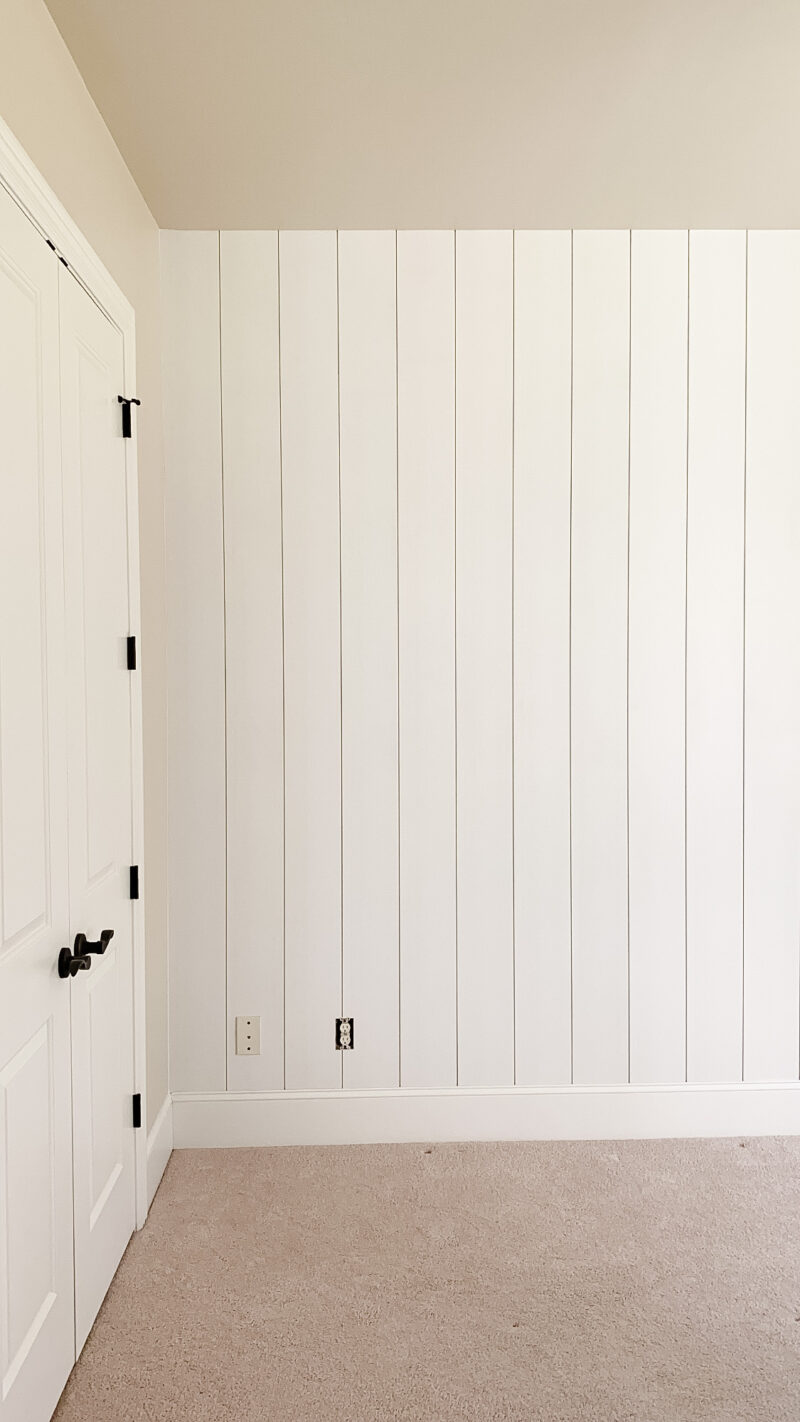 We are making so much progress over here. This room is all dressed up with vertical shiplap. I'm so thankful we hired out as they did a gorgeous job and it would have taken us days to accomplish this. Not to mention ours would not be flawless. We still need to have it painted, but I am over the moon with how this turned out.
*DIY or hire out: what to consider?
THOSE TREES THOUGH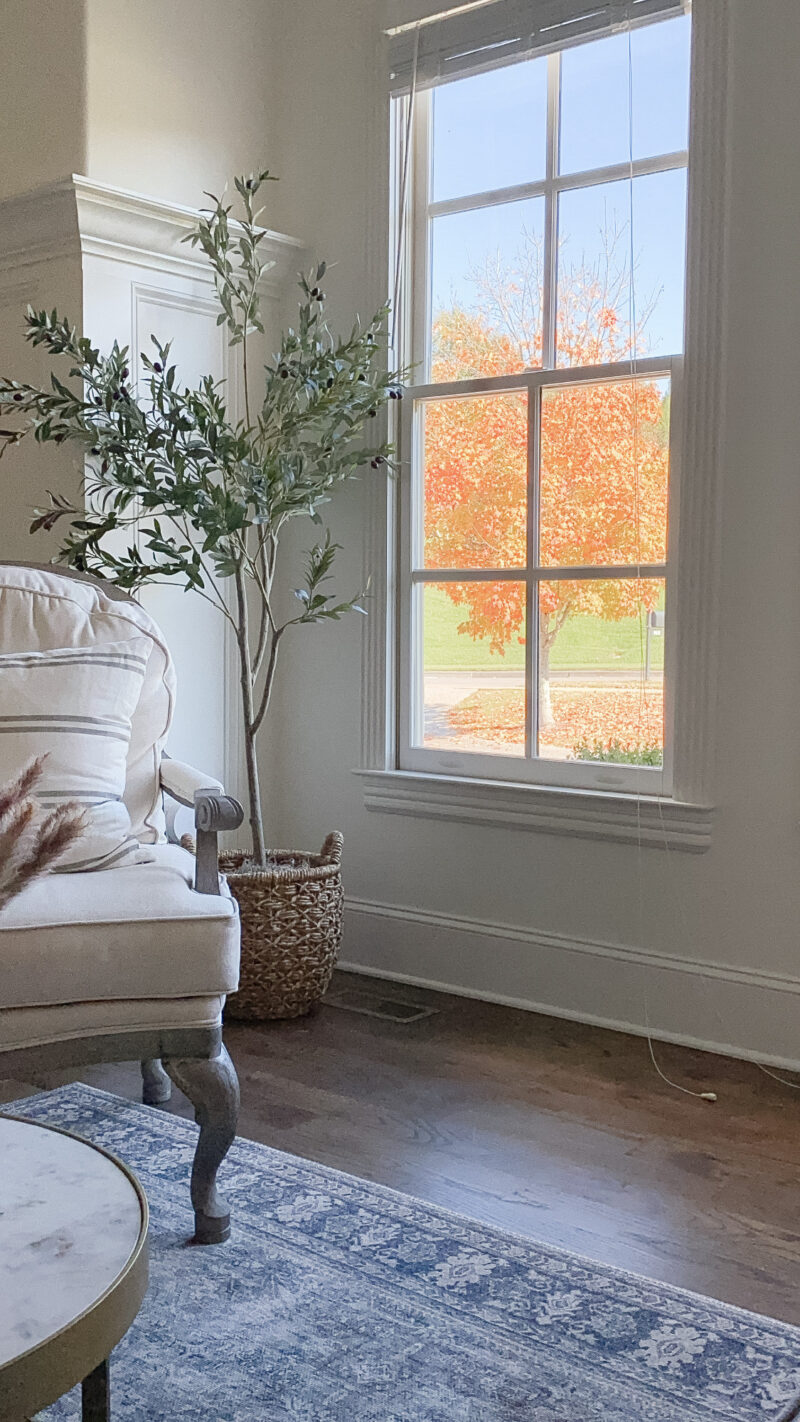 This is where I sit each morning and I can't get over these fall trees. It's so fun to see them change right before our eyes.
Three of my dearest girlfriends fly in tomorrow and I can hardly wait. Being able to share our new area with them will be so much fun. And just catching up on life. We are really trying hard to open up our home and make memories now despite unfinished projects being everywhere. Of course it goes without saying that I have a bit of a to-do list today so I am off and running. Wishing you a productive start to the week.