Good morning. How was your Thanksgiving? I hope it was time well spent with people you love. We are coming off the best weekend. Not only did my daughter have the entire week off, but we have Grandma visiting and friends who were able to spend the holiday with us. The hard part was hearing the alarm sound this morning. Yikes! It came way too quickly. Here is a recap plus a couple of things to note for this Cyber Monday.
DATE NIGH OUT IN THE CITY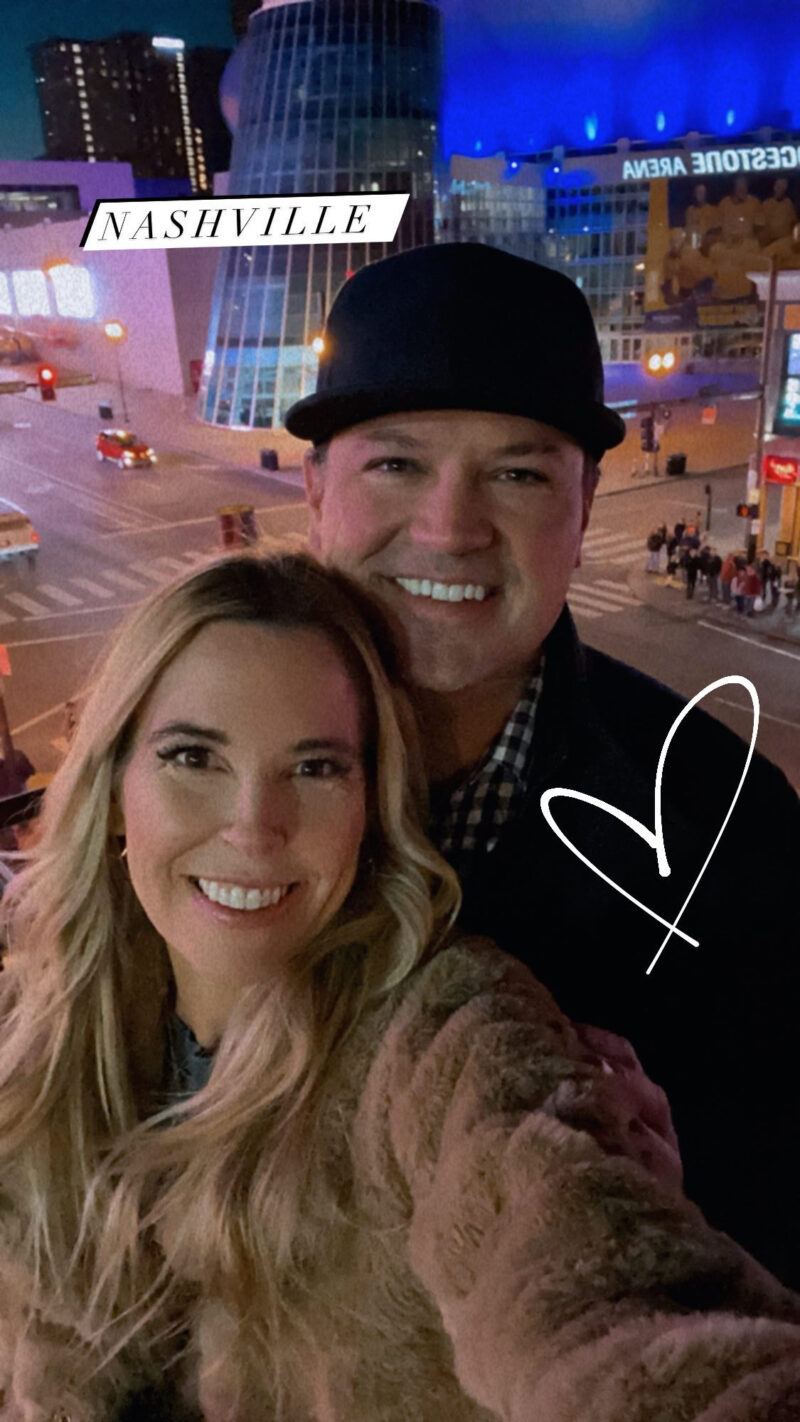 We actually kicked off the week with an evening in Nashville with some of our friends from the hockey team. It was such a fun night dancing and a nice way to welcome in the holiday. And we were in bed by 10:00 PM so even better. I don't know about you all, but late nights are a thing of the past for us. We cherish our sleep.
THANKSGIVING DAY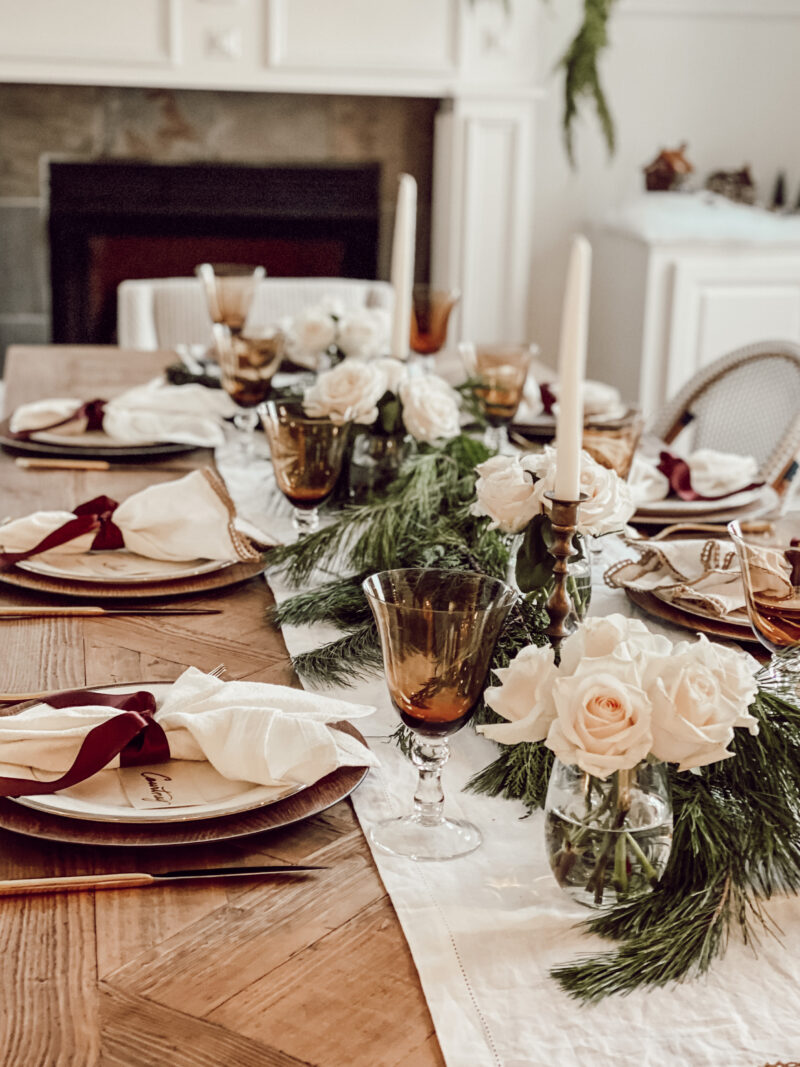 Thanksgiving was so much fun. We met a wonderful family just after we bout our home and they were able to join us. Our children are the same ages and both boys share a love of hockey. Our girls became fast friends so they are top of our list with what we are thankful for. I made few changes to the original table setup to accommodate the crew and we were set. Have you seen the live garland for $20 at Costco. It's 25′ long. We hung it on our screened in porch and had a bit leftover so it was perfect for the table.
GRATEFUL FOR THIS CREW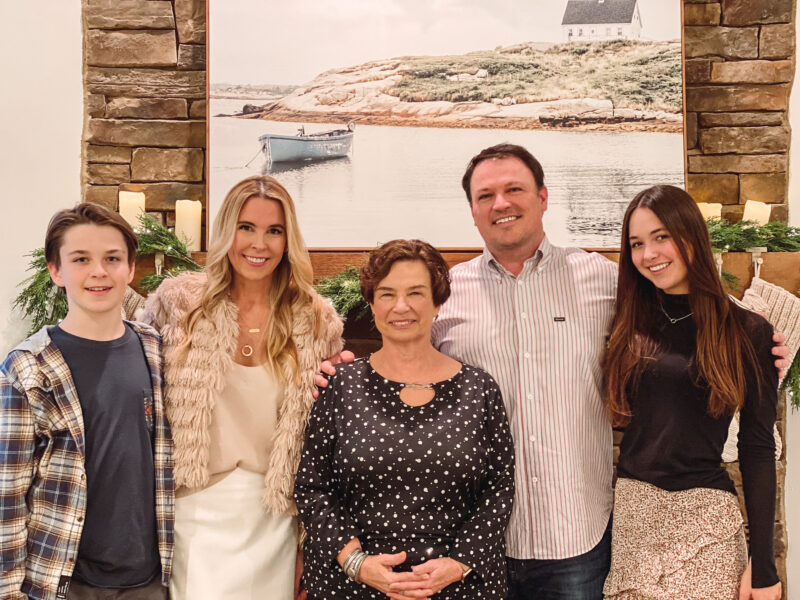 Very thankful for this crew. We definitely missed being with my sister and her family but celebrating our first Thanksgiving in Tennessee was really special. Especially with our PA Grandma here. We even snuck in a couple rounds of Pictionary which is a family tradition. The kids are looking so grown up. Where does the time go?
My little jacket was from a store in CA but I found it here. I have the coffee color in a size small.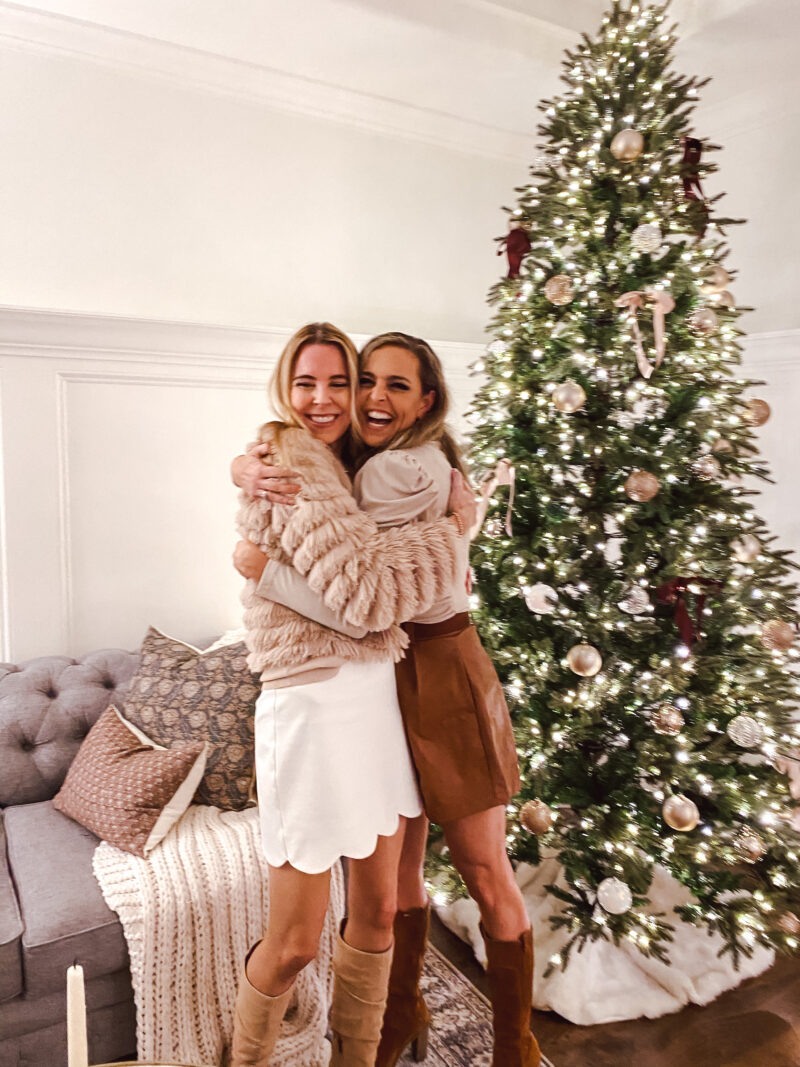 Maybe not the best shot, but the joy is real. So thankful for this mama. Not only do they live right around the corner but back in the day when we were changing the arches in our home and we were in CA, this kind soul would come to the house and check on the progress. Thankful for this friendship and that we could spend the holiday together.
PUT THIS ON YOUR LIST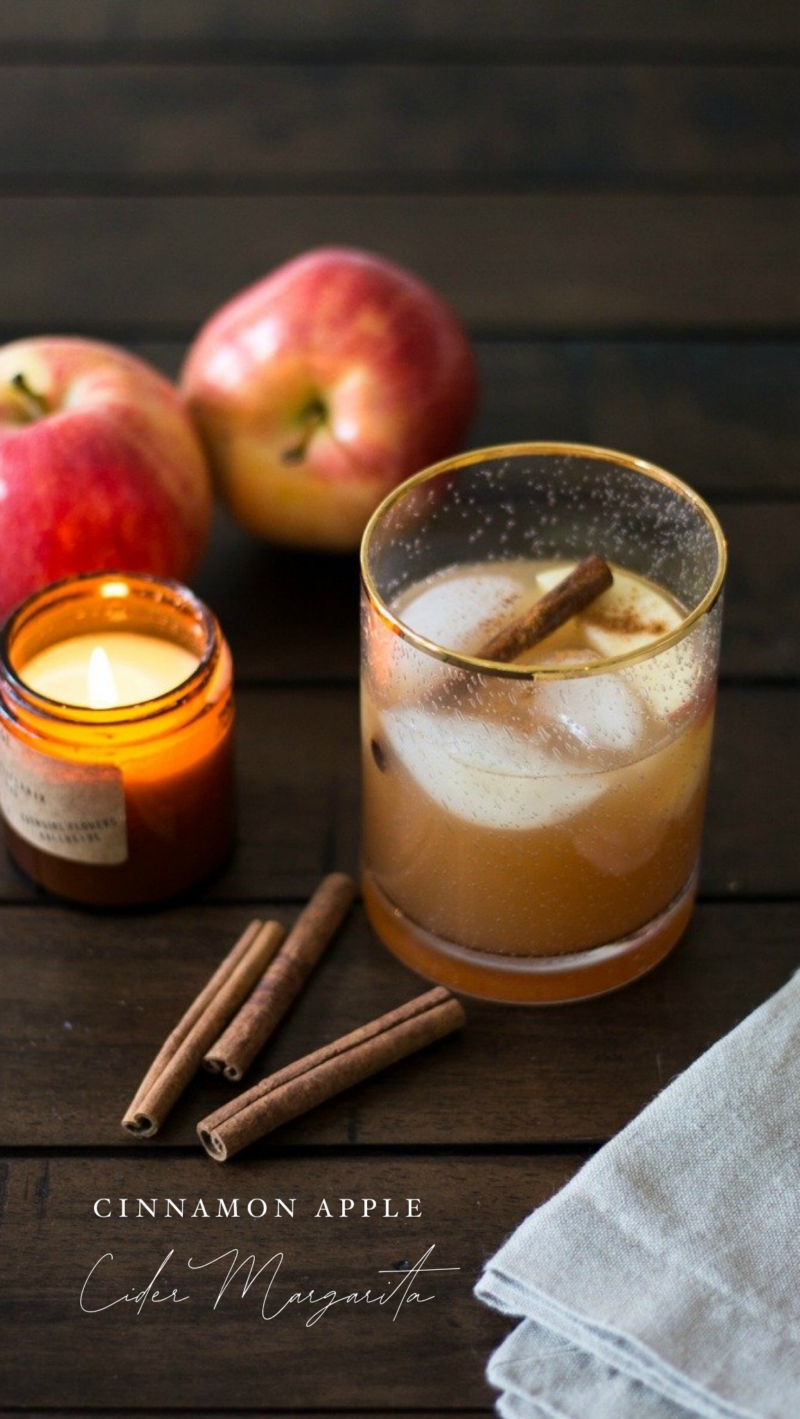 We got so busy chatting away that we forgot to make these Cinnamon Apple Cider Margaritas. But if you get the chance during this holiday season, I don't think you'll be disappointed. Absolutely scrumptious (hubby gets the credit for this one).
DOWNTOWN FRANKLIN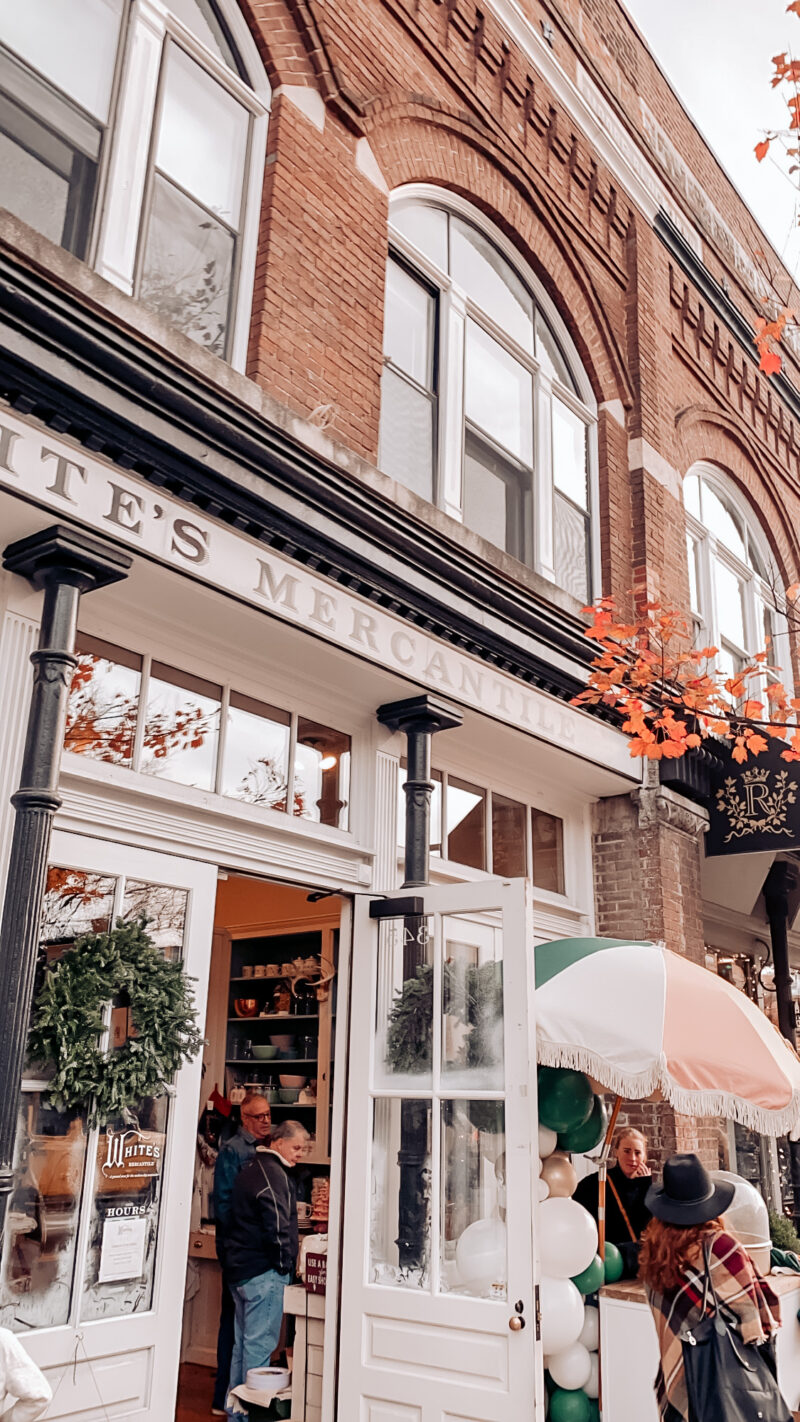 On Small Business Saturday we headed to downtown Franklin to support the small stores and restaurants. So many great places to shop and as quaint as it gets. If you are local, the tree lighting is this coming weekend. See you there!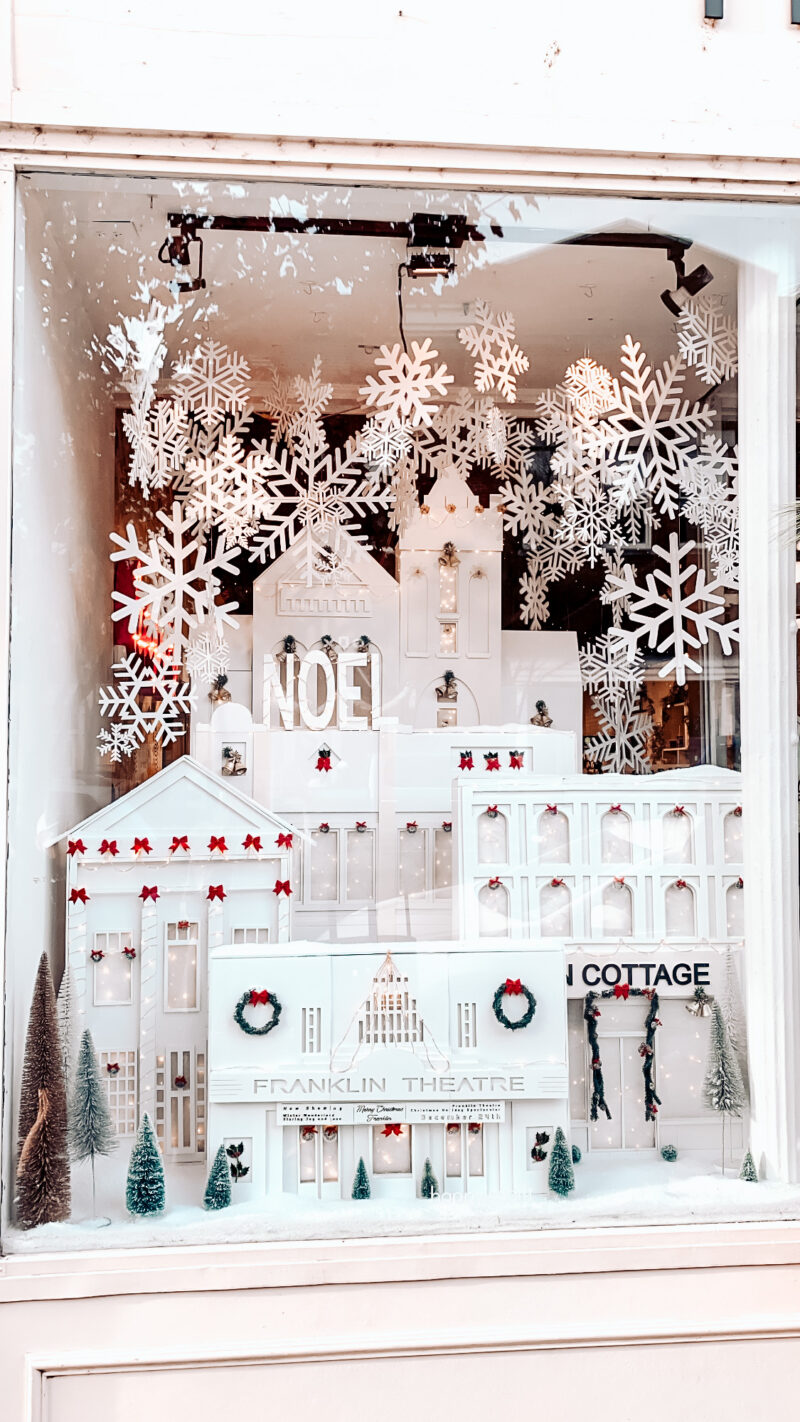 The Tin Cottage is one of my favorite spots and their window display is gorgeous.
MY RESIDENT HANDYMAN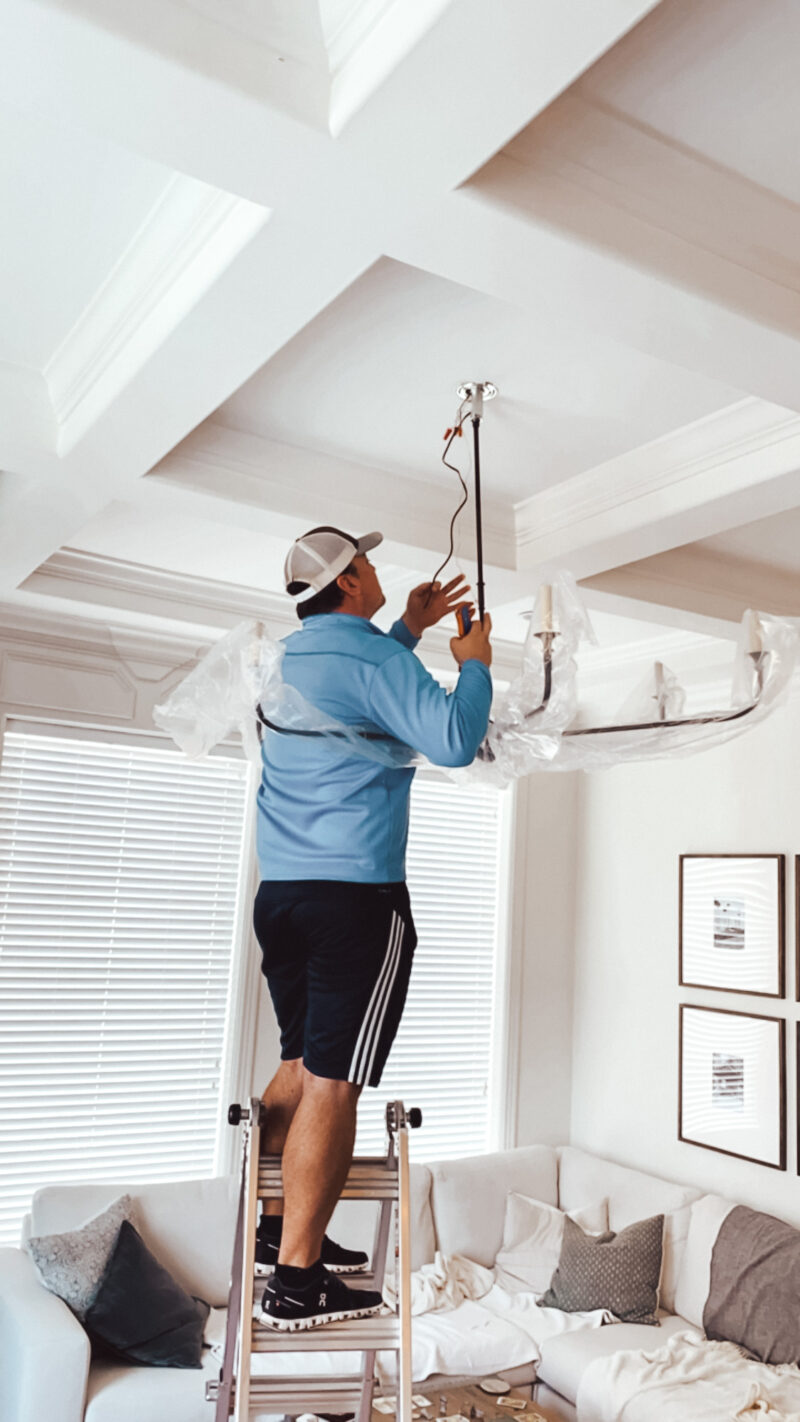 Back at the home front, we continue to make progress on the house. My husband took down the fan and put up this beautiful chandelier. It was worth the wait. And he wanted me to tell you that it is extremely well designed and very easy to hang. They really thought it through so it wasn't difficult to hold or install. Believe me, that is not always the case. This light and everything on the site is currently 20% off.
PAJAMA PARTY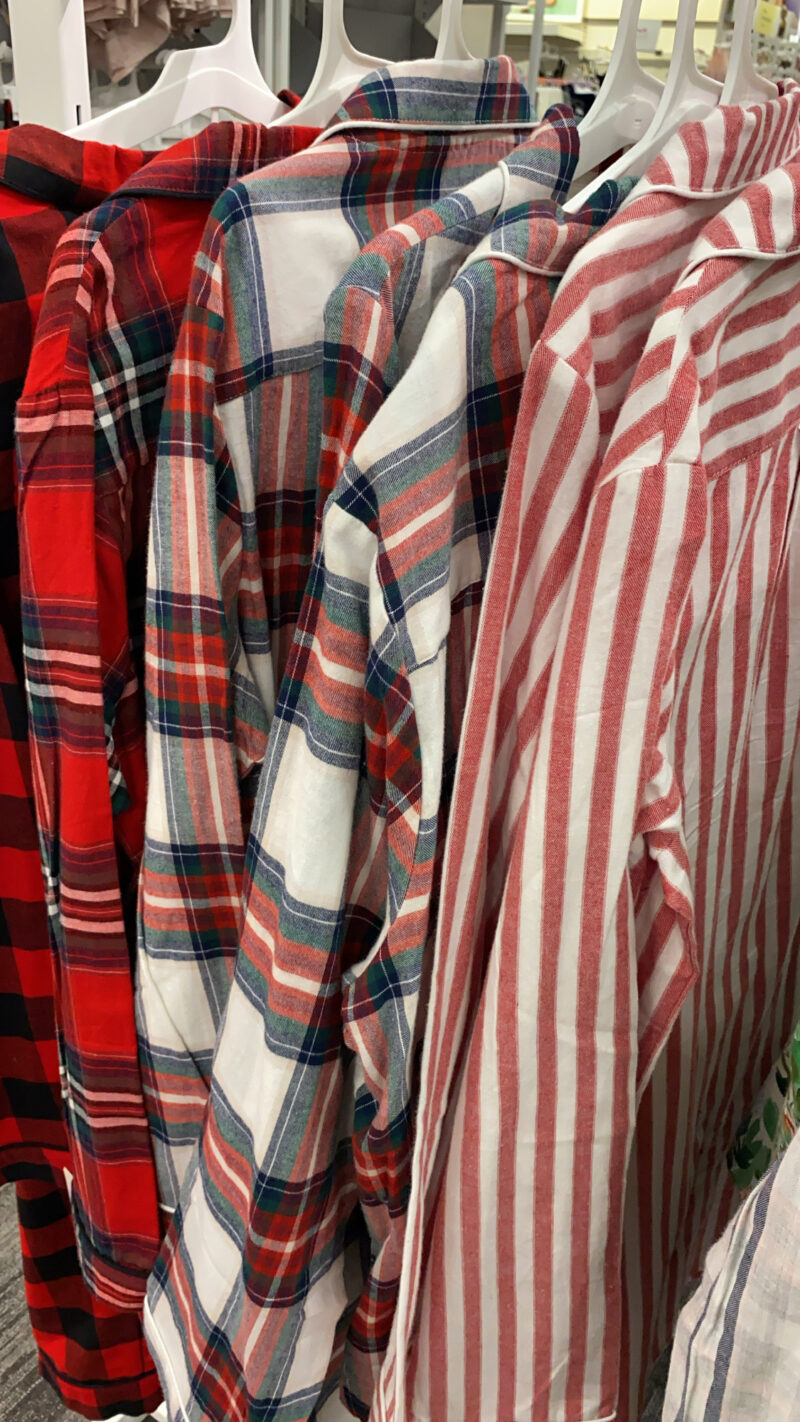 During my daughter's volleyball practice I was killing time and popped into Target. Both of my jammies were side by side. I love these so much I have them in plaid and the striped. I just appreciate that they don't make me too warm.
CYBER MONDAY DEALS
For the first time in a couple of years, I really did take advantage of the sales this past weekend. I knocked out so much of our Christmas list and we even took the plunge on a TV. We've gone 5 months without and truth be told, we haven't really missed it. But we did notice that when we entertain it would be nice to be able to turn the big game on. We knew we would eventually get one for above the fireplace but waited for a good sale, too.
Not to worry if you missed my Black Friday sale post, many of the sales are still going strong today.