Good morning. Did you have a nice weekend? Ours seemed to fly by. It was a nice mix of being productive and spending time with friends. With our kids out last week due to the snow, I have to say I am ready for a routine. It will be nice to get the week organized and begin to restore some normalcy. I wish I had some really exciting things to share with you but being snowed in means your stuck with a lot of snow photos. But I do have a great sledding recommendation! Here is life lately with our Monday Morning Wrap-Up.
GLORIOUS SNOW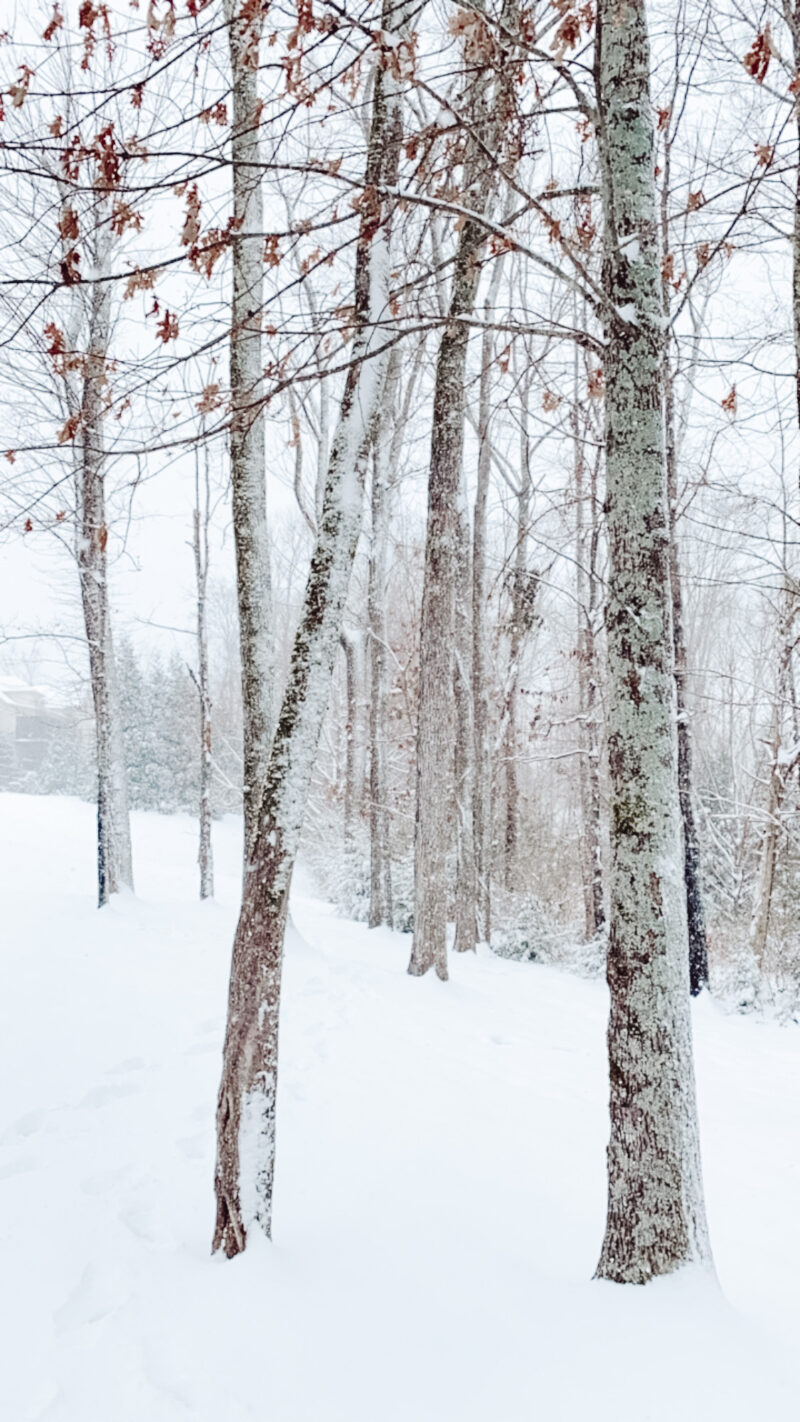 When we moved here the word on the street was that we get a nice dusting each year. Holy cow! That dusting turned in to six inches and it was so beautiful. While we always took the kids skiing each year, they have never lived in the snow and it was so much fun. I realize it's impossibly difficult if it's for weeks or months on end, but a couple of days to play in this was magical. It felt like a winter wonderland.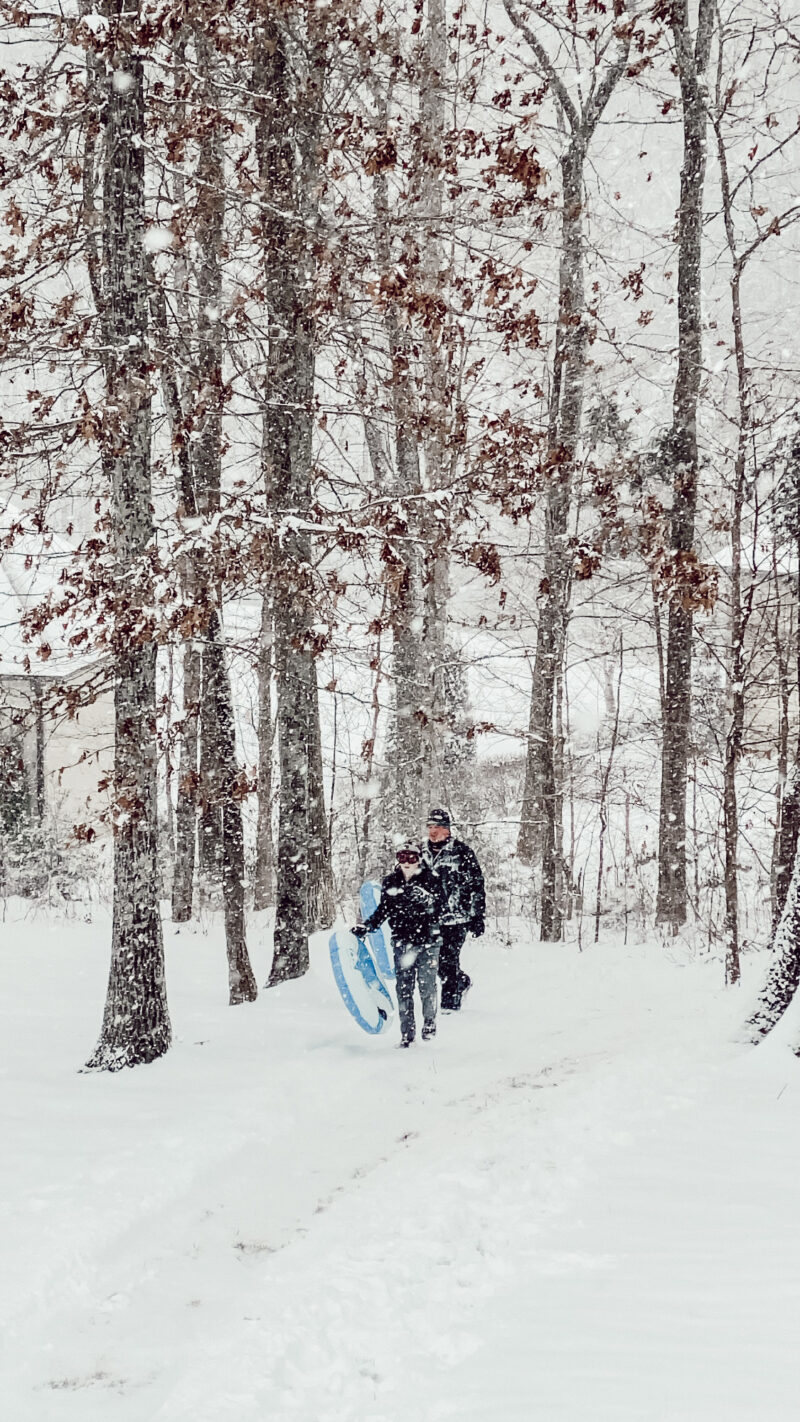 It was still coming down big time when these two decided to make some tubing runs in our backyard. I even tested them out. My son loves the cold so there was no stopping him. It's safe to say my daughter tried it out and then was back inside with hot cocoa.
SNOW MUCH FUN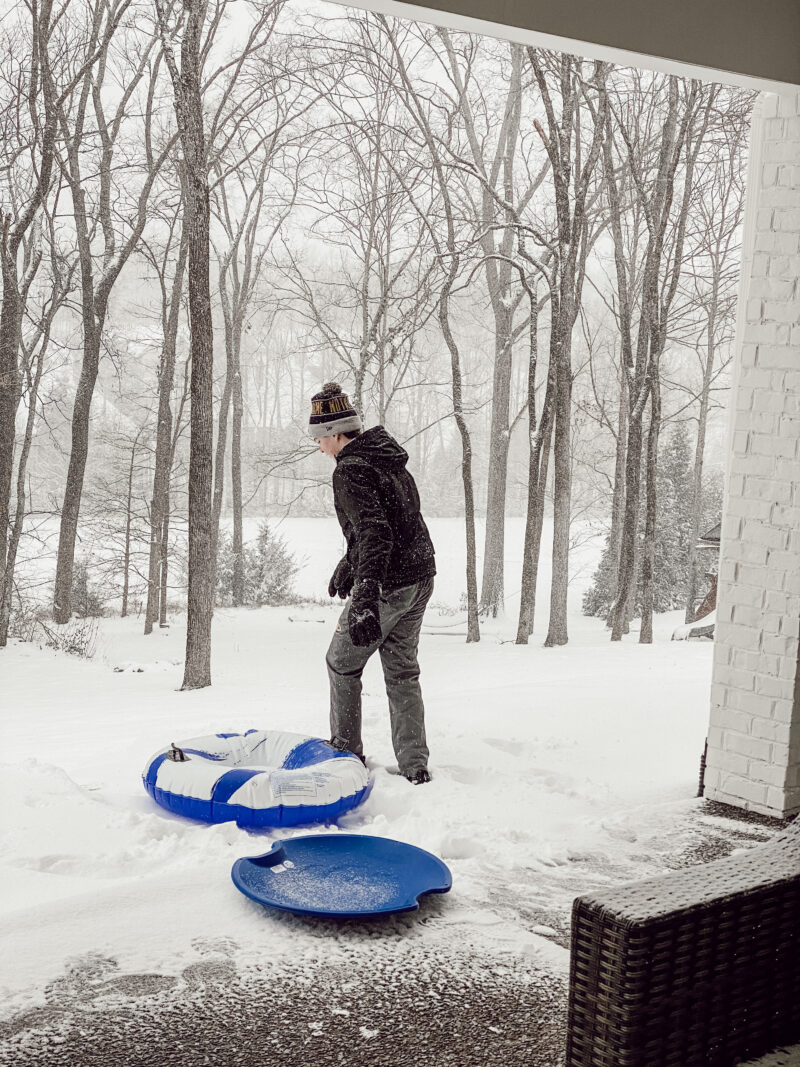 We tested out the saucer and the inflatable tube. Without question the tube is the way to go. Verified by all four of us. Super comfy and does awesome on the snow in case you are looking for something. We went with this $15 version but there are so many available. Not gonna lie, I was accused of putting my feet down far too soon, but listen, I can't be breaking anything right now. Moms, you get me.
UNDER CABINET ORGANIZATION
It was fun sharing our guest bathroom reveal with all of you. I plan to do an organization post soon, but wanted to let you know I used this same drawer system underneath the cabinet. In fact we just added it to make things easier. We adore these and have them in almost every bathroom.
A FEW LITTLE GEMS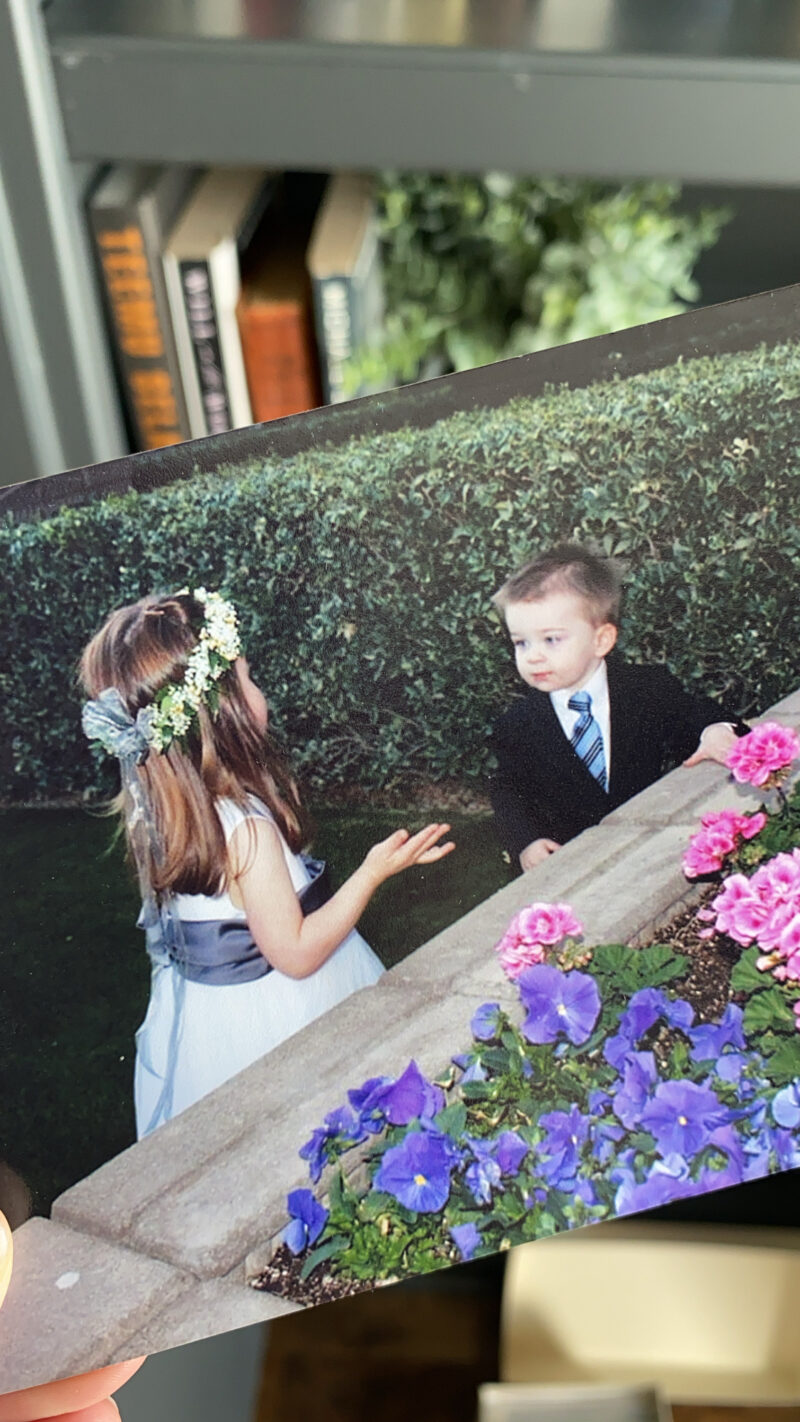 Over the weekend I was pouring over old photos and came across this gem. My daughter telling my son all about life. I can hear her little voice. And to think so many of you have been with us since they were these ages. Thank you for that!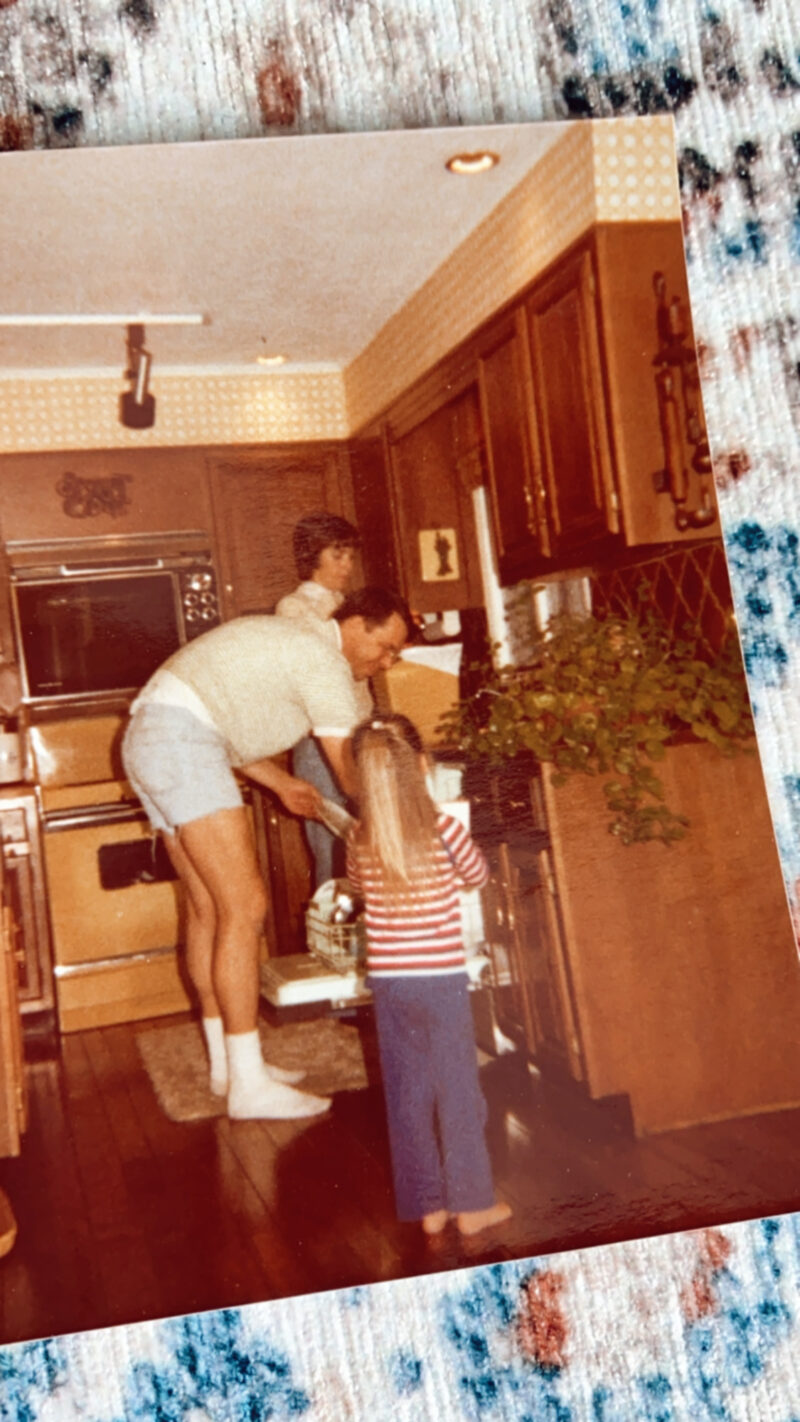 Something about this photo I just love. I think because it captured real life. My parents cleaning up after dinner (always a team) and me just wanting to be close. Loving the yellow wallpaper.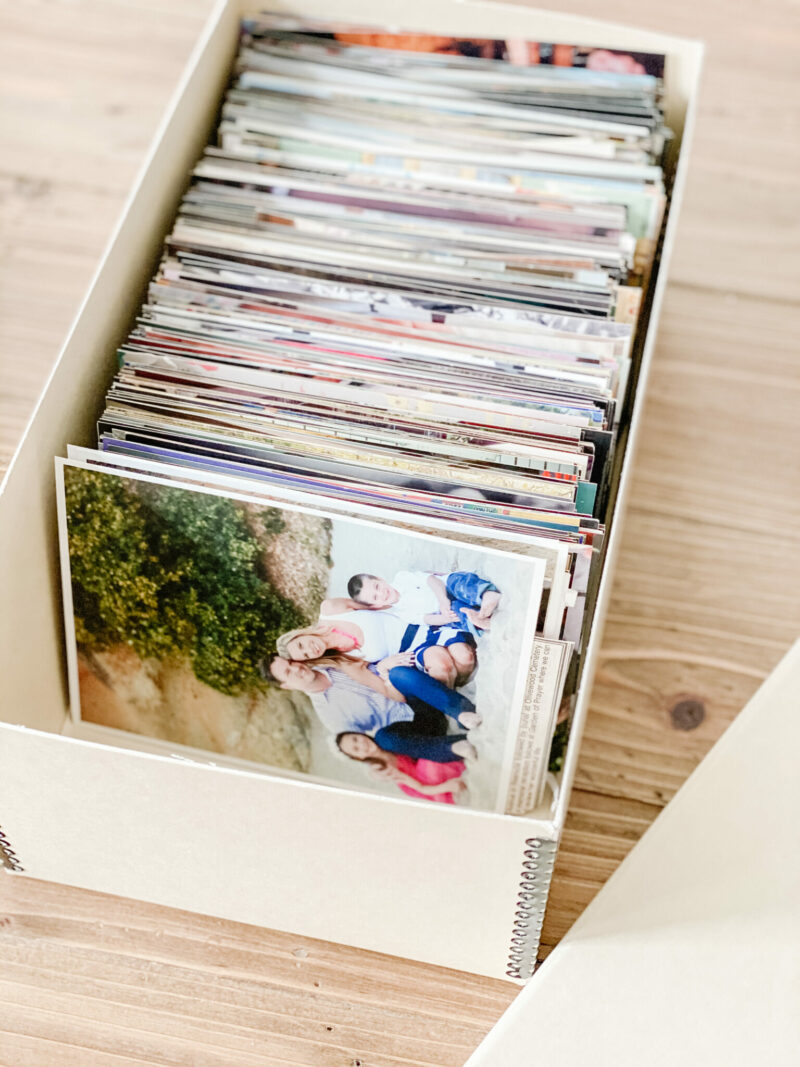 You may remember I shared these a while back (full post here). We love these photo archival boxes. There is something about being able to flip through physical photos that is so special. Just the other day we started going through some gems. The 4 x 6 one is currently not available, but two other sizes are currently in stock.
WORKING FROM HOME
rug | table | sofa | swivel chair
I shared this spot on Instagram and had so many questions about the sofa. It can be found here. If you are local, Sprintz carries it, too. It is the most comfortable sofa ever and a really lovely place to work from. I'll share more of this space soon but let's just say it's our "No boys allowed" zone.
Off to drive my daughter to school and then hit the ground running. Here's to a productive and positive week for us all.