Photos. We all have them and most of us have them stuffed away in random places or trapped in bulky albums. When my parents passed away we inherited a ton of albums. They are all amazing photos but it's been so hard to figure out how to divide them up. Then there are all of the photos I've discovered while packing up our house. I did some digging and found a solution that is working great for us so I wanted to share with you.
TIME TO SWITCH THINGS UP
BYE BYE BULKY ALBUMS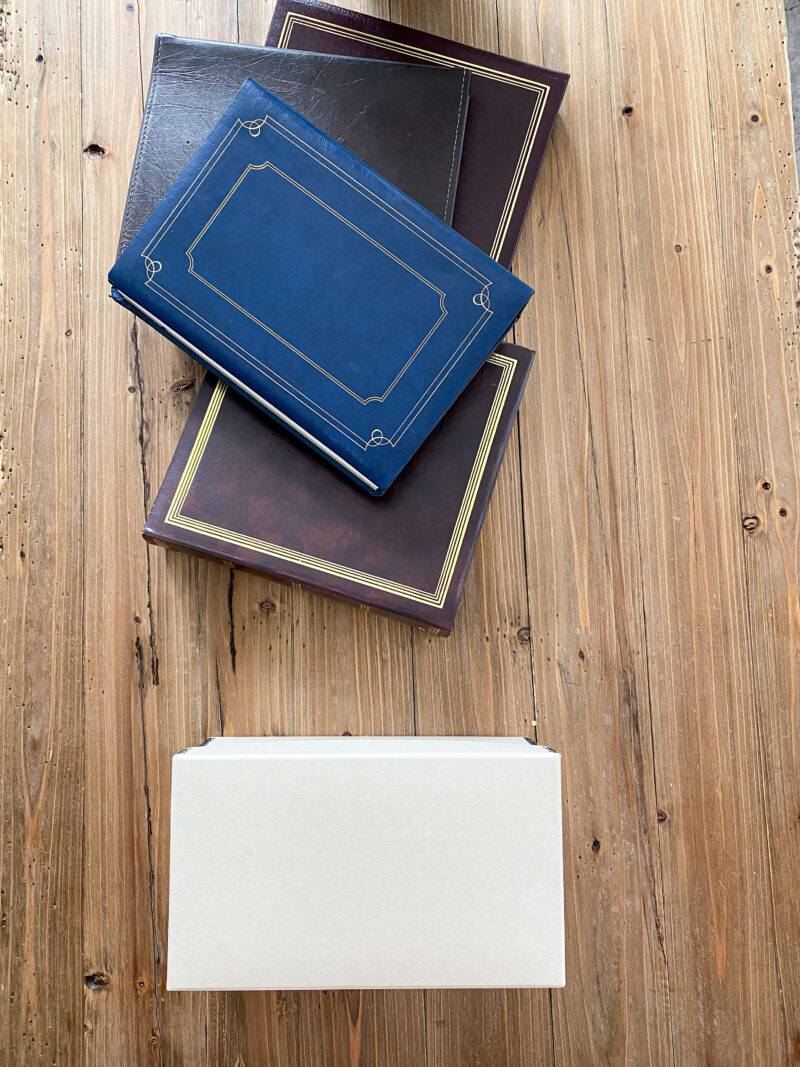 One small box replaces stacks of albums. I am so happy to have found this solution. I hope it's helpful as you think about how you want your memories saved.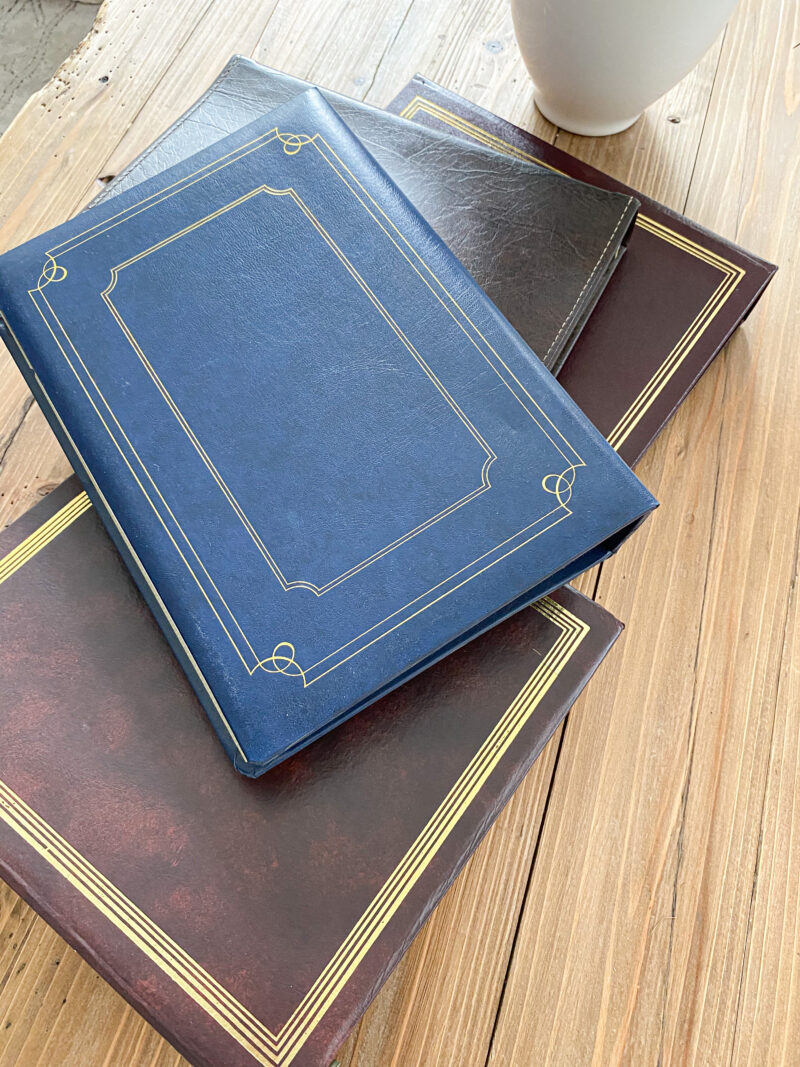 Anyone else have these old school albums lying around? Many of our memories are in Shutterfly albums which I do love, but these older albums are so bulky and have ruined so many photos. My parents used these and most of them have that sticky glue on each page. It's really difficult to unstick all of the photos. And they lead to discoloration as well. Such a shame to have lost some of the precious photos.
ARCHIVAL PHOTO BOX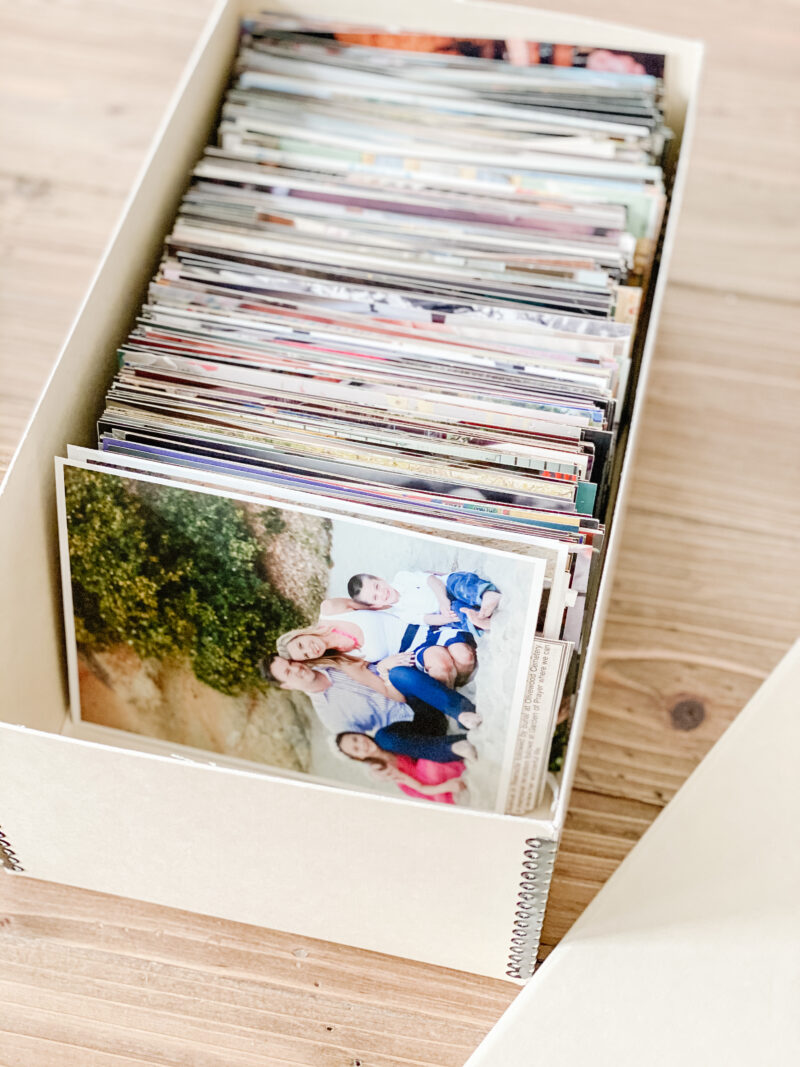 I can't tell you how happy this photo box makes me. My daughter shares my joy. Best $18 I've spent in a very long time. In an effort to pack up the house, we took things down from the attic. Apparently I had just moved tubs from our old home to this home without ever going through them. Album after album. They date back to my high school days and boy was I into creating albums. Of course I kept a couple of the special ones, but then I spent a good amount of time removing all of the photos from the bulky albums. I did the same for the photos my parents left us. It's actually a really fun task as it stirs up so many fond memories.
WHY DITCH THE OLD ALBUMS?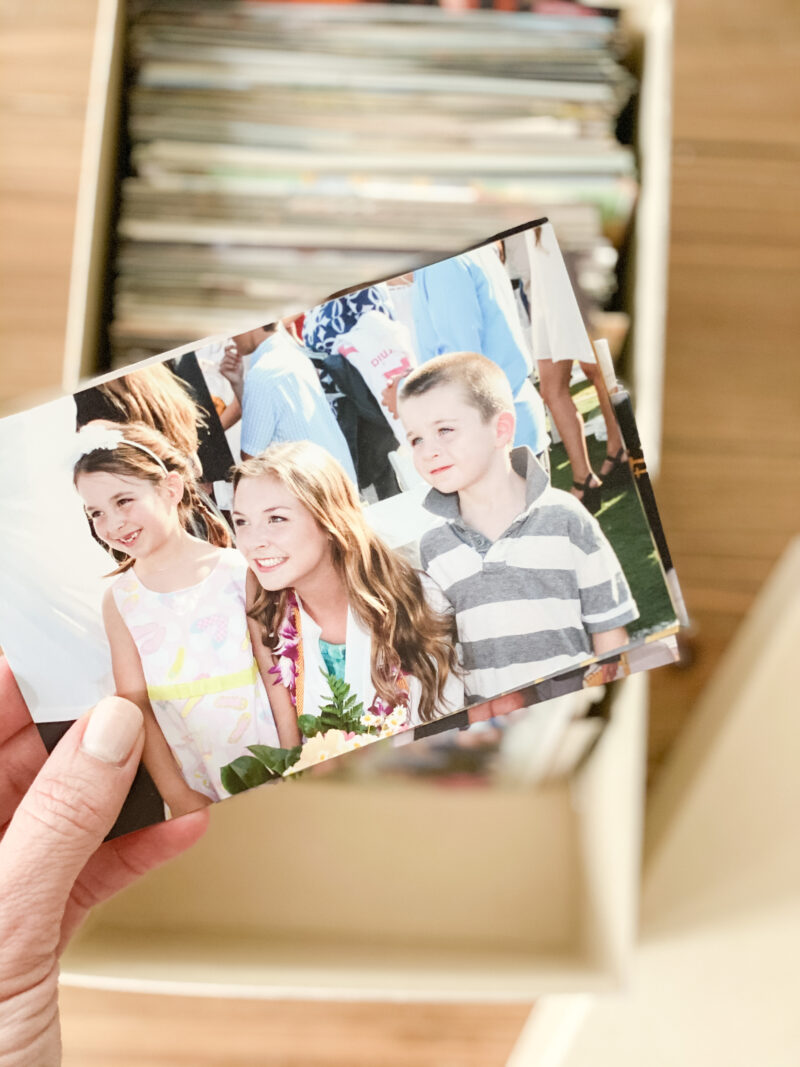 So why ditch the albums? I actually have a dear college friend to thank for this. My friend, Moka, always bring a tote bag of photos with her anytime our college crew gets together. We literally dump them out on the table and we all grab a stack and pass them around. The laughter and story telling goes on for hours. I just haven't experienced that same scenario with the old albums or even photos on the phone. There is something about holding the actual photograph in your hands that feels so good. Despite the advancements in technology, nothing replaces tangible photographs.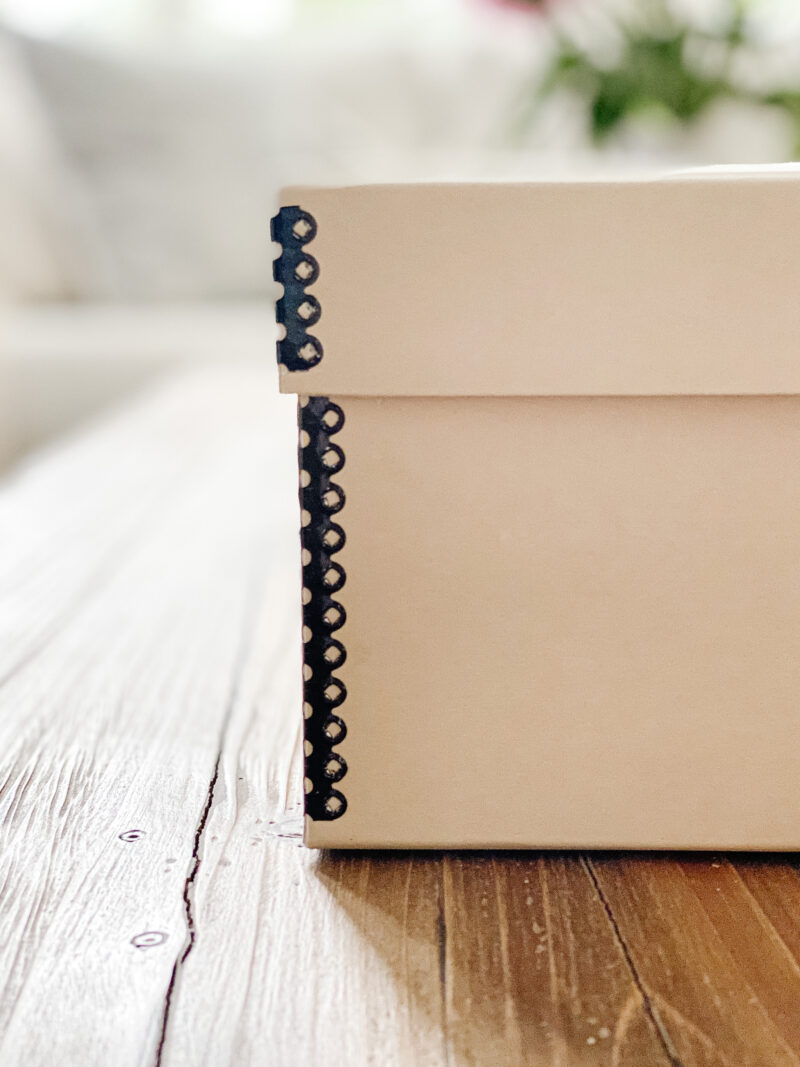 I did plenty of research and this photo box was highly related on multiple sites. It holds hundreds of photos. I think I unloaded 7-8 albums into one box. It is a museum level archival box and has metal enforced corners. The photos will be protected and that is what is most important. It's also recommend for special documents, legal items and negatives. I will eventually add archival paper dividers to be able to label a few categories (growing up, college, family, etc).
I also love that 7-8 albums is now just one box to store. My daughter and I already said we would put it in a prominent cabinet or on a shelf in the new house so it's easily accessible and not shoved somewhere to be forgotten. It's also so handy when we need a photo for a school project or birthday celebration. It's been on our coffee table the last few days and already we find ourselves looking through it over and over. Life changing for sure.
A reader suggested having them digitized which is a wonderful idea (especially for safe keeping) but I still love holding the photos in my hand. Maybe having both would be ideal.
*Curious about our favorite Amazon home finds? Shared that list here.