Good morning. Feeling totally wiped on this Monday morning. It was a divide and conquer situation for our family this past weekend. The boys were in Indianapolis for hockey and my daughter and I traveled for volleyball. That's also the reason there wasn't a Saturday Shopping post this week. It was a whirlwind for sure and everyone is moving a little bit slowly this morning. Came back from dropping my daughter at school to find her lunch on the counter. Good times. Other than 24/7 sports, here is a recap of life lately.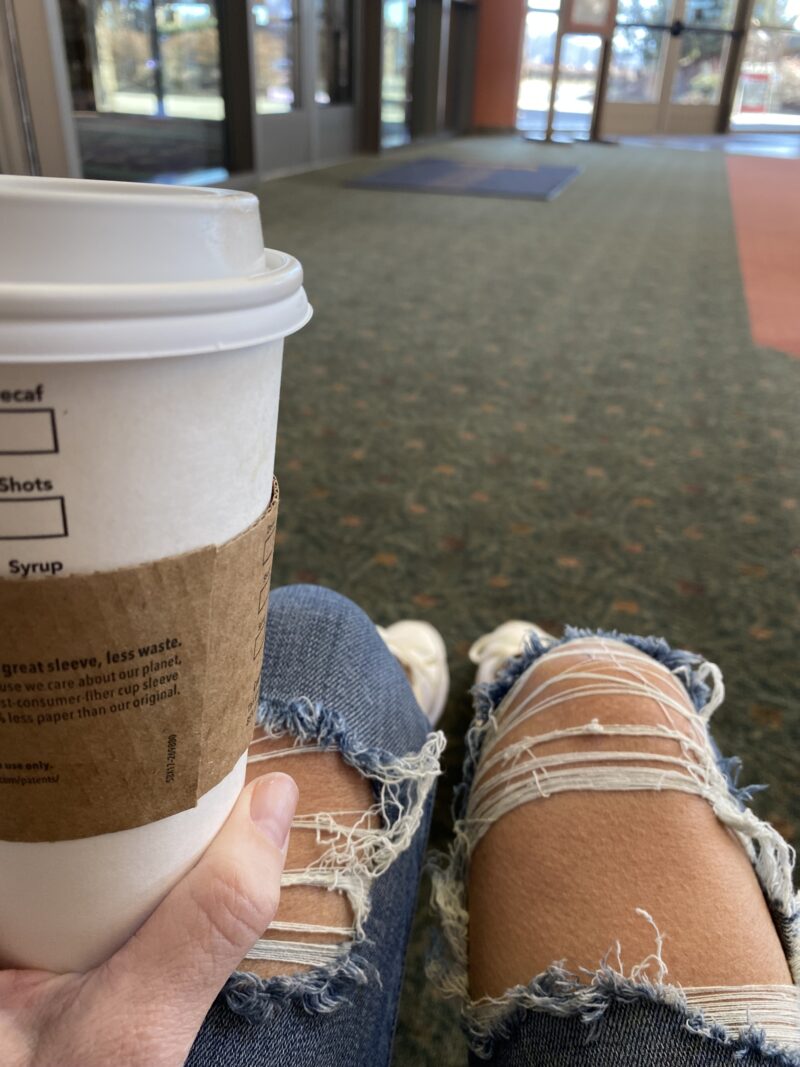 Don't mind the goosebumps. It was a really cold weekend and because the convention center didn't allow outside food or drinks, I was the mom sitting in the lobby drinking her coffee. Did you catch my post on tournament tips? A few of you have added brilliant ideas to the comment section. The crock pot idea could be life changing for us. Also, just to keep it real, I made a lovely batch of enchiladas so we could have them when we got home from the tournament. The morning that we left I woke up to find them sitting out on the counter. Yep . . . never put them in the fridge. Was sort of devastated over that one but had to share because things never quite run as smoothly as we hope.
Loved the bonding time with my daughter. Anytime I can get quality one-on-one time with my favorite girl, I will take it. Convention center floors and all!
NOTHING BETTER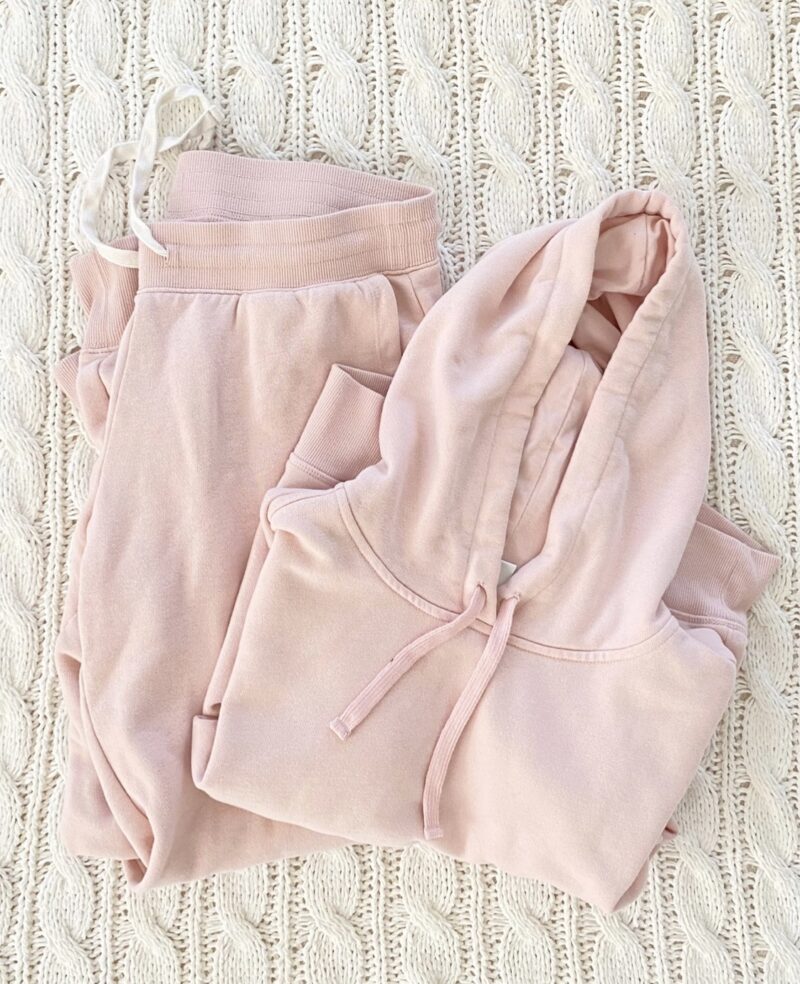 The second I got home from our trip I was right back in these Amazon sweats. I have them in three colors and wear them all the time. So comfy and cute. (top | bottom). I found that they shrink a tad bit so just be mindful with sizing.
HOMEGOODS FINDS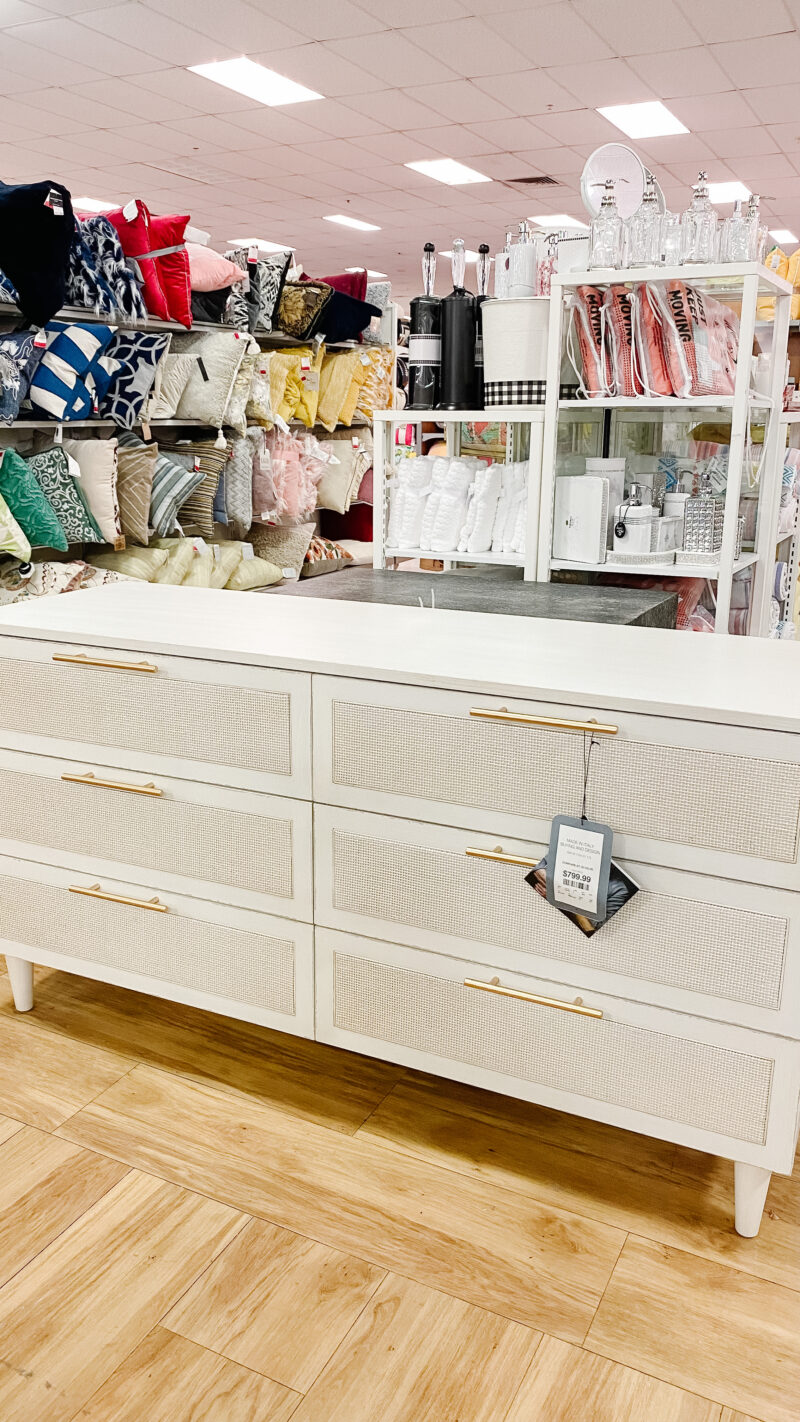 I took a stroll through HomeGoods the other day and was really impressed. I thought this dresser was beautiful.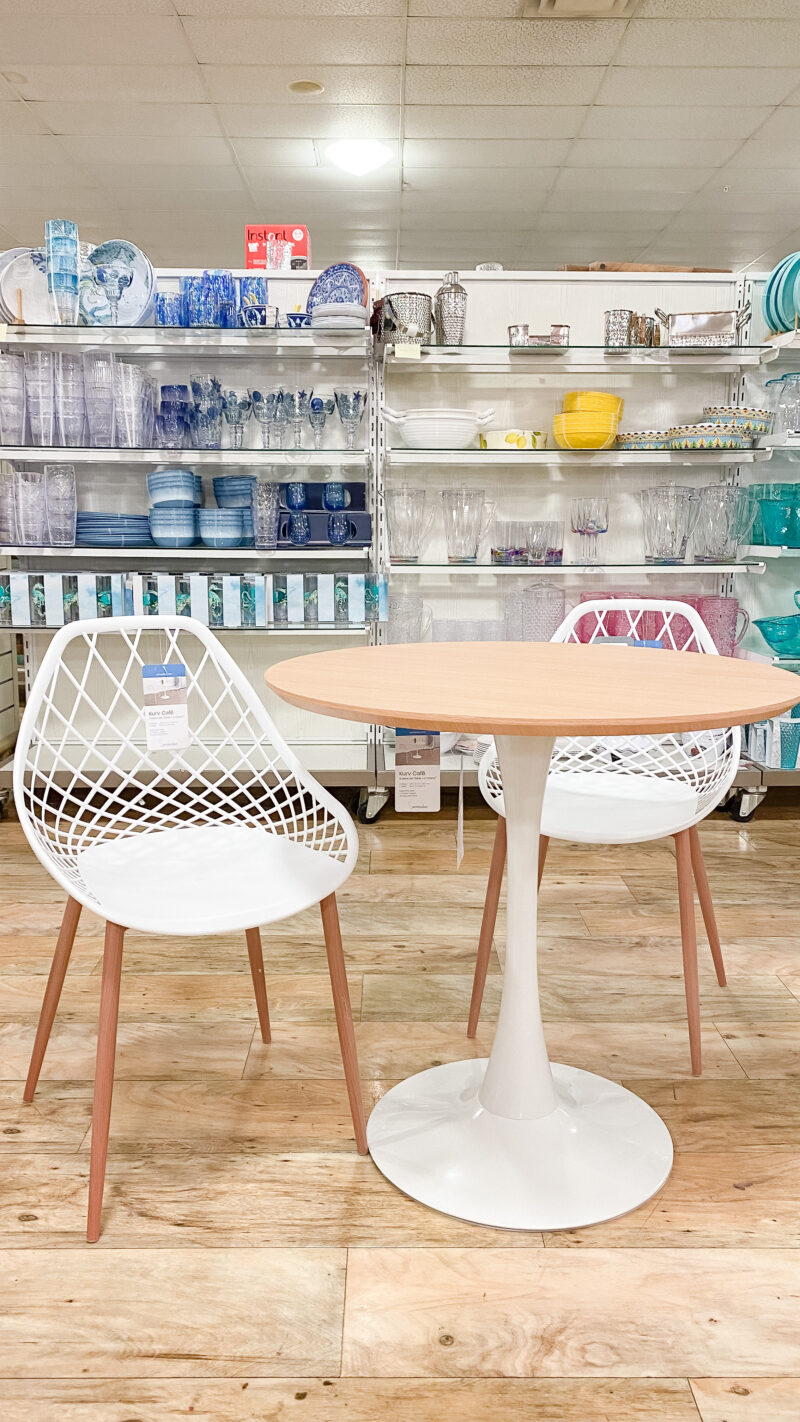 This set would be darling in a teen room or even a playroom. A tulip style table never goes out of style.
GREAT TEXTURE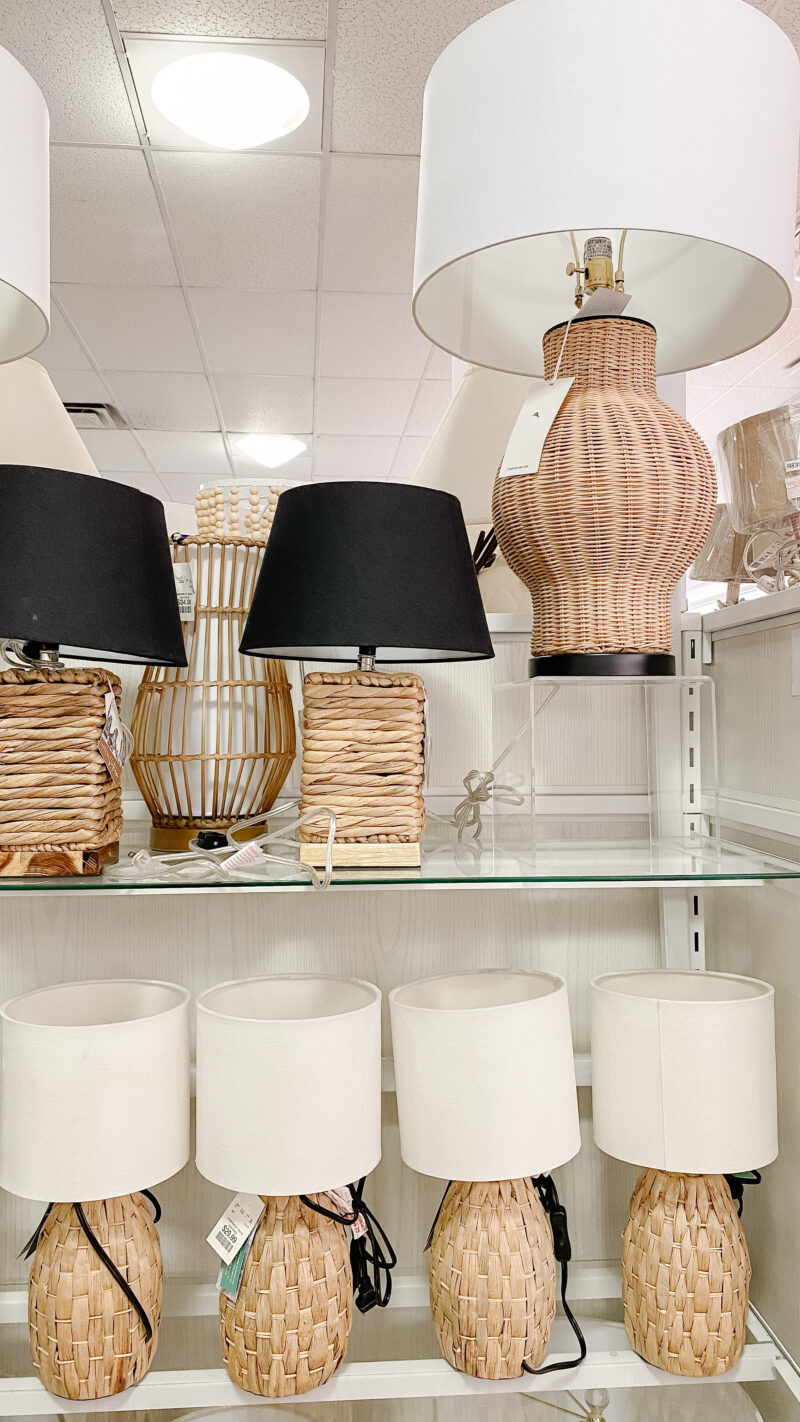 Such a good lamp selection, too. This is an instant way to add texture and warmth to a space. Wish I had a spot for the one highest in the photo. So good. HomeGoods is so hit or miss so here are a few options for woven table lamps:
DATE NIGHT – THE RUTLEDGE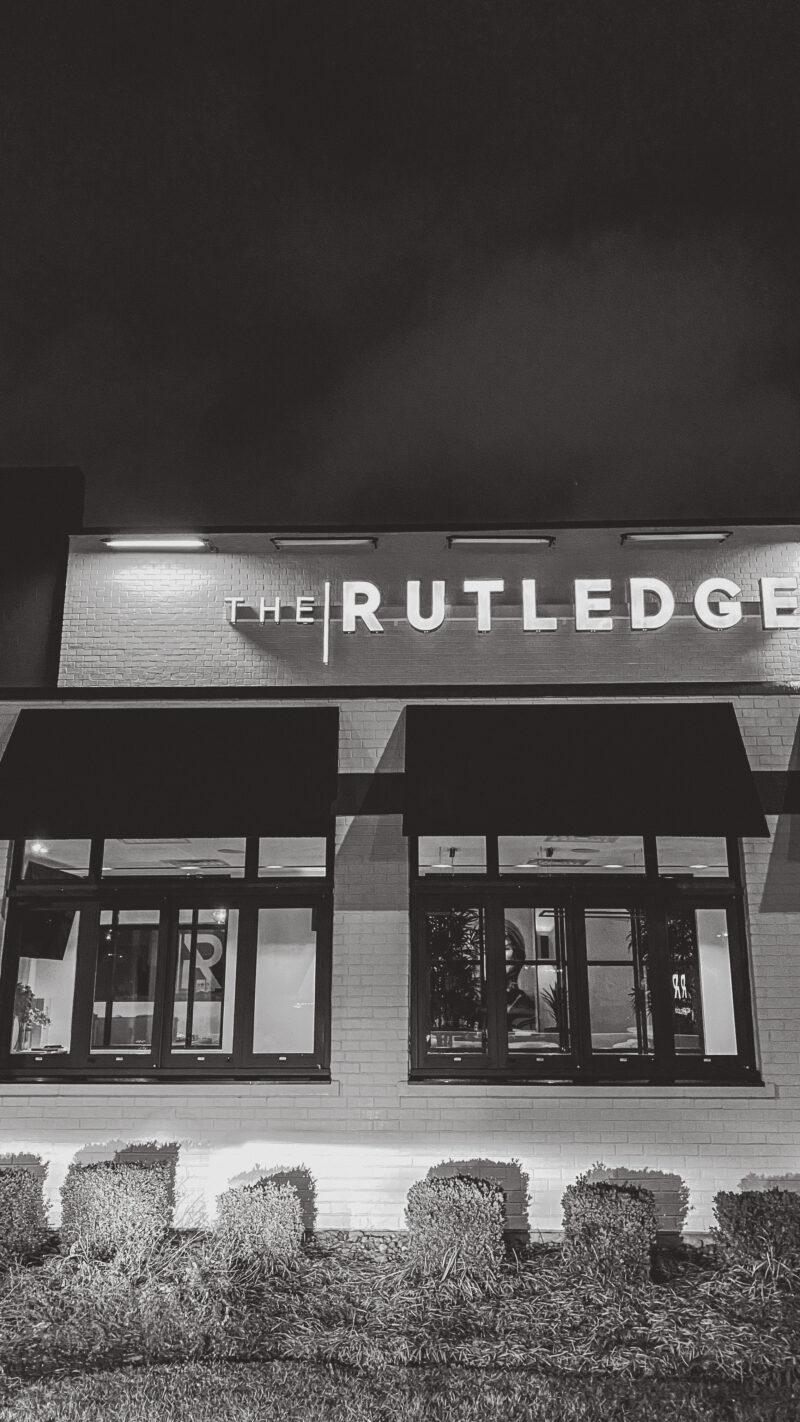 If you are local or visiting the area, The Rutledge is a great spot. If you go, the mashed sweet potatoes are a must. In fact, I am determined to figure out how to make them at home.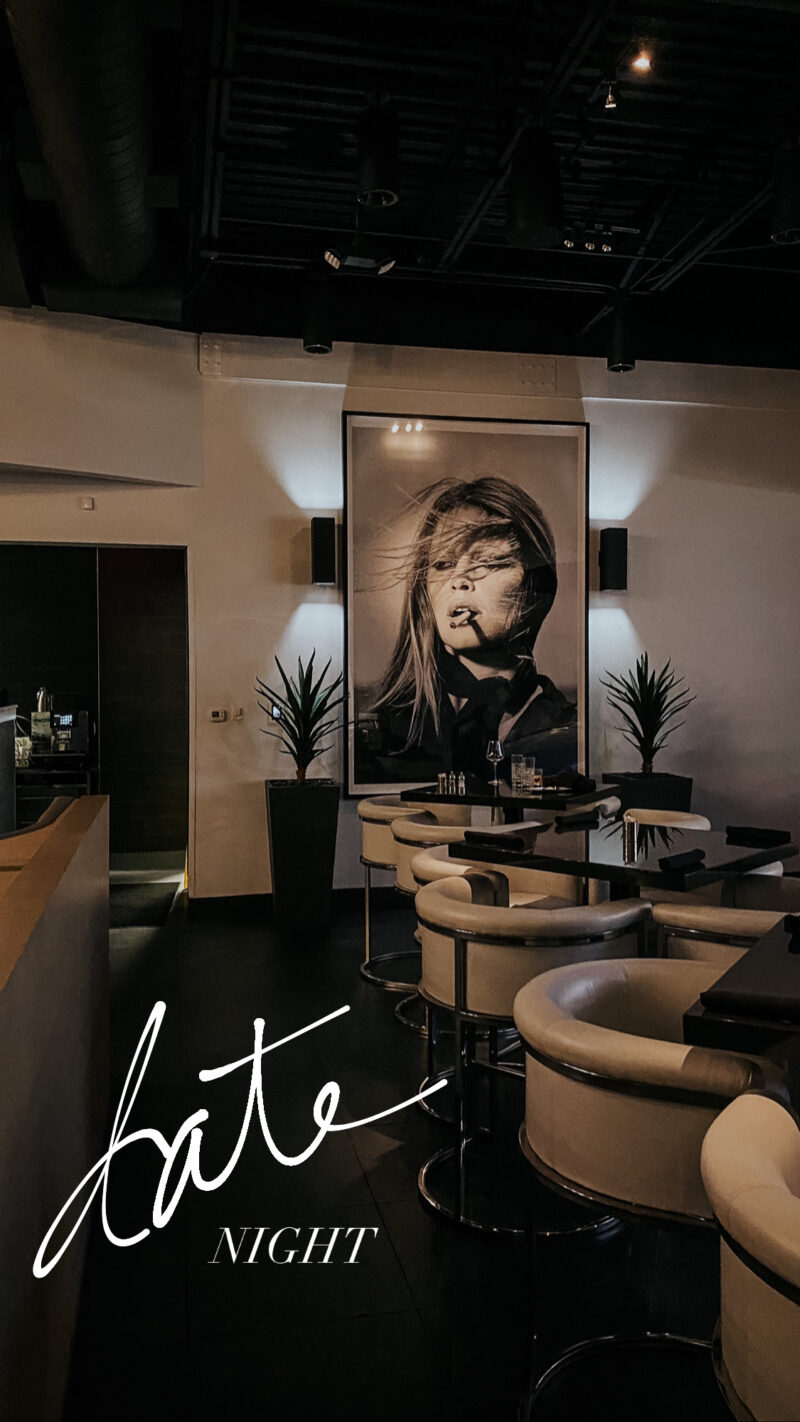 We were only able to sneak in an hour this week, but we'll take it. It's especially nice to fit in a date night (even a quick one) if we know we are traveling separately. Just nice to have that quality time.
A GREAT FOLLOW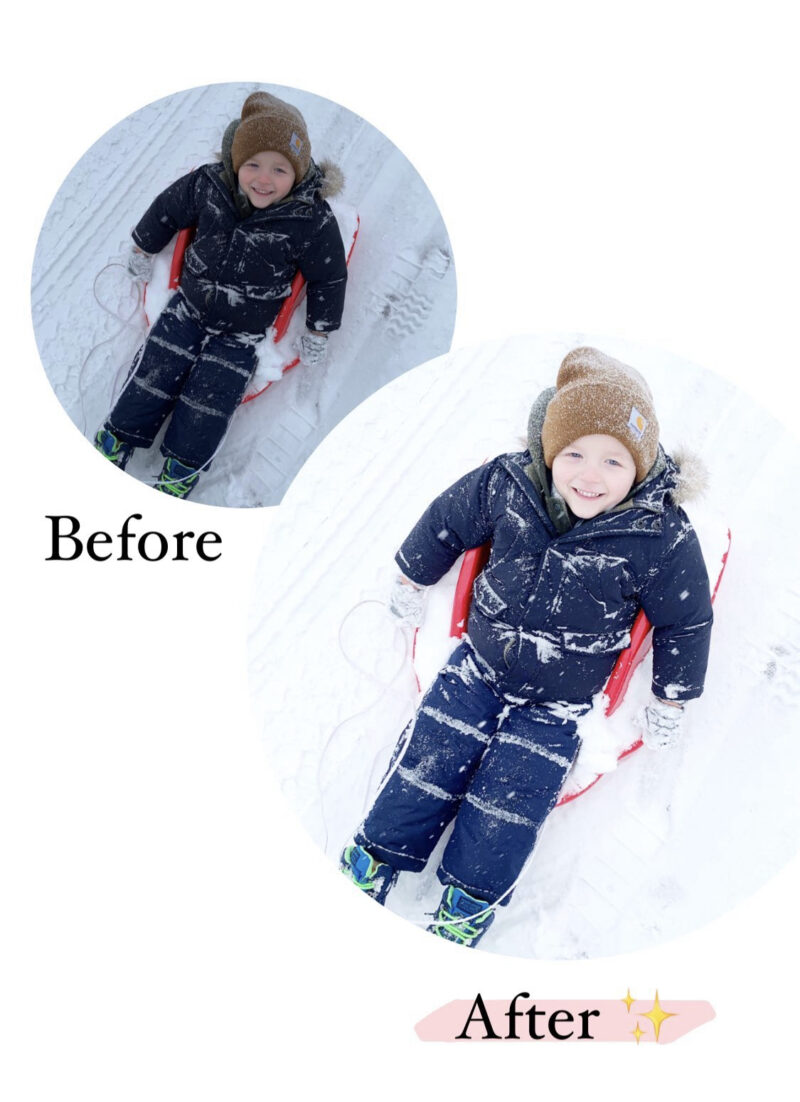 Do you all know @bridgetmatkovich? She and I met years ago and when we traveled together for blog events. I just adore her. You may recognize her from the @diyplaybook (which Casey still rocks) and know she is pursuing her passion for photography. Give her a follow on Instagram. I love that she gives really easy to use tips to up your own photography game. And if you are looking for a cute idea for school Valentine's, she has such a darling idea.
SKINNY TASTE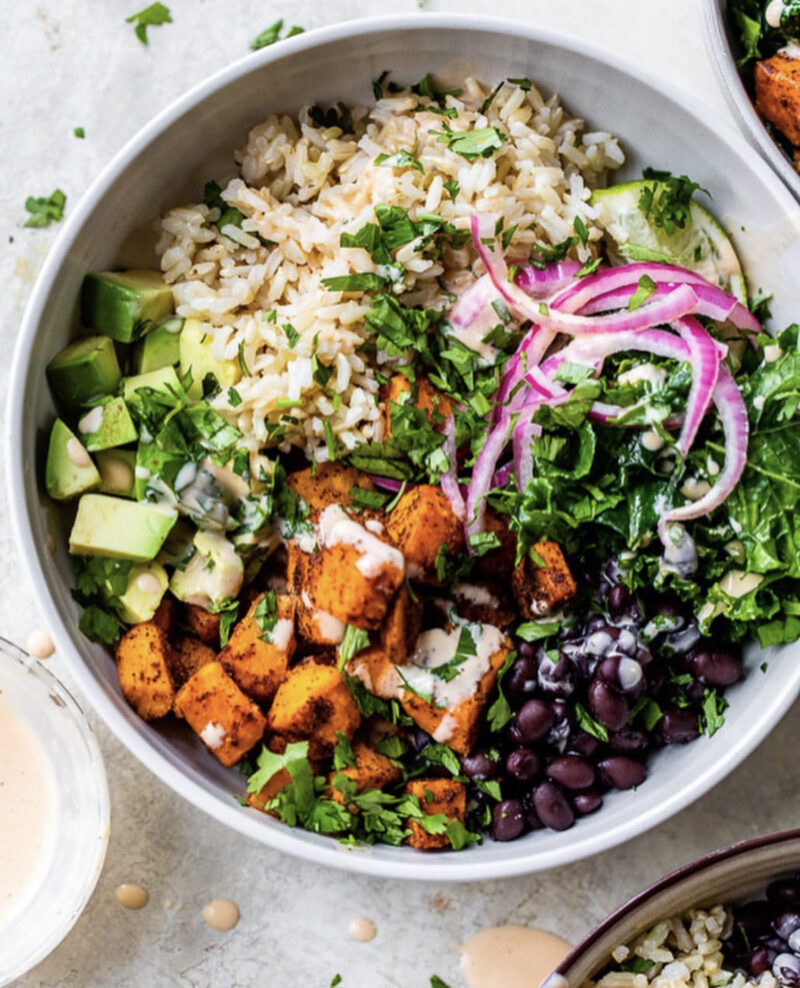 Last but not least, here is a recipe I plan to make this week. Looks amazing. Do you follow Gina from @skinnytaste?My friend, Erin, says her meal prep cookbook is fantastic. I need to switch things up around here so I think I will order it.
We have lots of fun projects going on over here so I will be sure to share some of those this week. Make it a great Monday, my friends.