Do you have children in sports? This season of life can be really hectic. I've had three conversations in the last few days about how busy the travel sports life can be. Things are sure different from when we were young. We all played sports but never traveled. It's almost as if club sports has shifted to travel sports. Even if you don't travel, but you have local tournament weekends, these tips should help. And if you are just jumping into the crazy sports world, I'll share a few thoughts about what we have learned.
MAKE A HEALTHY SNACK TO BRING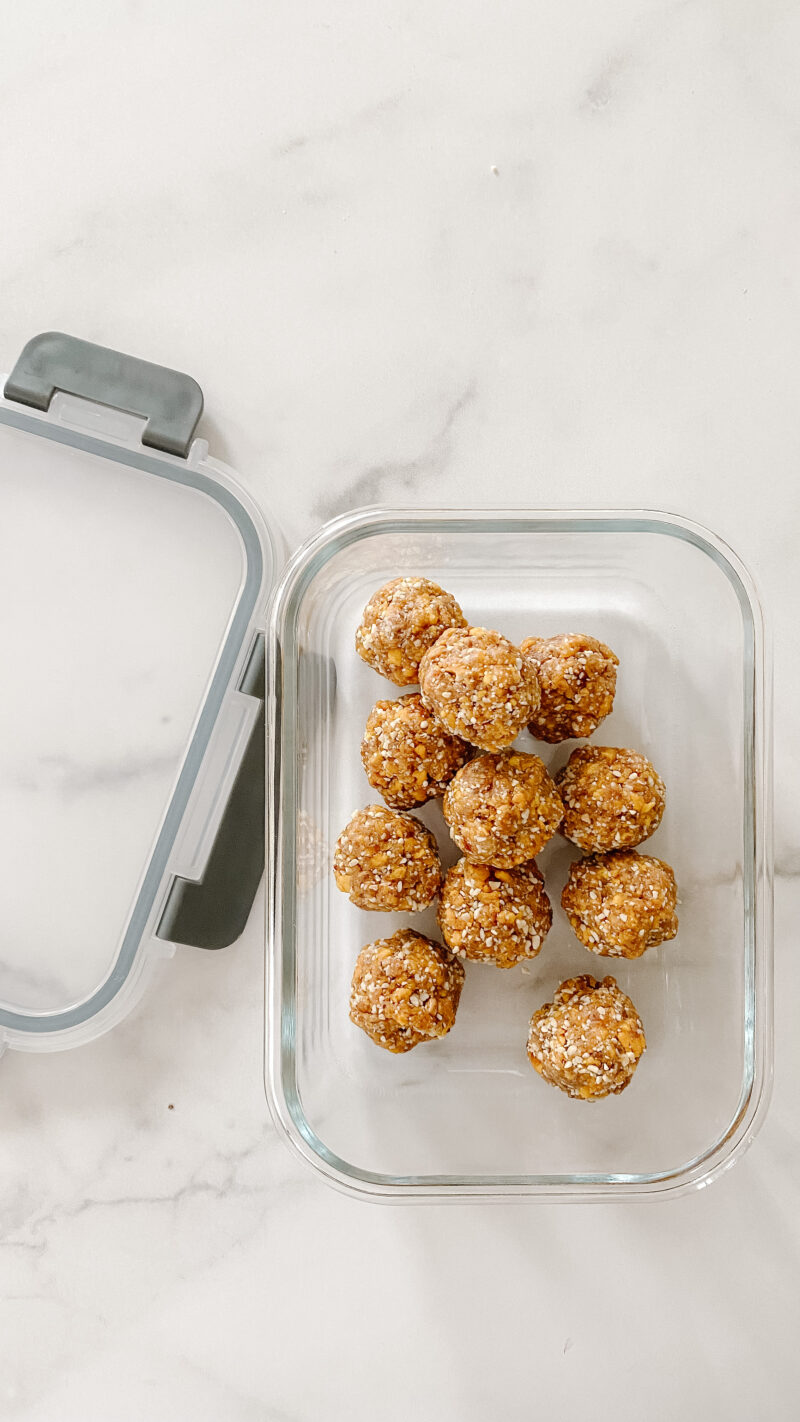 I can't tell you how many times bringing something like these energy bites has saved us. And here's the deal moms. Most of these tips are for you! Of course you can share with the kids, too. But while our children are out on the field, court, or ice we are cheering them on from the stands and a healthy snack goes a long way. Sure beats the concession stand options. There's no sugar coating that these weekends are very sedentary for the parents. These only take a few minutes to make and will last through the tournament (no refrigeration needed).
MANGO DATE ENERGY BITES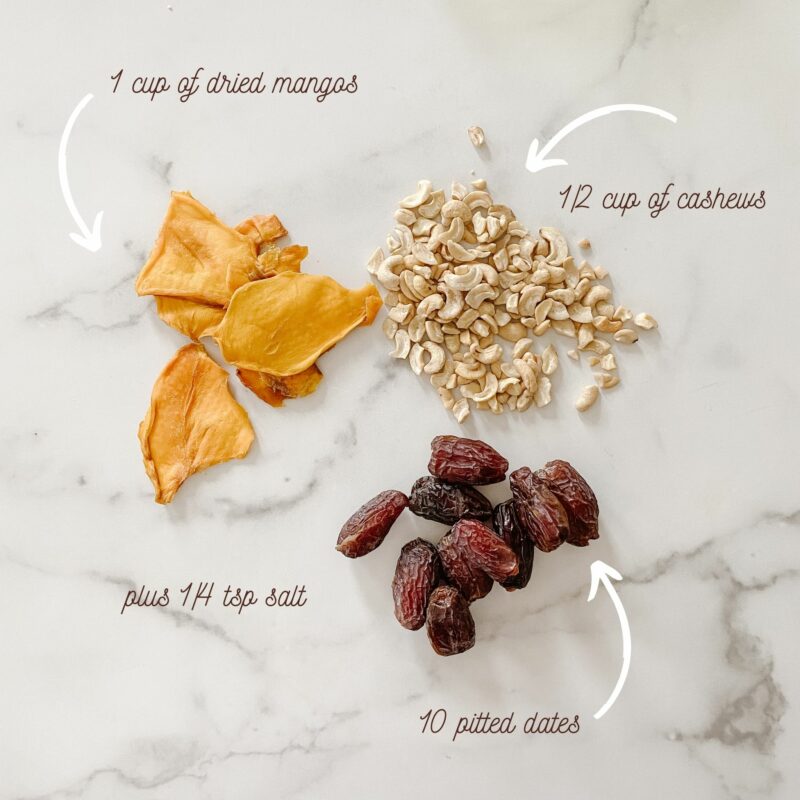 I use this blender to make these but any powerful blender will do. Pro tip: use kitchen scissors to cut the mangos into smaller pieces. Add the mangos and dates and blend well. Then add the cashews, salt and chia seeds (1 Tbsp optional).
1/2 cup chopped raw cashews
10 organic dates, pitted
1 cup dried mangos
1/4 tsp salt
1 Tbsp chia seeds (optional)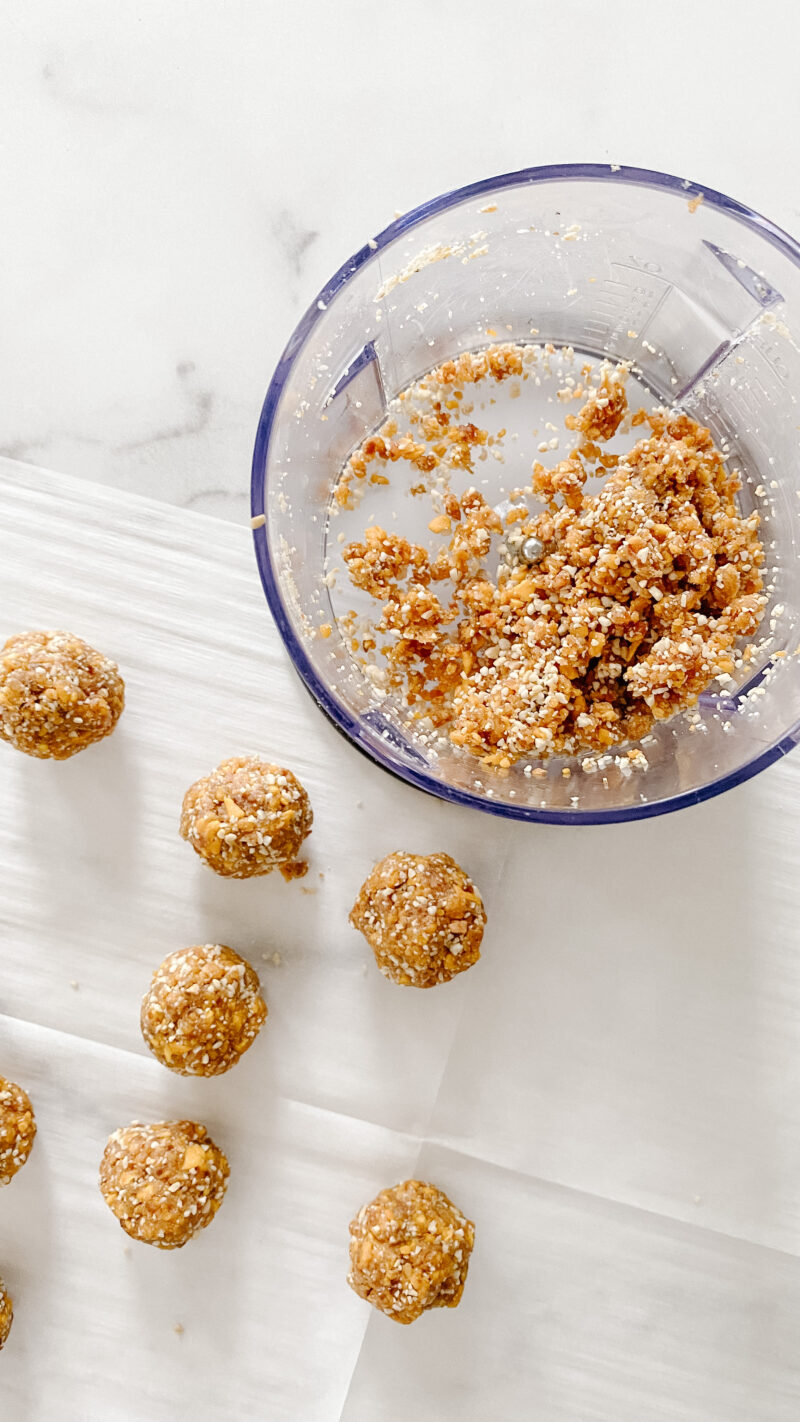 Once blended (this can be a bit messy and you may need to scoop with a spatula and blend more), roll into bite size pieces. I pop them in the fridge for about an hour and then transfer to the counter. Store in a glass container or whatever you can take to the tournament. I also take these on an airplane when I fly. So yummy. Always nice to have a healthy option to take the edge off.
HOMEMADE PROTEIN BARS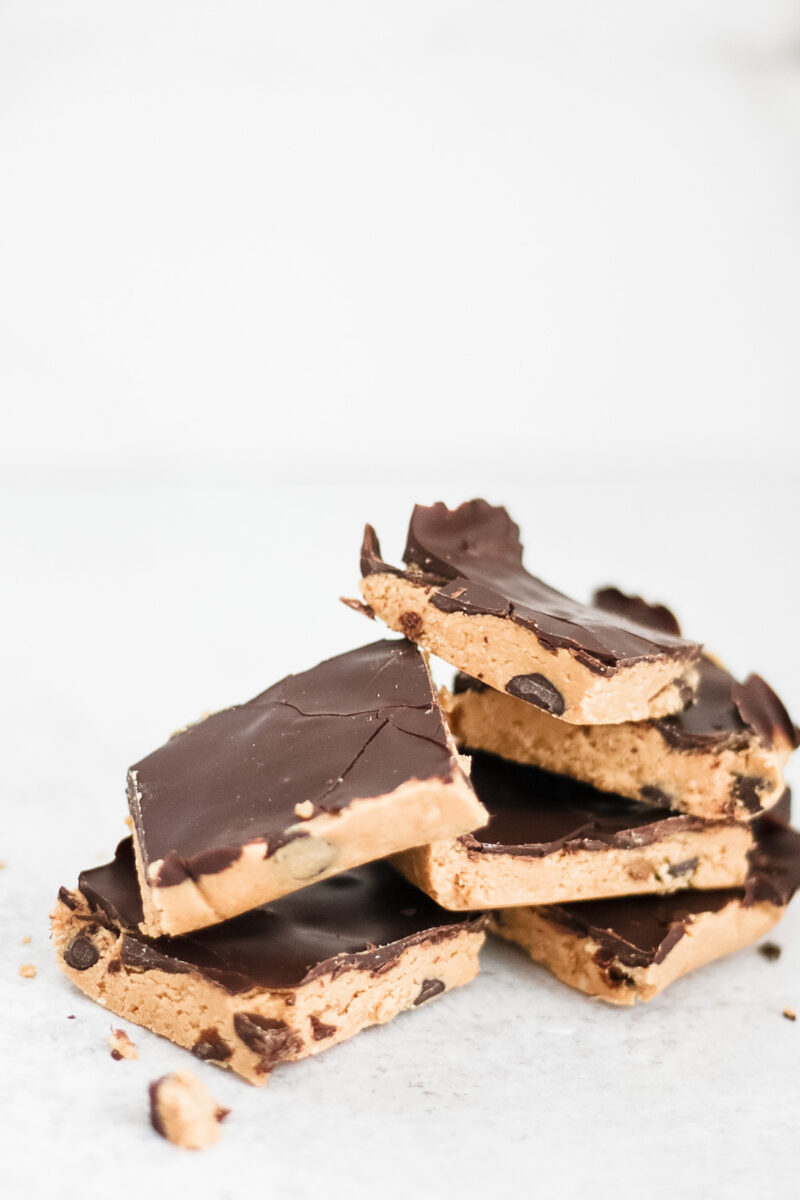 I recently made these Chocolate Chip Cookie Dough Protein Bars using this recipe and they are delicious. They do need to be kept cold, so only make these if you know you can take a small cooler or lunch box. They are far more healthy than any of the pre packaged bars.
BE SURE TO HYDRATE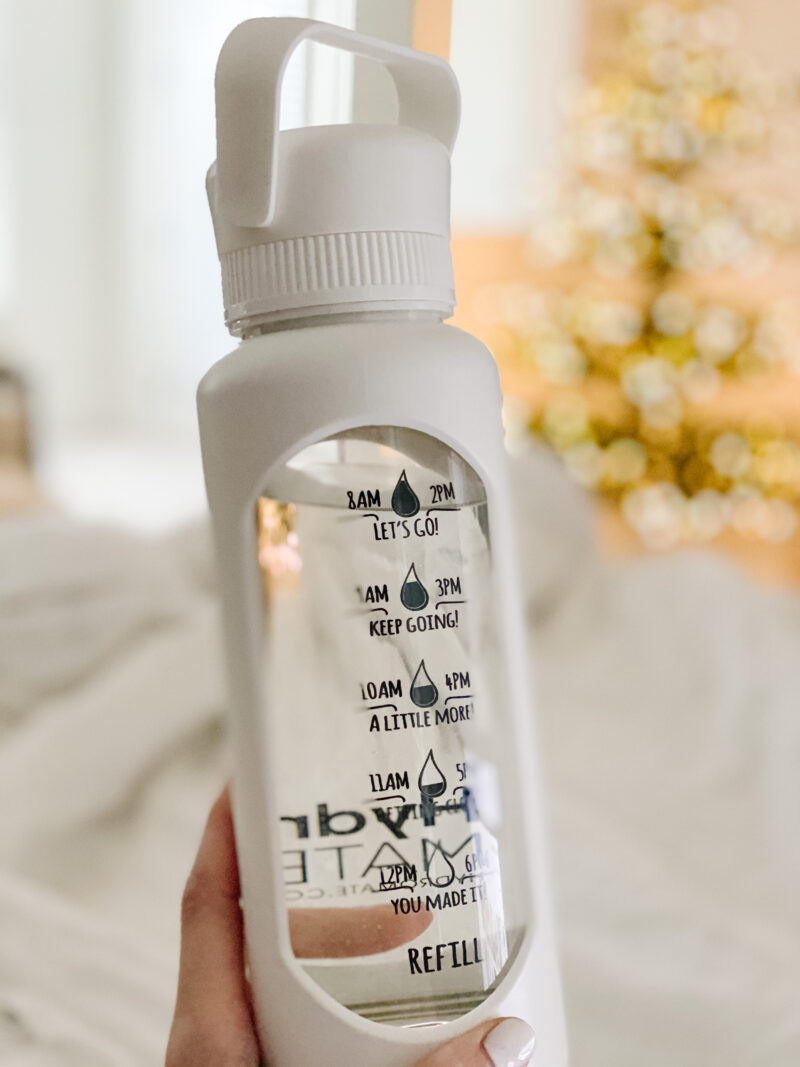 Water bottles for everyone! Love this bottle and use it every single day (I drink two of these each day).
THROW A COOLER IN THE TRUNK
Are you road-tripping? Or even just staying local for the tournament? I know the car fills up quickly between sports equipment, luggage, and family members, but if you have the room, this cooler has been wonderful. It's the same one we took to Zion (ice remained ice for days). It's a nice way to pack waters, fresh fruit and even ready to go salads. After years of doing this, the constant eating out can be a bit much so this helps with that. And there is plenty of time to kill in between games so a tailgate session in the fresh air is a welcome change.
SURRENDER TO THE BUSY
One of the conversations I had recently centered around the idea that these tournament weekends take up the entire 2-3 days and nothing gets done. Yep. My advice is to surrender to this season. If you commit to these sports, they are extremely time consuming. They can also be some of the most rewarding hours of your life. Watching your child follow a passion or enjoy comradery and learn valuable life lessons is really awesome.
These years fly by. While checking out at the grocery store, the gentleman working there told me how much he misses these weekends. I do try and get ahead during the week to help with the hectic schedule but I have also learned to let go. It's not all going to get done. That's ok. You won't look back and remember what you did or didn't accomplish over the weekend, but you will remember the team dinner or the family drive and the silly songs you sang. That's the good stuff.
HAVE DINNER WAITING
It's taken me a very long time to get this right. Make a healthy dinner the night before you start the tournament and double it! It's really nice to come home to a home-cooked meal when it's all said and done. Everyone is exhausted and hungry. That is something you can count on. If you are staying a 2-3 nights for a tournament, you can pretty much bet on not eating very well. Let's just say we typically crave something healthy and the last thing you want to do after eating out all weekend is hit up a drive through. So I've learned to double the recipe so that food is ready when we return (can always pop it in the freezer if that is a concern). I have an easy enchilada recipe I will share soon. That's always yummy to have when we walk in the door. The Salsa Verde Chicken Soup is always a hit over here.
Hope these tips help if you are just getting your feet wet or if you're needing an idea or two to switch it up. And remember, this season is just that. Enjoy it while it lasts.