Good morning. I have to be honest. I struggled with posting over the weekend and today. What is happening in Ukraine is heart wrenching and nothing seems appropriate to blog about. I would normally be sharing weekend sales or what we did during our weekend but all of that seems silly. I will say that every single thing we did over the last couple of days was met with immense gratitude because we were simply able to do it. I am sure you all feel the same way. We have friends with parents who can not leave the area. I can't begin to imagine the turmoil and the not knowing. It's paralyzing. God, please bring about peace.
I plan to return to my usual content tomorrow as I know this is a space of distraction and hopefully, simple inspiration for my readers. I did want to share something I came across this weekend that really spoke to me as a parent. It's quite beautiful.
AMEN, TO THIS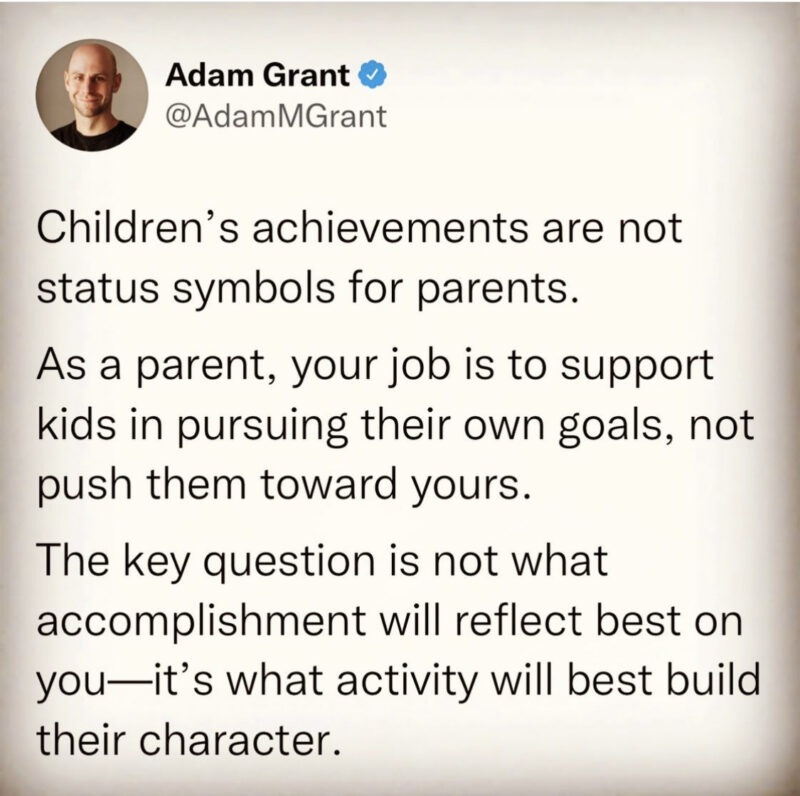 I love everything about this. And in case you missed it, I opened up the conversation about college. It may surprise you because it definitely shifts the focus to recognizing many paths as options for students leaving high school. I think the quote above ties in very nicely.
A MOMENT TO PAUSE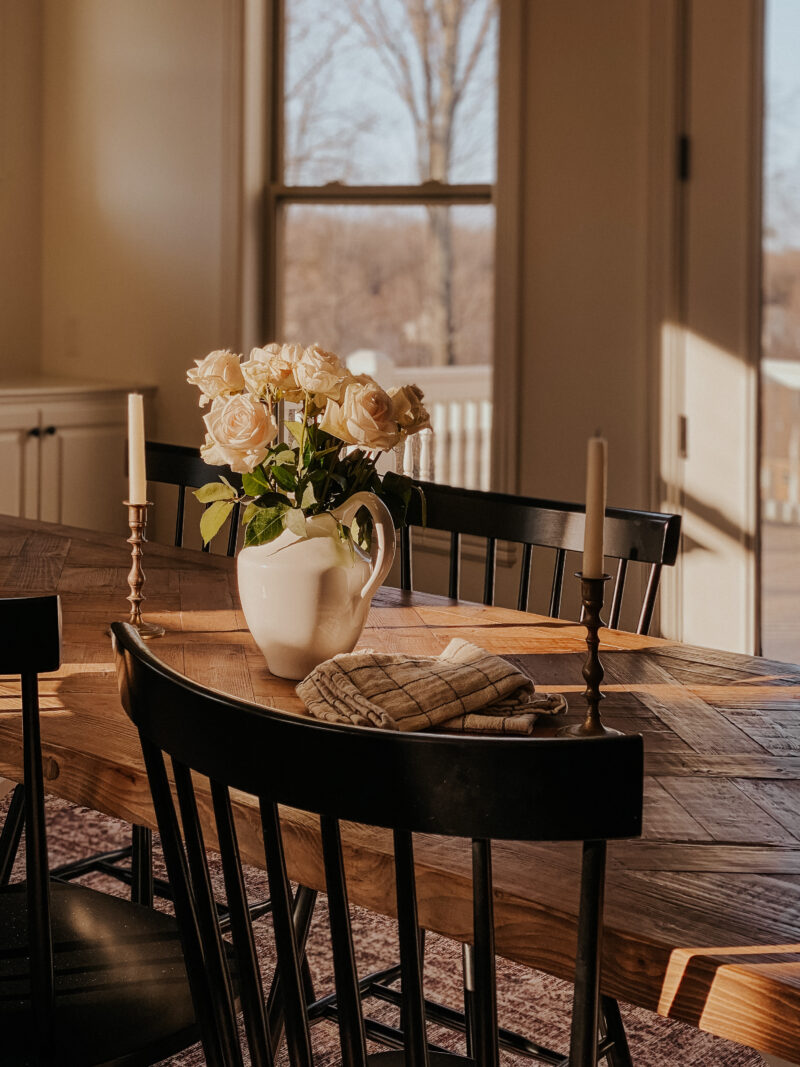 The sun was streaming in last night and it looked so beautiful. It was met with a moment of prayer, that's for sure.
Take care of the people closest to you on this Monday. Love them well.