Good morning. Woke up to sunshine and birds chirping so it's starting off well. I hope you had a lovely weekend. Ours was centered around family and I have a feeling anyone with preteens or teens you can relate. More on that later in the post. Here is a recap with our Monday Morning Wrap Up.
MONDAY RECAP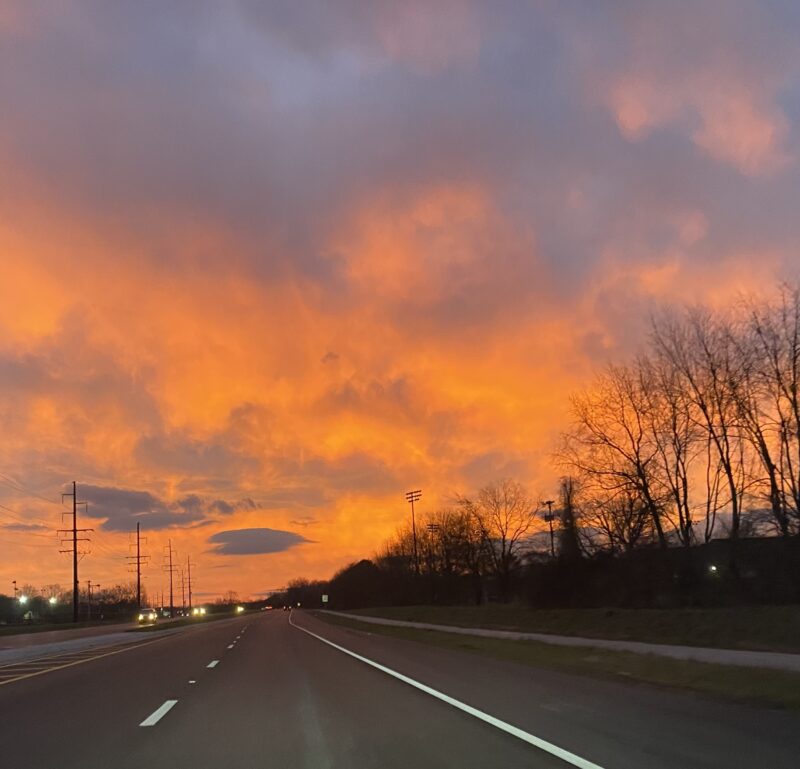 This sunrise! Of course it meant a storm was brewing but just so beautiful. Does anyone else see a sideways heart right above the road? My son is up every morning before the sun to head to hockey so the sunrise is always a part of the journey. This one was especially pretty.
GREAT FAMILY SPOT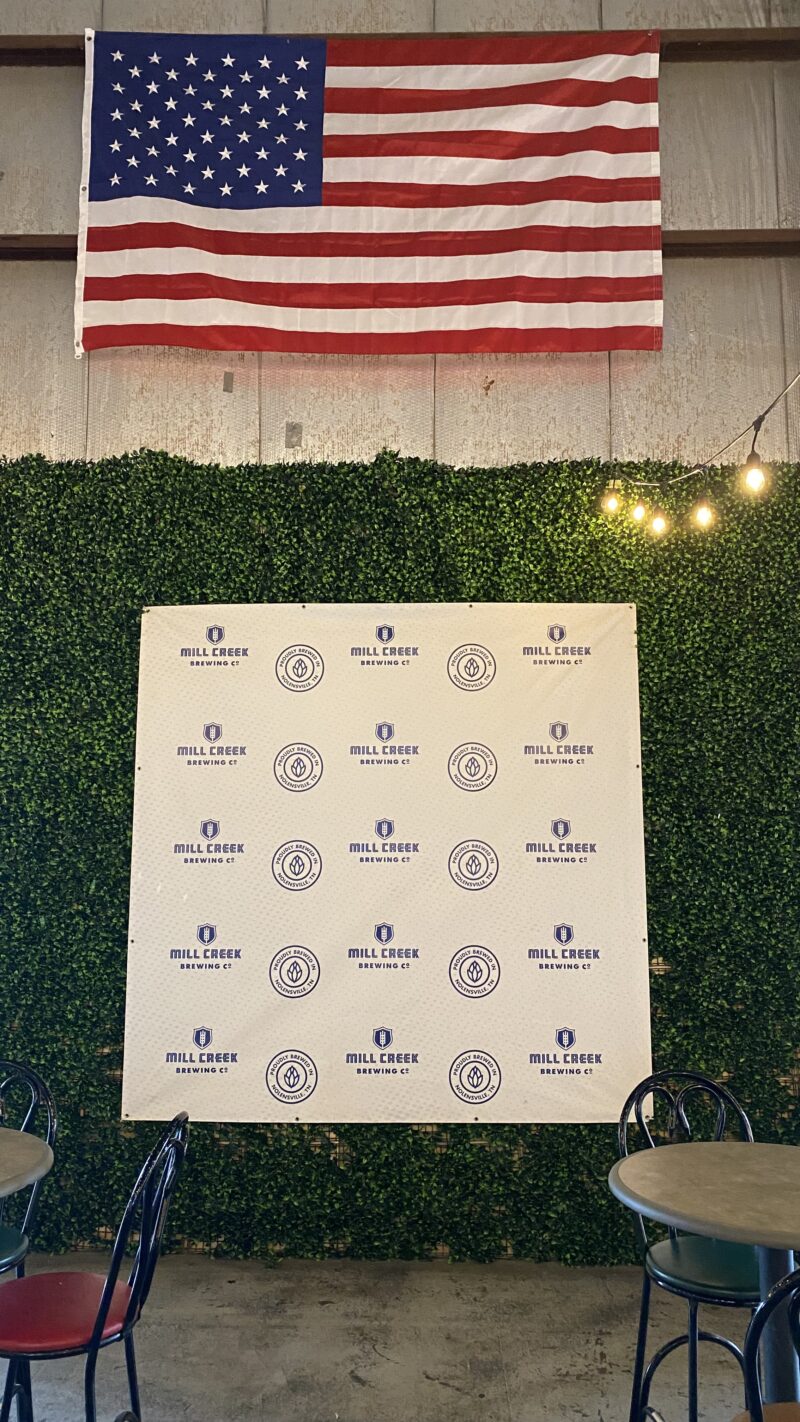 Spent some time at Mill Creek Brewery this weekend. For anyone local, it's the most laid back spot and every time we go, I head down memory lane watching the little ones run around. If you have children, this is a very family friendly spot. Luckily it's near our ice rink so it's fun to pop in and listen to live music and enjoy some down time. I also love that you can show up wearing yoga pants and a baseball cap and it's all good.
TIME BEING PRODUCTIVE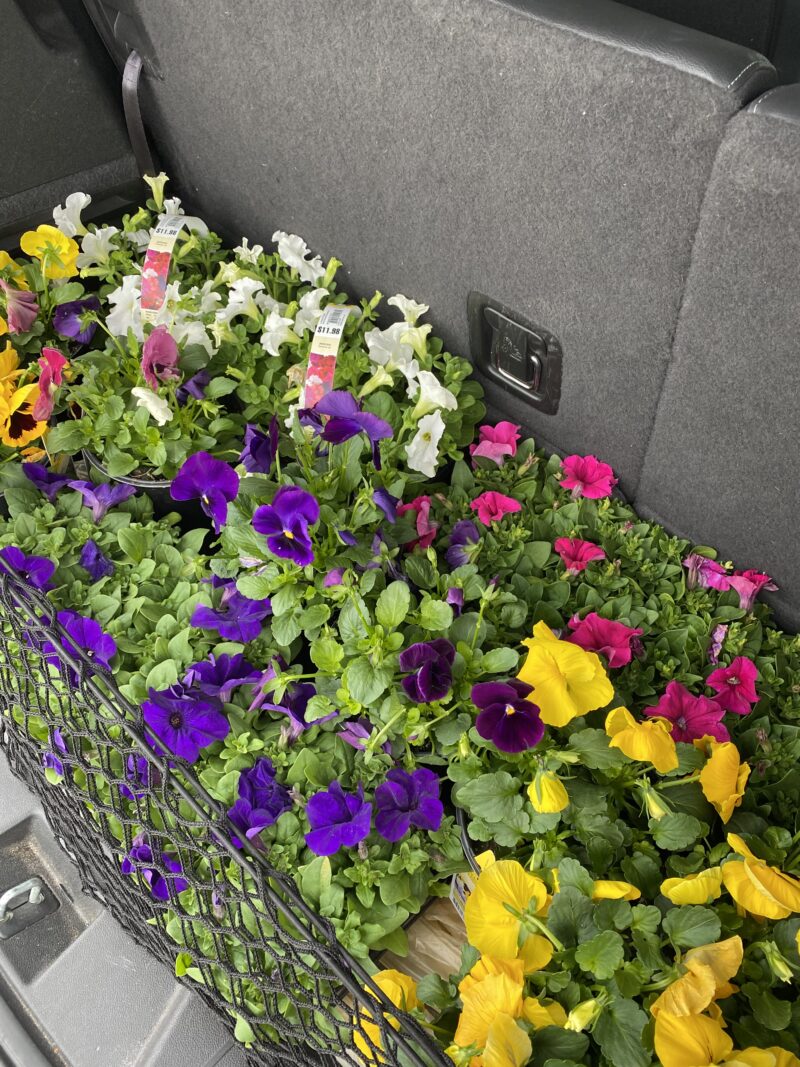 Time for a little honesty that hopefully some of you can relate to. Parenting teens is not always easy when it comes to family time. Sometimes we plan things and it's a complete bust. Other times it's a home run. Saturday was, well, a bust. What I thought would appeal to everyone got a huge thumbs down. Then the day went South from there. You win some, you lose some.
But Sunday was an entirely different story. My husband and I went to the nursery and picked up some flowers. We thought getting our hands dirty and putting in a bit of sweat equity would be good for the four of us. It was the most beautiful Spring day and time well spent. While we know the cold weather may still be coming, it was more about doing something together and feeling accomplished. I used to do this with my parents growing up and I want to pass on the tradition to my kids. It actually left everyone in a better mood and the rest of the day was great. Realizing it's not about the fancy planned days and outings, but just good ole' hard work and together time.
SIGNS OF SPRING
And these blooms could not be prettier. I think Spring is actually on it's way. Until another cold front, of course.
FAMILY COOK OFF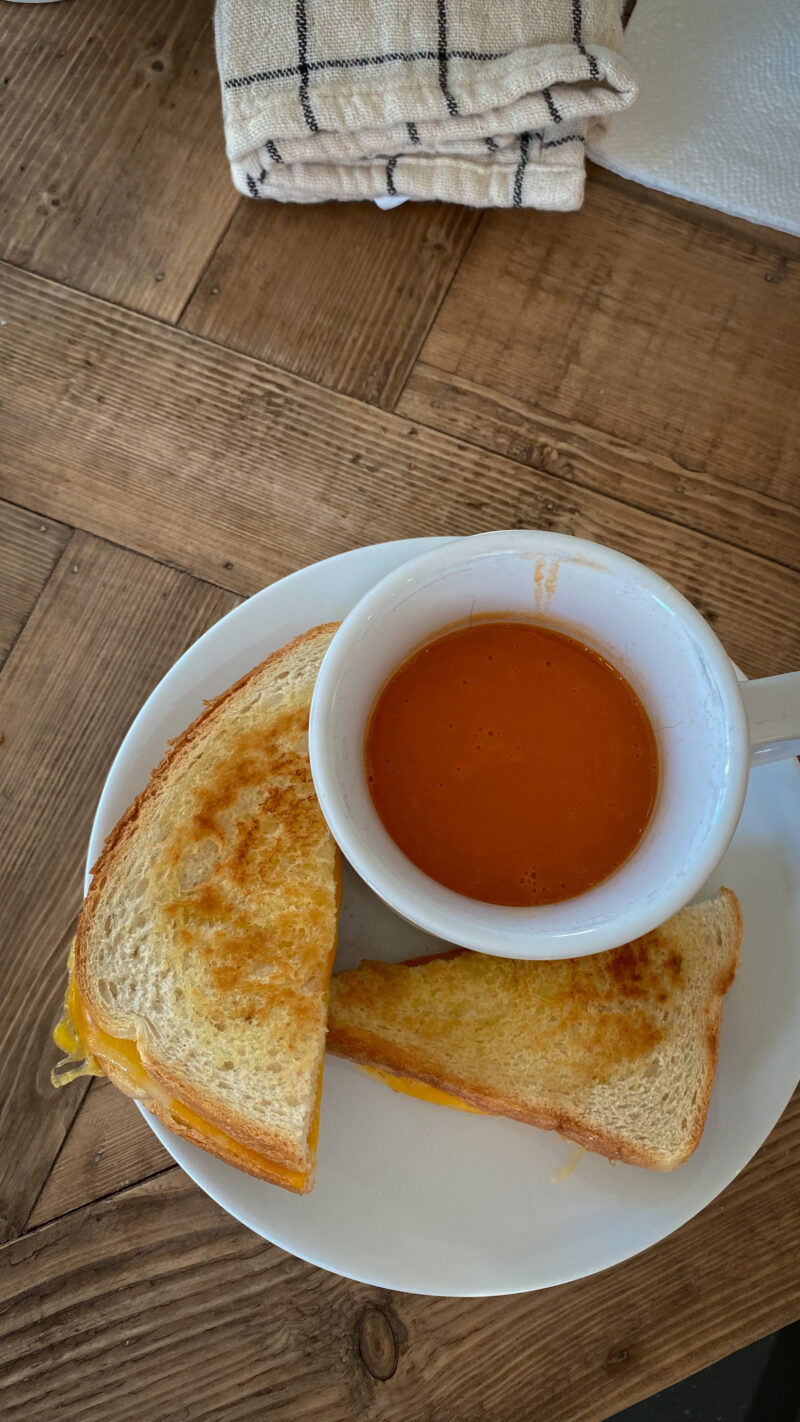 If you have followed along for some time, you know that we love a good family cook off. Sometimes it's super competitive and others it's more laid back. This time around we all researched or came up with a recipe we wanted to make. We just make sure we have at least one protein dish (my hubby covered that) so that dinner is pretty well rounded. It's fun to have everyone in the kitchen cooking at the same time working on their dish. My son whipped up a darn good grilled cheese sandwich and tomato soup.
CLEAN NACHOS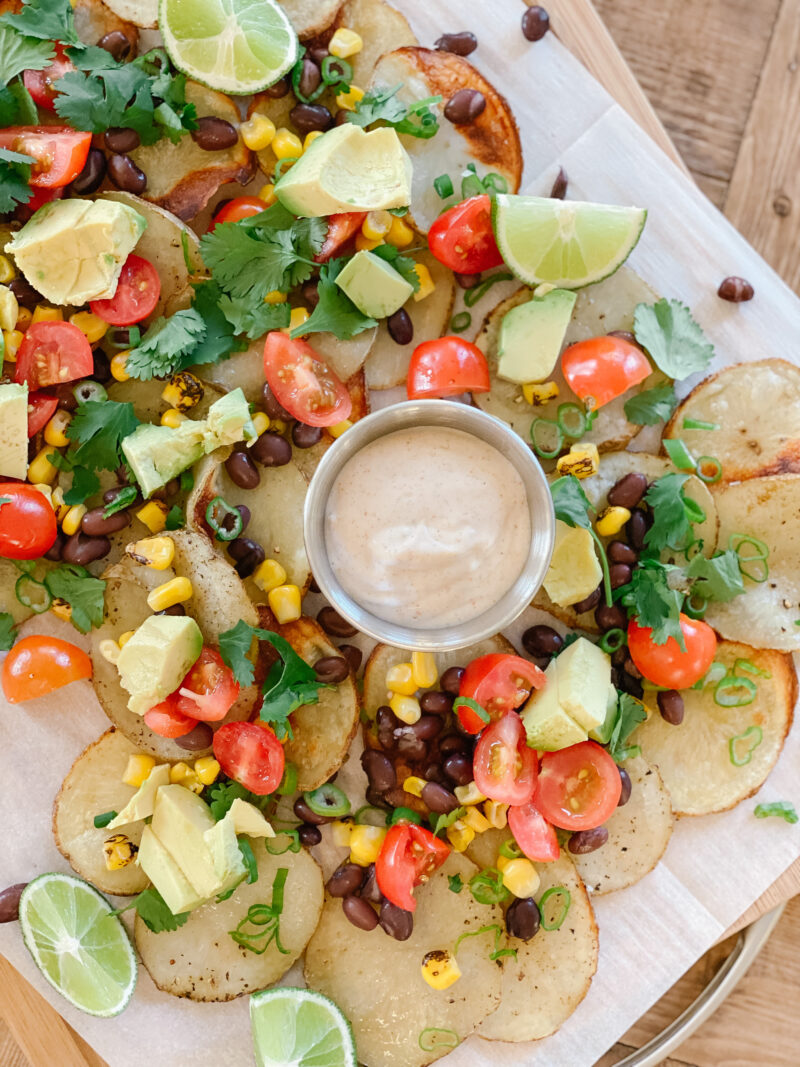 I made these clean nachos following this recipe. They were a hit! The only thing I changed was the sauce. To make that I combined:
1/2 cup Greek yogurt
1 tsp chili powder
1 tsp garlic salt
zest of half a lime
juice of half a lime
DRESS UPDATE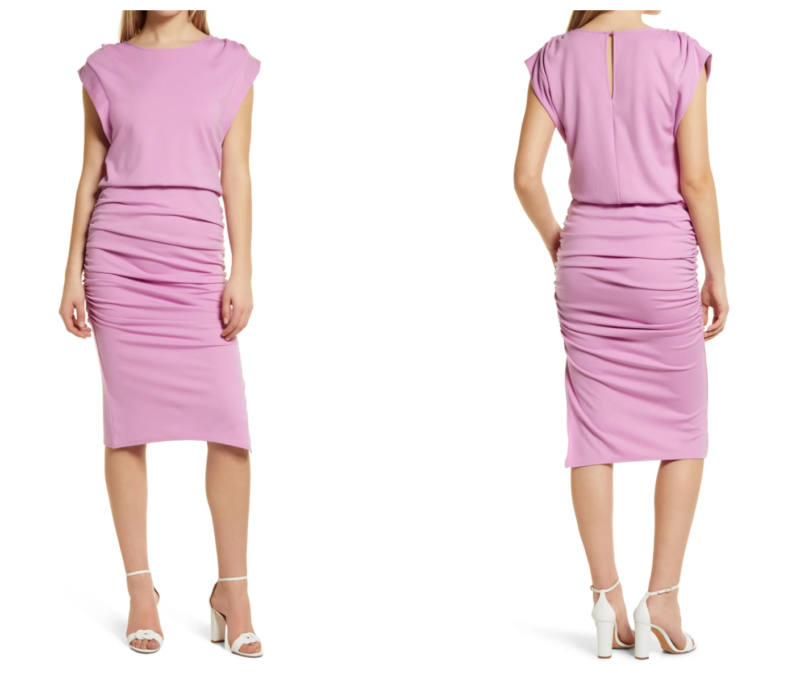 Update: This dress arrived and I LOVE it. It's so soft and this is a great representation of the color. Maybe just a little prettier in person. Planning to shoot it this weeks so you can see how it fits. I think this style is so pretty. Can't wait to wear it out.
WEEKEND BEST SELLER
It's always fun to see what you all love the most. These leather boxes were the top seller from this week's Saturday Shopping post. I ordered mine and can't wait for them to arrive. They will be going in our music room and/or my kitchen (to corral the junk of mail on the counter).
By the way, to all of my McGee and Co. lovers, the sale section is on sale. Worth a peek. Use the code: FINAL FEW for the extra 20% off. I bought these to tuck away until next year and considering buying a couple more for hostess gifts. With the discount the set is $30. I also bought this cute bread box ($15).
Ok, Monday. Let's do this! Here's to going into the week with a sense of gratitude. Wishing you a wonderful start to your day.