Good morning. I hope you had a lovely weekend. We were gifted with gorgeous weather so that made it all the better. Although it did drop below freezing one night so I took the advice of my readers and covered our flowers with a drop cloth. Worked like a charm. Thank you for that wisdom. Here is a recap of life lately with our Monday Morning Wrap Up.
MONDAY WRAP UP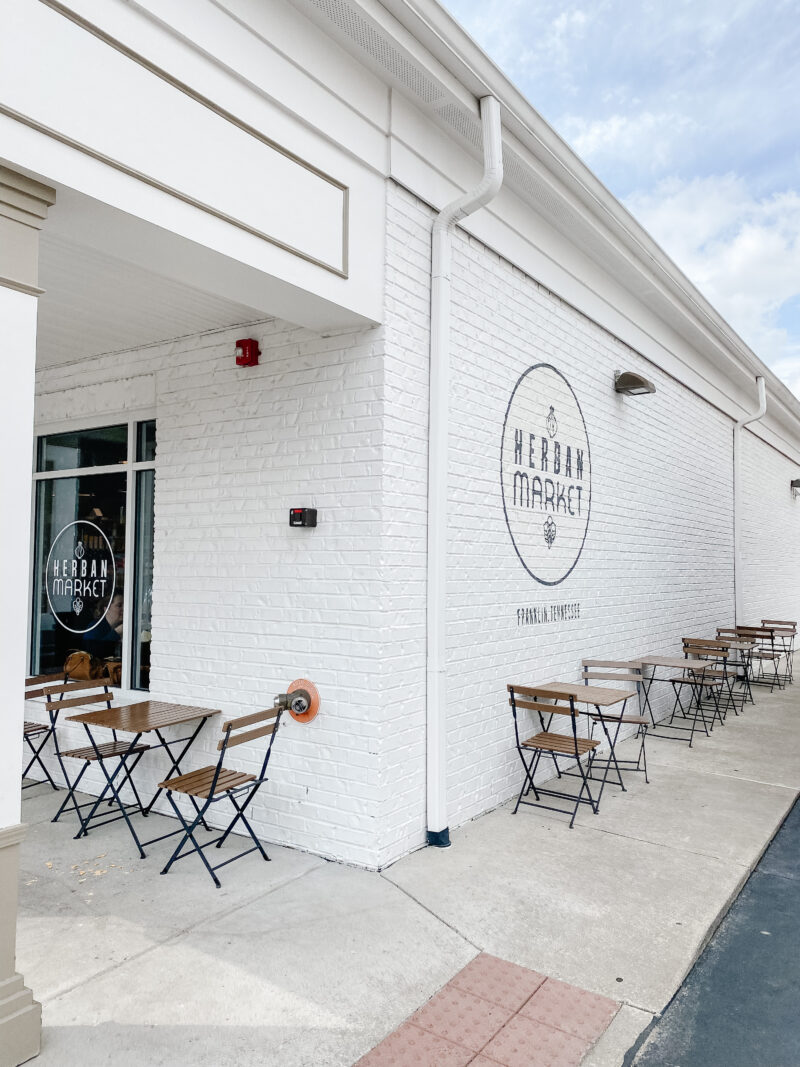 I was lucky enough to have a couple of friends visit Nashville and they made time to come by our home. We worked together many moons ago at a medical office. It was my first job when I was 16. Friendships with a deep history are always so special. Because they were staying in the heart of Downtown Nashville, I took them out to the country so they could experience both. Of course we ended up back at Herban Market for lunch. If you visit, be sure to stop in. It's farm to table and a great local spot.
TENNESSEE SKIES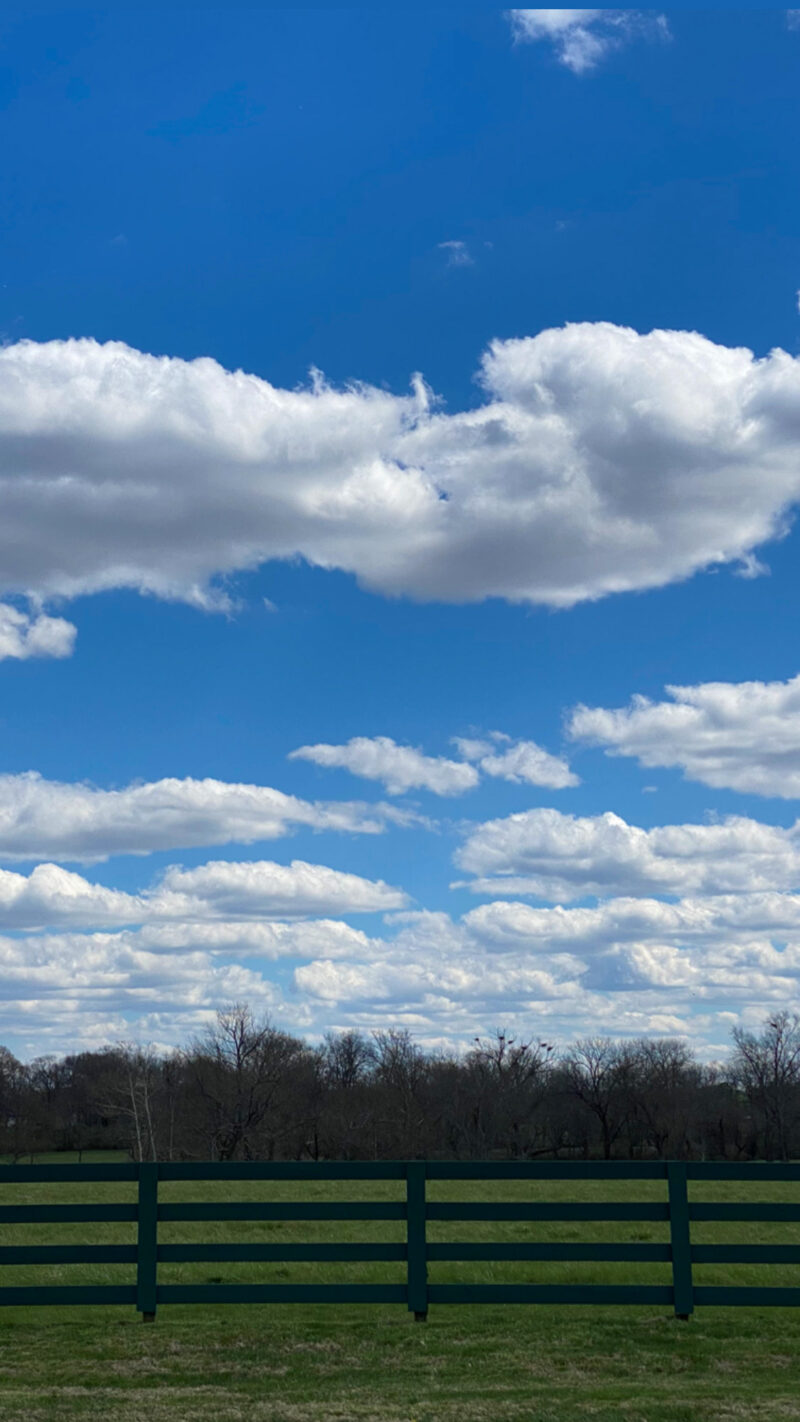 With Spring starting to show up, the beautiful Tennessee skies are making their way to us as well. There is something so magical about a bright blue sky filled with these pretty white clouds. It still feels like a gift to me.
SAINT GOOSE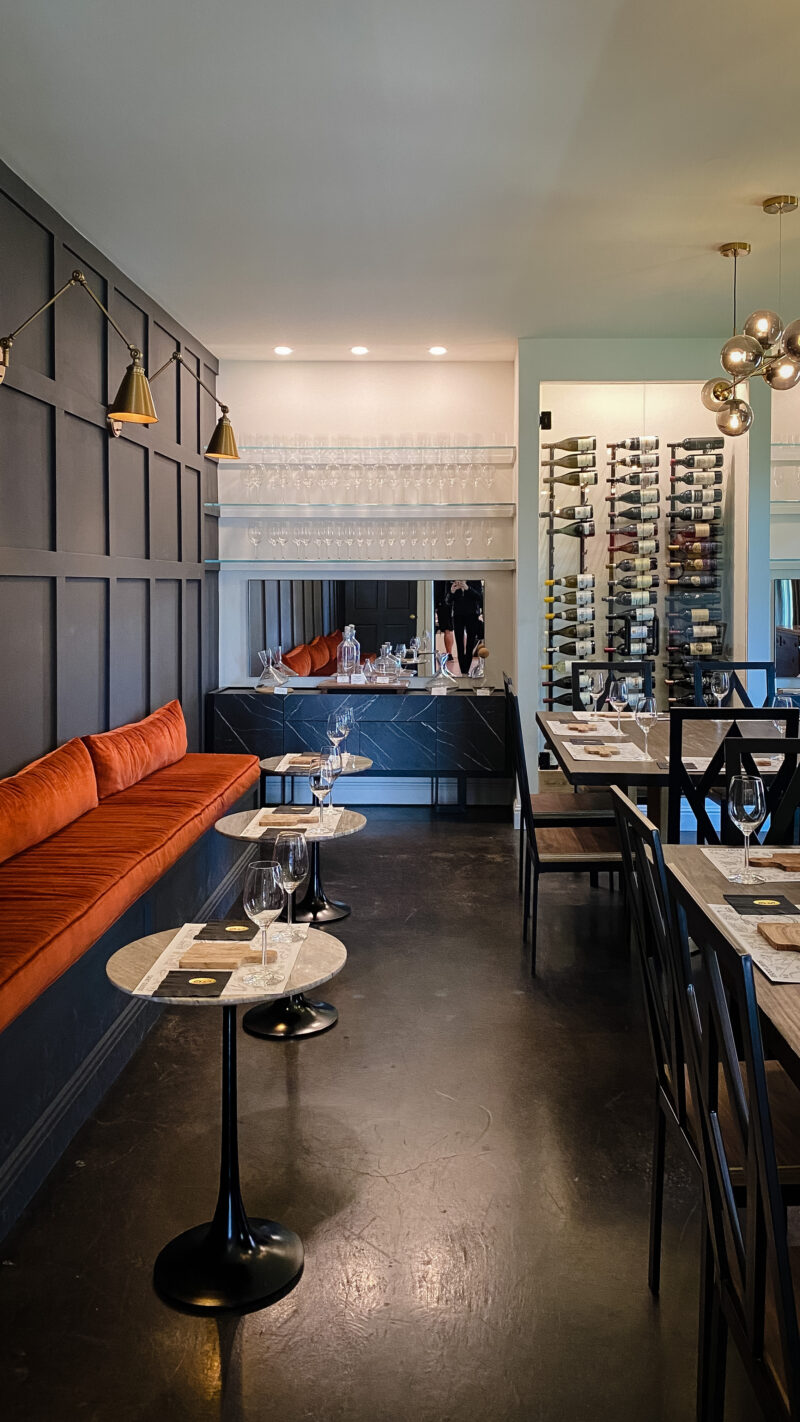 Our son had a busy Saturday with hockey and team bonding so my husband and I spent a bit of time walking around Downtown Franklin. We stumbled upon Saint Goose which is a wine and whiskey tasting room. Because it was early afternoon, we didn't stick around for a tasting but I was enamored with the design of this darling spot. In fact I immediately started talking paint colors with the manager. It's an old home and each room is more charming than the last. I thought it would be fun to share.
Even the beautiful candle display made me pause. All so well done and beautifully styled.
This was by far my favorite room. It made me want to curl up on that big leather chair and read a good book. In fact, this space has me wanting to add a big leather chair to our dark music room. In any event, if you are ever in Franklin, you can sign up for a class or a tasting at this gorgeous spot. If nothing else, I highly recommend stopping in. The owners couldn't be nicer.
LEIPER'S FORK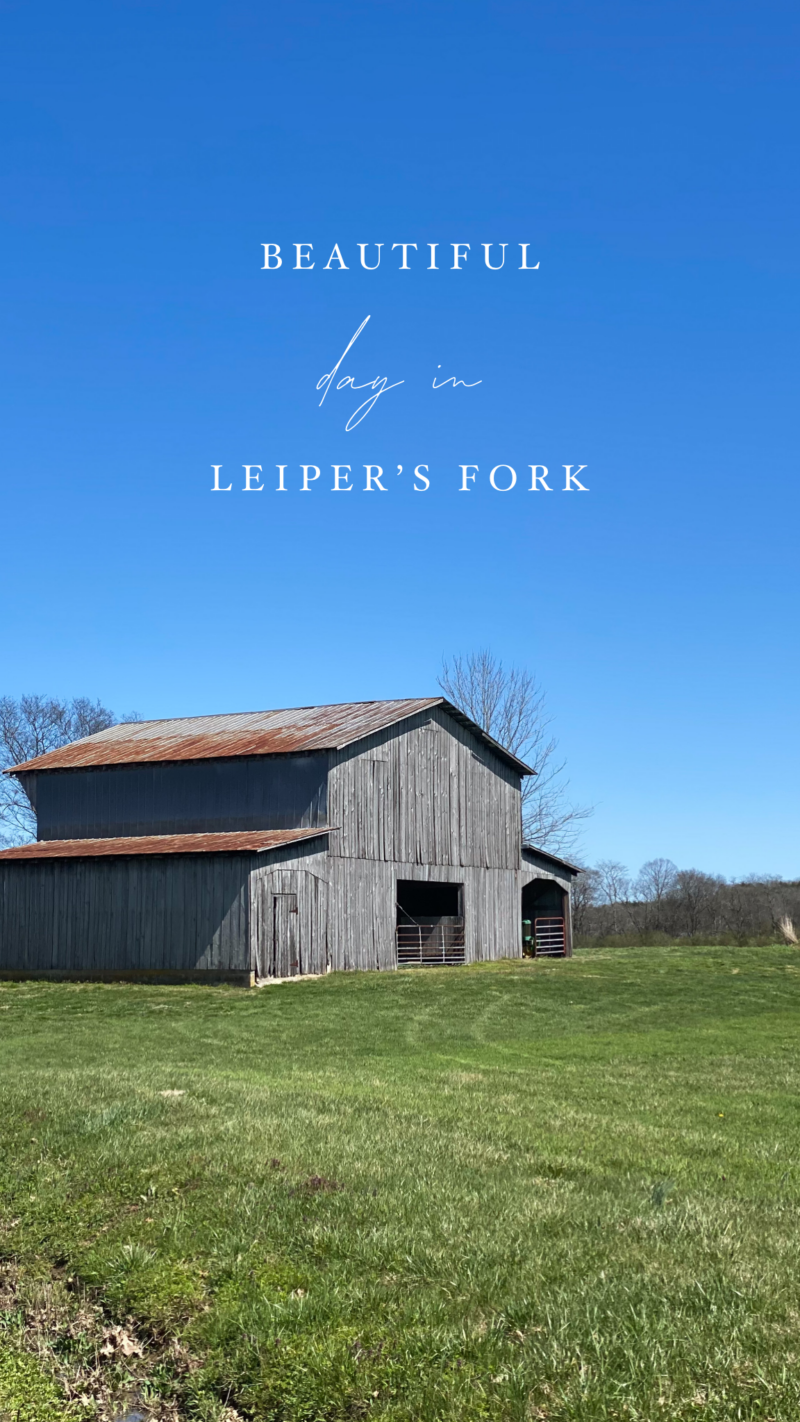 Another favorite spot of our is Leiper's Fork. We find ourselves there most days and it's always nice on the weekend when you can stop for lunch and hear live music at Fox and Locke. These old barns are so charming.
STARTING A NEW PROJECT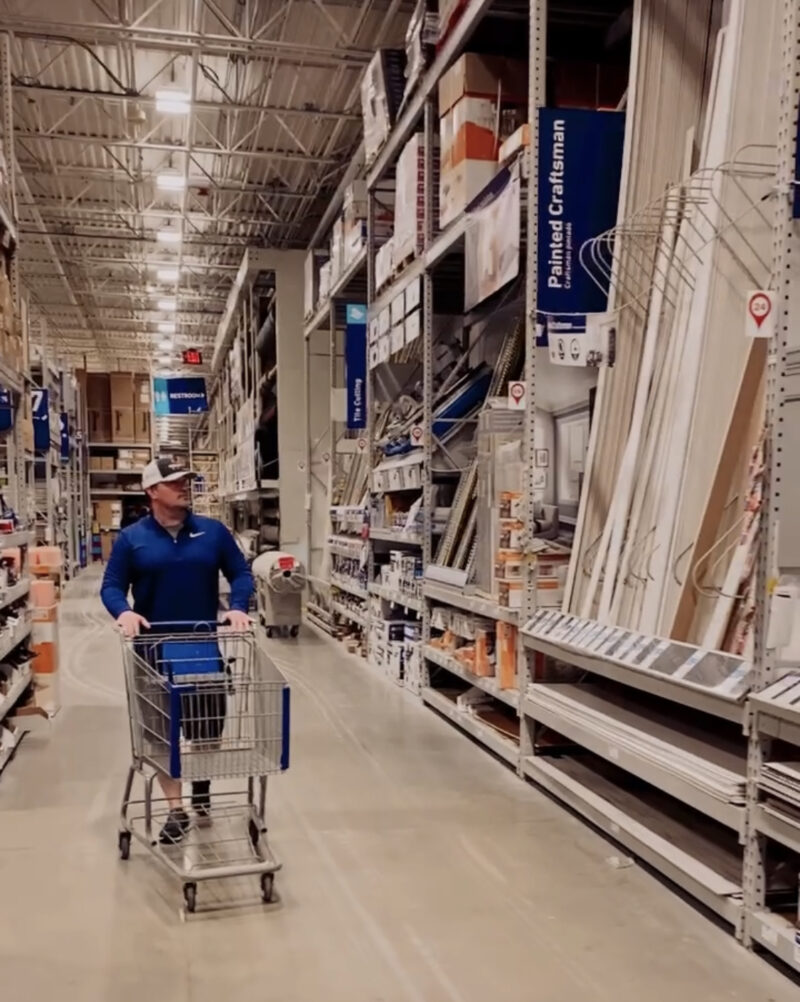 Sunday I woke up suddenly wanting to tackle a new project. More on that soon. But always so appreciative of this husband of mine. He is always willing to jump in and make my designs come to life. Stay tuned for this one. Two of these are on their way to us if that gives you a clue.
BEST SELLERS
In case you missed my Saturday Shopping post you can get caught up here. These were this weekend's best sellers:
GUT HEALTH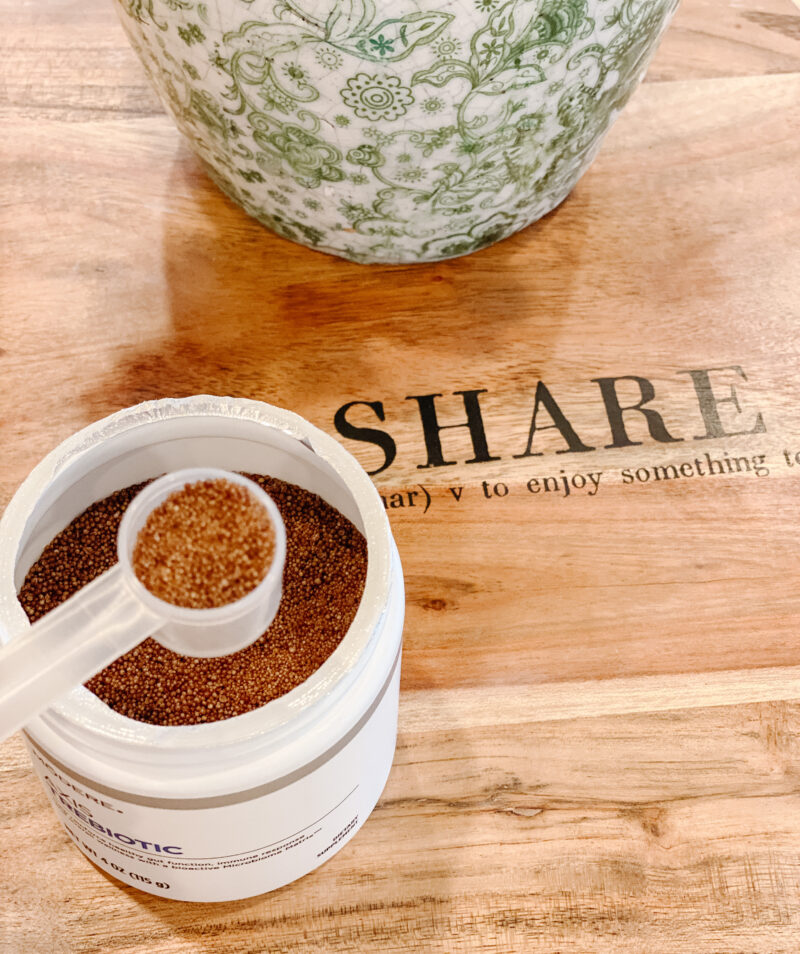 The more I dive into wellness, the more I read about the importance of your gut microbiome. Not to mention, my hubby talks about it all the time. It's basically the root of wellness. I wanted to share what we are both taking. There is a fantastic video clip that explains how it works (not my area of expertise), but I will say the support of the gut, immune system, and brain are all very important to us. You can find it here and code: COURTNEY works for $10 off.
And a shout out to my sweet friend, Deanna, who gifted us this beautiful cutting board as a going away gift before our move. We use it daily.
We have a lot on the agenda this week so it's time to make the to-do list and hit the ground running. Wishing you a wonderful start to your week.