Good morning. How was your weekend. It's officially Spring break for our son but my daughter has school. Needless to say we won't be traveling but we do have Grandma coming to visit which is wonderful. Nashville temperatures were freezing on Saturday but phenomenal on Sunday so we soaked up as much time outside as possible. Getting excited to get our outdoor areas looking good so we can enjoy them. Here is a look back with the Monday Morning Wrap Up.
Monday Wrap Up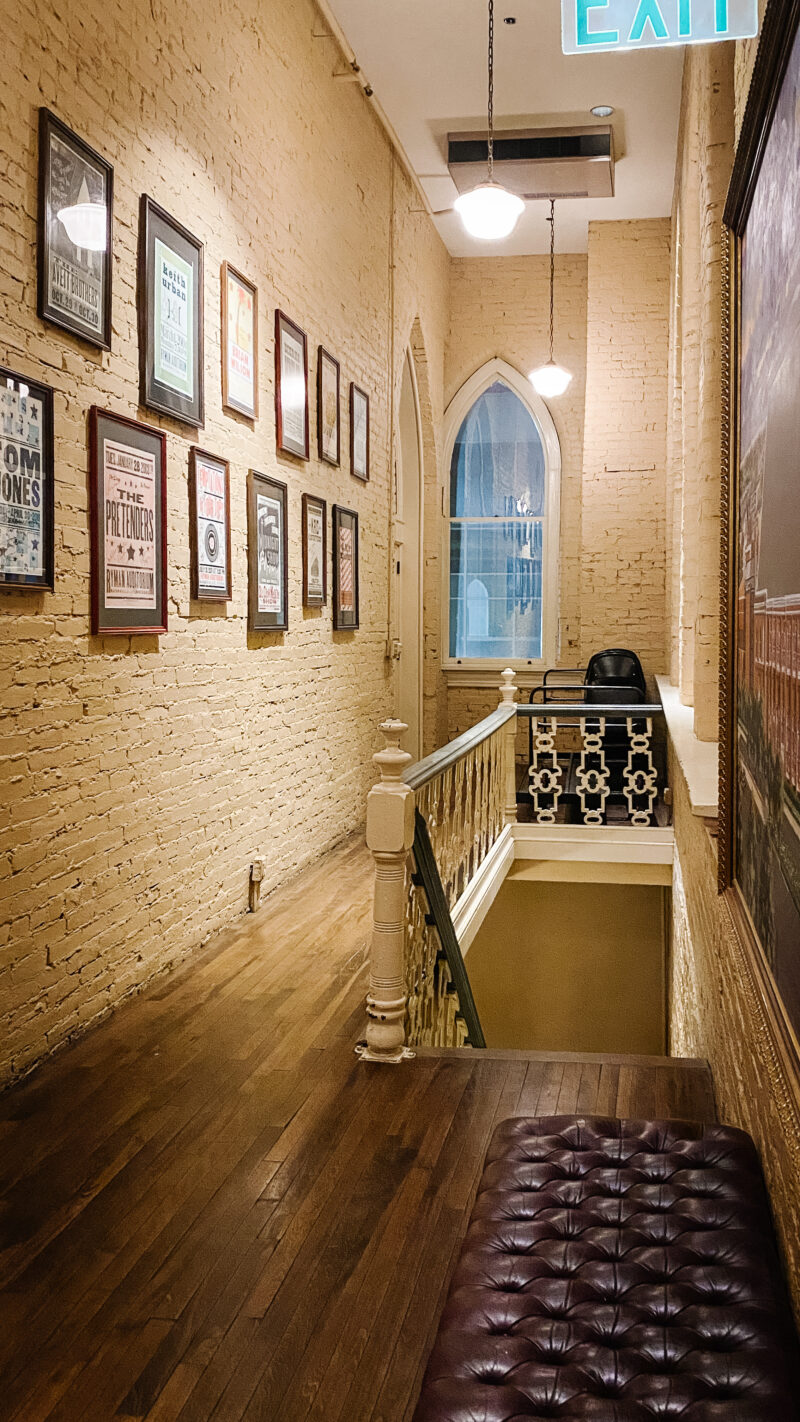 Friday night we met up with some couples for the Trace Adkins concert. If you are not familiar, he sings the song, "You're Gonna Miss This." It's one of my all time favorites and it was so fun to see him live. If you are ever visiting this area, be sure to check the Ryman Auditorium for upcoming shows. It is a really special venue with a rich history. With only about 2,000 seats, it's also very intimate.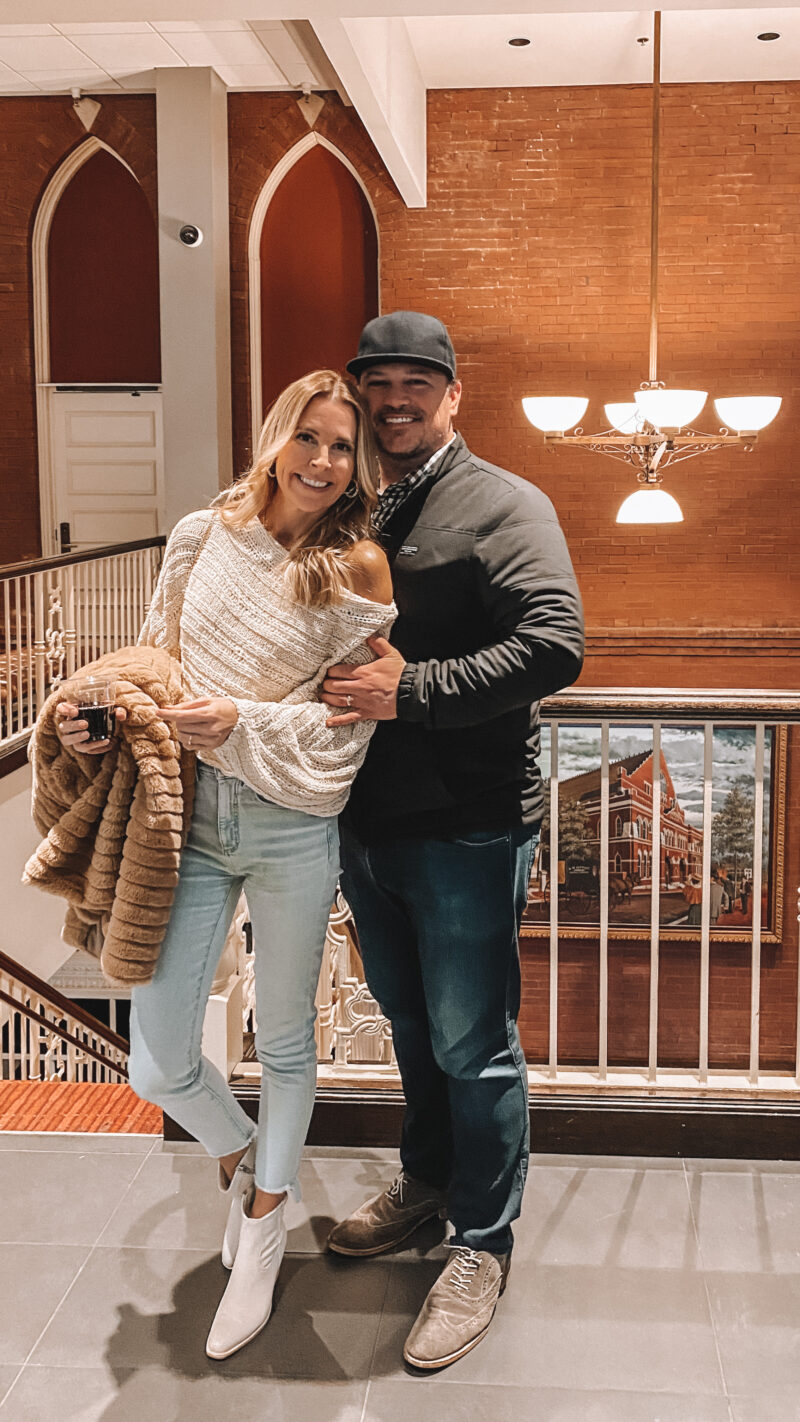 Always fun spending time with this guy. My booties are from here and jeans from here (sweater is an oldie but goodie). And a huge thank you to our friends who helped with picking up our kiddos so we could enjoy this night. We owe you one.
A TOUCH OF SUNSHINE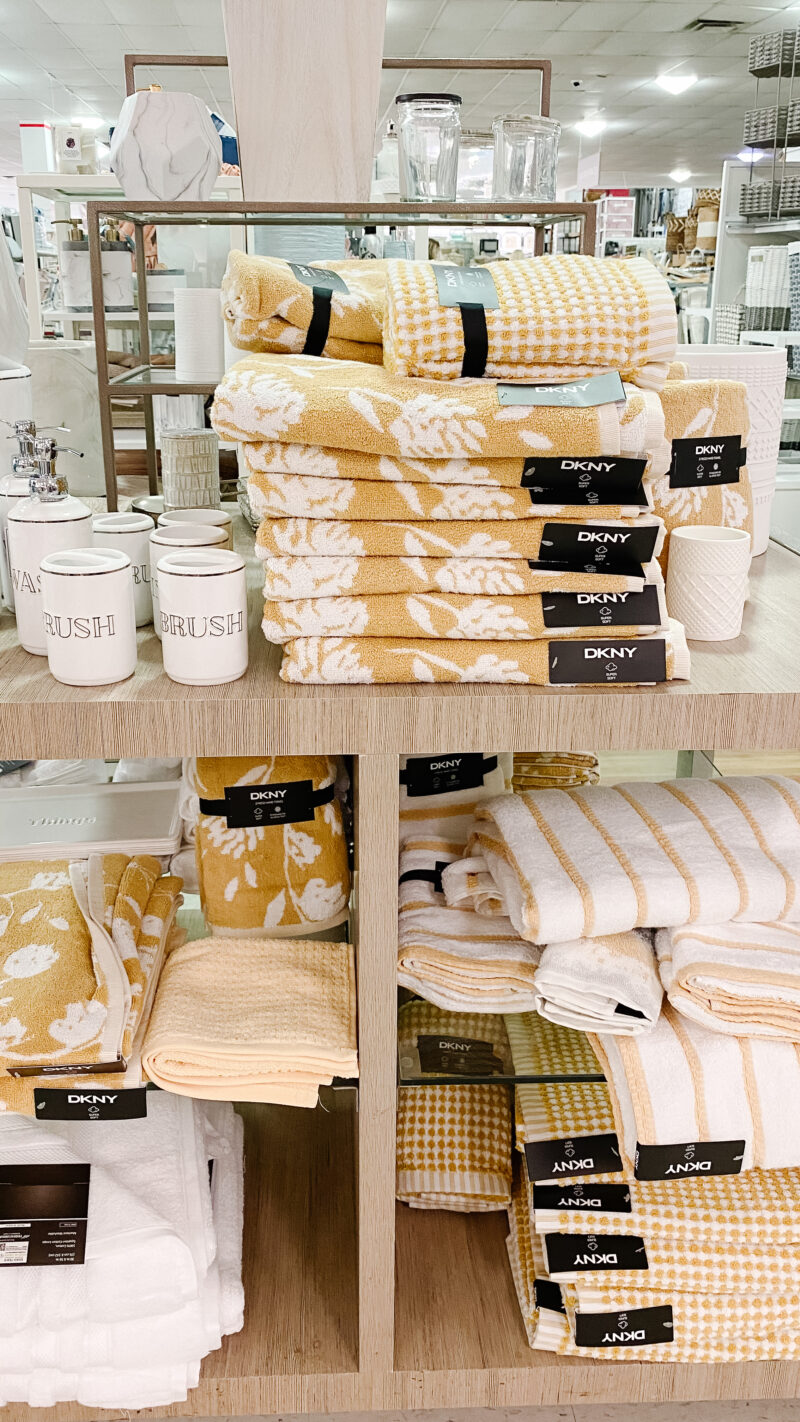 I did a quick walk through HomeGoods this weekend and this display stopped me in my tracks. We don't really have a spot for much yellow in our home, but if I did, I would mix and match towels from this line. So good.
MORE HOME FINDS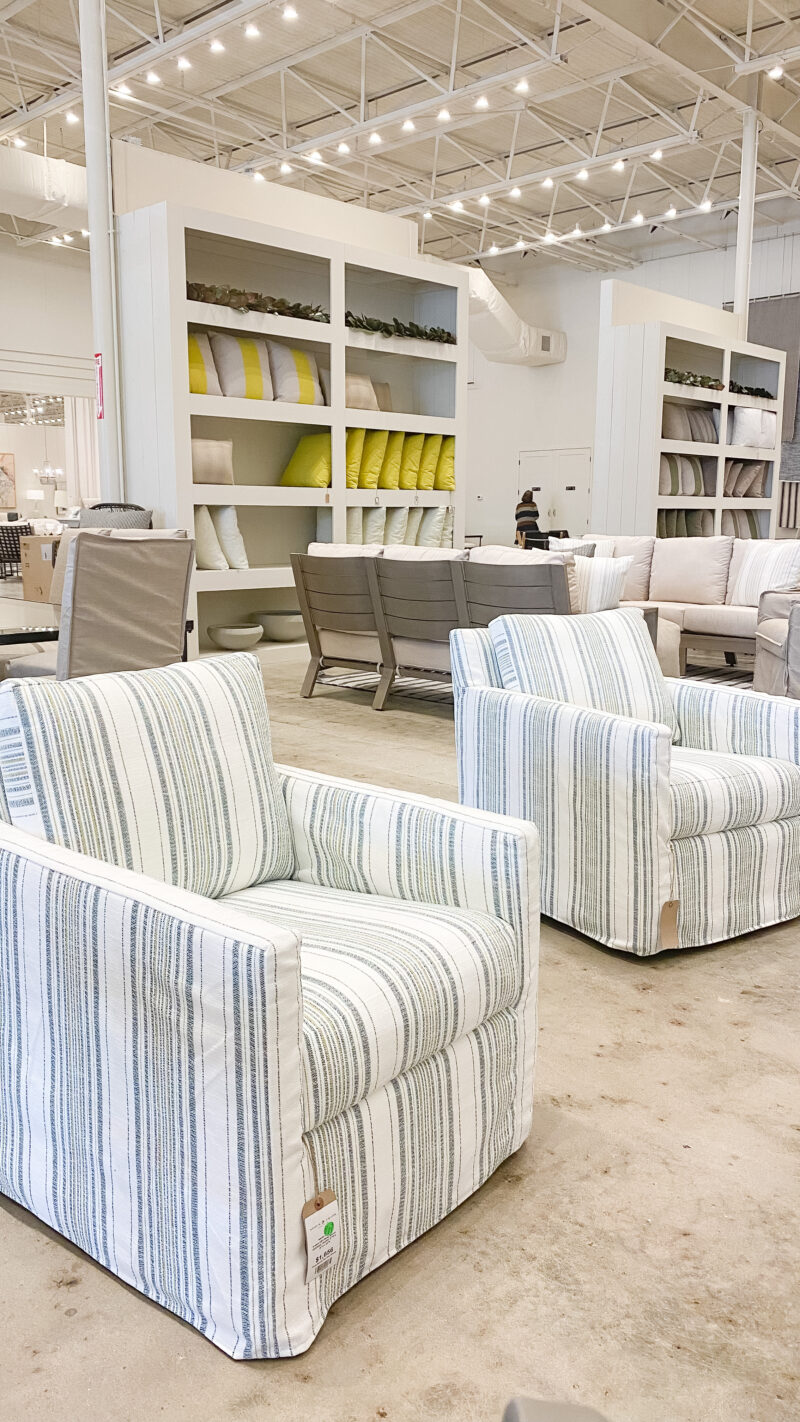 Gasp. These are outdoor chairs and I wanted to take them home with me. Not only are they darling but they are extremely comfortable. Stock & Trade has the very best outdoor selection.
LOOKING AT THIS LIGHT
We have our eye on this light for over our dining room table. Our table seats up to ten and because of the length, I think this would be perfect. It's the extended version of the pendants we had in our previous kitchen which I love.
CHANGE OF SEASONS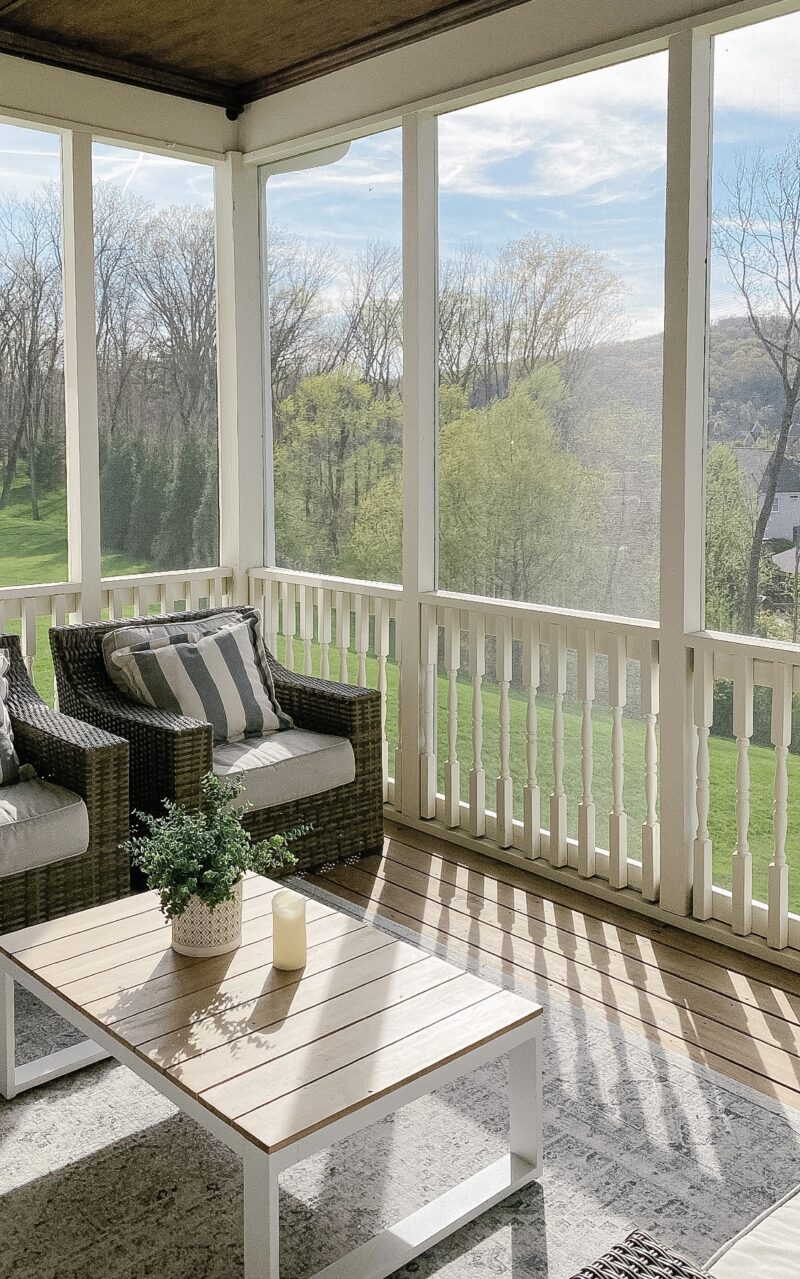 Look at all the green! My California friends must think I am crazy because they are enjoying their green year round. But something about watching Winter turn to Spring that is so magical. It's been years and years since I've lived through a complete change of fours seasons and I am loving it. Such a rebirth and really special to witness.
PRETTY BLOOMS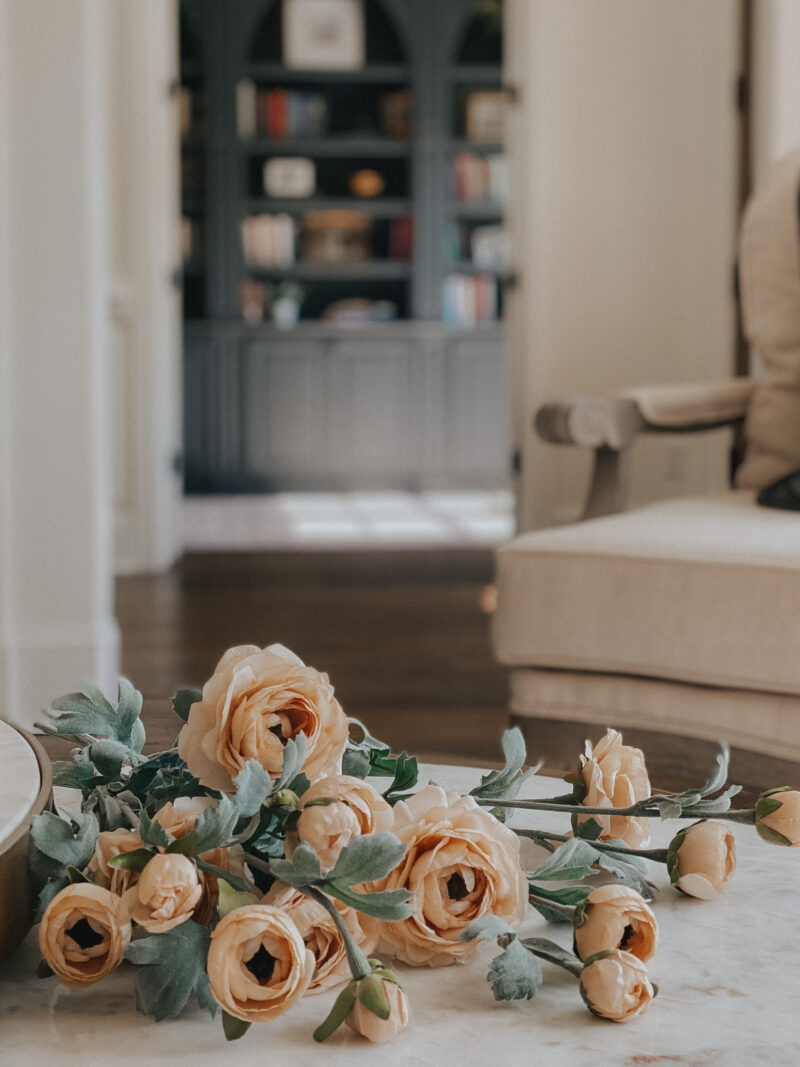 In case you missed it, I shared a Saturday Shopping post here, and these flowers were a big hit. The color is so soft and lovely in person. I'll share my arrangement soon but you can find these here.
LAST MINUTE EASTER DECOR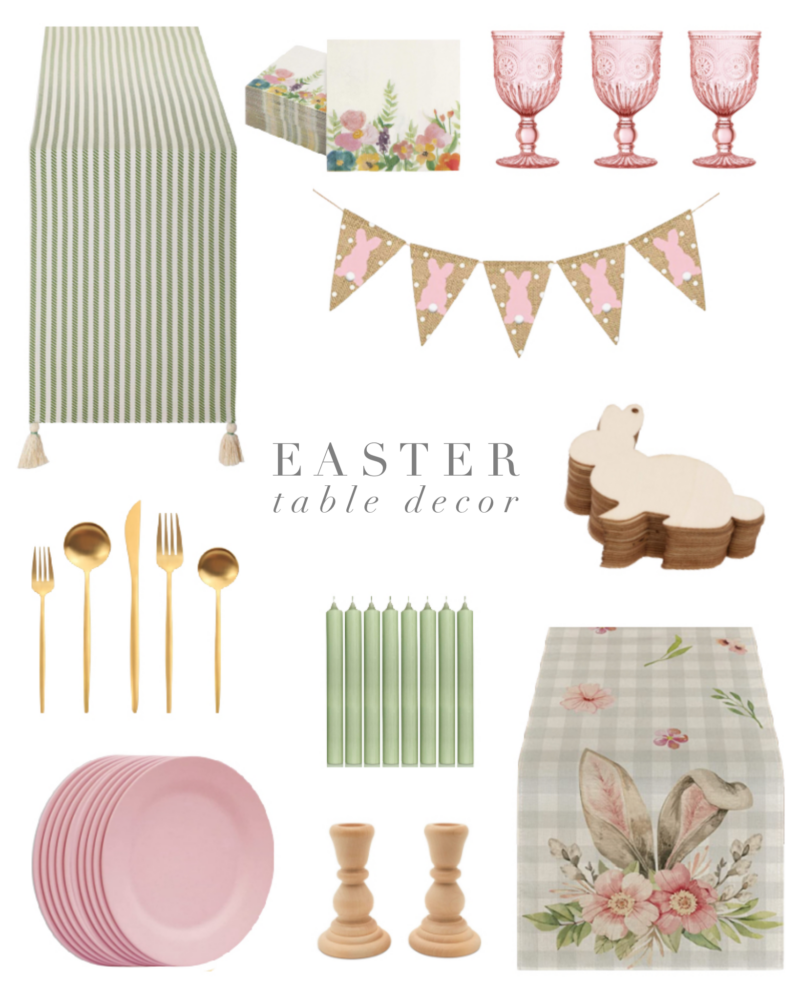 Are you hosting Eater this year? We are and suddenly I realized I am completely unprepared. I got out my Easter bin and apparently I really took purging to the next level before we moved. I rounded up a combination of decor that will arrive before the big celebration.
Off to meal plan for the second week in a row. I finally meal planned last week after a huge hiatus and it was life-changing. Tried new recipes, didn't waste food and had something for each night. Plus it was so stress free. Why can't I be consistent with that? Are you? I'll do a round up soon of our favorite new recipes.