Good morning. I hope you had a beautiful Easter celebration with the people you love. Our first Easter in Tennessee was wonderful and even better because we had Grandma with us. We kept things simple and stress free and were able to fully focus on the meaning and message of Easter. Entering this week with immense gratitude. Here is a look back with our Monday morning wrap up.
KEEPING TRADITIONS ALIVE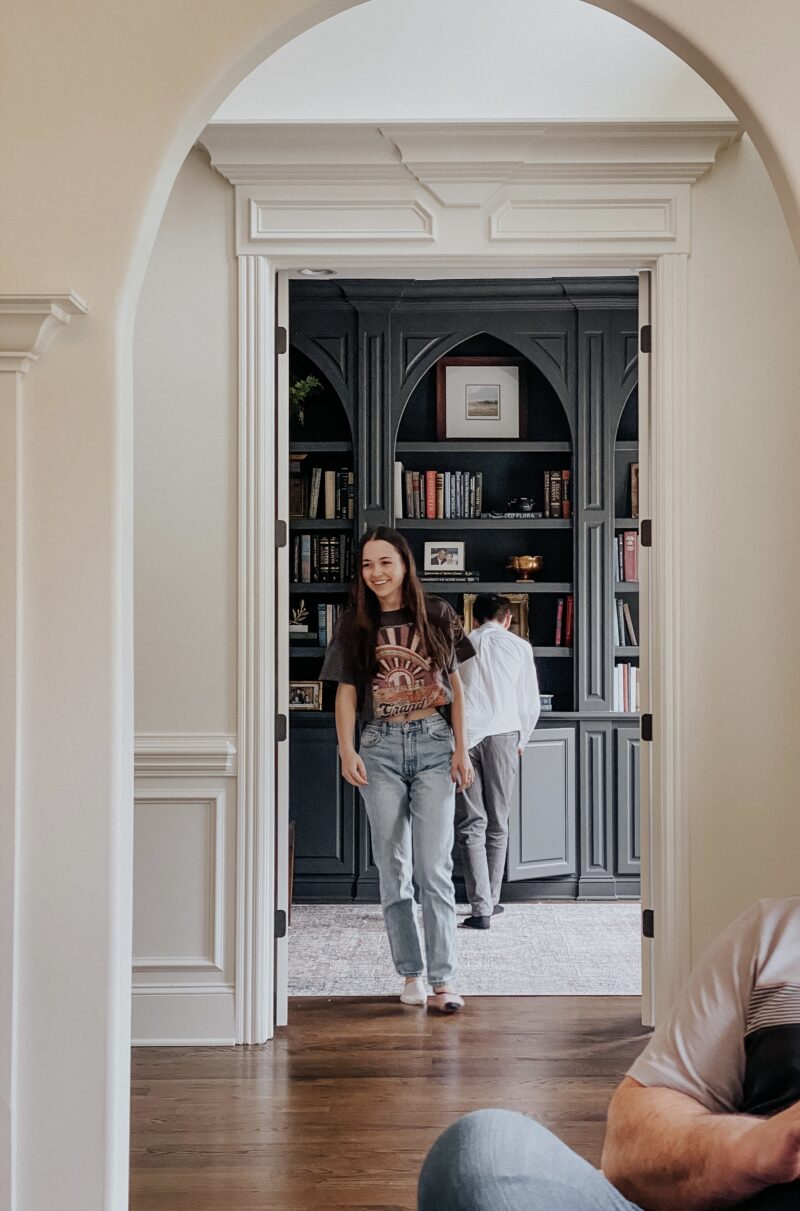 It's safe to say we didn't exactly nail the family photo this year, but we did capture the kids racing through the house to find their Easter basket. Does anyone else do this. It's always the actual hunt that is so much fun. And with their competitive natures it's always pretty funny to watch. I just love that these are the things they look forward to. It's fun to keep these traditions alive year after year.
DESSERT KEPT SIMPLE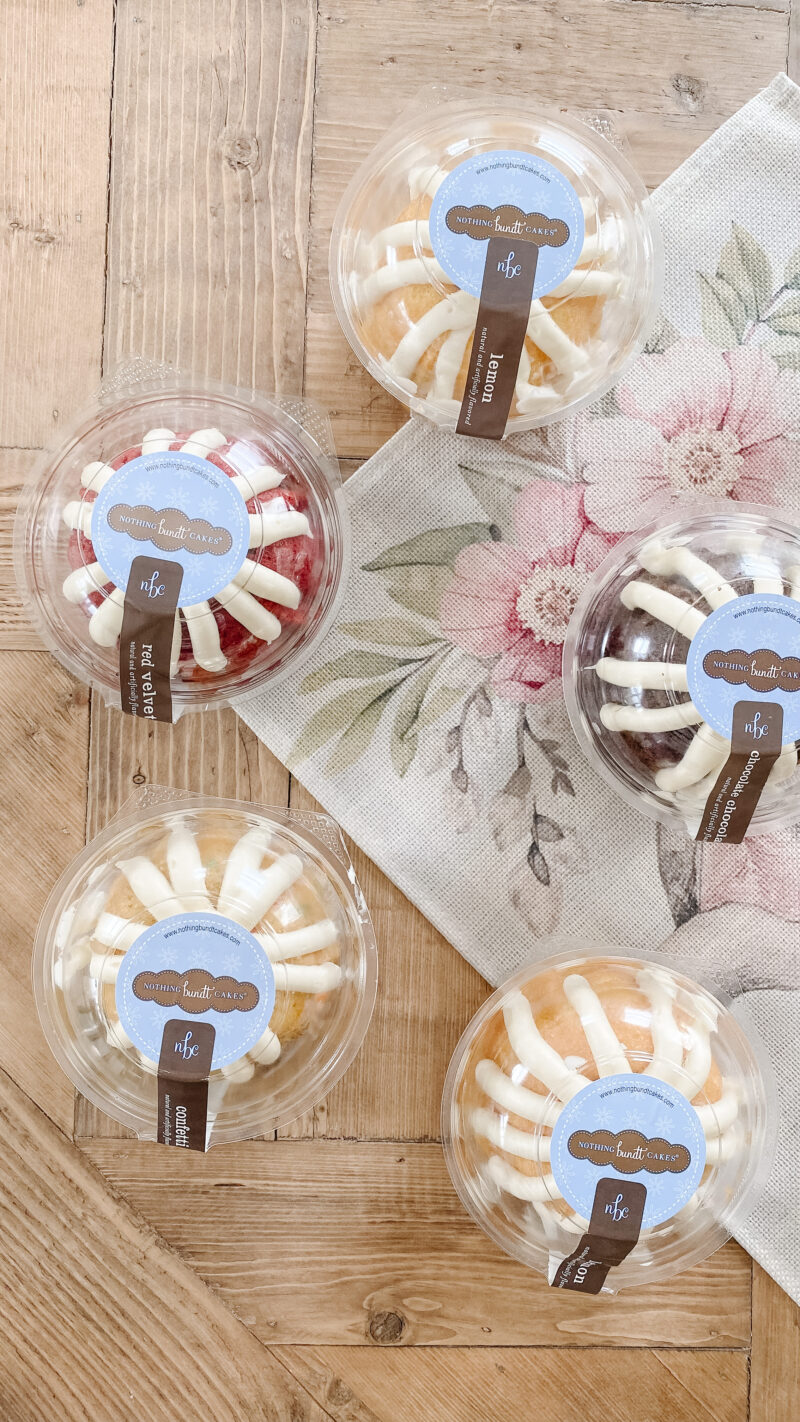 We invested our time into our Easter dinner but not dessert. This year I let everyone choose a flavor of cake and picked them up from Nothing Bundt Cakes. And if you were one of the 20 other people picking up cakes with me, it was a pleasure chatting. It was so fun hearing about everyone's Easter plans with perfect strangers. Southern hospitality is alive and well. I think the winning flavors in this house were lemon and chocolate chocolate chip. If you have never tried these, they are fun, but very sweet so be prepared. A little goes a long way.
THE GRADUATE HOTEL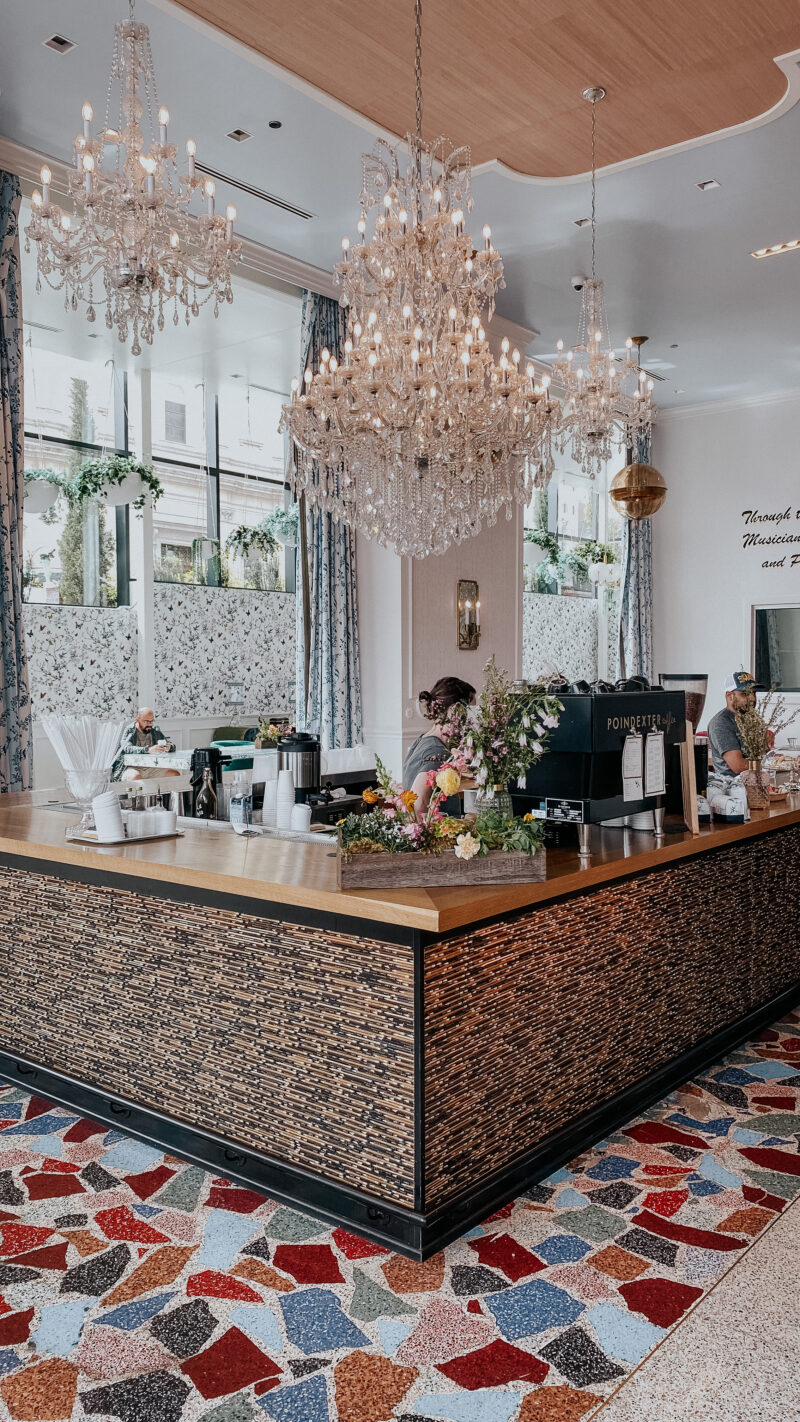 Prior to Easter, my daughter and I were so excited to head into the city and meet up with some of our California friends. We popped into The Graduate hotel so we could spend some time with them. If you are in the area, it's a fun hotel to check out.
YEARS OF FRIENDSHIP
These two have known each other since they were little. It was so fun to hear them chatting a mile a minute. And of course really fun for my daughter to have another friend see a little bit of her new life here in Tennessee. Unfortunately this crew endured a tornado the very first night they landed so they were thrown right into our crazy weather.
And so fun to pick up right where we left off and catch up on all the things. Have so much respect and admiration for this mama and any time I spend with her is time well spent. (My outfit details are in this post).
FIVE STAR CHICKEN BOWLS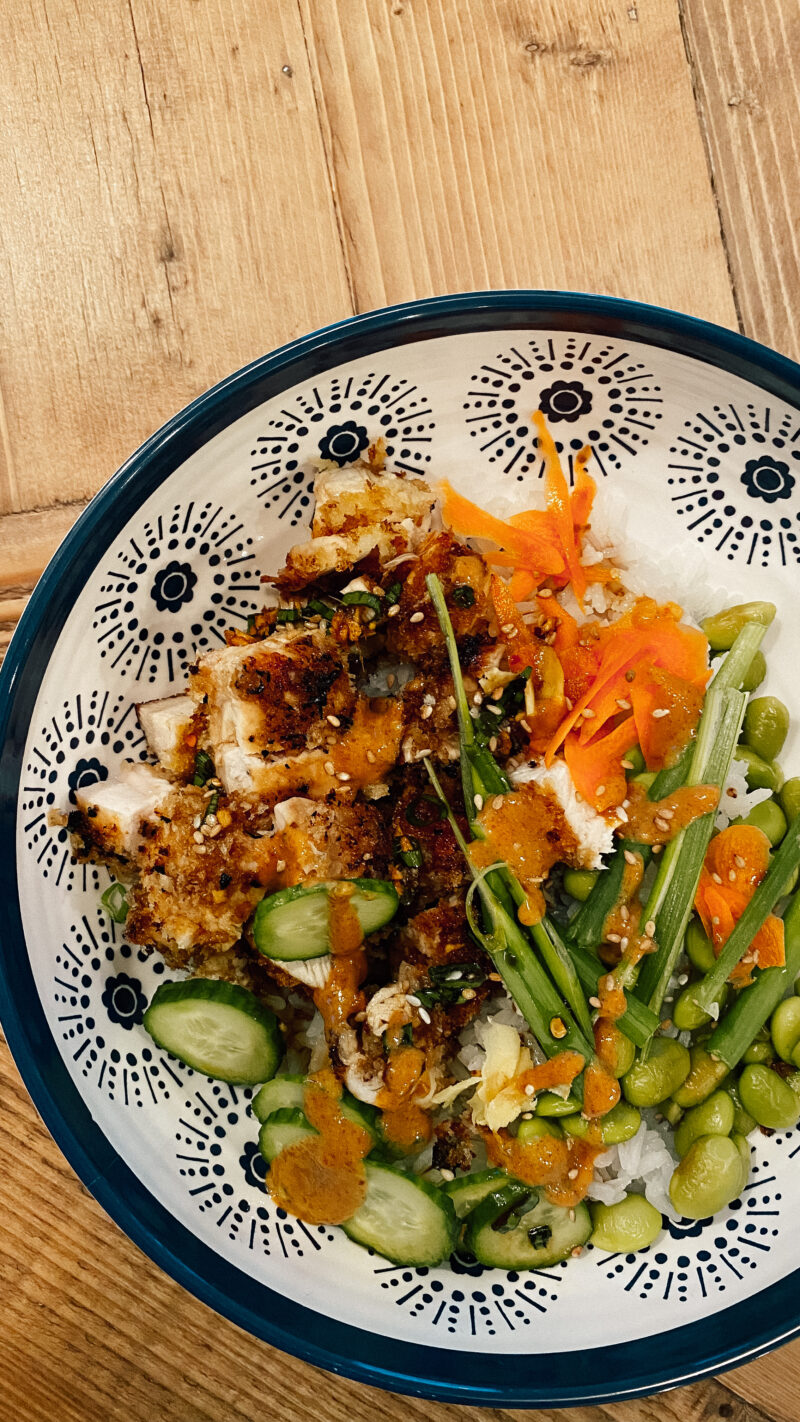 Ok, friends. We've now made these Crispy Chicken Katsu Bowls twice and love them so very much. The second time we had ripe avocados which made them even better. This recipe comes together quickly and everyone in my family LOVES it. The only change I made was to the extra sauce. Instead of the mayo based sauce, I combined this:
1/4 cup dijon mustard
1 Tbsp sriracha
1/2 Tbsp of the marinade you make for the chicken
LOOKING FOR THE DETAILS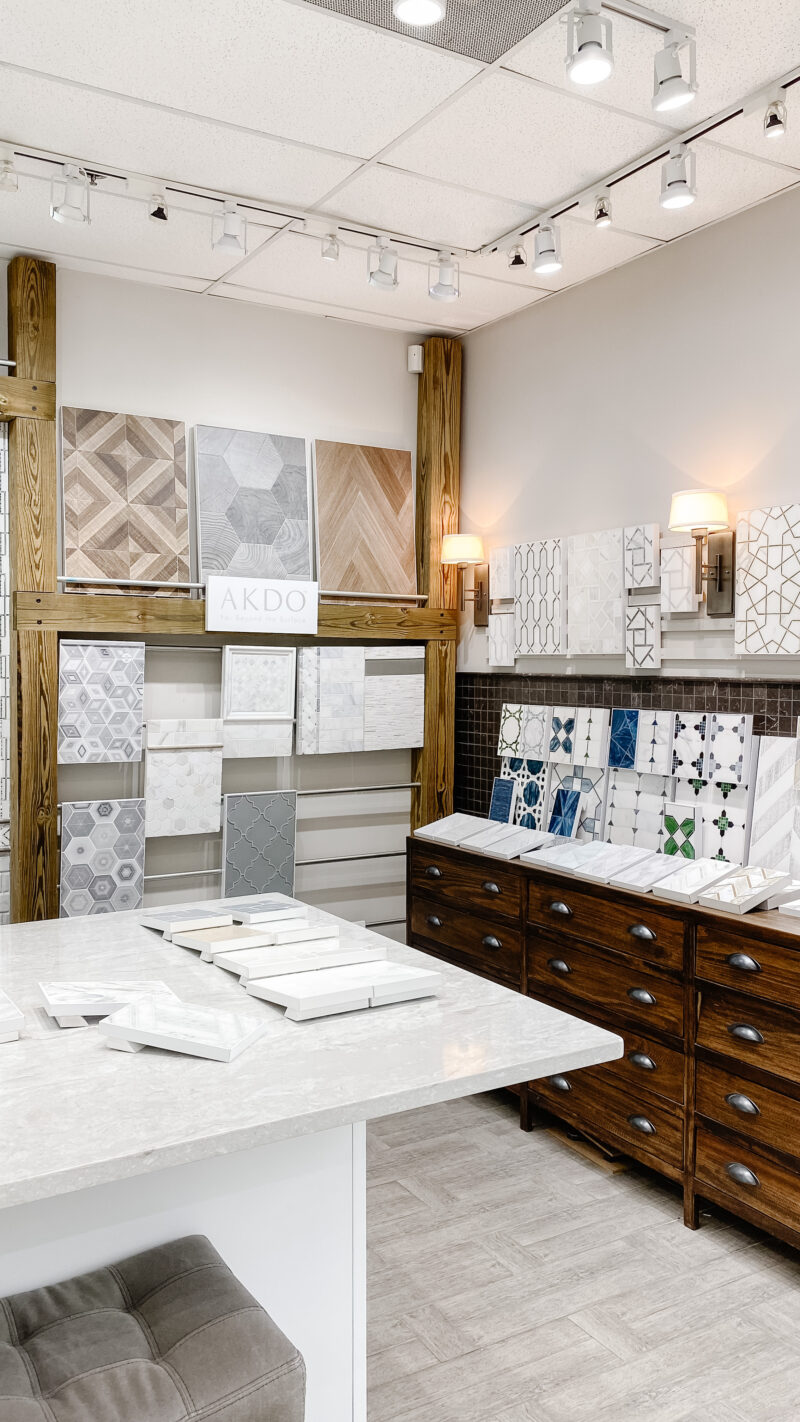 I think our kitchen remodel is just around the corner. I say that because who knows in this crazy time. But it's been so much fun finalizing things like countertop and tile. I'll do a post soon on some of our choices.
NEW OLD HARDWARE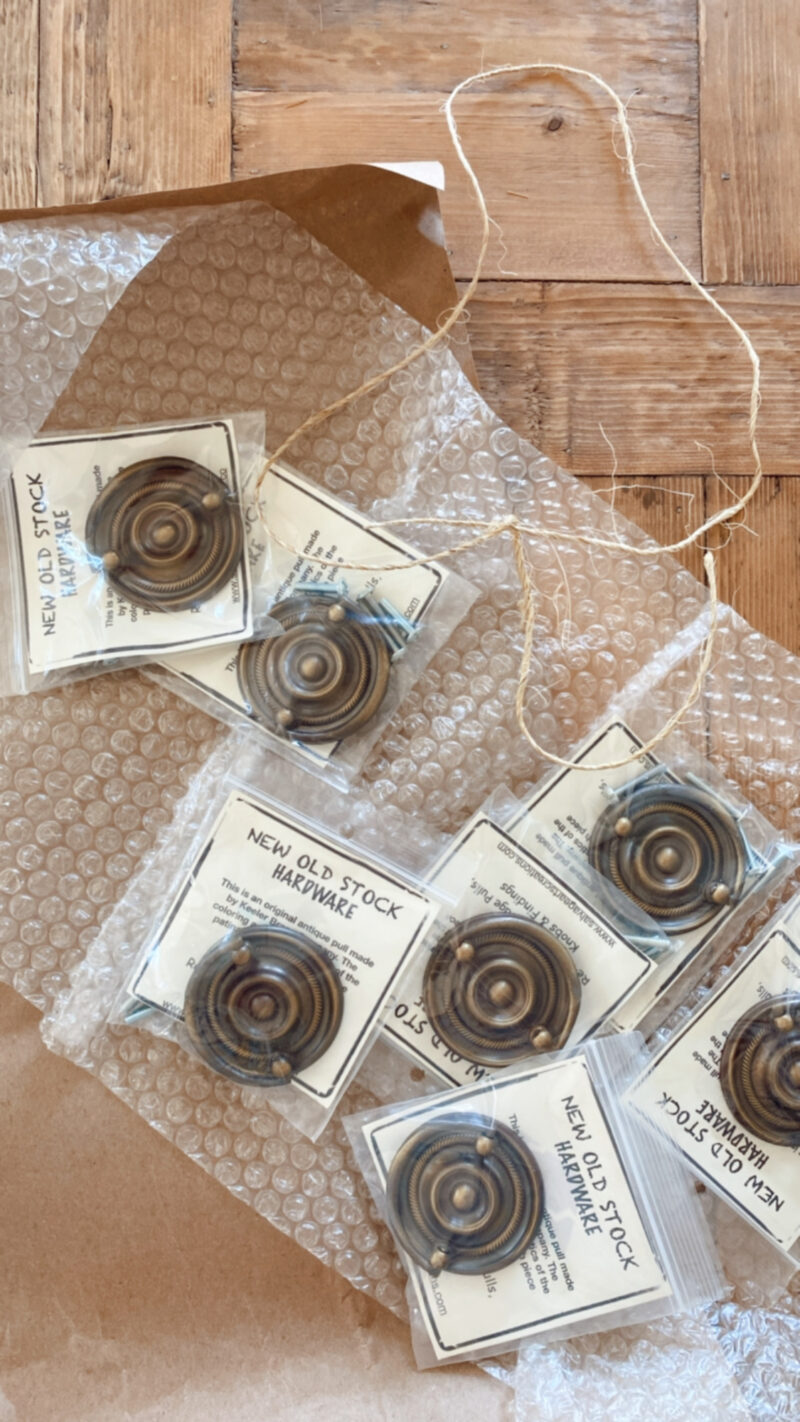 Beyond thrilled to receive these in the mail. They are the new (but old) drawer pulls for my Marketplace find (shopping tips here). We added these this past weekend and I can't wait to show you this week. It completely transformed the piece.
LET'S DO THIS MONDAY
What is on your agenda this week? I need to knock out some photography so I can share a couple of projects with you. I also have a daughter who is turning 16! I can't believe it. Definitely gearing up for a fun week around here. Thanks for stopping in. Have a great Monday.