Good morning. How was your weekend? Without question, I am on my second cup of coffee and haven't quite hit the ground running yet. We've had such an eventful few days and as someone who refuels with down time, I'm beat. Can you relate? Definitely not complaining as the stars aligned for a fantastic few days. Here is a recap with our Monday Morning Wrap Up.
GRAND OLE OPRY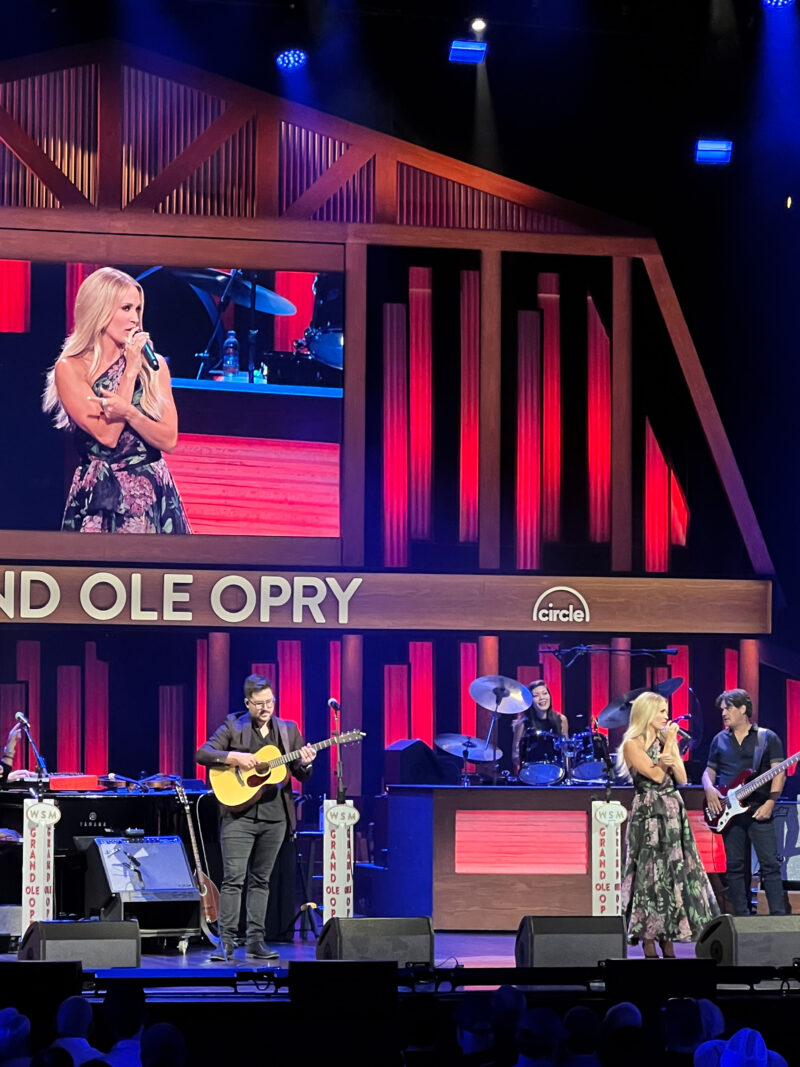 We were so excited to see our first show at The Grand Ole Opry. If you haven't been, or are planning a visit, it's such a fun venue. It's small and intimate and you will hear five or six artists which is really special. We bought tickets to the 9:30 PM show. That's usually our bedtime! But with kitchen construction going on, I was worried we wouldn't make the earlier time. Carrie Underwood was amazing. What a voice. That girl can sing like nobody's business. It was truly awesome. And while we didn't roll in until midnight, it was well worth it.
MOTHER DAUGHTER TIME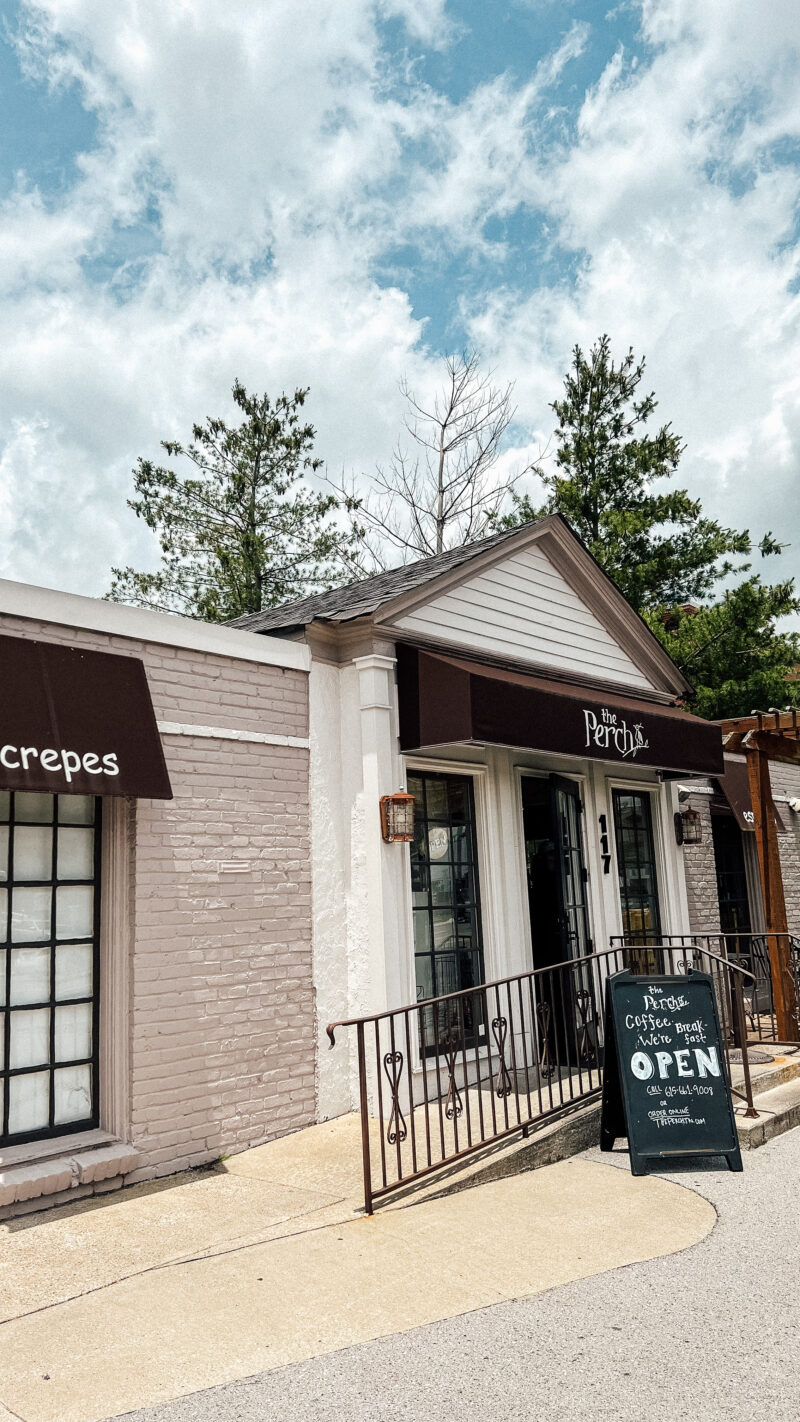 One of the things I'm loving about summer is having more time to enjoy one on one time with the kids. My daughter and her friend had discovered the Perch and she couldn't wait to take me. It's fantastic. If you are local or in town, put it on your list.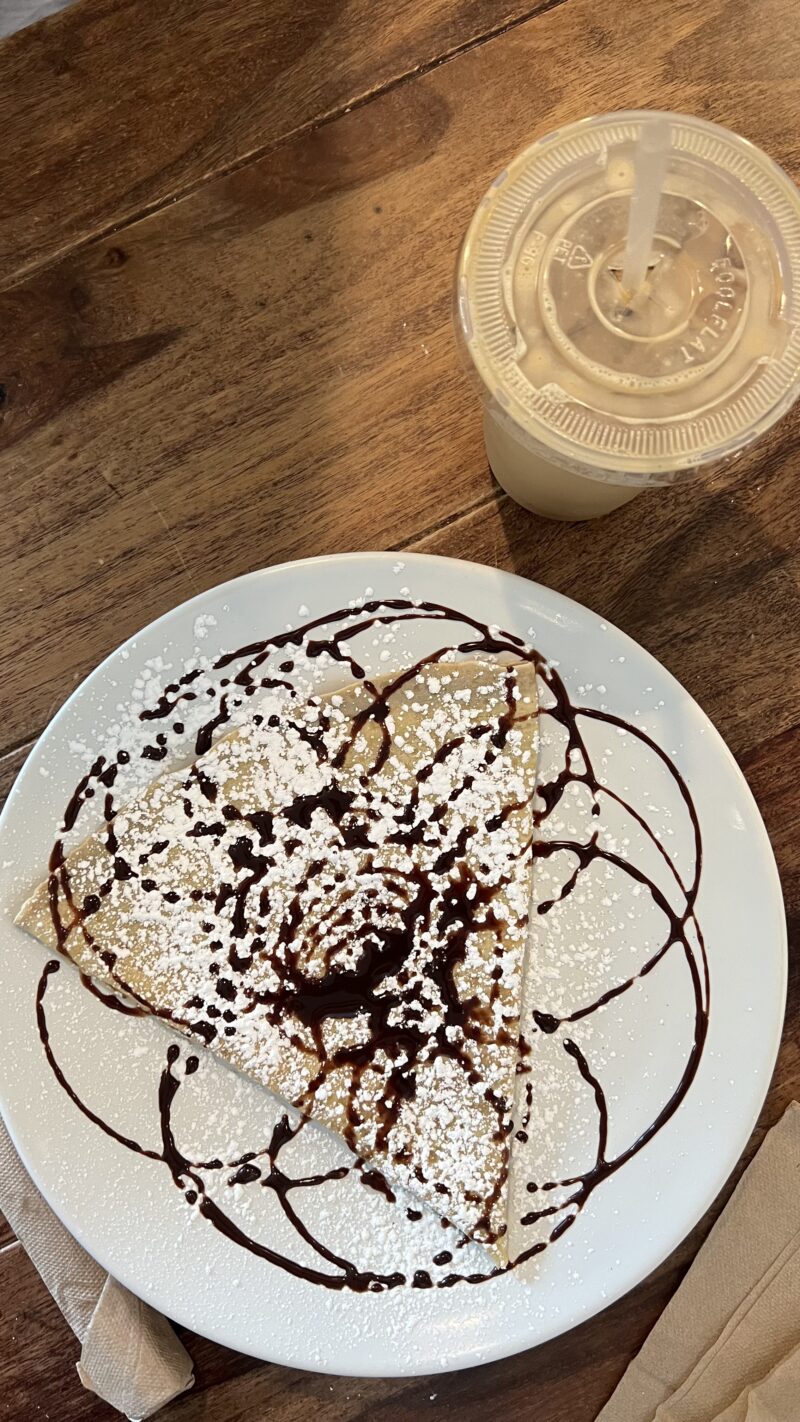 My Riley reminds me so much of my mom. This would have been her order, too. The Perch is known for their crepes and they did not disappoint. I recommend the breakfast burrito. So good.
OUR COOKING STYLE LATELY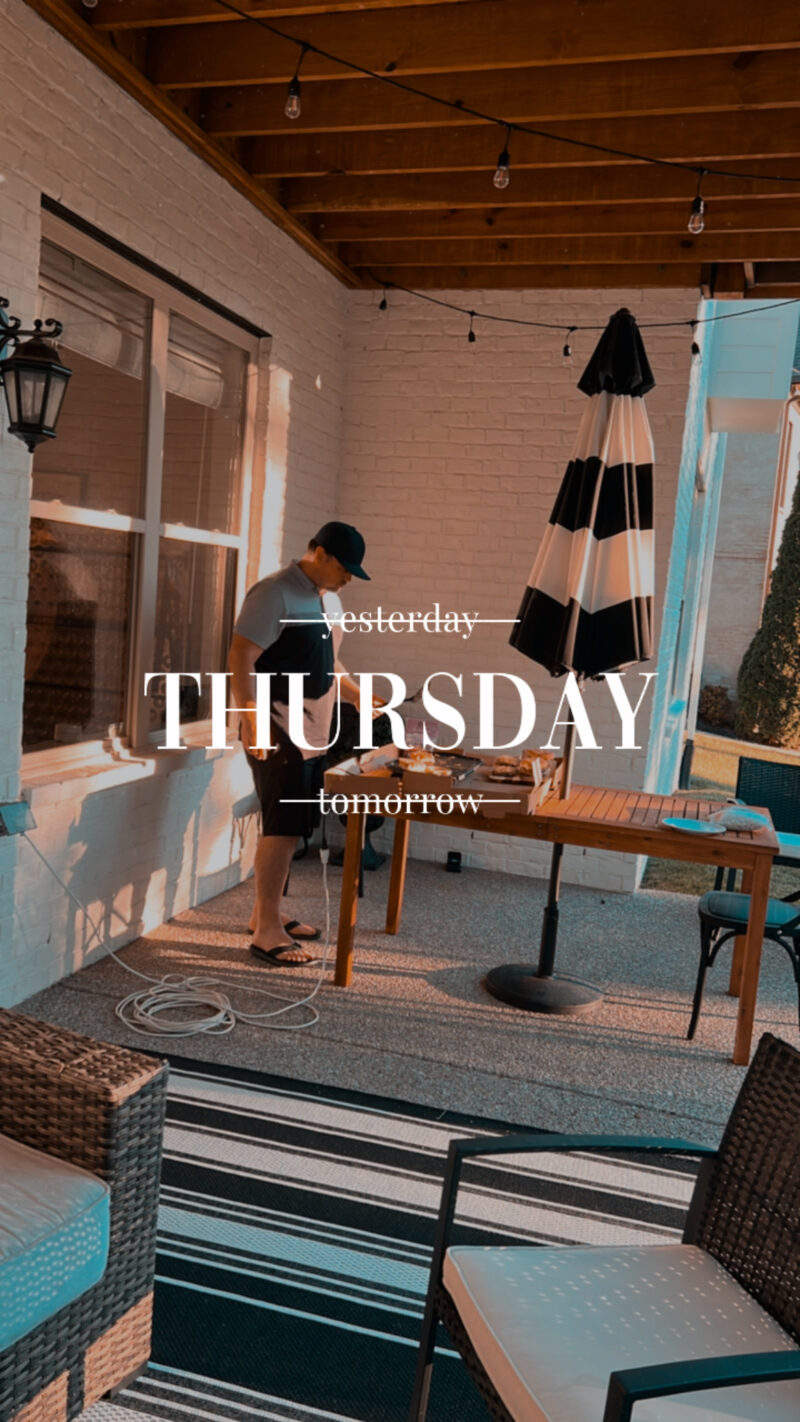 A little slice of real life. This photo cracks me up because my husband is literally grilling on our trusty griddle. We have yet to purchase a BBQ so we take the griddle outside when he makes burgers. Works like a charm. And if you LOVE your BBQ, drop me a comment below.
OUTDOOR FAVORITES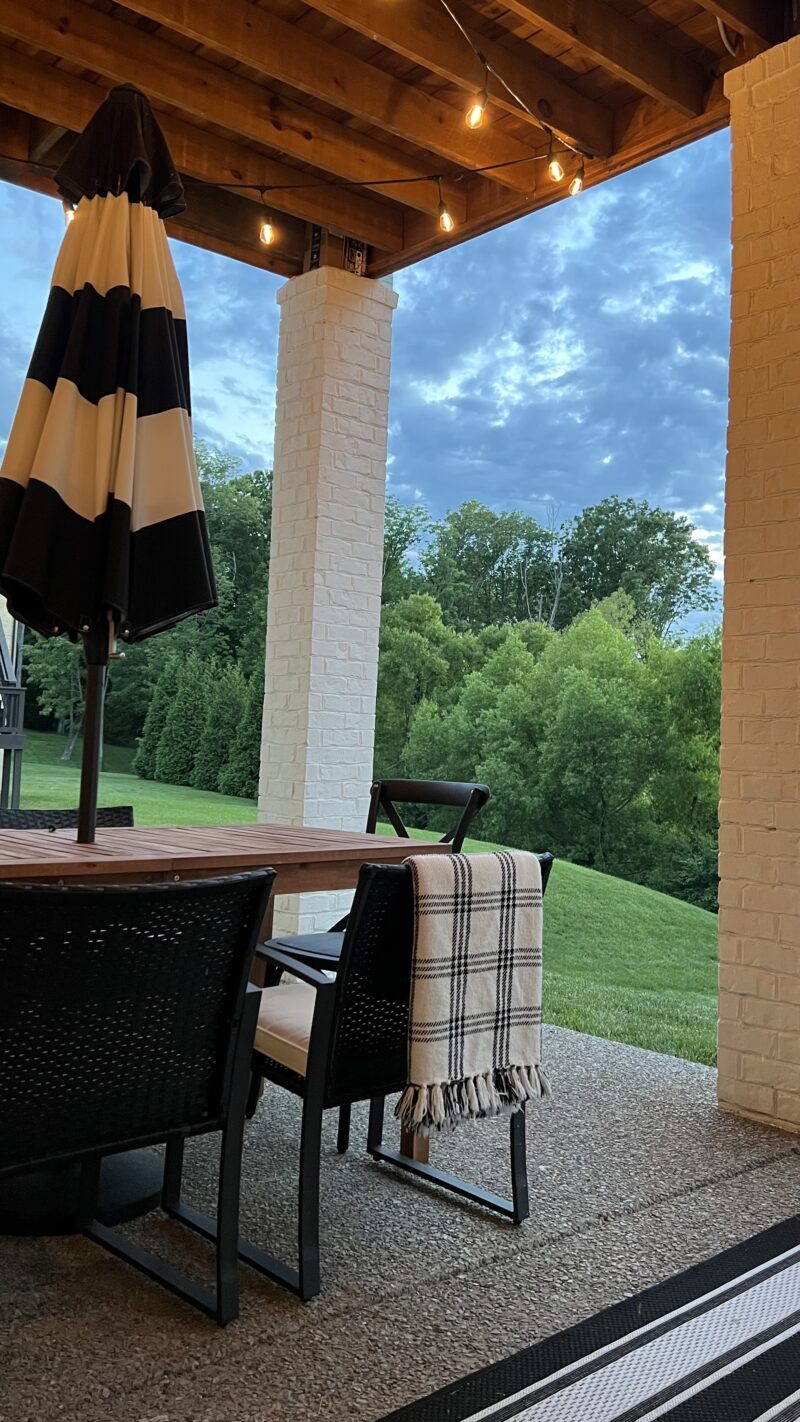 We had a week of unbelievably beautiful weather so we spent it out here every night. It's been so nice eating outdoors before the heat sets in. Our plaid blankets are on sale (wash and dry so well). Our striped rug is also back in stock.
TRACE VIEW RANCH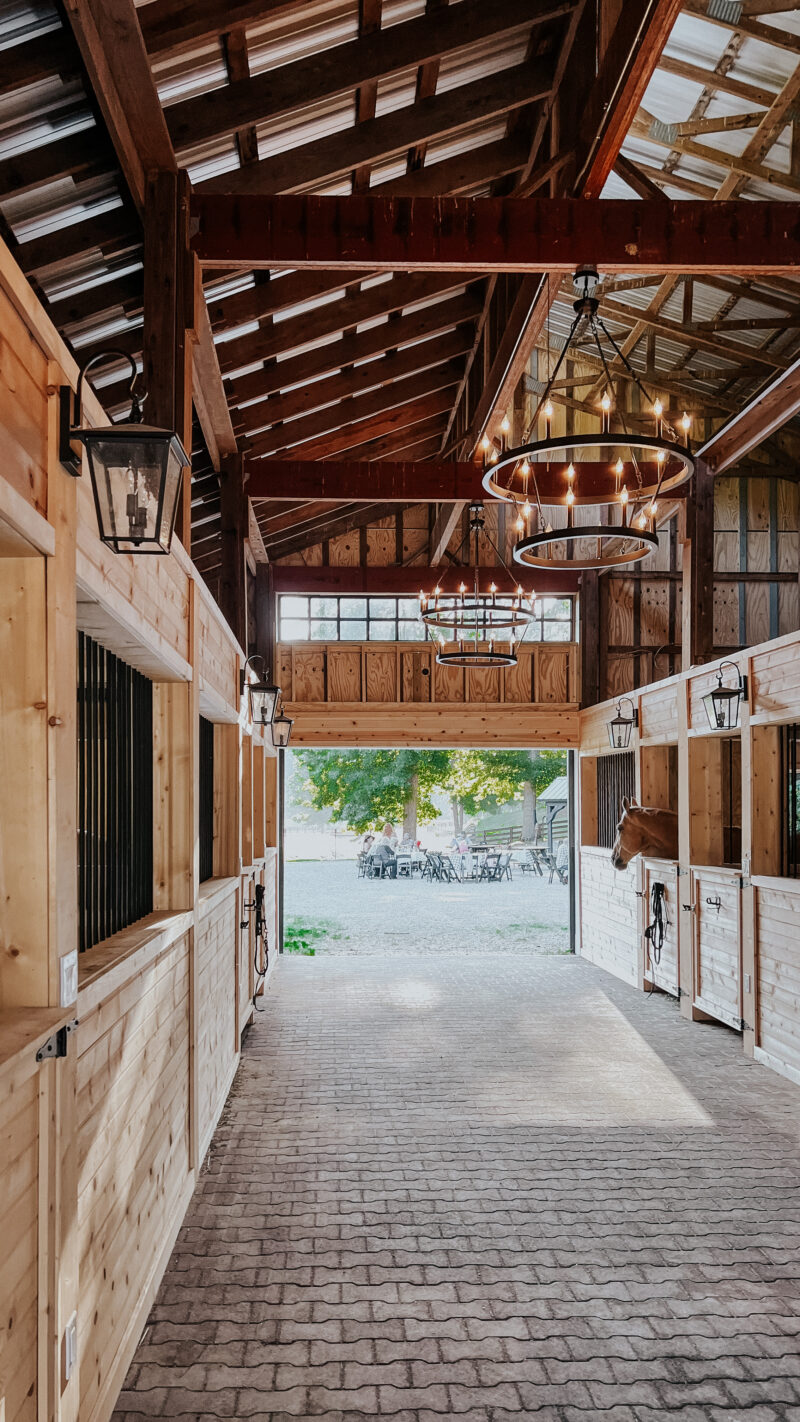 On Saturday night we celebrated a dear friend's birthday at Trace View Ranch. It's a gorgeous property and the photos speak for themselves. I didn't want to leave!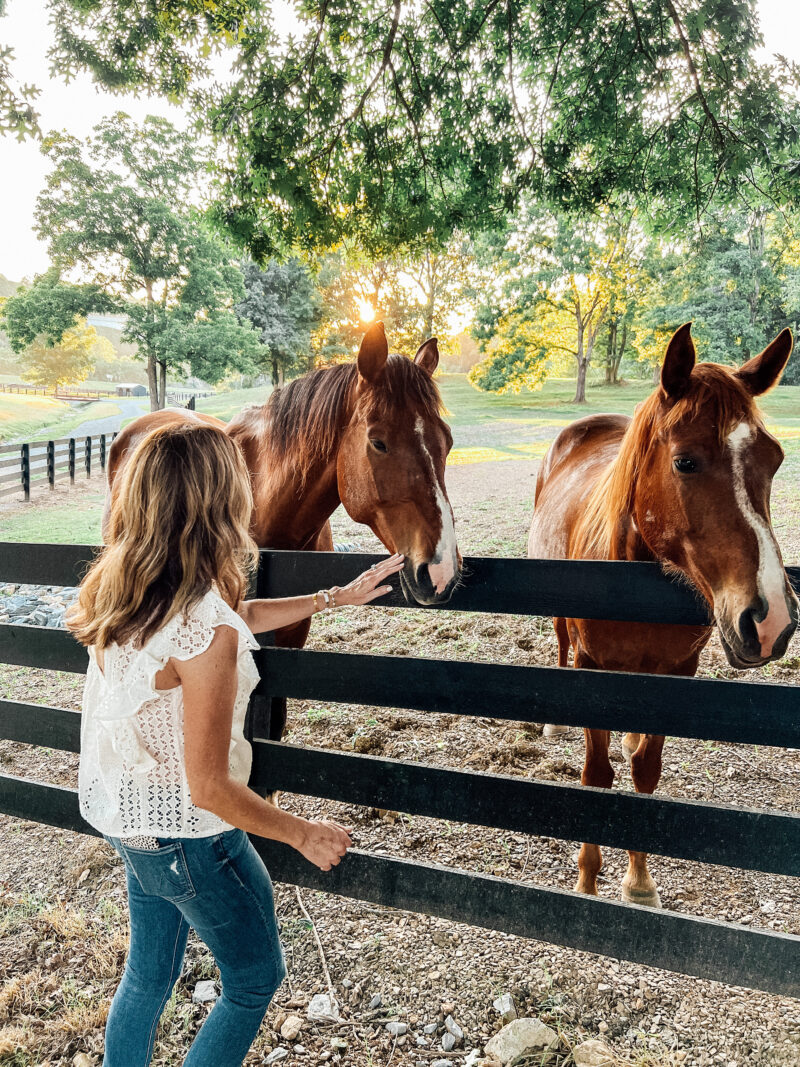 We listened to some very talented singer songwriters and enjoyed a meal together. Great way to spend an evening with friends. My dress is currently on sale.
Speaking of dresses, this one arrived from Amazon and I love it. The green is really pretty in person and I'll share soon.
5th & Taylor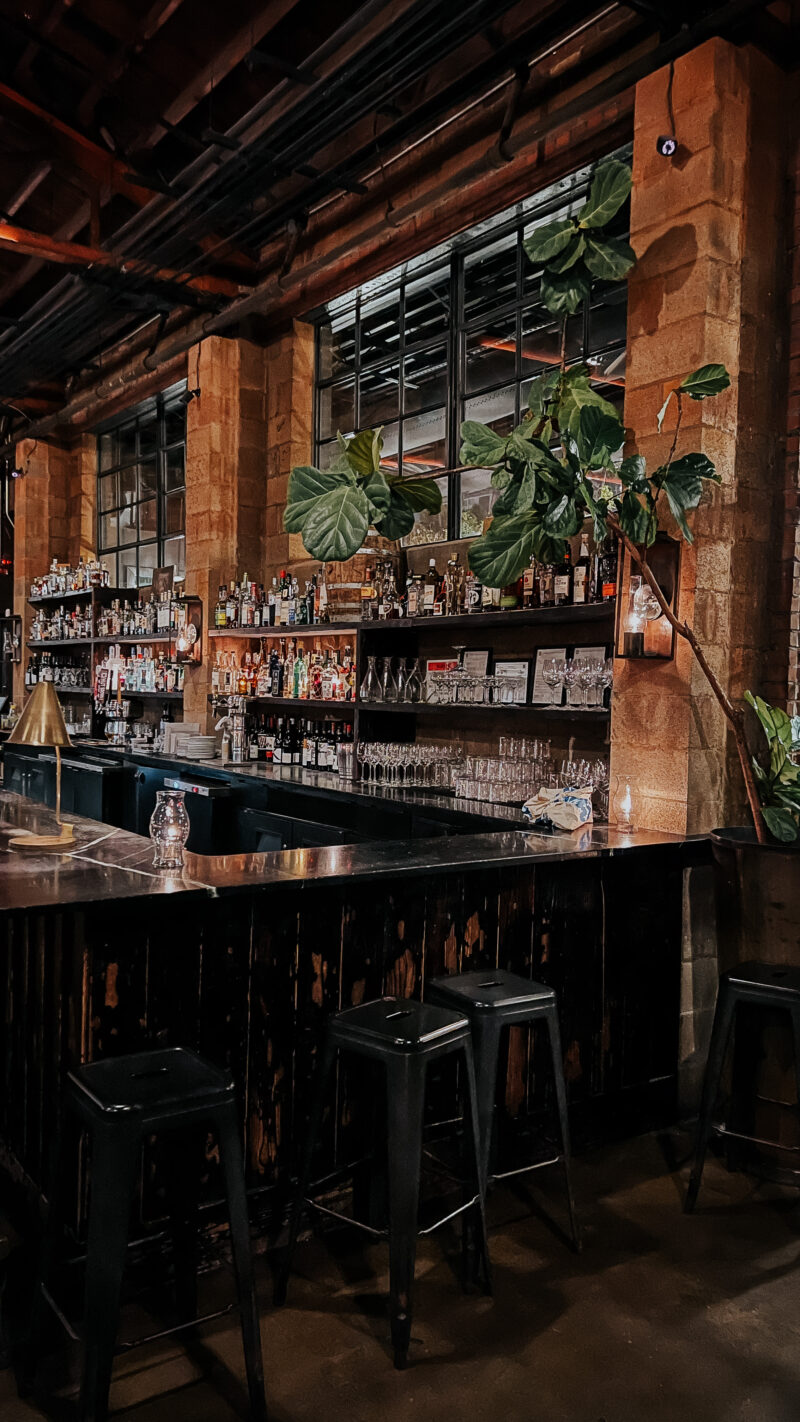 Lastly, we capped the weekend by getting together with one of our best friend's from California. He is here on business so we were able to sneak in a dinner. 5th & Taylor is a great spot off of Broadway. Be sure to try the sausage and cheddar biscuits. Love you, Kevin.
I'm excited to share more of our kitchen progress with you this week. It was nice to have a weekend without construction but we are back at it today. A few of you have asked what we have been doing for the makeshift kitchen and this post covers the key things that are making life so much easier right now.
I hope this is a great week for you. And if you are feeling a bit sluggish to get it going, you are not alone!