Morning. How was your weekend? I overslept this morning and am playing catch up. But we enjoyed a great weekend out and about and we are thankful for the time with our family and friends. Big things are happening in the kitchen this week so I'll be excite to share. Here is life lately with our Monday Morning Wrap Up.
MOTHER SON DATE DAY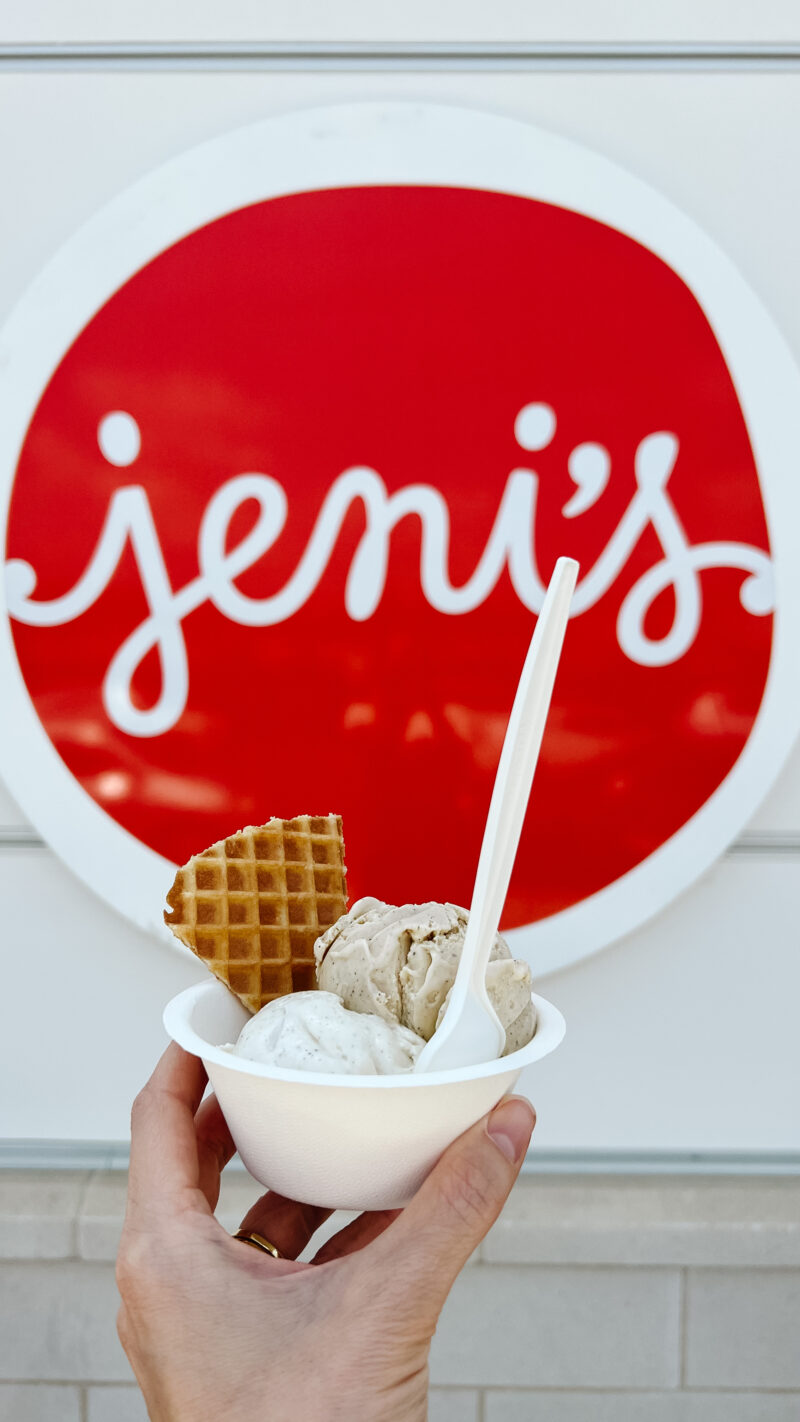 I've been trying to carve out as much one on one time with the kids lately. The teen years are no joke and I just want to keep the line of communication open. Plus it's so nice just enjoying their company. The other day my son and I went shopping for new shoes he needed and then had lunch and ice cream. Time well spent. And I will forever be a coffee ice cream lover thank you to my dear Grandfather. He always had it in the house and gave me a bite when I was young. That was it . . . hooked for life!
I SURVIVED AXE THROWING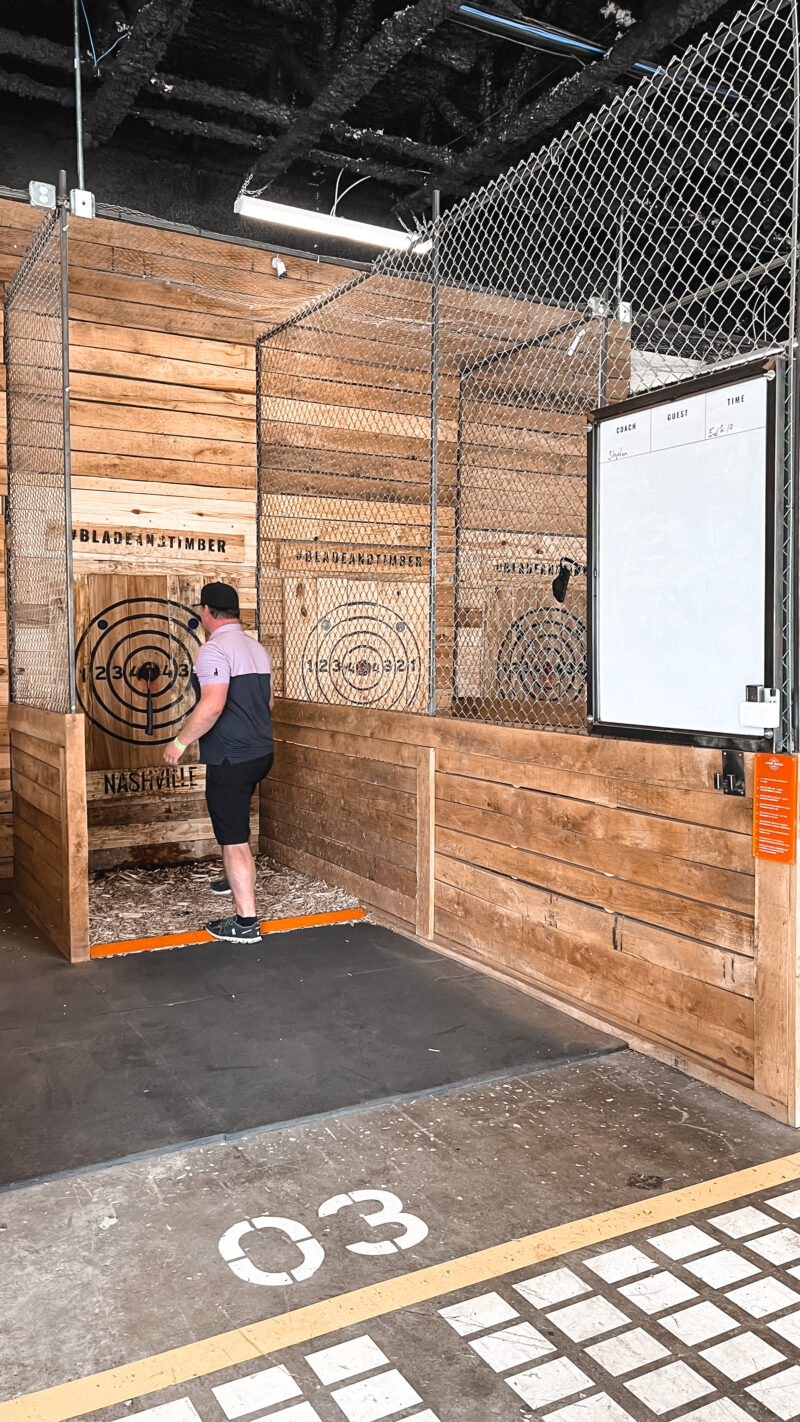 We had postponed our Father's Day celebration to this past weekend. We surprised my husband with axe throwing. No joke, I had crazy anxiety over it but it was so much fun. The first few times are nerve wracking, but after that it's great. The time flew and we would definitely do it again.
PHOTO BOOTH SNAPS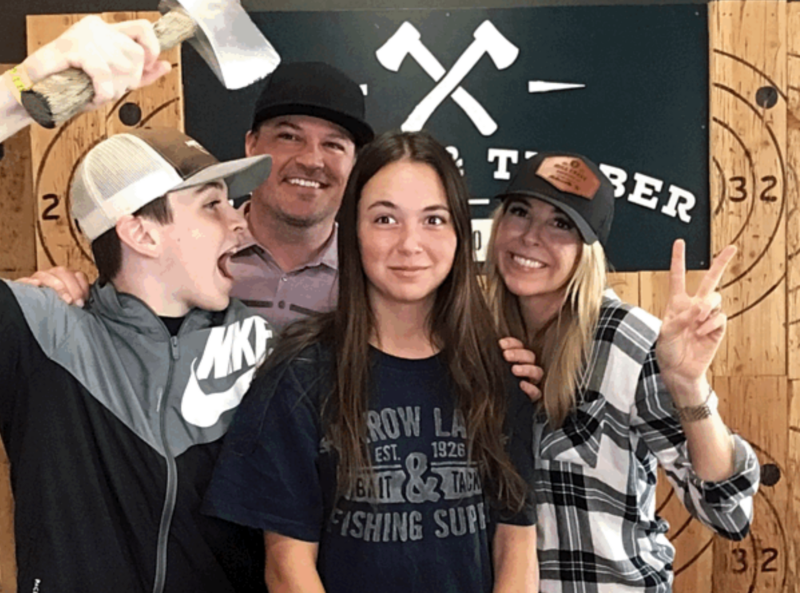 Even better that these guys didn't blink an eye when I asked them to jump in the photo booth. Christmas card material?
MERCHANTS ON BROADWAY
Merchants is always a great spot if you are downtown. It's right on Broadway but feels like a quiet oasis amidst all the fun.
It has two levels but we always eat downstairs. Definitely a great spot if you are in town.
LIFE CHANGING DIY TOOL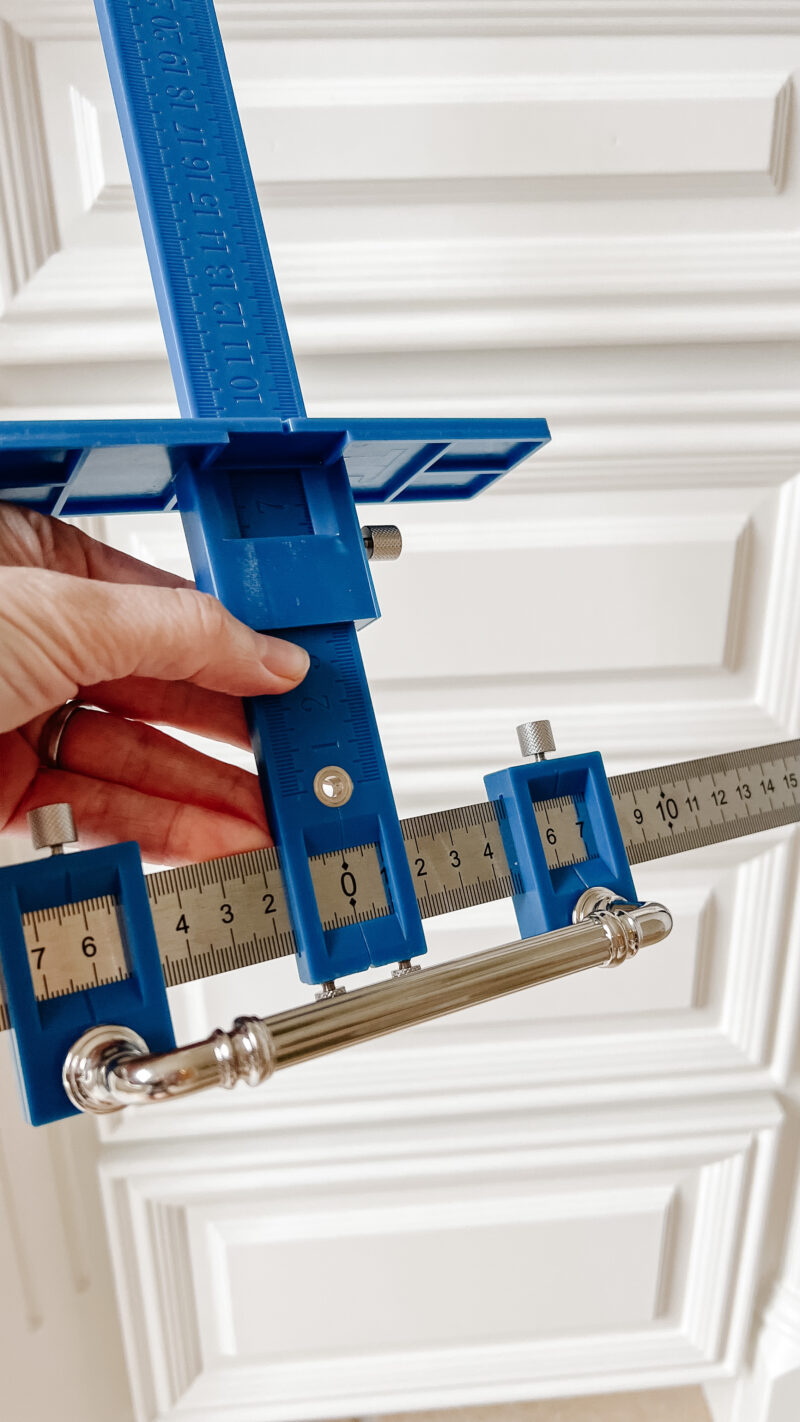 Where has this been our whole lives? If you have every swapped hardware, you know it can be such a chore to measure and line everything up correctly. This gadget allows you to line up your cabinet handle so it's perfect. Then the tool hooks onto the cabinet drawer and you can easily drill the holes. It's AWESOME!!!! We just installed these pretty handles in our bathroom.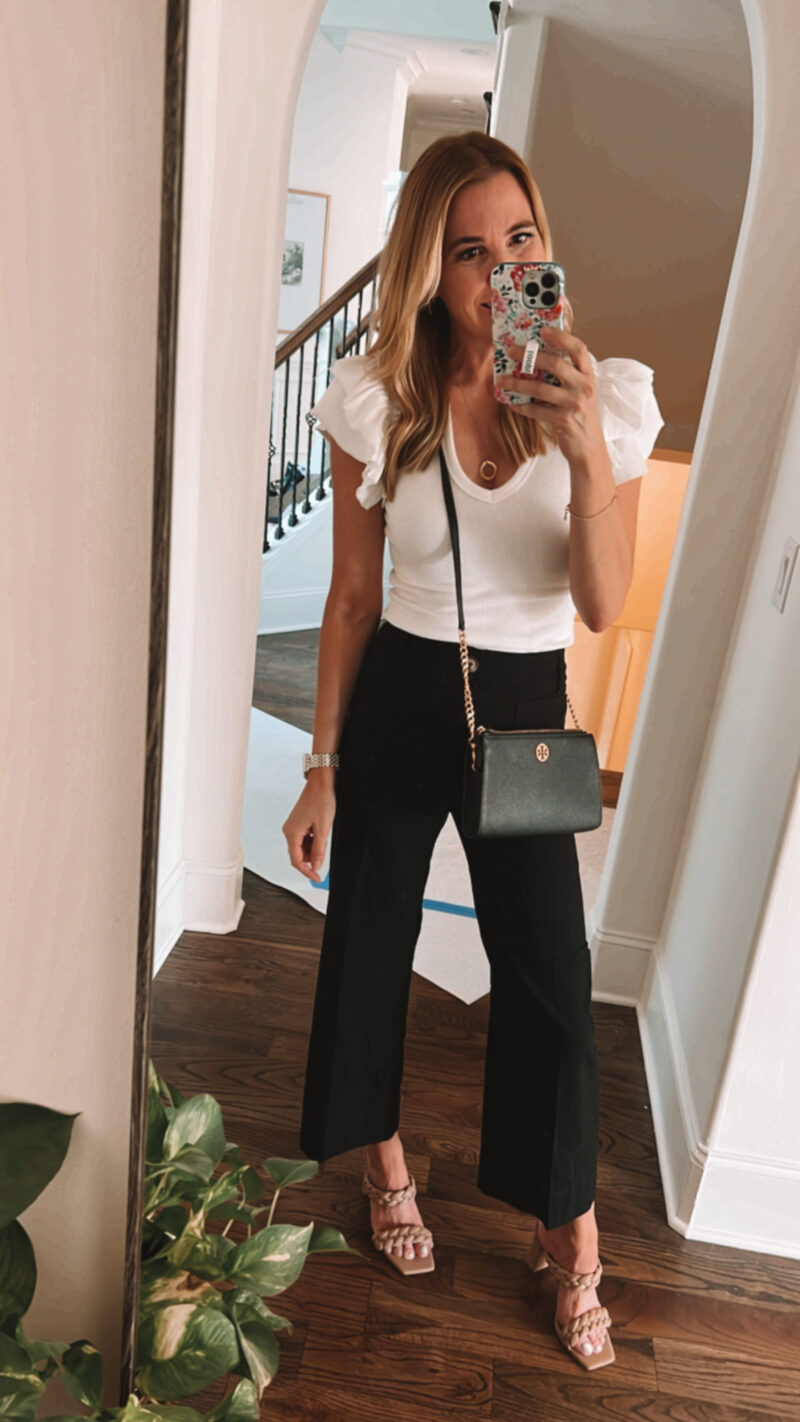 These cropped pants were the best seller from the weekend. I am crazy about them. They are still available in black and are true to size. Plus the fabric has some stretch so the higher waist is actually comfortable. The top is a fun one and on sale for $29. If you missed Saturday Shopping you can take a peek here.
In other news, my favorite sunglasses are buy one, get one free which is a great deal.
WORDS OF WISDOM
Lastly, I thought this was beautiful. I love the perspective from @ordinaryonpurpose.
And with that, I wish you a wonderful start to your week.