Morning. How are you today? I appreciate your being here and hope it's always a bright spot in your day. We are gearing up to celebrate Father's Day tomorrow which will be nice. We decided to postpone it as we had a lot going on last weekend. Saturday Shopping is a fun one so let's jump right in.
WEARING LATELY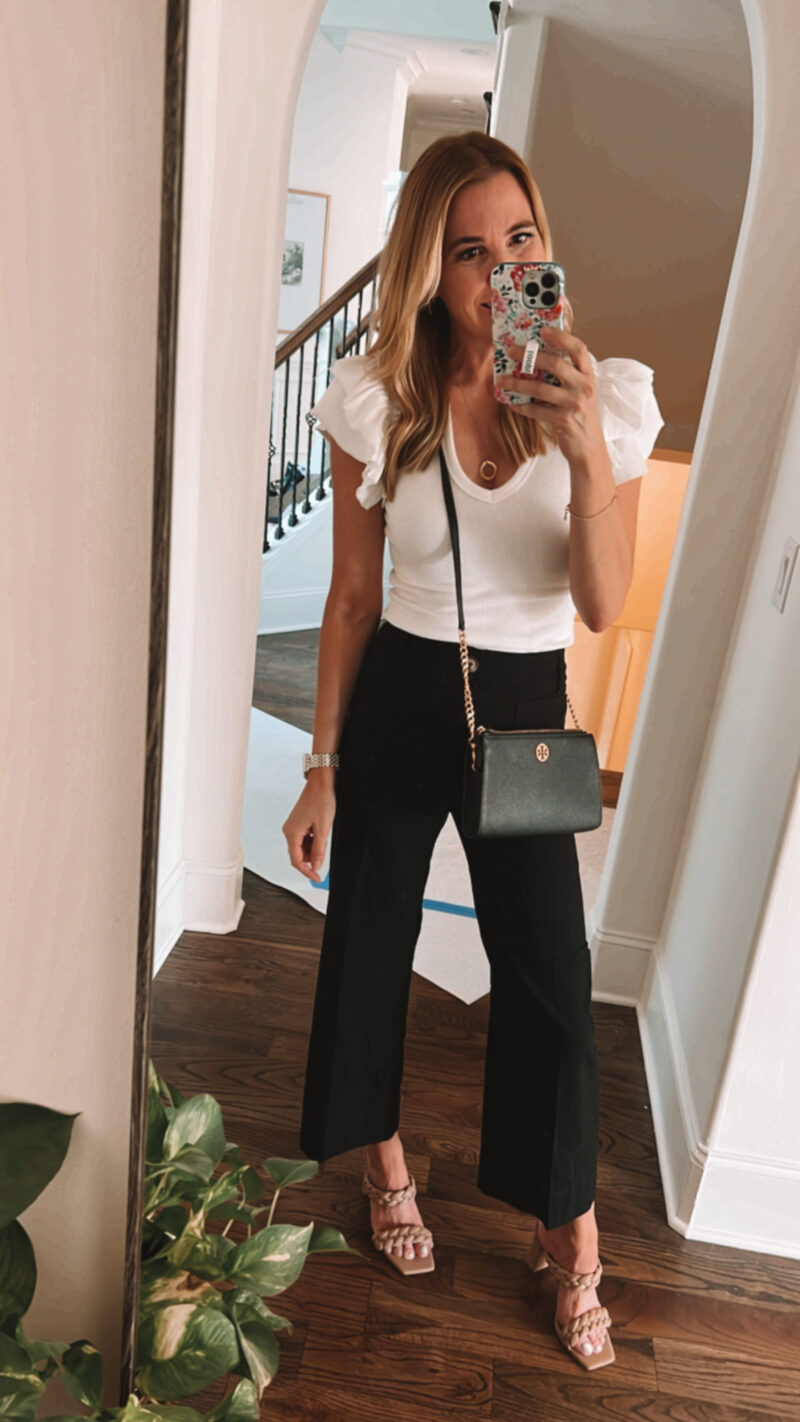 I was so excited when my husband surprised me with these pants. I had been eying them and the company said they are their best-selling pants EVER. I believe it. The only problem is I want to wear them everywhere. They fit so well, are comfortable, and come in many colors. If you see your size in a color you like, go for it as they sell out quickly. I ordered the navy, too. I think they are back ordered just a bit but it will be worth the wait. Details on the top below. My sandals are a go-to and this is the latest version of my handbag (I have had mine for years).
DARLING TOP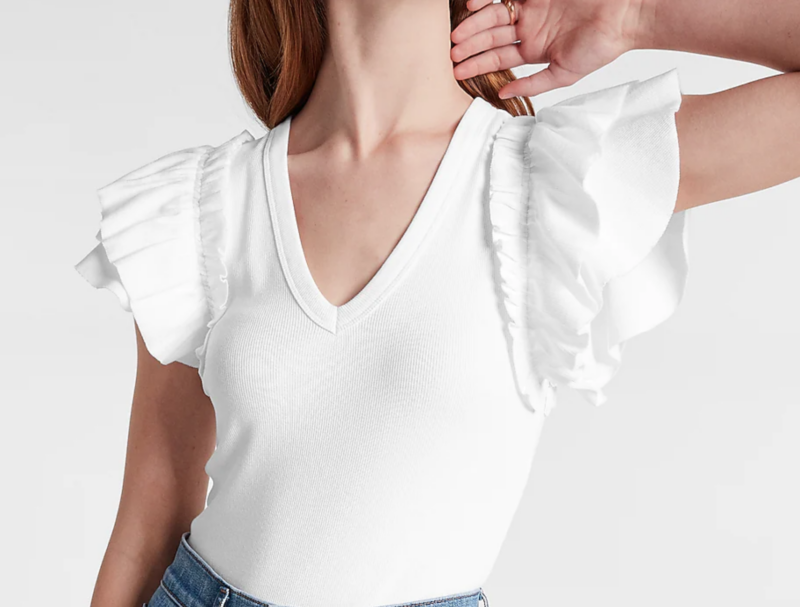 This top is so fun to wear. It's now on sale for $29. I have it in white and the puritan gray (which looks great with white). It's actually a bodysuit but I don't wear it like that. I just tuck the ends into my pants because bodysuits drive me bananas. It's one of those tops that when you wear it people ask you where you bought it. I am wearing a small up above.
LIGHTING SALE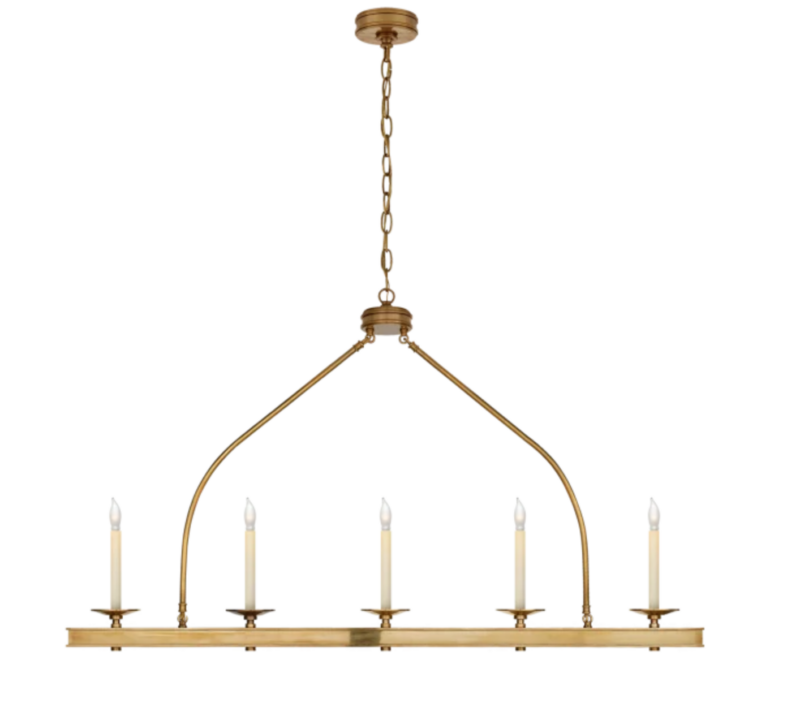 We are really excited to finally have a light above our dining table. This is the one we chose and it's currently on sale. I went back and forth for a long time but finally selected this because it's not too bulky and I love the lines. The linear chandelier is so great for a long table or island.
SUMMER DRESS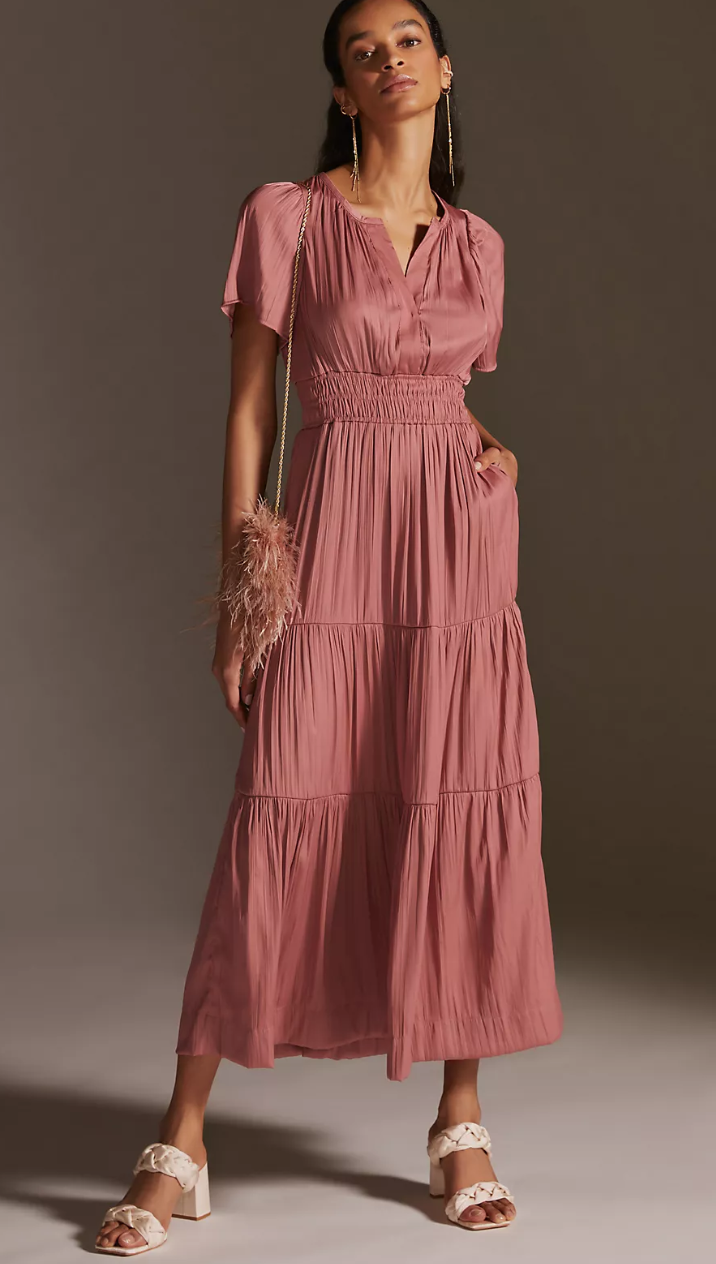 Such a pretty dress. A bit more formal than the typical maxi dress but still just as comfortable. This gets incredible reviews and comes in many color options.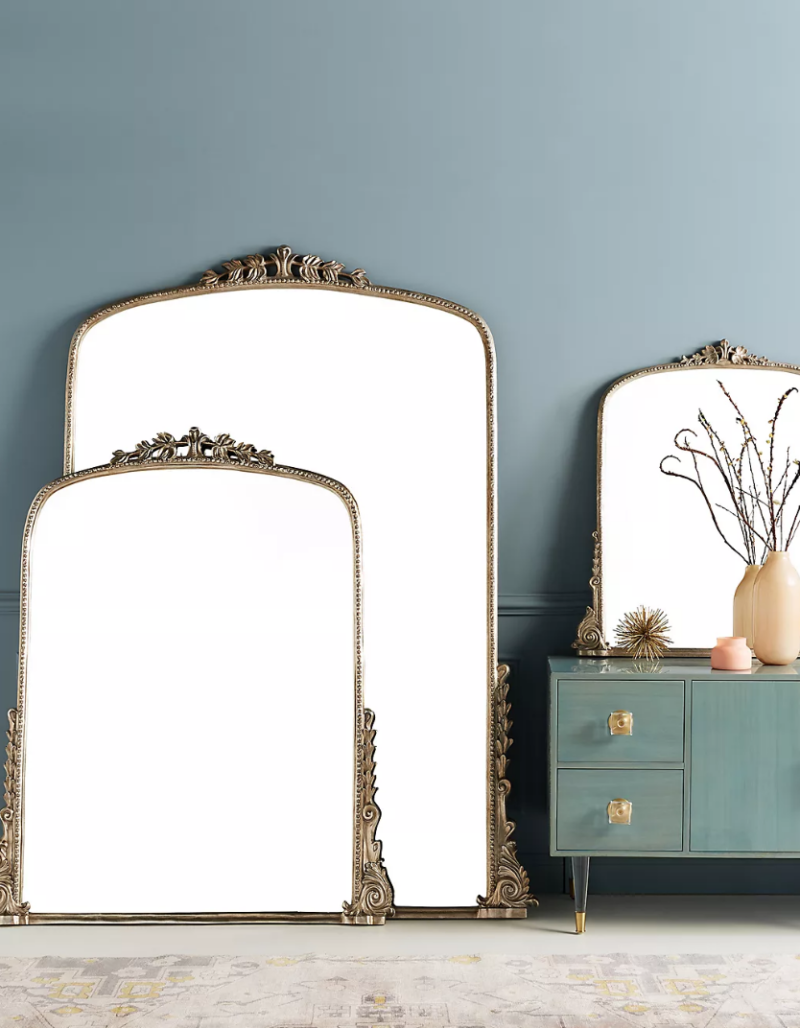 A heads up that the famous Anthro mirror collection is 30% off. These never go out of style.
TANNING LOTION
The reports are in and you all are loving this. One of you said it's your favorite yet. I did have a reader let me know it made them streaky. That has yet to happen to me but so sorry it did. When I use it, I use an ample amount and really rub it in over and over. It goes on white so you may be alarmed (looks like mineral suncreen) but after a couple of minutes that fades and the color develops so quickly. I think it looks really natural. With this one, because it's not a mousse, I like to just use my hands. Even better it has clean ingredients and doesn't stain anything. It has a slight scent when applying, but once it dries I don't smell that typical tanning odor. It is currently 30% off.
CLEAN BEAUTY | SUMMER ROUTINE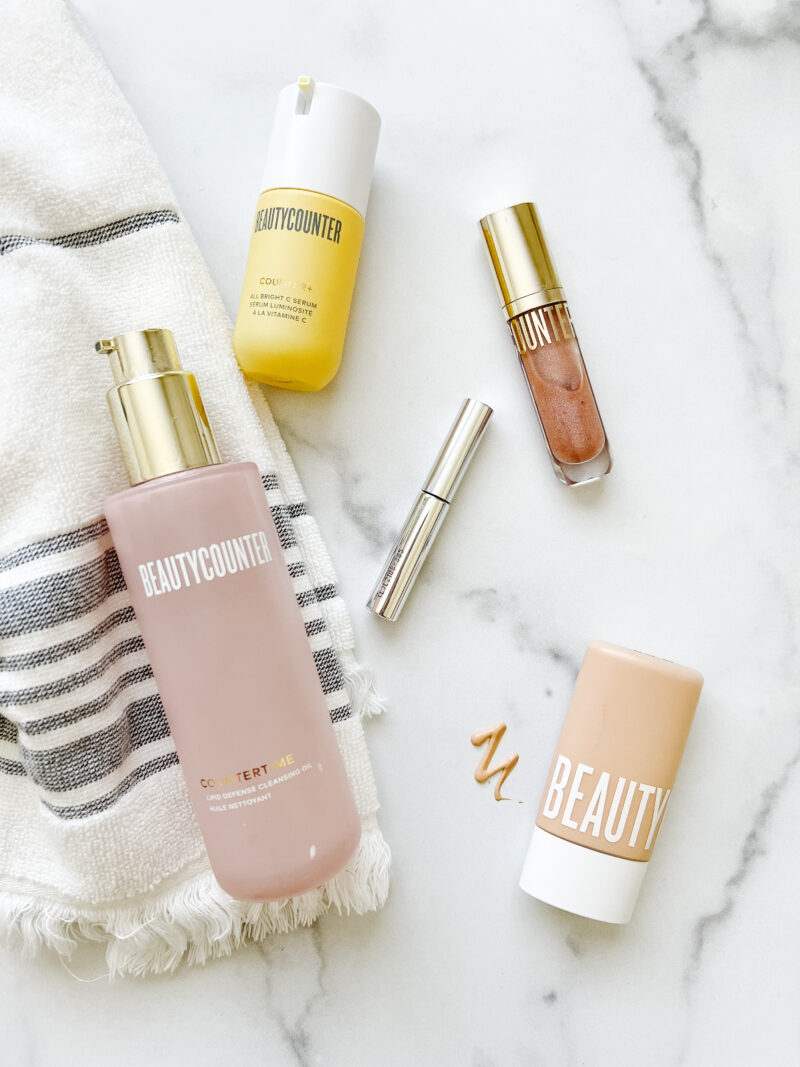 I've been using Beautycounter for some time now because they are completely clean ingredients. The Beyond Glass is the only thing I wear on my lips. It's worth it to me because it serves as my lipstick and knowing it's clean is fantastic. I wear the Brûlée color. The Cleansing Oil is what I use nightly to remove my makeup and the All Bright C Serum is what I put on each morning. A tiny bit goes a very long way.
For makeup, I am trying to keep things very light this summer so I am using the Dew Skin Tinted Moisturizer. It's light as a feather and you don't look like you are wearing makeup. But if you want more coverage, it may be too translucent. I like that it has the sunscreen built in. Lastly, I wear the Brilliant Brow Gel which helps lift the brows and give them some more color.
*If you are a first time customer, it's 30% off right now!!!!
PRETTY FAUCET ON REPEAT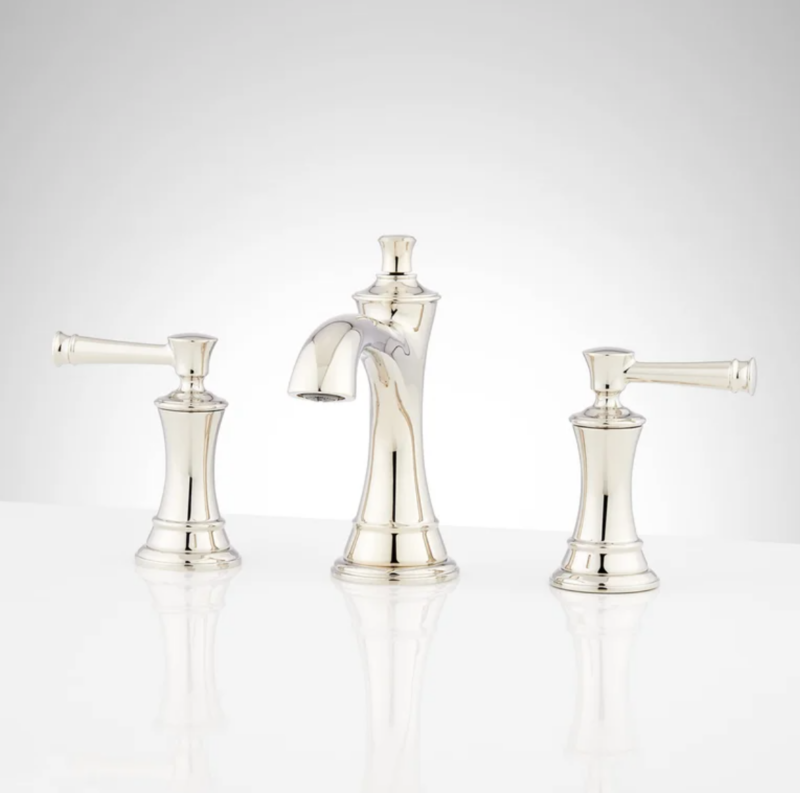 After purchasing these faucets for our bathroom, we are now buying one for the powder room. They really are so beautiful in person. And my husband was very impressed with the quality as he was installing them. This comes in polished nickel (shown above) and chrome. Both are beautiful. If you are unfamiliar with the difference, chrome is a very pretty shiny silver and polished nickel is a bit more toned down and very warm. Both are pretty so you just want to go with what suits your space the best.
HARDWARE WE WENT WITH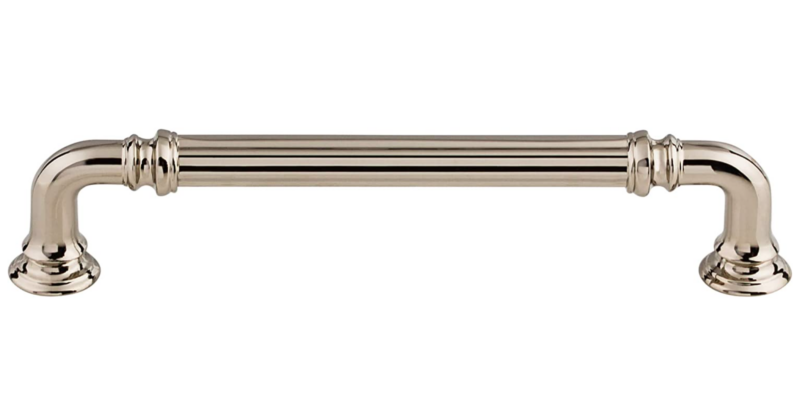 I think I mentioned we did a few small things in our bathroom. The faucet being one and changing out the hardware. These handles just arrived and they are so pretty. I love the warmth of polished nickel. They come on other finishes, too. We've had the hardware off of our cabinets for weeks so it's going to be lovely to be able to open the drawers and cabinets again.
GENIUS PRODUCT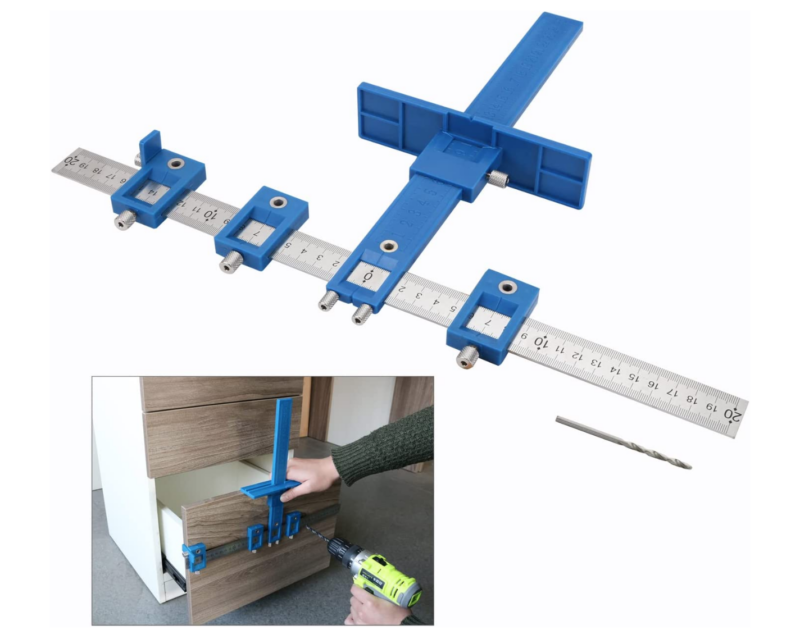 Where has this gadget been all our lives? My husband has created every trick imaginable to put hardware on bu this is genius! You clamp it to the drawer, set the holes according to the ruler and bam you're set. Best $17 we've spent in a long time.
FAVORITE SWEATS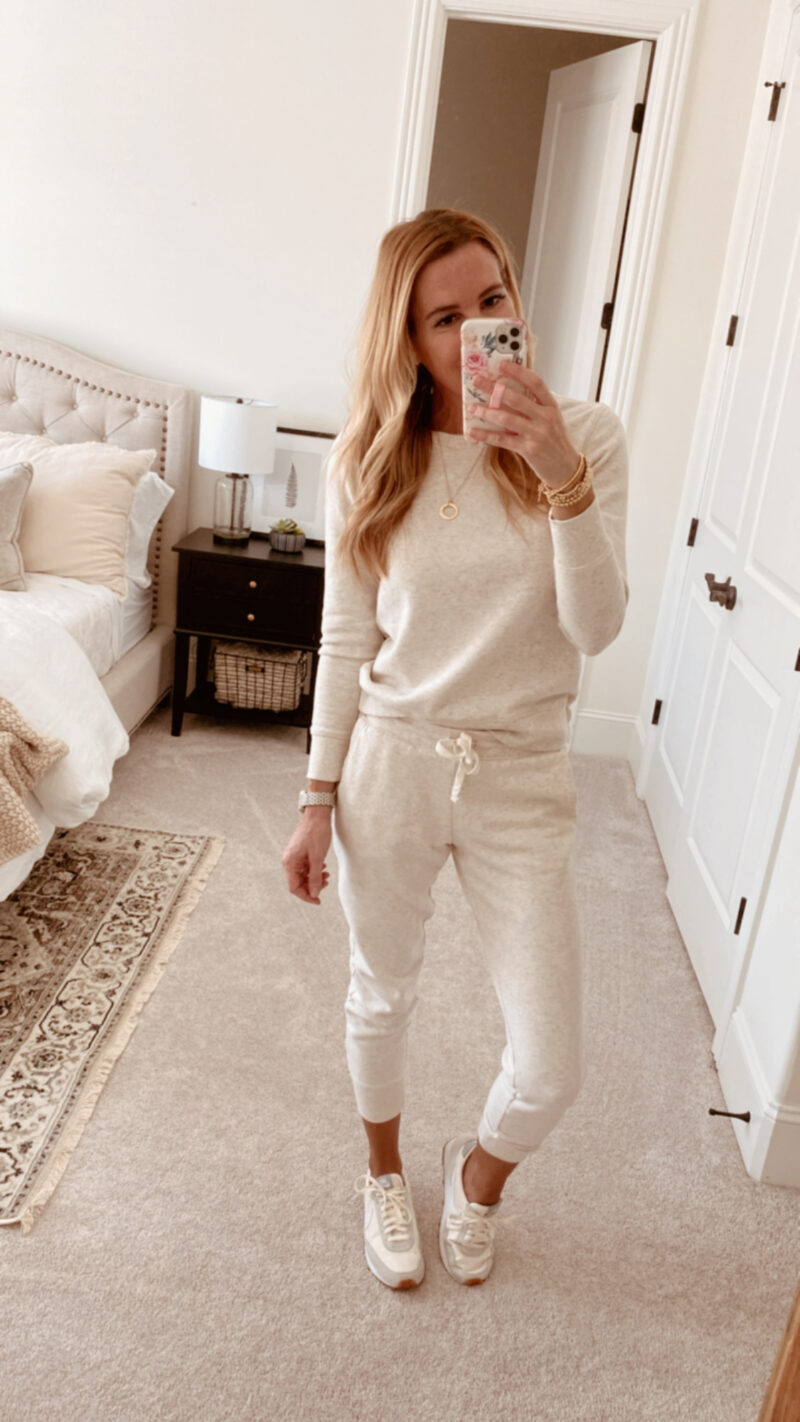 I wish my guest room looked like this right now. It's currently covered in most things from our kitchen. But one of you reached out asking about these sweats I love. I wear them all the time. They are also my favorite to travel in and they are from Amazon. I throw mine in the washer and dryer and they do well (they do shrink a bit so go up a size if you are worried). You can see the pants are a bit shorter but I like that look with sneakers. Hands down one of my favorite Amazon purchases ever. This color is oatmeal heather. Grab the bottoms here and the sweatshirt here. I also have the hoodie version in a couple of colors.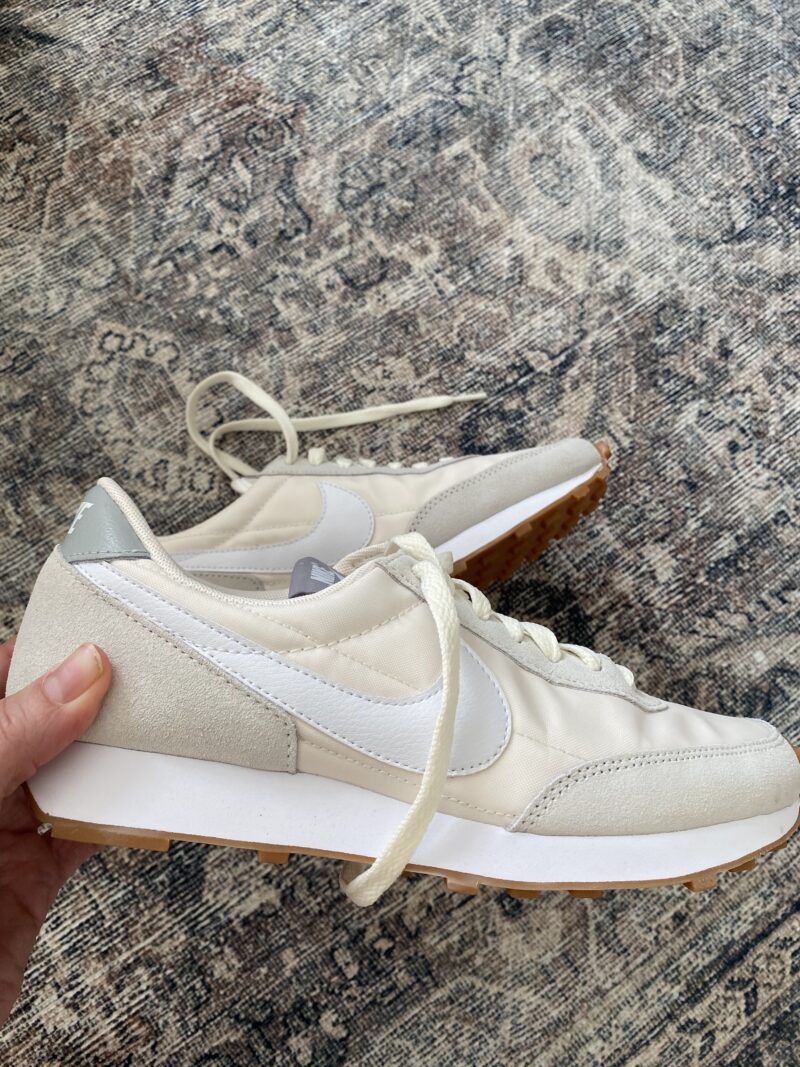 The sneakers are also an all time favorite. Very comfy and they look great with everything. Plus they come in so many different colors.
AMAZON JAMMIES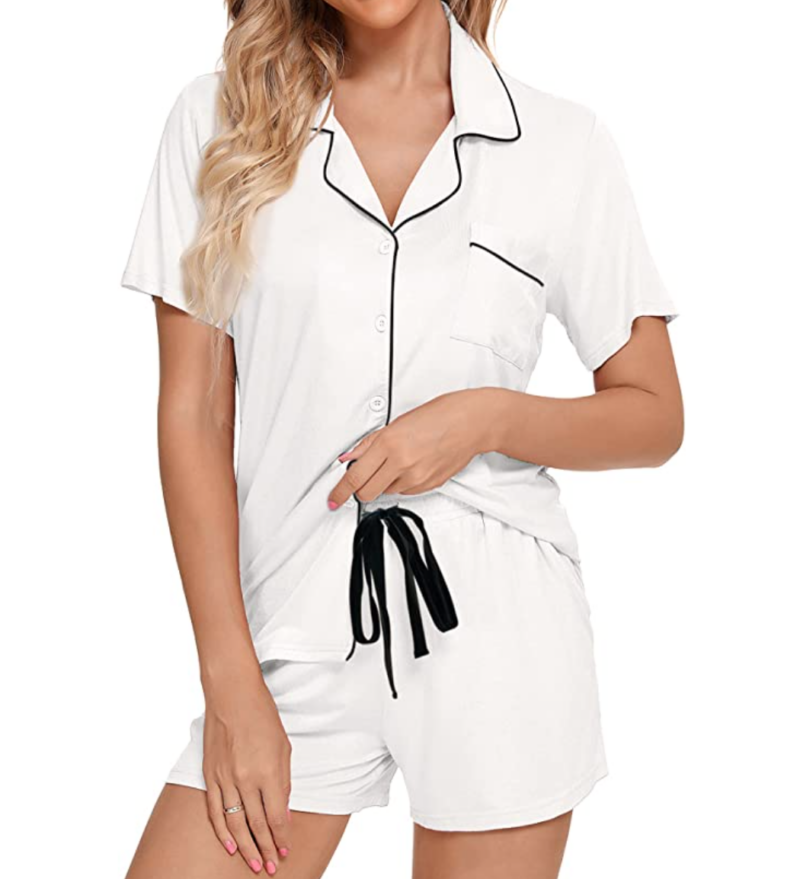 With it being so warm, it's nice to have a set of cool pajamas and these are under $40. Lots of colors to choose from.
GO-TO SUMMER DRESS
Now that summer is here, I am wearing sundresses as much as possible. This one is always a good one. I have it three colors which says a lot. The red and the navy are both darling options for the Fourth of July. This photo was taken at our going away party exactly one year ago. Hard to believe it's been a year since we moved.
Here is the red version from the last Fourth of July. I may be repeating this look again this year!
READER FEEDBACK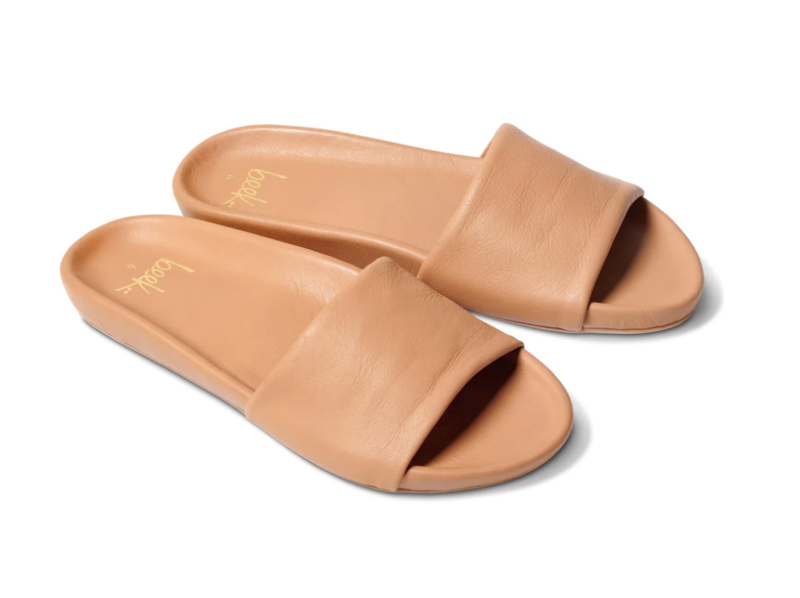 I just had another reader email me to say these sandals are so comfortable and that she is ordering another pair. You know I love a great bargain, and only recommend spending more when it's worth it. These are a splurge but so well made. The molded footbed offers arch support and they get softer with time. These are something you can hold onto. I have had mine for years now. I also love that it's a female owned and operated company. They do great things for the community and are really kind women.
*These are also a really cute option.
KITCHEN MVP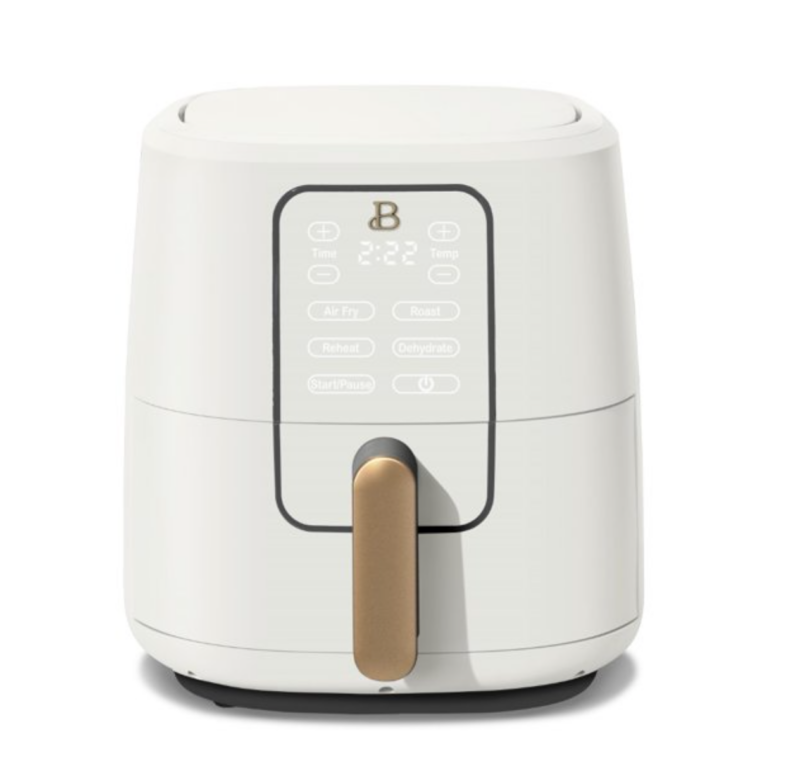 A few of you are about to undergo a kitchen renovation and have asked about our makeshift kitchen. This is the MVP. No joke. We use it twice a day and LOVE it. We used it that often during our normal routine, too. Last night we made chicken wraps after cooking the chicken in this. So juicy and delicious. In fact this is the only way I will cook chicken thighs now. And I do all my vegges in here, too. The reheat will turn a soggy leftover sub sandwich into a delicious lunch again. It really does change the way we reheat leftovers. Hands down, one of our favorite kitchen purchases.
HOME FINDS WE LOVE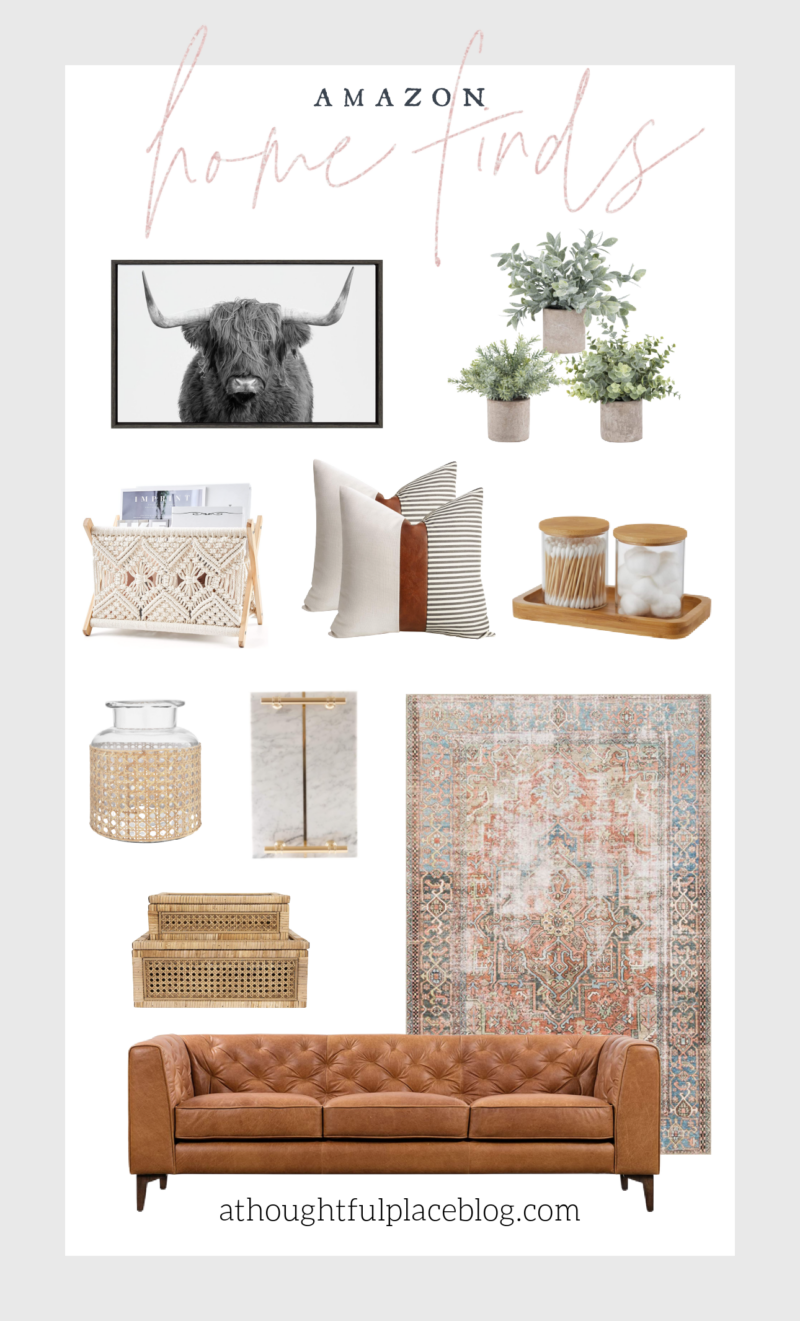 In case you didn't see it, I shared a post with some of our favorite home finds on a budget. Here is a recap of the Amazon finds:
MORE SALES AROUND TOWN
We have some people coming over to work on the house today so I am off to get things squared away. The kitchen renovation is gong well but it sure will be nice when we can have a clean house again one day. Enjoy the weekend with the people you love. See you back here on Monday.