Good morning. How was your weekend? Mine was definitely quiet as the boys were out of town and my daughter was on the go. While a little alone time is amazing, I sure do miss my crew when they are gone. This week should be an exciting one as the kitchen is nearing completion. There are tons of little things to do, but we are hoping to move back into it next week. Here is recap of life lately with the Monday Morning Wrap Up.
MORNING MEDITATION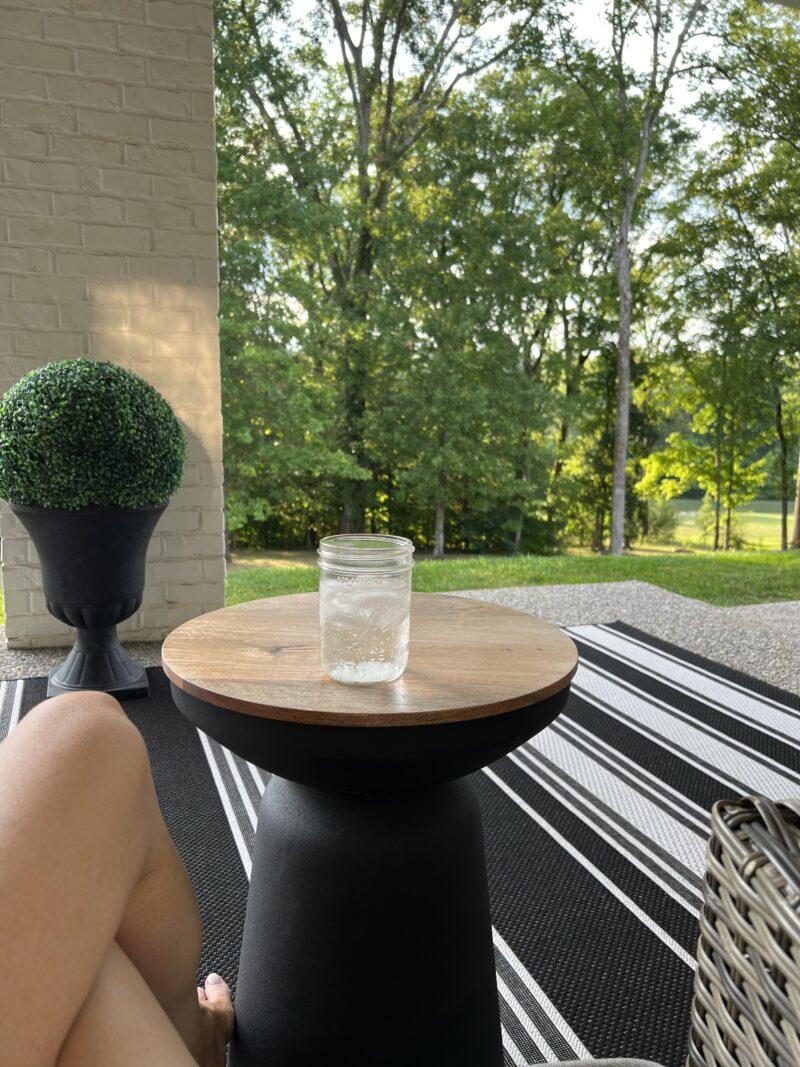 I've been reading a lot about how getting natural light first thing in the morning is so important. Because of that, I've been starting my days out here. Nothing fancy. Still in pajamas with water and a little bit of meditation. I'm trying to be more disciplined about this practice and using this time to set my intention for the day.
DIGGING OUT OF THE MESS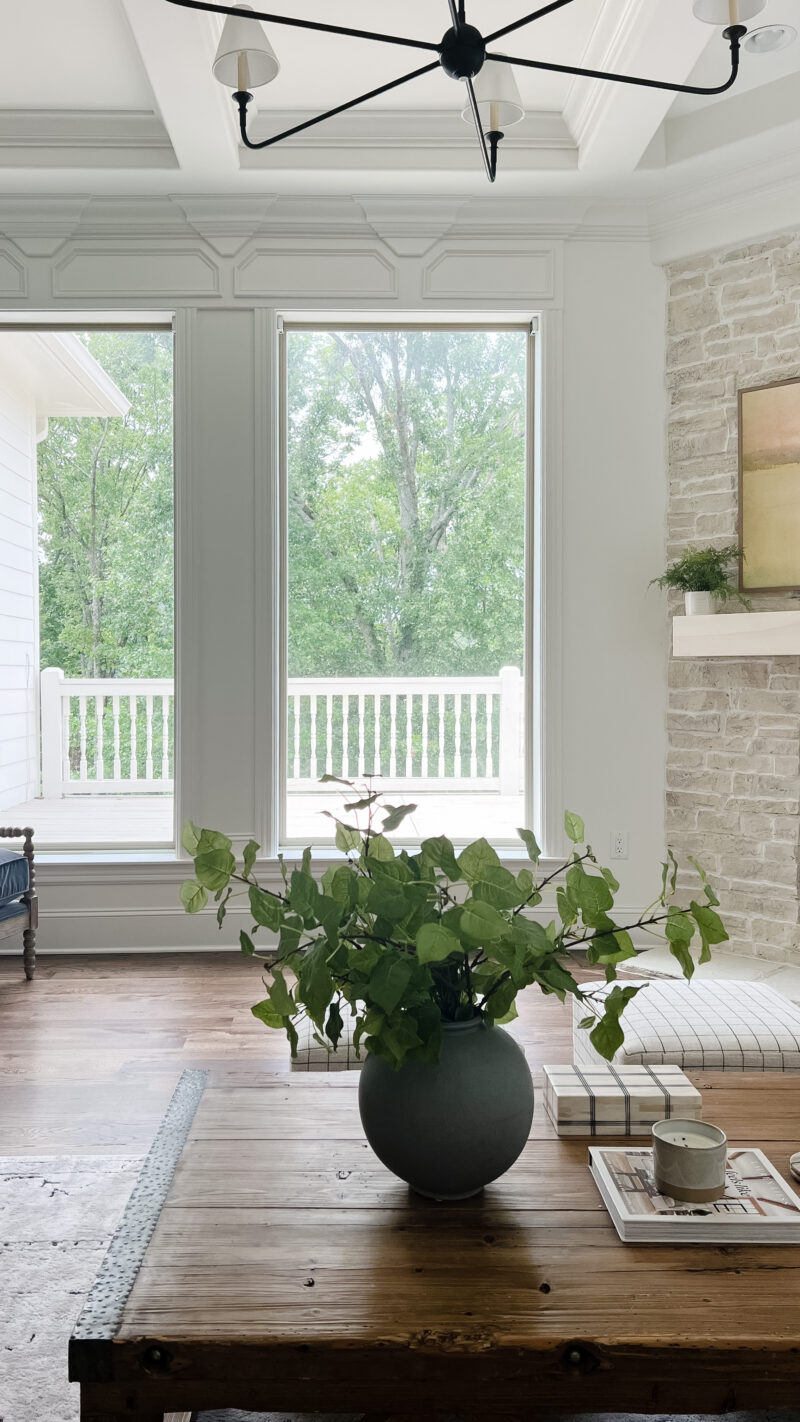 With the amount of alone time I had this weekend, I got busy digging us out of our family room. This had become a storage spot for all things kitchen. It feels incredible to see the floor again in here. I have a Bona mop which I am not in love with so I asked for suggestions in my stories. I will be sure to share what my readers recommend in case you are on the lookout for a new one.
THE HARPETH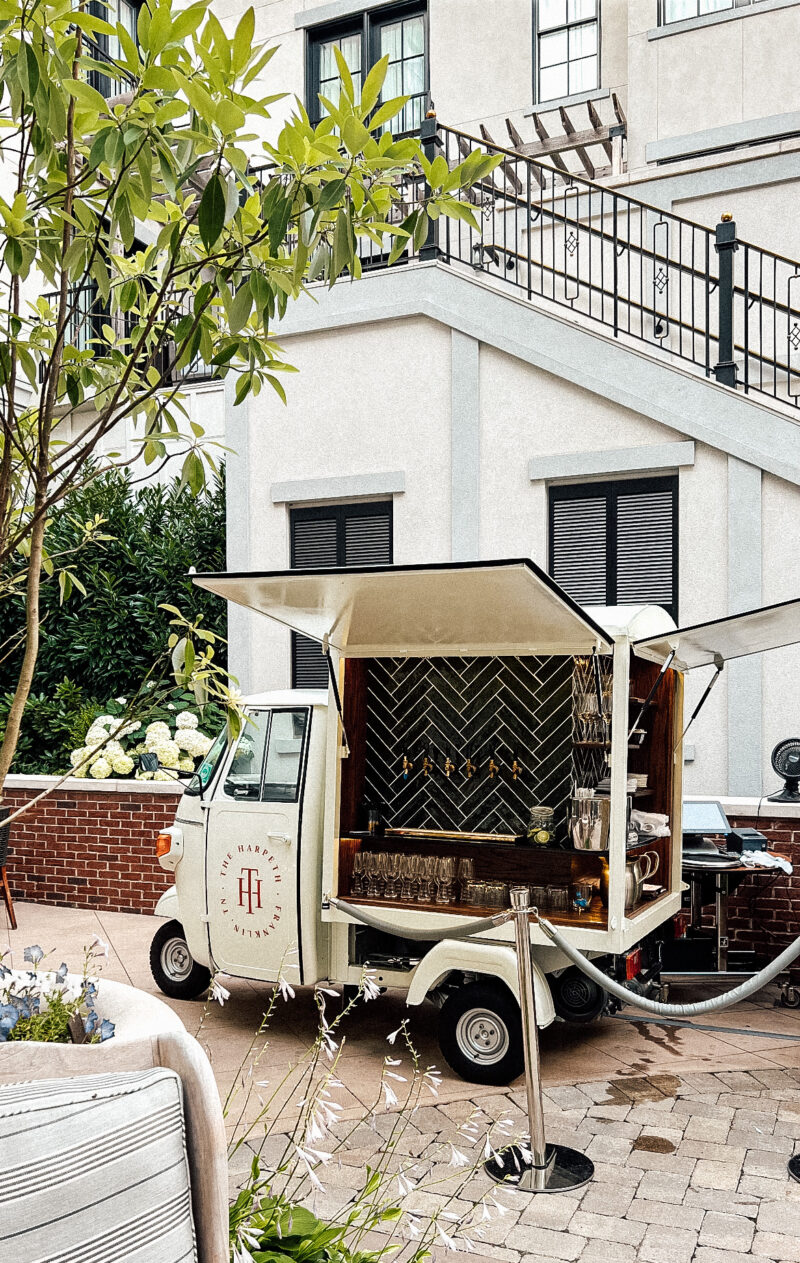 A while back we popped over to the Harpeth Hotel and I thought this mobile bar was so cute. And whoever designed it did a fantastic job. If you are near the Franklin area, the Harpeth is really fun to check out.
OUTDOOR DINING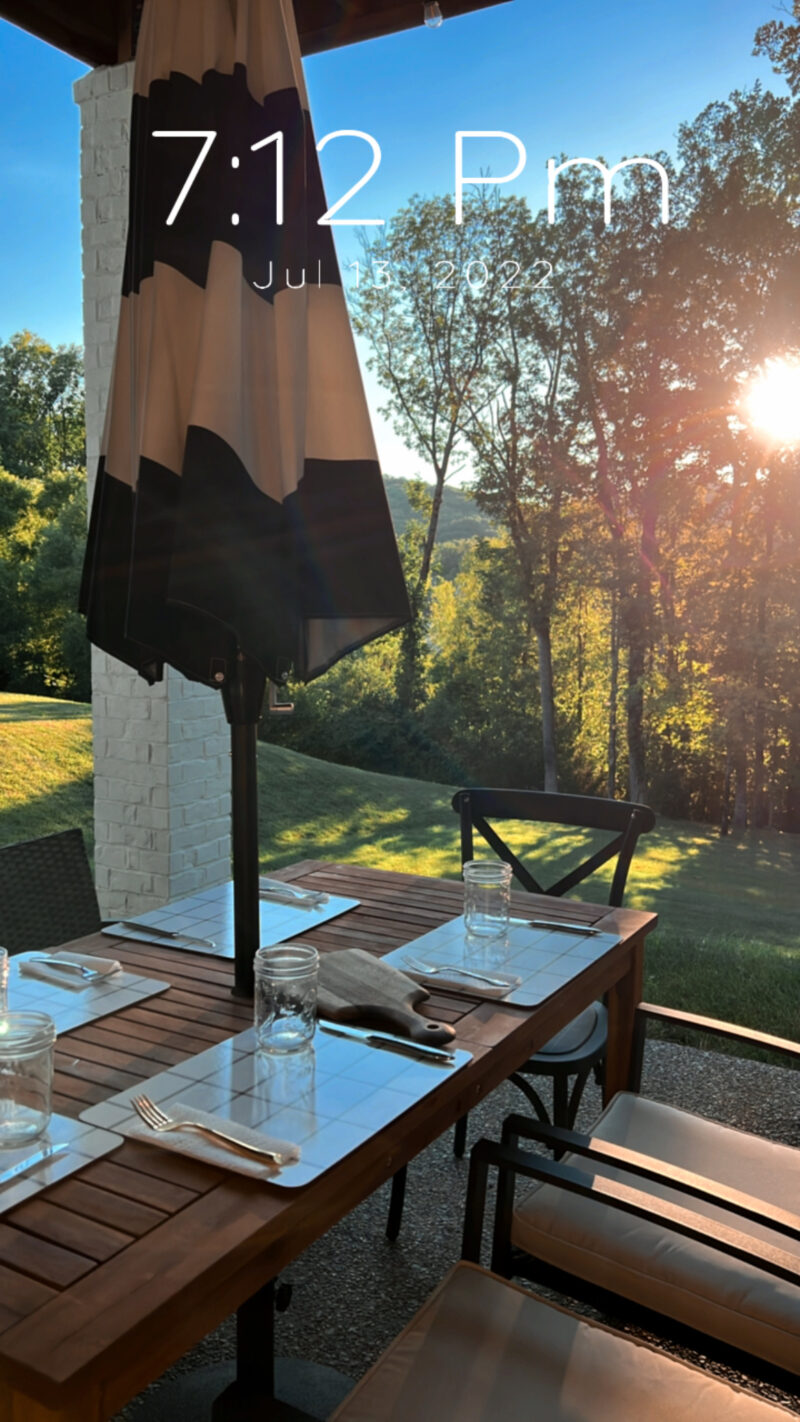 While under construction, we've been taking advantage of eating outside. We've been shocked at how many mild nights we have had. The best part is when the kids invite their friends to stay for dinner, too. Are you big fans of eating outdoors? The cute placemats were a Target find.
*More details on our outdoor space here.
NORDSTROM SALE
With the Nordstrom sale in full swing, I wanted to share what these booties look like in person. They are beautiful. This color is called sesame.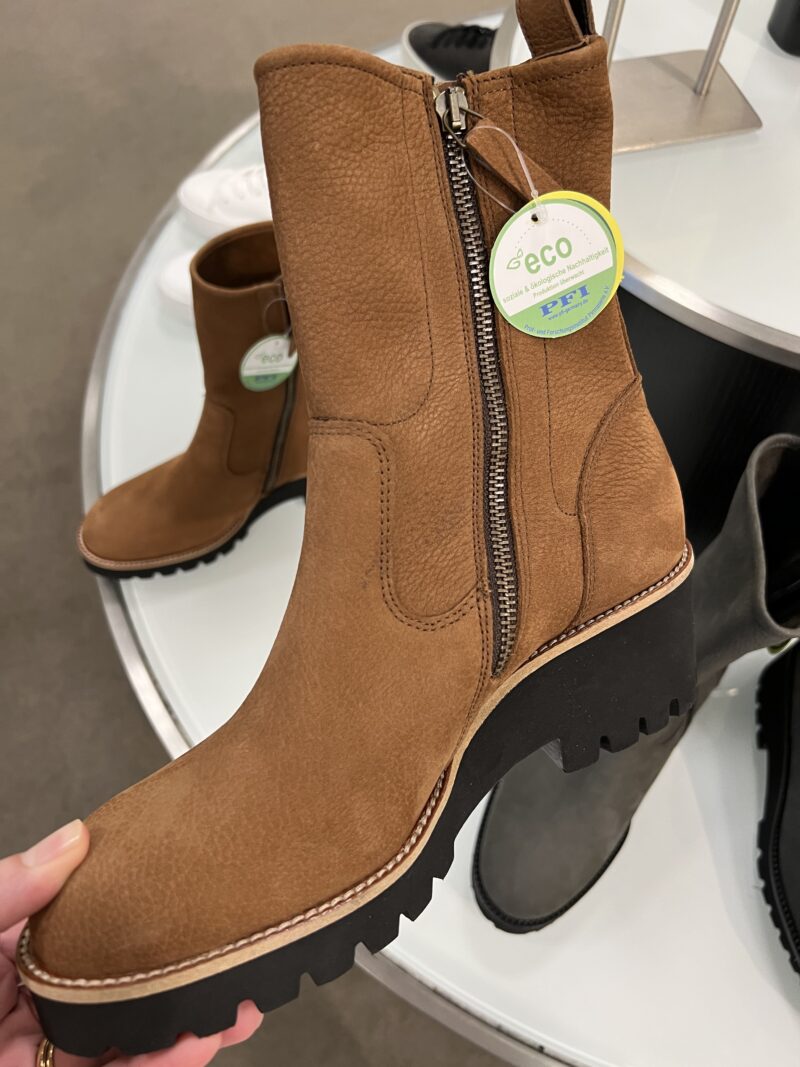 I also think these are pretty amazing. I love the sporty look of them and that color is gorgeous. I also have my eye on these waterproof boots now that I live somewhere that gets a lot of rain.
I'll be sharing more finds tomorrow but for the men, these are great buys:
THE BEST FRUIT SALAS (AND DESSERT)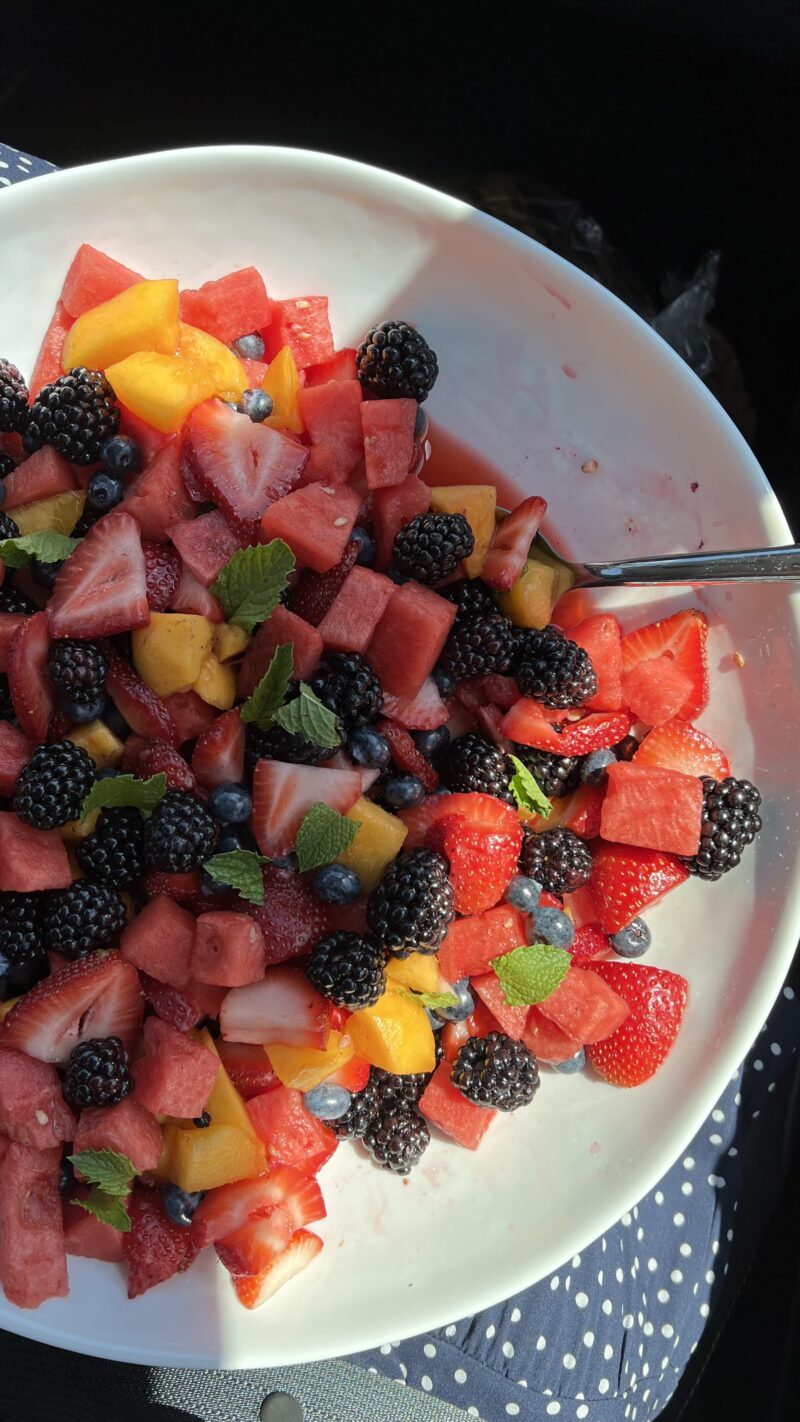 When Chris Loves Julia posted this fruit salad I knew we had to make it. They suggested lemon, honey and mint as a dressing and it is delicious. They didn't give the exact recipe so I just squeezed the juice of one lemon and about 1 Tbsp of honey. Mix well and stir into the fruit. We discovered soaking the fruit all day in lemon and honey creates the BEST fruit topping on vanilla ice cream. Try it and let me know.
CALIFORNIA LOVE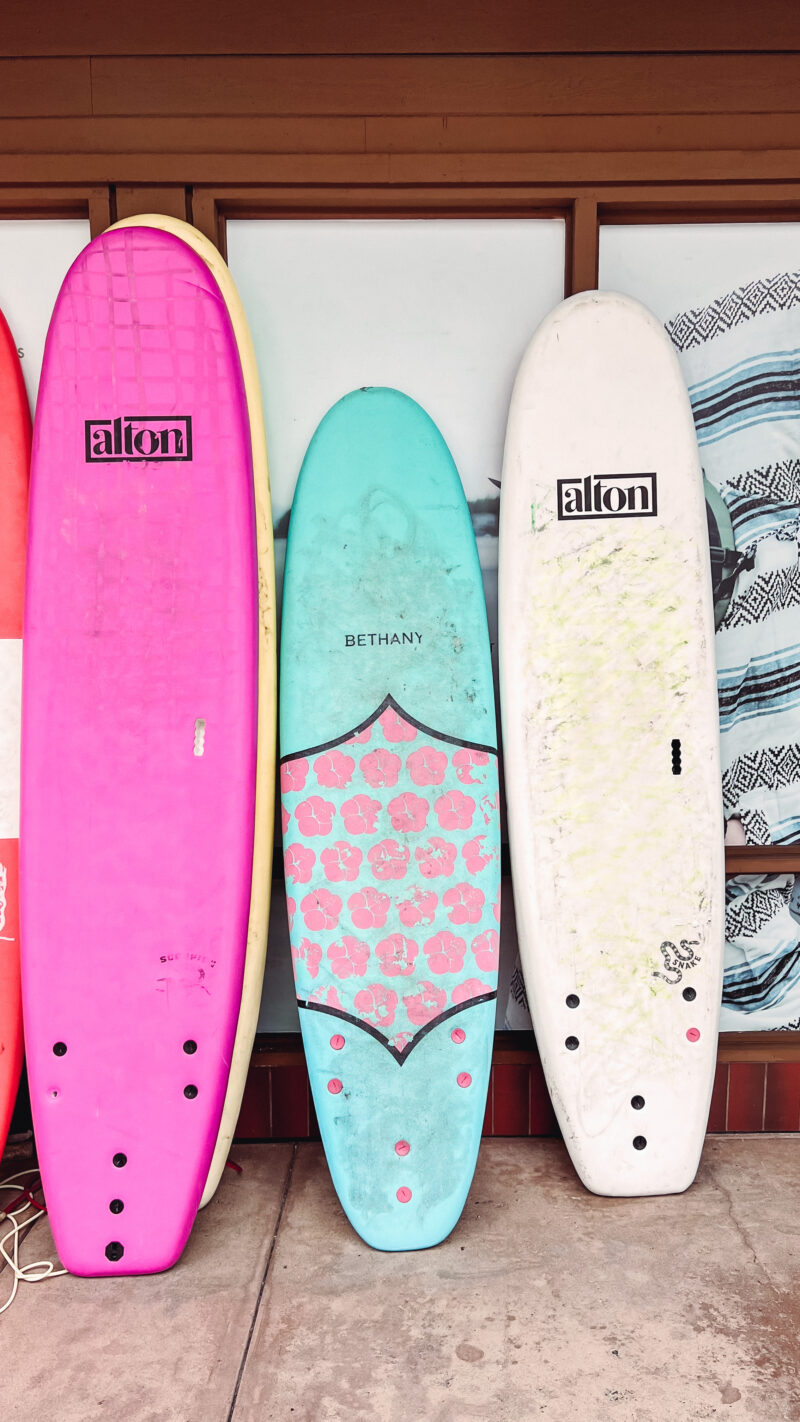 Lastly, I was looking through our California photos and stumbled upon this. It instantly made me smile. Think I may print this for my daughter's room.
Here's to a wonderful and productive Monday.