Good morning. I have to admit I was so organized the first week of school and hit the ground running last Monday. Today is an entirely different story. Only week two and I feel like I am scrambling. I think I need to dedicate more time on Sunday to getting prepared. Anyone else in a similar boat? The weekend was a fun one so at least there's that. Here is a recap with our Monday Morning Wrap Up.
PROJECT TIME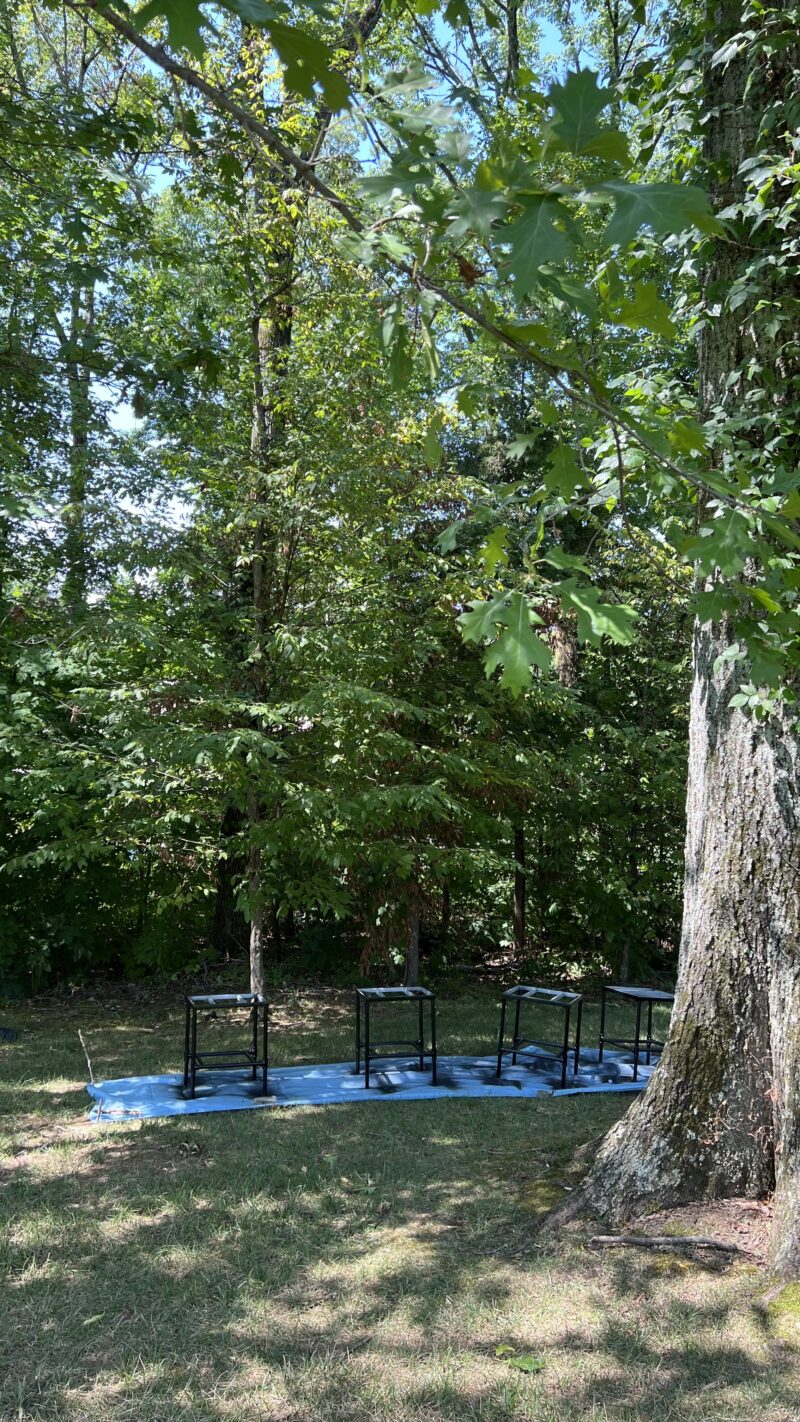 Do you remember when I shared about counter stools we love? We went back and forth on a few styles and even imported them into a kitchen photo via photoshop. The one that really checked all of the boxes was this one. Love the straight lines and the traditional upholstered seats. Having said that, I didn't like the color of the frame and knew it could look entirely different if the frame was black. This was a Sunday afternoon well spent as the stools took on a whole new life with a couple of cans of spray paint. I will share them soon.
SO many of you loved this stool and we did, too. Unfortunately, the caning is all black from the backside. Not sure why they did that but if you look at that back of the stool, it's just too dark for our space. From the front, it's gorgeous. But in our setup, you really only see the backs of the stools.
Can you guess the decade? We had so much fun at an eighties party on Saturday night. It was hilarious to see all of the fun outfits. I've gotta say, there was no shortage of color and the songs from the 80s are just so good. I picked up these heels because I knew I would wear them again. Beautiful color and a great shape.
TACO COMPETITION NIGHT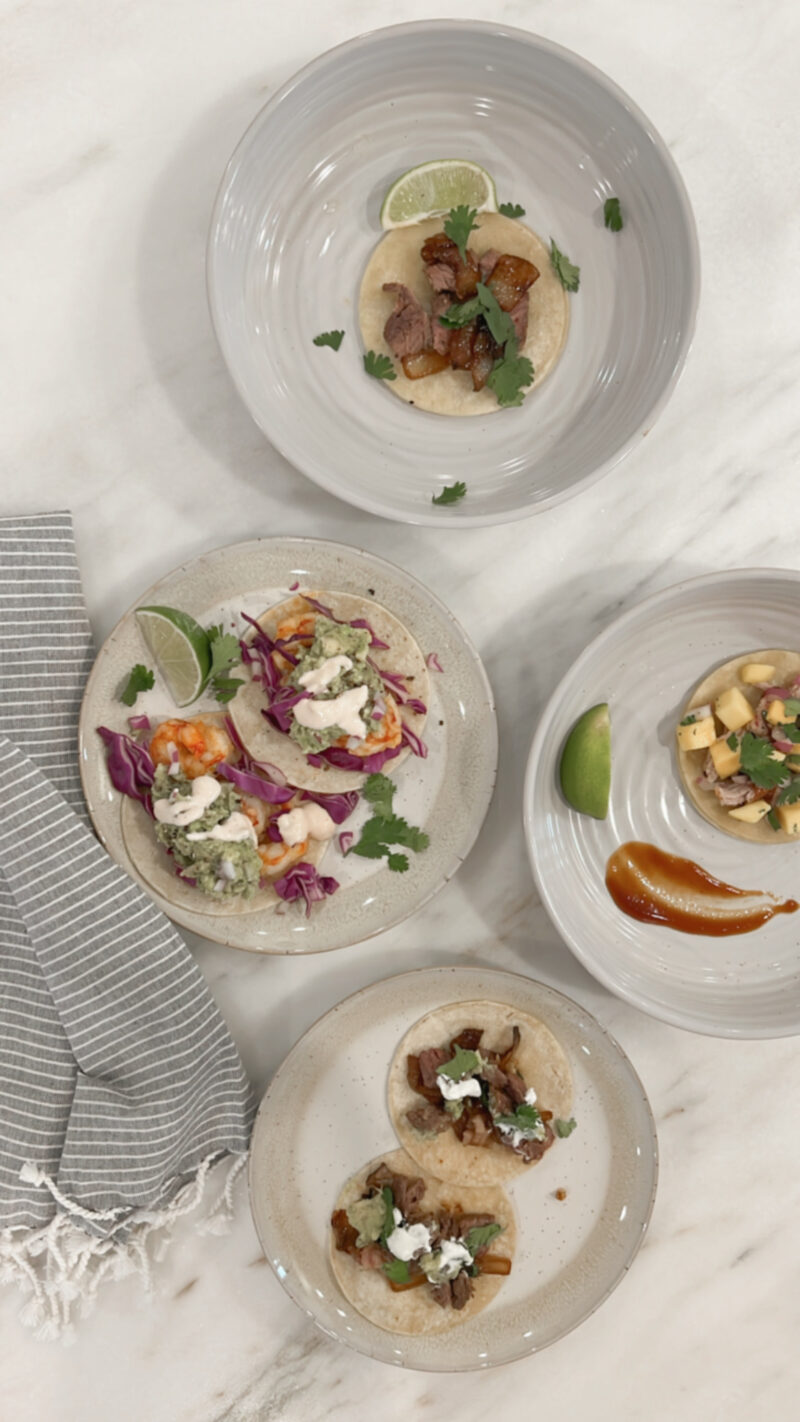 The other day we were watching a food show and they reference Tacolandia (or something like that) where people compete to win "Best Taco." Of course we had to give it a try. We had so much fun. Everyone chose a taco to make and so we were all in the kitchen at the same time We "plated" one for the judge ( my daughter, this time) and then we all enjoyed four types of tacos. If you are looking for a fun way to bring the teens together, food is always a great start! Plus it made for a really yummy and diverse taco night. We will do this again for sure. Just be sure the family knows that clean up is group project, too! Every dish in your kitchen will be used.
GORGEOUS TULIPS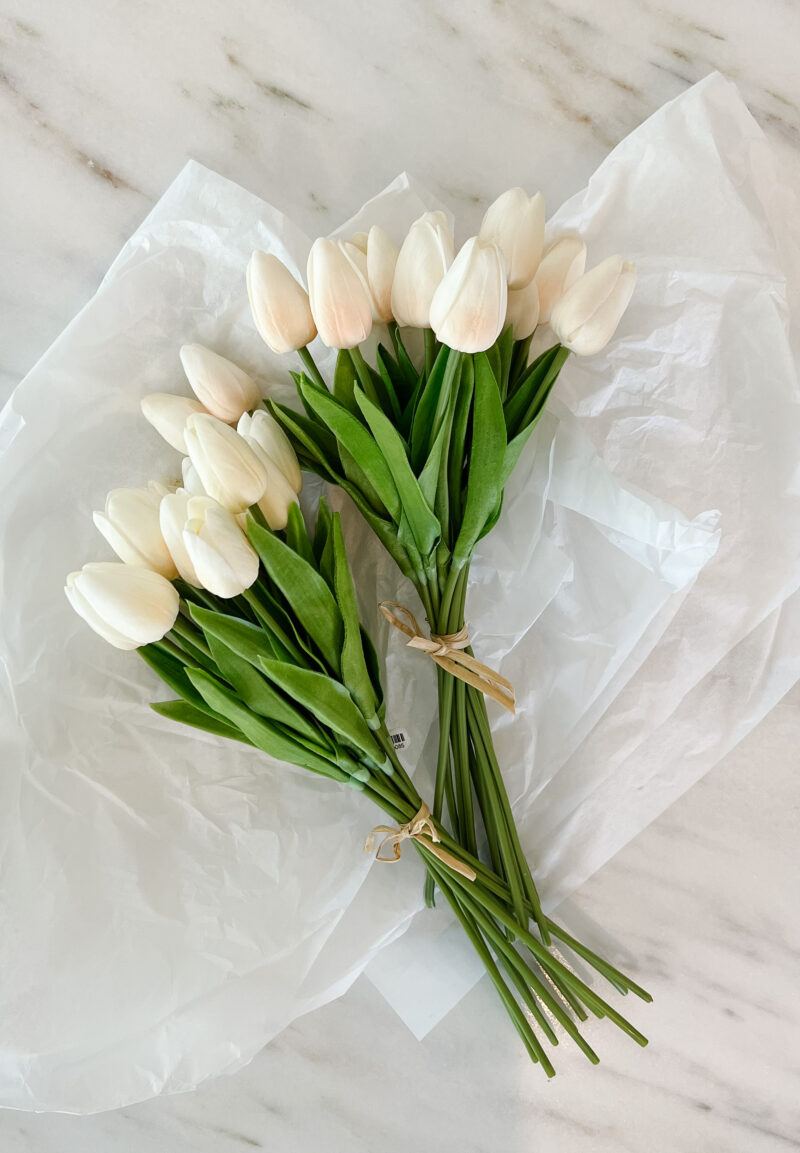 I had a lot of questions about these pretty tulips. I picked them up locally, but I found this set which gets fantastic reviews (very similar).
IT'S THE LITTLE THINGS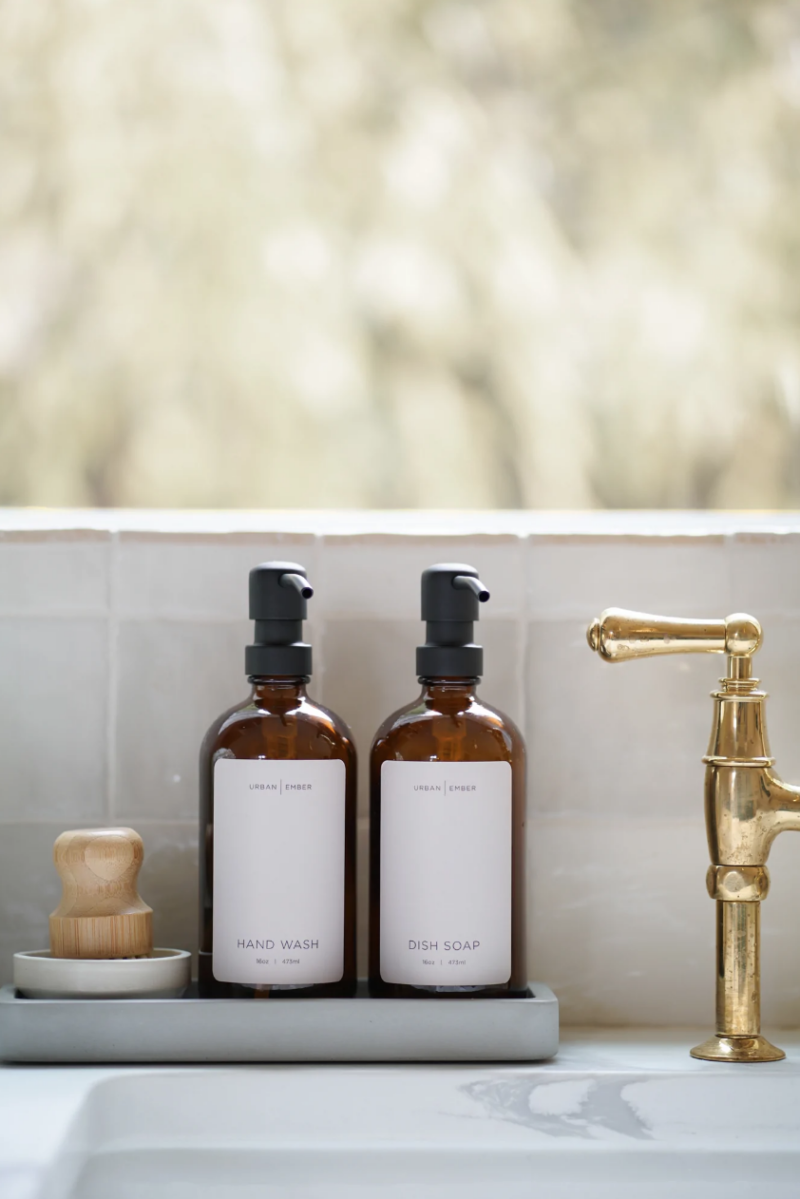 Have you seen these beautiful dispensers? I love that they are glass, and not plastic and so minimal looking. They are a bit of a splurge but I might treat myself. I stare at my dish soap and hand wash bottles every single day and having matching ones sounds dreamy.
FRESH HAIR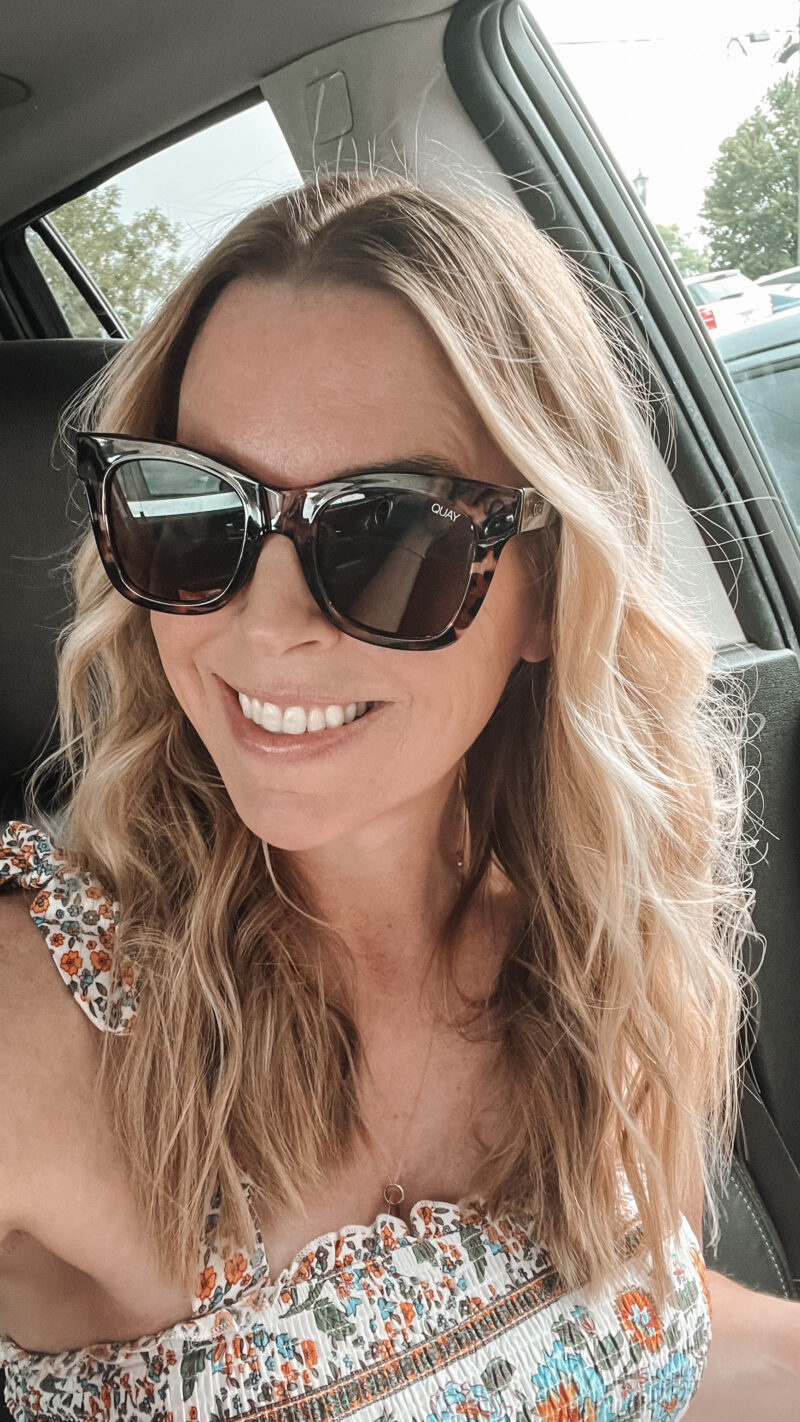 Had a chance to freshen up my color this past week. I've noticed that ever since taking liquid collagen, my roots and grays do come quicker because of the growth. It's always a nice pick me up. My sunglasses are from here and the dress is from here ( a favorite of mine).
YOUR $50 CREDIT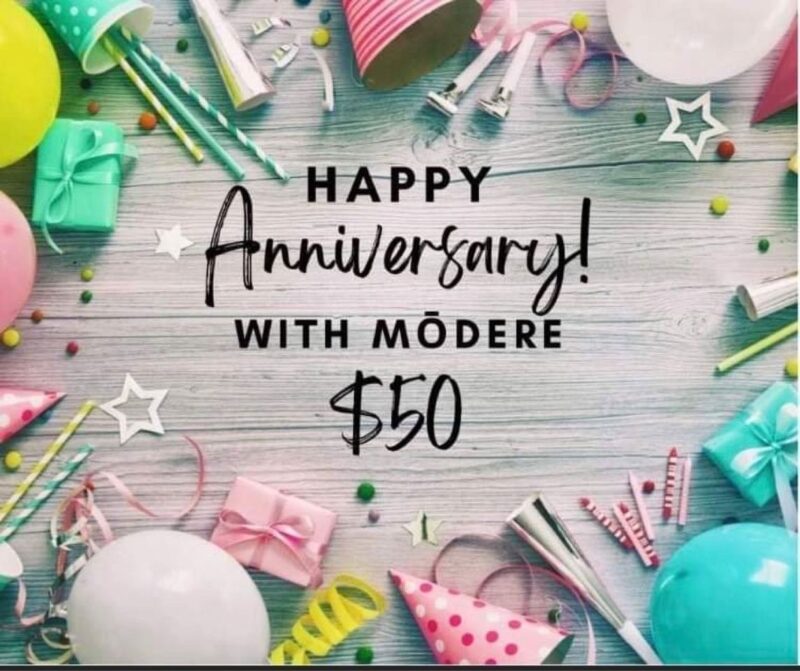 Speaking of liquid collagen, I still take mine daily and am so very thankful for the affects it's had. I always say I wish I had started it a long time ago. Those of you who are ordering Mōdere might not know that there is a $50 anniversary credit when you reach year one. But not only that, even if you signed up but never ordered, you still have a $50 credit waiting for you at the year mark. Be sure to use it and not let it go to waste (it's good for 30 days). If you go through this link, you will get $10 off your first order.
My favorite thing is receiving emails from all of you about the product. Just the other day, one of you let me know that you are back to playing tennis without joint pain. That's life changing and I LOVE hearing that.
Off to get my ducks in a row. Grocery shopping, cleaning, and some fun content for the blog. Here's to a productive Monday for all.