Welcome to Monday. Did the weekend fly by for you, too? I think that's just what weekends do. I always have grand plans of accomplishing so much and that all goest out the window. But we did enjoy our daughter's Homecoming weekend and having all of her friends here. Nothing better than a full house. Here is a recap with our Monday morning wrap up.
A BEAUTIFUL PROPERTY
These photos do not do this justice. This past week I had the opportunity to tour a beautiful property in Brentwood, Tennessee. It's been in one family for decades and have decided to sell. From this vantage point you can not only see the gorgeous tree views of Brentwood, but the city lights of Nashville, too.
THOSE SUNSET VIEWS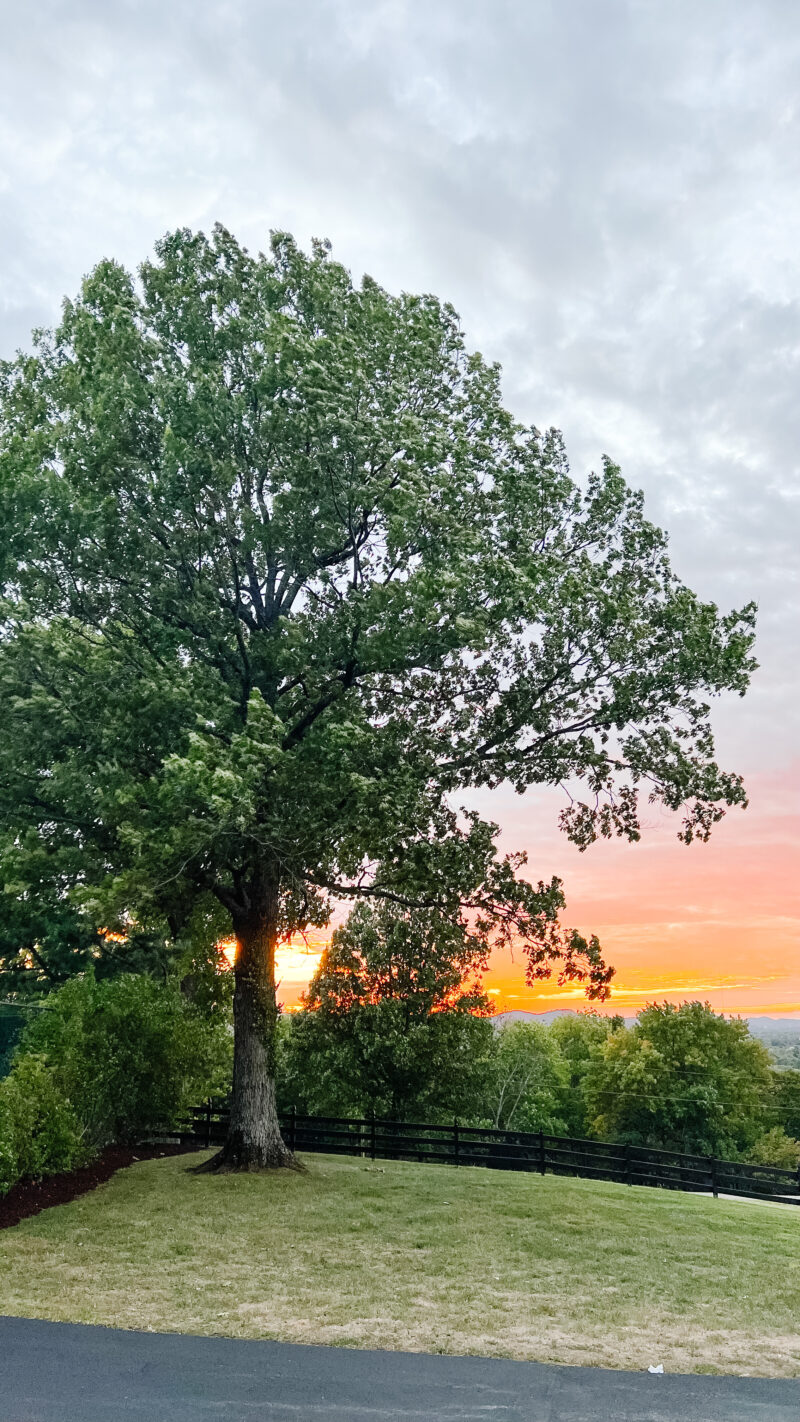 And the sunset views! We first fell in love with Tennessee because of the gorgeous landscape and black fences. There is just something so charming and peaceful about it.
WATCH OUT FOR THESE TWO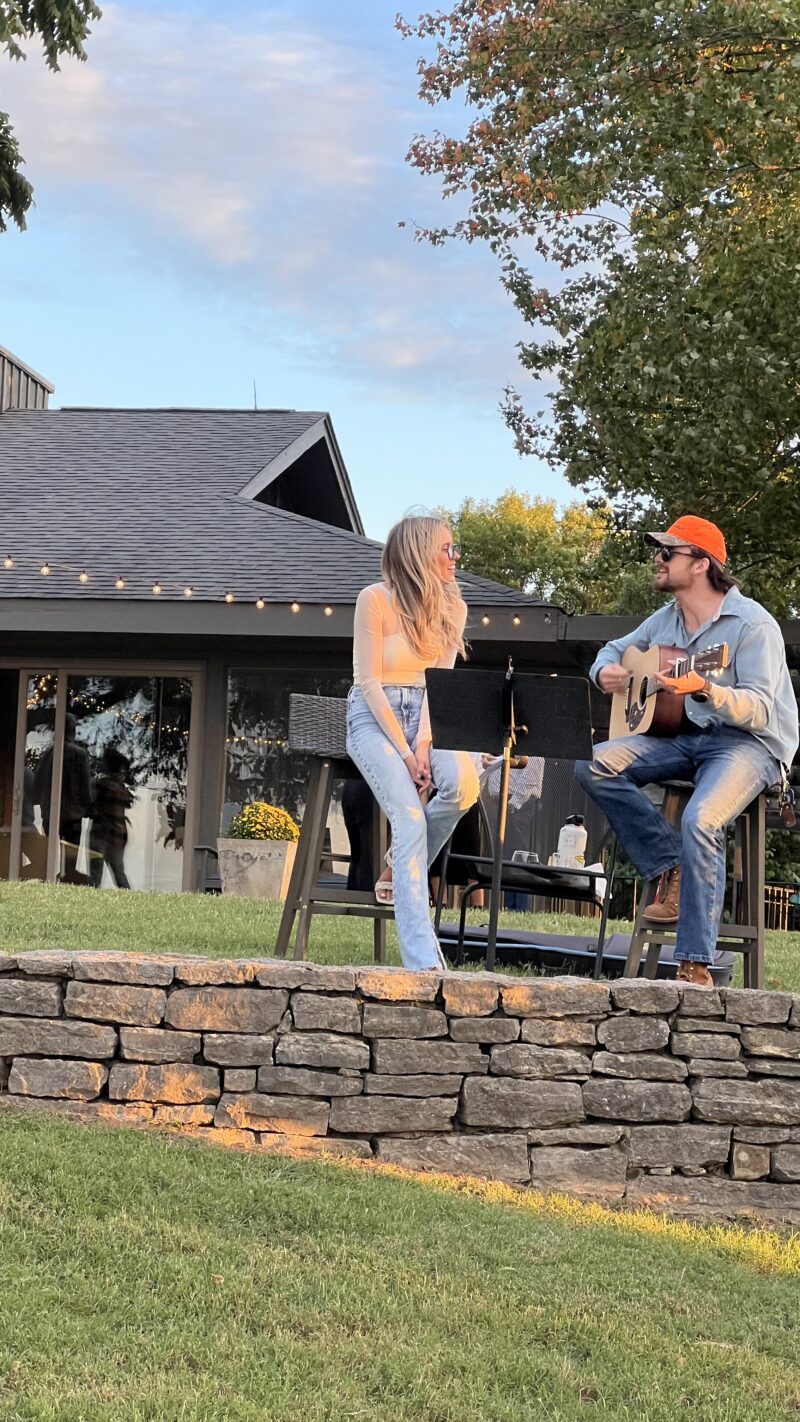 The event was made even more special because we were able to listen to these two. Do you all know Traci from Beneath My Heart? I adore her. This is her son Jonathan Hutcherson and his friend Mackenzie Carpenter. You may have heard her song, "Can't Nobody" on the radio. Both are rising country stars and the nicest souls.
JENI'S ICE CREAMS
Our temperatures finally cooled off and so my husband and I spent some time in Franklin. This spot is always a good idea. I love grabbing a coffee ice cream and sitting outside.
TACO SEASONING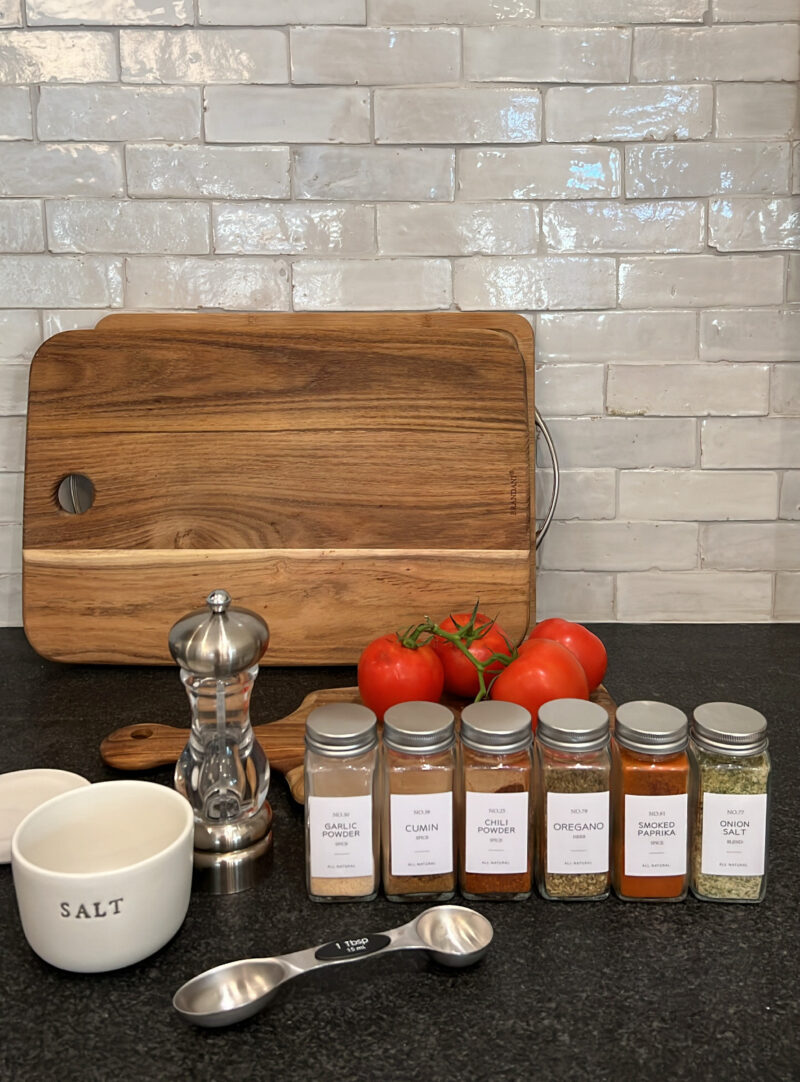 We are big on tacos around here. I've stopped buying premade taco seasoning and making my own. It's so easy because it's spices most of us have on hand. When you use a tablespoon of all of those ingredients above, it's enough for two taco nights. I keep the extra in a tiny mason jar for the next week. I still use my magnetic measuring spoons every day and these spice jars have been a great addition. The salt bowl is a favorite, too ($6).
1 Tbsp garlic powder
1 Tbsp cumin
1 Tbsp chili powder
1 Tbsp oregano
1 Tbsp paprika or smoked paprika depending on preference
1 Tbsp onion salt
1 tsp salt
1 tsp pepper
GAME CHANGER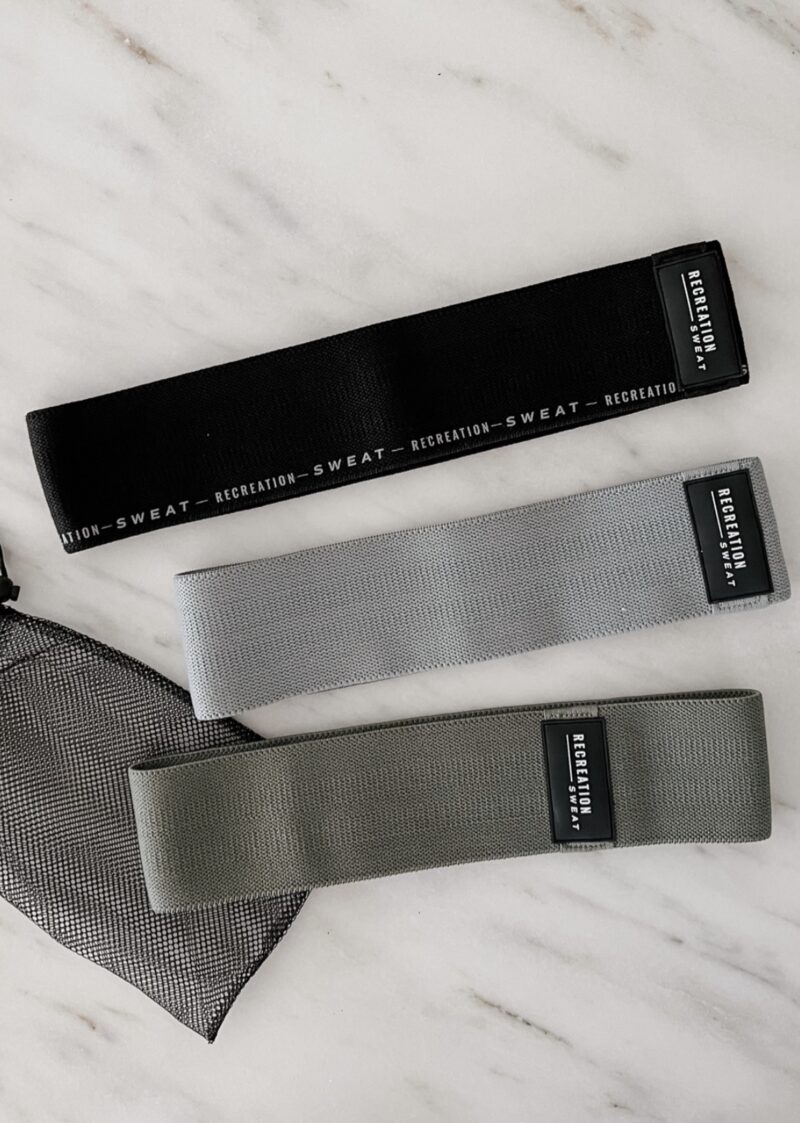 These were a late addition to my Saturday Shopping post. I have tried so many resistance bands and these are far and away my favorite. I honestly love these. They are comfortable and stay in place. They have been worth every penny. Plus, I love that I can easily take them with me when I travel and fit in a good workout.
FOUND IT ON AMAZON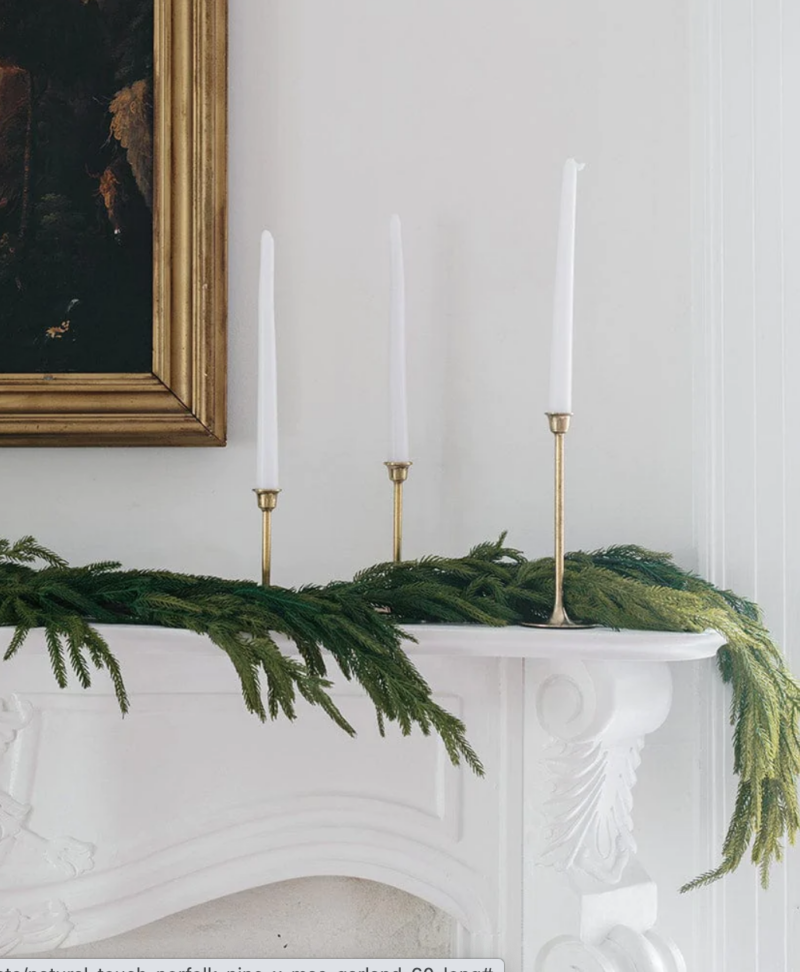 I had a few questions come in about these garlands. Yes, the ones on Amazon are exactly the ones we use. They are made by Afloral and we love them.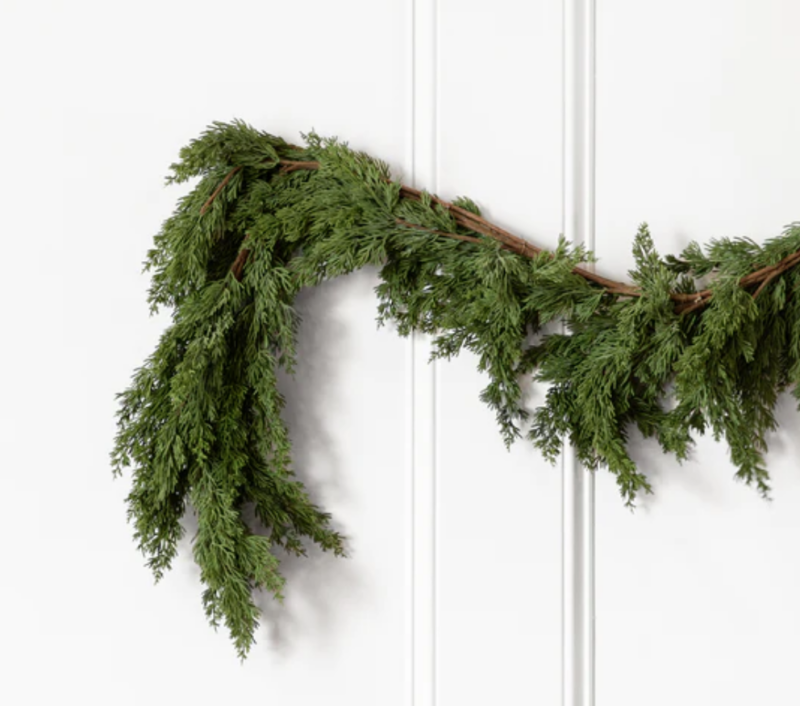 These garlands are also gorgeous but an investment, for sure. And while it's very early to be talking about holiday decor, these are the items that seem to sell out quickly each year.
Here's to a fantastic start to the week. Wishing you a wonderful Monday.