Good morning. How was your week? Ours was busy for sure. My husband was traveling for work so it always makes the days more of a juggle. Happy to have everyone back under our roof and excited for our daughter's homecoming dance tonight. I've rounded up some things we are loving around here as well as few fun pieces I've ordered lately. Pour yourself a cup of coffee and let's do a little bit of Saturday Shopping together.
GAME CHANGER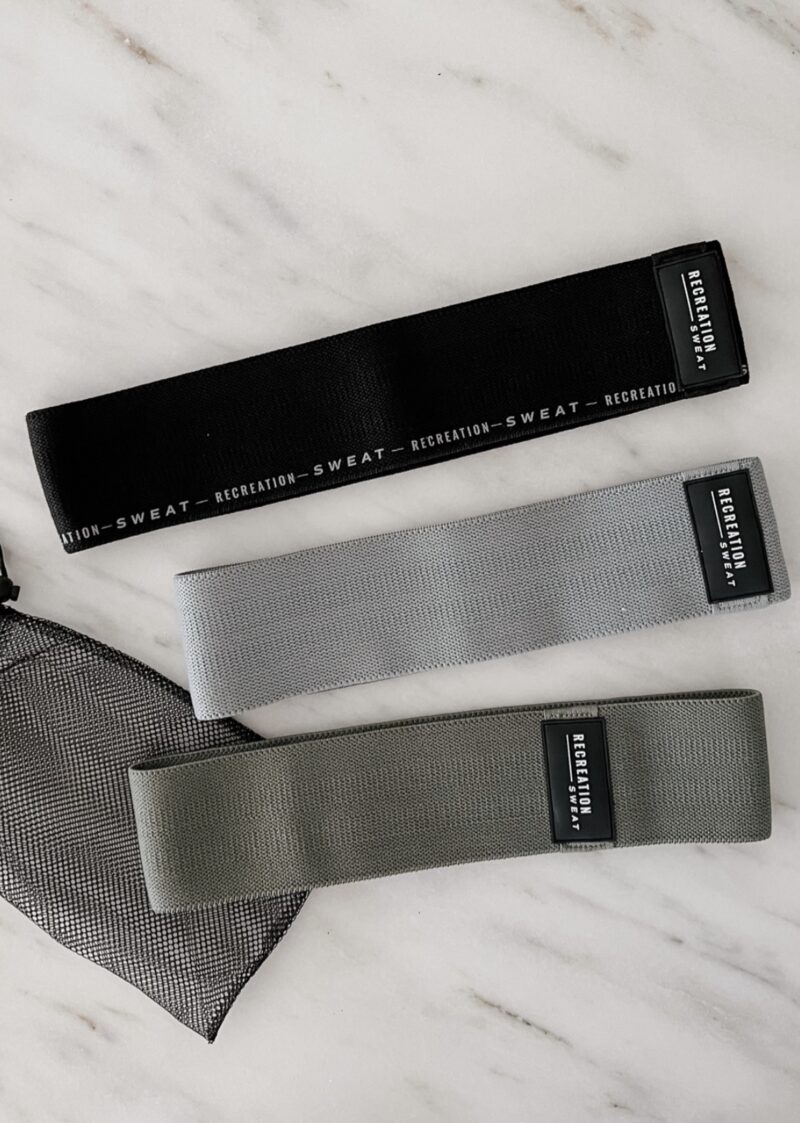 I don't rave about workout equipment very often. These are a game changer for me. I genuinely LOVE these resistance bands. I can get in such a good workout, take them when I travel and they don't slip or move. Not uncomfortable whatsoever. Worth every penny especially when so many studies point to resistance training being so crucial for health.
IN THE KITCHEN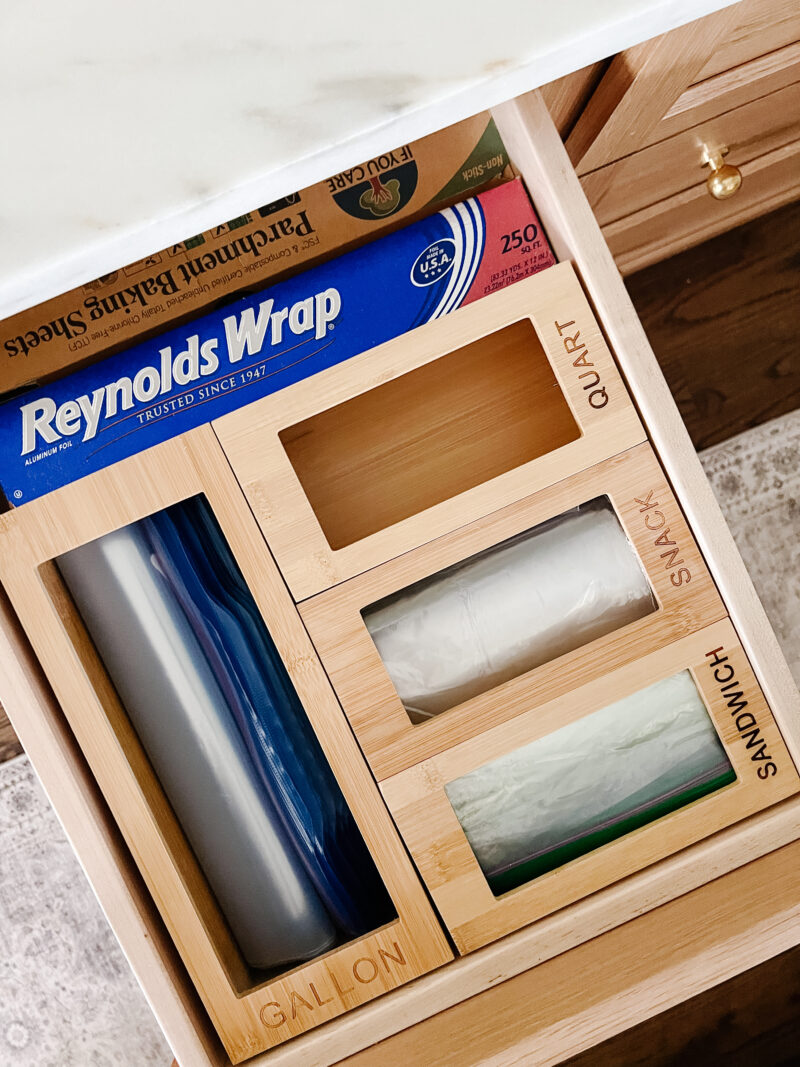 I didn't think I would love this drawer organizer set as much as I do. We don't go through a ton of plastic bags because we use glass containers so much but we absolutely have them on hand. The gallon box never fit in this drawer and the others were mismatches sizes. We do use quart bags for freezing bananas and such but are out of them. This is such a joy to open now. You can also get boxes for the foil and parchment paper but I just didn't feel like it was necessary.
Our rug peeking through is also from Amazon and has been a wonderful purchase. It cleans so well!
BRING BACK THE RUGBY SHIRT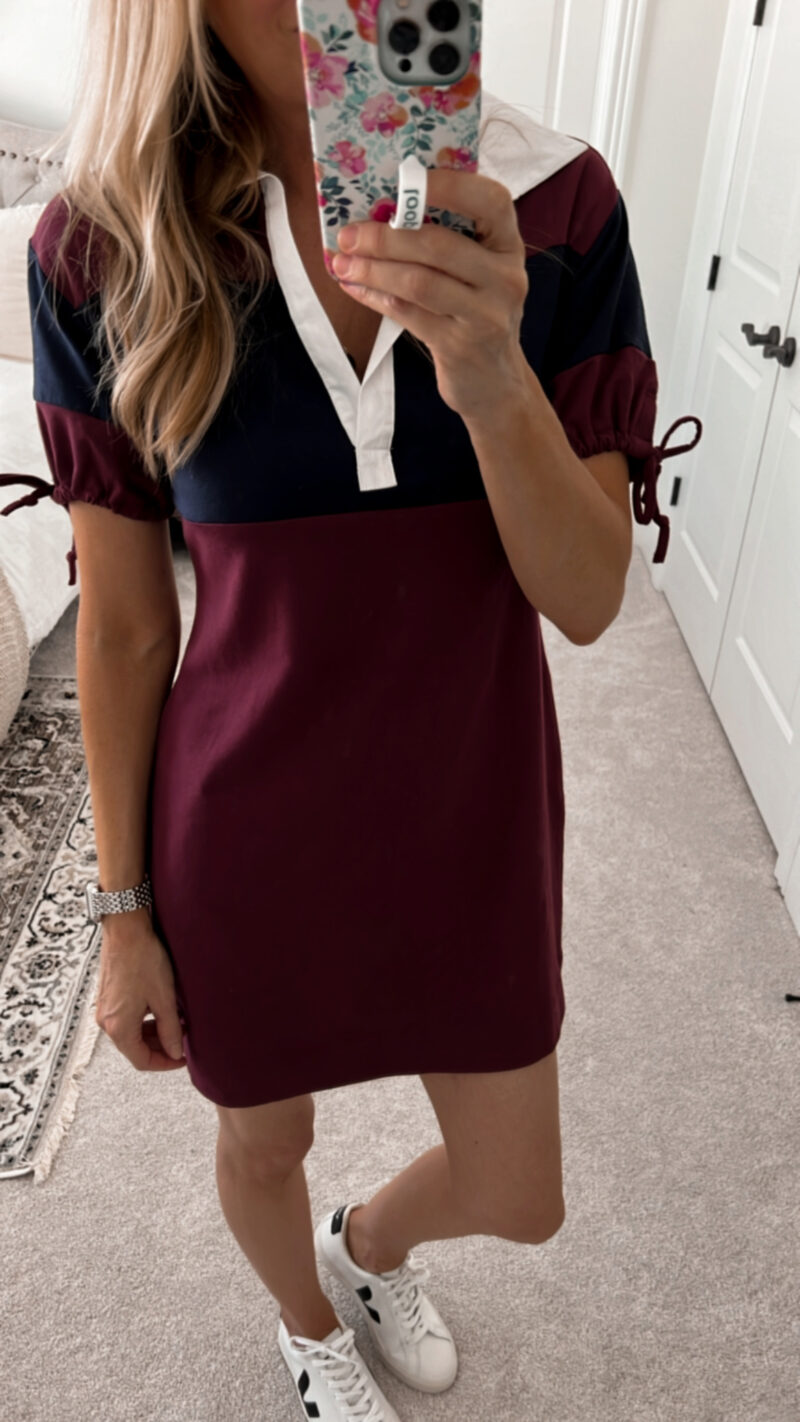 I guess we should have all saved our rugby shirts from college. Did you wear them, too? I still remember all of my striped pullovers. This dress is so fun. It's very comfortable and has a flattering cut. I am wearing the small. The best part is that it's under $30. My sneakers are from here.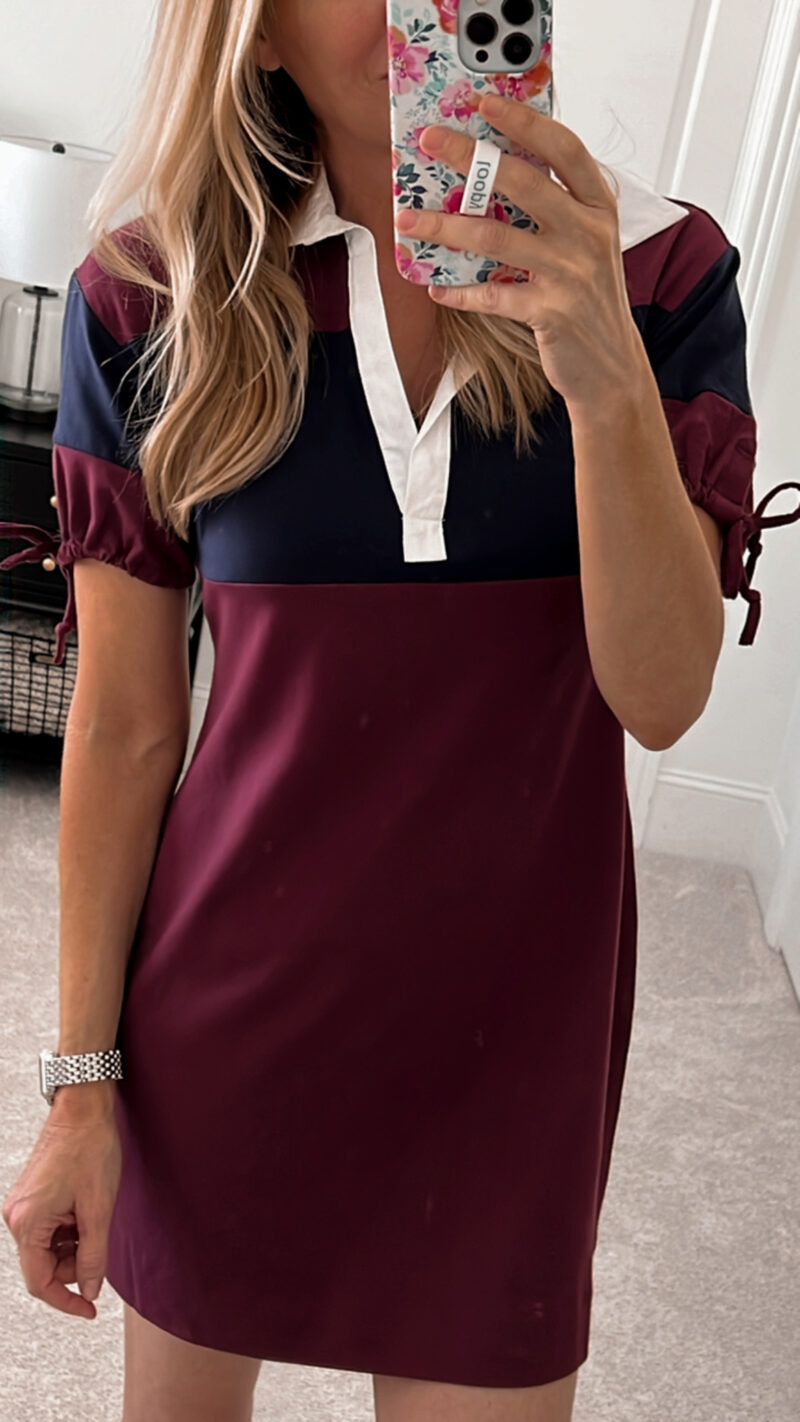 I like the bow detail on the sleeves and the pop of white with the collar. It also comes in a cute pink and green version. This pullover is also really cute. It's soft and comes in three different colors.
AMAZON FINDS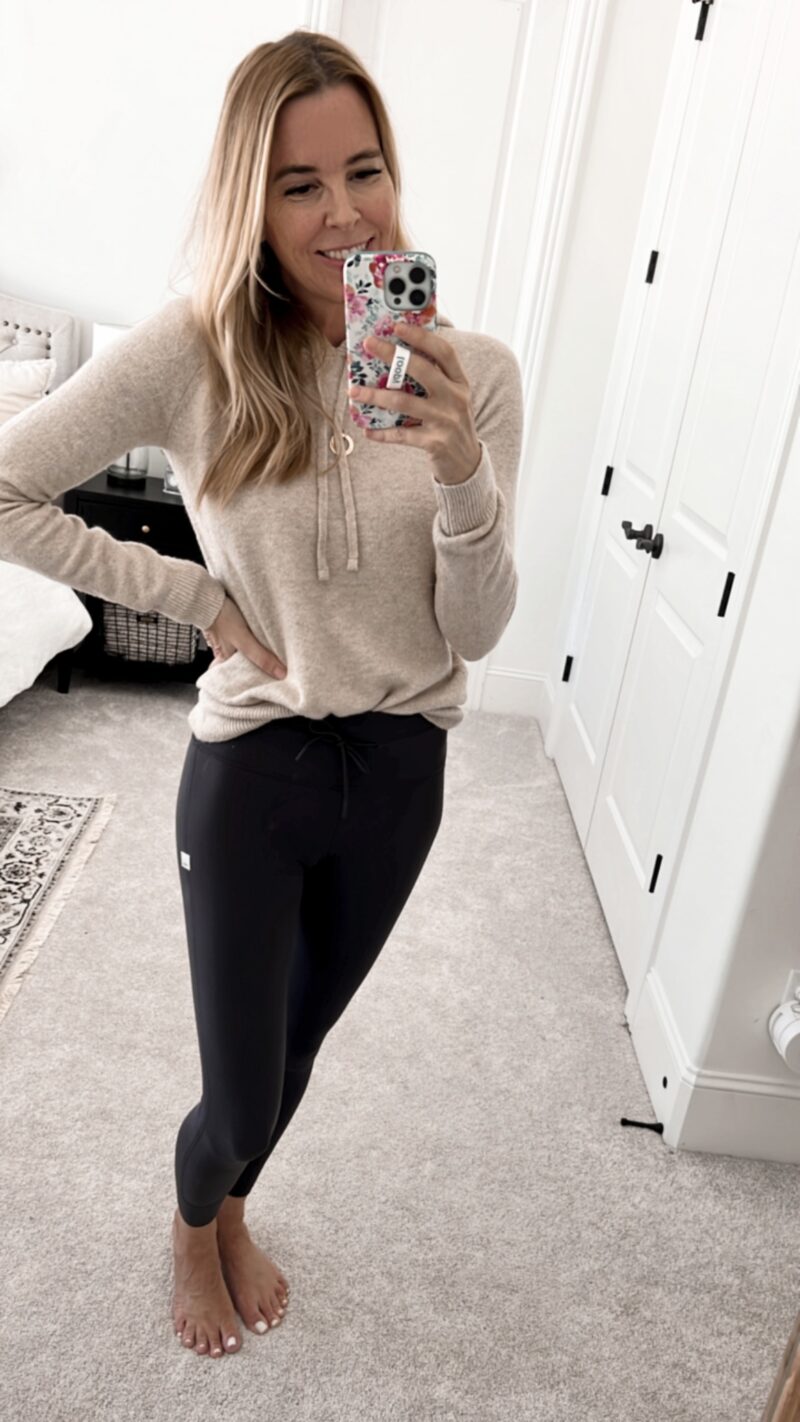 I was so happy when this sweater (size small) arrived. It's a hoodie and incredibly soft. I like it so much I ordered the pants so it will be a cozy lounge set for Fall. These leggings remain my favorite. I wear them every morning for a walk or hike. They are softer than soft, flattering and don't shift during workouts.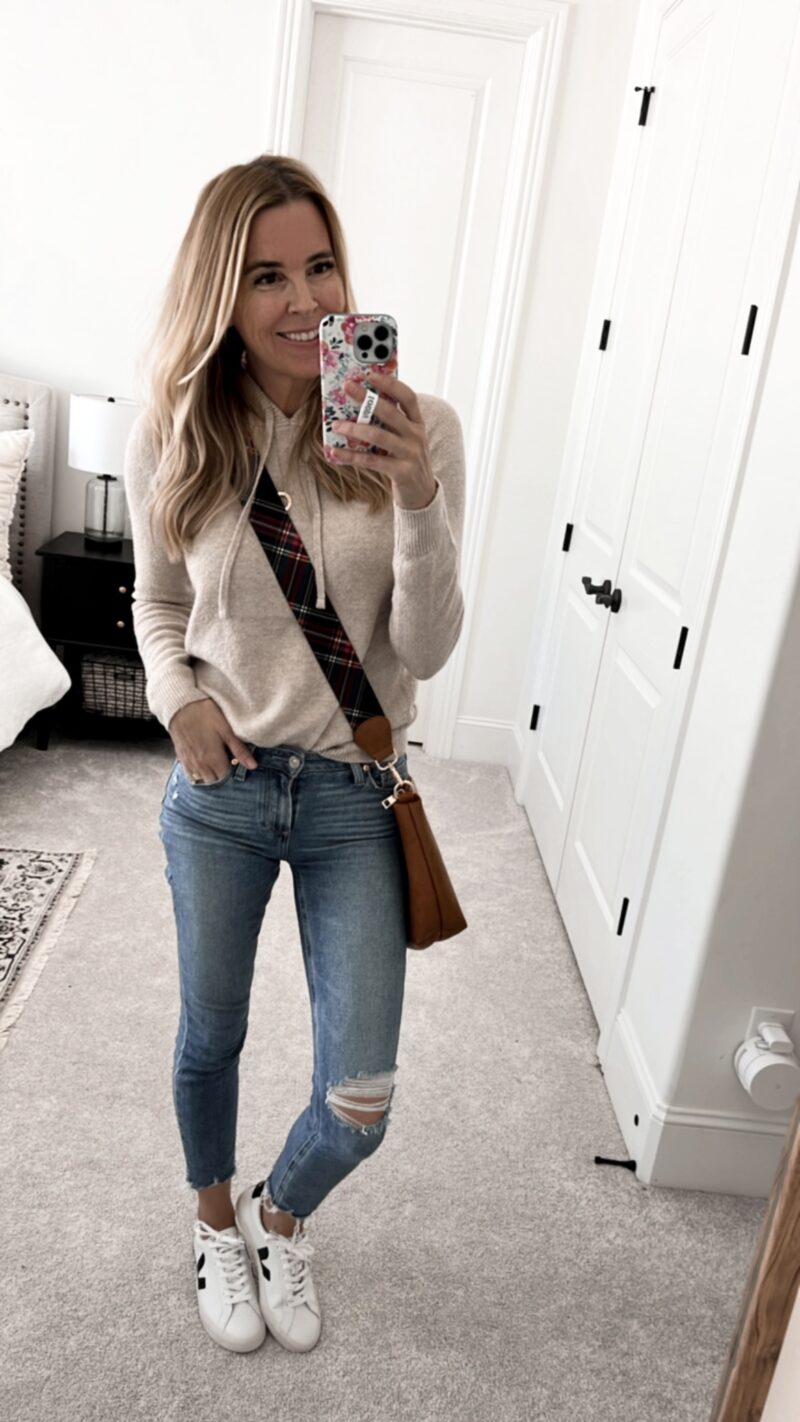 This hoodie is cute paired with denim and sneakers. My color is warm beige heather. The fall bag is from here. I love that this handbag is lightweight but can still hold so much, including my umbrella. I've had these jeans for years. They are pricey but they get better over time. Easily my favorite jeans.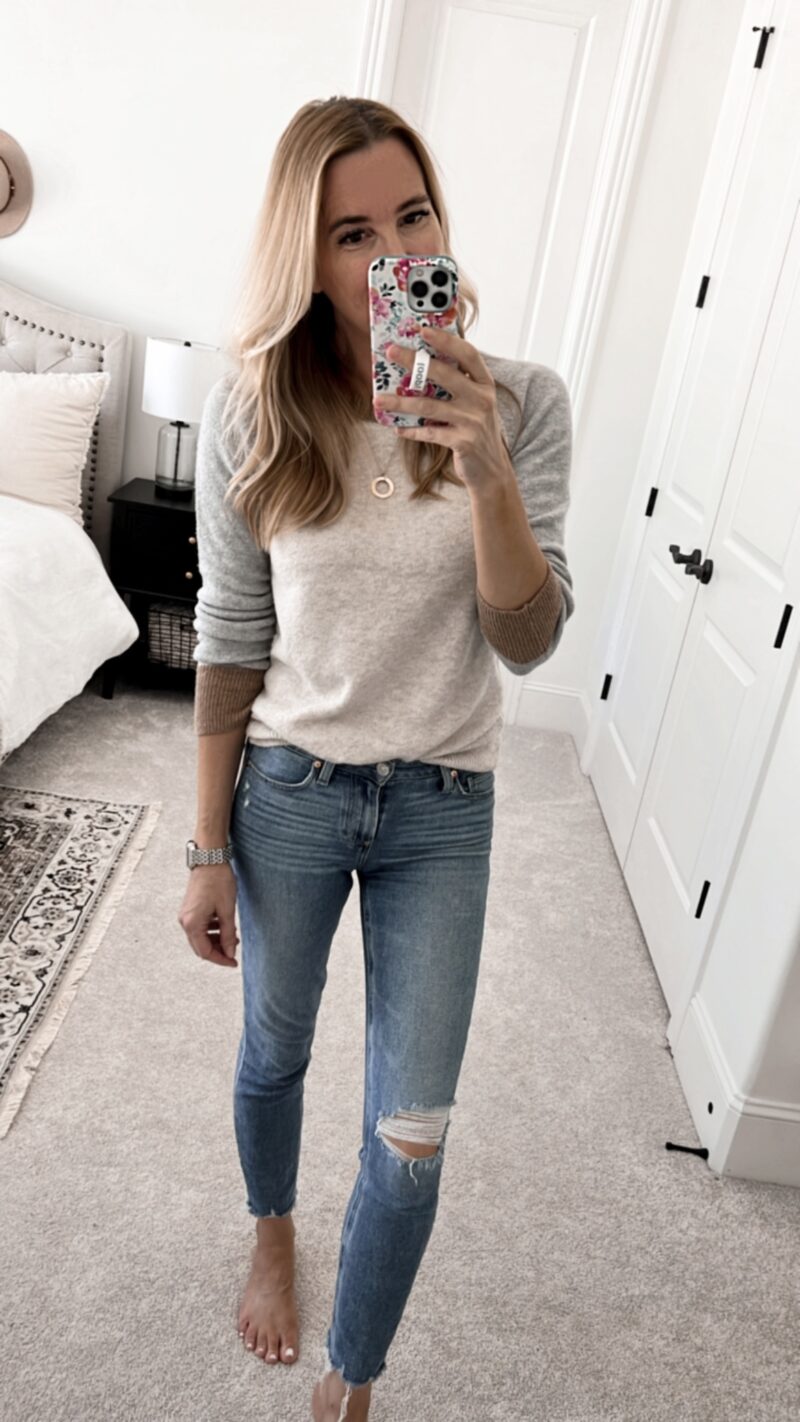 This two tone sweater (wearing size small) is made of the same soft material and really cute for Fall. It comes in a ton of options, too.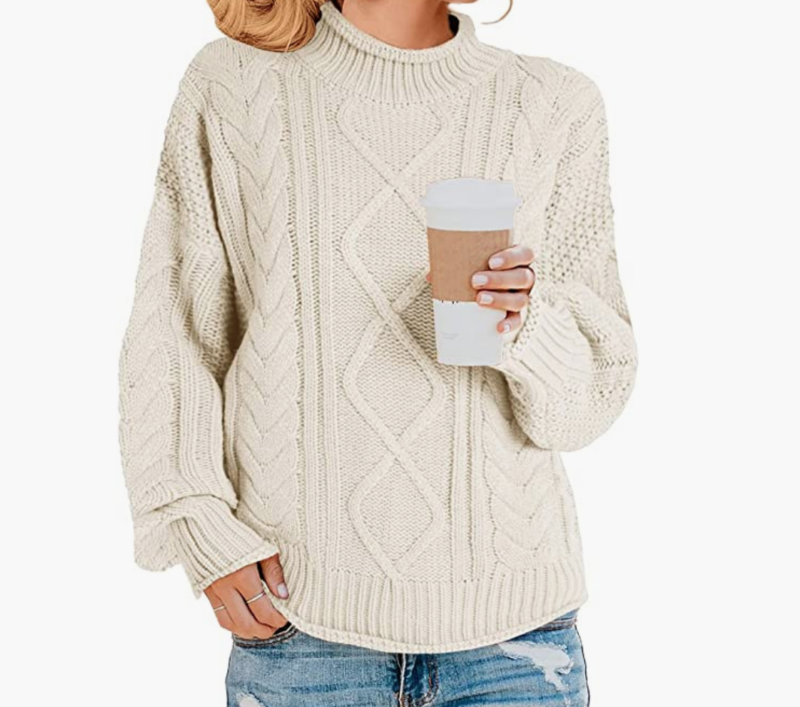 I also ordered this and am so excited that my favorite Amazon sweater comes in this cable knit. I wear the beige white color all the time during the cooler months. This is a good one, girls.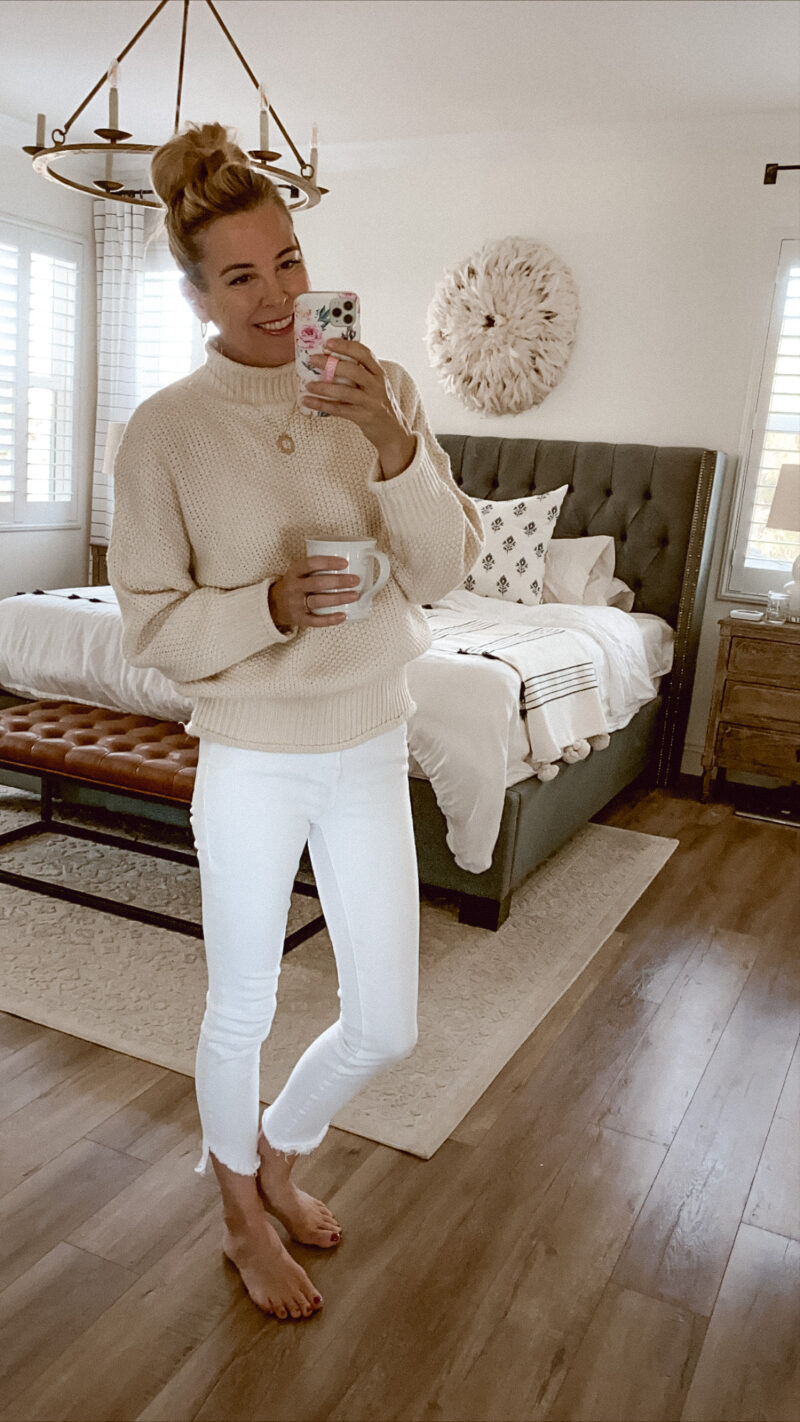 Here's a look at the beige white color. I went with the small.
MADEWELL 40% OFF
If you are a Madewell insider (worth doing) you get an extra 40% off the sale prices this weekend. So good.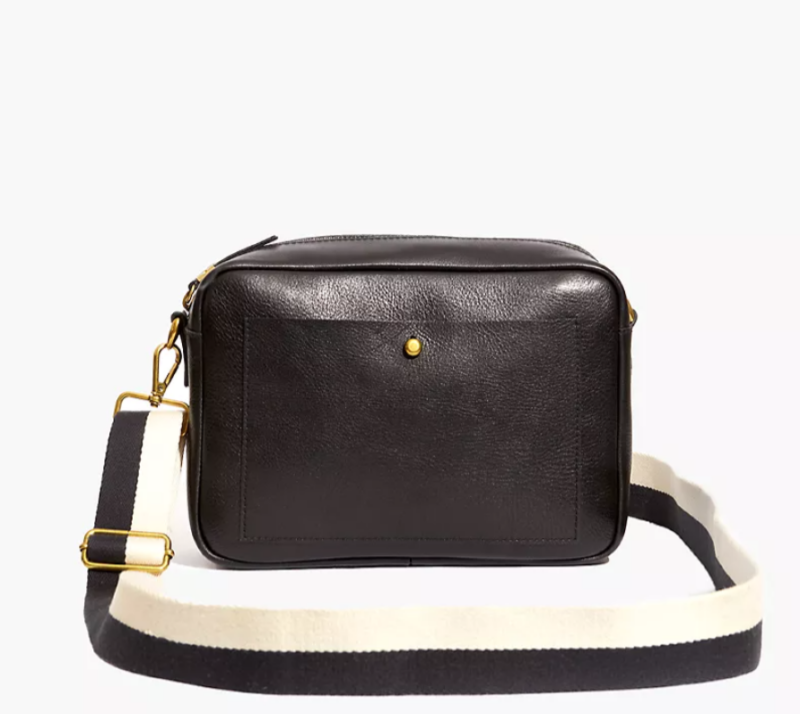 I LOVE this bag. Perfect size for my full size wallet, reading glasses, phone and random things. It's on sale plus an extra 40% off with the insider discount.
EXCITED FOR THESE
I treated myself to this salt and pepper set. I think they will be so pretty as we entertain during the holidays. We have never had a set for the table so this will be lovely to have.
ANTHRO HOME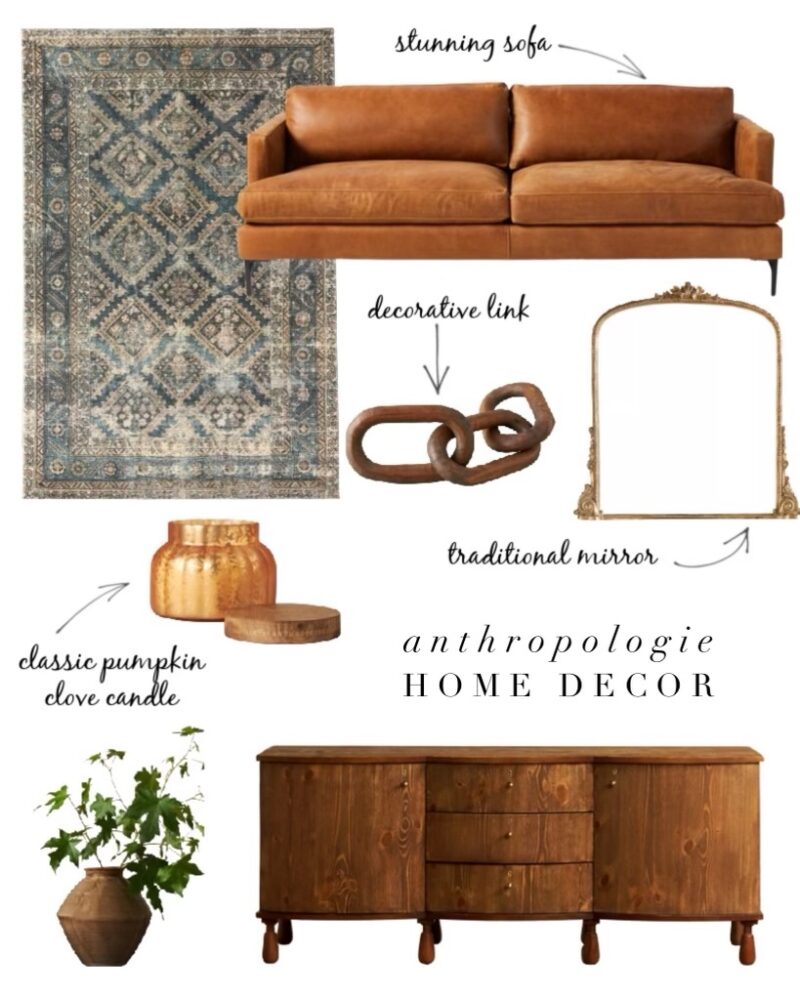 Gosh Anthropologie has such beautiful pieces right now. I love the warmth and sophistication they all bring.
WALMART HOME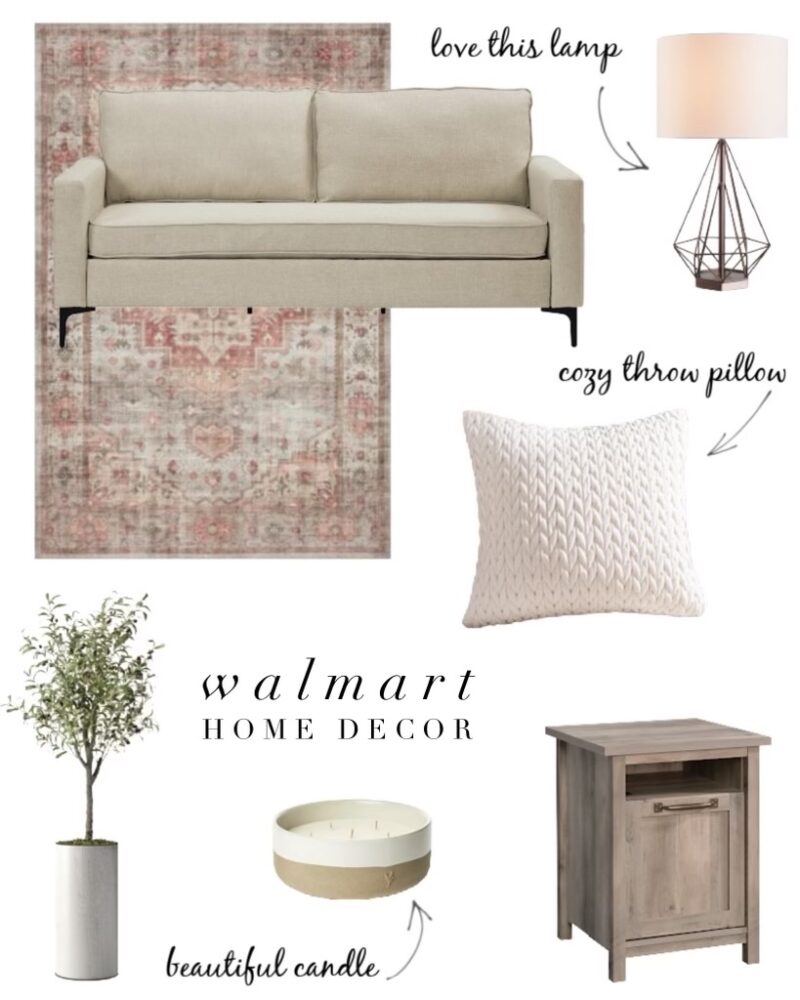 Walmart has some really great option, too. This sofa is ideal for a small space and even has side pockets and a USB port.
TARGET HOME DECOR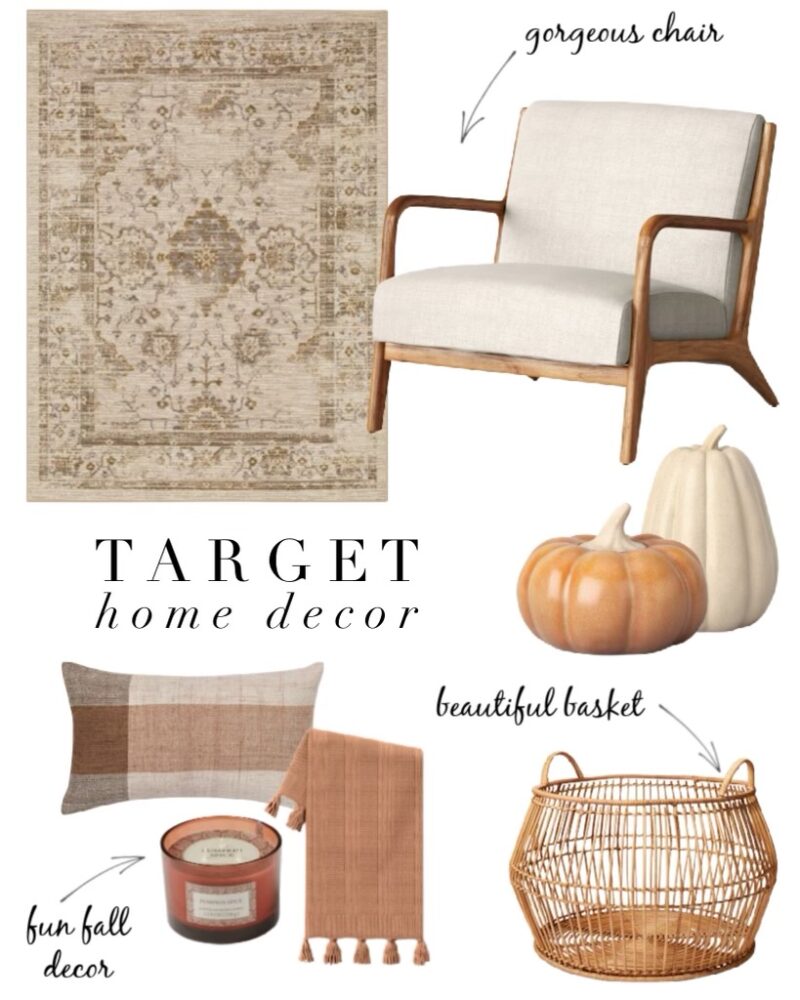 You all know I love a good Target find. I walked the aisles just the other day and loved seeing the warm colors.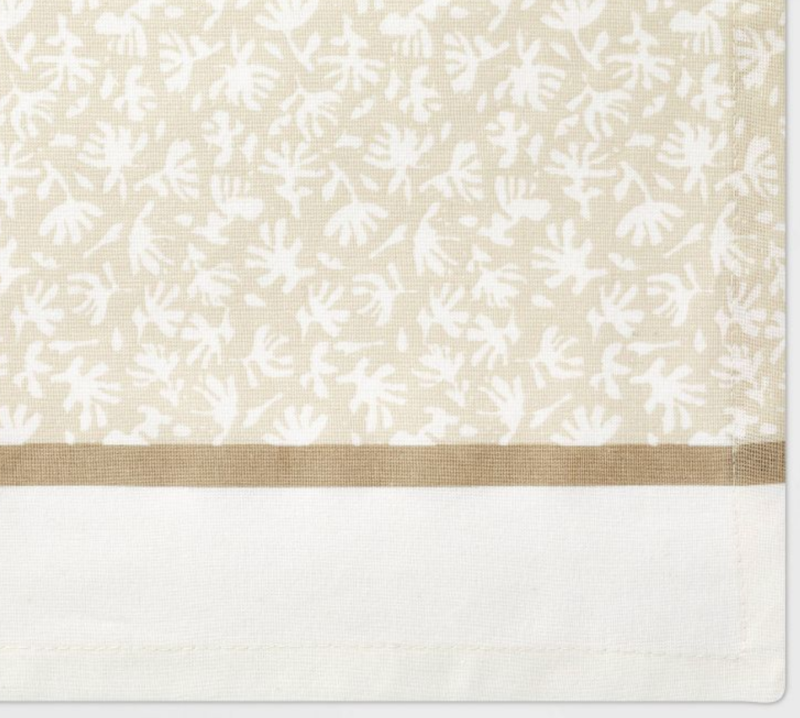 Speaking of Target decor, I did order a couple of things for an upcoming dinner party and for the holiday season. I fell in love with this table cloth and these napkins. It's been a minute since I've bought new table linens and I'm really excited to create a pretty fall table.
SIMPLE WREATHS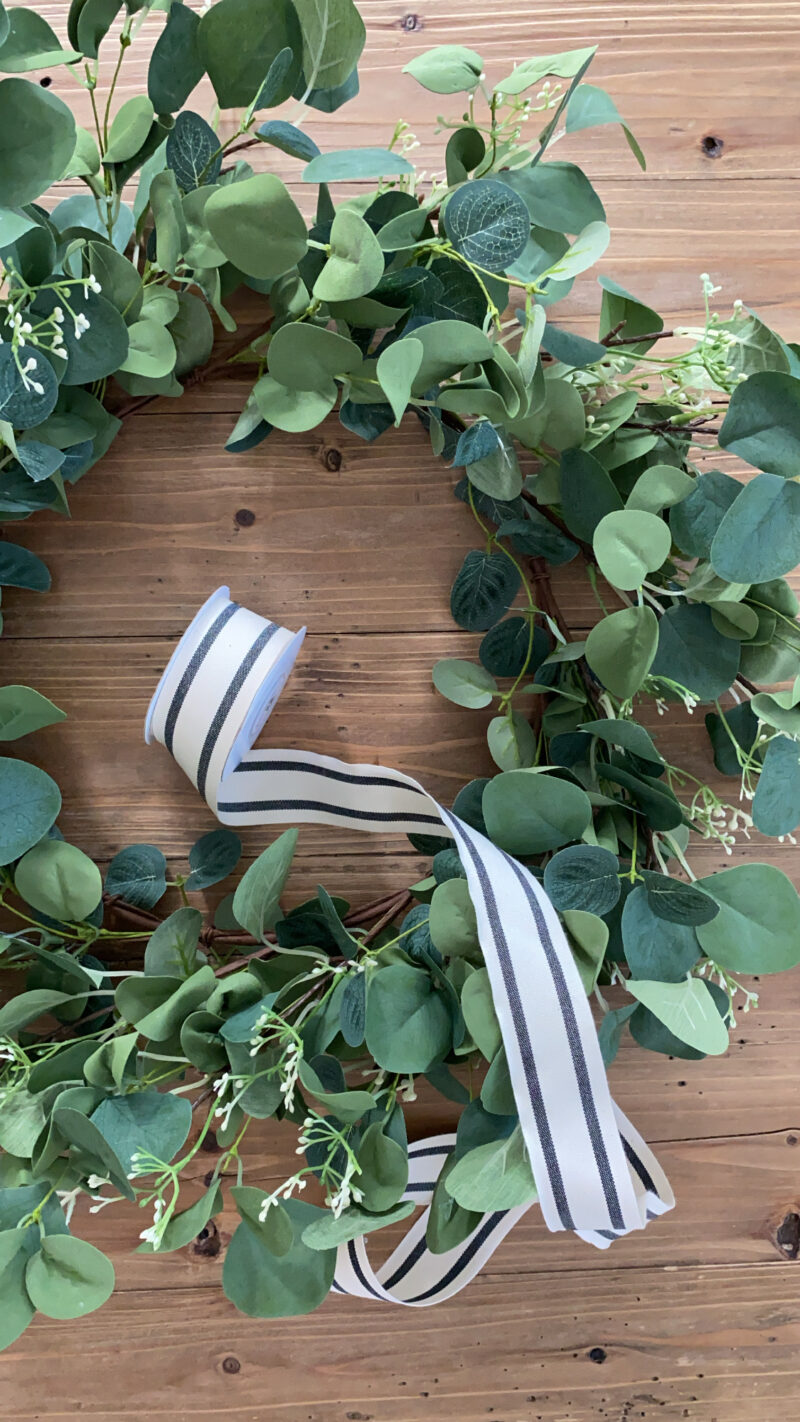 I still gravitate towards a simple wreath and we have had these for over a year on our front door. They still look great and receive a ton of direct sun. During most of the year I use the gray and ivory ribbon.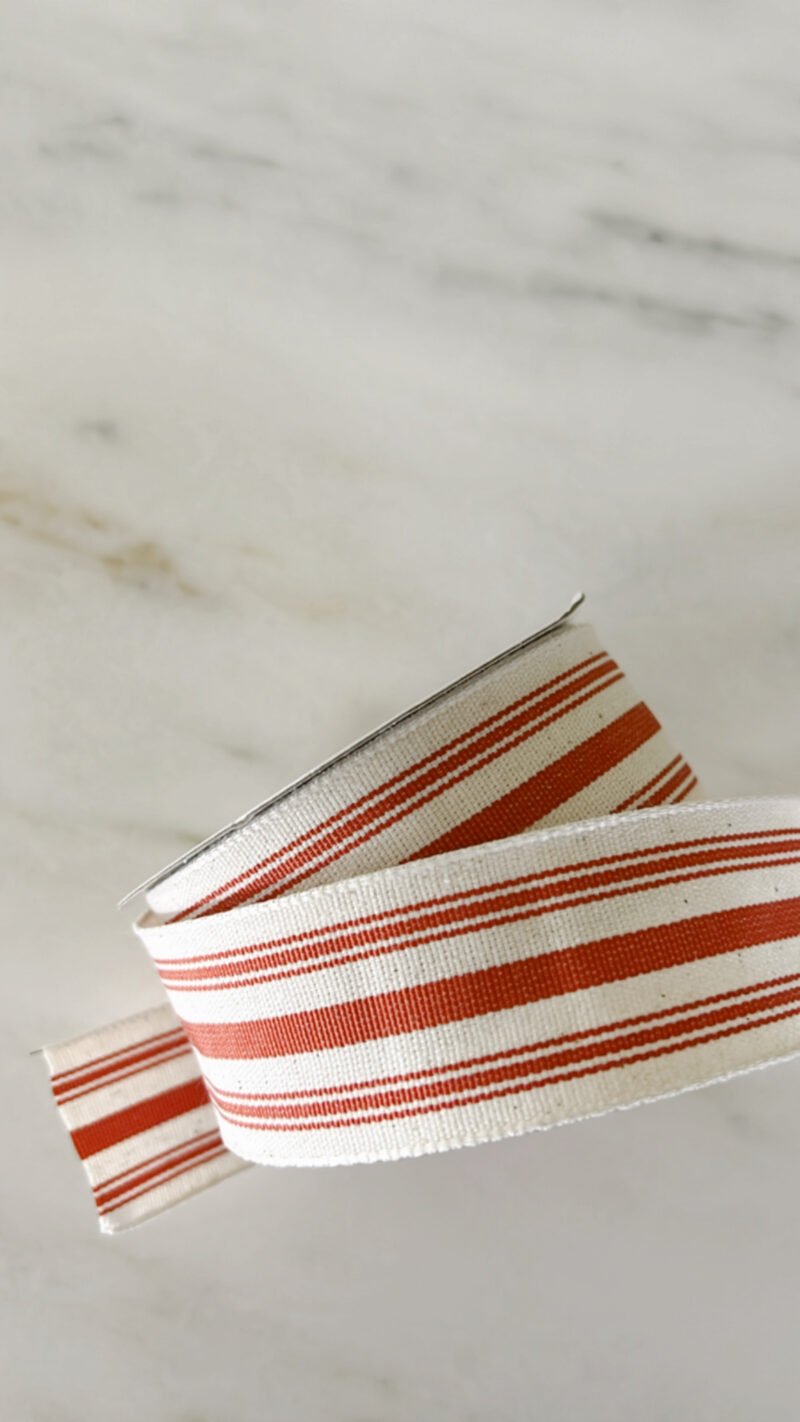 I just found this pretty striped ribbon at Michaels so I swapped it our for the Fall season. It is really pretty against the green wreaths.
COLLAGEN + ENERGY BOOST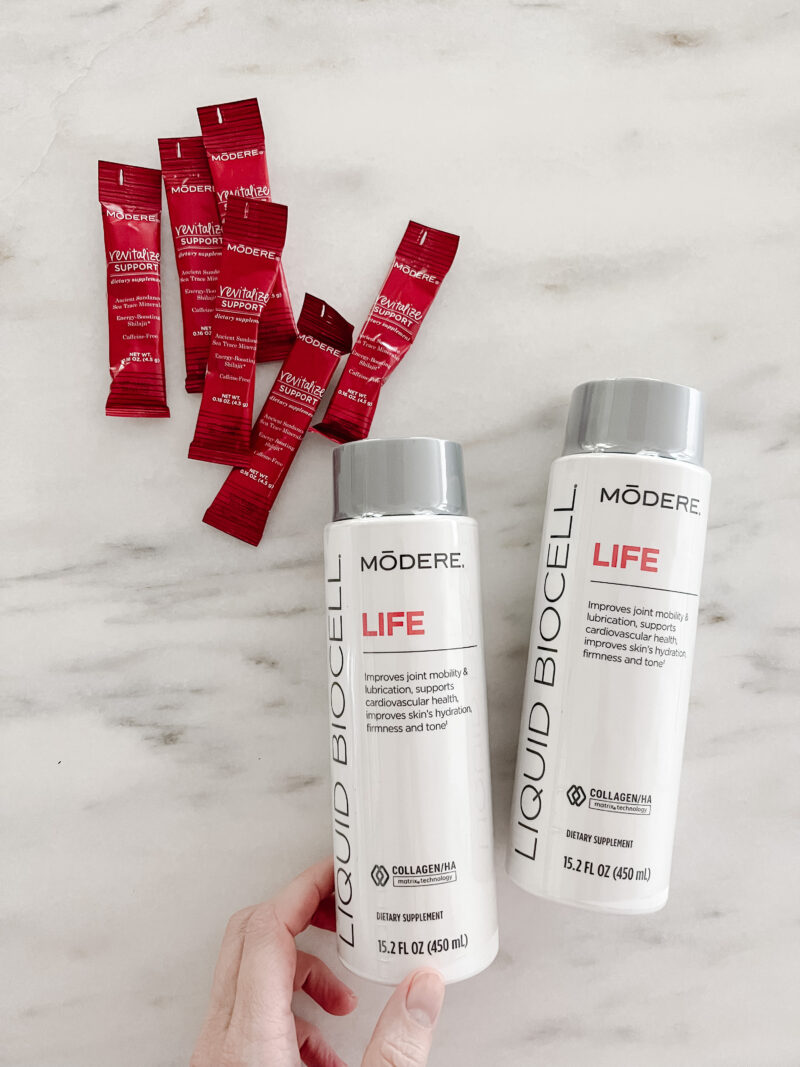 I get asked all the time if I am still taking liquid collagen. Heck yes and always will. It's done wonders for my skin, hair, nails and joints. I love when I get messages from all of you saying what a difference it has made in your life. We start losing collagen in our 20s and I wish I would have started taking it years ago. I prefer the liquid to a powder because of the absorption rate of 90% versus powder at 20%. More bang for your buck so to speak. There is a Q and A here which could be helpful if you are considering ordering for the first time.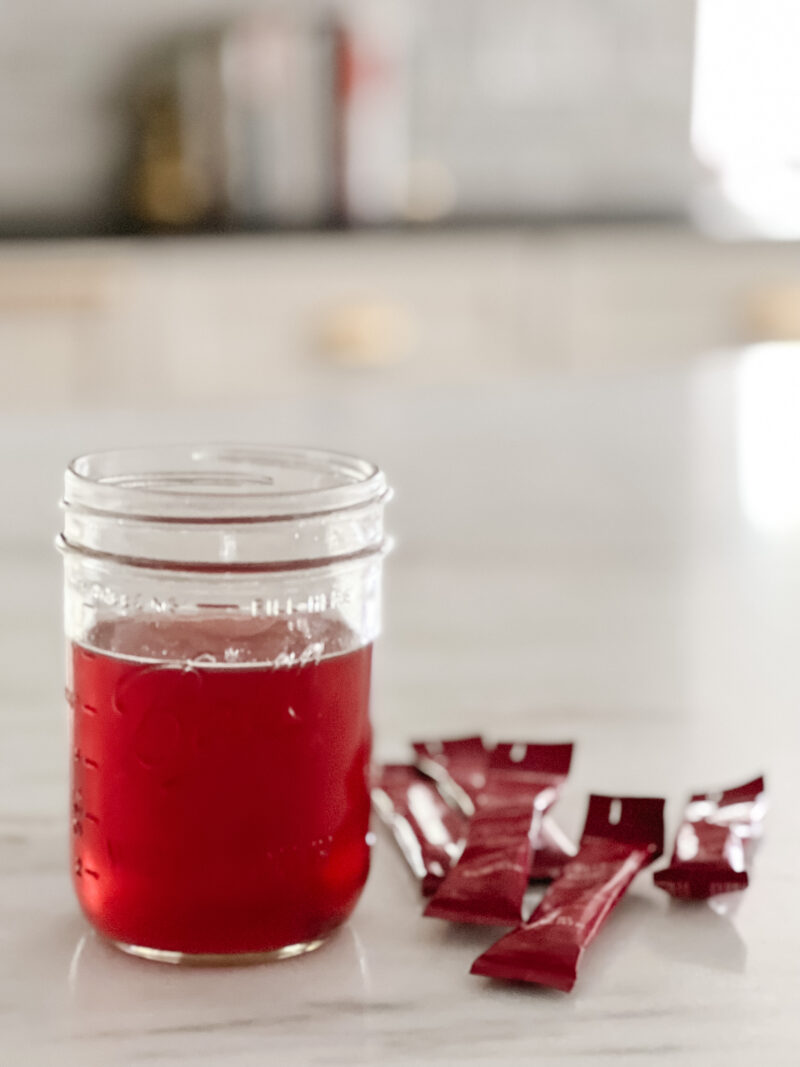 I am not a fan of energy drinks and don't like that so many contain caffeine. Plus a whole lot of other junk. This has been an awesome addition for us. Revitalize is a powder you mix with water and helps support metabolism and energy levels. It'a great way to get more minerals in, too. We are not soda or juice drinkers, so the kids like that this tastes a bit like fruit punch. It's gluten free as well as caffeine free. First time orders always get $10 off with code: COURTNEY.
LAST'S WEEK'S BEST SELLER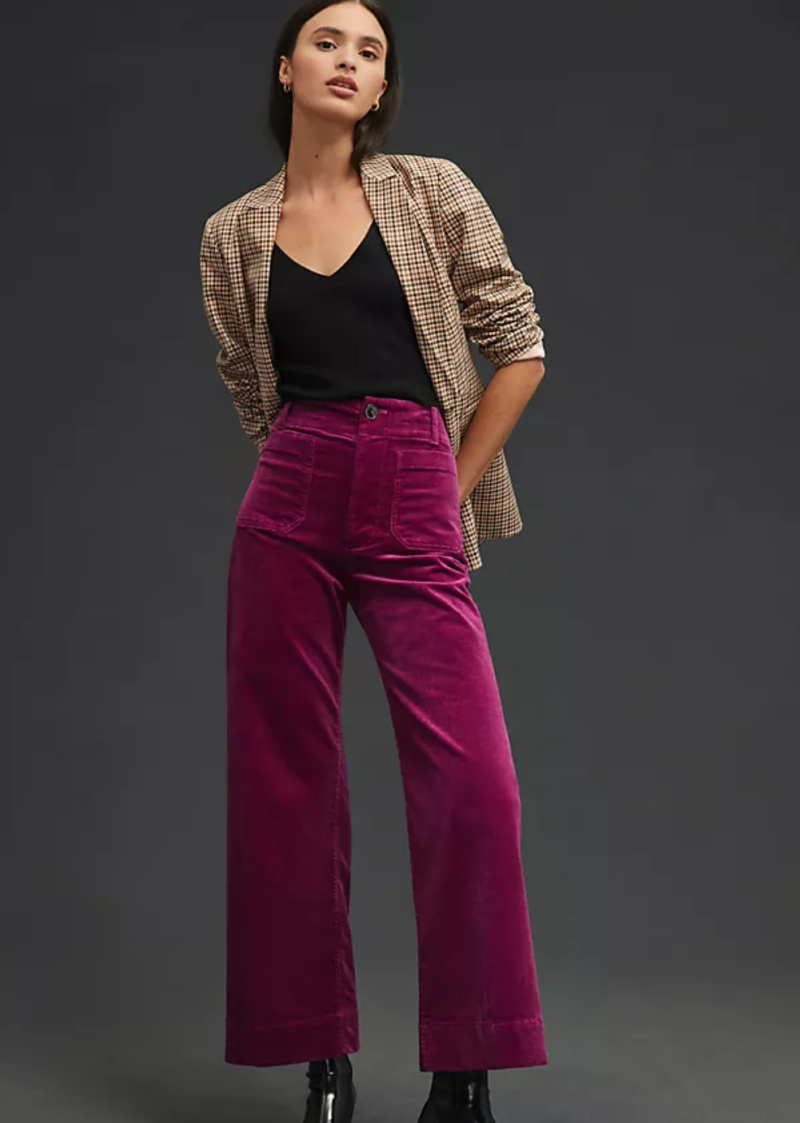 Last week it was tie between two pretty items. I wasn't surprised that these wide legged pants were a favorite. I wore the black version just the other day to a fun event. I adore these pants.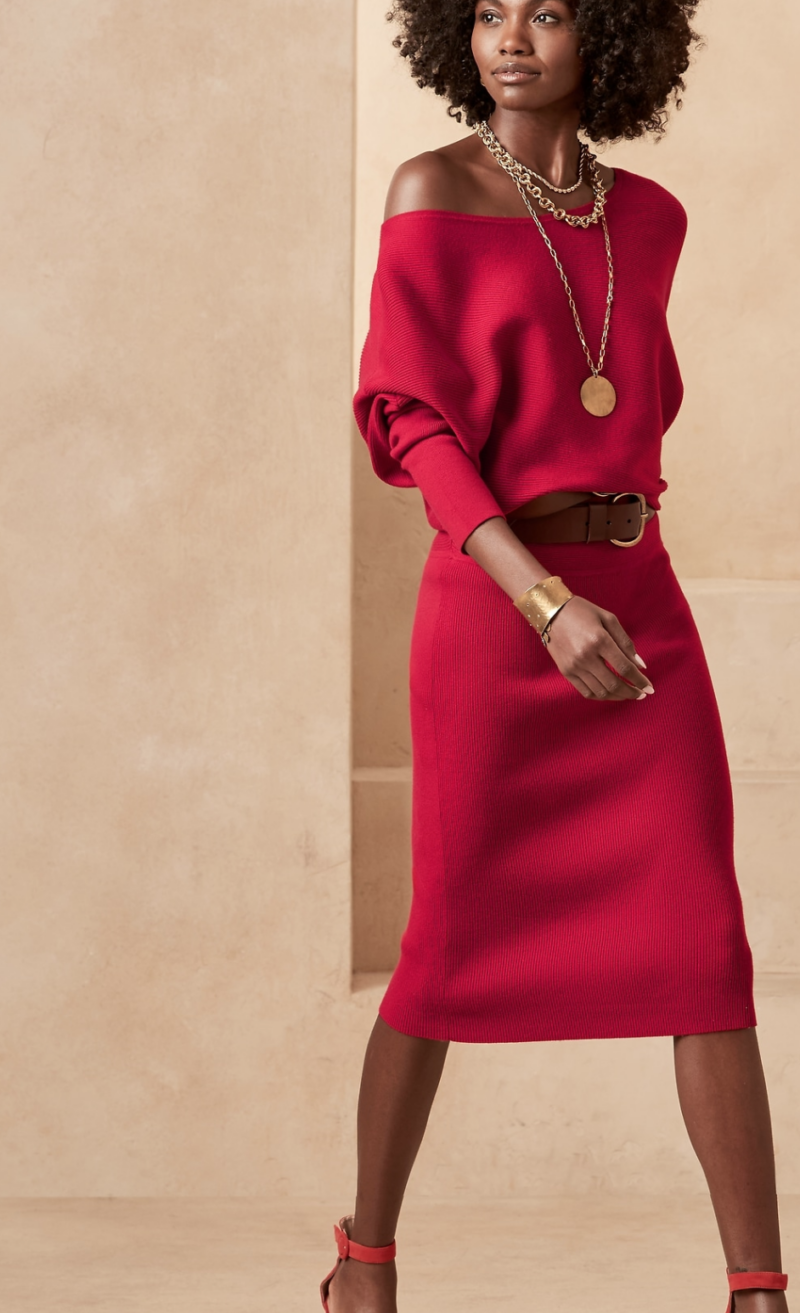 This was also the best selling piece from last week. I see why. It's absolutely beautiful.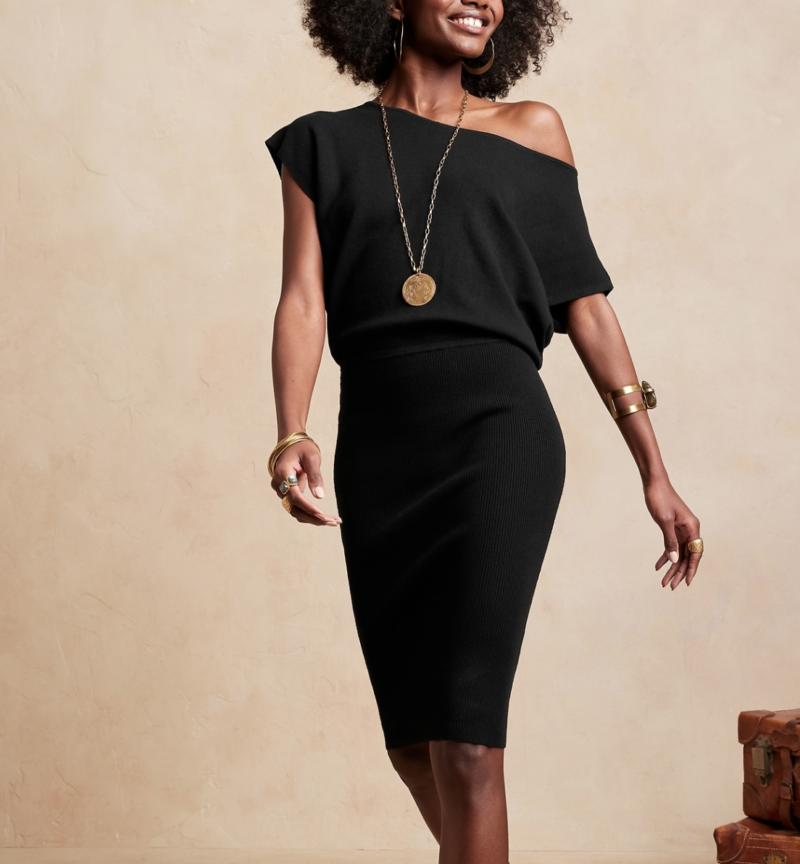 Oh my goodness! I had no idea it came in a short sleeved version. And it's on sale. This is gorgeous. It comes in three colors. I am considering the camel color for Fall.
We are off to enjoy the morning and then cheer on our football team. As always, thank you so much for being here. See you on Monday.