Good morning. I hope you're Monday is off to a great start. I am working from home enjoying the view of the Fall trees. A hot cup of coffee and worship music are always a nice way start to the week. We just wrapped our Fall break so it was a little daunting to get back into the swing of things today. Here is a recap with our Monday Morning Wrap Up.
MOTHER DAUGHTER DAY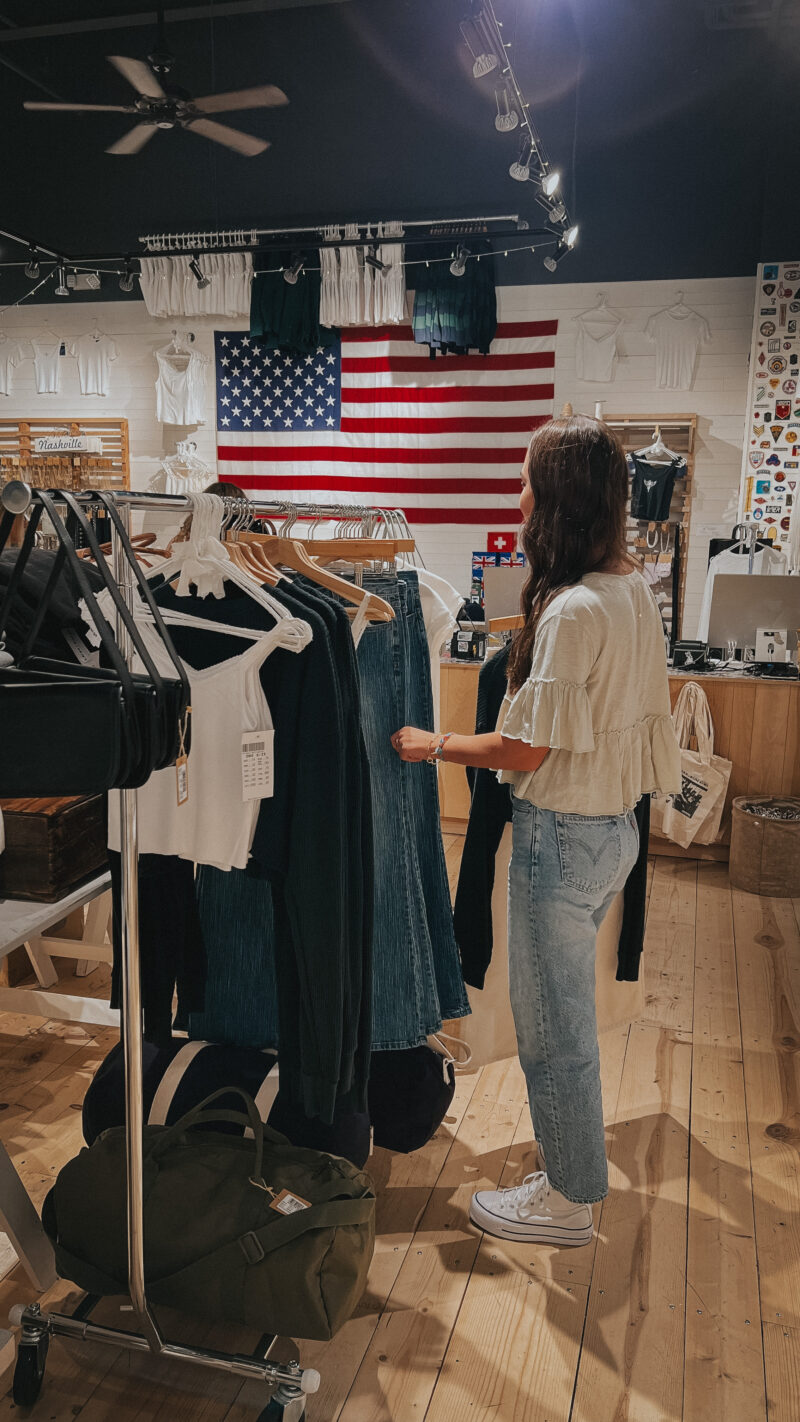 My daughter and I snuck out for hair appointments and a bit of shopping. So nice to spend the one on one time with her. Moms of teens, I know you understand how busy they are so I savor those days when she is all mine. Brandy Melville has some darling finds right now. Definitely worth checking out.
GIFT IDEA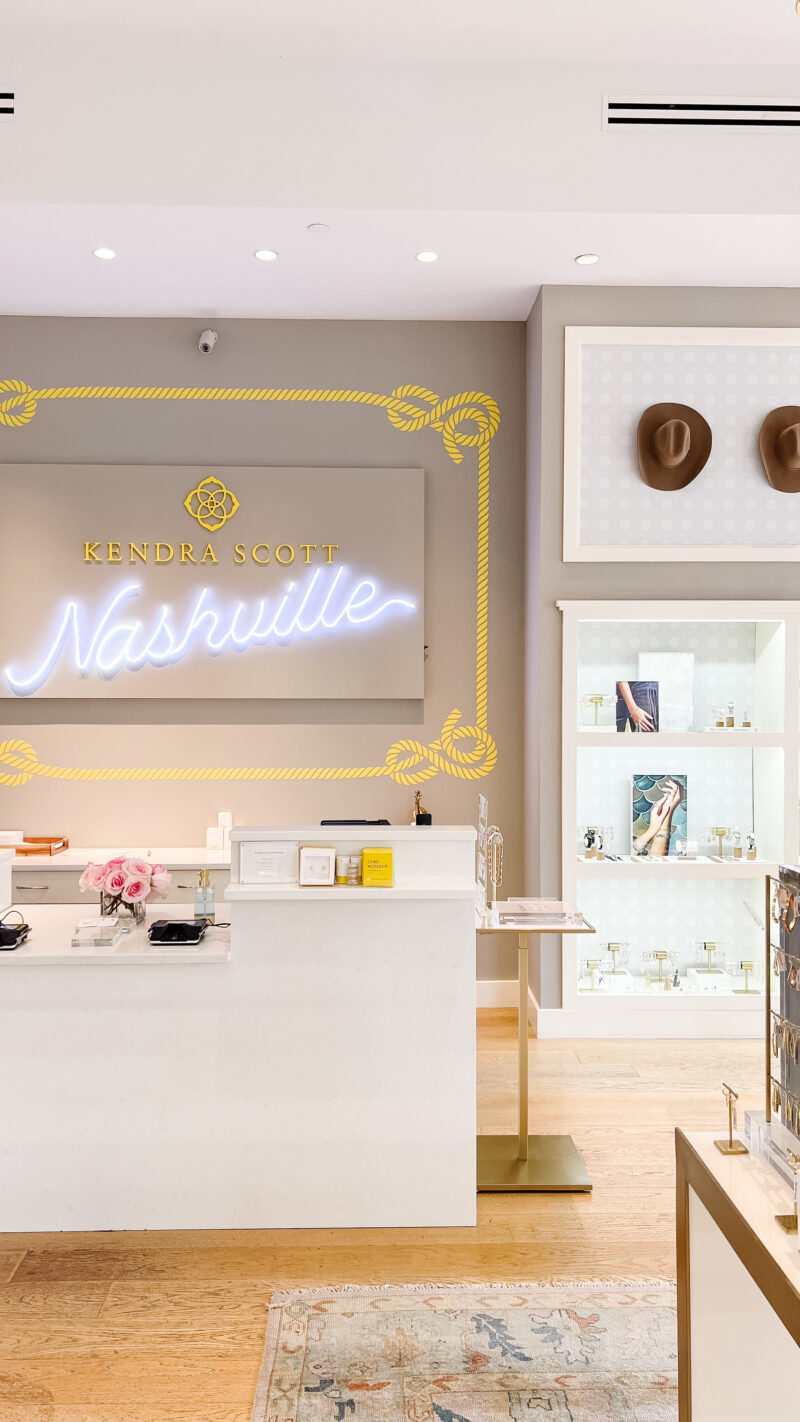 We also hit up Kendra Scott in Green Hills. It reminded me of when Riley was young and we took her to make her own necklace. It remains one of her favorites. Highly recommend for a special birthday gift or Christmas gift idea.
QUICK GETAWAY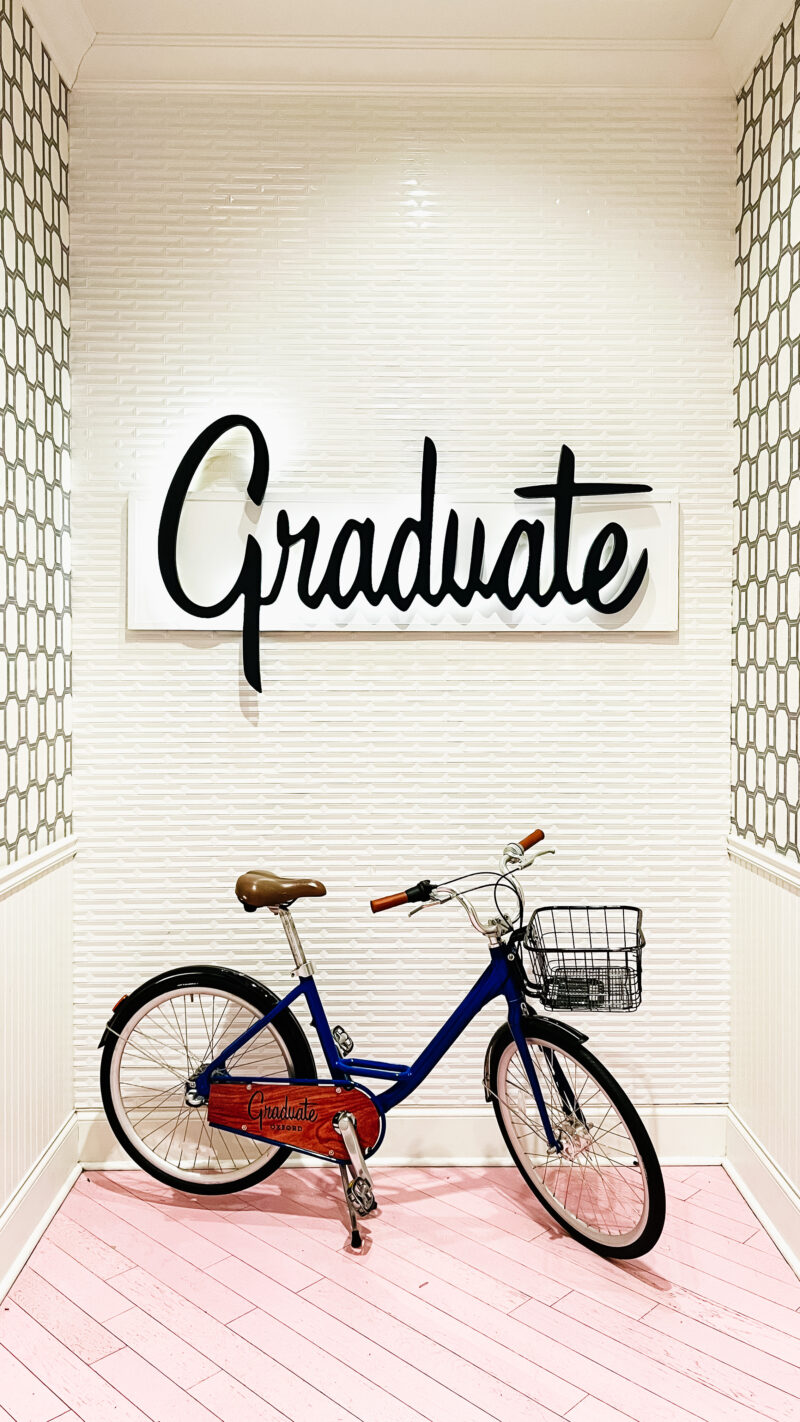 If you ever have a chance to stay in the Graduate hotels, go for it. We have now been to two and they are so unique and fun. I love the boutique style hotel and cheerful decor. This was the one in Oxford, MS.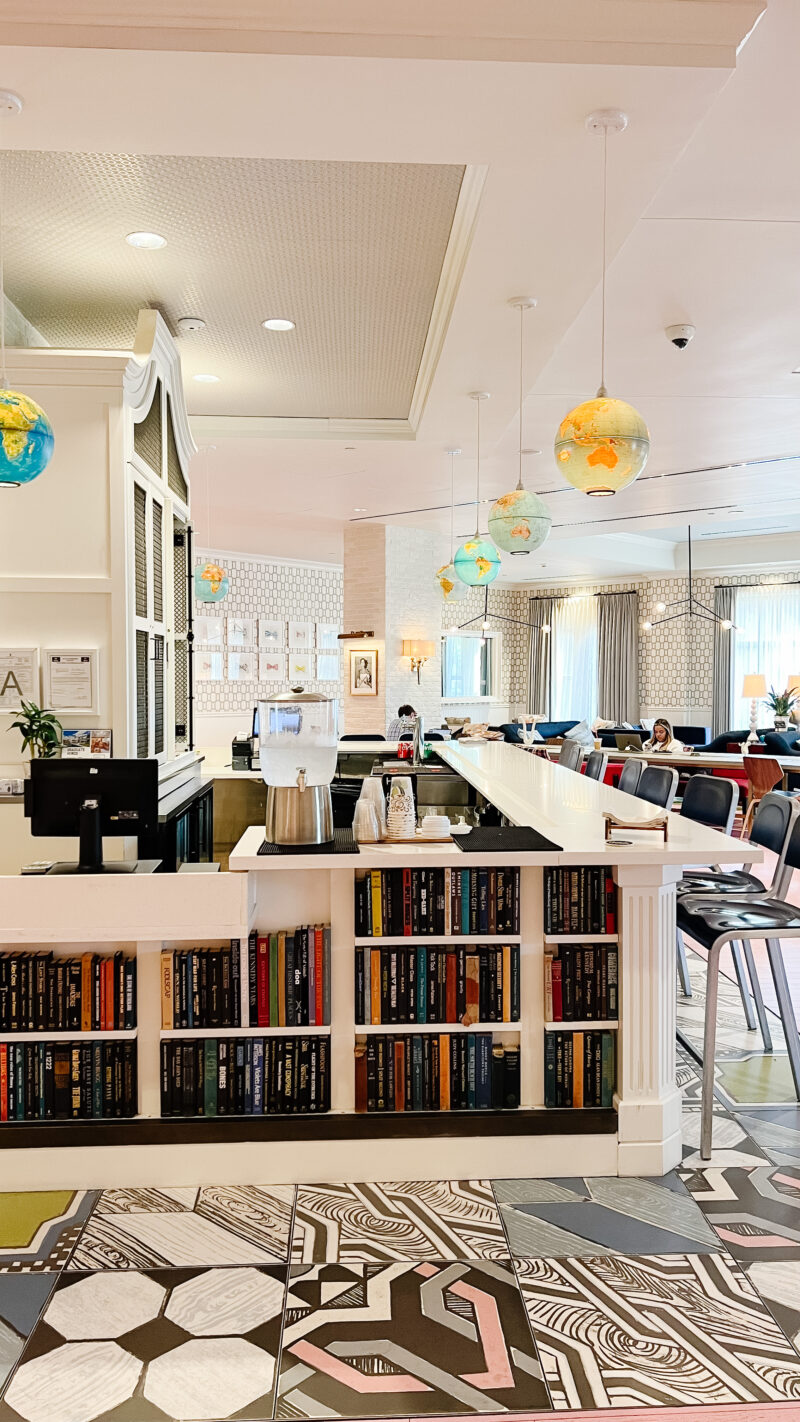 Every inch is truly so unique and fun. A great spot for sure.
LET THERE BE A NEW LIGHT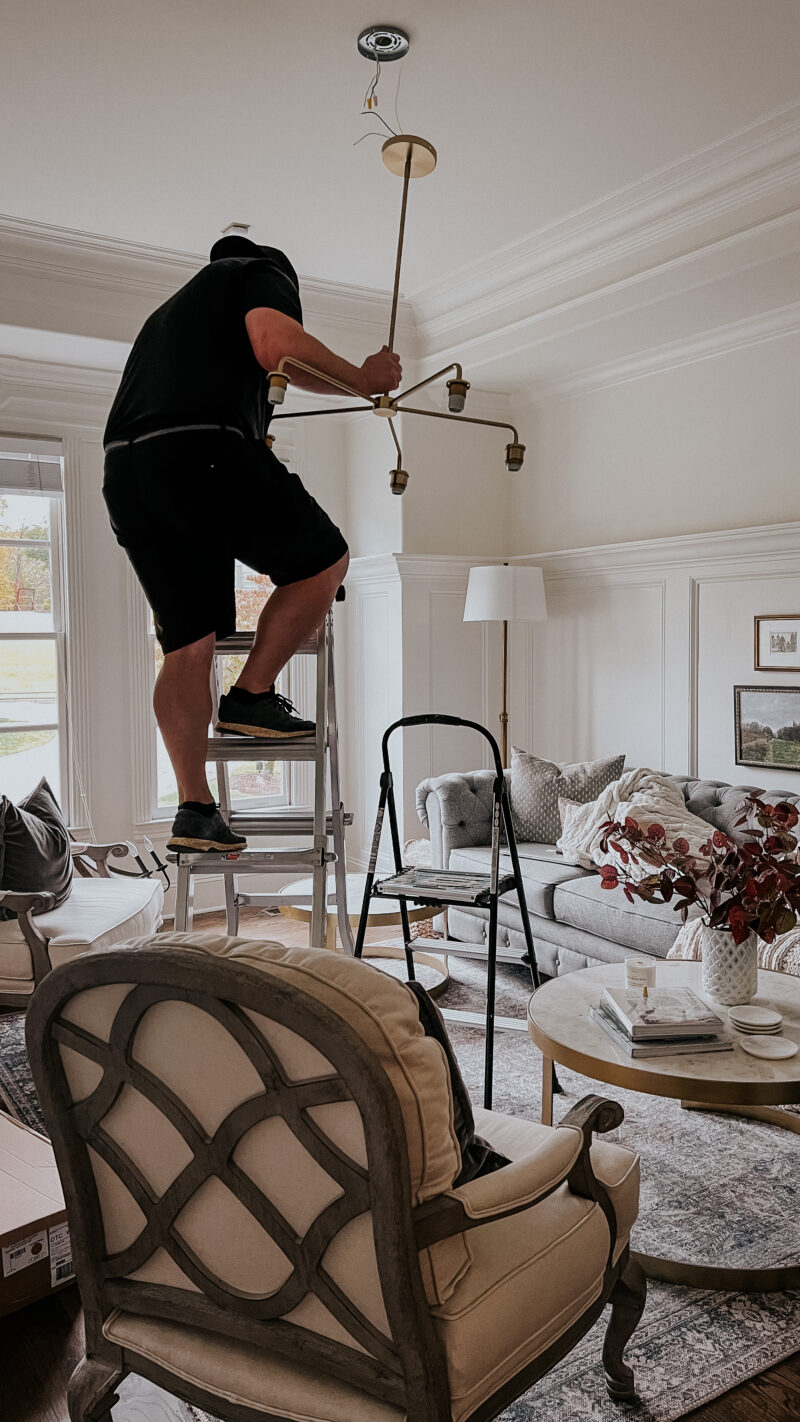 My husband was kind enough to swap out our chandelier this weekend. You can see the before here.
We just wanted something a bit lighter and brighter in here. Plus I wanted to balance the traditional furniture with something a bit more modern.
OUR DATE NIGHT TIMING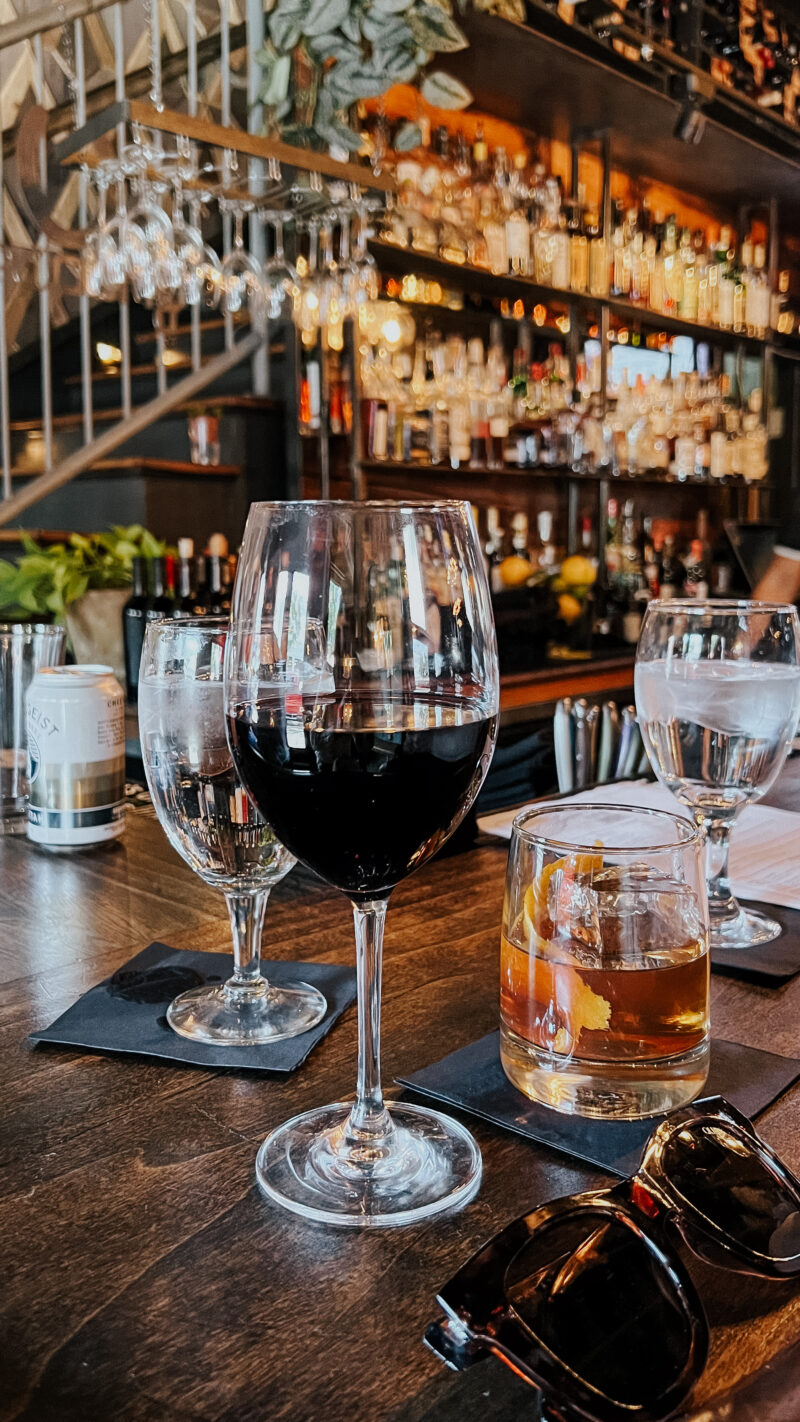 We did sneak in a date night. We have always been good about that but the timing of them has certainly evolved over the years. Now we head out around 5:00 for an appetizer and cocktail. Then we head home by 7:00 so we can be around for the teens. I love that they head to our house most weekends and we definitely want to be around for them. Whether it's going on a walk, sitting on the porch, playing tennis, window shopping, or a drink somewhere we have always found that time to be really important in our marriage.
TARGET HOLIDAY
Apparently I live under a rock because I failed to mention this big holiday drop in my Saturday Shopping post. Target launched two holiday lines (Studio McGee and Hearth & Hand) this past weekend. There are some really darling pieces and all reasonable prices. You can click on the images below for details.

I think these stocking holders ($15) are so pretty! This apron ($16) would make such a cute hostess gift for this upcoming season.
WORDS OF WISDOM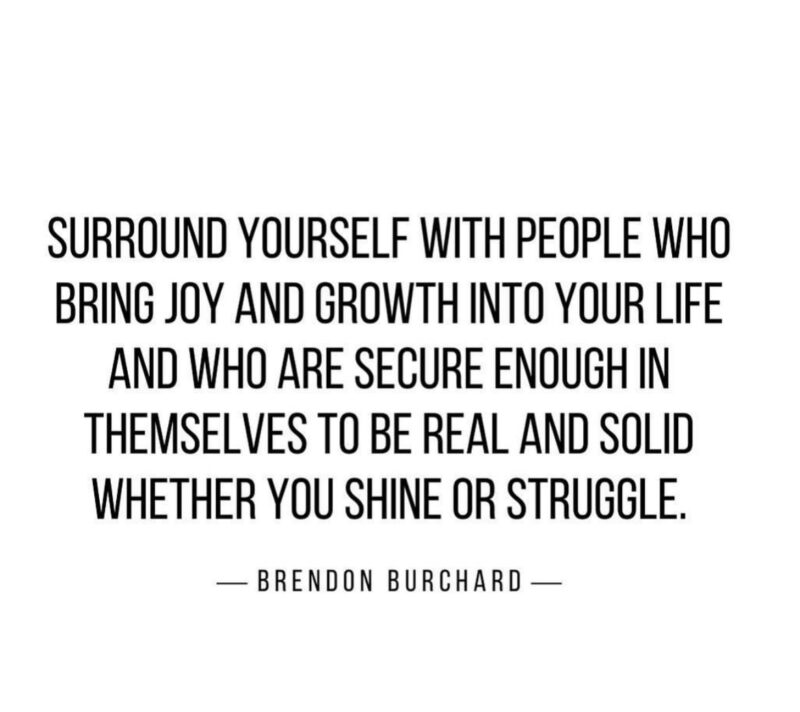 A beautiful thought for this Monday. And a nice reminder to be solid for those in our lives whether they are in a season of struggle or shine.
Enjoy your Monday.