Good morning. I hope your weekend was a great one. We didn't have any sports commitments which seems to magically free up our time. Can anyone else relate? We spent time with dear friends and also snuck in a quick date night. I am working on a kitchen organization post and hope to have that live for you very soon. Let's jump into the wrap up.
SPRING FLOWERS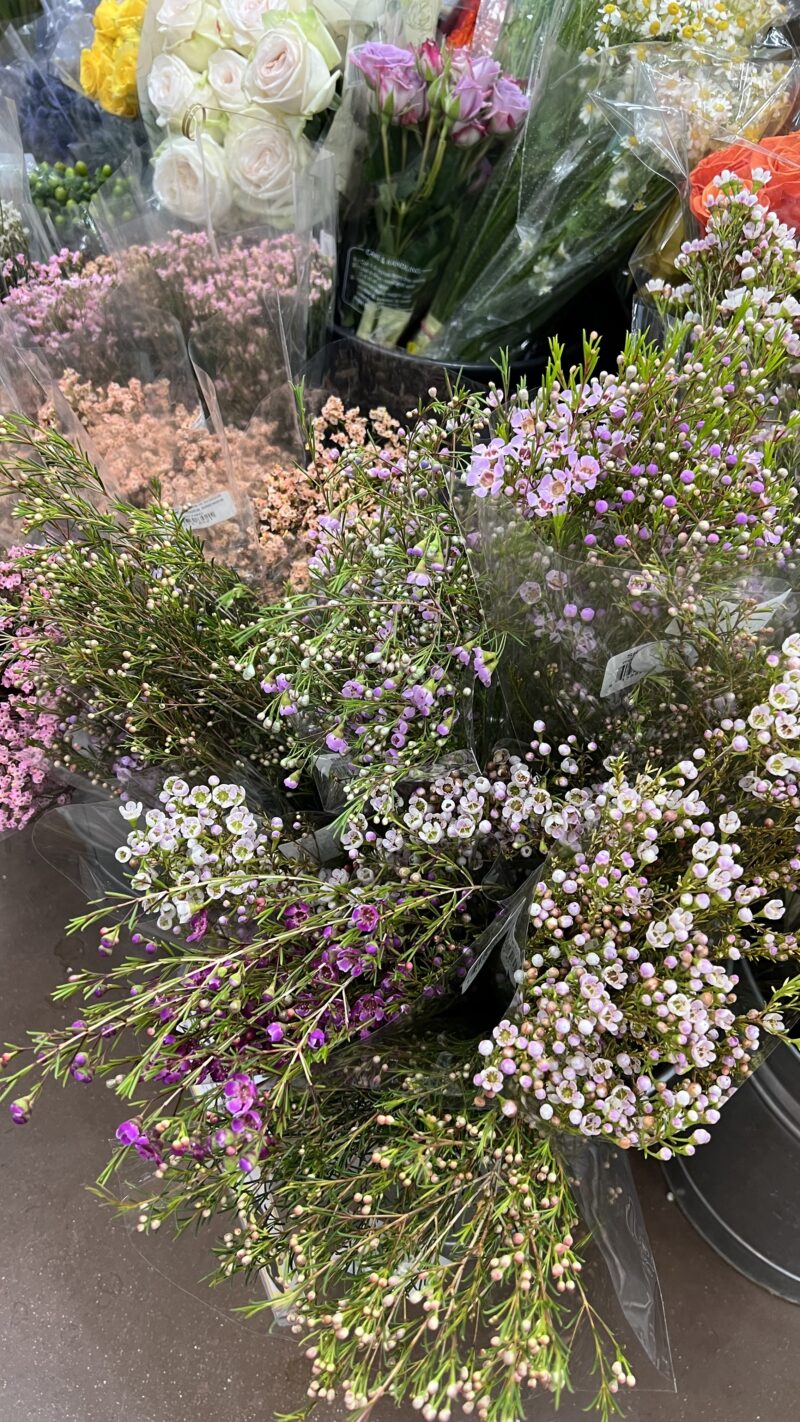 Nothing better than Trader's Joes flower displays. I swoon over them every time and love these Spring blooms. It's cold and overcast as I write this so not sure Spring will be a reality for us anytime soon. In fact a deep freeze is once again on its way. But I am embracing the seasons and love the change.
A SPECIAL NIGHT OUT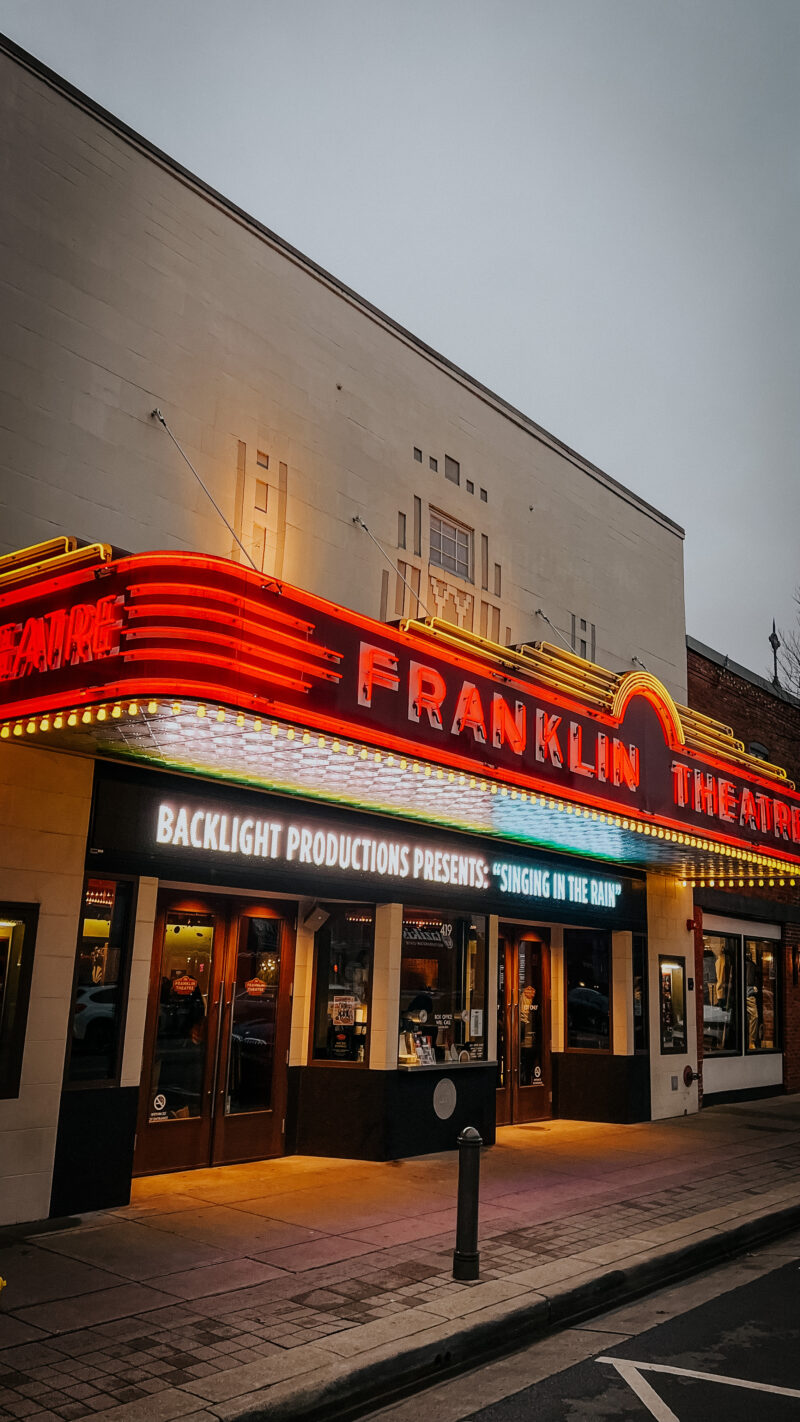 Wow! No words to describe the performance we saw this weekend. If you are local, Backlight Productions is a phenomenal organization that makes dreams come true for men and women who want to be on stage. The individuals on stage all have intellectual or developmental disabilities but Backlight Productions allows them to shine brightly by focusing on each person's ability, not disability. The end result is a fantastic show that makes you smile ear to ear the entire time.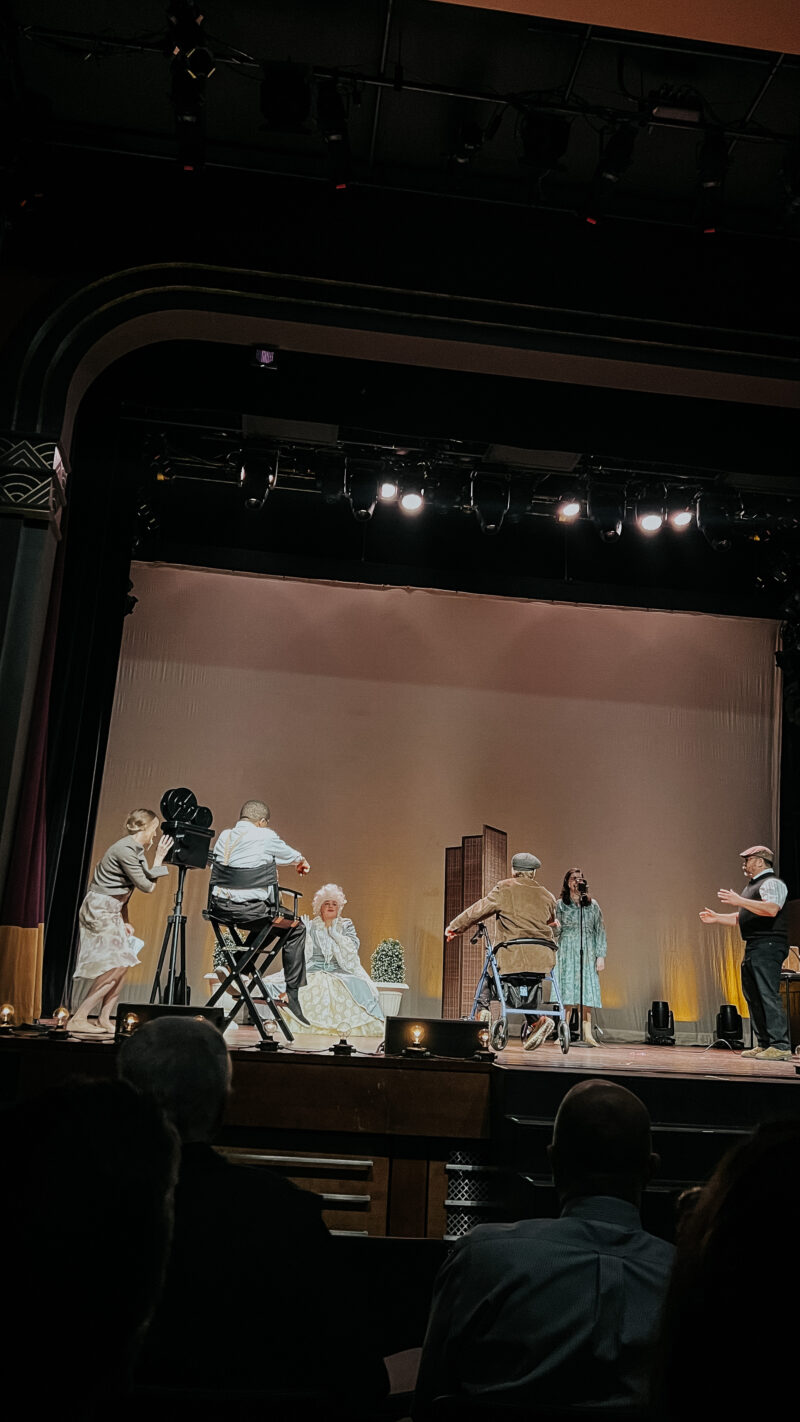 One of my dear friends' daughter performed in Singing in the Rain and it was magical to watch. I walked away from the evening so inspired and so impressed with the entire production company. My children loved seeing the show as well. If you know of anyone who could benefit from being a part of this, I would definitely look into it.
DATE NIGHT
We did sneak in a quick date night in between our teens plans. They love to have their friends over to the house so we always say yes. That means date nights might be a quick one hour dinner but we will take it. Always so important to us and we savor that time together. This heart sweater is so soft and cute in person. A favorite purchase as of late.
A LITTLE DEEP CLEANING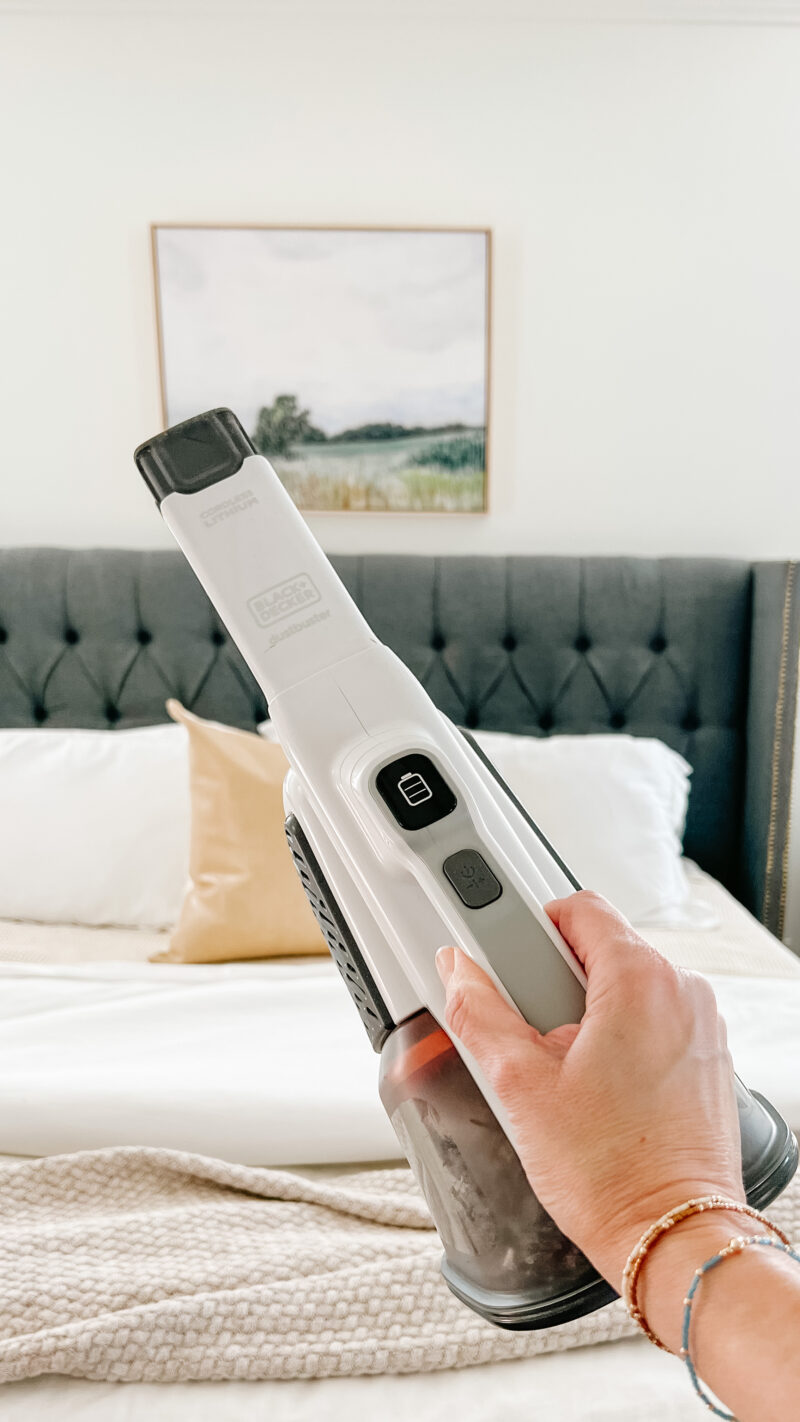 This handheld vacuum is still going strong. I use it at least once a day and did some deep cleaning with it this weekend. It's the best for upholstered furniture. I use it on the top of our bed and for our baseboards. It really has been a great buy. And still loving our Boll & Branch bedding. There is no question it gets softer and softer with every wash.
GO-TO DENIM JACKET IS ON SALE
This is my all time favorite denim jacket ( I wear it everywhere) and it's 40% off!!!! Grab it while it's on sale.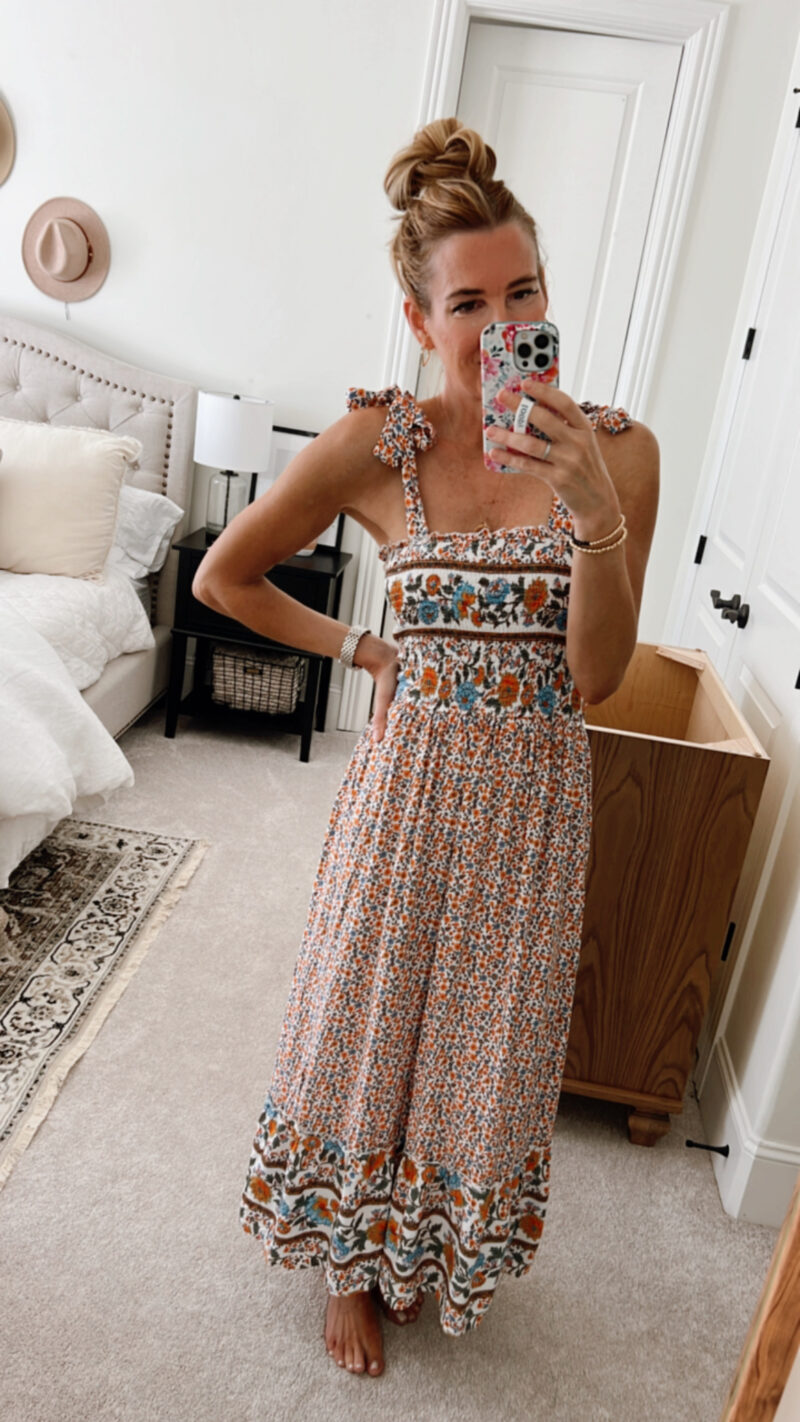 If you are headed anywhere warm for Spring break, this dress is so good. It's currently on sale for $39. This is the color "cream" and it looks like this in person versus the color on the website.
SERENA & LILY SALE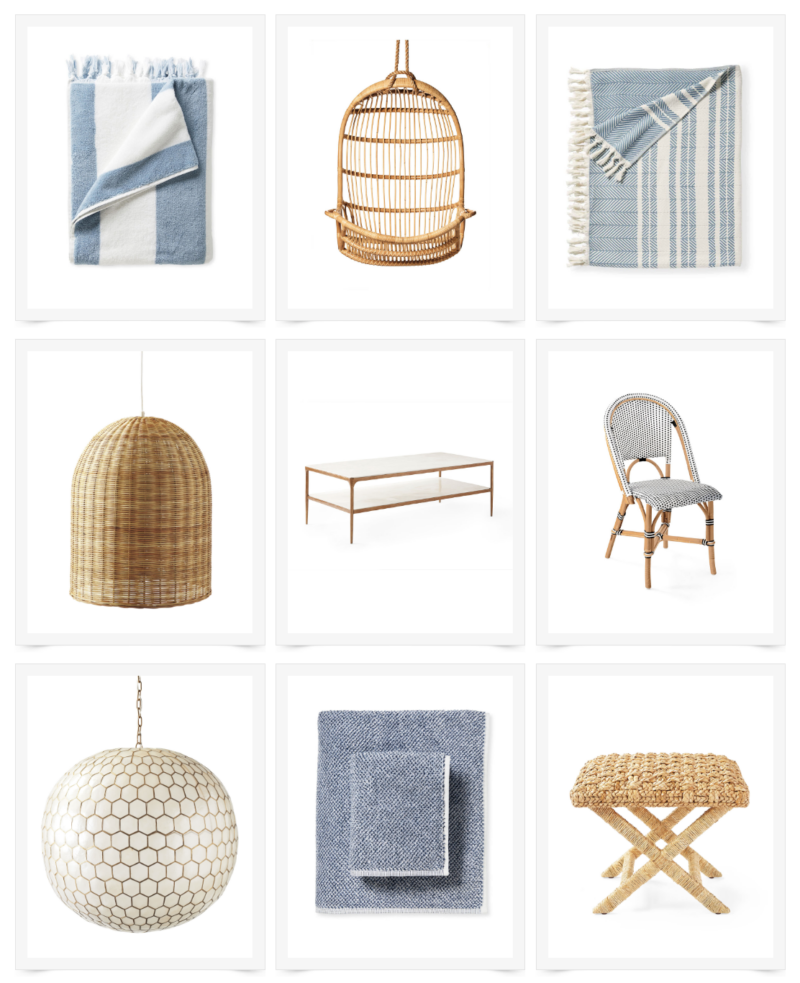 Just a heads up that it's the last couple of days to take advantage of the storewide Serena & Lily sale. Everything in the shop is 20% off.
In case you missed my Saturday Shopping post, you can catch it here. I shared a really pretty dress for $36 and loved hearing that many of you or or daughters have worn it to special events.
Here's to a really wonderful Monday. Being productive and also taking time for yourself (even if it's ten minutes).