Good morning. How was your weekend? Ours was definitely eventful and a nice break from the routine. Our son had a hockey tournament in Florida so not only did we get to cheer him on, but we soaked up some beach time as well. Much needed and a really lovely break from the cold winter. Plus my daughter was able to clock a ton of beach time when made her so happy.
FLORIDA GETAWAY
The best part for me was seeing the sunrise over the ocean each morning. It felt so good to have our feet in the sand and enjoy these peaceful hours.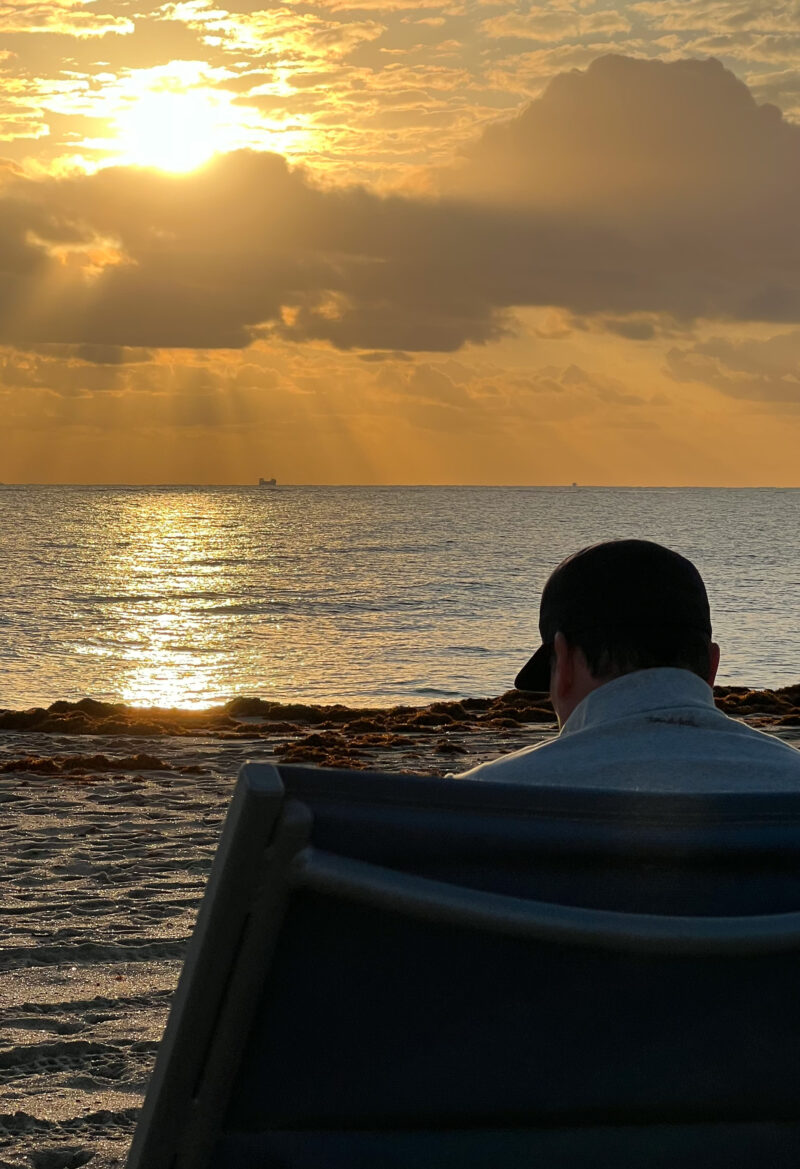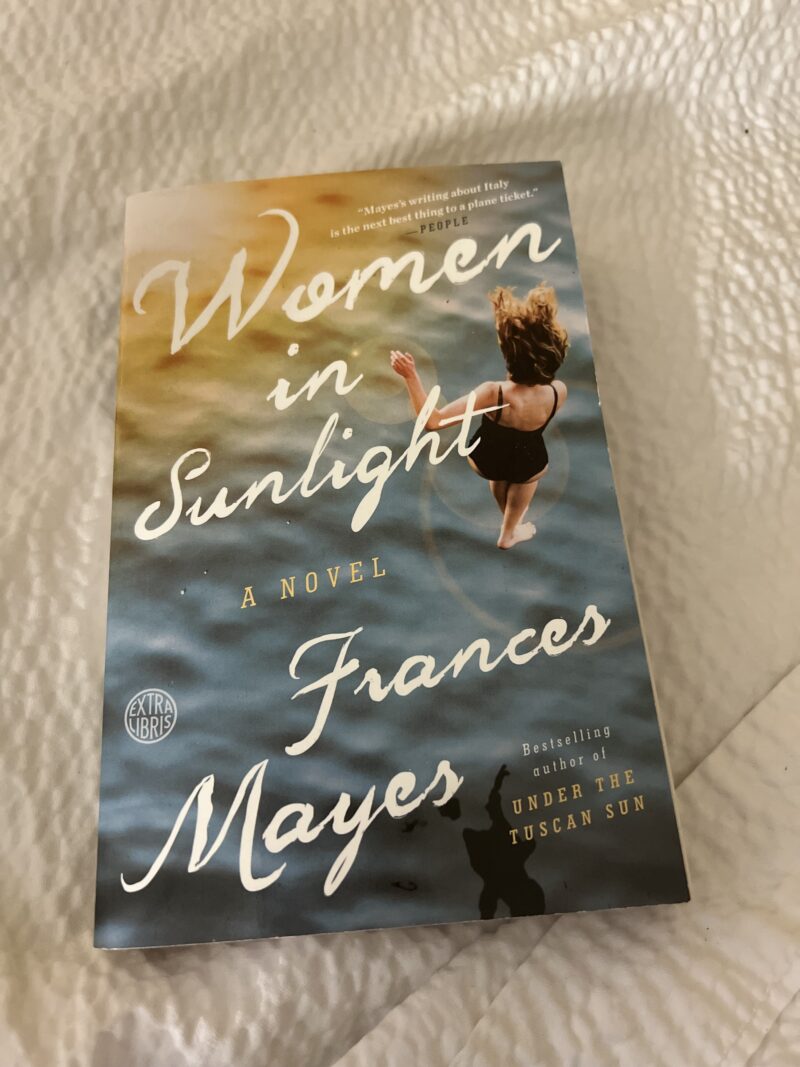 Brought this book to the beach and while I am not too far into it, I really do like it. I'll let you know once I finish it.
BEAUTIFUL NIGHTS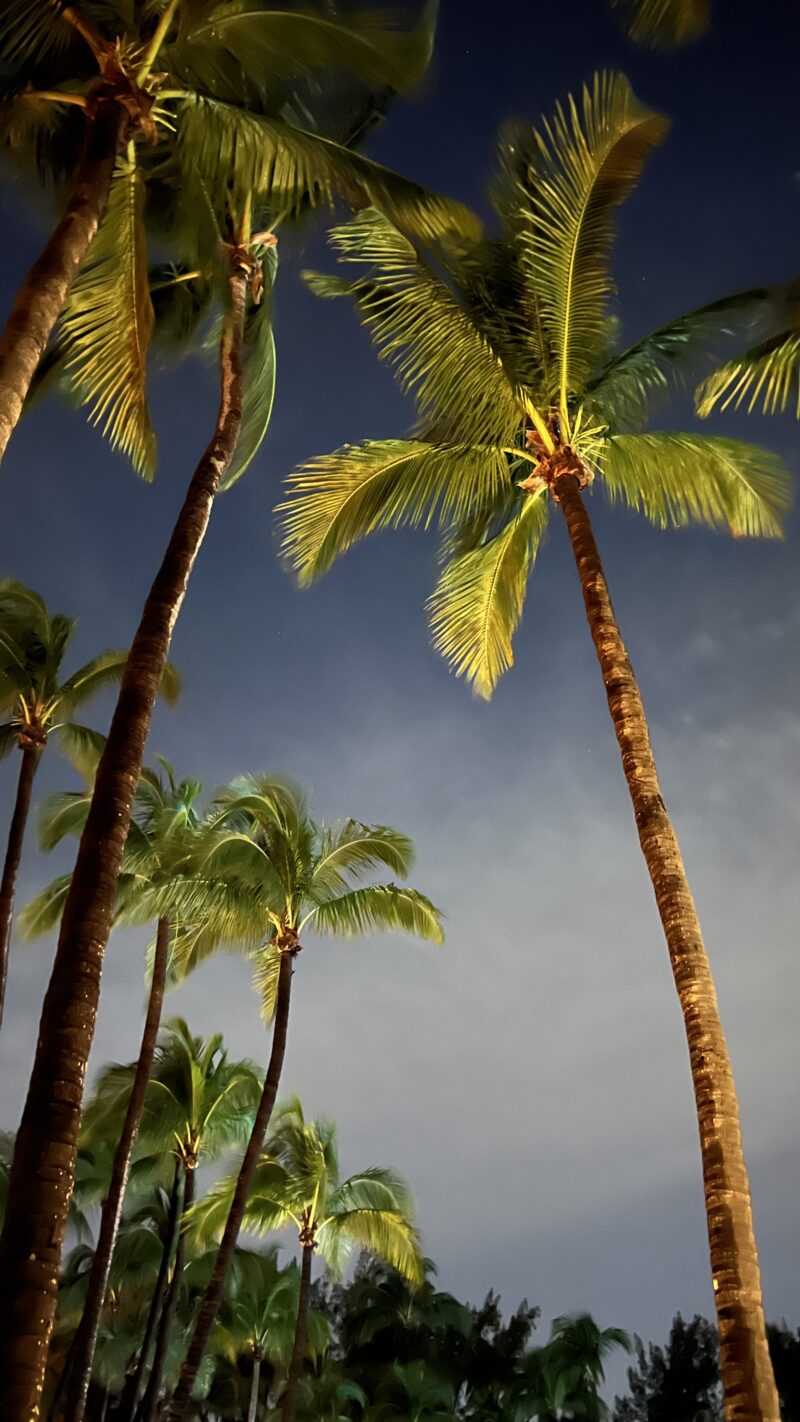 The weather was all over the map but we definitely had lovely evenings and there's nothing like looking up to see these palm trees.
This cute cover up was the number one seller from Saturday Shopping. I wore it during the weekend and love it. I have this color but the white is really versatile, too.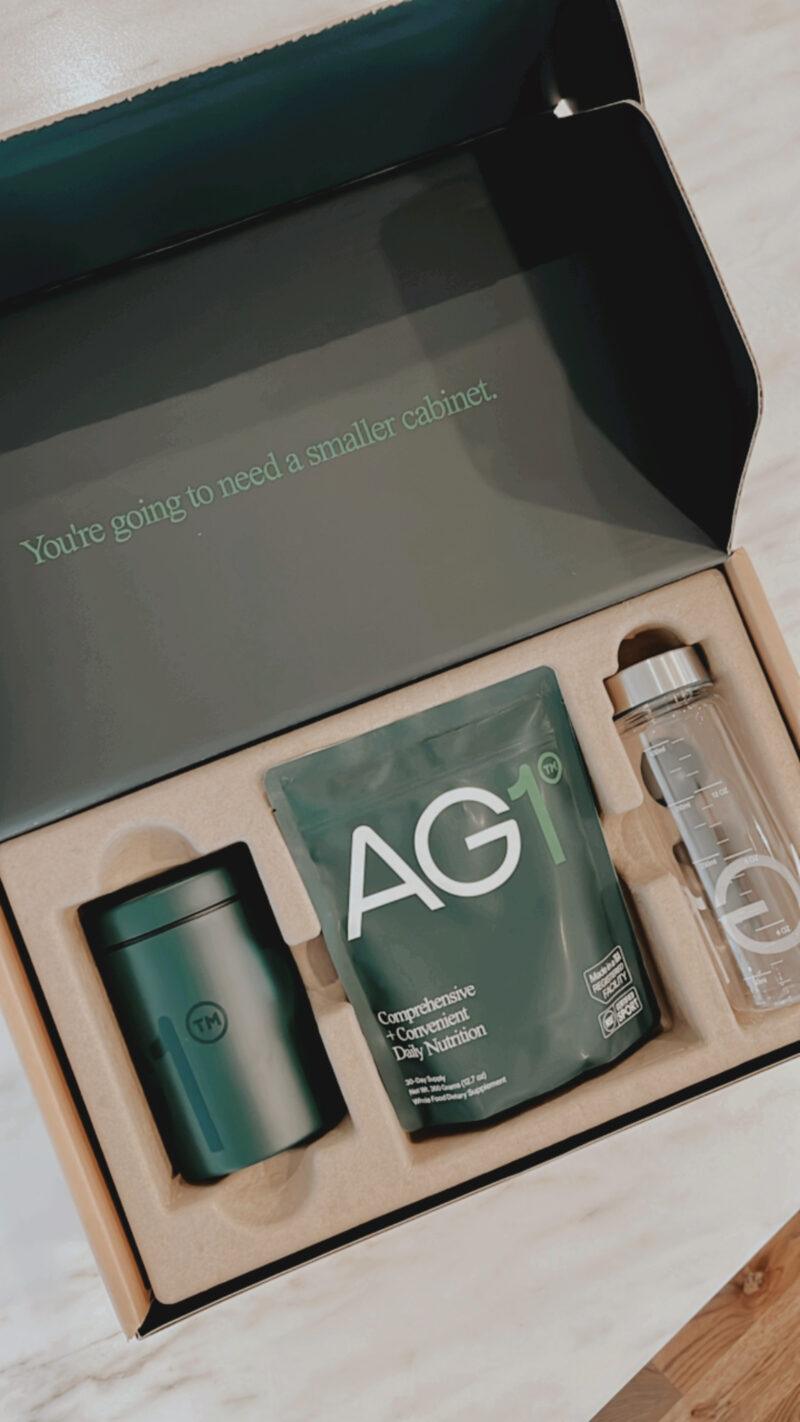 I've been dedicated to eating well and moving my body and was influenced by Max Lugavere to try the AG1 greens. I was hesitant because I had ordered another brand and hated the taste. This comes with a canister for you to store in it, a bottle, and a travel pack. It's best on an empty stomach so I have been taking it before I eat in the morning. I am happy to say I LOVE them. In fact I was really disappointed I didn't bring the travel packs with me to Florida. Such a great way to start the day and now I crave it. If you are worried about getting enough minerals, greens and supporting gut health this is a really strong option. And very clean.
TARGET FINDS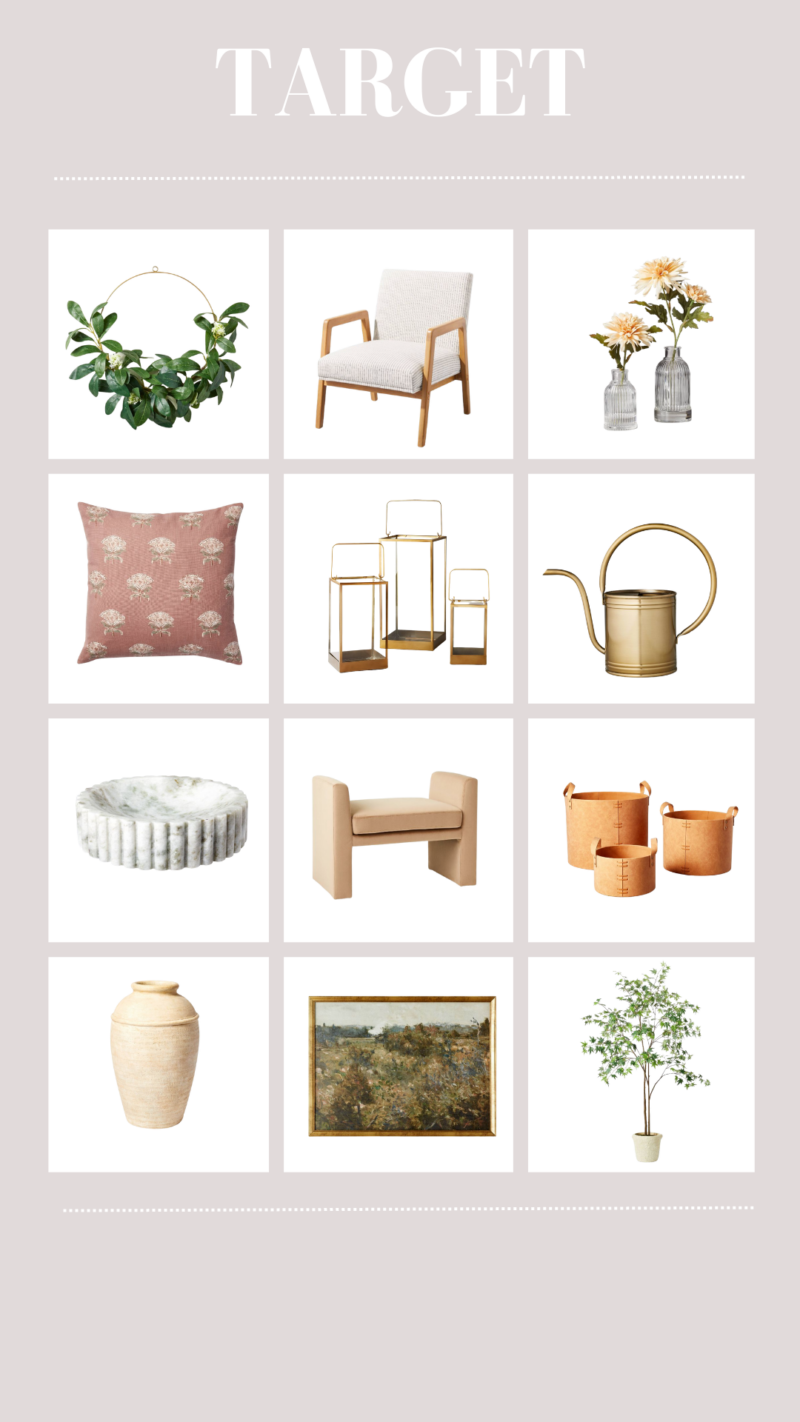 Between Hearth and Hand and Studio McGee, Target has so many darling decor finds. They are neutral and pretty for Spring. You can click on any image above for a direct link and more details.
Feeling refreshed and grateful for a tournament turned vacation. The sunshine and ocean were good for all of us. Be sure to check back this week as I will be sharing more progress on our bathroom facelift.
Make it a great Monday, my friends.