Good morning. What a weekend. I wasn't able to share a Saturday Shopping post because the last few days were a whirlwind. Between sports, all things prom, and birthday prep the days were jam packed. We are officially kicking off birthday season over here which means a celebration every week. Here is a recap with our Monday Morning Wrap Up.
SPRING EVENINGS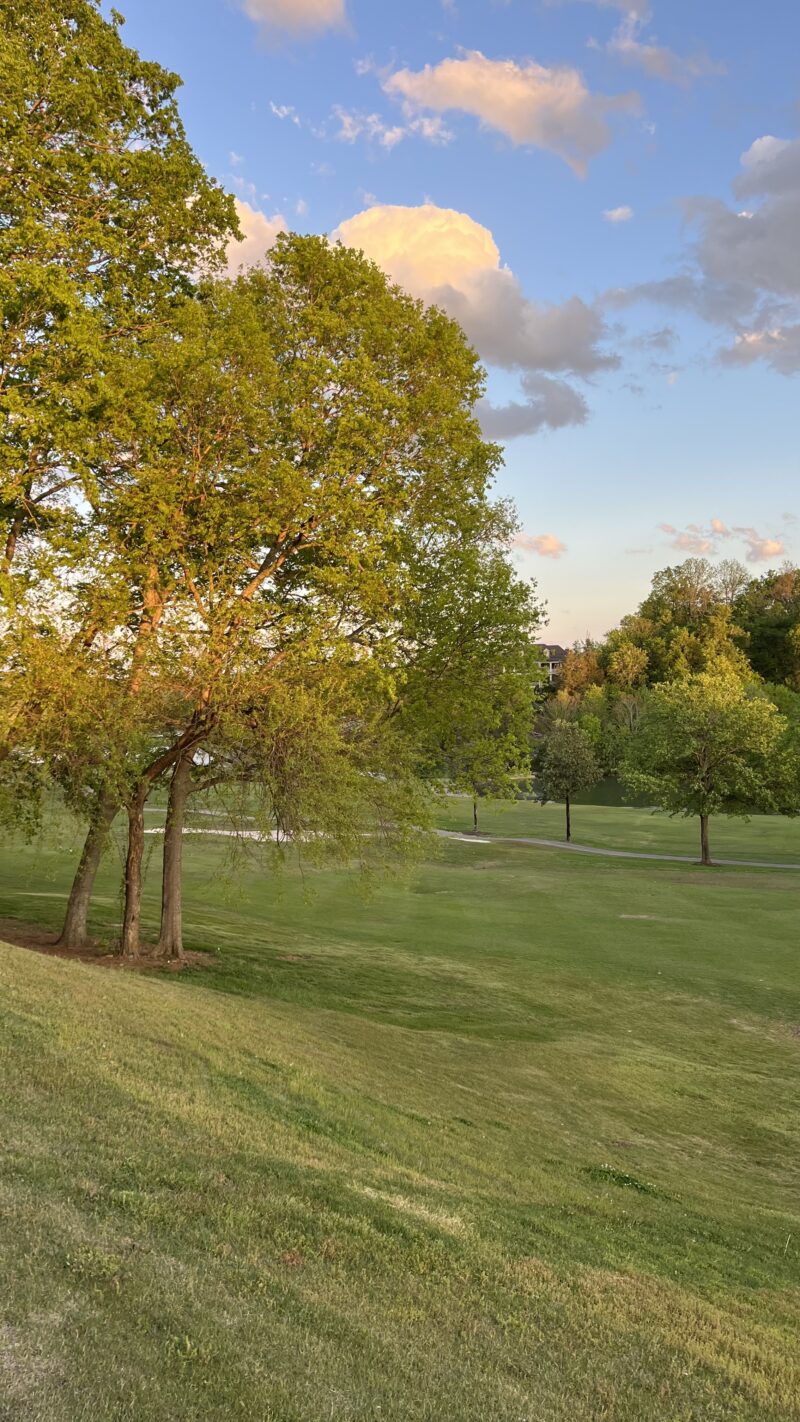 This is my absolute favorite time of the year here in Tennessee. We had so much fun sending the kids off to prom. My daughter has an incredible group of friends. The girls got ready at our house which was a blast. I will forever cherish helping Riley with her hair and makeup. These kids had the time of their lives in downtown Nashville at the Country Music Hall of Fame. Such a great venue. The best was hearing my daughter say, "Mom! Every part of the night was so much fun!" And yes, we've hit the age where they don't want me sharing all of the photos and I completely understand.
BACKROADS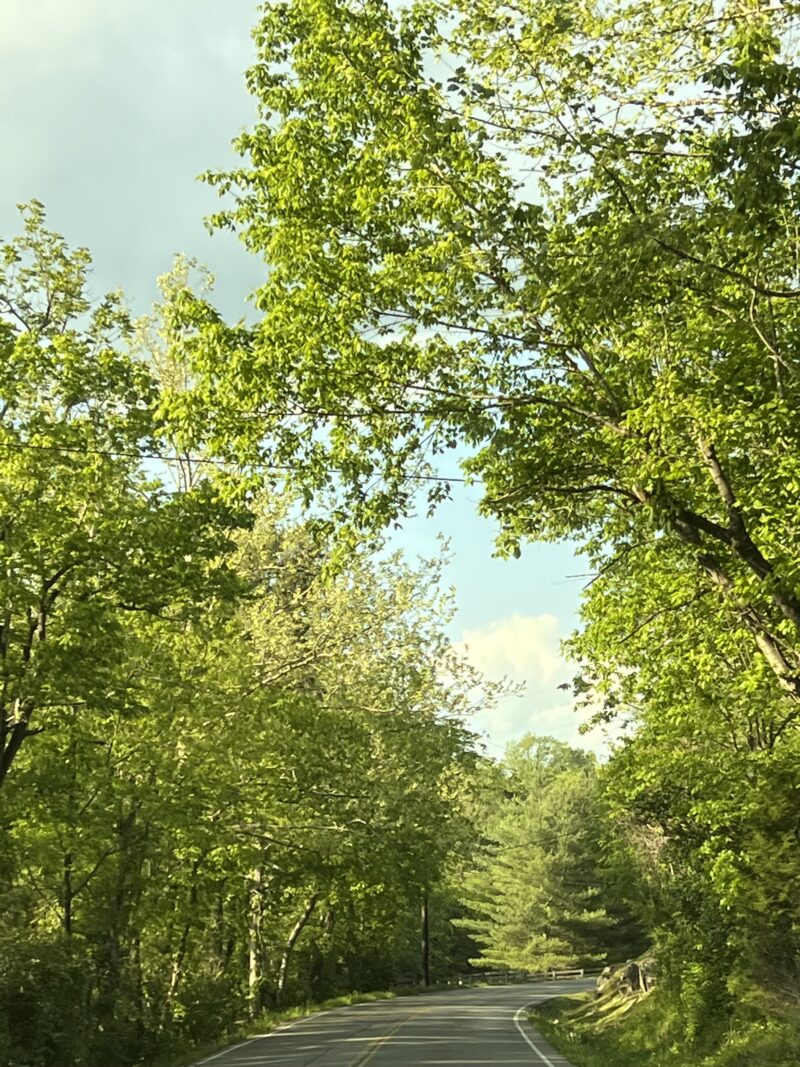 Cameras don't do it justice. The backroads right now are beyond beautiful. I am in complete awe. It really is a joy to drive anywhere.
WATERLOGUE APP
Are you familiar with the Waterlogue App? You can take any photo and turn it into the watercolor version. I fun way to make art for your home. It's not perfect (notice the road turned green) but really fun to play around with. My sister did a gallery wall of the homes they have lived in over the years and they turned out beautiful.
FARMERS' MARKET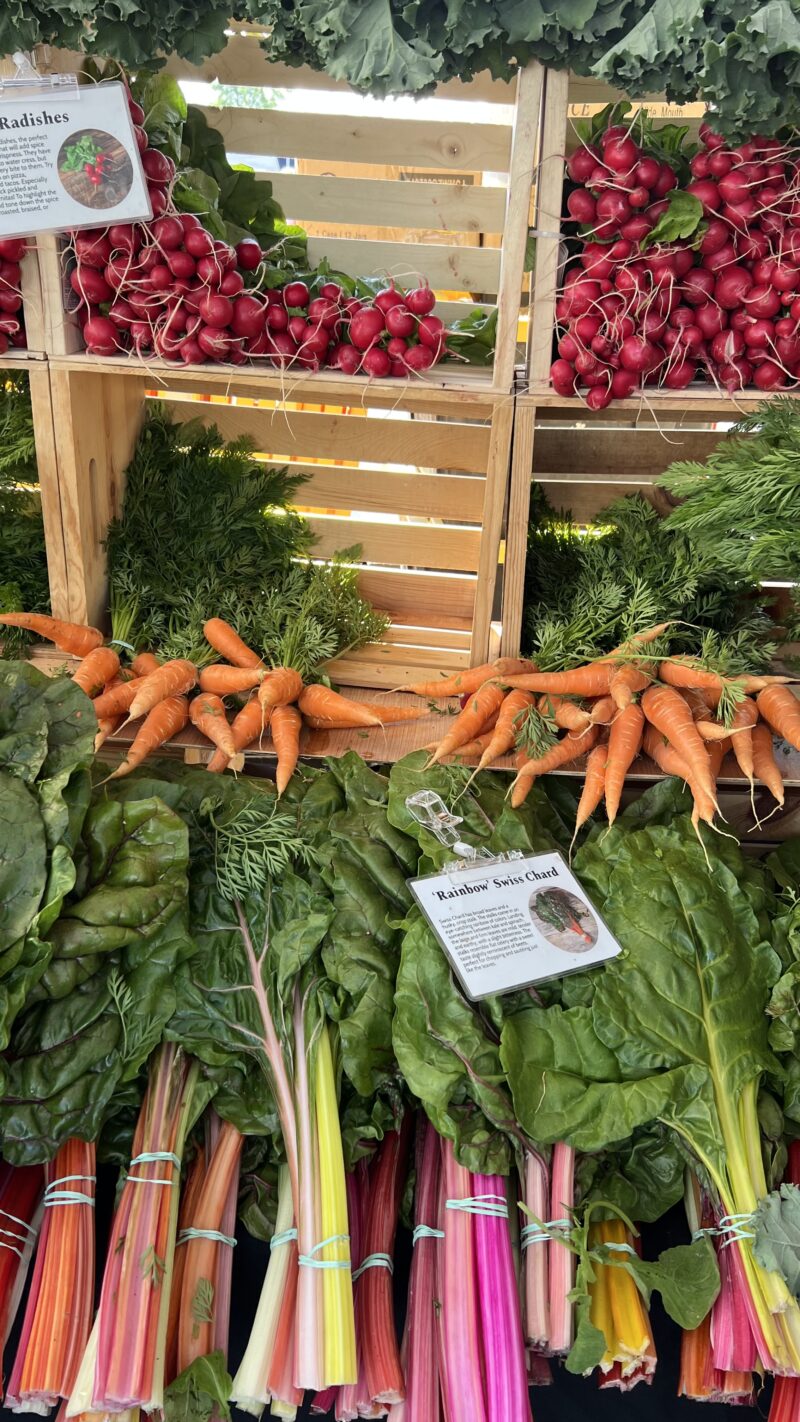 The weekend wouldn't be complete without a trip to the Farmers' market. I couldn't believe this rainbow Swiss chard. It was so beautiful!
AMAZON FINDS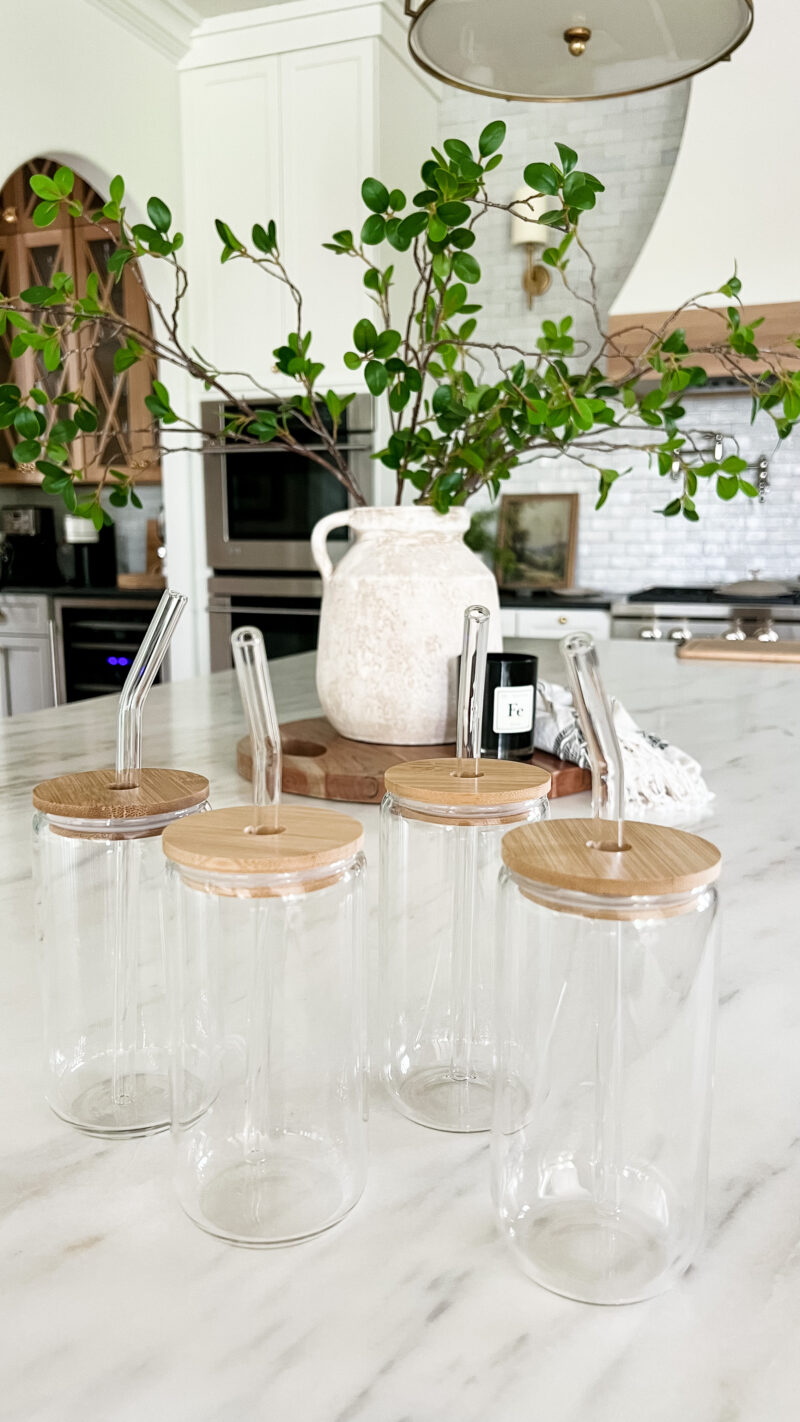 Two fun Amazon finds arrived this past week. We make smoothies almost daily and often send them off with the kids in the car. Love that these are glass and have lids. They are great for iced coffee, too.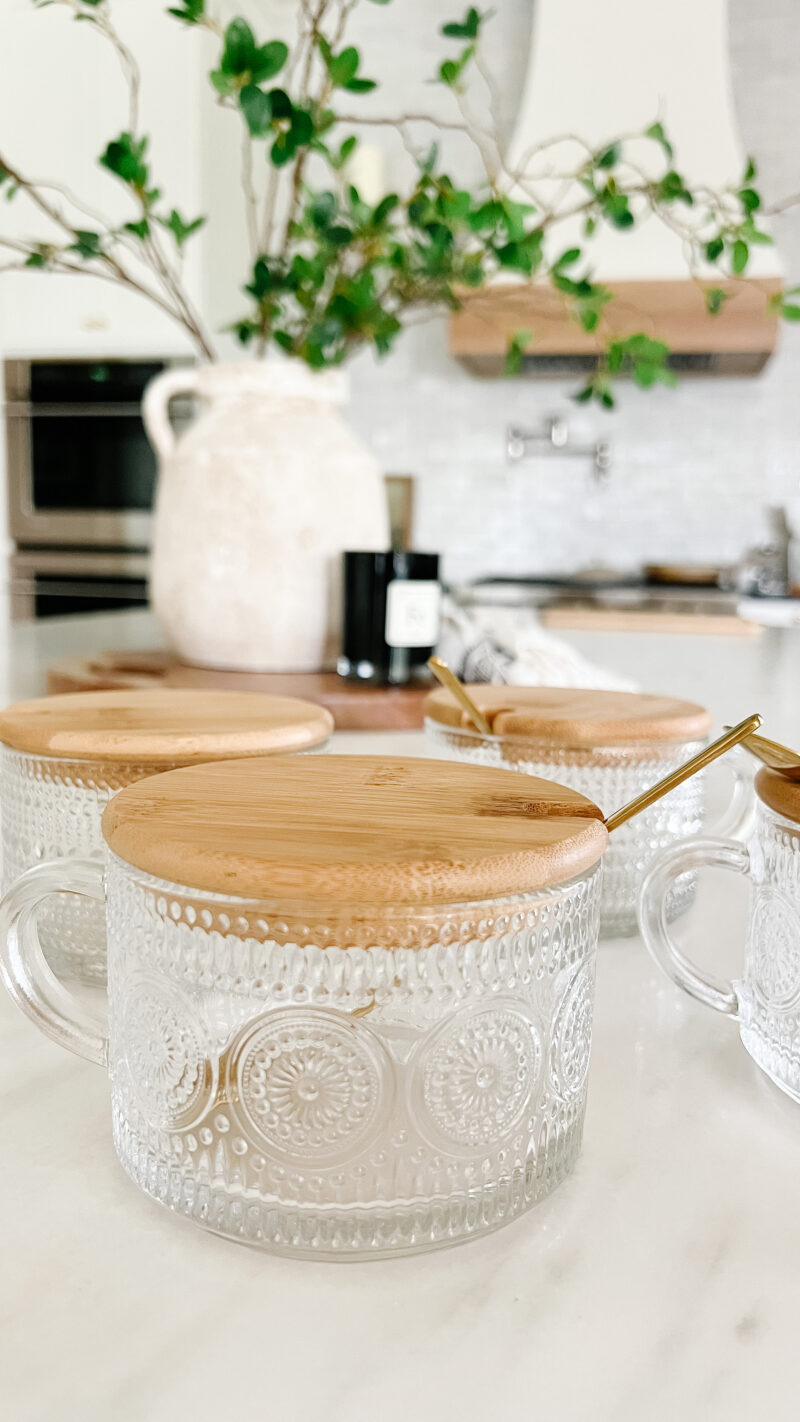 These romantic mugs are darling. I will be using them for overnight oats and yogurt parfaits. They are just so unique and pretty. And if I ever become a tea drinker, I will be sure to use these. Best of all, they stack for easy storing.
BIRTHDAY GIRL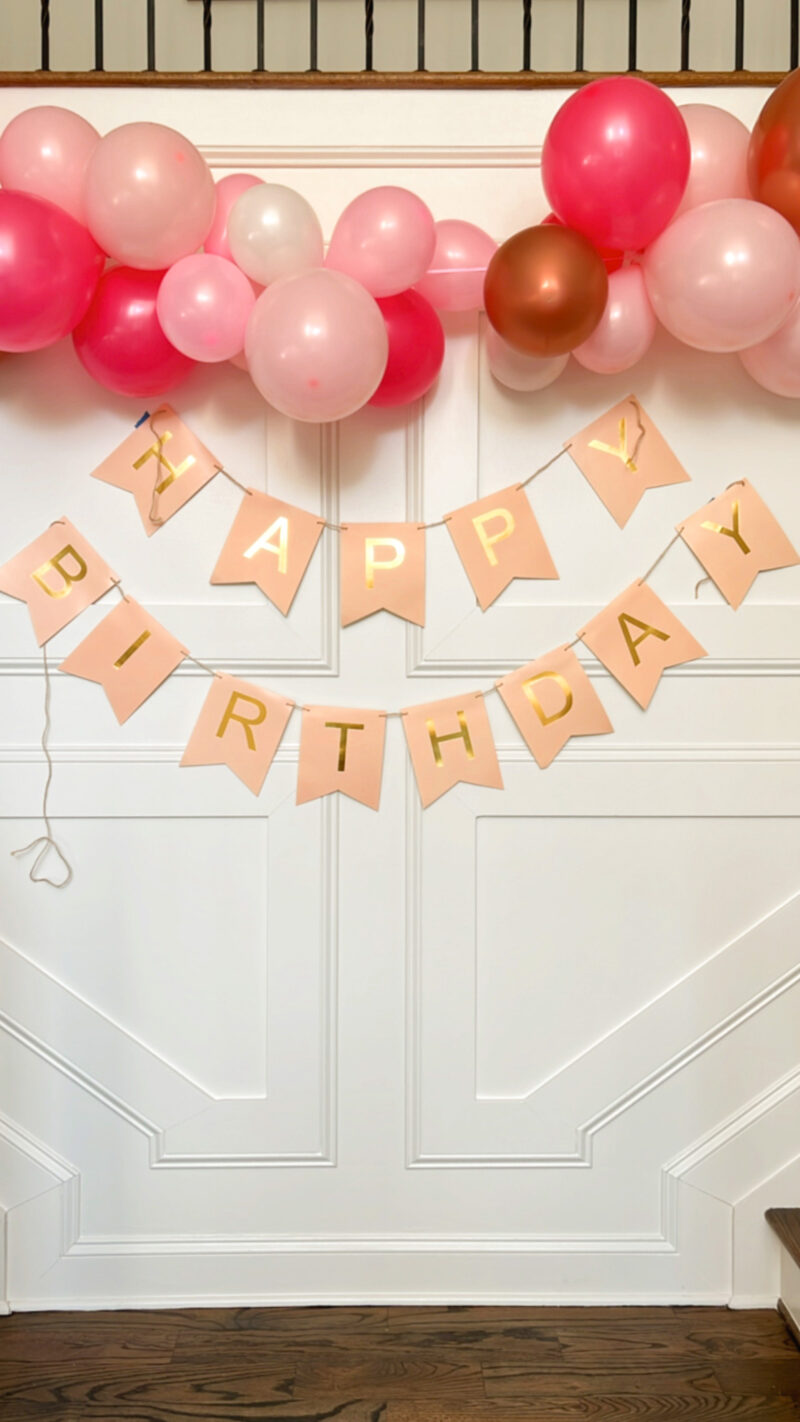 Because birthday season is officially upon us, we will be using the balloon machine a ton. It makes creating something like this so easy.
*Tips on how we store our party decor in one small box here.
MY BABY GIRL IS 17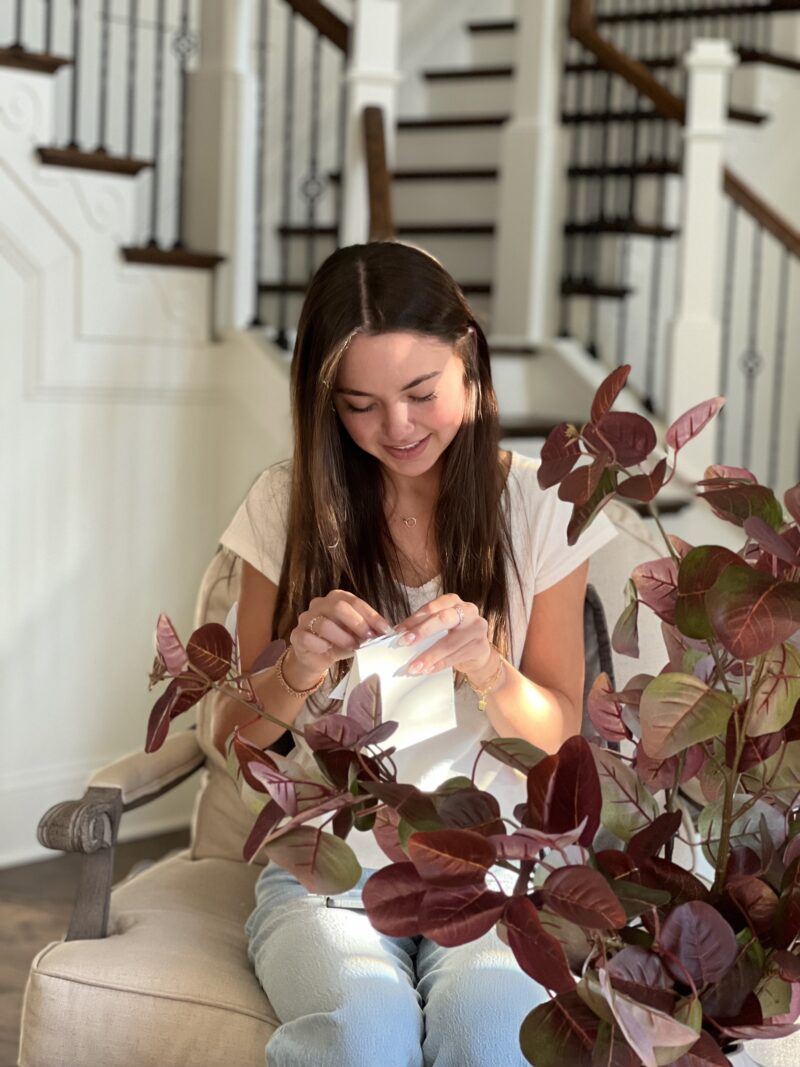 I can't believe my brown eyed girl is 17. She was just running around in all things pink and pigtails. We couldn't be more proud of the person she is. She always has a smile on her face and is a joy to be around. We are so incredibly lucky to be her parents.
And with that, I am off to make her favorite dessert for tonight. Looking forward to celebrating!