Happy Monday. I hope you had a beautiful weekend celebrating Mother's Day. Our son turned 15 yesterday so we dedicated the day to his birthday and loved every minute of it. I just can't believe my baby is 15. Where do the years go? It's been a whirlwind over here. My sister and her husband came for a visit and we are missing them already. Nothing like great quality time with family. Here is a recap with our Monday Morning Wrap Up.
TENNESSEE DRIVES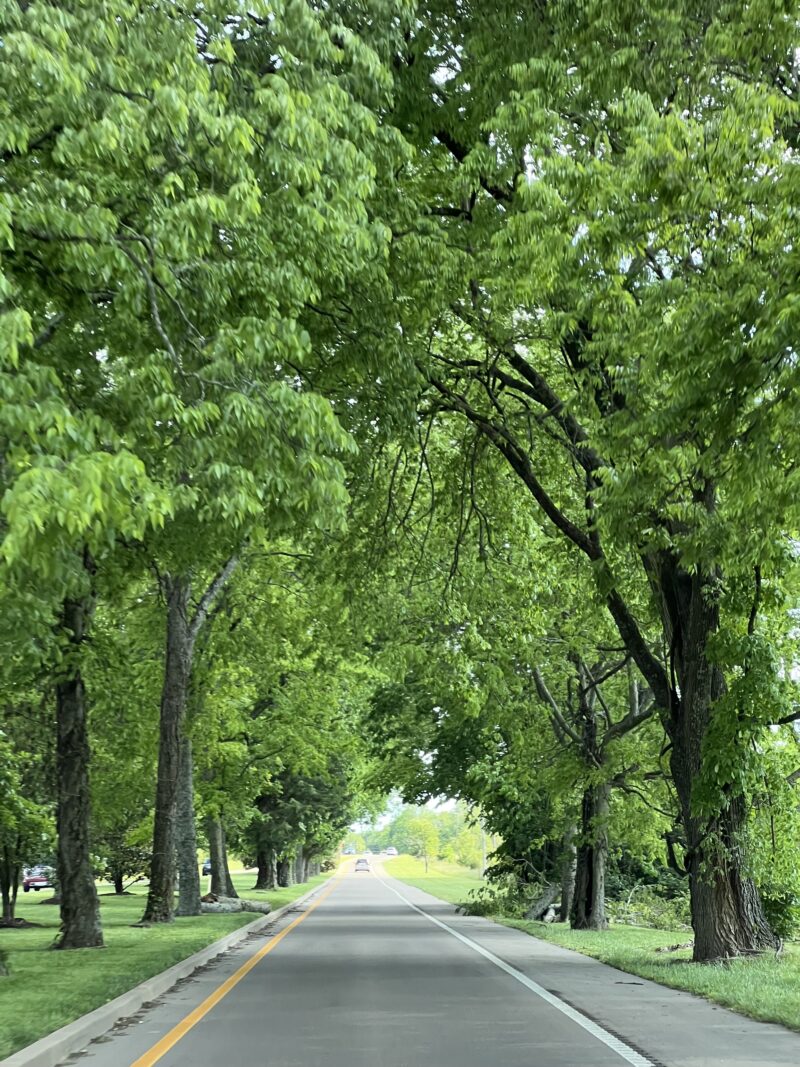 This right here is part of why I fell in love with Tennessee. There is something so magical about these tree lined streets. I literally exhale when I look around. The beauty of this area never gets lost on me.
SO HAPPY TO BE TOGETHER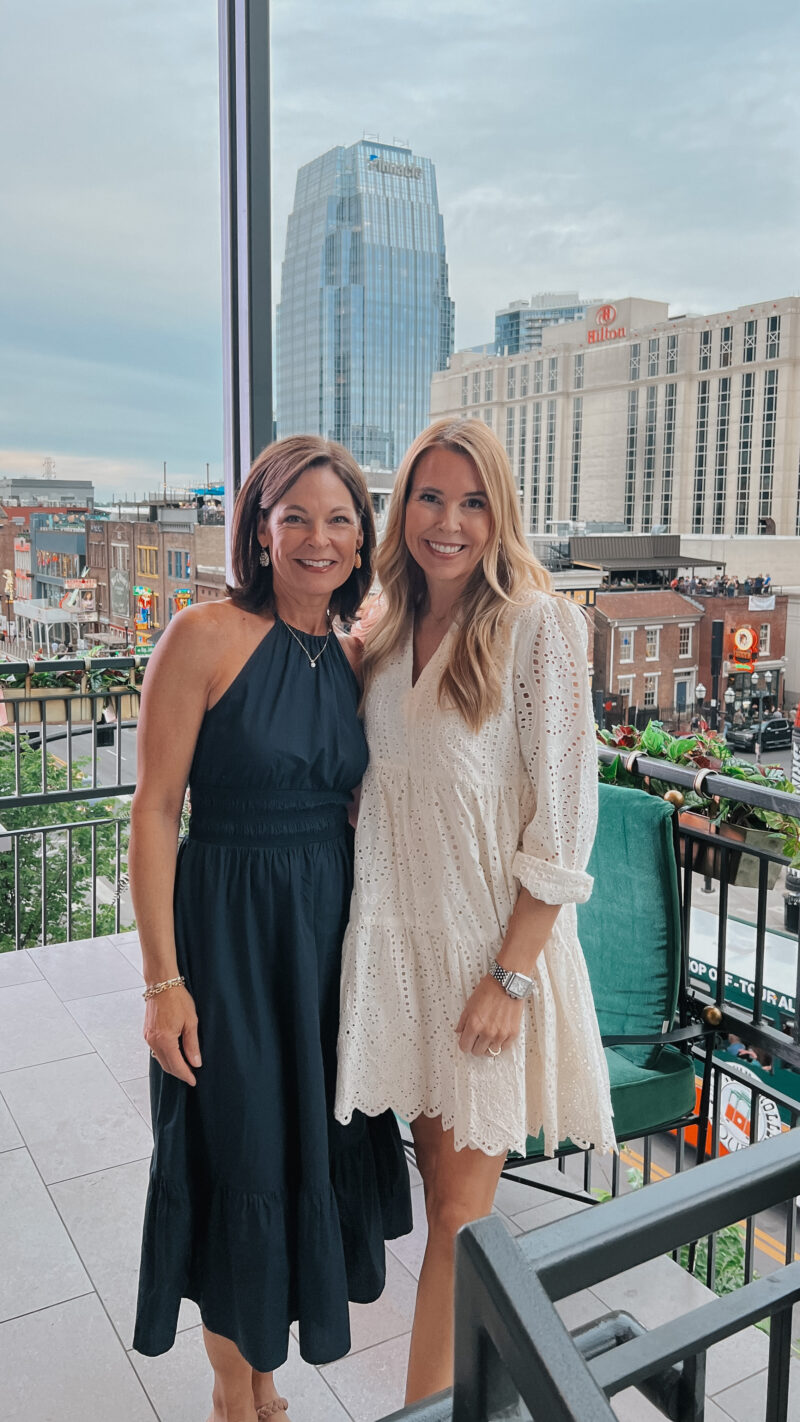 I can't begin to express how great it was to have my sister here. She and her husband flew out to see us and we loved every second of being together. The four of us all get along so well and it was special to share our new surroundings with them. My sister came right after we moved, but now I actually know where I am going and what I am doing (and happy to report we didn't get lost this time around).
*My dress is no longer sold, but her darling navy sundress is from here.
DOWNTOWN NASHVILLE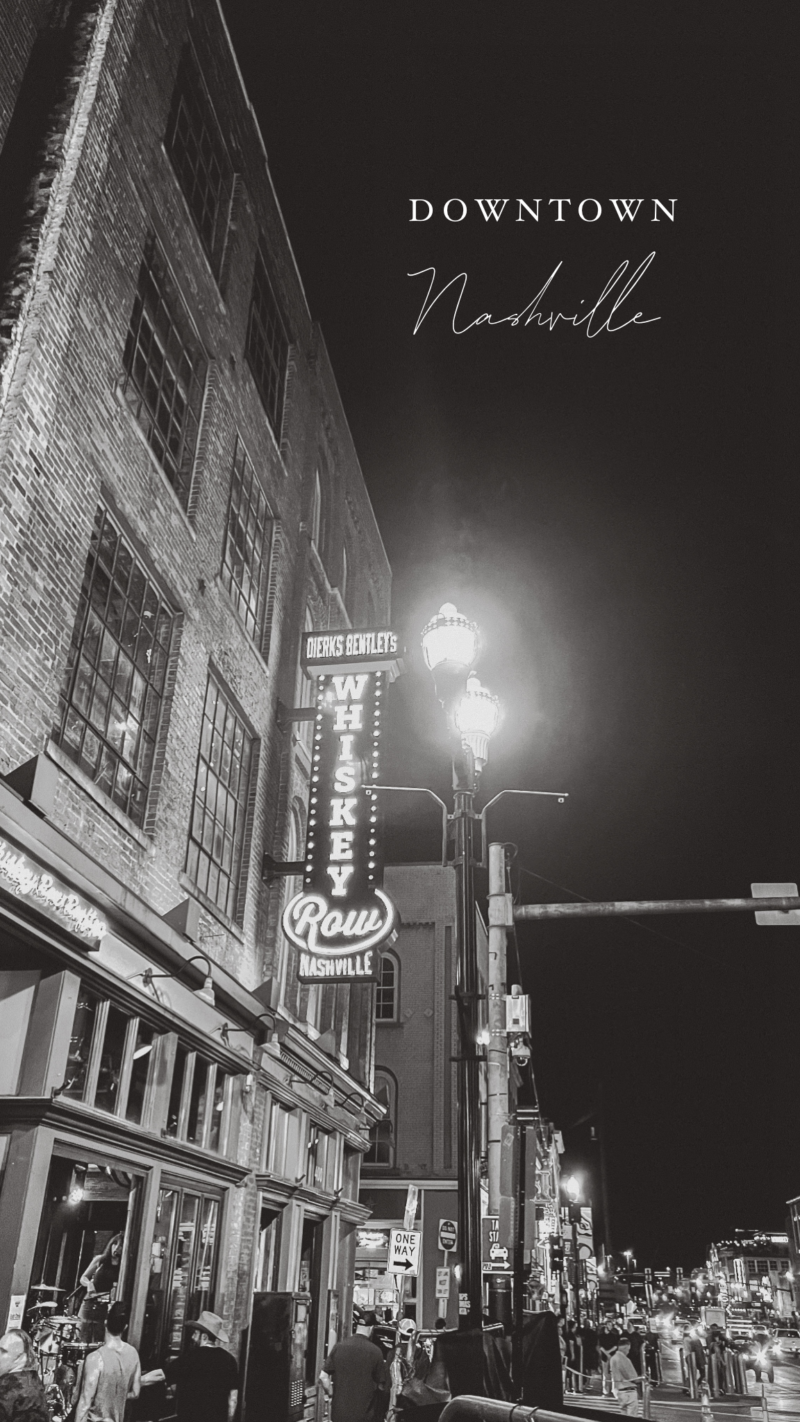 We love going to the Twelve Thirty Club. It has a great overlooking downtown and a really great vibe. We didn't hit up the bars, but it was fun to show them Broadway for a bit. The big take away is that it's always such an upbeat and positive vibe. Love that about Nashville. If you are visiting, the rooftop spots are our go-to. They are a great way to experience the energy and live music.
OUT IN THE COUNTRY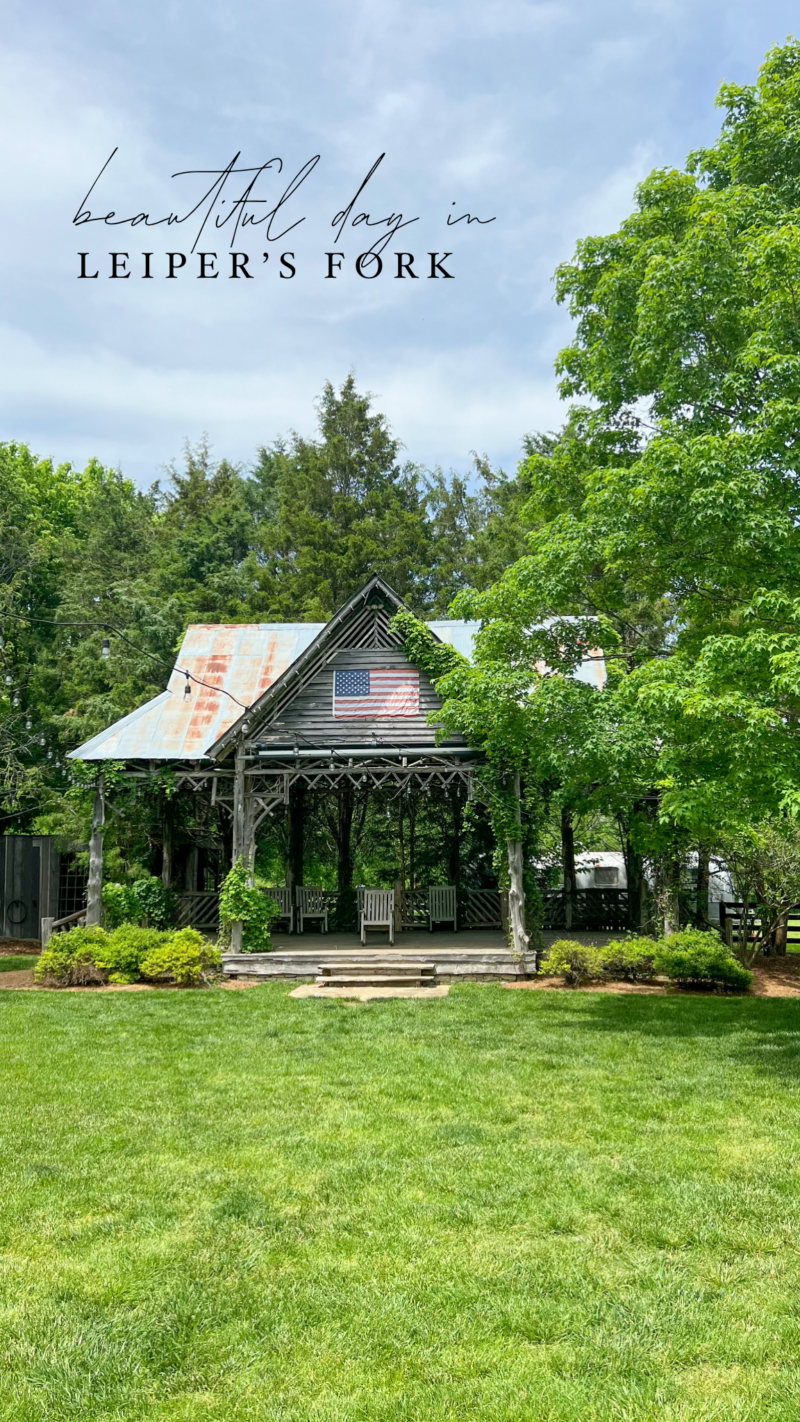 Whenever we have people visit, I tell them we need to get out to the country. While downtown is fun, it certainly does not sum up life in Tennessee. Leiper's Fork is one of our very favorite spots. Small town living at it's best and a beautiful place to spend an afternoon.
SPRING NIGHTS ON THE PORCH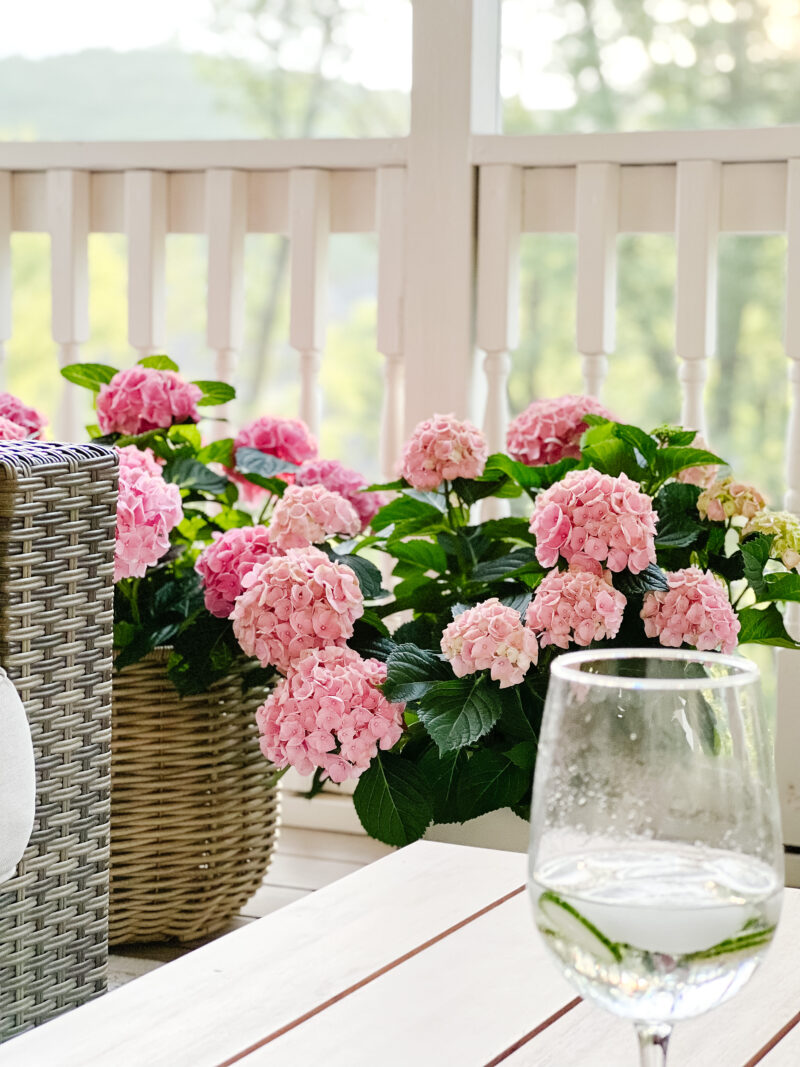 It's hydrangea season and I love it! We spent a lot of time just catching up on our back porch. I'll miss the long talks with my sister and can't wait to plan another time to see one another. And if you haven't tried cucumber and sparkling water, give it a try. It's my go-to warm weather drink.
HARPETH HOTEL DATE NIGHT
We did manage to sneak in a two hour date night. It was very much appreciated after a busy three weeks around here. The Harpeth Hotel is a great spot to visit. They always have live music and it's a pretty place to enjoy a drink. The library is my favorite spot.
BIRTHDAY CELEBRATION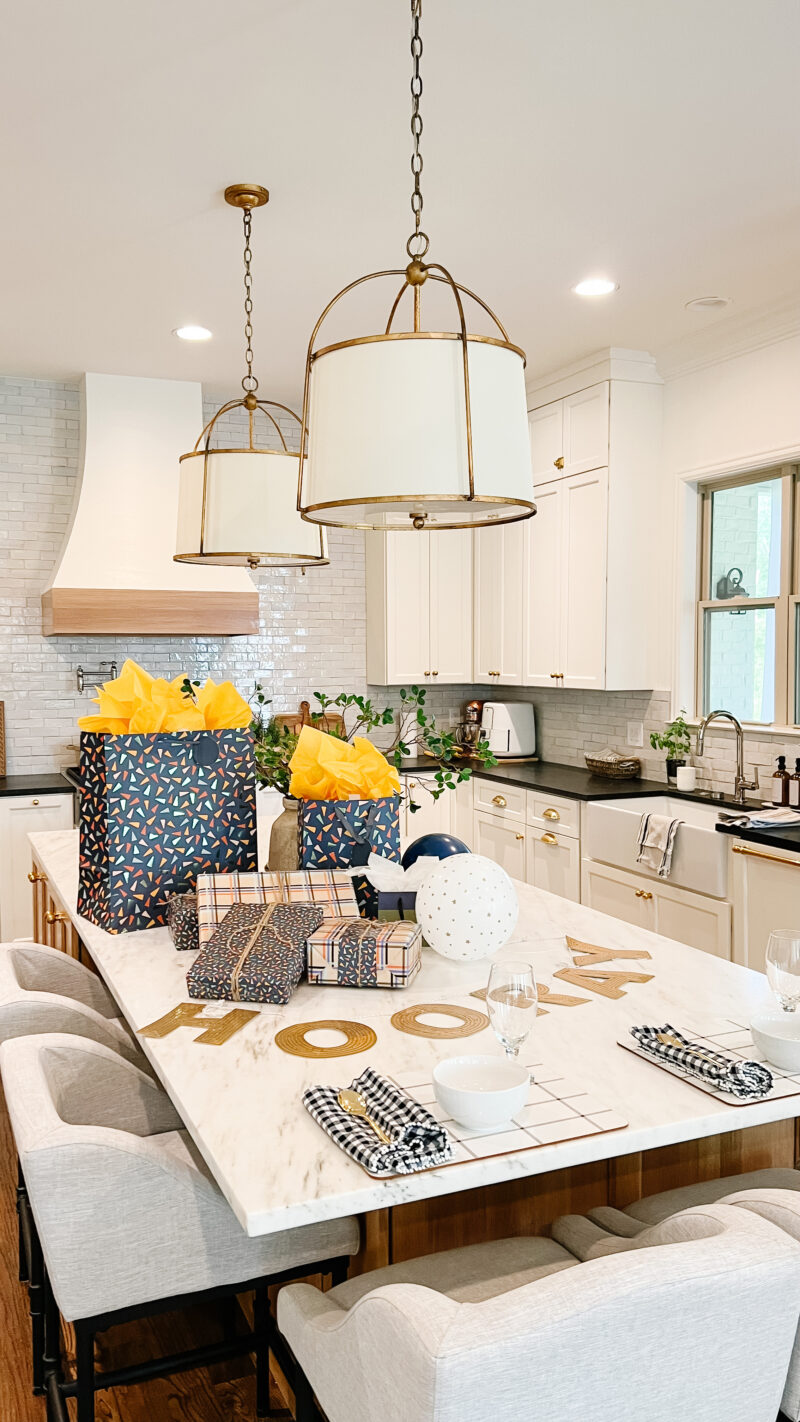 We capped the weekend celebrating our 15 year old. My blue eyed boy has grown up over night. I am so honored and grateful to be his mom. He is wise beyond his years and so much fun to be around. I just need time to slow down.
*The coordinating wrapping paper, totes and balloons are from Target.
Last Day for 30% Off
sneakers | denim shorts | sweater hoodie
A heads up that it's the last day to get 30% off your Tan-Luxe products. This is an unedited look at the tan from the Express Water. Girls, it's so good. There is no transfer when you put it on and it works so well. It does show up same day (a few hours later) but I prefer to put it on before bed and wake up with a tan. Use a mitt and go easy on the feet. Don't spray them directly . . .use what is left on your mitt. This stuff is gold!
*If you missed this week's Saturday Shopping (it's a good one) you can get caught up here.
And that's a wrap on this Monday. I am excited to start the week of strong and get things done. Summer hits in about two weeks for us so I am appreciating the quiet mornings. Make it a great day, friends.