Good morning. Well, we are officially down to just three more weeks of summer. How in the world is that possible? As much as I am looking forward to travel hockey and senior year, I am also scared out of my mind that it will feel like warp speed. I welcome any and all tips for making senior year the best it can be. Excited to share our past few days as some of you might remember this beautiful face.
FULL CIRCLE MOMENT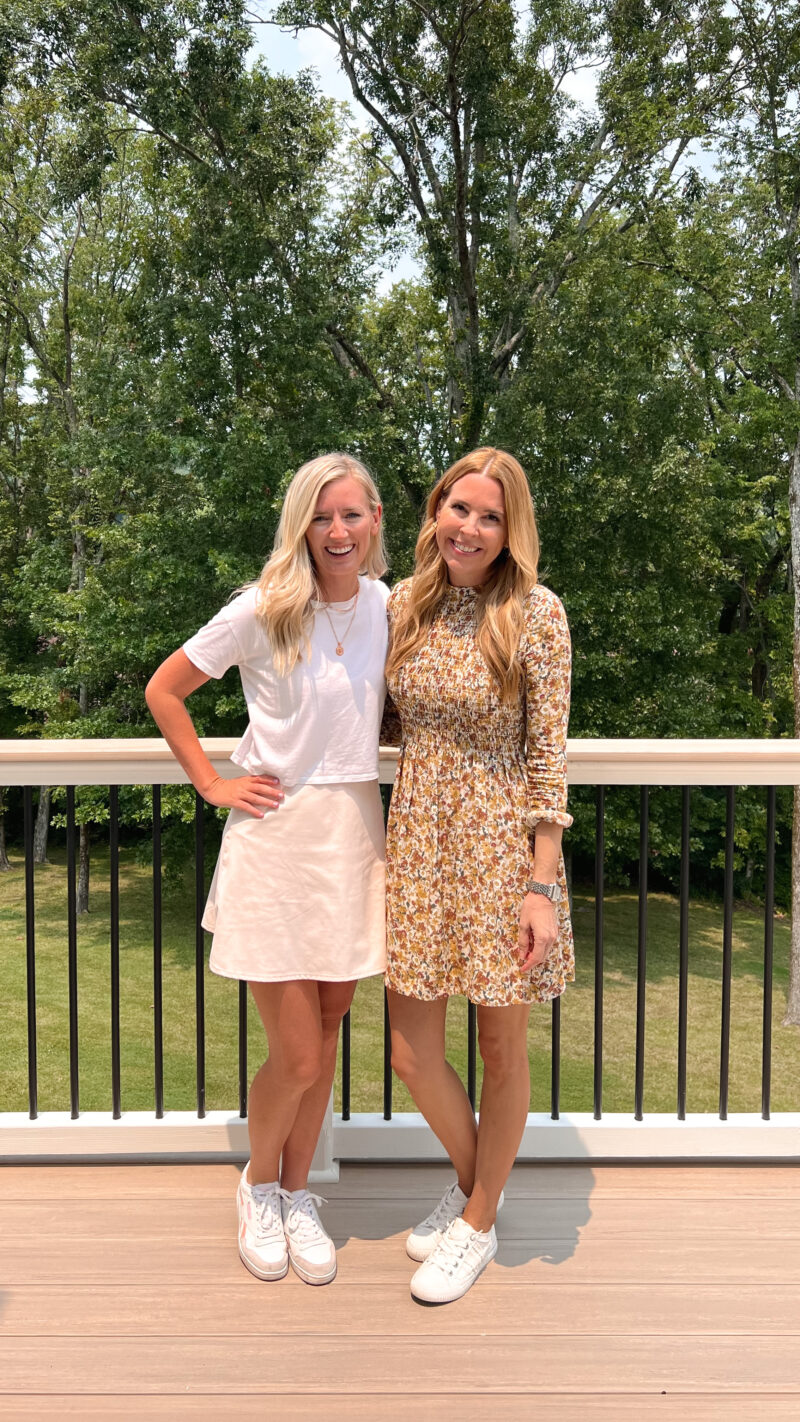 When I first started blogging I met Bridget (she and Casey had The DIY Playbook together). We traveled as Michael's Makers and with other conferences and always had the very best time. Both girls didn't have children yet so it's been so fun to watch their families grow. I love that this accidental career has blessed me with such lasting friendships. It was so much fun to have her in our home and to catch up on life and family.
OUR FAUX STEMS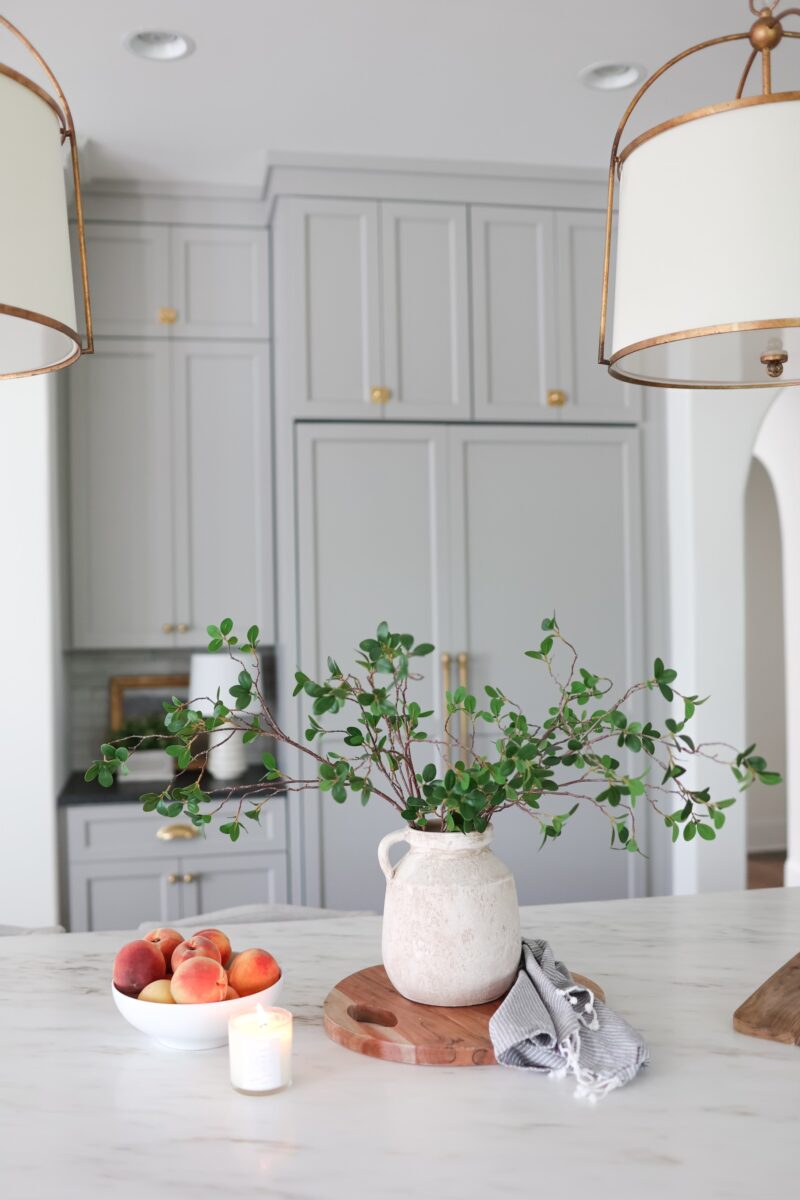 Bridget is a very talented photographer. If you live in the Chicago area she specializes in family/newborn. She took some in our home and it made me wish she lived around the corner. These stems are a favorite of ours. I have the set of four in this vase. The stems are extra long for a nice dramatic feel. The vase is no longer sold but I will look for a similar one.
HERBAN MARKET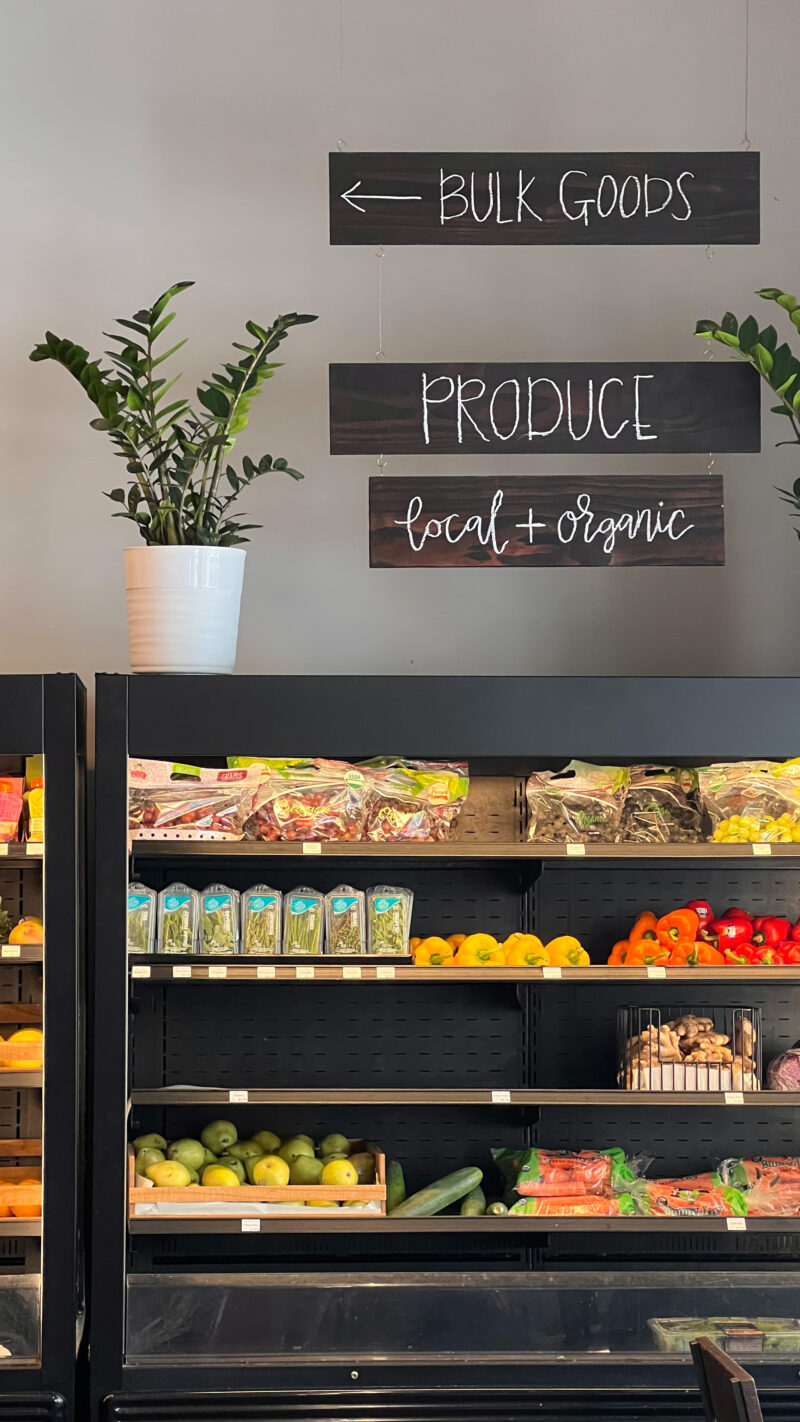 We headed to Herban Market for lunch. Locals, did you know they are expanding to make it larger? I was really sad to see the ice cream place is gone but a larger Herban Market does sound wonderful. If you are ever visiting the Franklin area, this is a great place for lunch.
LUNCH DATE WITH FRIENDS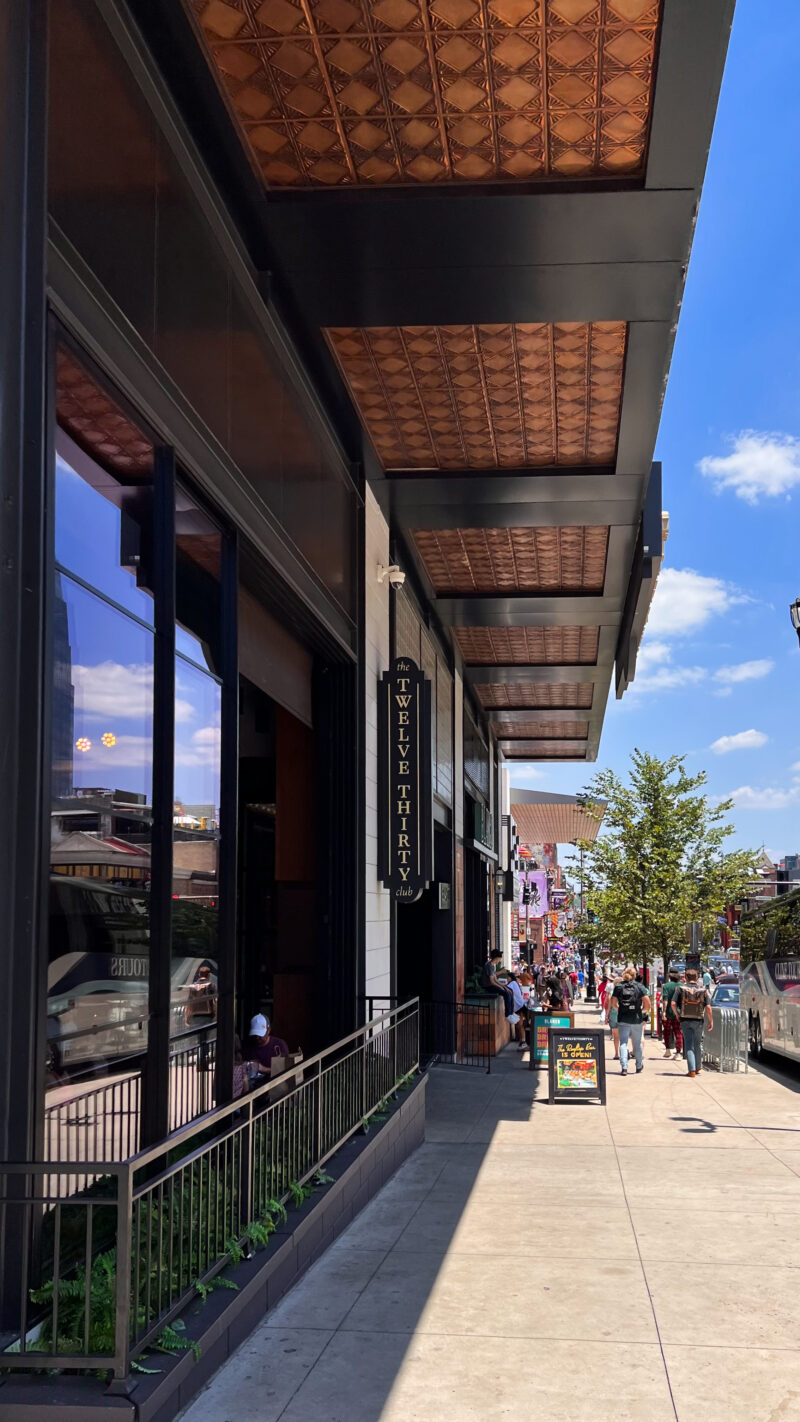 I also was able to meet up with a couple of friends in Nashville. One was visiting from California. Our youngest children went to Mommy and Me class years ago. It was so fun catching up and hearing all of the updates. Another spot we always recommend is the 12/30 club.
The downstairs is casual and always has great live music. The upstairs is a bit more swanky with a fantastic vibe. Good spot if you are visiting or have friends in town.
DATE NIGHT EVENING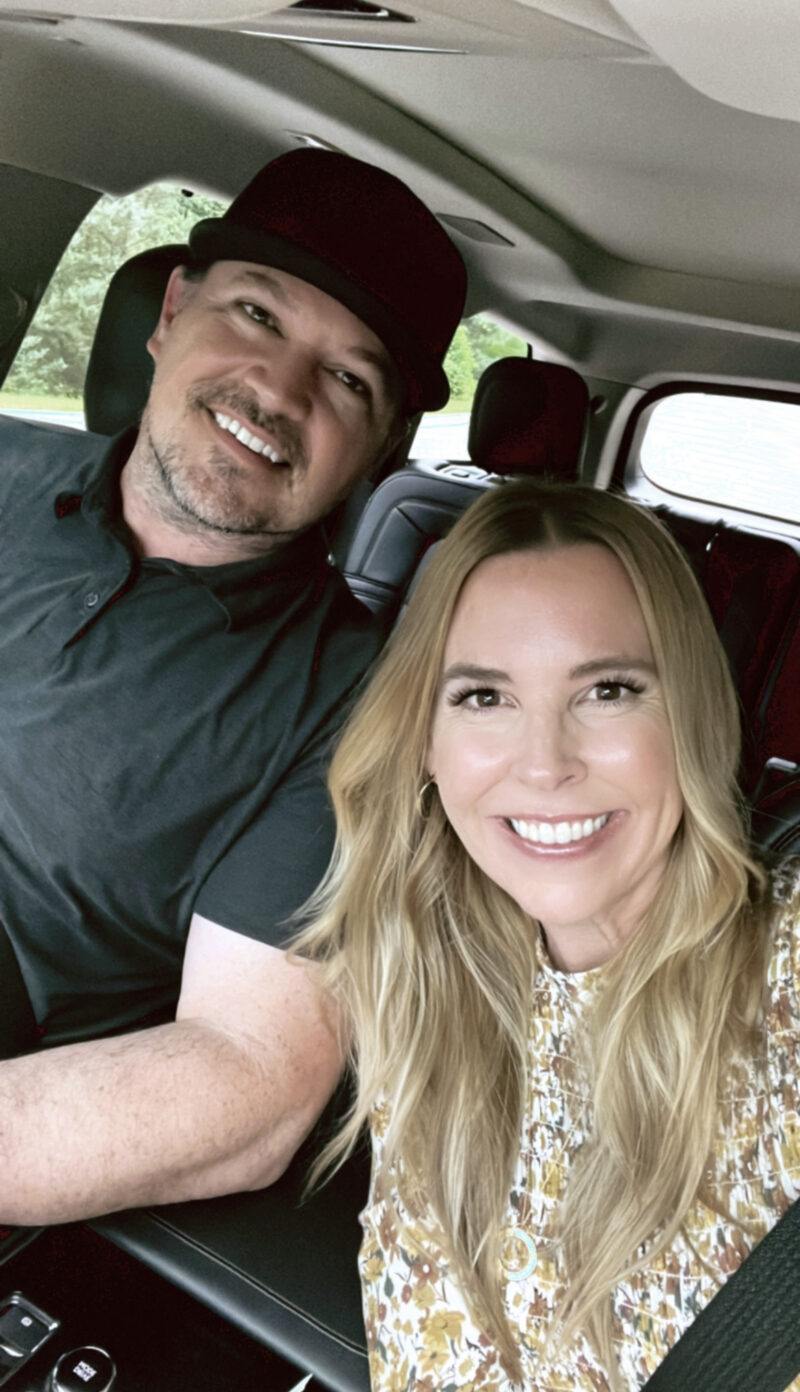 Friday night had us out for a date night. Truth be told we can't even call it date "night" because we love to go out early and be home by 7:30. Crazy, I know but it's so much fun to go enjoy an early evening and then be home with the teens. If you have been reading for quite some time, you know that quality time as a couple has always been a priority. Even back in the days when we just sit on our porch after the babies went to bed.
And yes, I am wearing the same dress over the weekend. A few of you asked about this one. I think it's over five years old now but a keeper. I definitely hang onto things!
NORDSTROM SALE IS LIVE

The Nordstrom Anniversary is live to all shoppers. I kept my purchases to a minimum but really do love what I bought. This dress and this sweater are both darling. I also bought these boots (size down) and they are different than anything I have. That hats (linked above) are also beautiful. You can see more of my Nordstrom picks here. If you need a strapless bra, don't let this one go back up to full price.
My other big tip is for the men. If you husband likes Travis Mathew like mine, they have a really big selection on sale.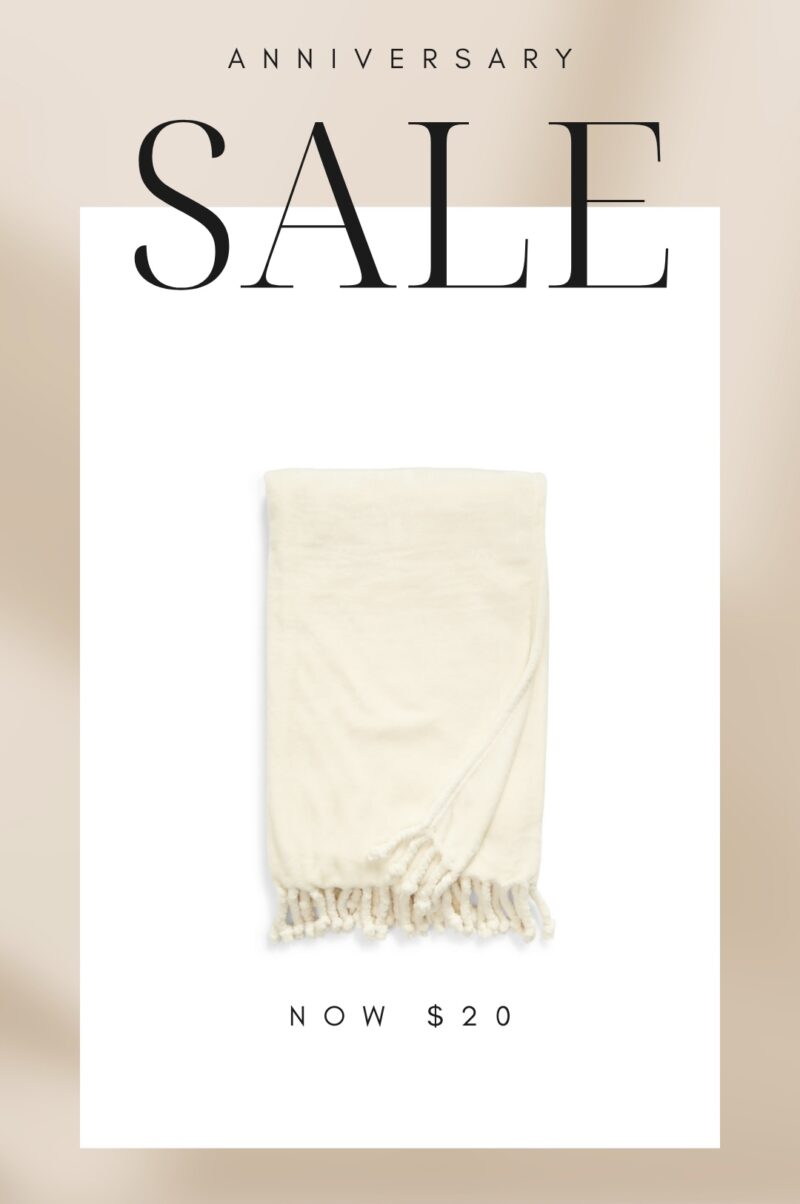 Also, this throw is wonderful! We have four and I wash them pretty much weekly. LOVE and the $20 price is awesome. These make for a great gift idea tied up with a bow.
*Get caught up with the weekend's Saturday Shopping post.
Beginning this week with such a full cup. Always feels so good to visit with dear friends and make time for a date night. We are missing my oldest as she is away at an Architecture and Design camp. But love seeing her do what she loves.
Make it a great Monday, my friends.